Showing 121-150 of 336 entries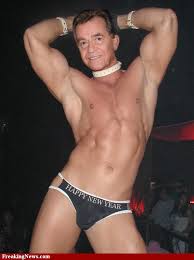 Serious Sam 3
Collection by
Chumpkins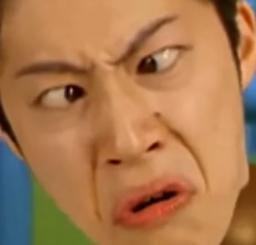 Sebastian Serious Sam 3 BFE workshop content
Collection by
Sebastian

Pootis 2
Collection by
⎛Papa Movil⎞
cosa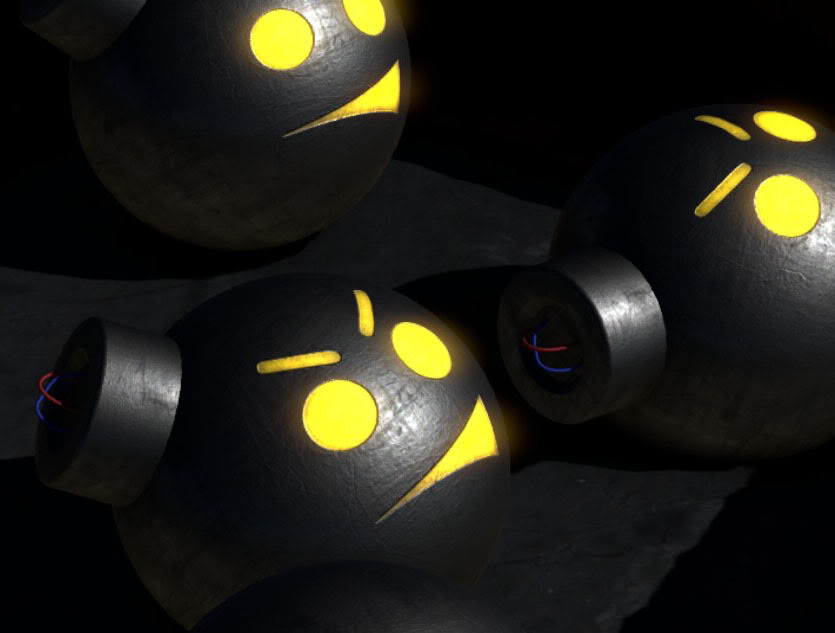 addons de MoNeYcRaZy:serious sam 3 edition :)
Collection by
Baby MoNeY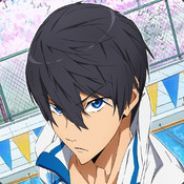 BLÄÄÄHÄHÄÄH
Collection by
D4Dima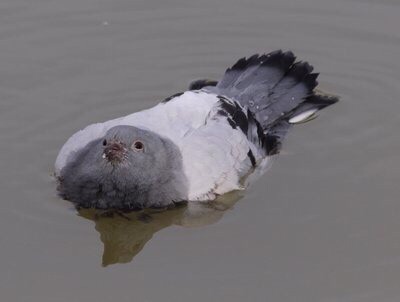 Kaze's BF modded list
Collection by
Kaze735
Mods for my friends and I to use.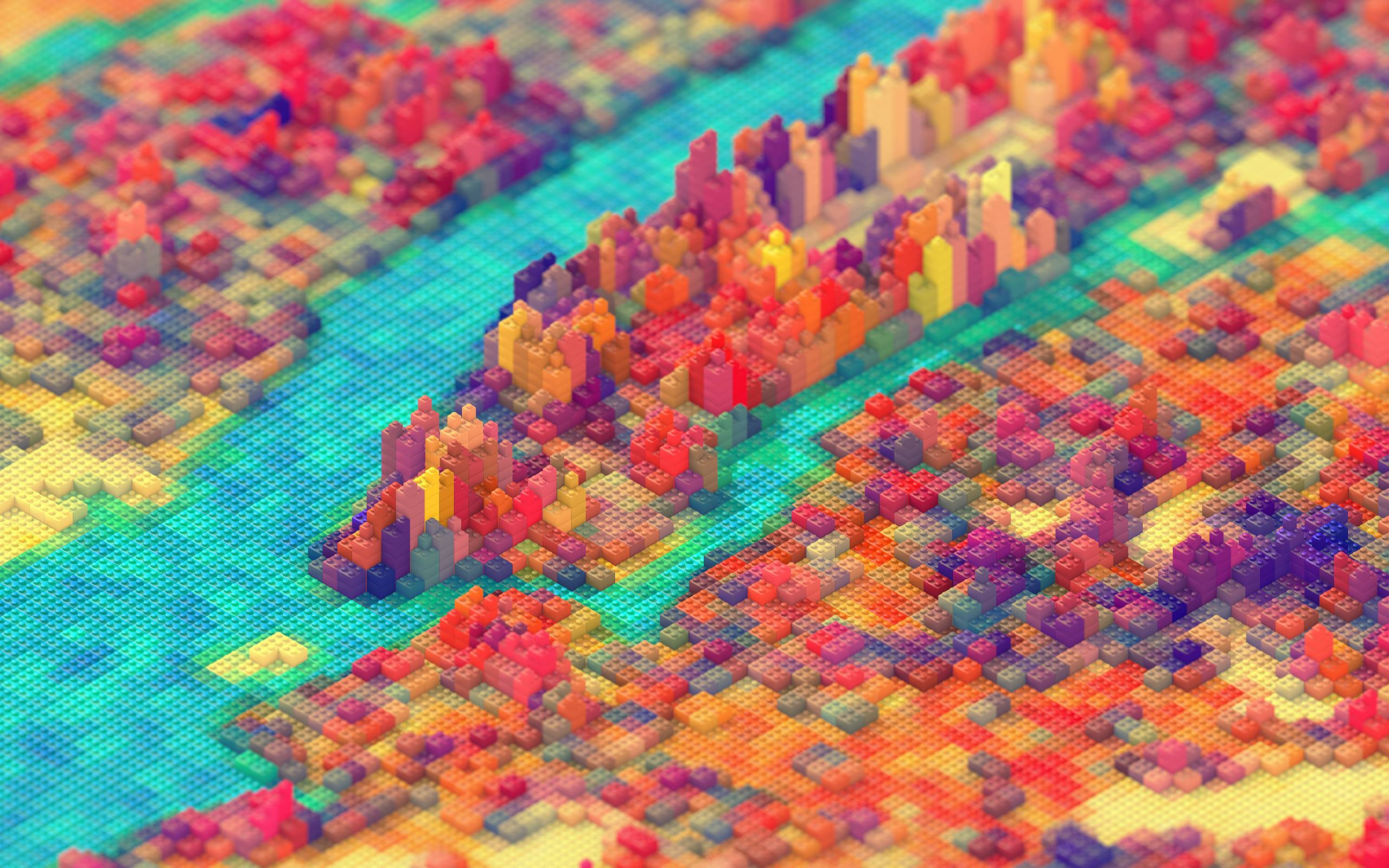 Serious Sam 3
Collection by
PsycoStea

Serious Sam Collection
Collection by
Wardog390

NOPE! (serious sam 3)
Collection by
Piss Man!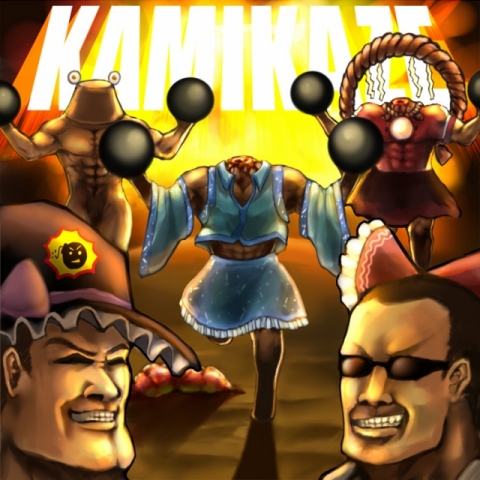 Serious Touhou
Collection by
<UPD>№350
A collection of awesome things made by awesome people whom we appreciate for making serious sam what it really is........Firs Person Danmaku. *The additional stuff is required to make the maps work.

Serious Sam 3: Classic Pack
Collection by
Sir Swerving

Serious Saturdays Seriously Festive pack
Collection by
SapSuck
Basically Solais' Christmas pack without the shitty survival maps. Please keep in mind that the custom animation mods by RABBIT! do NOT work with the festive weapons mod. Pick one or the other, or else you'll get this: http://puu.sh/m6Gwy/715a02367b.p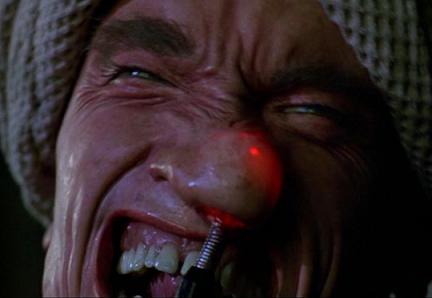 серьёзный сэм кок пидор очкун создал сборку
Collection by
Botsmon Pinys
ух ах

Poop man
Collection by
Piss Man!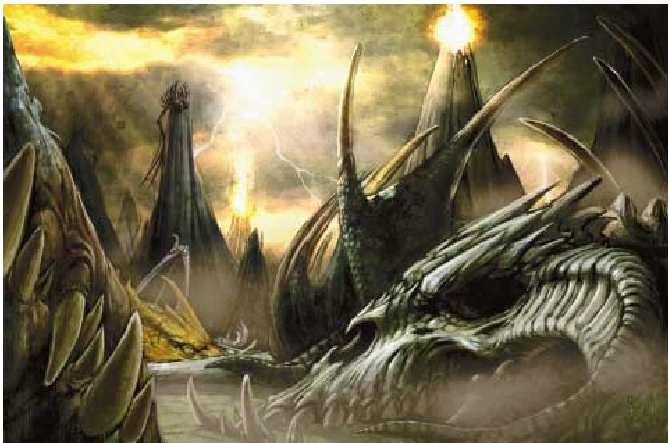 Captain Russia's Player Models
Collection by
IDGCaptainRussia94
My Released Models

BFE "Starter Pack"
Collection by
Adrian
For some guys that need more seriousness in BFE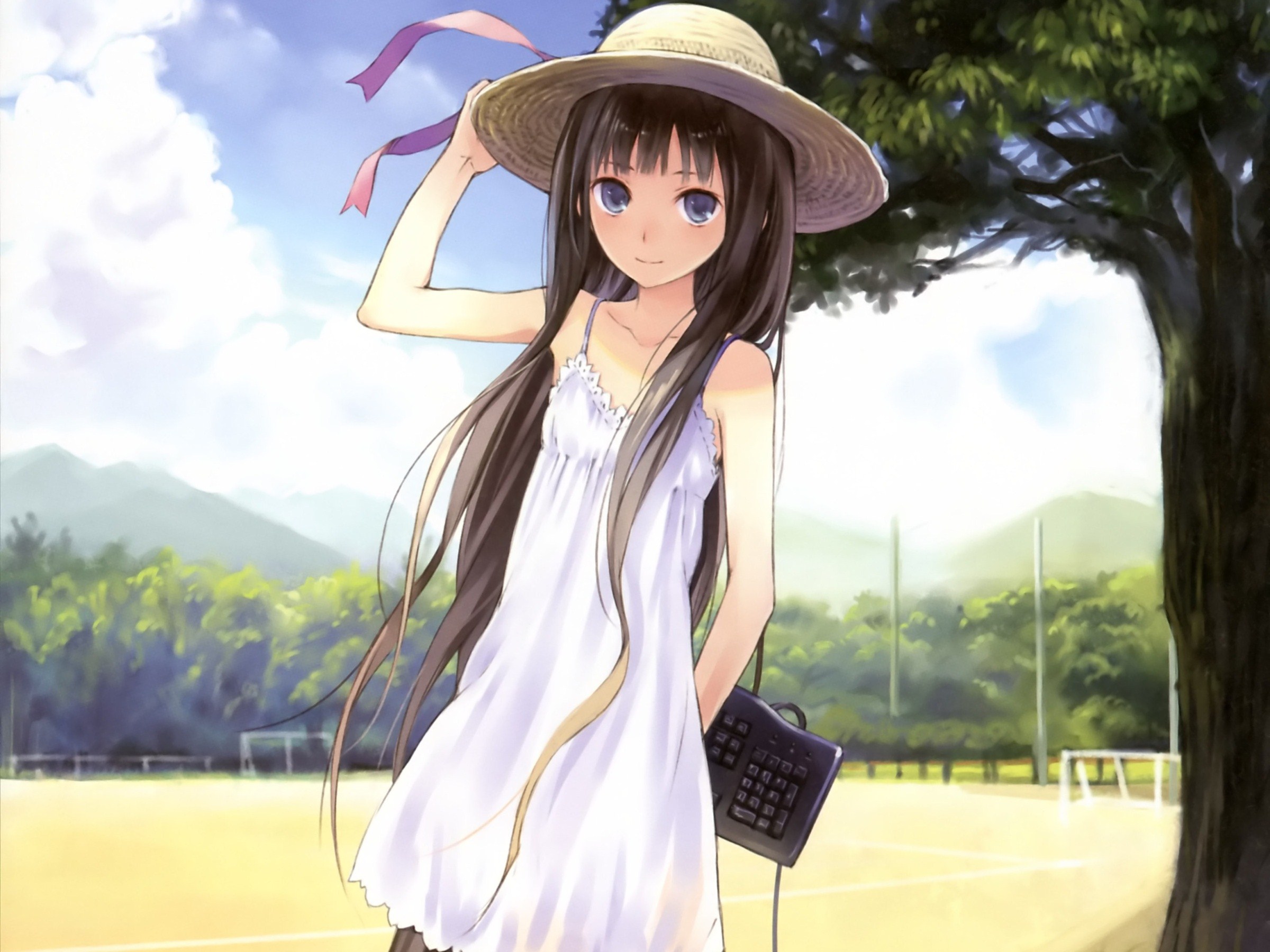 My Collection (Serious Sam 3: BFE)
Collection by
Shionji Yuuko: NEET招募中‧‧‧(偽)

Serious Sam HD Ramake
Collection by
CJ Dude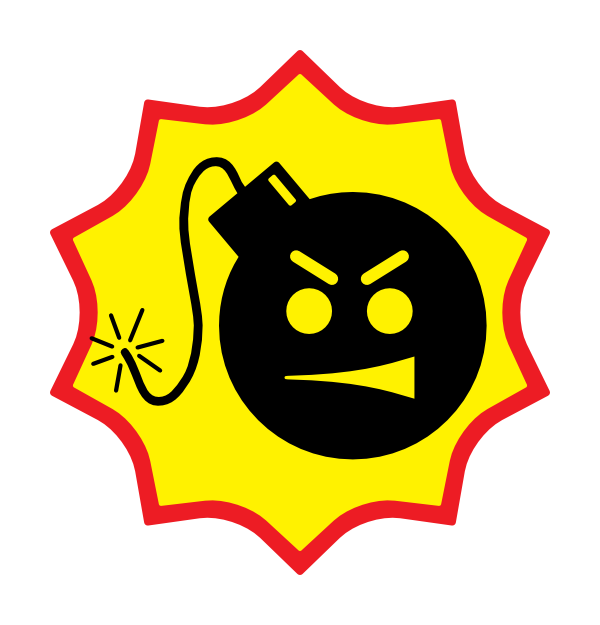 SSam Classic (Enhanced)
Collection by
Matsilagi (Share DooM with me)
Addons that makes the game feels more like SS:Classic, SS:HD, while adding difficulty to the game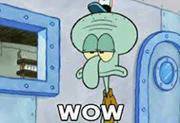 serious sam 3 must have items
Collection by
Dave_057
In this collection you find campaigns, player models and a lot more.

Adelle's Serious Collection (not that serious)
Collection by
Anakin
Just a collection for organizing stuff and whatnot.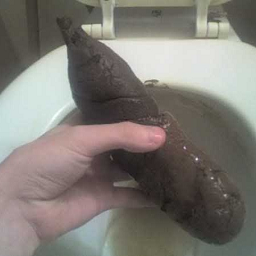 Useless Collection
Collection by
My Call Sign is Flipper
There's nothing interesting about this collection.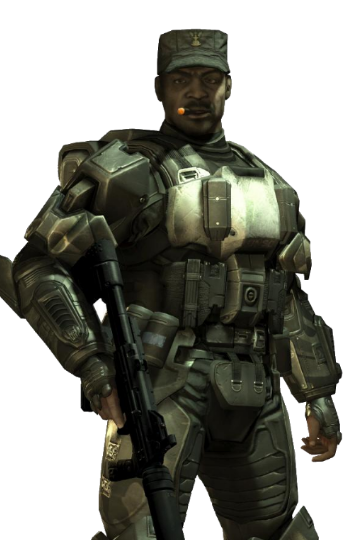 Mark5: SS3BFE Call of Sam Collection
Collection by
AKMARK5000
This collection is just one convenient spot to "subscribe" to the mods that are required to run this "Total Coversion." This total conversion mod changes all enemies into Russian Terrorists, introduces regenerating health, introduces "super real bloody sc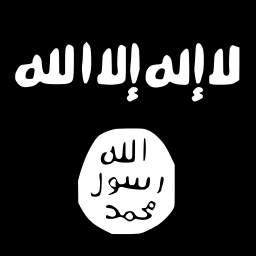 Sirius Sem
Collection by
Skryxo | skinionaire.com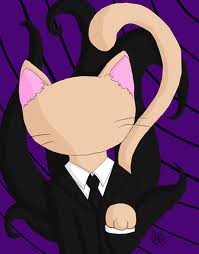 slender cat slender cat
Collection by
Kitty Cat
you get a slender cat skin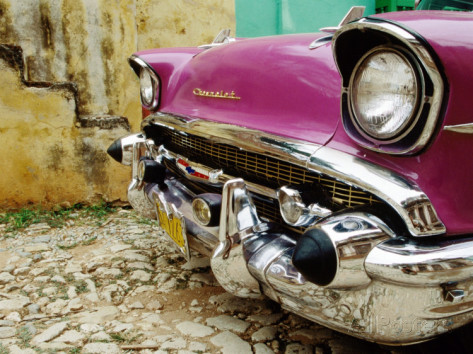 Chevy Bumper Collection
Collection by
ItsAName
These mods suck the chrome off of a '57 chevy bumper. Please refrain from using them.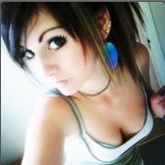 Skins Sam
Collection by
FothermuckerDubstance @BenQ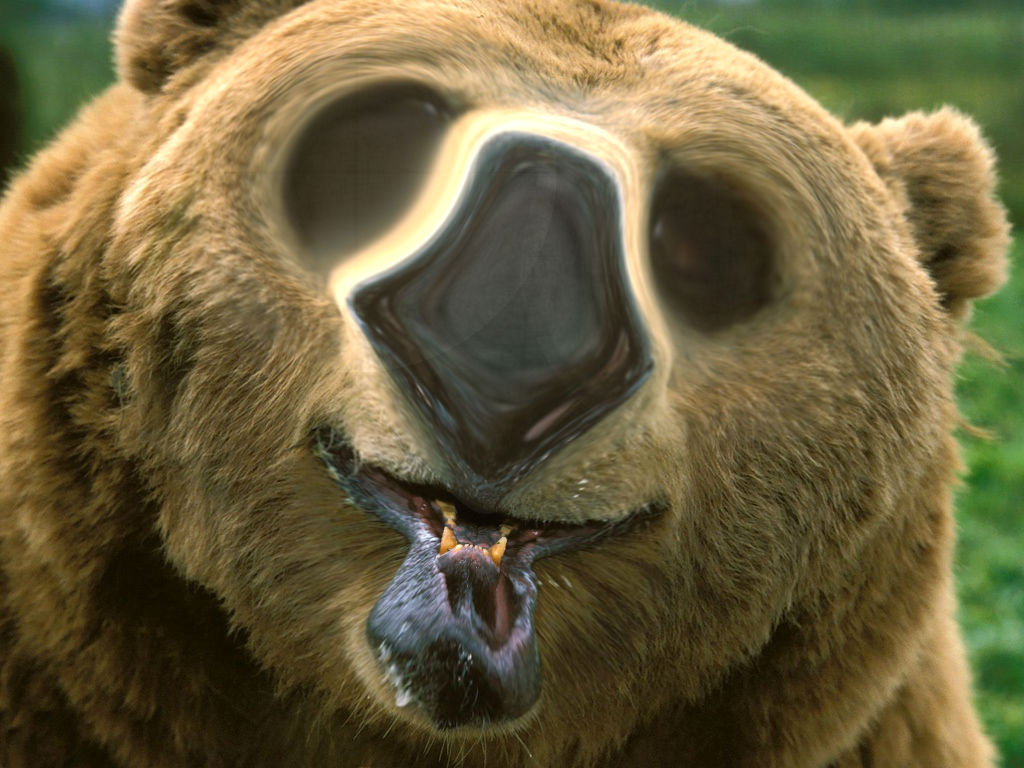 dont even download this
Collection by
Aidestine
just dont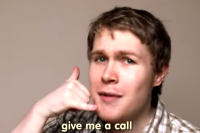 Serious Sam 3 BFE Skrub Collection
Collection by
Indy
Skrubs.

SeriousVovan works
Collection by
SeriousVovan
В эту коллекцию буду включать все мои работы по Serious Sam 3