Showing 61-90 of 262 entries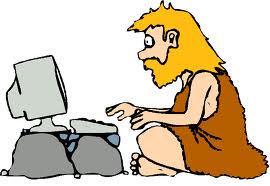 Mark5: SS3BFE Prehistory Campaign Collection
Collection by
AKMARK5000
This collection is just one convenient spot to "subscribe" to both campaign maps and individual weapon mods that work together and will posibly be used on my server. Basically, this campaign tries to covey what happened before Serious Sam 3. When you

Mod of the Week!!
Collection by
Louva-Deus
The mod of the week collection! Every week our crew plays some cool stuff that will be featured in this collection. History: #1 - Flemoid Encounter by Sly7745 #2 - Extended (Solais) + Meth Lab (Louva-Deus)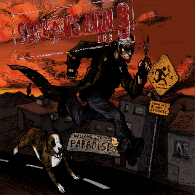 Postal-esque mods for SS3
Collection by
Dank Space Dorito
Mods to make SS3 feel more like Postal 2 :3 All I need is Postal Dude player model/quotes, some enemy replacements, some music, and the rest of the Postal 2/3 weapons and I'm all set. Excuse the crappy picture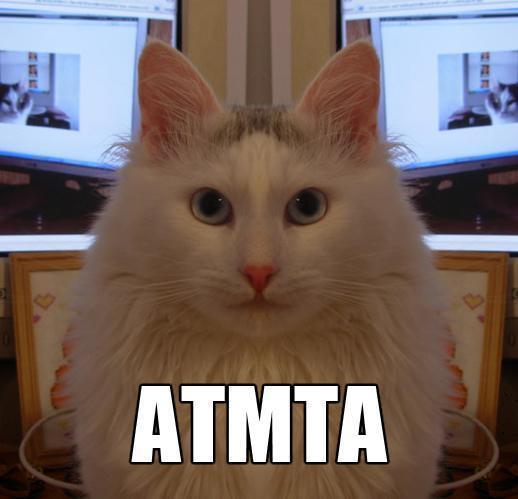 mods sam
Collection by
[IF-VOX-Master] urzu-7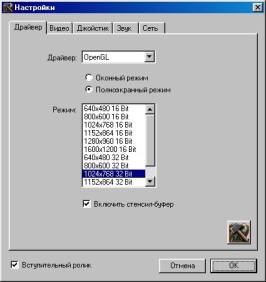 АРМАГЕДОНН
Collection by
UraLex


Sam's got the edge
Collection by
clarksonwayne65
Every thing is so serious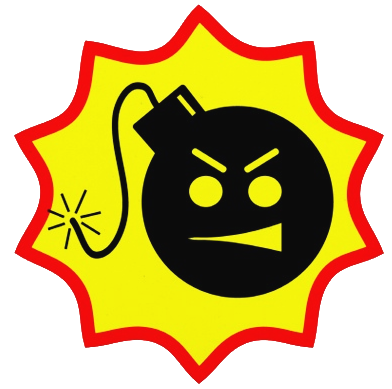 Vanilla Survival Maps
Collection by
Jay
Survival maps which don't require DLC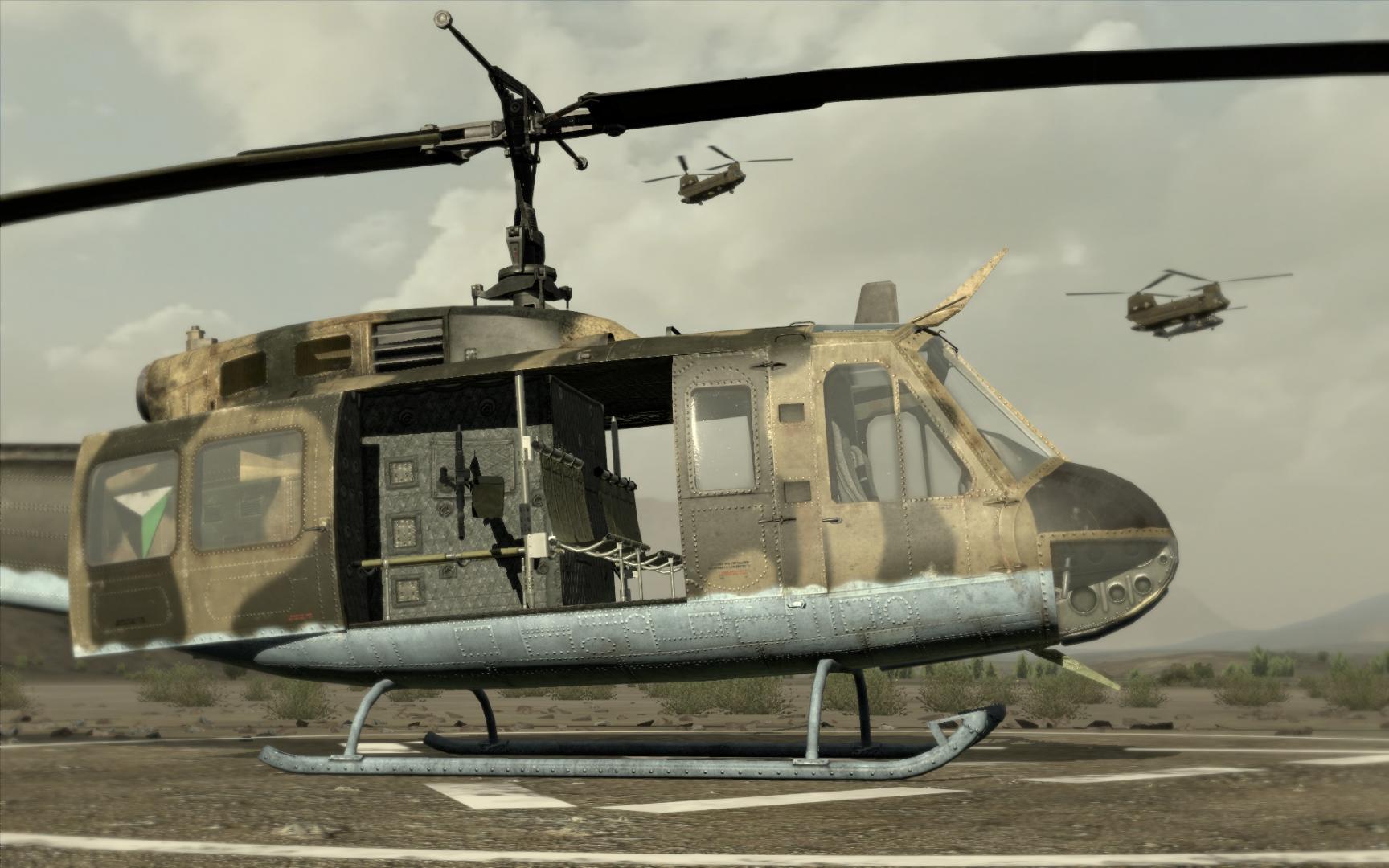 Serious Sam 3 Extremo
Collection by
Santy__LoKO

TeEs Player Model Pack | SS3: BFE
Collection by
Amigo Overload
All of my favourite models in one package! Choose which ones you want! Don't search whole network anymore! Acess the best ones here!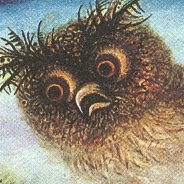 Owlet's collection of essential files
Collection by
Owlet VII
Just a bunch of files that I can't imagine playing without.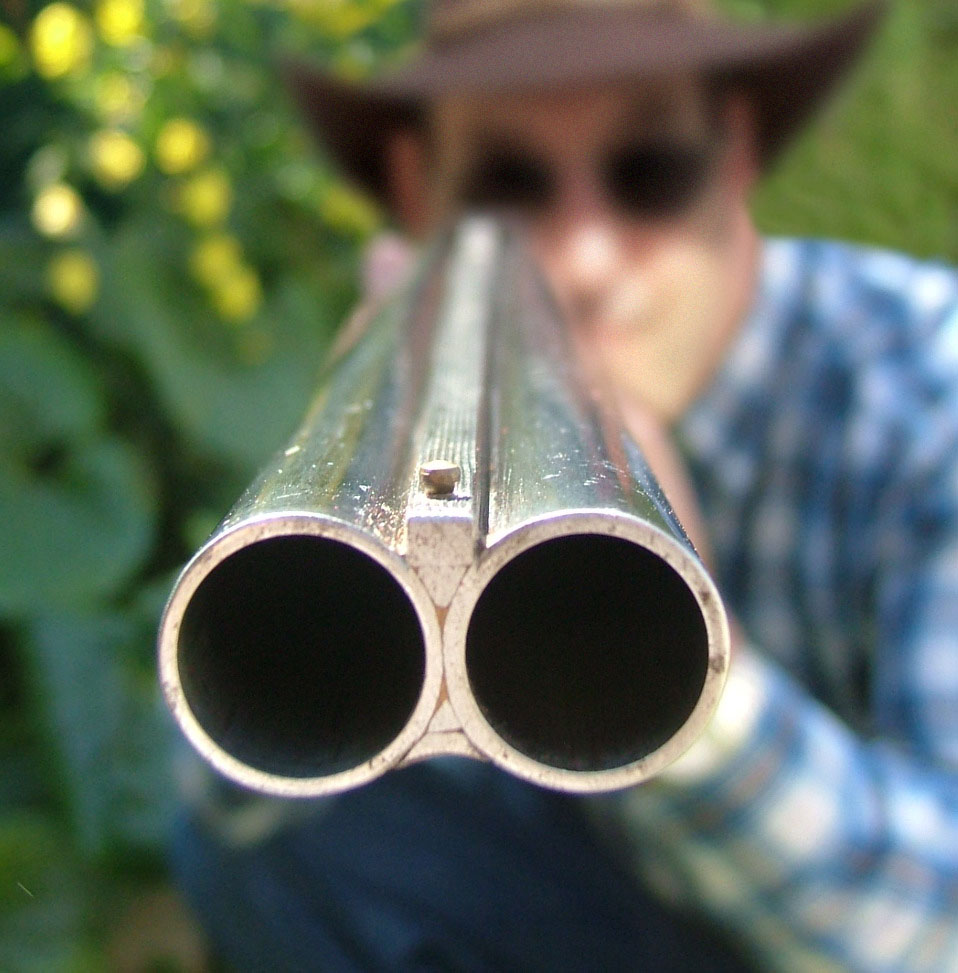 Weapons for The Coup
Collection by
ItsAName
Weapon mods approved by members of the USROFSSSMNSSDAP, for use during modded events of the Serious Saturdays group and probably other shit. All of these mods are cosmetic (no changes to weapon statistics, only sounds and visuals) and are entirely opti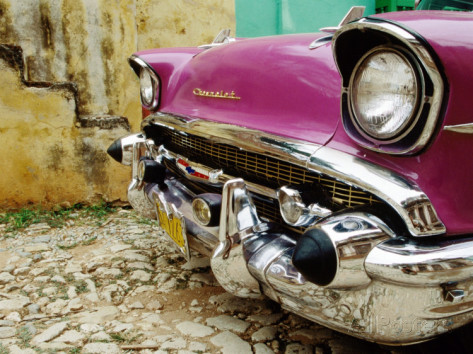 Chevy Bumper Collection
Collection by
ItsAName
These mods suck the chrome off off a '57 chevy bumper. Please refrain from using them.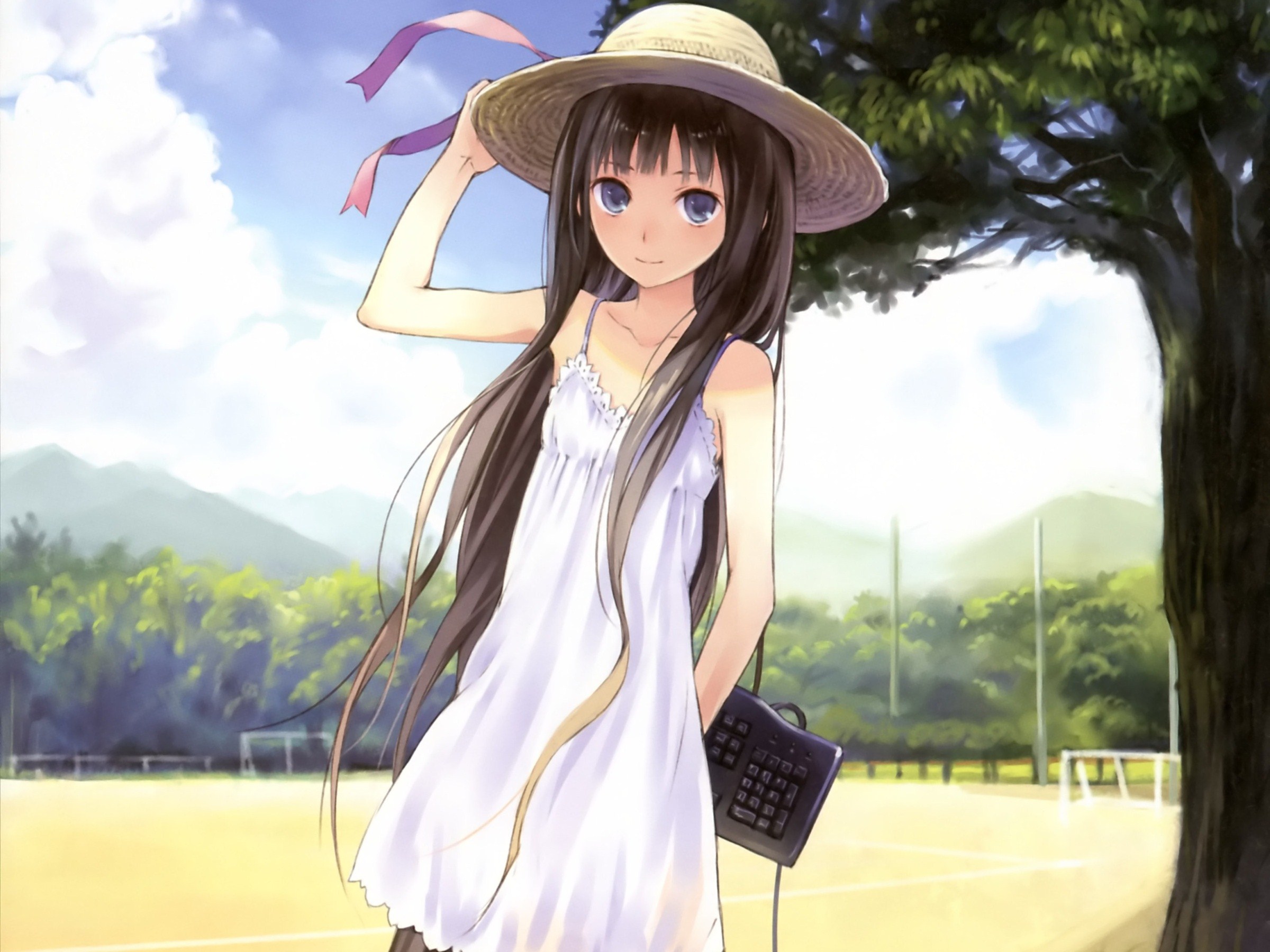 My Collection (Serious Sam 3: BFE)
Collection by
Shionji Yuuko - 慶祝總遊戲數量250款達成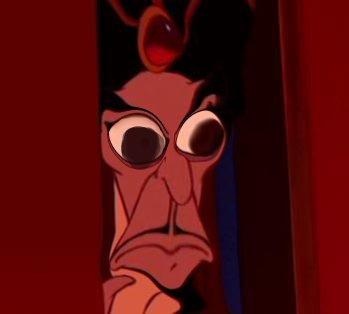 donger pack 4 friends
Collection by
HONKCLUWNE
get out nurd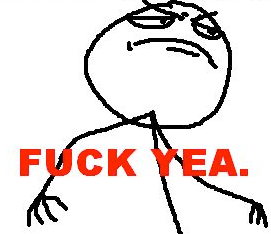 Serious Sam BFE
Collection by
ldentity Crisis
Serious Sam BFE mods

Player Jump Sound Mod Collection
Collection by
Biomechanoid
This mod adds in jump sounds for player models. Note that this mod will not work on player models that use their own custom sound schemes.

Greyson's Workshop
Collection by
evil_Horse
Greyson's Workshop is a collection of everything I have and will make for Serious Sam 3: BFE.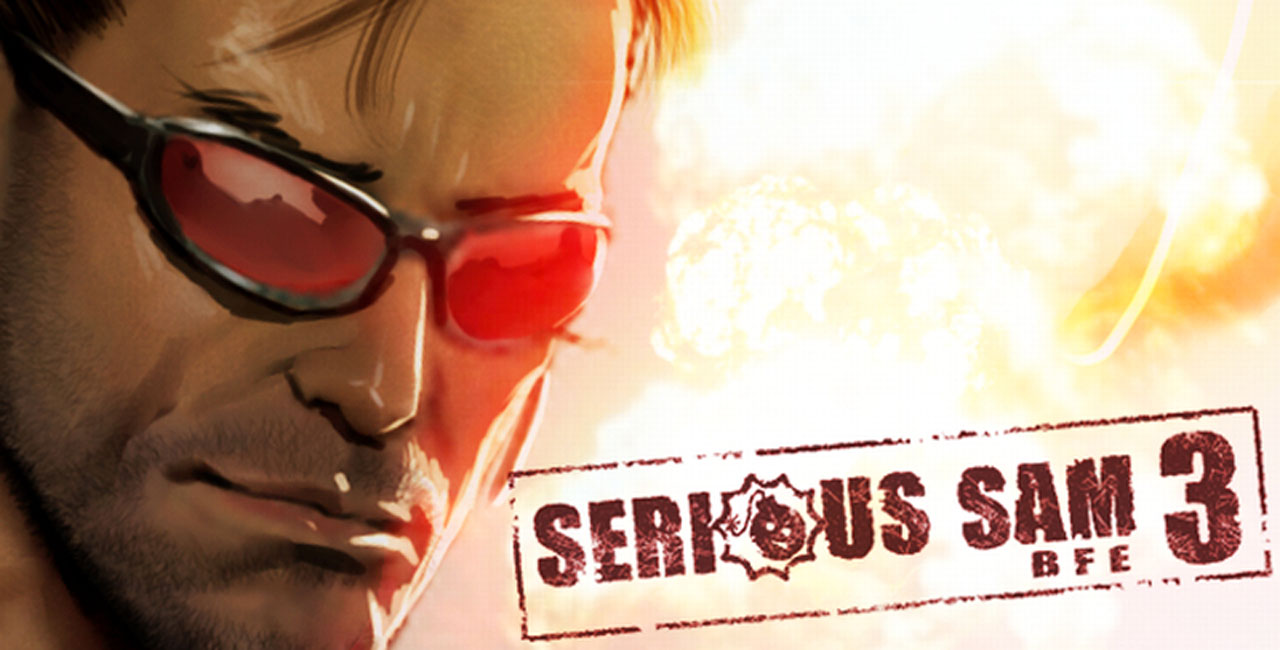 Артефакты Seriuos Sam 3
Collection by
daniil.goglev98
В этой кол-ии хранятся большинство моих ценностей и полезных вещей!

Sam Serious
Collection by
a1d@N_DKH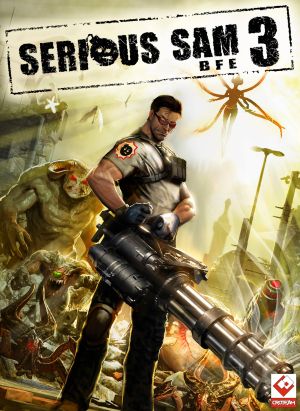 mod
Collection by
Dino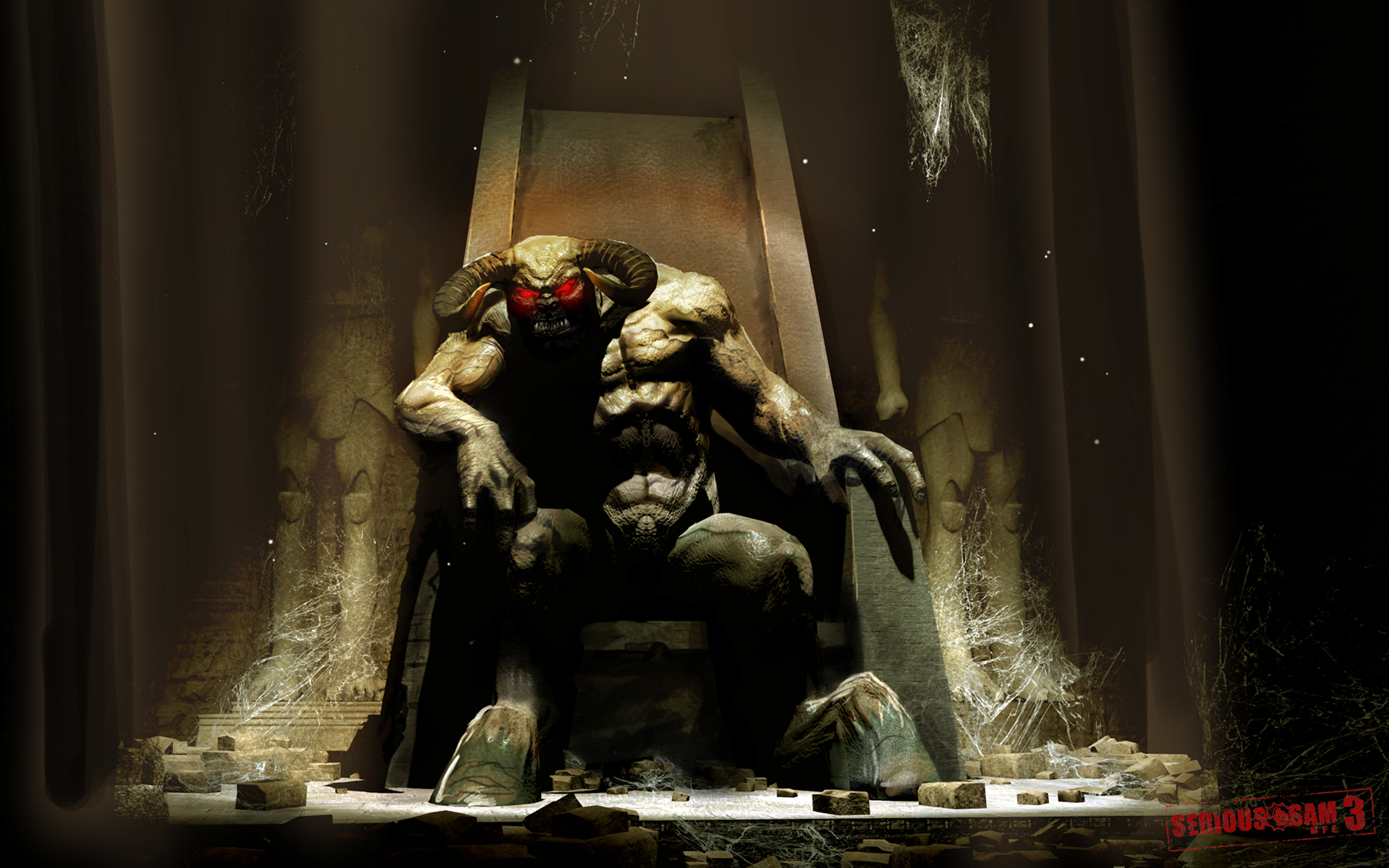 Serious badass edition (no bs stuff)
Collection by
kesuga7
This was made in mind to give the game a better serious sam feel to it without the aggrivating hitscan while making werebulsl /kamakazi/rocketeers/minigun stats like the orignals and a badass khum theme i included a few extra options for skins (such as m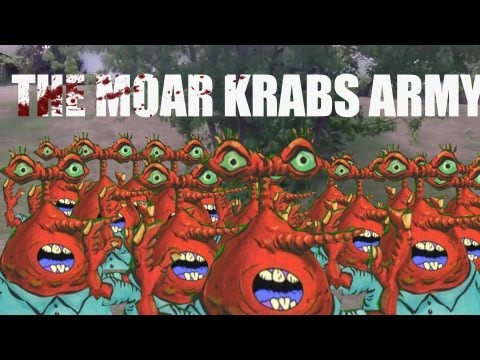 Sirious Killbot
Collection by
Killbot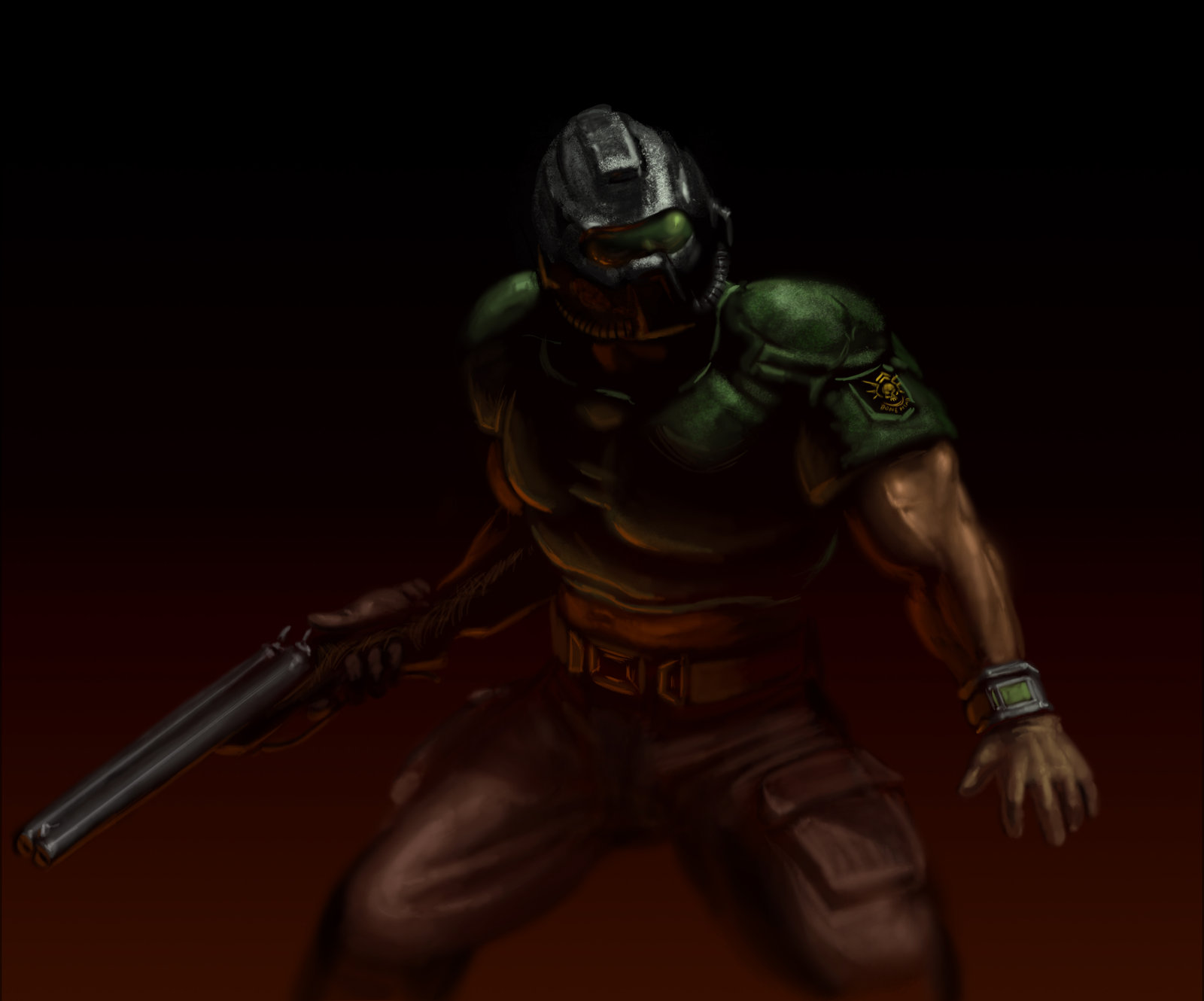 Collection Derp
Collection by
Zer0n [B@T]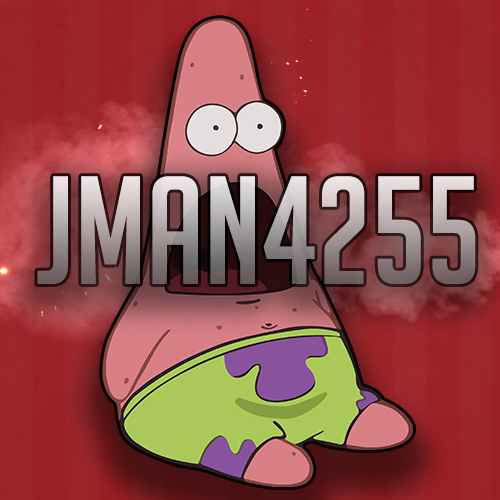 Christmas
Collection by
Jman
Christmas with my brother Bama4255 on Serious Sam 3!

Random Beheaded Soldiers
Collection by
sanchemrdj
y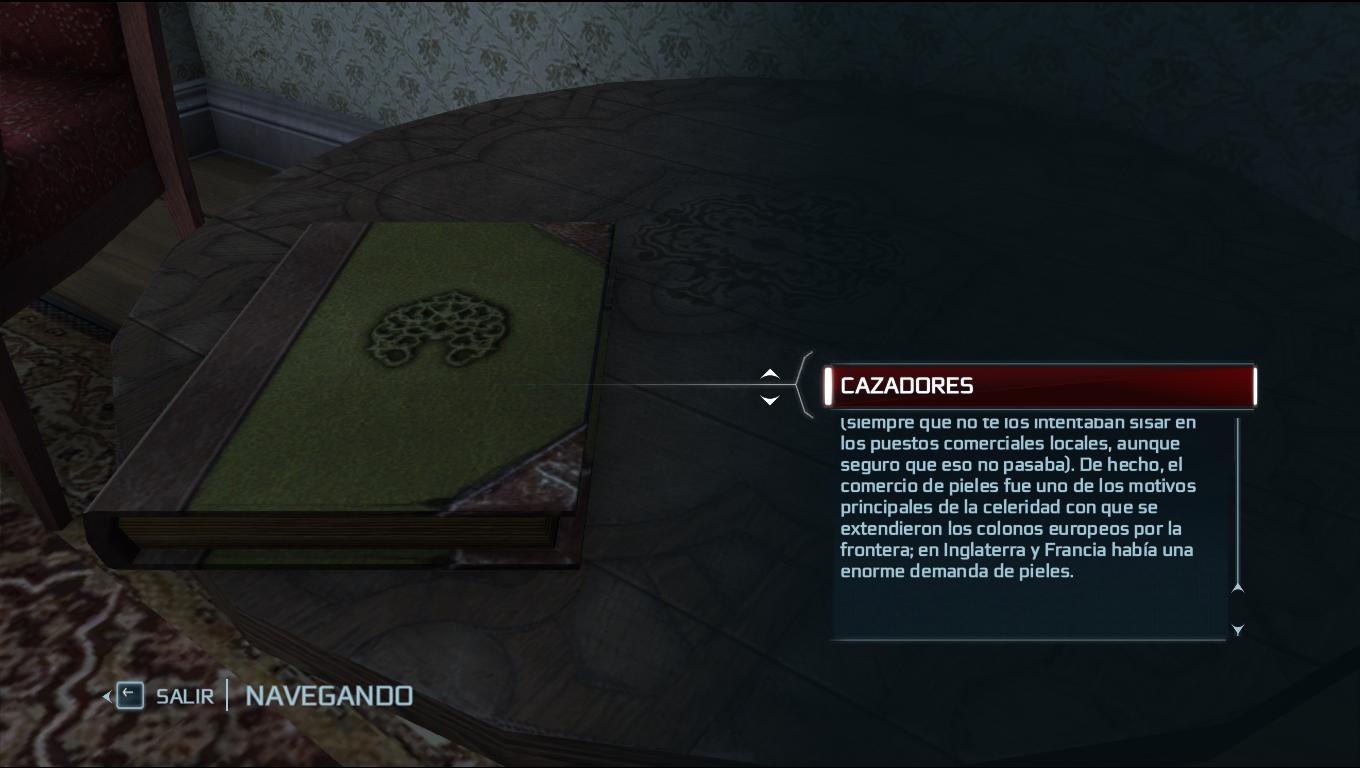 Random Beheaded Soldiers
Collection by
sanchemrdj
y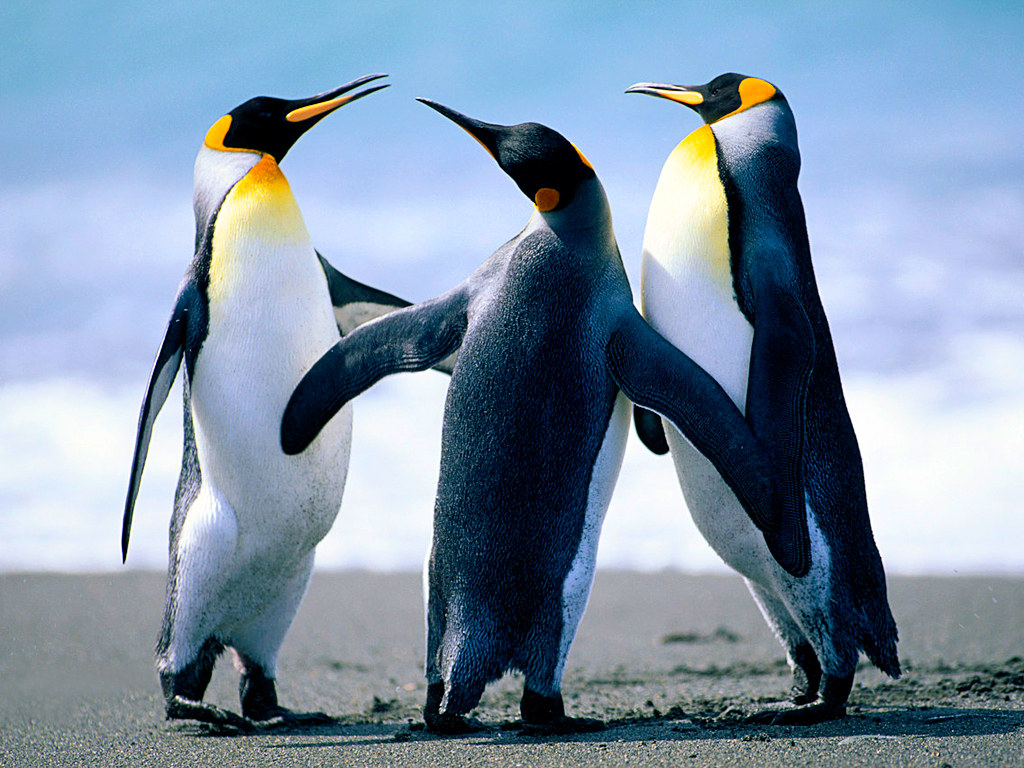 Fun MP Collection
Collection by
Riucario
F stands for Friends...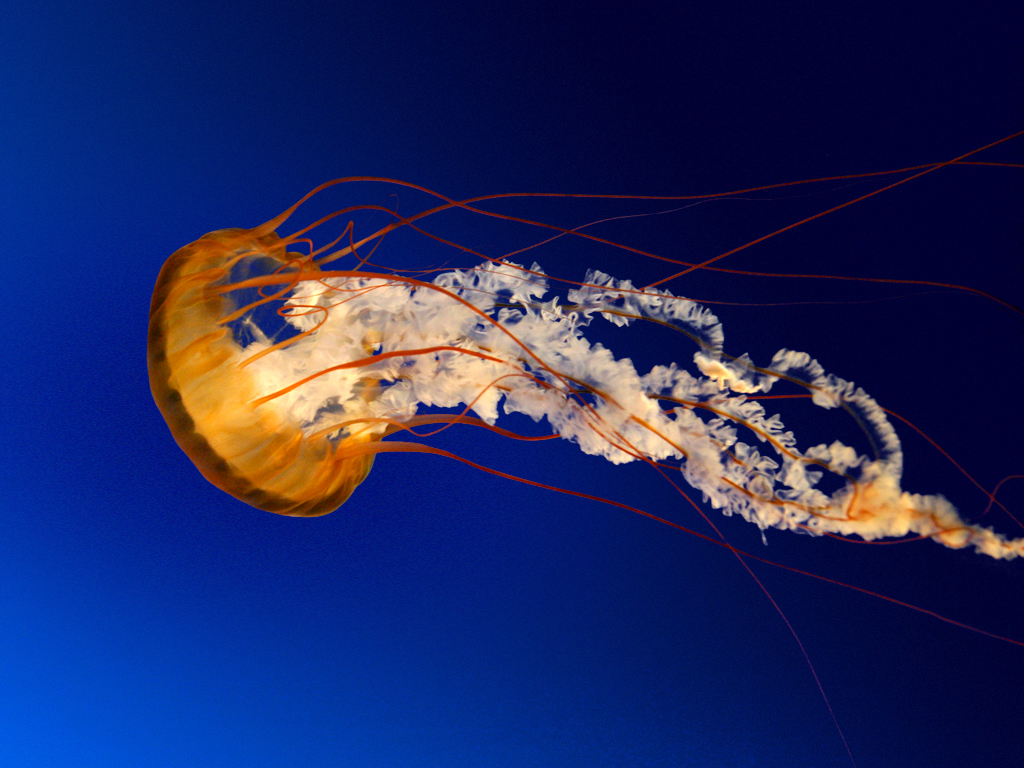 my collection bitches
Collection by
CS
xcvfsdf

Serious Bloody Legends!
Collection by
SpeCtre #VACation
This collection adds: New Campaigns, New Weapons (maybe) New Better Enemies Better Graphics Better Weapons and Enemies New Players and Monsters skins New Survival Maps Better BLOOOOODY AND GORE!!!!!!!!!!!!!! And Very Very Much More.

Evil Things
Collection by
Evil 128
Stuff