Showing 1-9 of 232 entries

Serious Horsam Full Pack
Collection by
noam 2000
A collection of the horsam mod + all its expansions.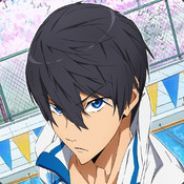 BLÄÄÄHÄHÄÄH
Collection by
D4Dima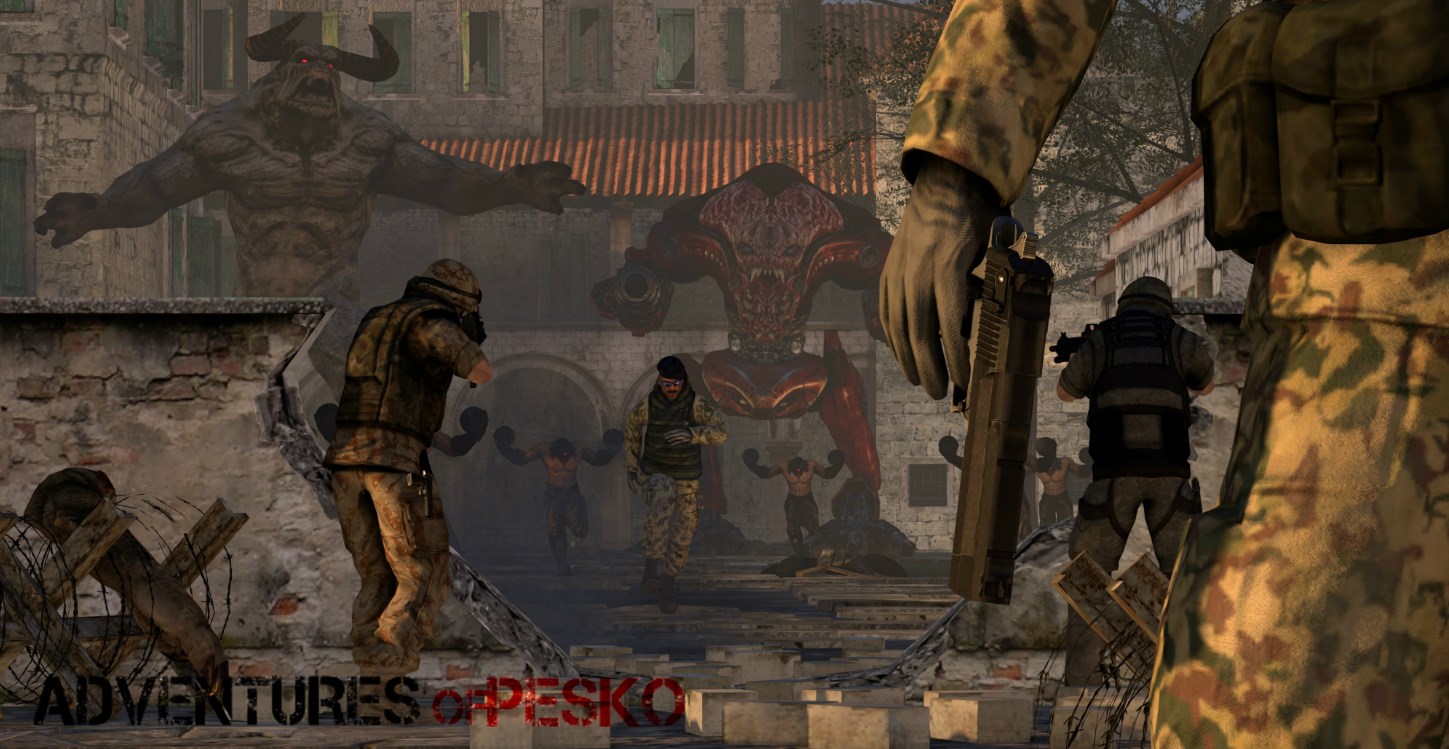 Adventures Of Pesko
Collection by
Marko J.
Hello everyone and welcome. This collection basically includes all the content you need to have in order to play this campaign. =About= Everyone's best friend has returned and this time you get to step into his shoes! Get ready to battle Mental's hord...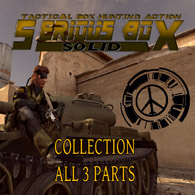 Serious Box Solid Collection
Collection by
FunkyFinzy
Get all the required parts for Serious Box Solid in this one easy to use collection. Additionally, if you want the campaign additions mod (optional), you can find it from here: http://steamcommunity.com/sharedfiles/filedetails/?id=289449566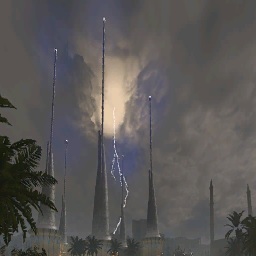 Approaching Hell
Collection by
NHunter
Custom campaign aiming to be a prequel to SS3:BFE << Sam was on the mission to destroy Mental's communication tower in one of the Egyptian cities, but his chopper was shot down. Thankfully, because he didn't wear his seat-belt, Sam survived the crash...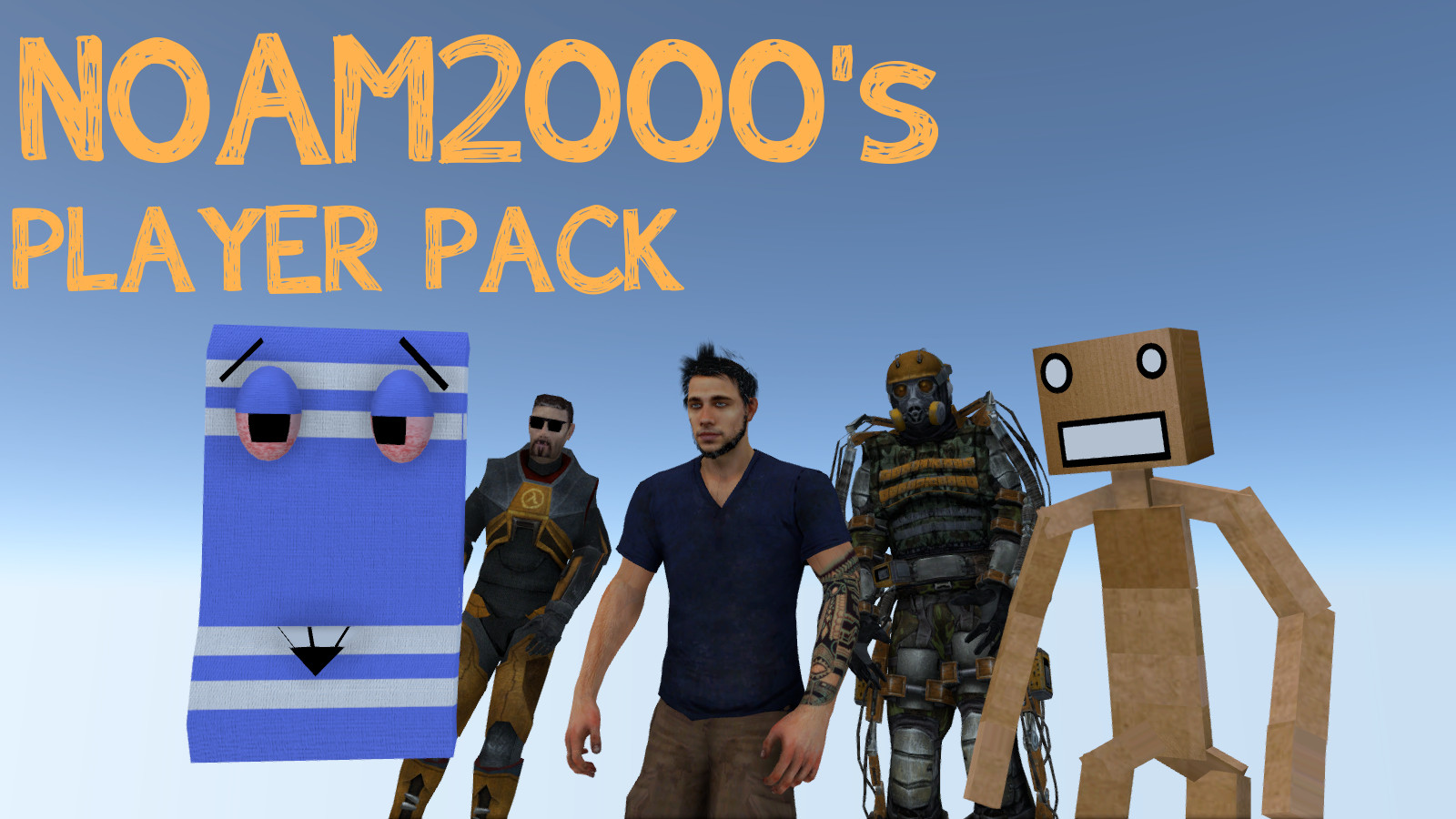 Noam2000's Player Model Pack
Collection by
noam 2000
A Collection of all the player models i have released for Serious Sam 3:BFE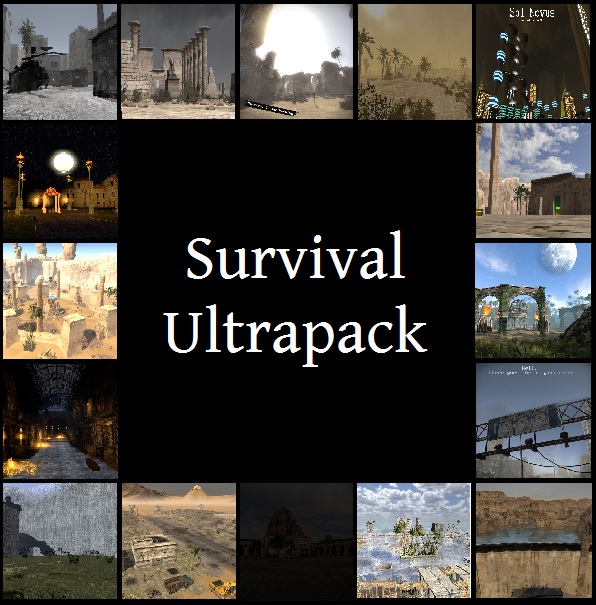 Survival Ultrapack
Collection by
Solais
The Survival Ultrapack Noticing how some of the best Survival maps get almost no attention on the Workshop, just due to them being not on the very first page, I've decided to make this collection. This collection contains my Survival Megapack, the U...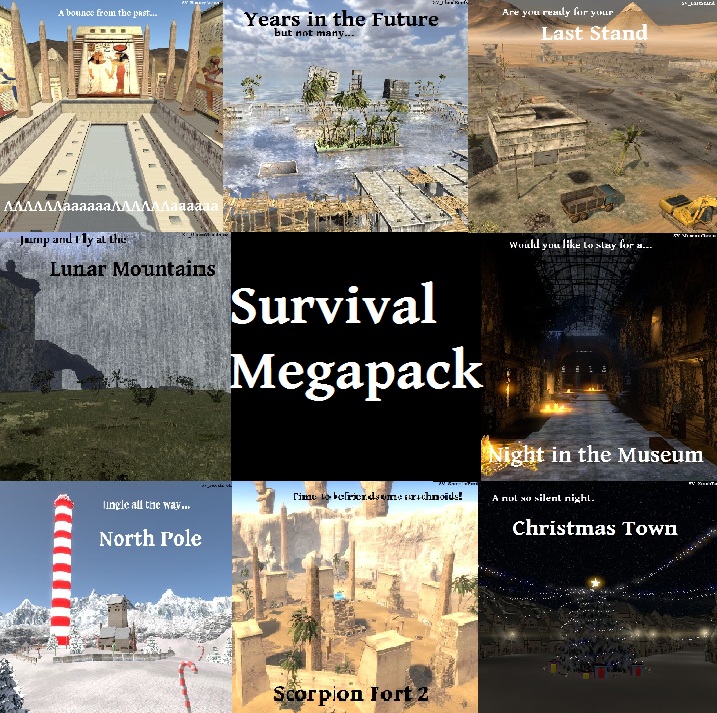 Survival Megapack
Collection by
Solais
Survival Megapack by Solais (and with a help of the Seriously! community) -Description- A huge pack of Survival maps, originally intended to fix the Survival map shortage of the game. Its contents changed countless time, delayed and put on hiatu...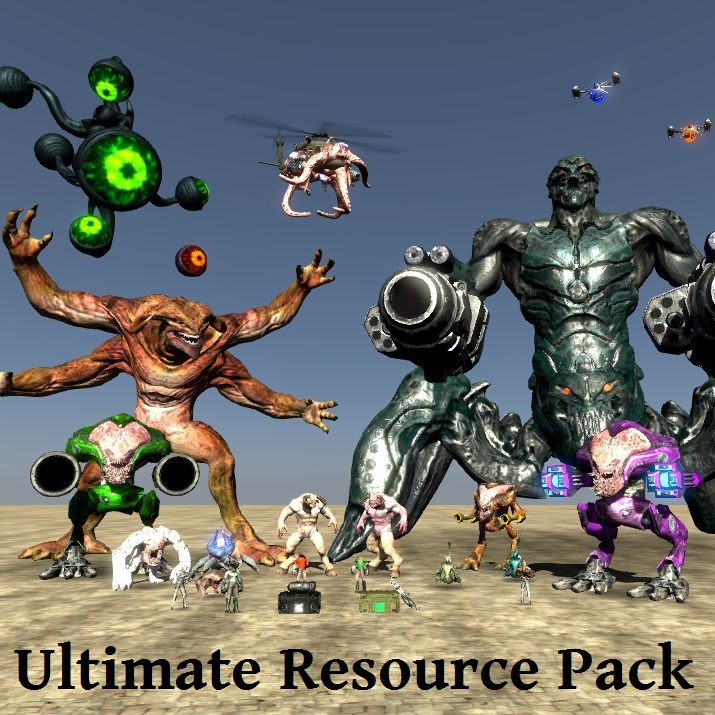 Ultimate Resource Pack
Collection by
Solais
Ultimate Resource Pack Mapper's resource pack for Serious Sam 3, by Solais, viper45, NHunter, Devostator, Batandy and many others of the Seriously! community. Attention! Many Survival maps will need this pack to work, so I suggest downloading it. A...