Showing 55-72 of 406 entries
Screwballs! The Ultimate Sports Game
Collection by
Louva-Deus
The Screwballs Mod A football/soccer-styled game built within the Serious Engine using Serious Sam 3: BFE as its platform. It is a team-based mod where you will pick Red or Blue and fight to keep the ball on the other team's side. The longer the ball is on

Serious Saturdays Modpack - BFE Enhanced v1.51
Collection by
SERBIA STRONG
A colection of mods mashed together by a few idiots. THE FOLLOWING MODS ARE REQUIRED: All linked mods The linked Ultimate Resource Pack Collection and the linked survival map collection. Folstream's Models Pack and noam2000's Models Pack are option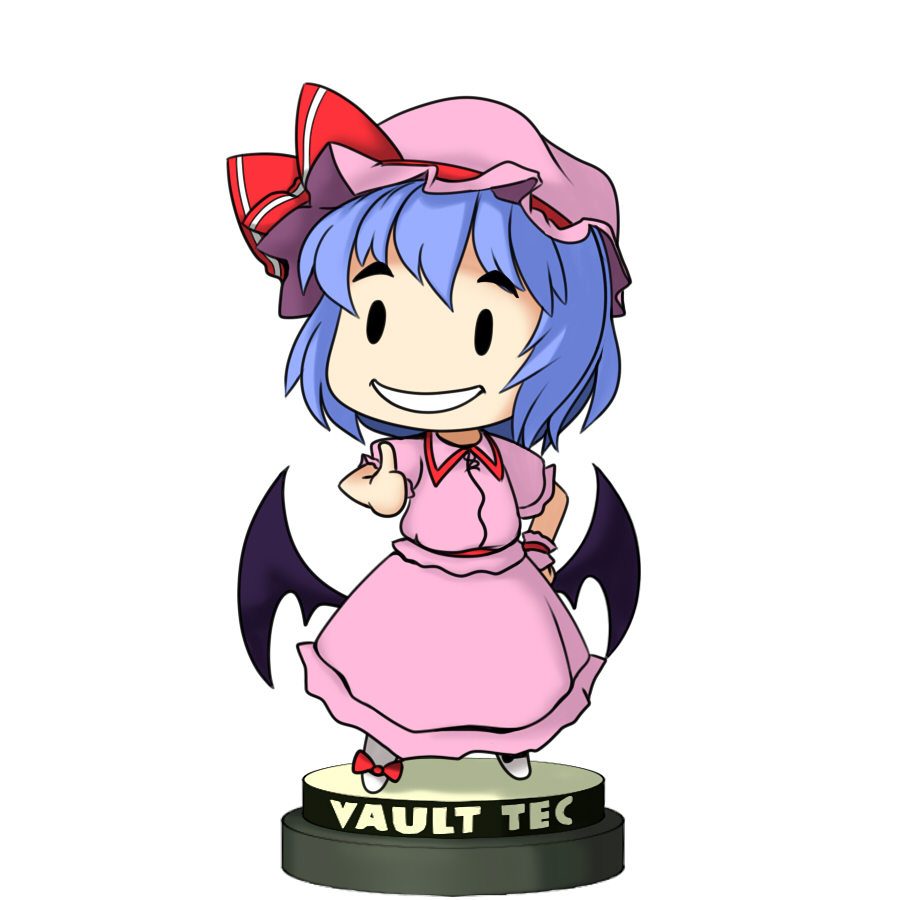 The Gensokyo Collection
Collection by
Koishi Komeiji
A collection of everything to make a fan of Serious Sam and Touhou VERY happy.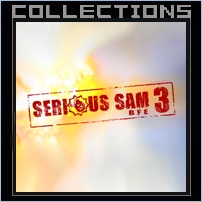 Collection A - Serious Sam 3: BFE
Collection by
Beastien
maps + skins + mods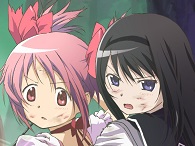 Mahou Shoujo Madoka Magica
Collection by
Arimu-kun wa
Serious Mods
Collection by
Arktur Mengsk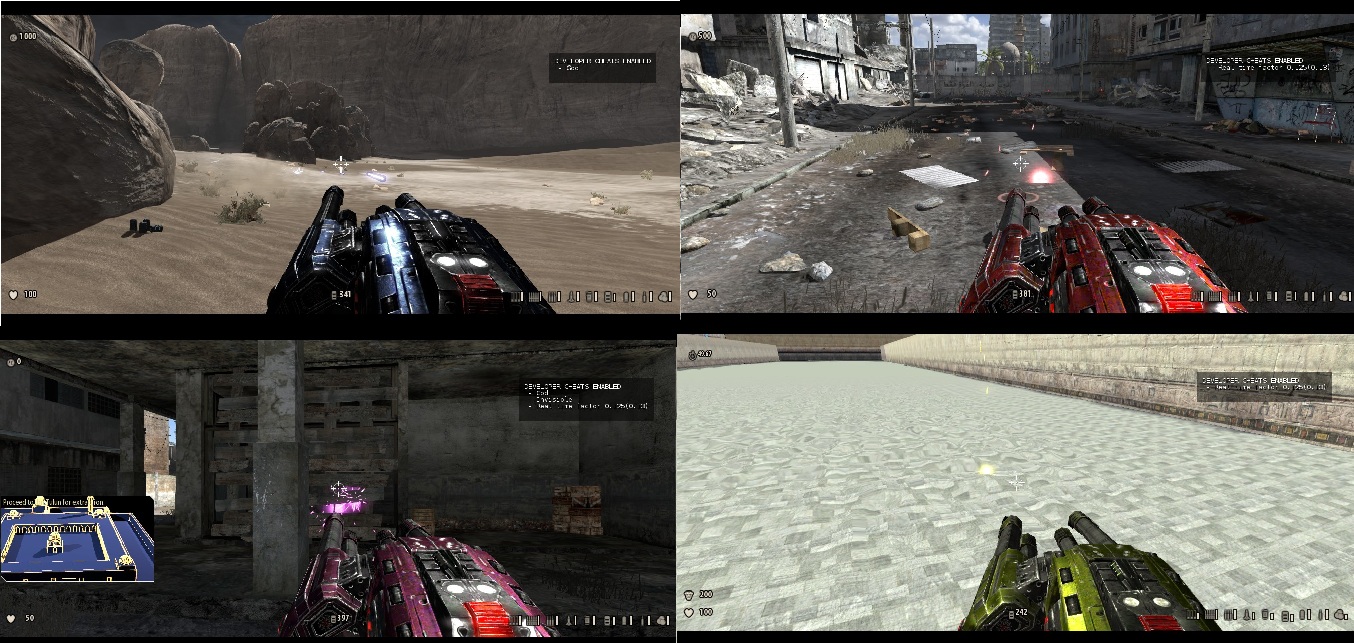 LaserGun Colors Pack
Collection by
Vanya
Are you tired of the green, boring lasergun? Need more color? Then try out the LASERGUN COLORS PACK! This is (hopefully) the answer for making the green lasergun have more color, the pack contains 4 selections, but you can use only one at once: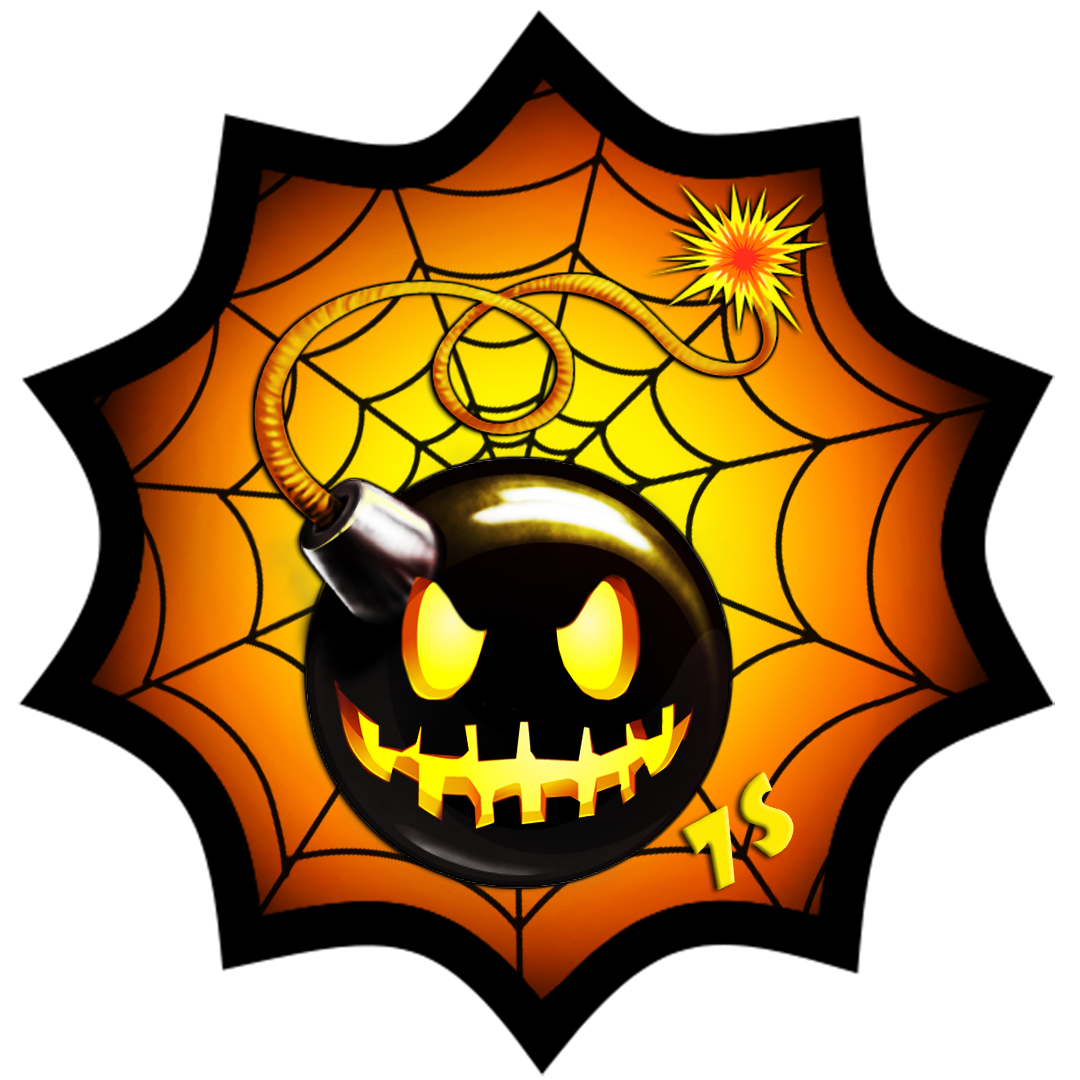 7Smoke Spooky Collection 2016!
Collection by
[-:-]Roy O'Bannon
Spooky Halloween Player Models that we will use on our 7Smoke events
BTBA Mod Collection
Collection by
[-:-]Rabbit.ecl
What the hell is BTBA? BTBA (or BTB Airlines) was a deathmatch mod for Serious Sam:The Second Encounter from back in 2004. It had vehicles,a proper physics engine and a new set of weapons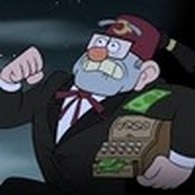 Oasis
Collection by
█The ApoSTal█
Мой маппак из 5 карт.
my mod list for sam 3
Collection by
Zalypka3000
have fun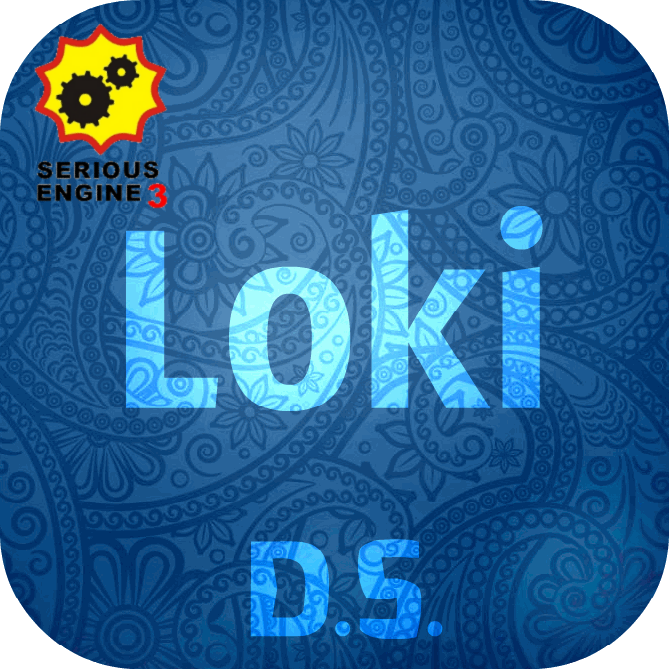 Loki D.S. Production (Serious Sam 3 B.F.E.)
Collection by
Loki D.S.
Все созданное Loki D.S. Lab для Serious Sam 3 B.F.E.

Просто моды
Collection by
Colton Whittles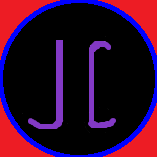 Jace's SS3 Mod Collection
Collection by
Lord Jace
A Mod collection I use when playing with friends Horribly made background image by me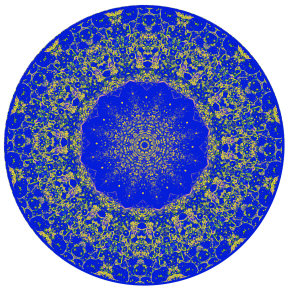 Serious Sam 3 BFE Premium Edition
Collection by
Opticus
This collection contains all resources for the BFE Premium campaign.
WHATER EREV ETAPOIGYAYWRB
Collection by
Garden-Horse ( ͡° ͜ʖ ͡°)
wetgdzrruhdruftgtyuj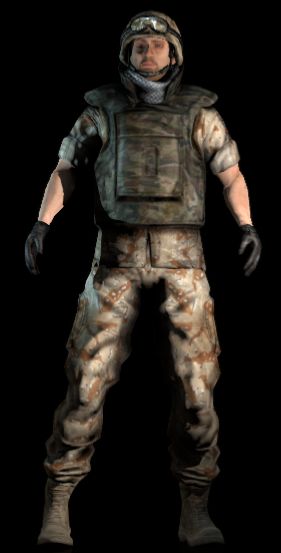 Player Models for Serious Sam 3
Collection by
DUNCAN DONUTS
Custom player models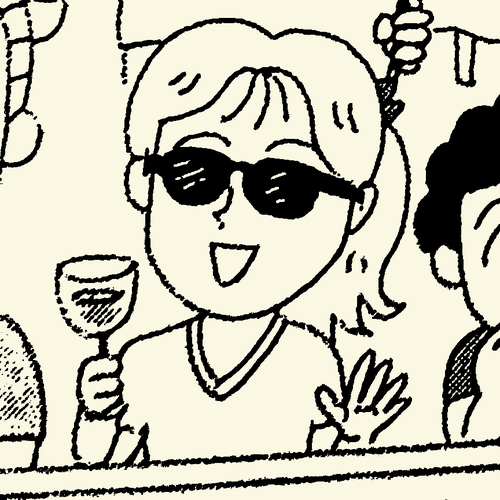 Seriously Festive Saturdays with /v/
Collection by
Captain Goodnight
For the Seriously Festive Serious Sam 3 modded event