Showing 55-72 of 524 entries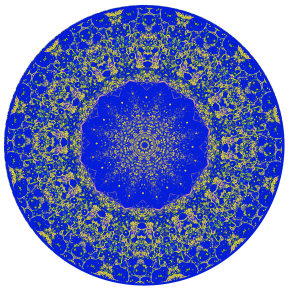 Serious Sam 3 BFE Premium Edition
Collection by
Opticus
This collection contains all resources for the BFE Premium campaign.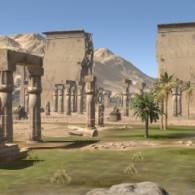 Good looking maps
Collection by
Scratch ノ
Maps that look really good. Fancy some eye candy? Subscribe to this collection!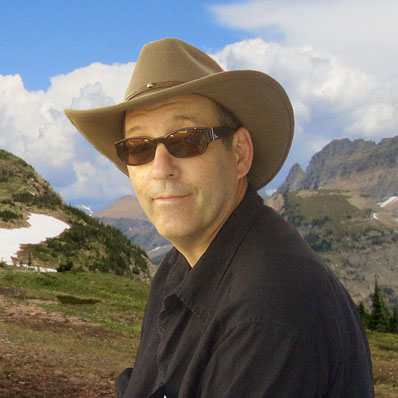 fucking serious playermodels
Collection by
Folstream
piss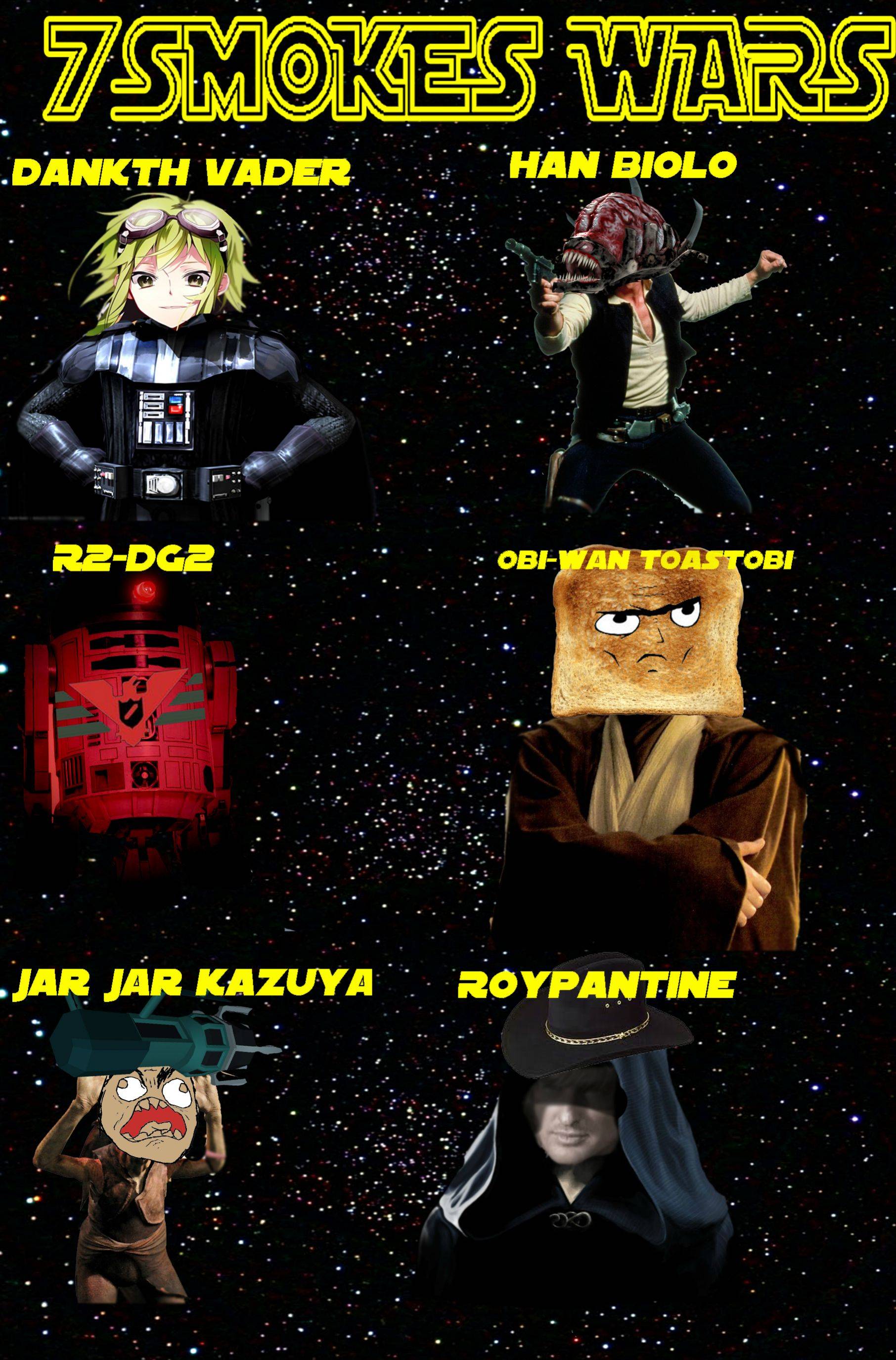 7Smoke Wars!
Collection by
Roy O'Bannon
The Mods you will need for this Saturday Star Wars Event

7Smoke Versus Pack
Collection by
noam 2000
Some versus maps.


Serious Saturdays Modpack - BFE Survival Pack
Collection by
SERBIA STRONG
A colection of mods mashed together by a few idiots. THE FOLLOWING MODS ARE REQUIRED: All linked mods The linked Ultimate Resource Pack Collection and the linked survival map collection. Folstream's Models Pack and noam2000's Models Pack are option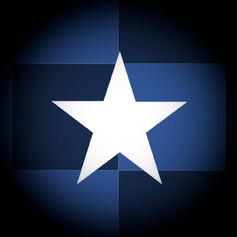 Black Rock Shooter - Model Pack
Collection by
noam 2000
A collection of all the BRS player models currently available on the workshop.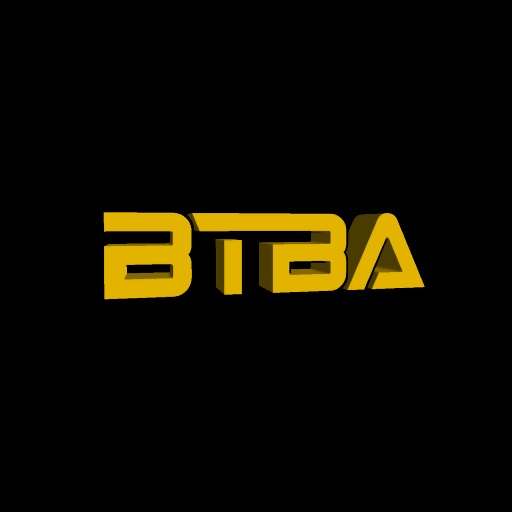 BTBA Mod Collection
Collection by
Rabbit.ecl
What the hell is BTBA? BTBA (or BTB Airlines) was a deathmatch mod for Serious Sam:The Second Encounter from back in 2004. It had vehicles,a proper physics engine and a new set of weapons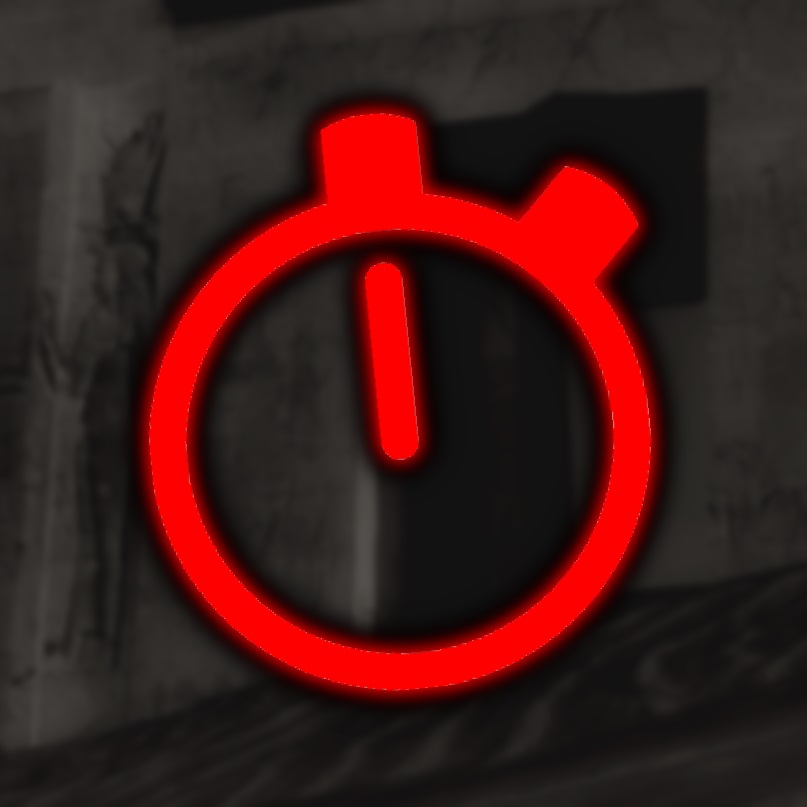 Ultimate Survival Collection
Collection by
noam 2000
A collection of all survival maps.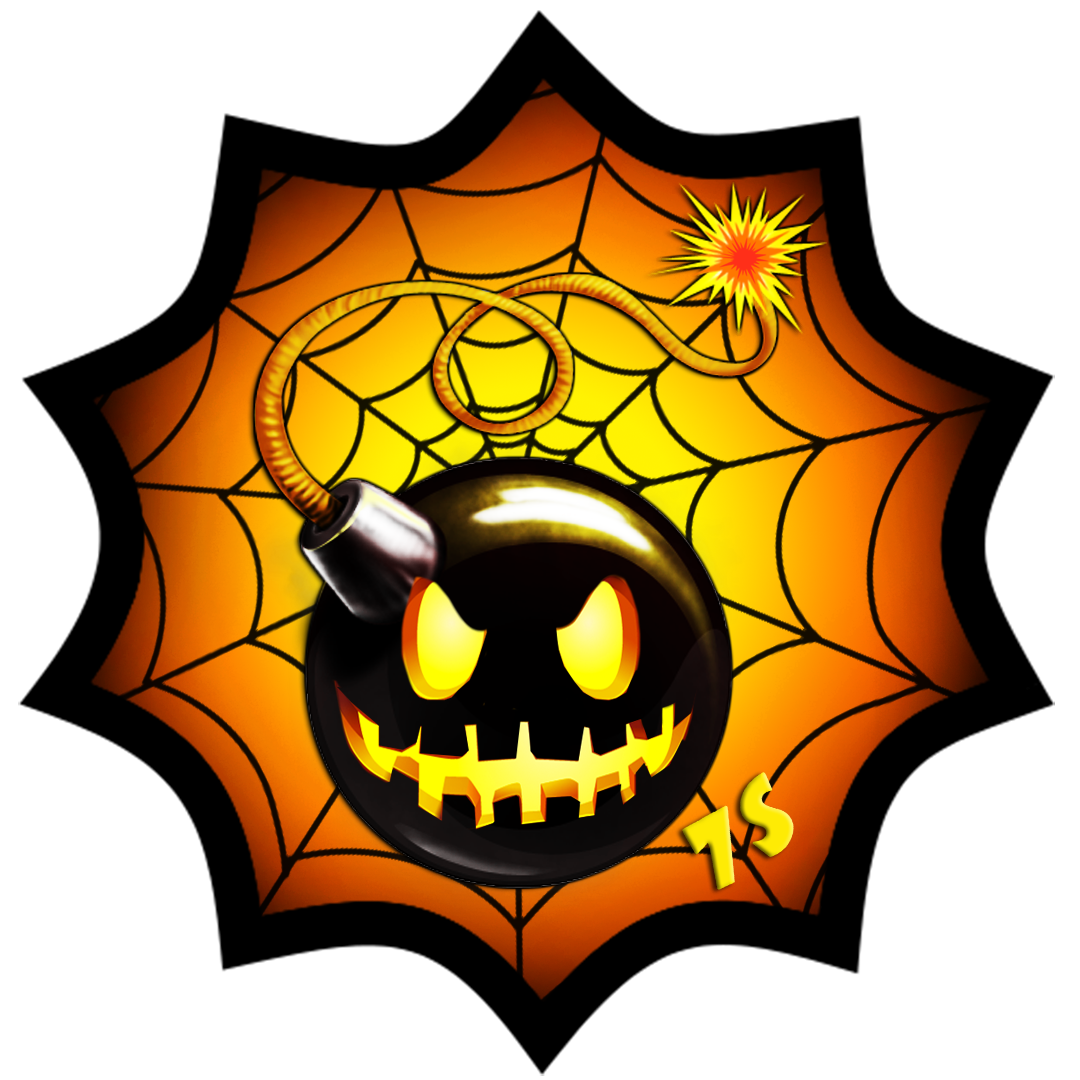 7Smoke Spooky Collection 2017!
Collection by
Roy O'Bannon
Spooky Halloween Player Models that we will use on our 7Smoke events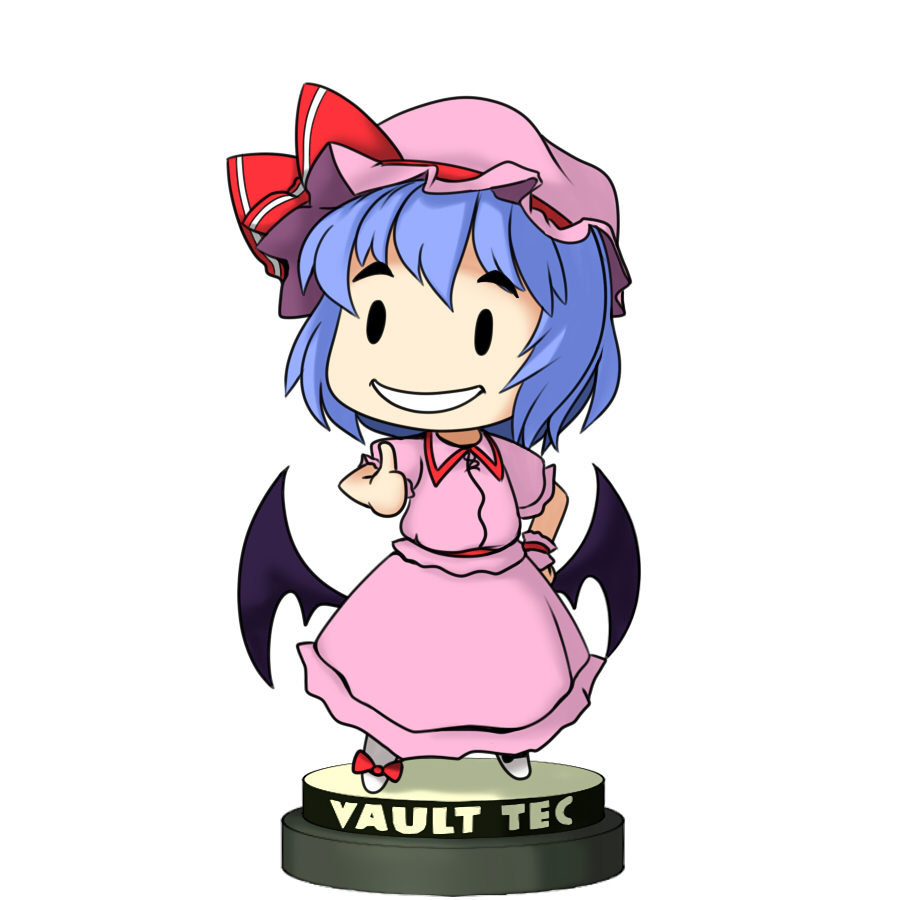 The Gensokyo Collection
Collection by
Koishi Komeiji
A collection of everything to make a fan of Serious Sam and Touhou VERY happy.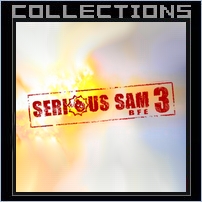 Collection A - Serious Sam 3: BFE
Collection by
Beastien
maps + skins + mods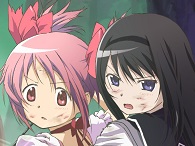 Mahou Shoujo Madoka Magica
Collection by
Arimu-kun wa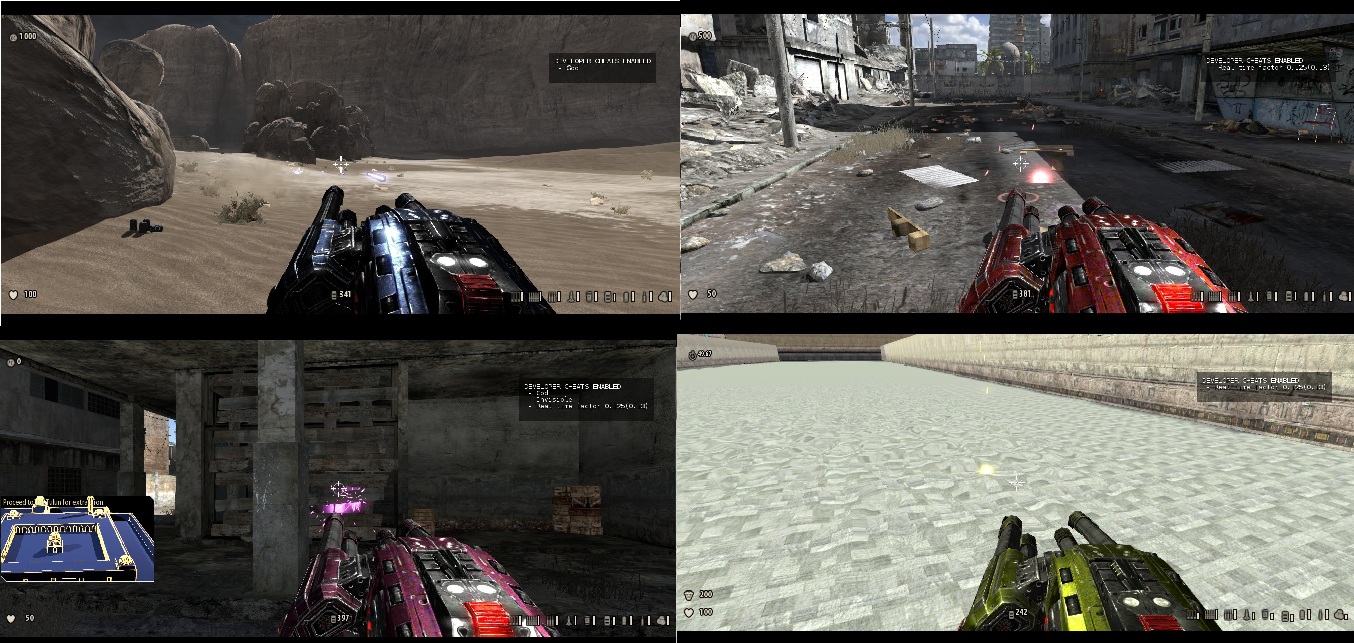 LaserGun Colors Pack
Collection by
Lenzo
Are you tired of the green, boring lasergun? Need more color? Then try out the LASERGUN COLORS PACK! This is (hopefully) the answer for making the green lasergun have more color, the pack contains 4 selections, but you can use only one at once: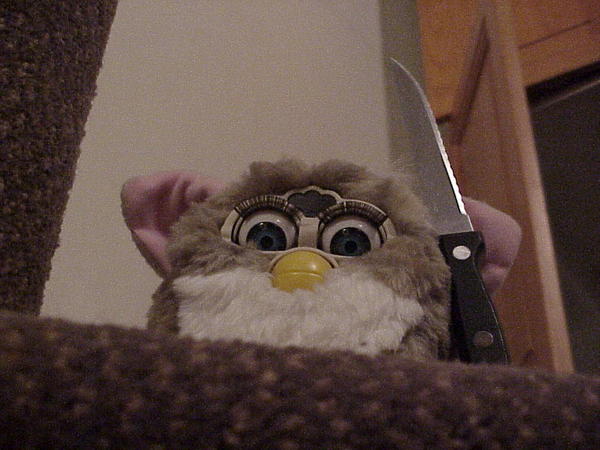 Fix Serious Sam 3
Collection by
PSOCecil
Serious Sam 3 was a bit of a let down for me. So, here's a collection of mods that make the game more like the fantastic older games.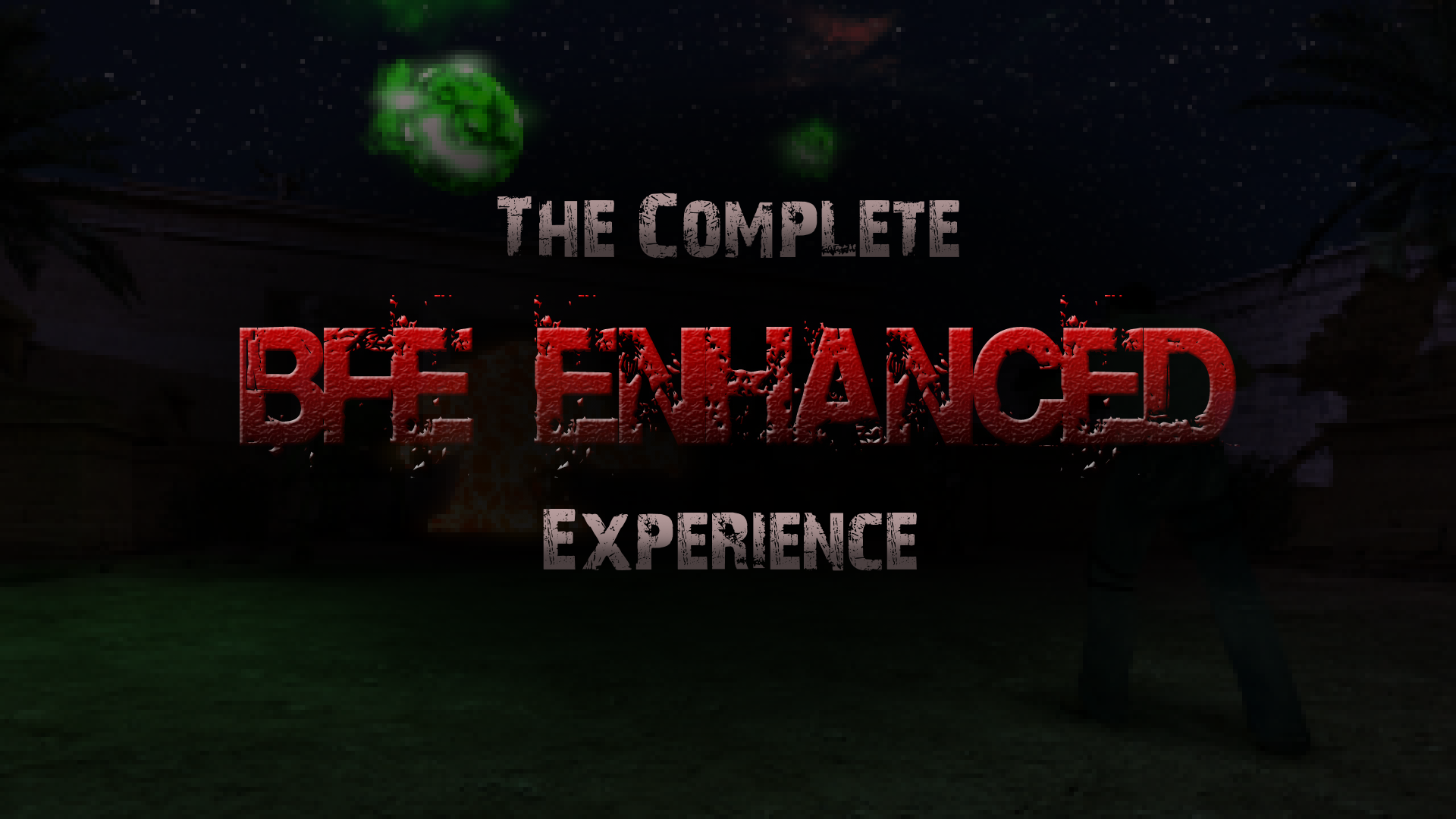 The Complete Enhanced BFE Experience
Collection by
Madame Écureuil
Considering that FuzzyBalance was originally intended to be a weapon mod for BFE Enhanced to push the improvements to BFE even further with better-feeling weapons, gameplay and monsters. This collection aims to be a complete enhanced experience for Serious

Exception Beta by Finzy
Collection by
Louva-Deus
All of the files you need to play the Exception Beta mod!

Serious Mods
Collection by
Nepgear ツ Purple Sister