Showing 55-72 of 323 entries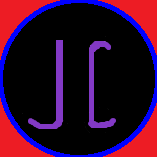 Jace's Mod Collection
Collection by
Lord Jace
A Mod collection I use when playing with friends Horribly made background image by me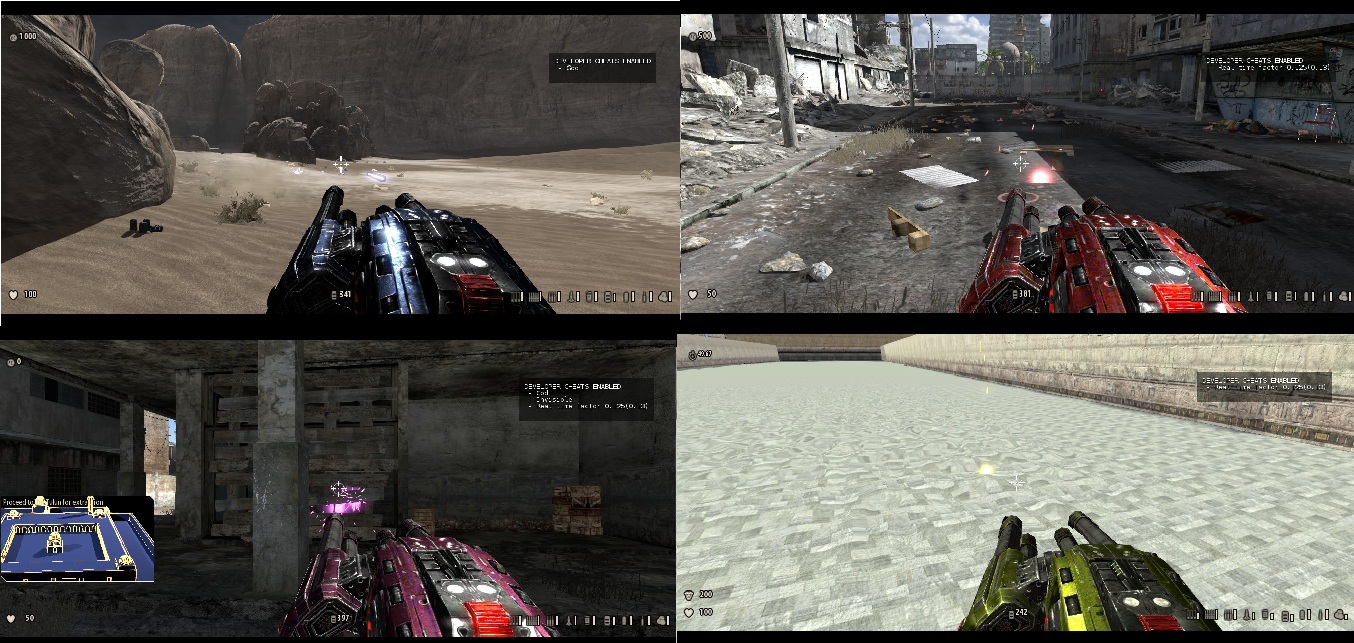 LaserGun Colors Pack
Collection by
Vanya ライトニング
Are you tired of the green, boring lasergun? Need more color? Then try out the LASERGUN COLORS PACK! This is (hopefully) the answer for making the green lasergun have more color, the pack contains 4 selections, but you can use only one at once: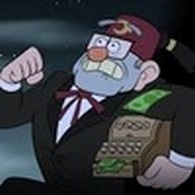 Oasis
Collection by
▒ApoSTal▒
Мой маппак из 5 карт.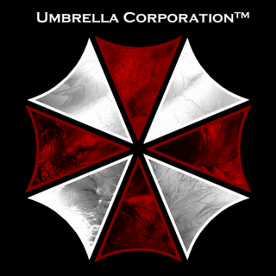 my mod list for sam 3
Collection by
↯↯Alice↯↯
have fun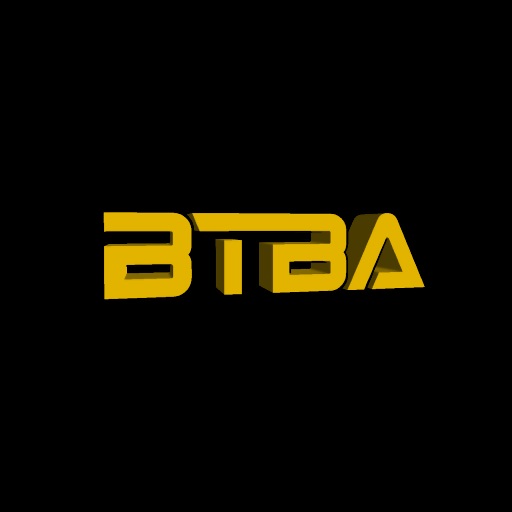 BTBA Mod Collection
Collection by
RabbitEntity.ecl
What the hell is BTBA? BTBA (or BTB Airlines) was a deathmatch mod for Serious Sam:The Second Encounter from back in 2004. It had vehicles,a proper physics engine and a new set of weapons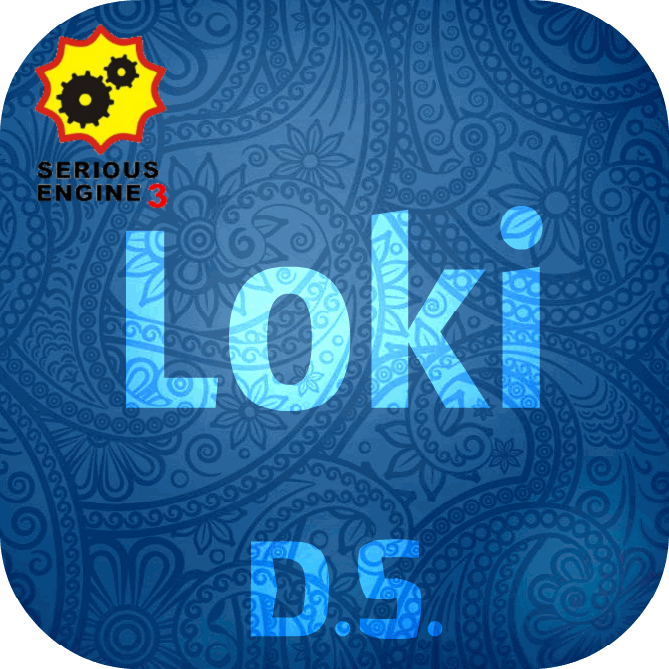 Loki D.S. Production (Serious Sam 3 B.F.E.)
Collection by
Loki D.S.
Все созданное Loki D.S. Lab для Serious Sam 3 B.F.E.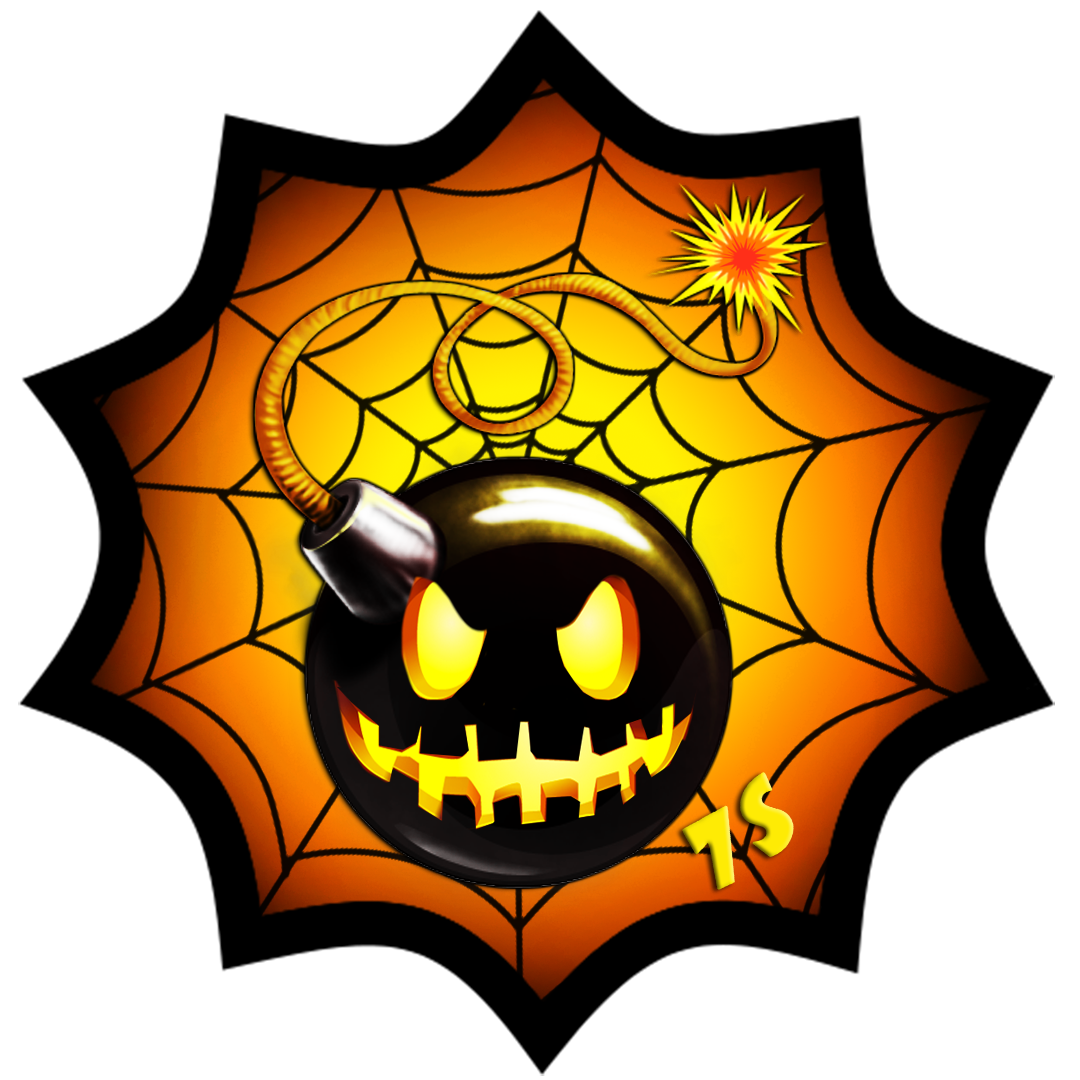 Halloween Player Models!
Collection by
Roy O'Bannon
Spooky Halloween Player Models that we will use on our 7Smoke events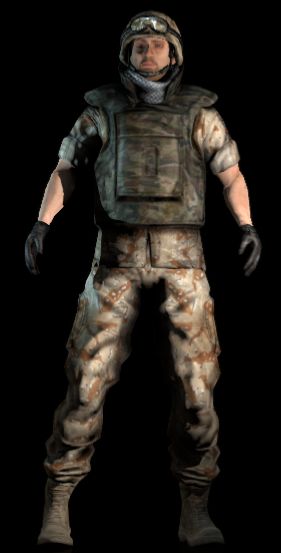 Player Models for Serious Sam 3
Collection by
DUNCAN DONUTS
Custom player models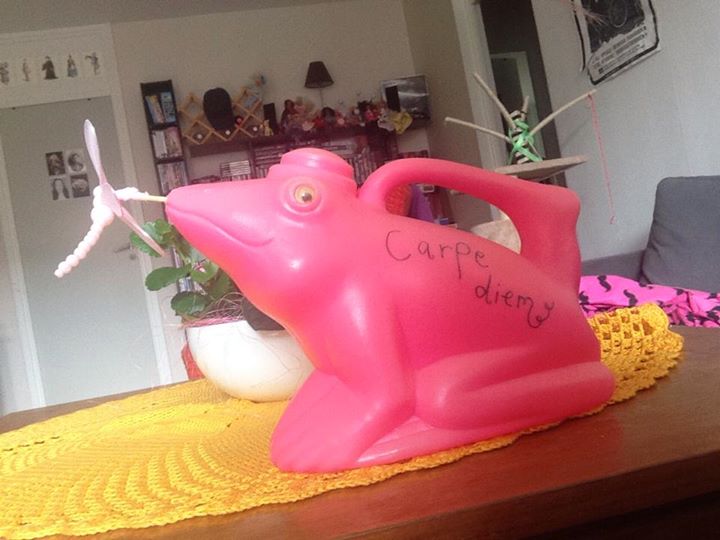 WHATER EREV ETAPOIGYAYWRB
Collection by
Garden-Horse
wetgdzrruhdruftgtyuj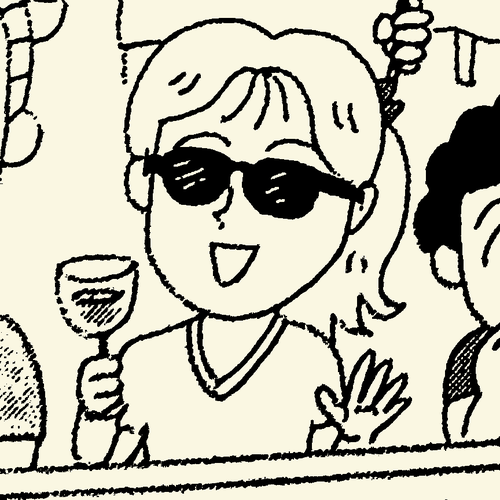 Seriously Festive Saturdays with /v/
Collection by
Captain Goodnight
For the Seriously Festive Serious Sam 3 modded event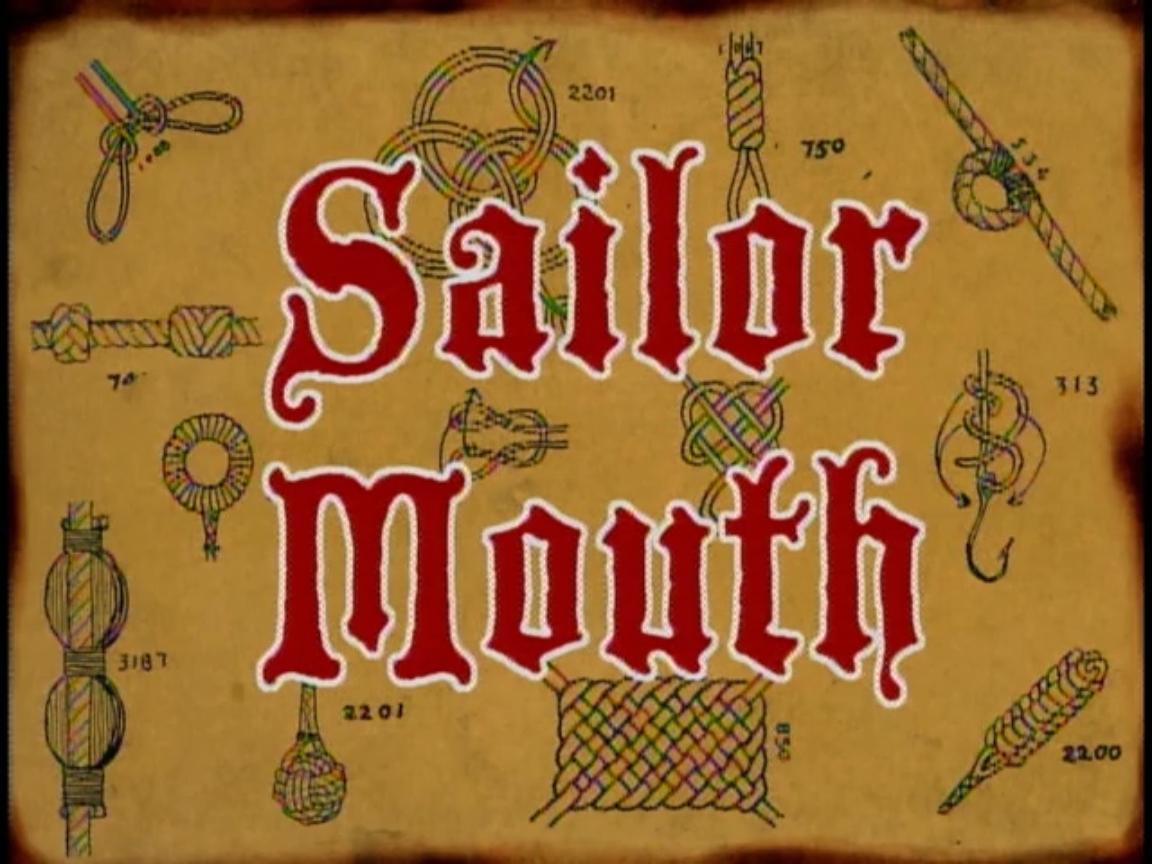 Curse word censor collection
Collection by
Harry 2K16
This is the list of all the mods that censor parts of the audio or text of that include curse words Note: If you have multiple audio or text mods *enabled* the latest workshop subscription will be the one that plays (only one set will play at a time)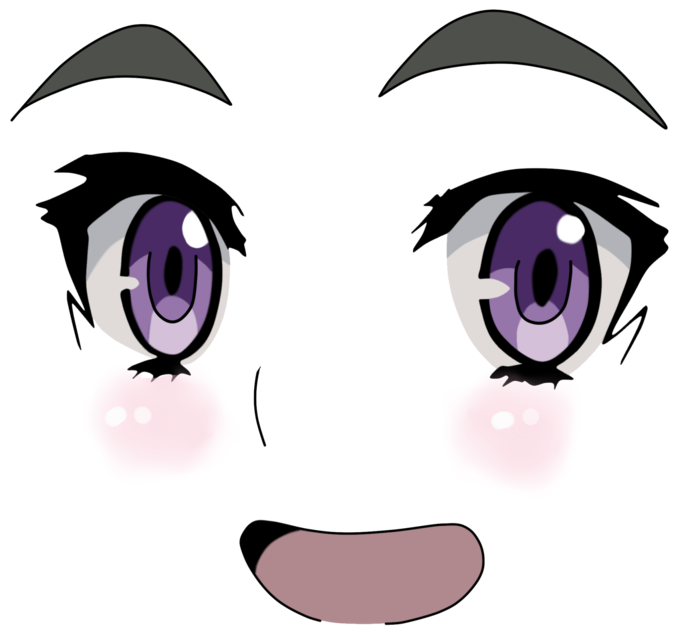 Seon & Axel megapack
Collection by
Axel
gay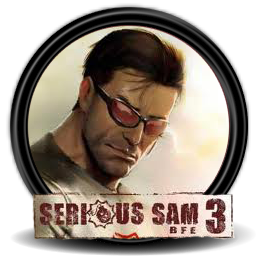 TimeshiftR's SS3 Mods
Collection by
TimeshiftR
All the mods I use.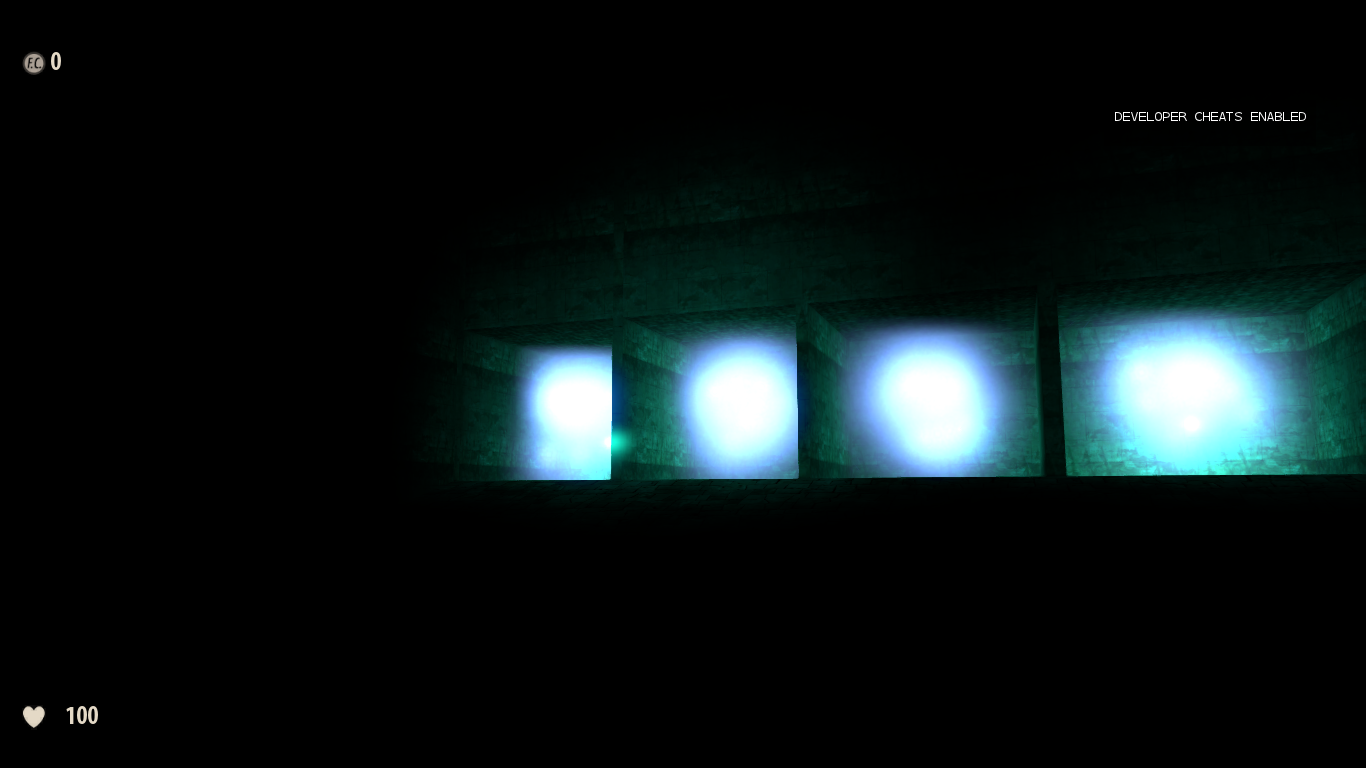 Thana's Mysterious&Horrific characters pack
Collection by
Thanadrax
This collection will contain all my player models for SS3 Why it's called so? Because I wouldn't make any "normal" models. <.<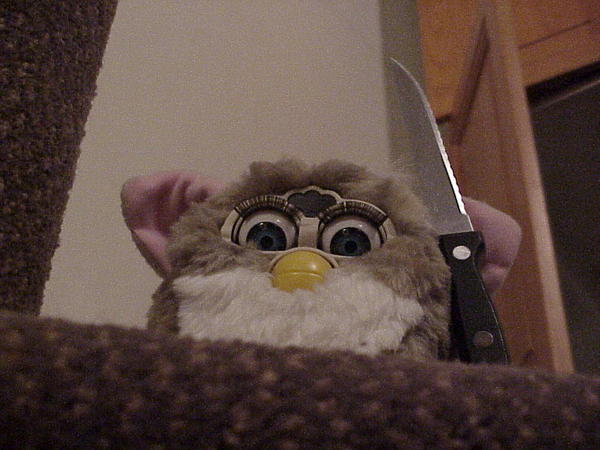 Fix Serious Sam 3
Collection by
PSOCecil
Serious Sam 3 was a bit of a let down for me. So, here's a collection of mods that make the game more like the fantastic older games.

Dank DeG'
Collection by
_Unknown
Skeet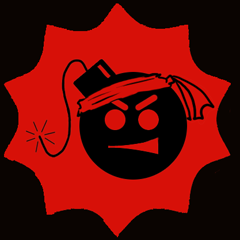 Serious Sam 3: BFE
Collection by
NeprivediGospod
Guns & Weapons

Five Nights At Freddy's Player Model Pack
Collection by
🔰Fantômexe🔰
Welcome to the end !