Showing 61-90 of 336 entries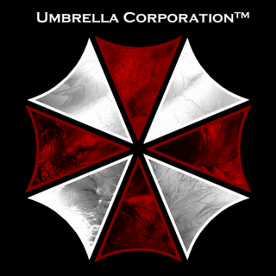 my mod list for sam 3
Collection by
↯↯Alice↯↯
have fun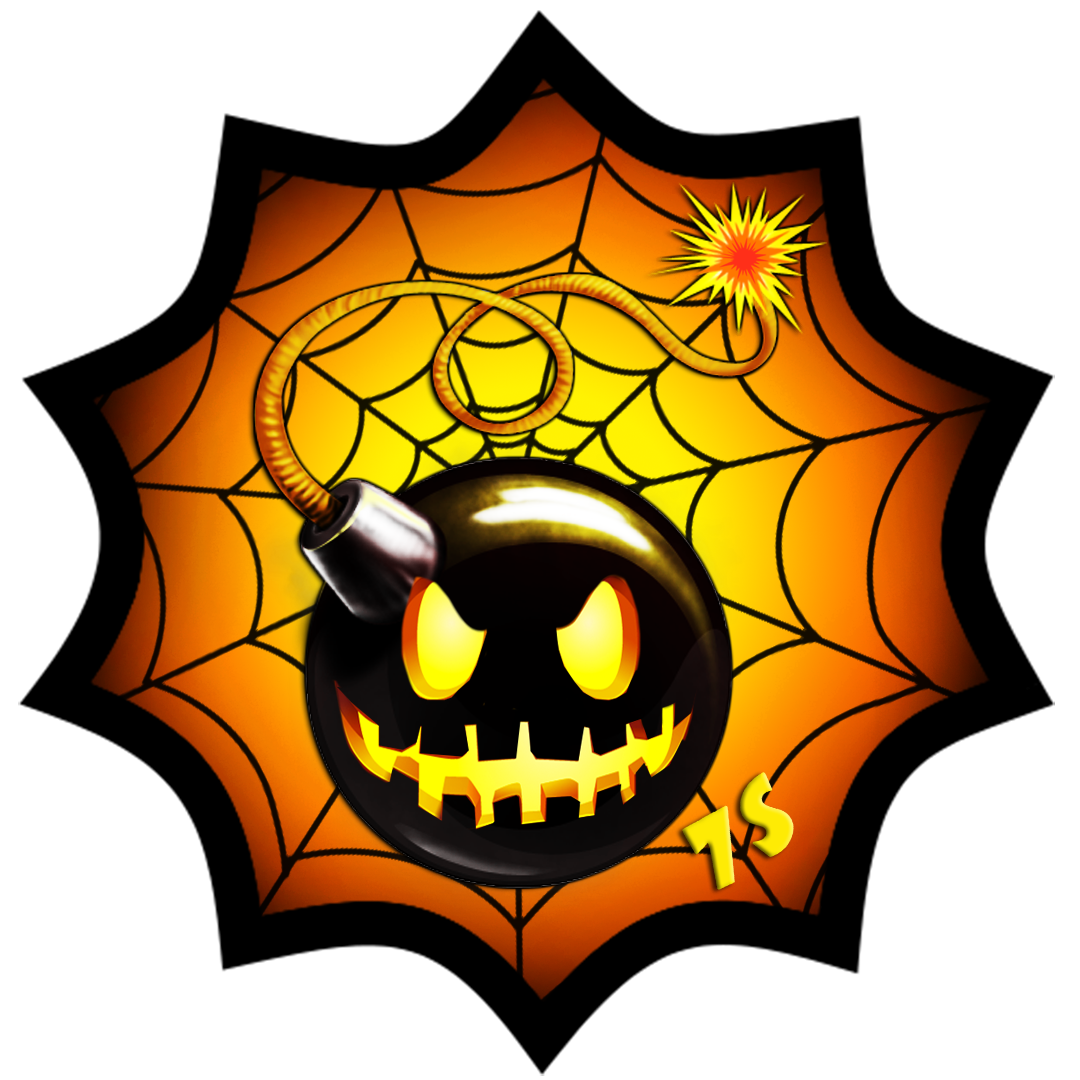 Halloween Player Models!
Collection by
Roy O'Bannon
Spooky Halloween Player Models that we will use on our 7Smoke events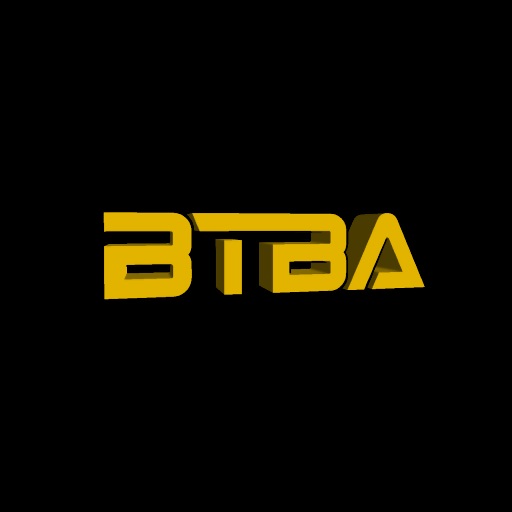 BTBA Mod Collection
Collection by
RabbitEntity.ecl
What the hell is BTBA? BTBA (or BTB Airlines) was a deathmatch mod for Serious Sam:The Second Encounter from back in 2004. It had vehicles,a proper physics engine and a new set of weapons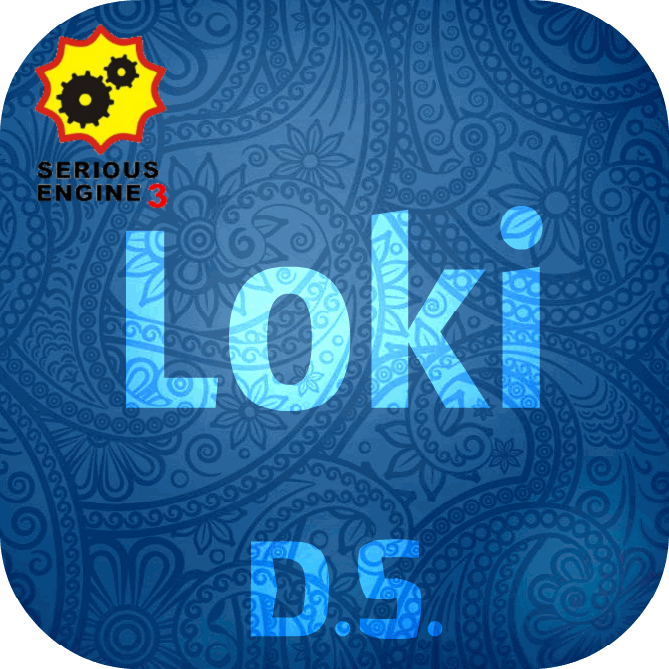 Loki D.S. Production (Serious Sam 3 B.F.E.)
Collection by
Loki D.S.
Все созданное Loki D.S. Lab для Serious Sam 3 B.F.E.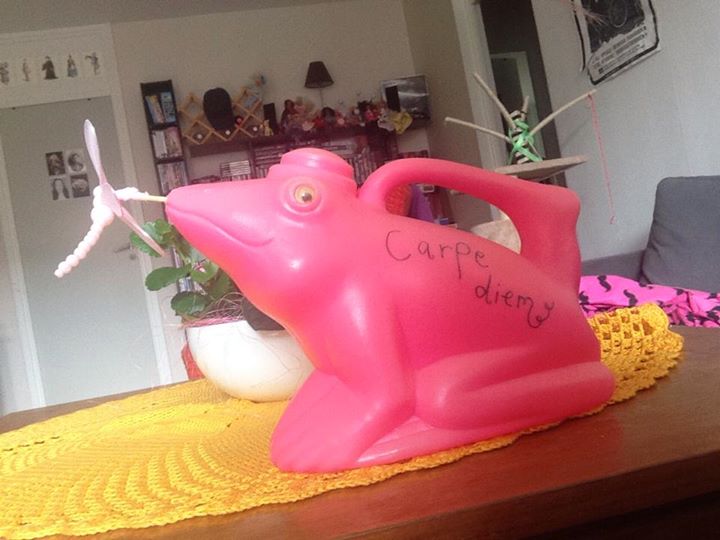 WHATER EREV ETAPOIGYAYWRB
Collection by
Garden-Horse
wetgdzrruhdruftgtyuj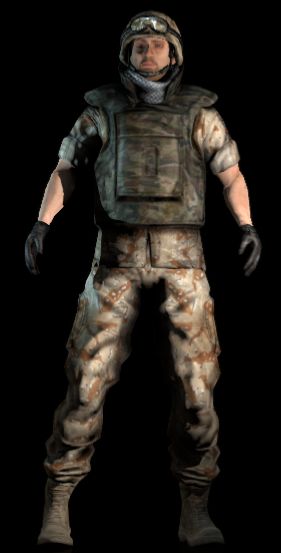 Player Models for Serious Sam 3
Collection by
DUNCAN DONUTS
Custom player models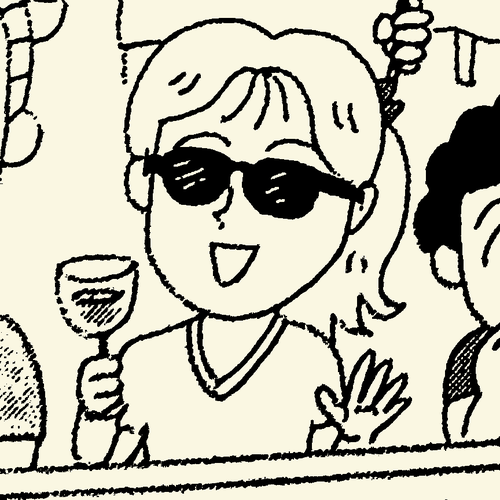 Seriously Festive Saturdays with /v/
Collection by
Captain Goodnight
For the Seriously Festive Serious Sam 3 modded event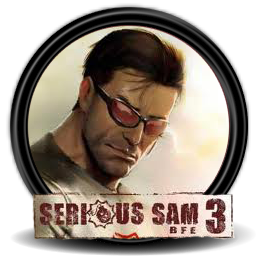 TimeshiftR's SS3 Mods
Collection by
♠ 𝒯𝒾𝓂𝑒𝓈𝒽𝒾𝒻𝓉𝑅 ♠
All the mods I use.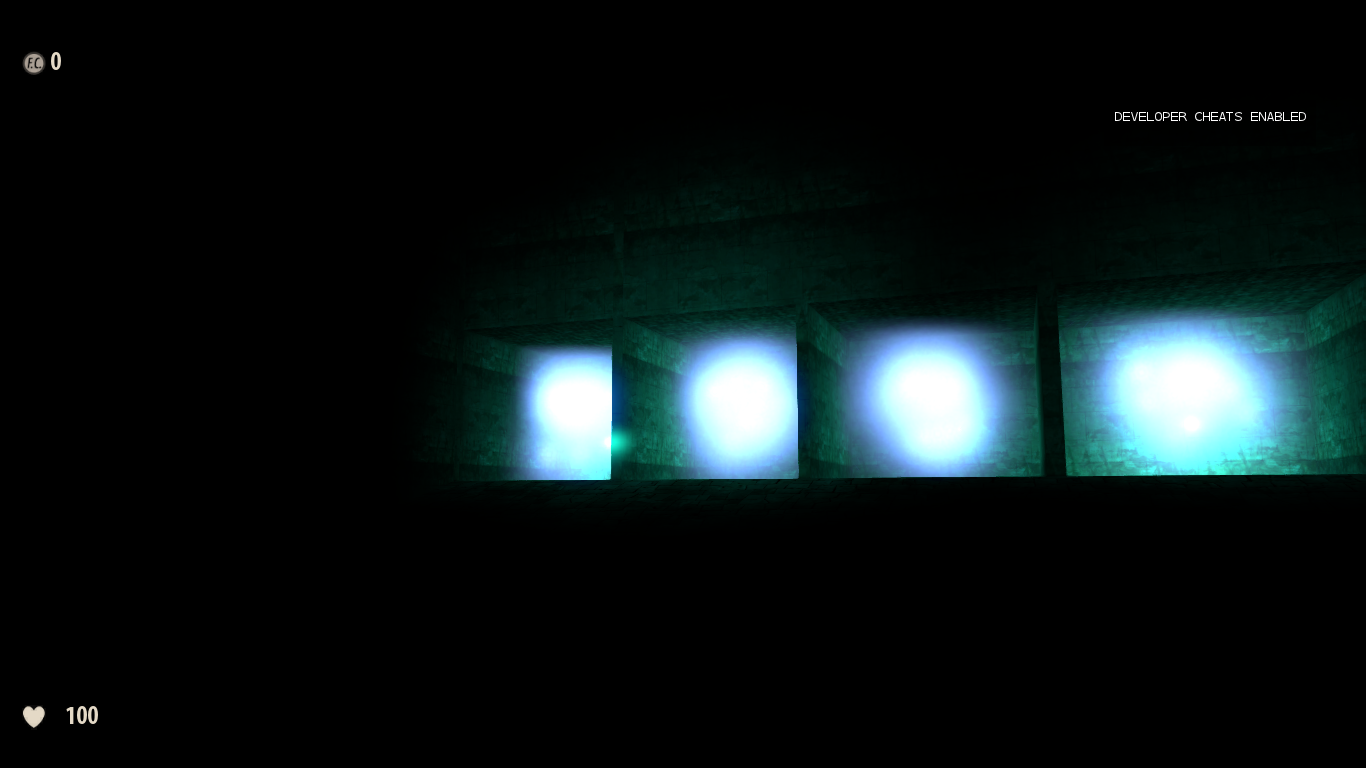 Thana's Mysterious&Horrific characters pack
Collection by
thanadrax 9000
This collection will contain all my player models for SS3 Why it's called so? Because I wouldn't make any "normal" models. <.<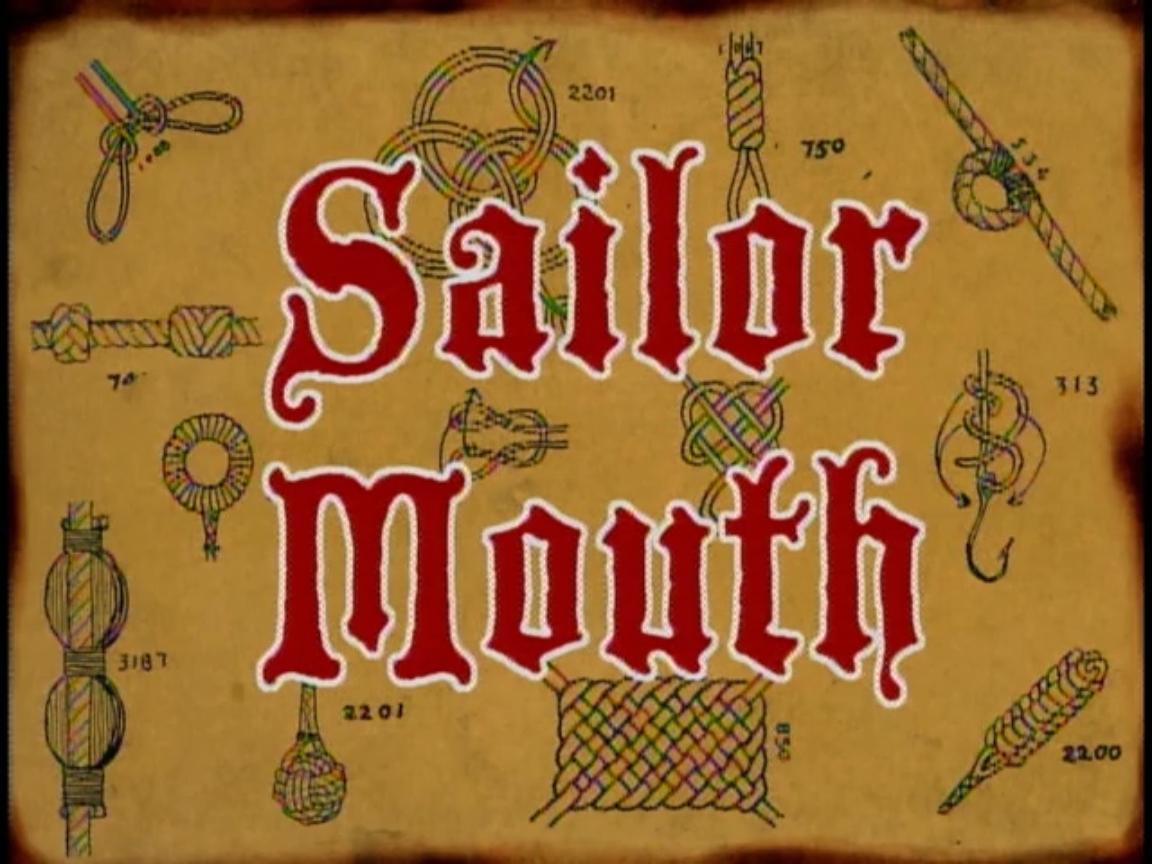 Curse word censor collection
Collection by
Harry 2K16
This is the list of all the mods that censor parts of the audio or text of that include curse words Note: If you have multiple audio or text mods *enabled* the latest workshop subscription will be the one that plays (only one set will play at a time)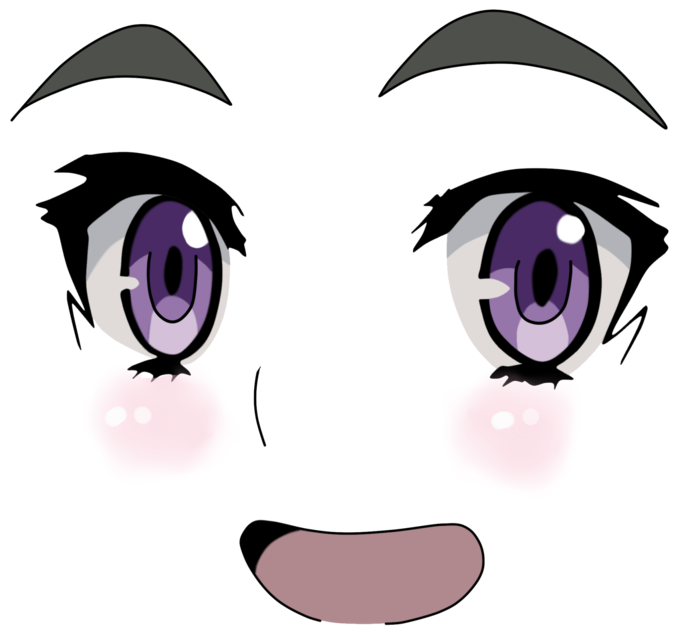 Seon & Axel megapack
Collection by
Axel
gay

Dank DeG'
Collection by
_Unknown
Skeet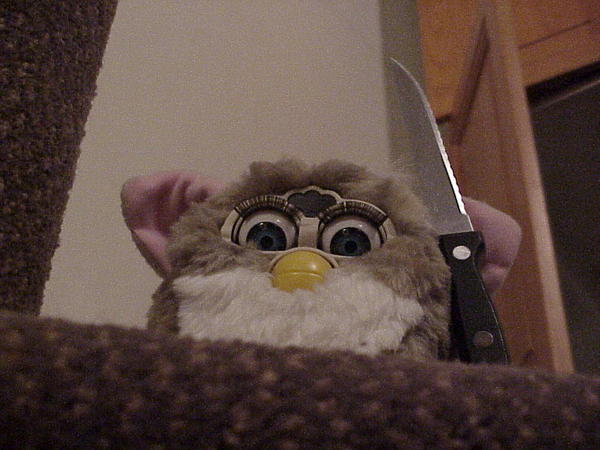 Fix Serious Sam 3
Collection by
PSOCecil
Serious Sam 3 was a bit of a let down for me. So, here's a collection of mods that make the game more like the fantastic older games.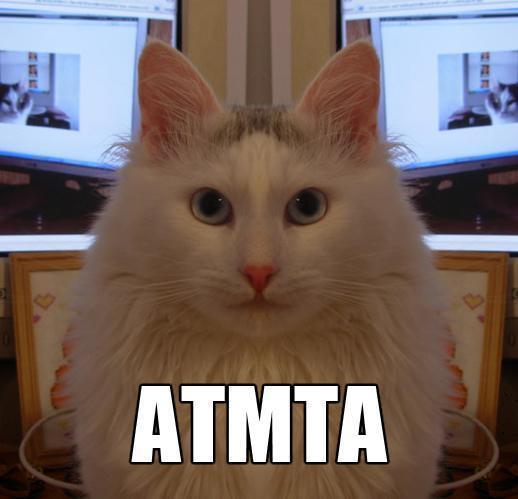 mods sam
Collection by
[IF-VOX-Master] urzu-7

Mod of the Week!!
Collection by
Louva-Deus
The mod of the week collection! Every week our crew plays some cool stuff that will be featured in this collection. History: #1 - Flemoid Encounter by Sly7745 #2 - Extended (Solais) + Meth Lab (Louva-Deus)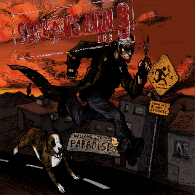 Postal-esque mods for SS3
Collection by
J BLAM
Mods to make SS3 feel more like Postal 2 :3 All I need is Postal Dude player model/quotes, some enemy replacements, some music, and the rest of the Postal 2/3 weapons and I'm all set. Excuse the crappy picture

Norris SS3 Collection
Collection by
MrChrisNorris
A Norris Collection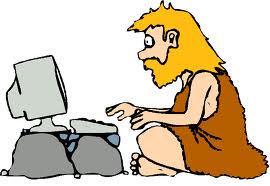 Mark5: SS3BFE Prehistory Campaign Collection
Collection by
AKMARK5000
This collection is just one convenient spot to "subscribe" to both campaign maps and individual weapon mods that work together and will posibly be used on my server. Basically, this campaign tries to covey what happened before Serious Sam 3. When you

Five Nights At Freddy's Player Model Pack
Collection by
💀Fantômexe💀
Welcome to the end !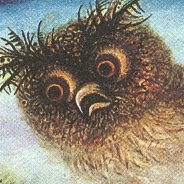 Owlet's collection of essential files
Collection by
Owlet VII
Just a bunch of files that I can't imagine playing without.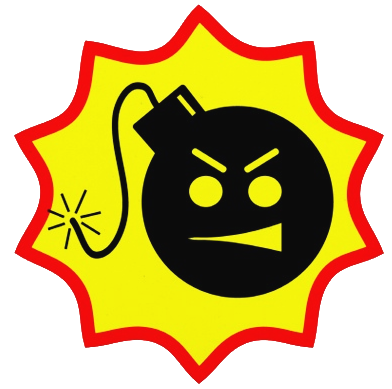 Vanilla Survival Maps
Collection by
Jay
Survival maps which don't require DLC


Sam's got the edge
Collection by
clarksonwayne65
Every thing is so serious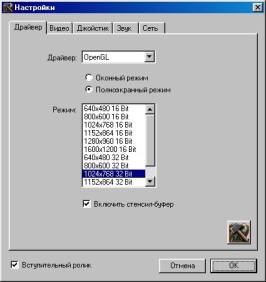 АРМАГЕДОНН
Collection by
UraLex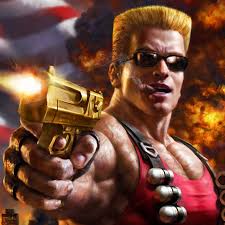 Duke Nukem: BFE
Collection by
💀Fantômexe💀
Duke Nukem ooooh yeah !

Special Collection
Collection by
NordicSpartan
is veri gud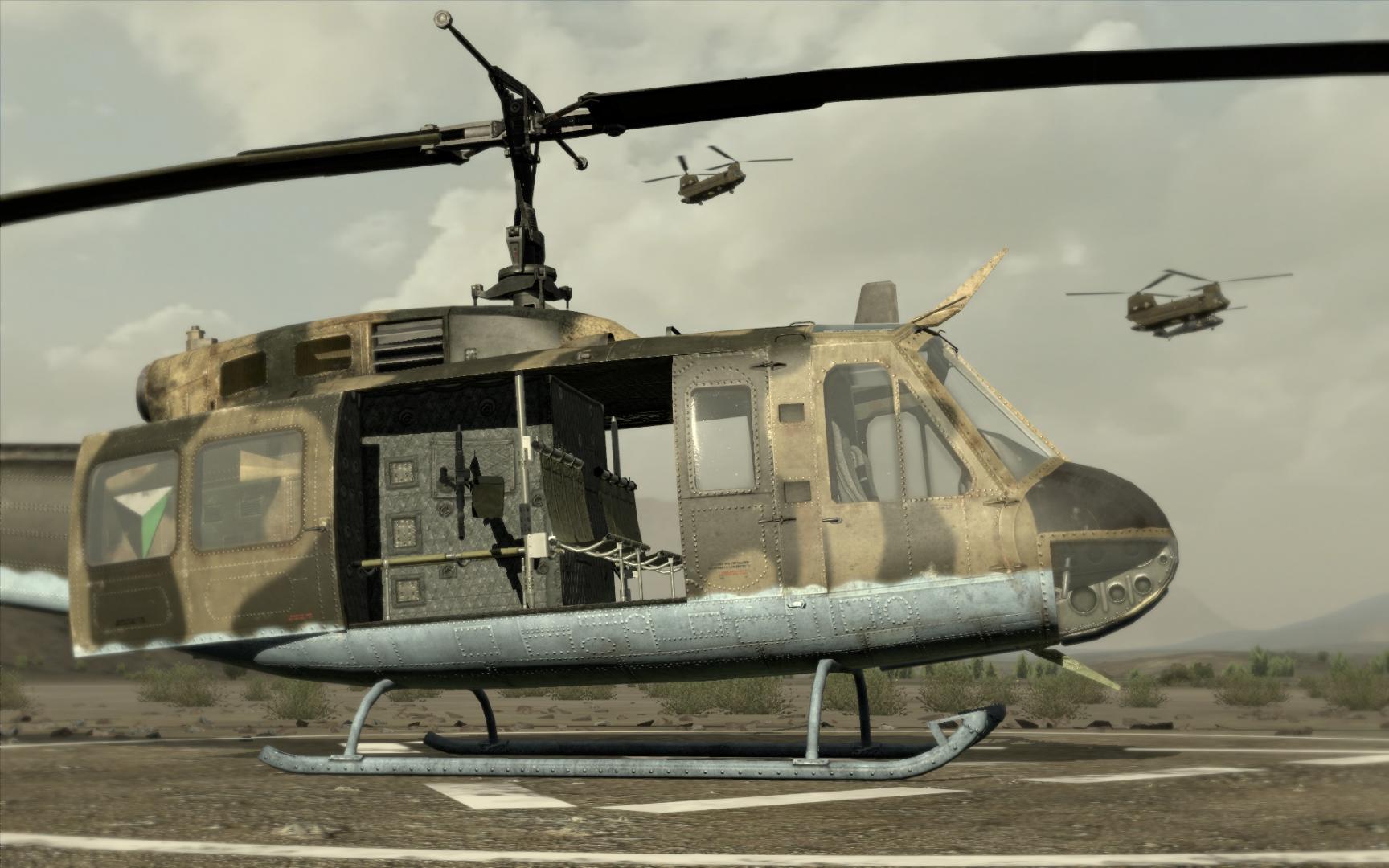 Serious Sam 3 Extremo
Collection by
Santy__LoKO

TeEs Player Model Pack | SS3: BFE
Collection by
Baymax
All of my favourite models in one package! Choose which ones you want! Don't search whole network anymore! Acess the best ones here!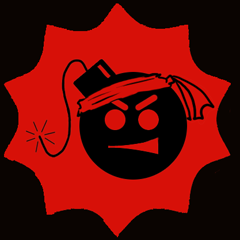 Serious Sam 3: BFE
Collection by
NeprivediGospod
Guns & Weapons


Operation "The Sunrise"
Collection by
Urban_Human
All parts of Operation "The Sunrise" campaign are here, in this collection.

Serious Sam HD Ramake
Collection by
CJ Dude