Showing 19-36 of 417 entries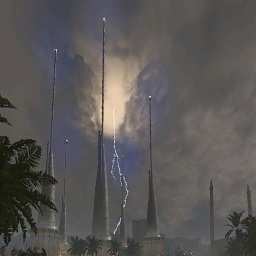 Approaching Hell
Collection by
NHunter
Custom campaign aiming to be a prequel to SS3:BFE << Sam was on the mission to destroy Mental's communication tower in one of the Egyptian cities, but his chopper was shot down. Thankfully, because he didn't wear his seat-belt, Sam survived the crash.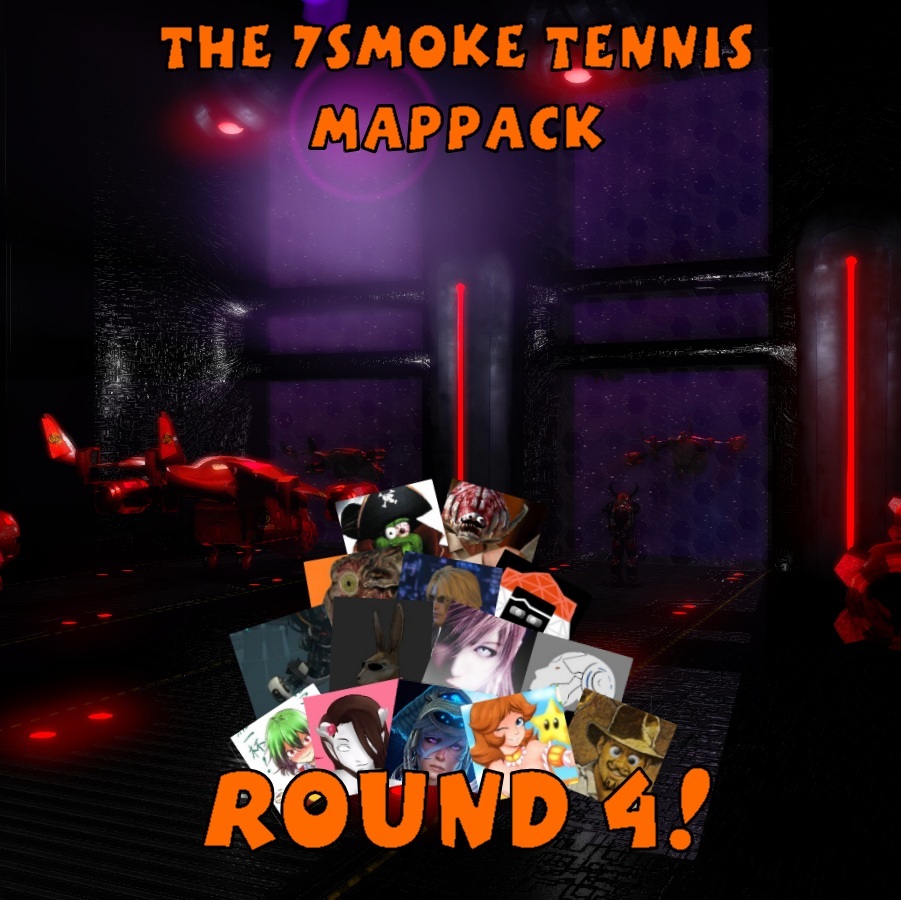 The 7Smoke Tennis Mappack: ROUND 4!
Collection by
noam 2000
All the Tennis 4 parts + the required mods.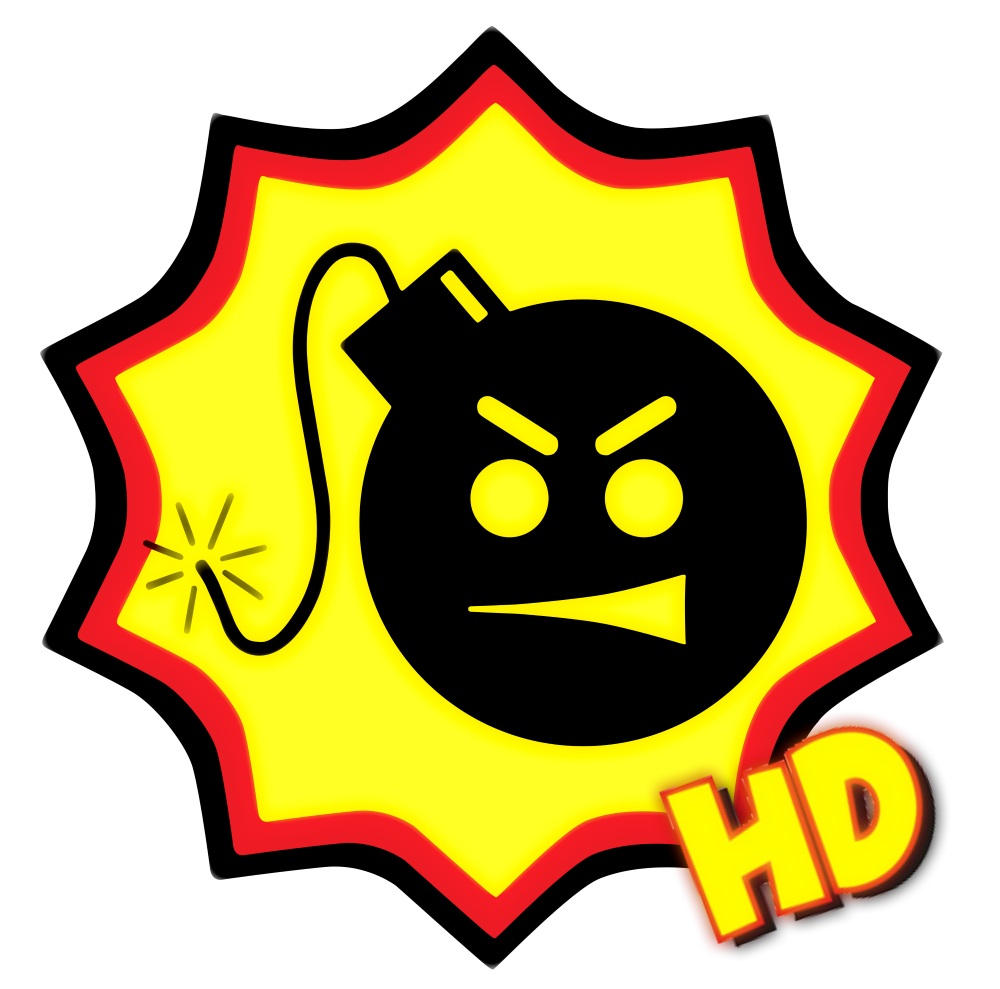 Serious Sam HD Weapon Pack
Collection by
noam 2000
SSHD weapon mods for SS3.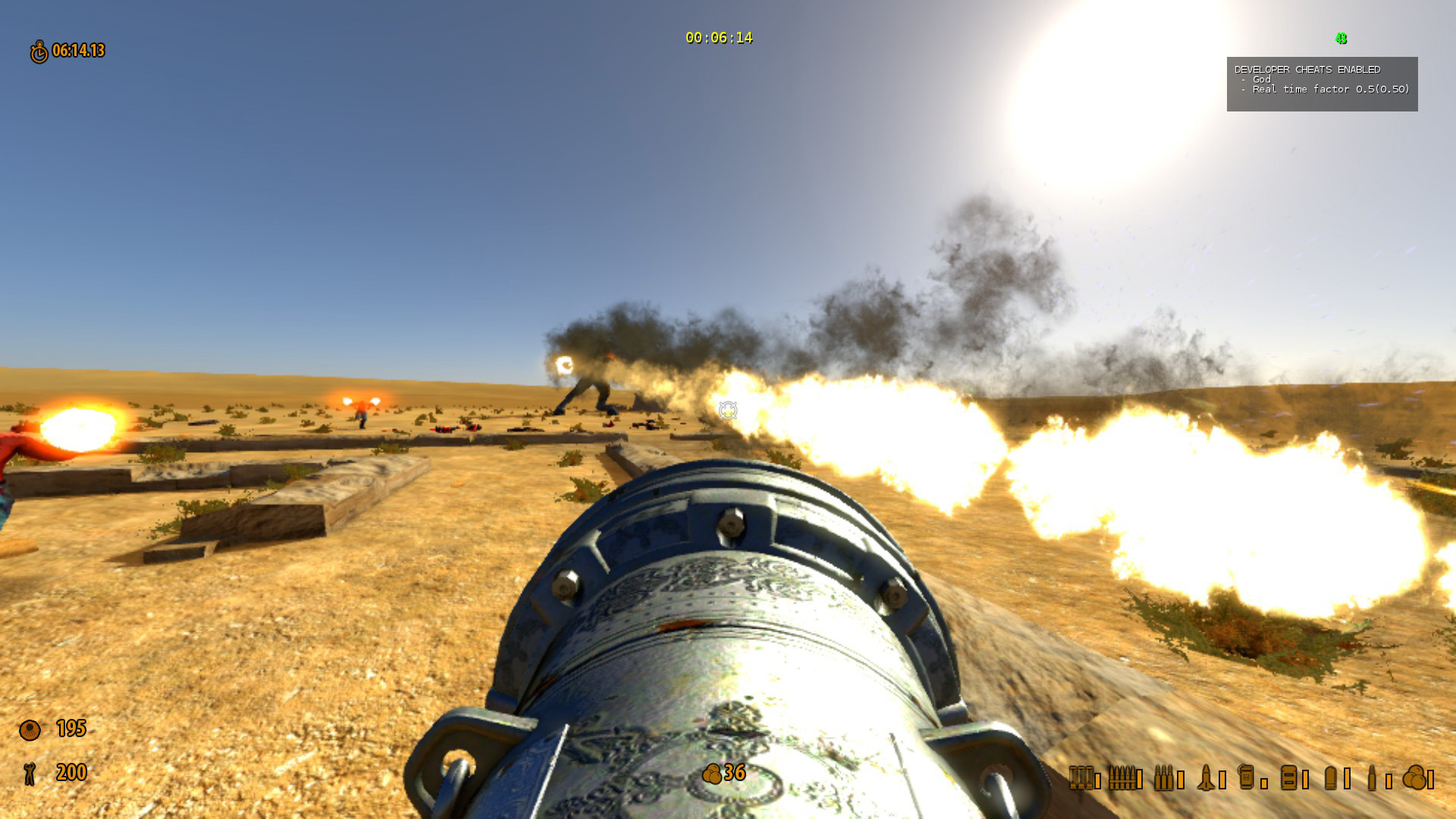 Seriously Doomed
Collection by
[-:-]Harbinger
Reuploading the Seriously Doomed Collection.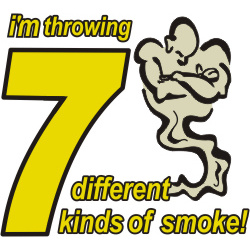 7Smoke BFE Survival Collection
Collection by
Roy O'Bannon
Those are the survival maps that we use in our events we recommend you to have them if you are a member :approve: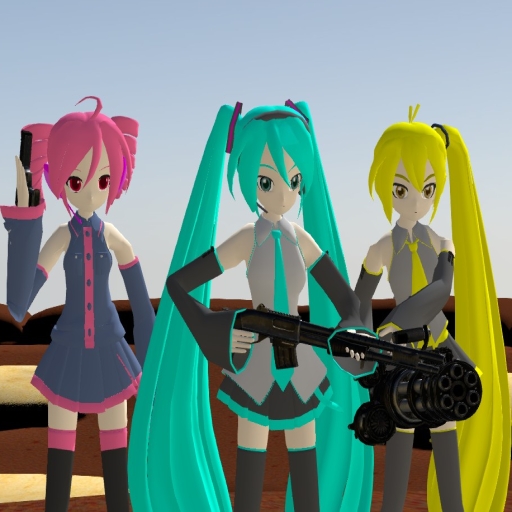 Devostators stuff
Collection by
[-:-]DeVo★stator
The stuff I am doing for SS3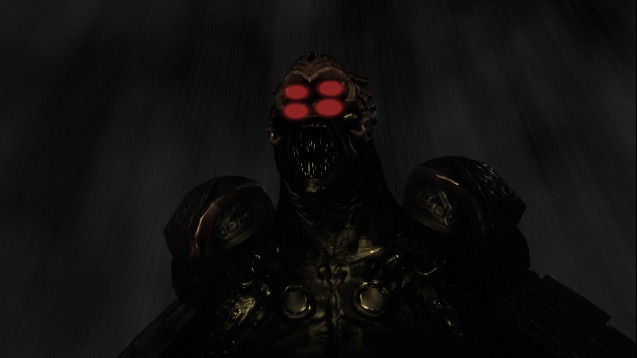 Serious Sam Horror Pack
Collection by
Solais
Halloween is coming, and so this pack! You need something spooky for the night? Go no further, as in this pack you'll find every Serious Sam 3 map and/or mod created for that one purpose, when you want to feel a little scared. As in, before you blow them m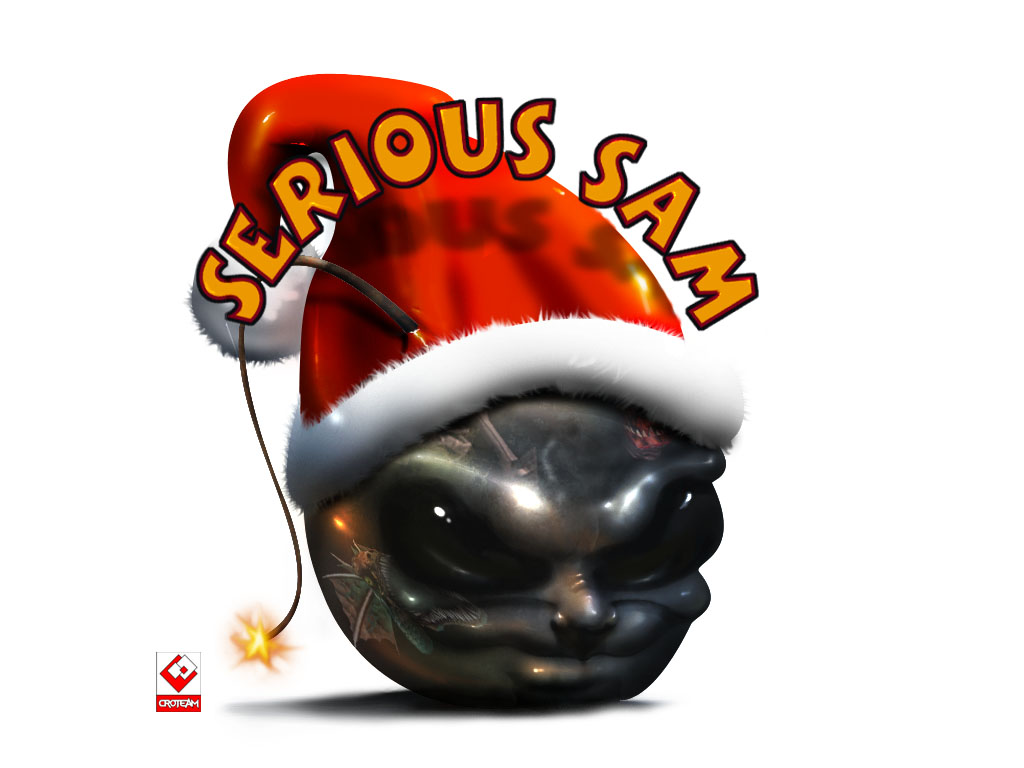 Serious Sam Christmas Collection
Collection by
Roy O'Bannon
Here you will find all Christmas mood maps/mods available for Serious Sam BFE tho they are not much now,every new xmas content will be linked here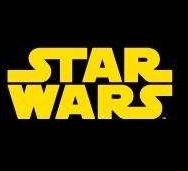 Star Wars
Collection by
StrikeUnleashed
This collection tries to include all the Star Wars mods for Serious Sam 3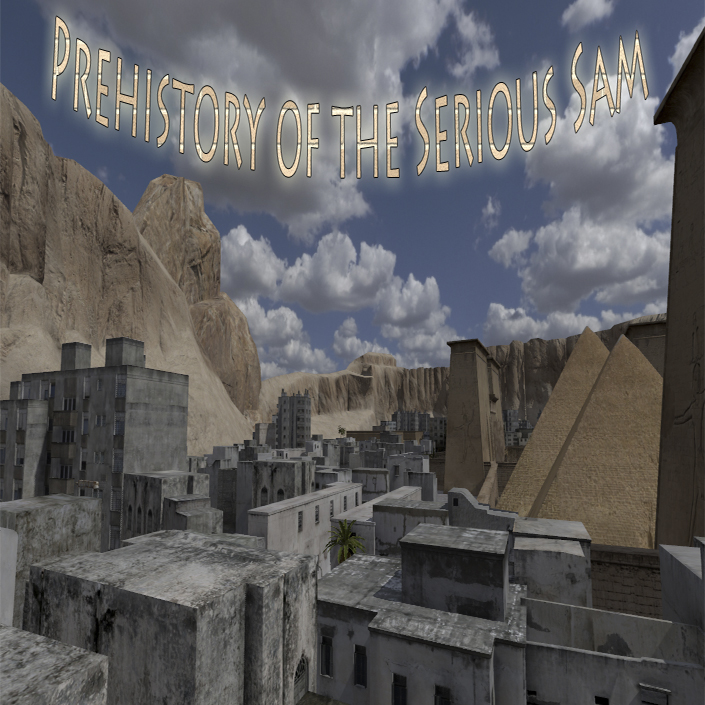 Prehistory of the Serious Sam
Collection by
Neo_minigan
This is a small campaign from 4 maps. The story will tell us what what was before the main invasion of "Mental" and what Sam did to receive the status of "Serious" Sam. This mod was created with "CRAZY Serious Sam Mod". So, if you want to get true expe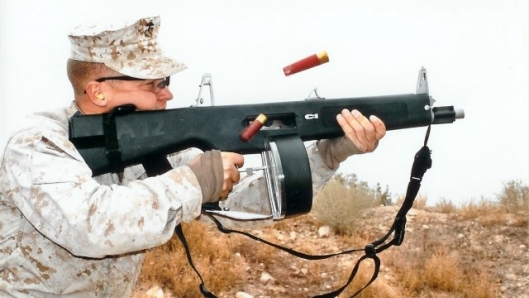 Custom Guns for Serious Sam 3
Collection by
DUNCAN DONUTS
Custom gun mods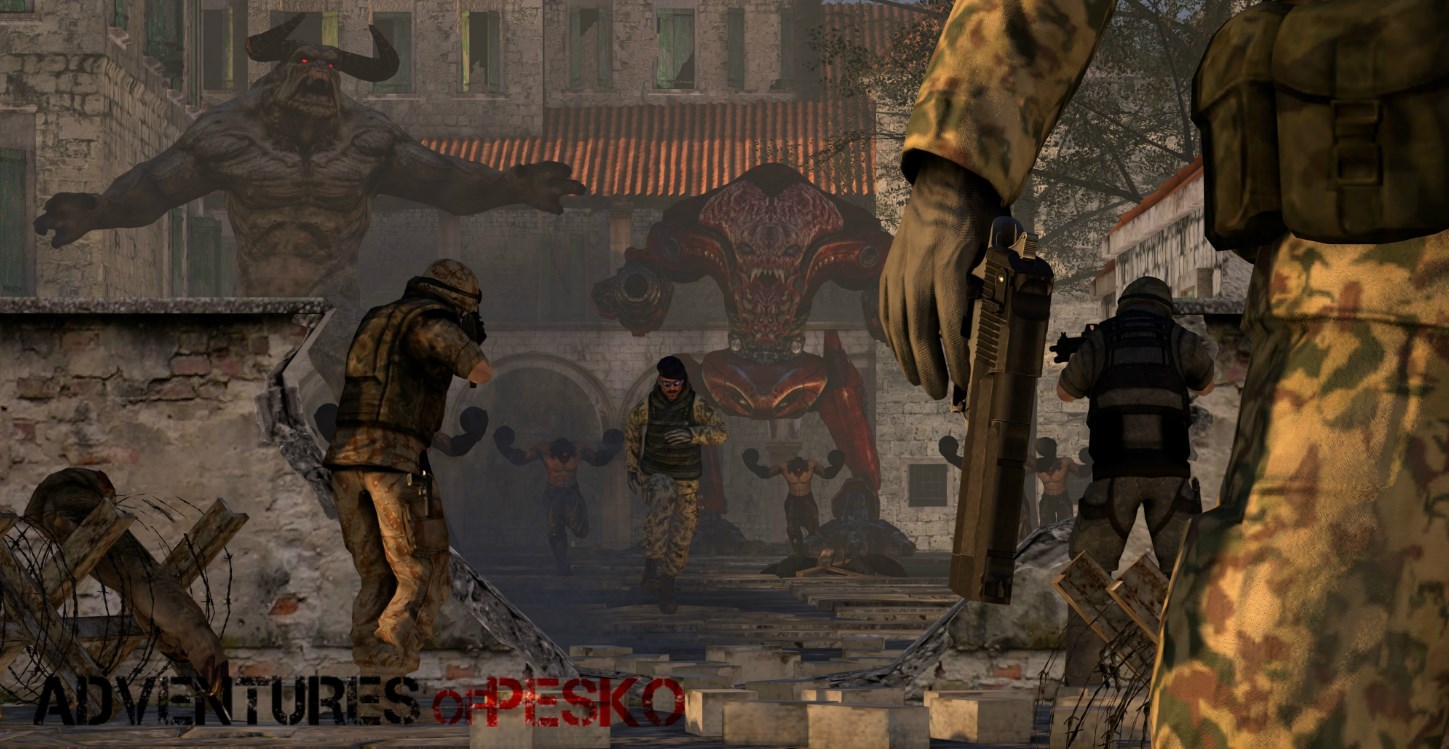 Adventures Of Pesko
Collection by
Marko J.
Hello everyone and welcome. This collection basically includes all the content you need to have in order to play this campaign. =About= Everyone's best friend has returned and this time you get to step into his shoes! Get ready to battle Mental's horde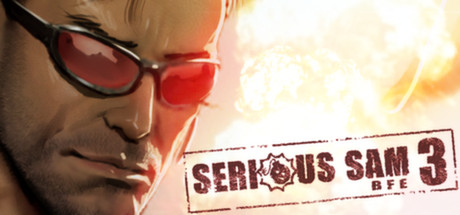 Serious Sam 3 BFE
Collection by
|OG| Combo
Combo's Serious Collection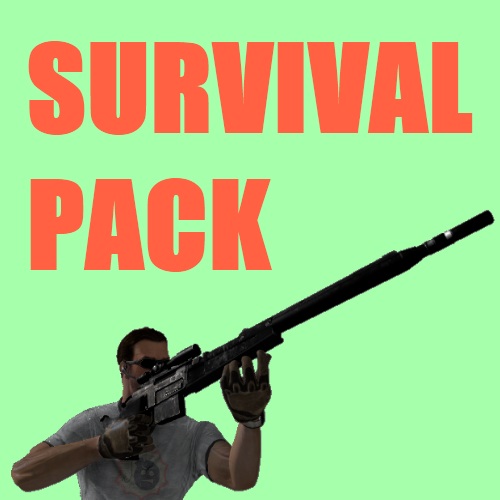 Survival Maps Pack!
Collection by
noam 2000
A Collection of all The Survival maps that are in the workshop. > Please Download The Ultimate Resource Pack too,as most survival maps wont work without it. you can find it below the maps.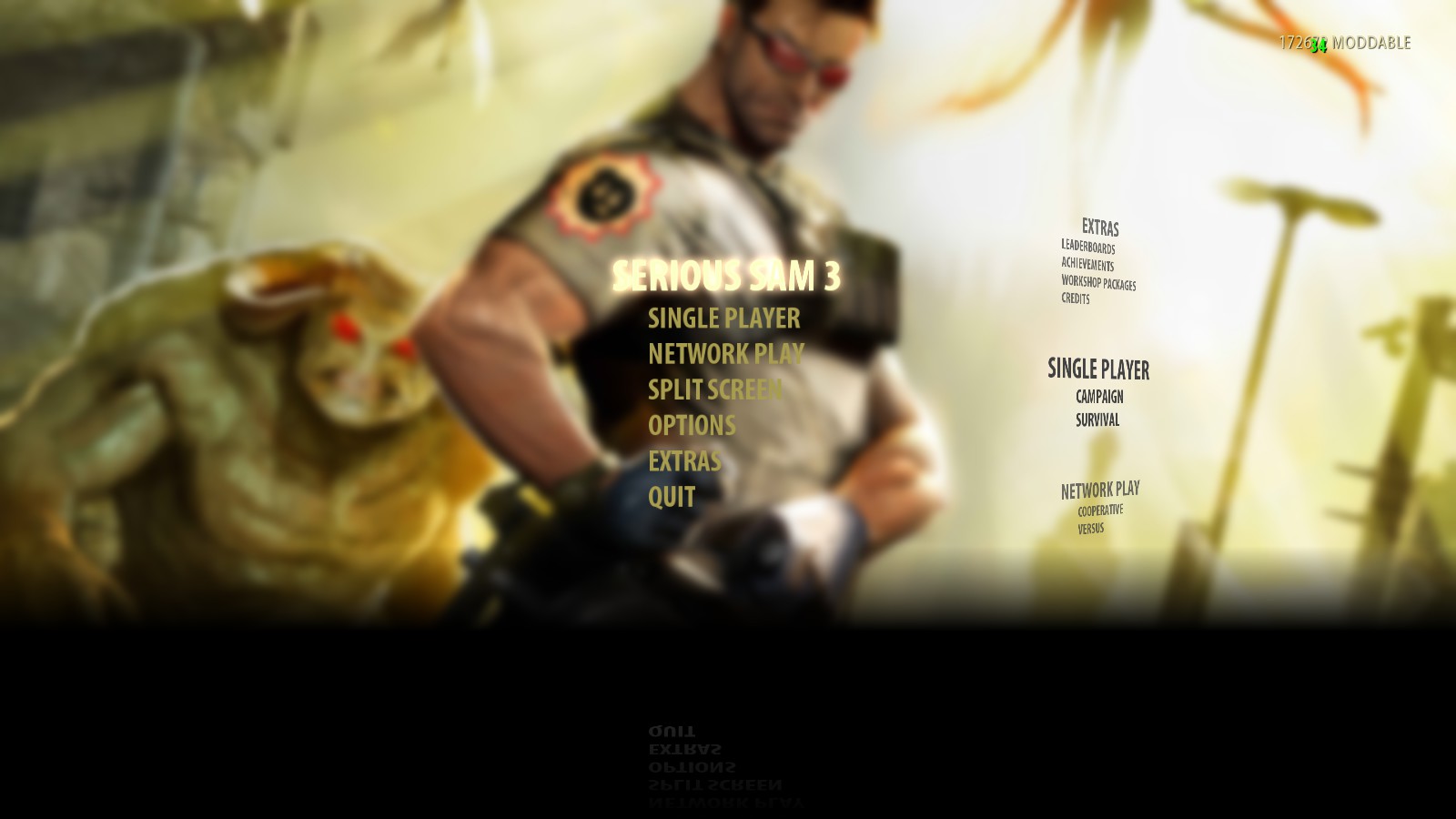 Serious Sam 3 Menu Background Replacement Mod
Collection by
Biomechanoid
This mod replaces the default background in the main menu. It also makes the pre-menu, loading screen and main menu colorful. There are 5 different backgrounds you can choose from below.

Marko's Map Pack
Collection by
Marko J.
This is my collection of my Survival Maps for this year. This collection contains fun and interesting survival maps. Check them out If some of the maps dosent work, download the ultimate recources.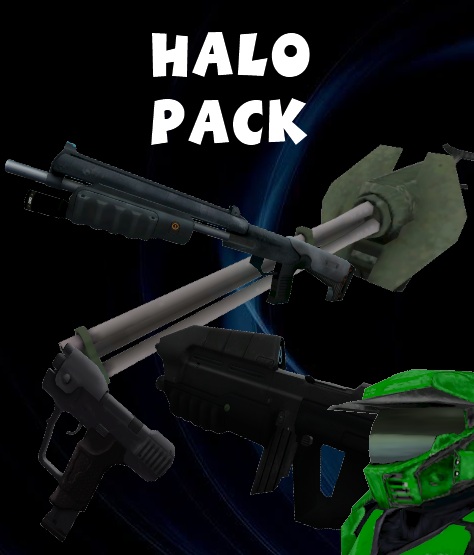 The Halo Collection
Collection by
Pan
I may have only gotten into the Halo games recently, but I must say I enjoy the character appearances as well as the weapon models and sounds. So I decided to add a bit of that love to the Sam games just for the heck of it. This collection will pull togeth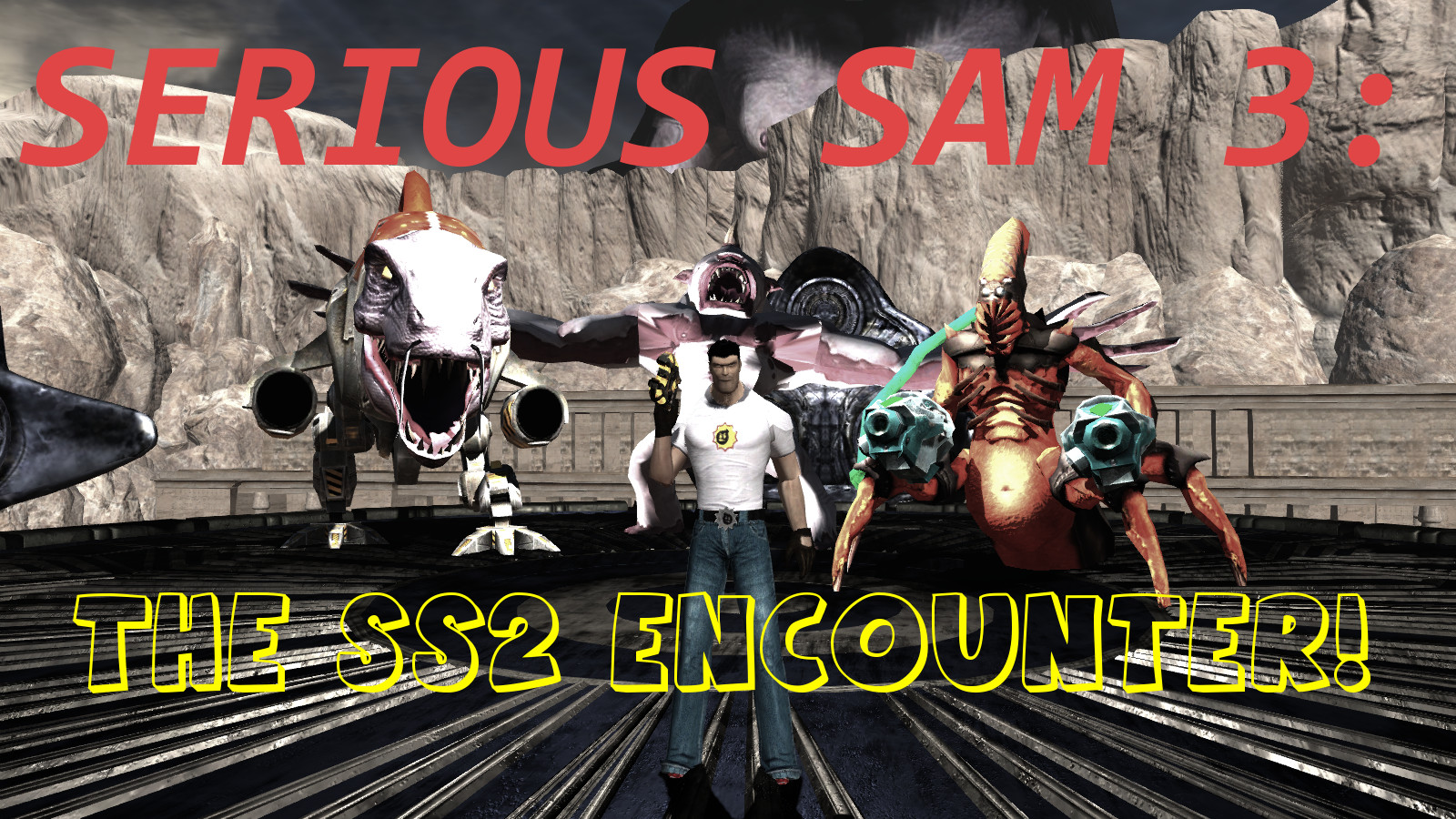 Serious Sam 3:The SS2 Encounter
Collection by
noam 2000
A Collection of the two parts for the SS2 encounter