Showing 91-108 of 265 entries

Random Beheaded Soldiers
Collection by
sanchemrdj
y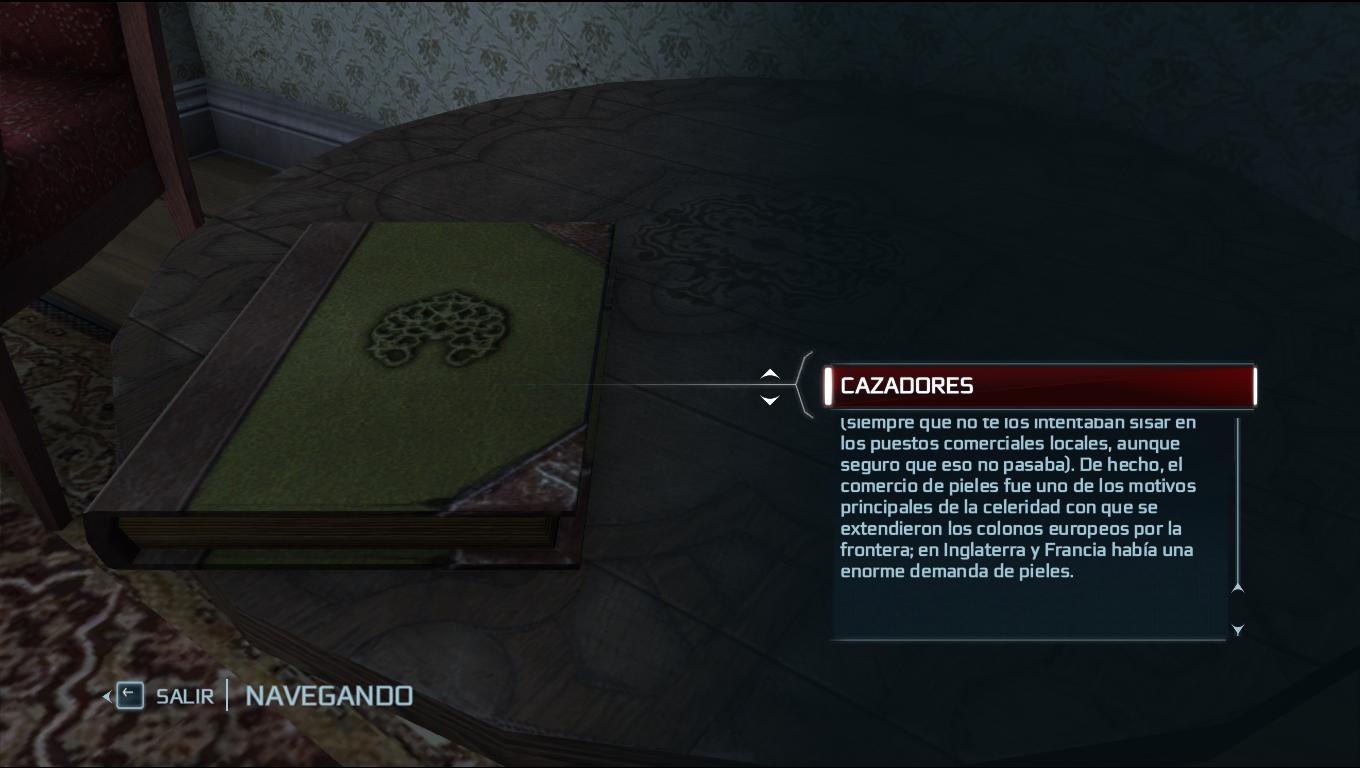 Random Beheaded Soldiers
Collection by
sanchemrdj
y

Massive Mod Collection
Collection by
BarryChuckle...
A compilation of mods from other users, None of these mods are mine and are in this collection so that people and friends can play together on these specially handpicked mods for co-op and solo play without any hassle... I do not in any way take any cre

Serious Sam 3 BFE
Collection by
[NeKo T.R.3.N.D][RUS][HAPBA]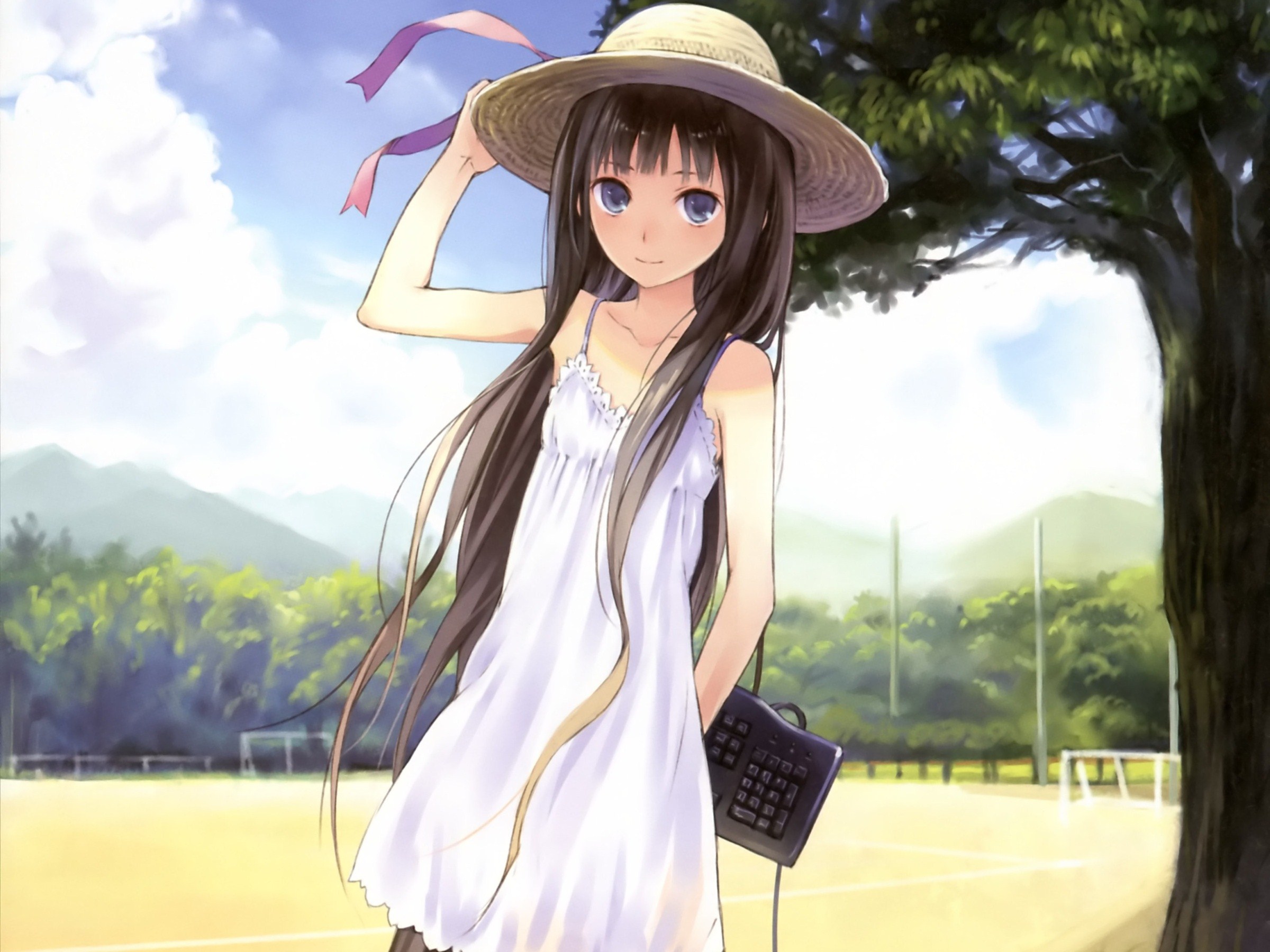 My Collection (Serious Sam 3: BFE)
Collection by
Shionji Yuuko - 慶祝總遊戲數量250款達成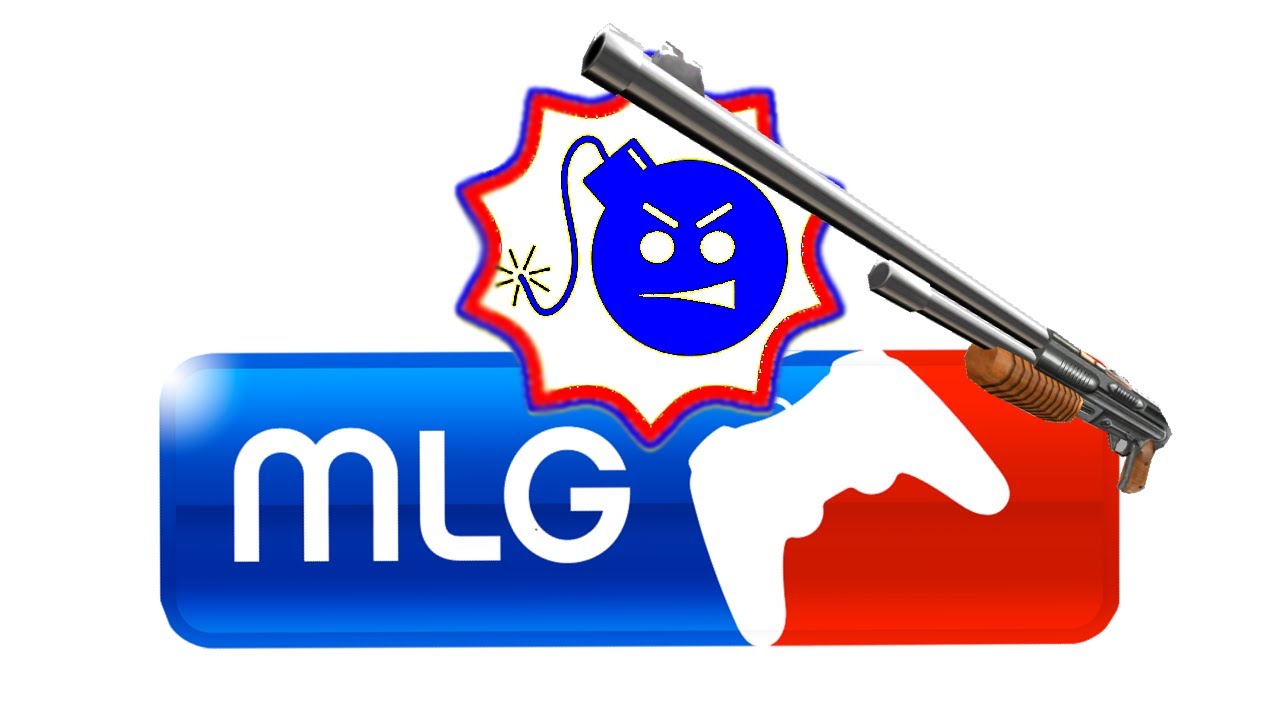 420 BLAZE IT! DoRitos!
Collection by
SpeCtre #VACation
I FLY HIGH U DIE U WOT M8 420 BLAZE IT NOSCOPE MLG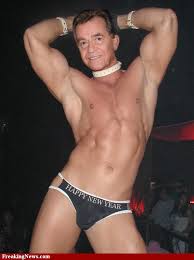 Serious Sam 3
Collection by
Chumpkins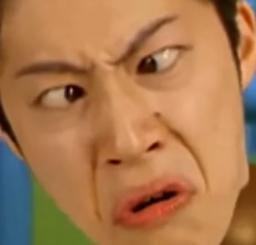 Sebastian Serious Sam 3 BFE workshop content
Collection by
Sebastian

Pootis 2
Collection by
Dr.Xance
cosa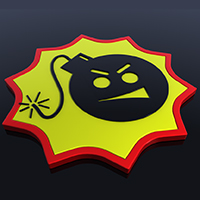 Colección Seria Coop - Serious Sam 3
Collection by
Fobos
Pack de añadidos y campañas cooperativas para Serious Sam 3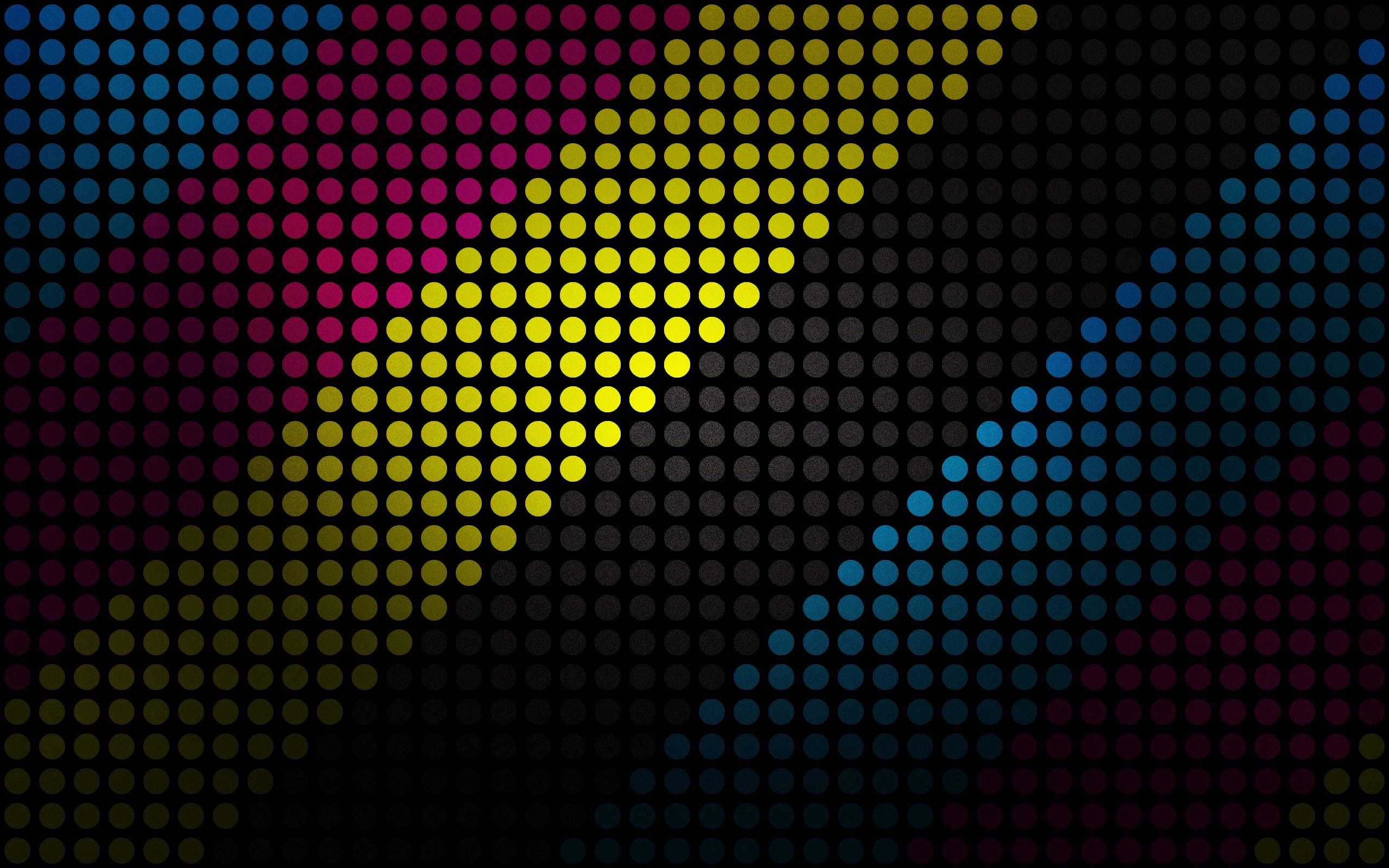 My Shit for ss3
Collection by
DiOs!

Serious Sam Collection
Collection by
Wardog390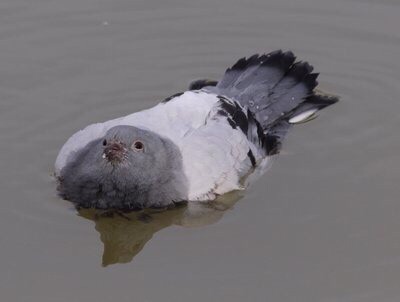 Kaze's BF modded list
Collection by
Kaze735
Mods for my friends and I to use.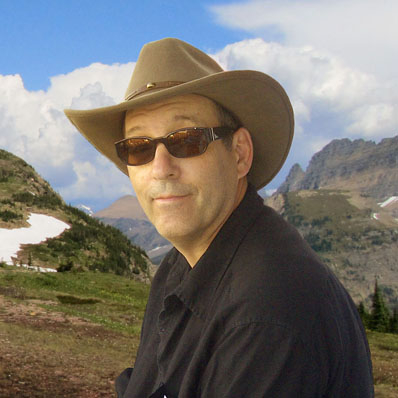 fucking serious playermodels
Collection by
Folstream
piss

NOPE! (serious sam 3)
Collection by
Piss Man!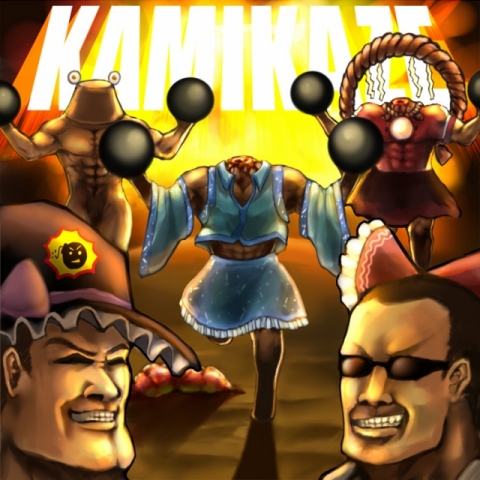 Serious Touhou
Collection by
<UPD>№350
A collection of awesome things made by awesome people whom we appreciate for making serious sam what it really is........Firs Person Danmaku. *The additional stuff is required to make the maps work.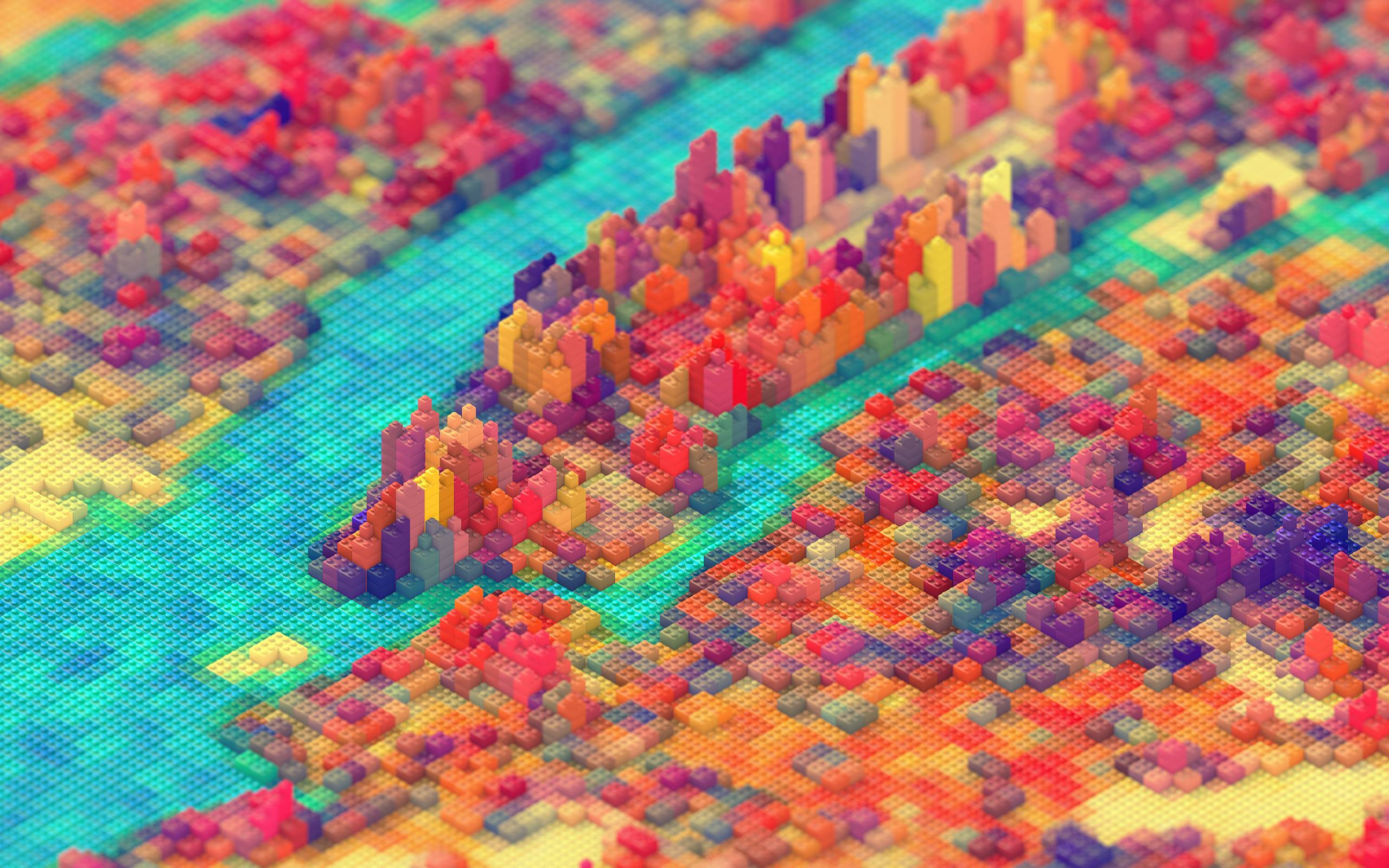 Serious Sam 3
Collection by
SneakyBeakyLike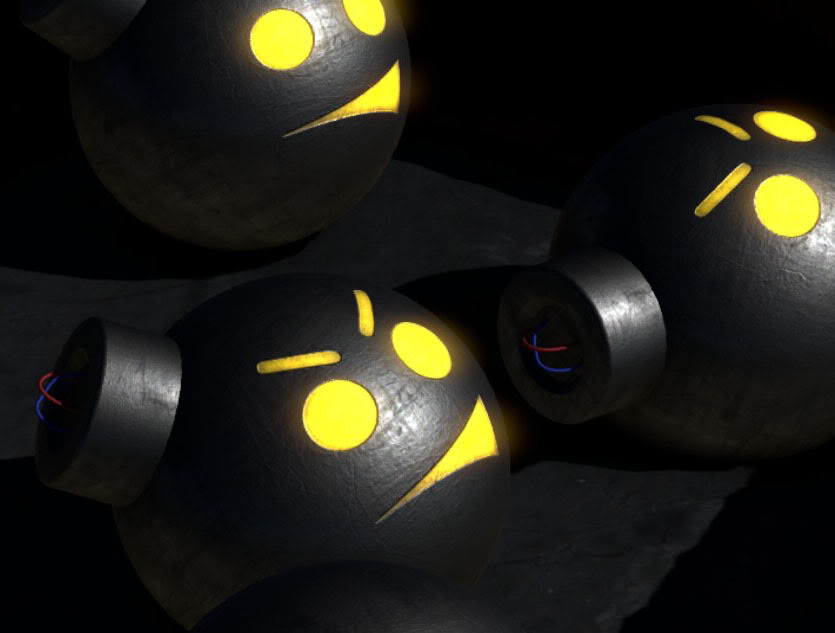 addons de MoNeYcRaZy:serious sam 3 edition :)
Collection by
MoNeYcRaZy