Showing 73-90 of 460 entries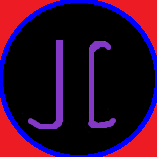 Jace's SS3 Mod Collection
Collection by
Lord Jace
A Mod collection I use when playing with friends Horribly made background image by me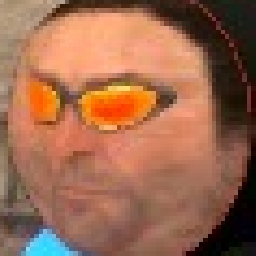 A Collection
Collection by
Rabbit.ecl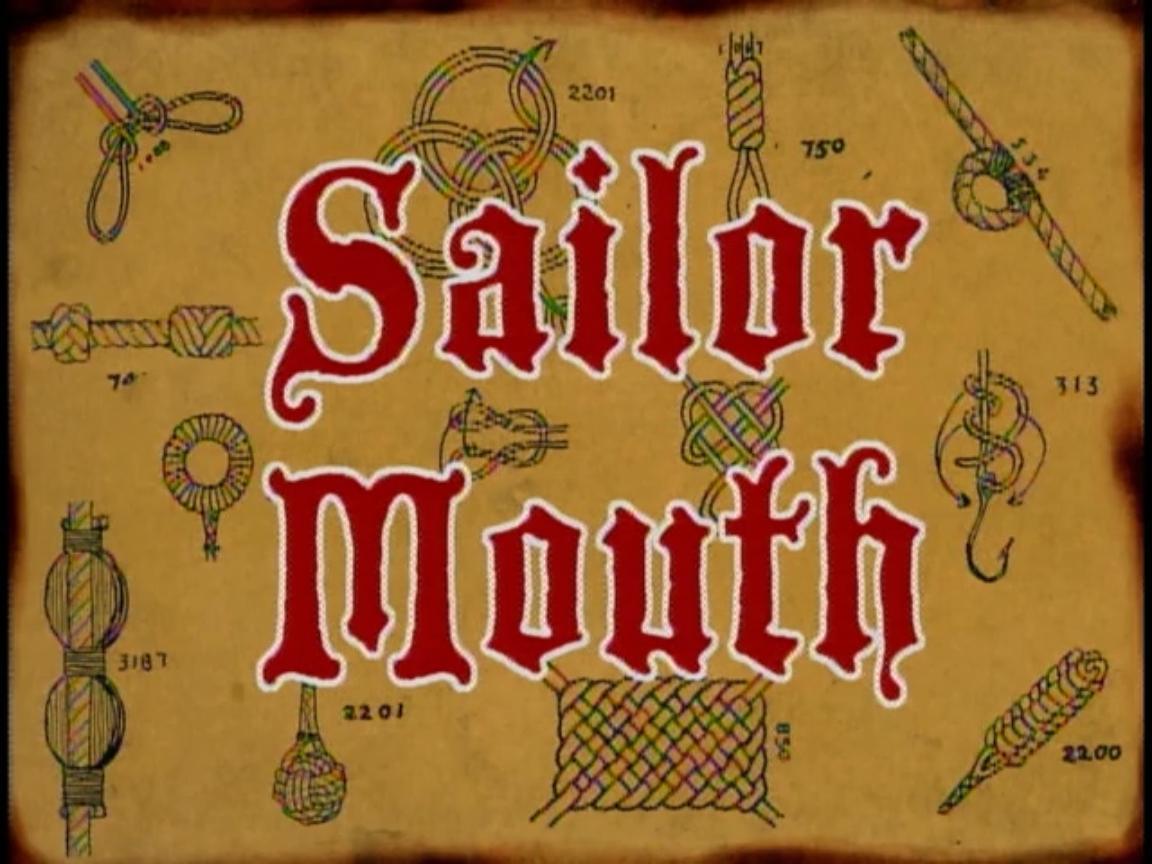 Curse word censor collection
Collection by
Harry 2K17 [SSS]
This is the list of all the mods that censor parts of the audio or text of that include curse words Note: If you have multiple audio or text mods *enabled* the latest workshop subscription will be the one that plays (only one set will play at a time)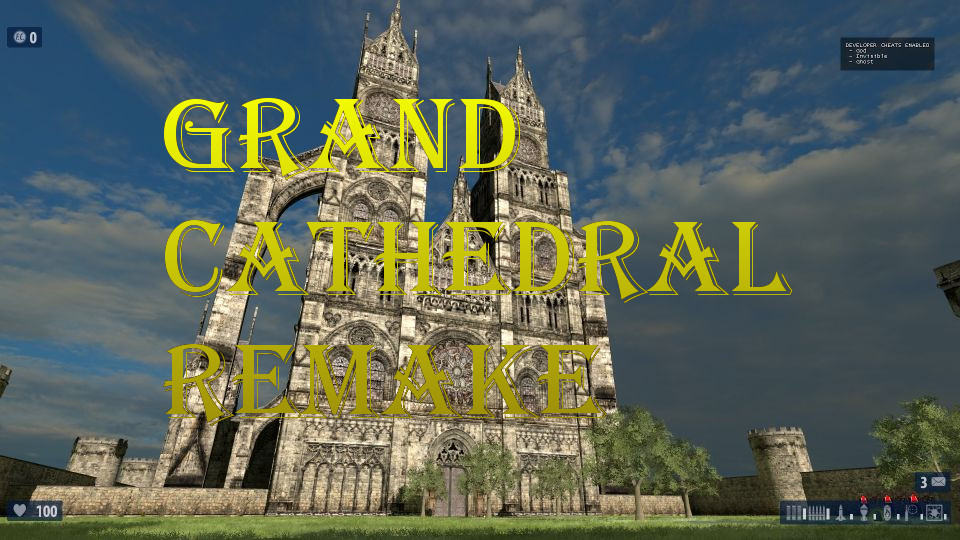 Grand Cathedral Remake
Collection by
Opticus
This collection contains all needed content for the "Grand Cathedral Ramke" modification.

Kamahl's Survival maps
Collection by
Ultimate Kamahl
Survival maps made by me. Also known as the best survival maps :D Maps don't have respawning hp / armor or ammo spawns and they are hard. Around 100 hours used to make 1 map.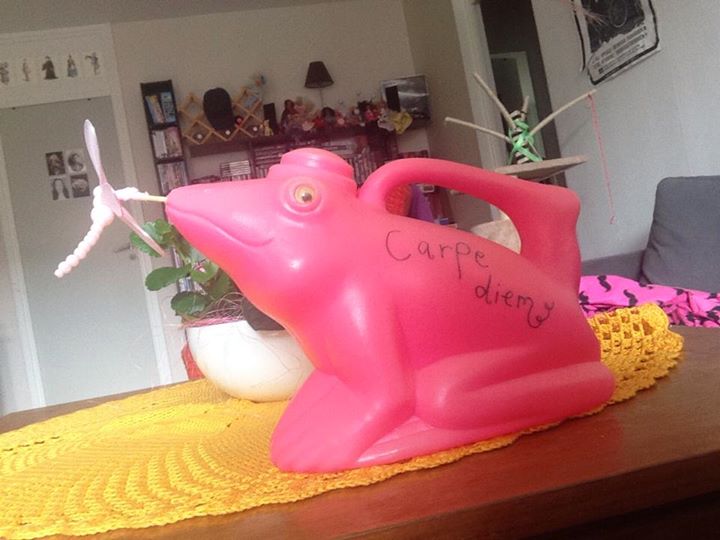 WHATER EREV ETAPOIGYAYWRB
Collection by
🅖🅐🅡🅓🅔🅝-𝓗𝓸𝓻𝓼𝓮( ͡° ͜ʖ ͡°)
wetgdzrruhdruftgtyuj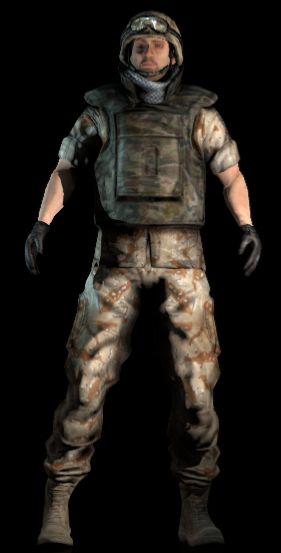 Player Models for Serious Sam 3
Collection by
DUNCAN DONUTS
Custom player models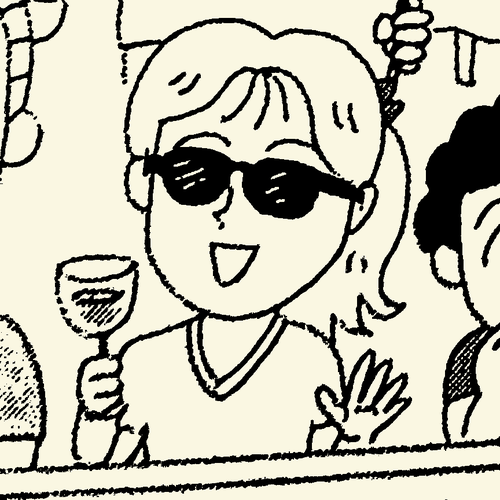 Seriously Festive Saturdays with /v/
Collection by
Captain Goodnight
For the Seriously Festive Serious Sam 3 modded event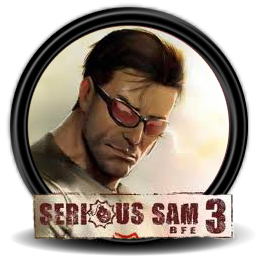 TimeshiftR's SS3 Mods
Collection by
TimeshiftR
All the mods I use.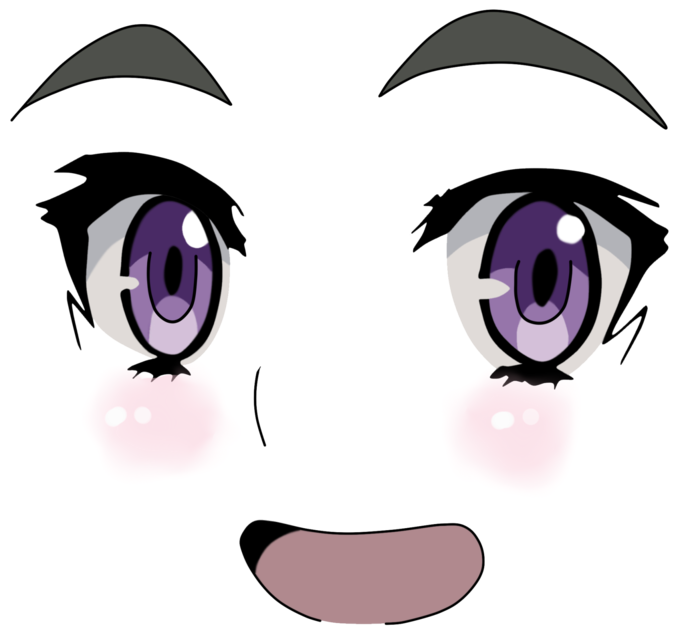 Seon & Axel megapack
Collection by
Axel
gay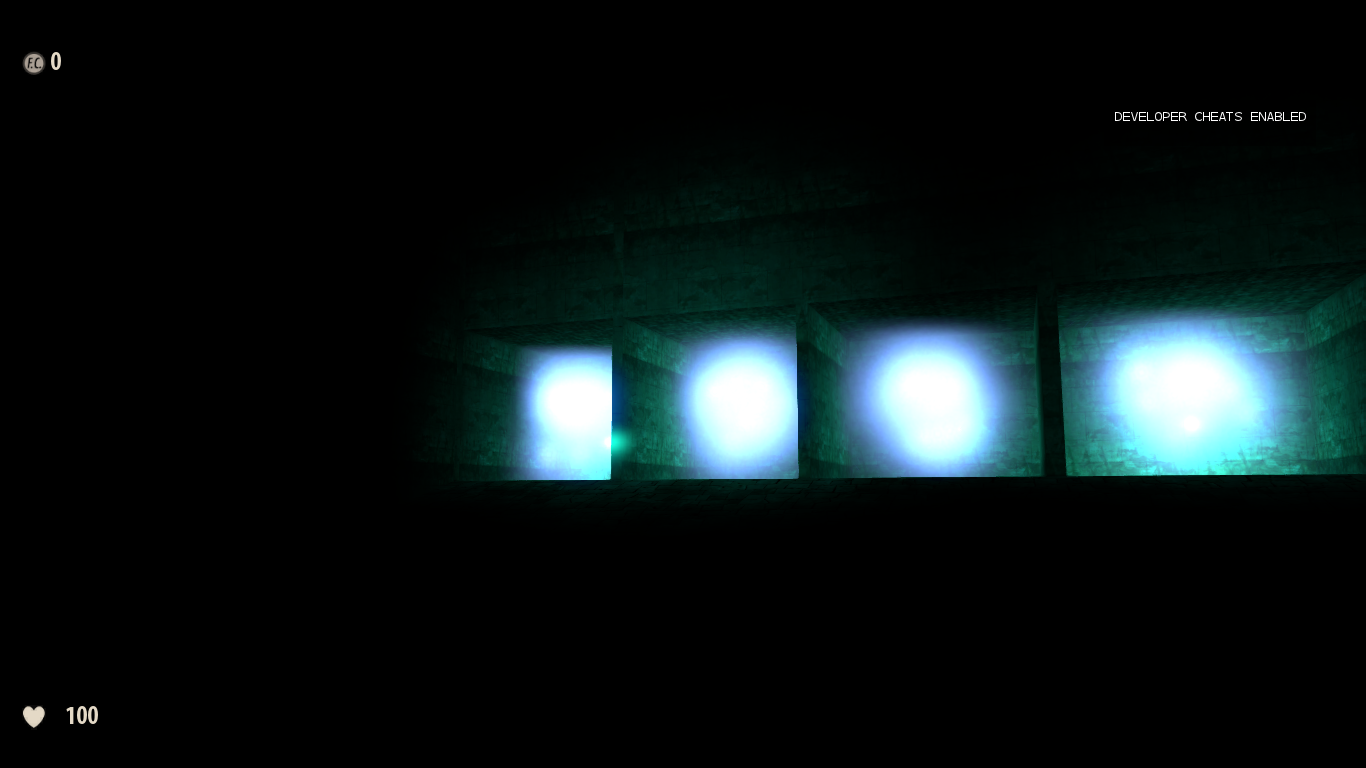 Thana's Mysterious&Horrific characters pack
Collection by
Thanadrax💜
This collection will contain all my player models for SS3 Why it's called so? Because I wouldn't make any "normal" models. <.<

Dank DeG'
Collection by
_Unknown
Skeet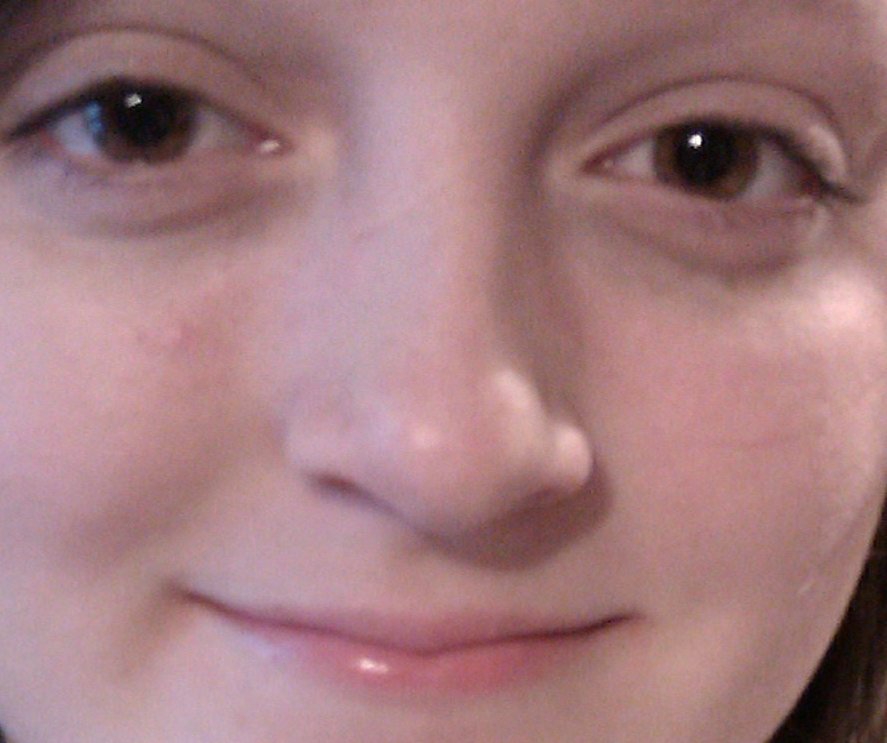 Serious Sam Mods
Collection by
yangjo
mods that i like

Greyson's Workshop
Collection by
evil_Horse®
Greyson's Workshop is a collection of everything I have and will make for Serious Sam 3: BFE.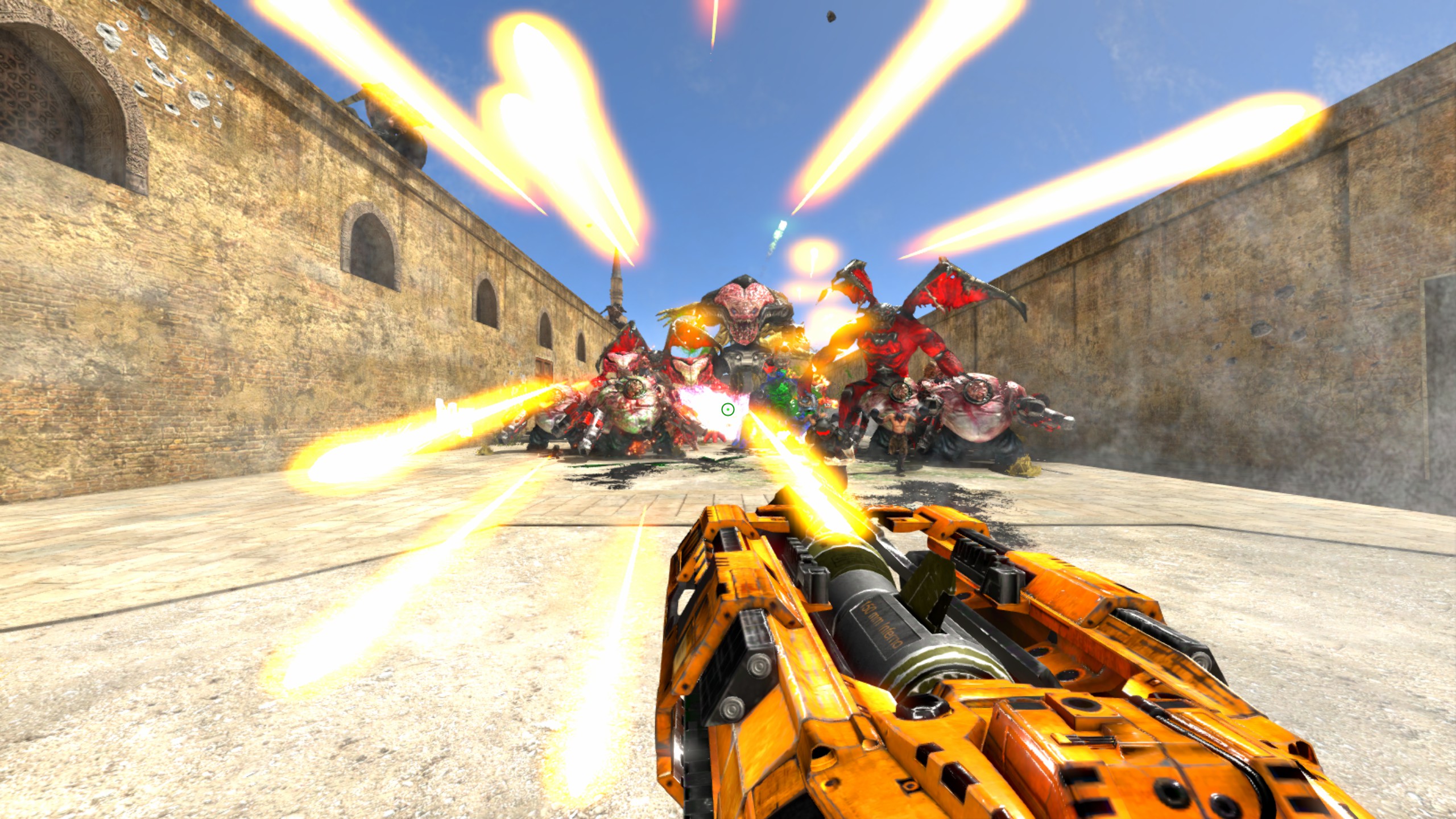 BFE GODLIKE COLLECTION
Collection by
ben
You must subscribe to all of these in order to play my BFE Godlike campaign Hit 'Subscribe to All'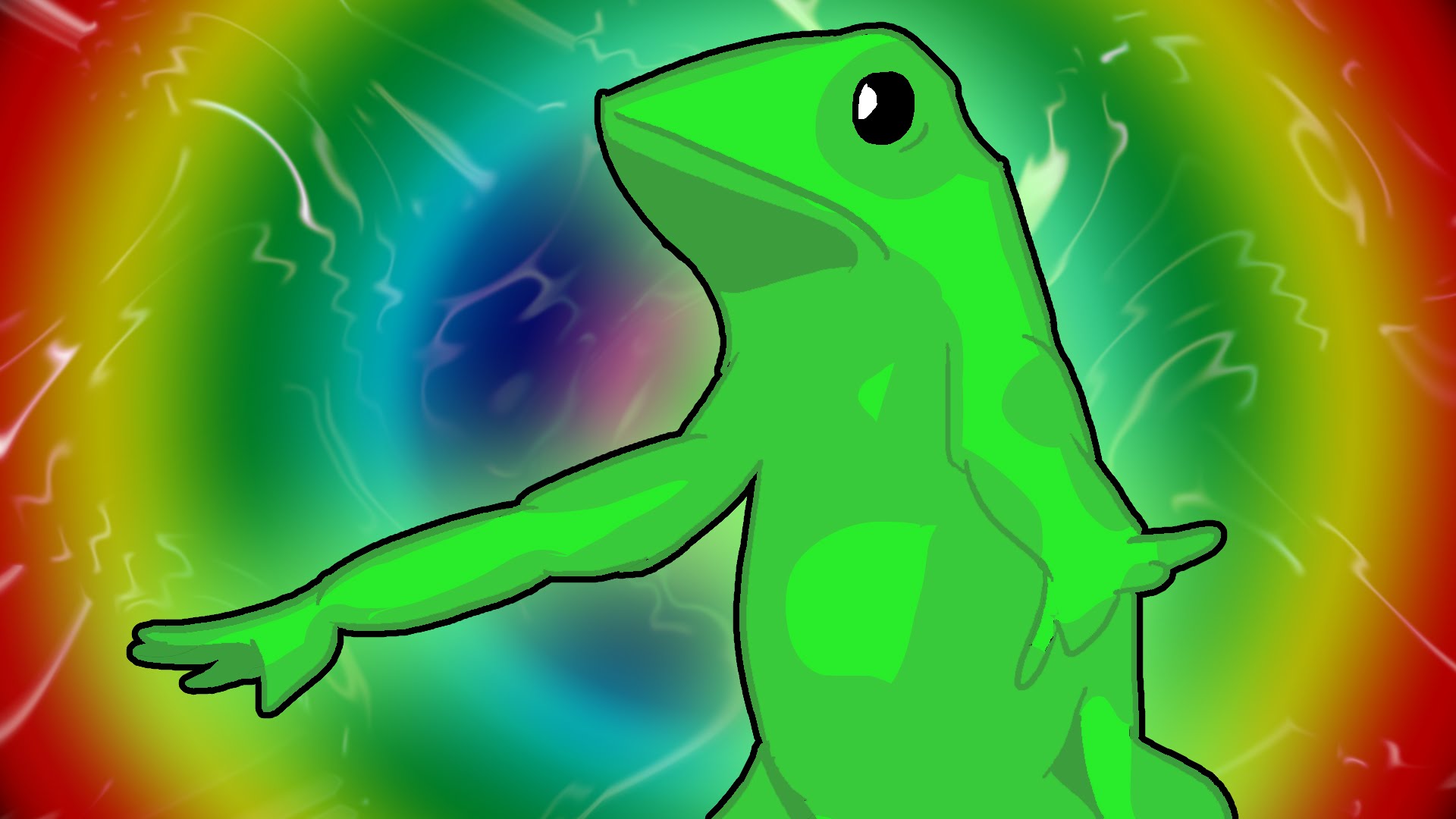 DAT BOI EVENT STUFF
Collection by
TheLADMan
For 7Smoke reasons. Everything you need for DAT BOI Event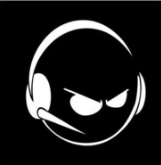 А чёрт его знает, стандартная коллекция с модами которые я юзаю.
Collection by
Shadenser
Напоминание:если есть конфликты можете в настройках игры отключить некоторые, это может исправить конфликты ибо я сборку сделал.

Сборник модов
Collection by
Nekit
Мой сборник модов, который я выбирал по вкусу