Showing 73-90 of 206 entries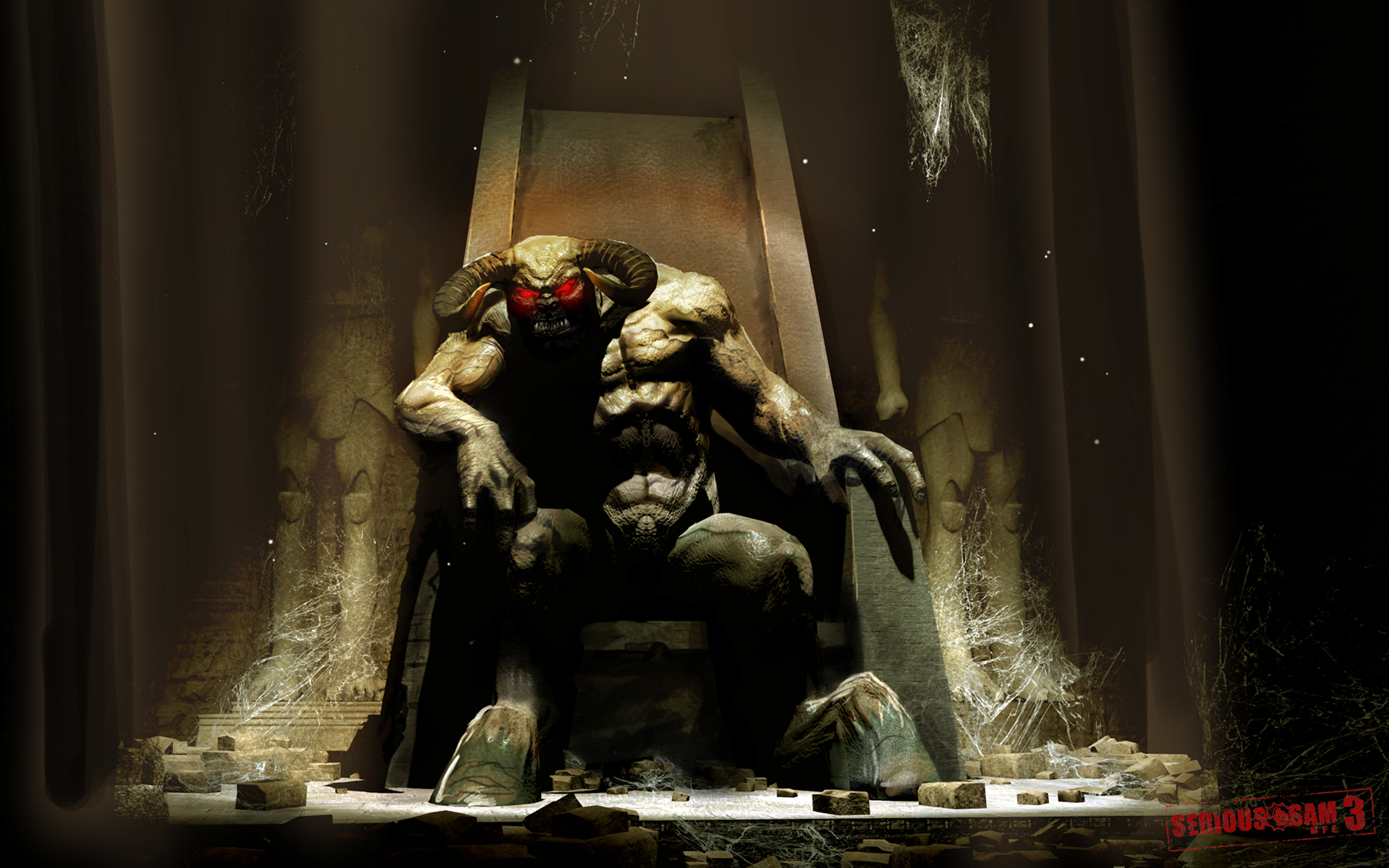 Serious badass edition (no bs stuff)
Collection by
kesuga7
This was made in mind to give the game a better serious sam feel to it without the aggrivating hitscan while making werebulsl /kamakazi/rocketeers/minigun stats like the orignals and a badass khum theme i included a few extra options for skins (such as ...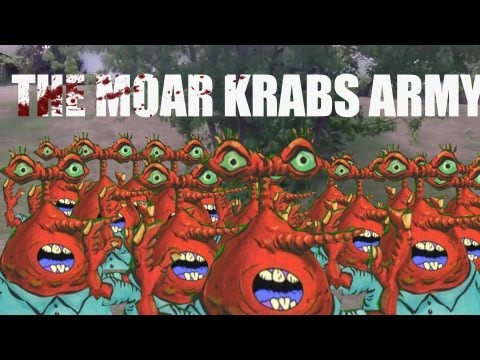 Sirious Killbot
Collection by
UegKillbot

Collection Derp
Collection by
Zer0n888 [B@T]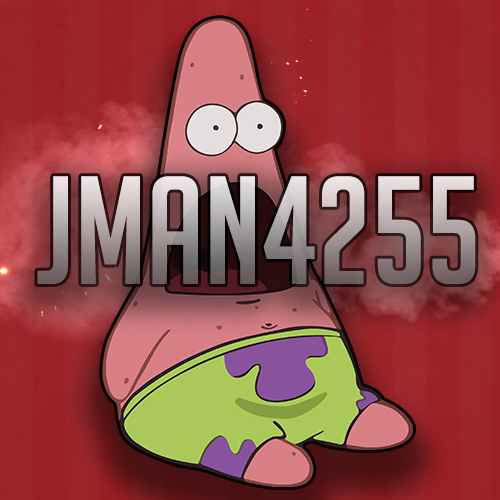 Christmas
Collection by
Jman4255
Christmas with my brother Bama4255 on Serious Sam 3!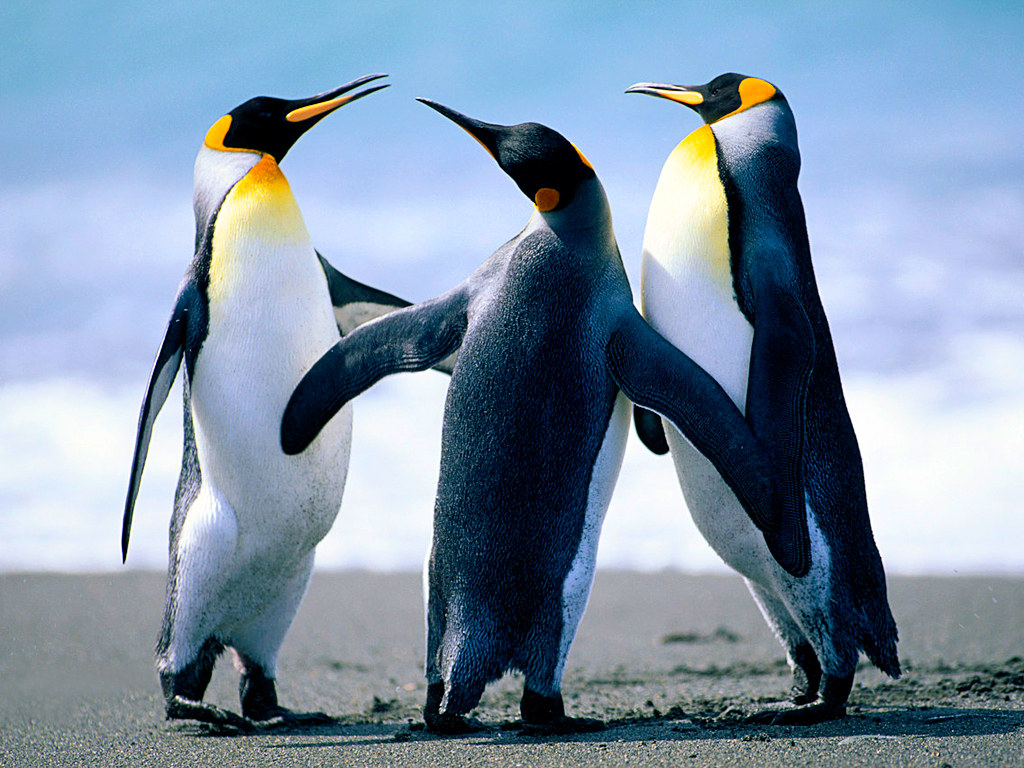 Fun MP Collection
Collection by
℃ Electric ℃
F stands for Friends...

my collection bitches
Collection by
Tulkas
xcvfsdf

Random Beheaded Soldiers
Collection by
sanchemrdj
y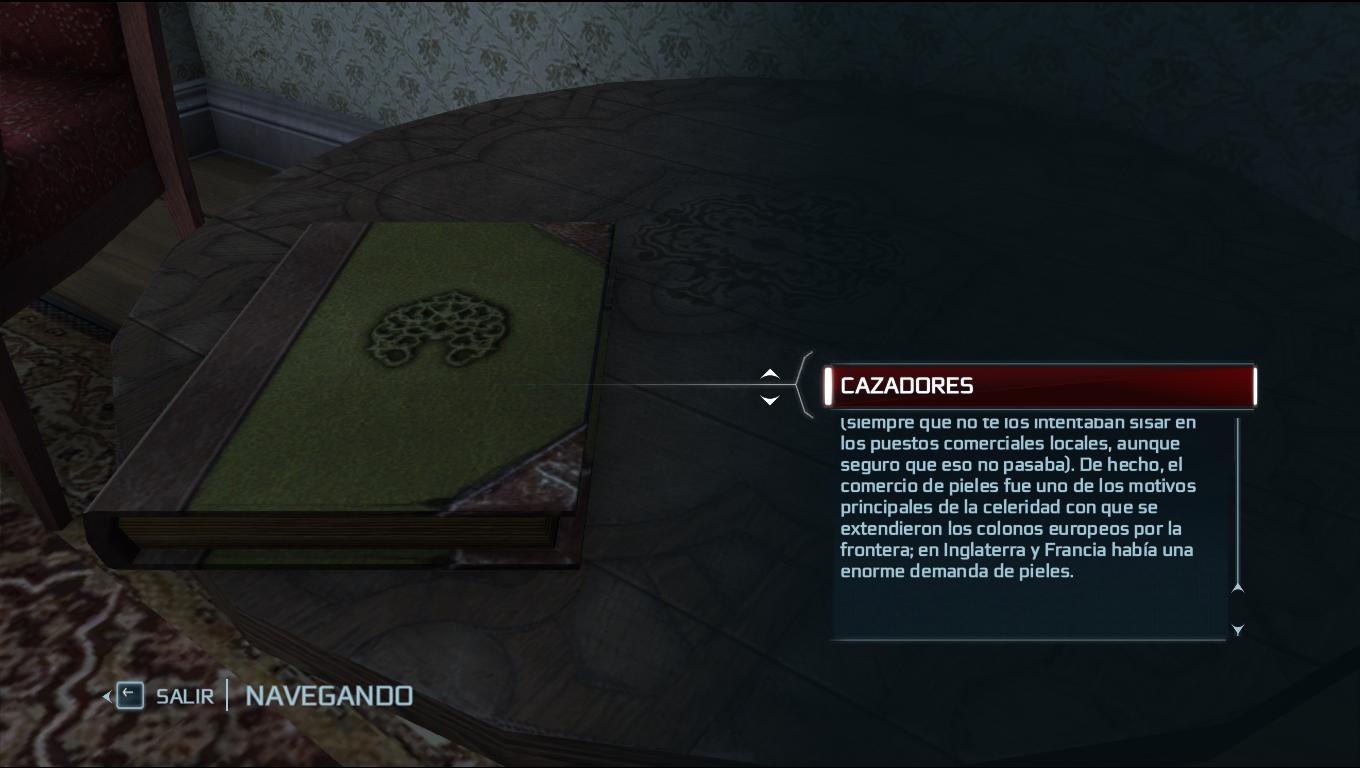 Random Beheaded Soldiers
Collection by
sanchemrdj
y

Massive Mod Collection
Collection by
BarryChuckle...
A compilation of mods from other users, None of these mods are mine and are in this collection so that people and friends can play together on these specially handpicked mods for co-op and solo play without any hassle... I do not in any way take any cr...

Serious Sam 3 BFE
Collection by
[NeKo T.R.3.N.D][RUS][HAPBA]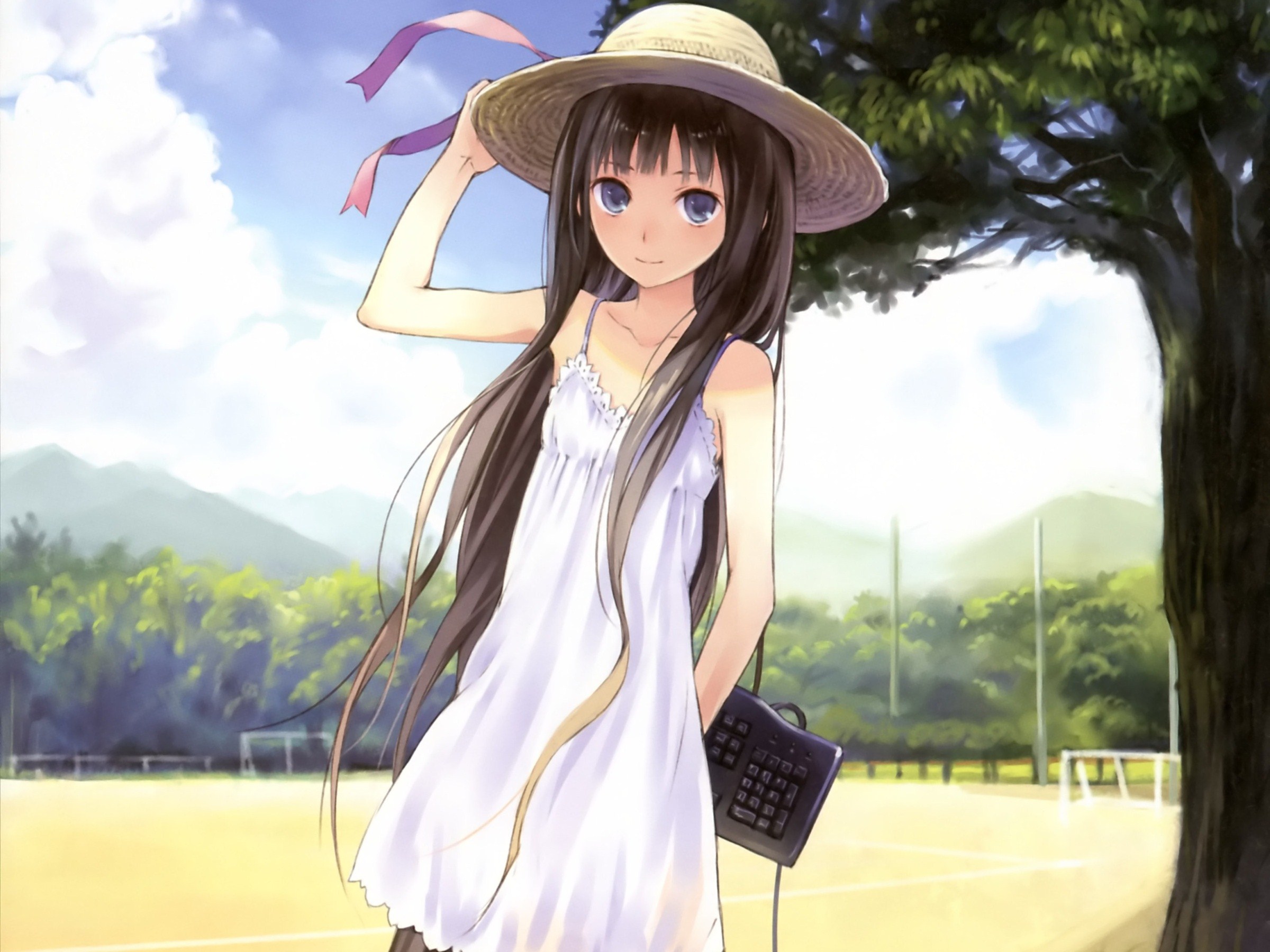 My Collection (Serious Sam 3: BFE)
Collection by
Shionji Yuuko

The Biggie Boy BFE Bigaboo Battlenet
Collection by
Jetra
this collection contains unfatomable amounts of joy, pure pleasure is packed in , up the wazoo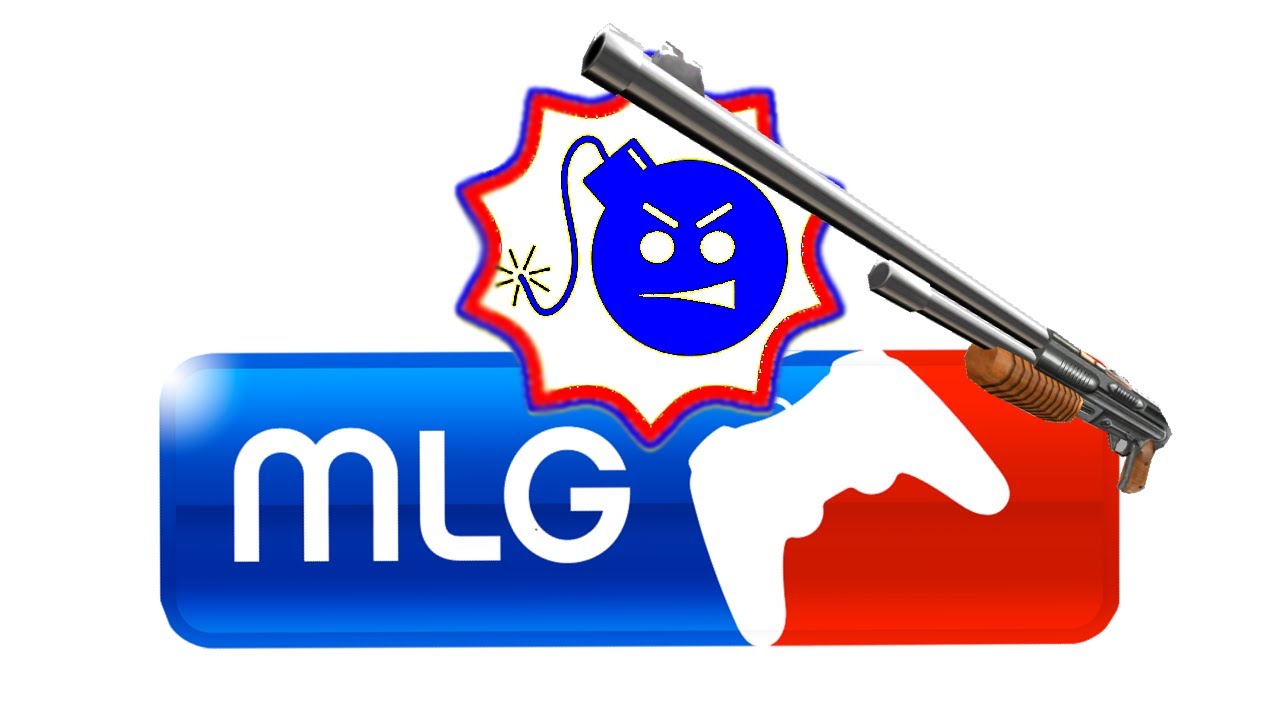 420 BLAZE IT! DoRitos!
Collection by
DoGeeeee
I FLY HIGH U DIE U WOT M8 420 BLAZE IT NOSCOPE MLG

Pootis 2
Collection by
Dr.Xance
cosa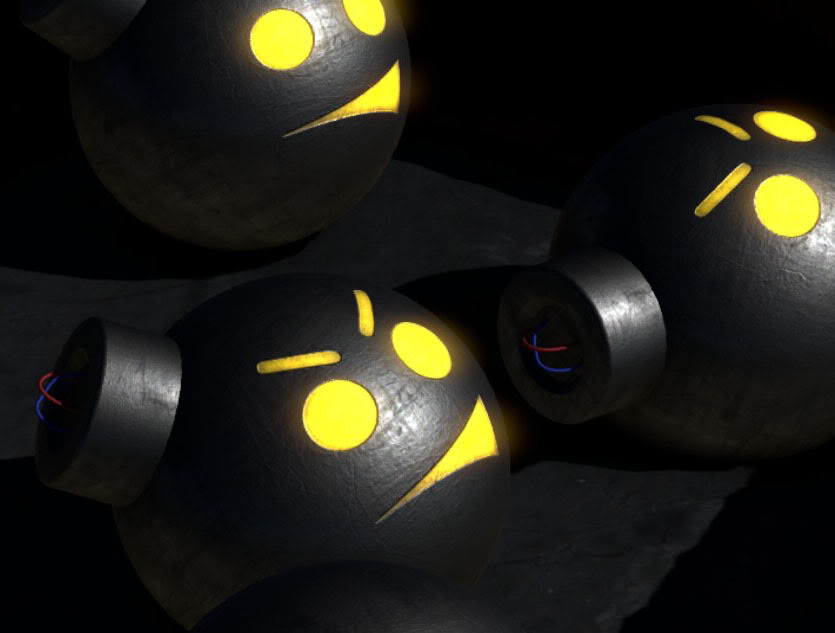 addons de MoNeYcRaZy:serious sam 3 edition :)
Collection by
MoNeYcRaZy

Sebastian Serious Sam 3 BFE workshop content
Collection by
=|TEAMVOC|= Sebastian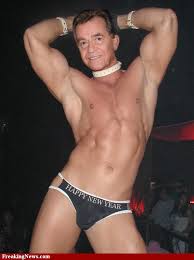 Serious Sam 3
Collection by
ChumpkinLovin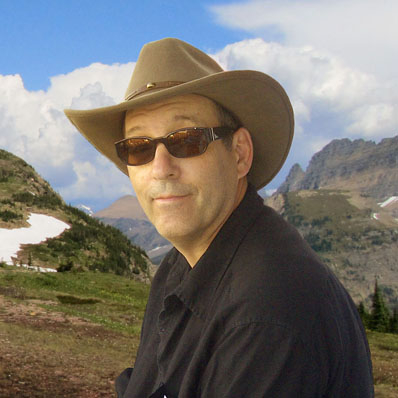 fucking serious playermodels
Collection by
Folstream
piss