Showing 91-120 of 431 entries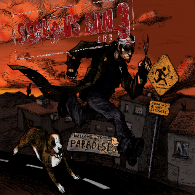 Postal-esque mods for SS3
Collection by
Foolish Samurai Warrior
Mods to make SS3 feel more like Postal 2 :3 All I need is Postal Dude player model/quotes, some enemy replacements, some music, and the rest of the Postal 2/3 weapons and I'm all set. Excuse the crappy picture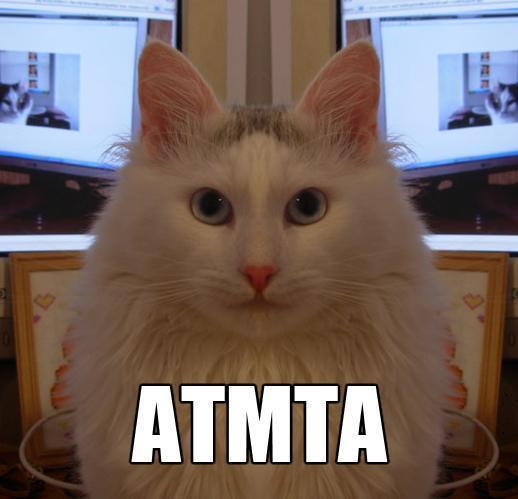 mods sam
Collection by
[IF-VOX] urzu-7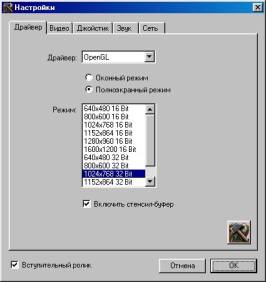 АРМАГЕДОНН
Collection by
UraLex

Sam's got the edge
Collection by
clarksonwayne65
Every thing is so serious
Special Collection
Collection by
NordicSpartan
is veri gud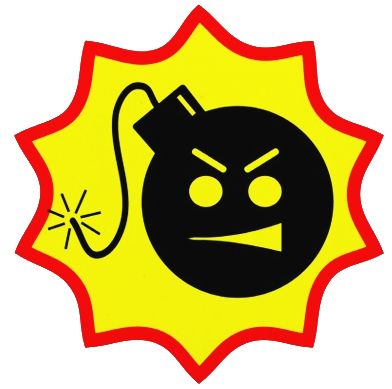 Vanilla Survival Maps
Collection by
jukibom
Survival maps which don't require DLC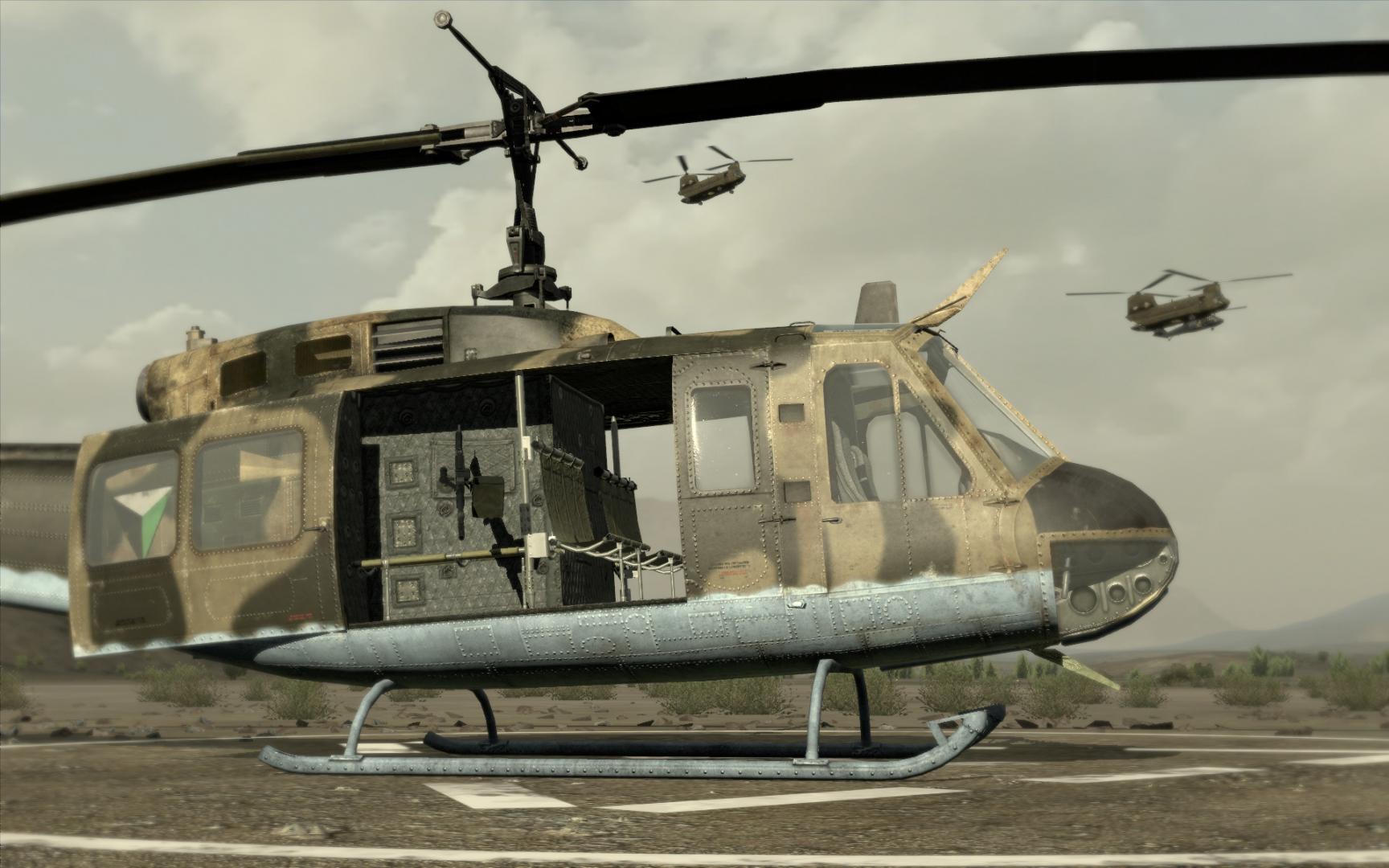 Serious Sam 3 Extremo
Collection by
Santy__LoKO
Owlet's collection of essential files
Collection by
Owlet VII
Just a bunch of files that I can't imagine playing without.
Serious Sam 3: BFE
Collection by
NeprivediGospod
Guns & Weapons
serious meme collection
Collection by
ejg
the serious meme collection
Exception Beta by Finzy
Collection by
Louva-Deus
All of the files you need to play the Exception Beta mod!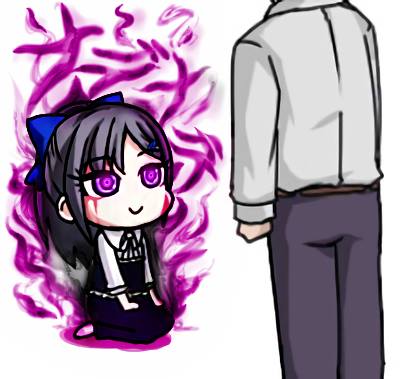 my stuff
Collection by
arkad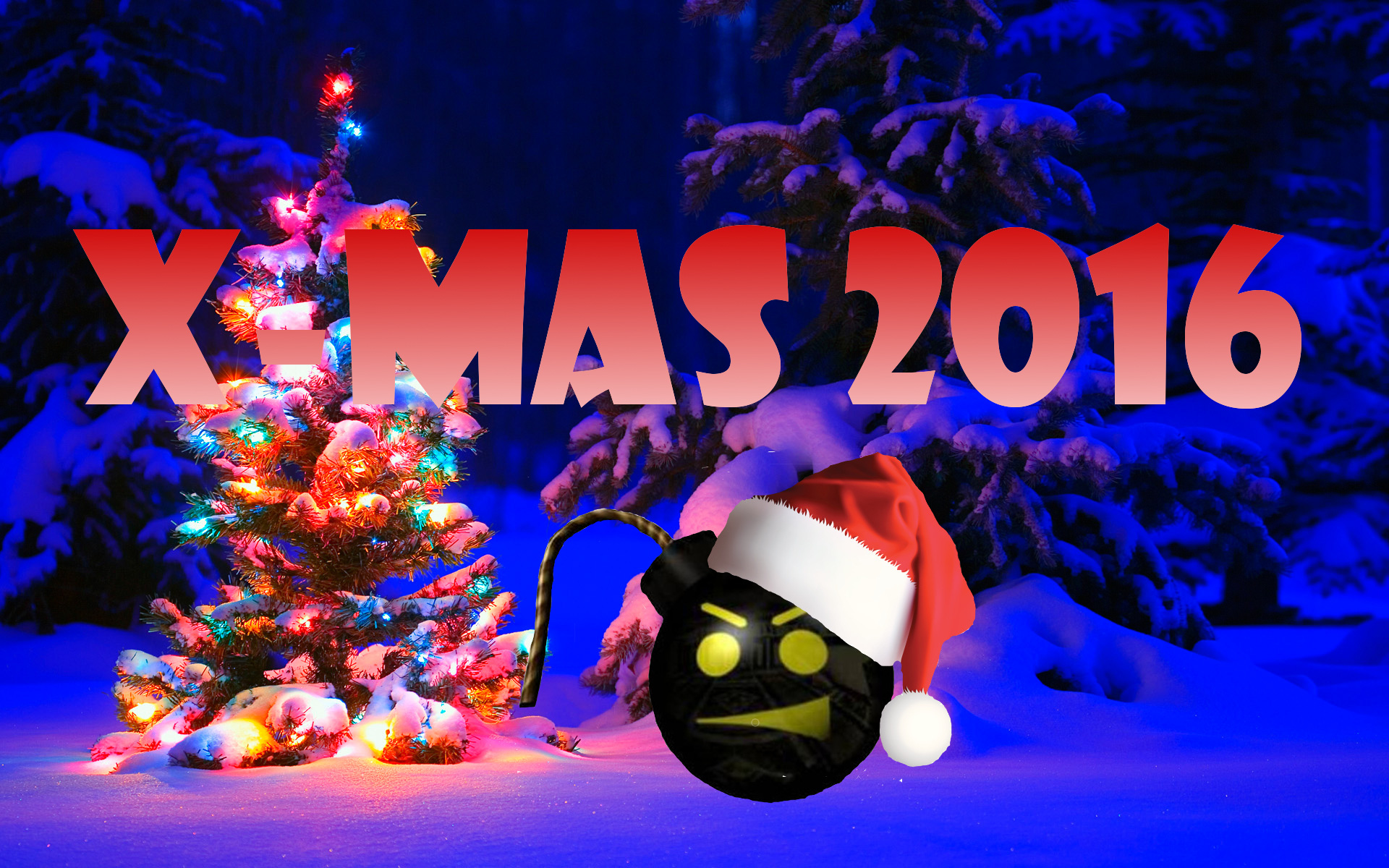 Serious Sam 3 Xmas 2016
Collection by
Opticus
This collection contains all needed content for the Xmas 2016 map.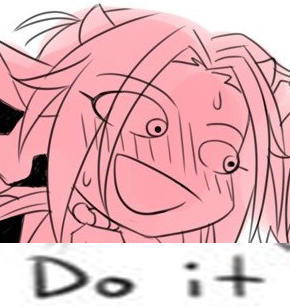 Serious Sam 3 Collection | For Friends To Download
Collection by
Aythadis
Just an easy way to send one link to friends to download the mods that they need to play online with.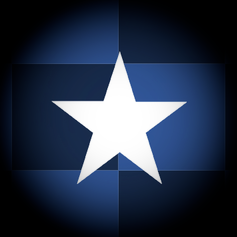 Black Rock Shooter - Model Pack
Collection by
noam 2000
A collection of all the BRS player models currently available on the workshop.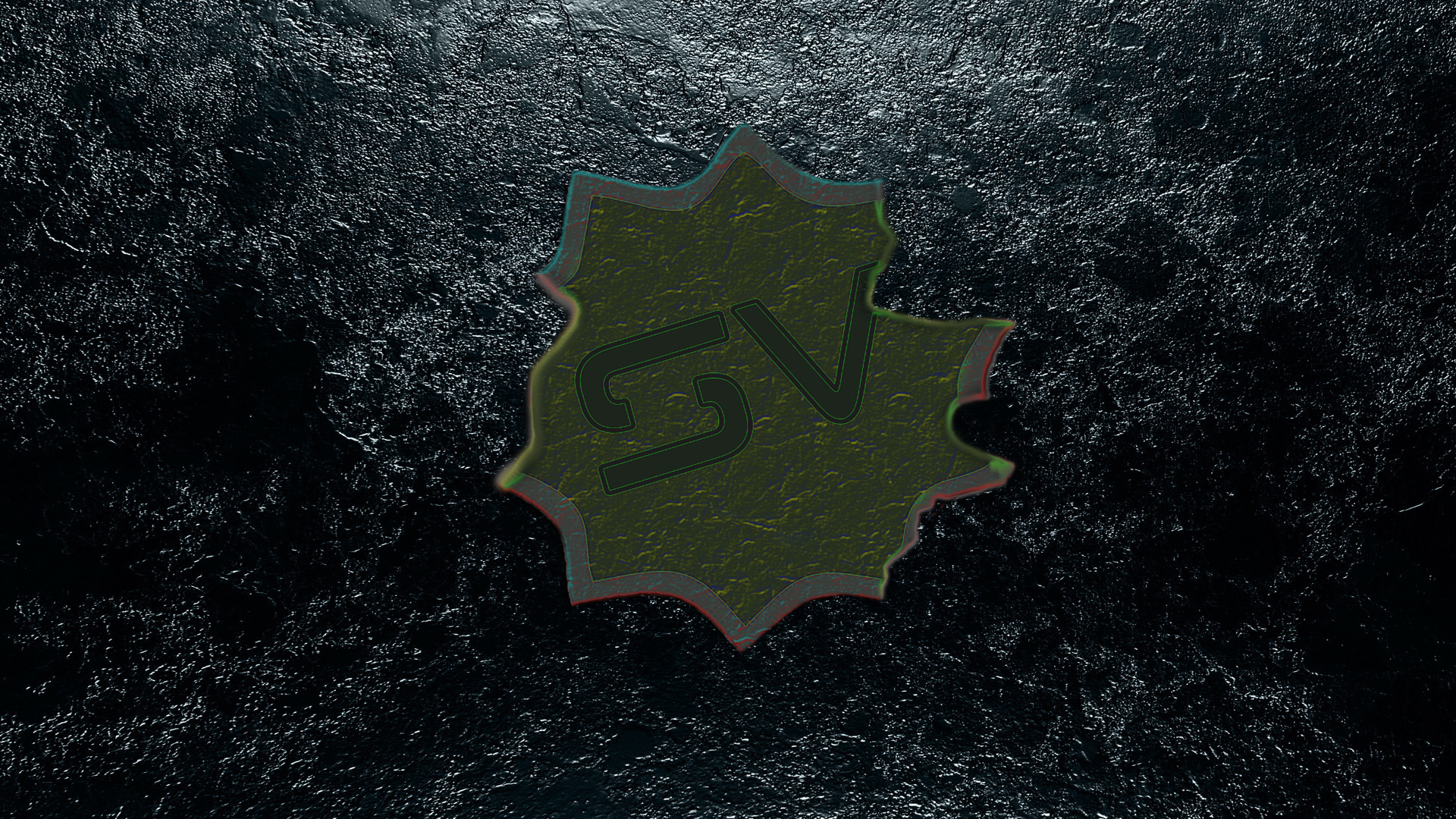 SeriousVovan works
Collection by
SeriousVovan
В эту коллекцию буду включать все свои работы по Serious Sam 3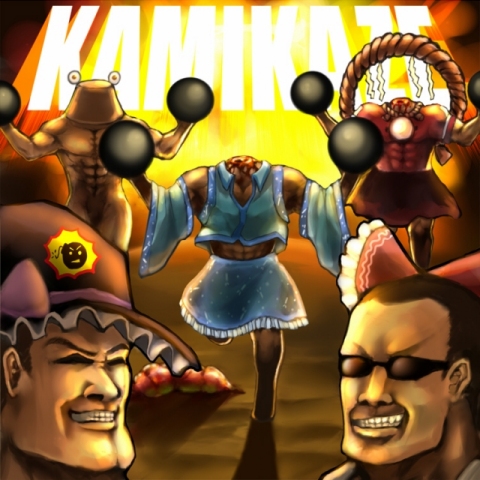 Serious Touhou
Collection by
№350
A collection of awesome things made by awesome people whom we appreciate for making serious sam what it really is........Firs Person Danmaku. *The additional stuff is required to make the maps work.
NOPE! (serious sam 3)
Collection by
Piss Man!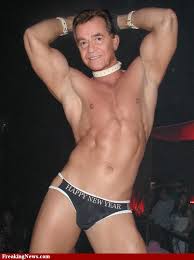 Serious Sam 3
Collection by
Chumpkins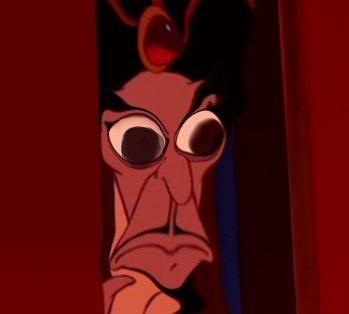 donger pack 4 friends
Collection by
HONKCLUWNE
get out nurd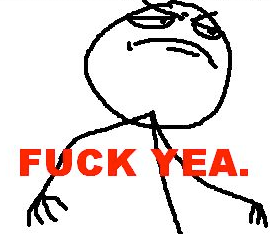 Serious Sam BFE
Collection by
Crisis Frost
Serious Sam BFE mods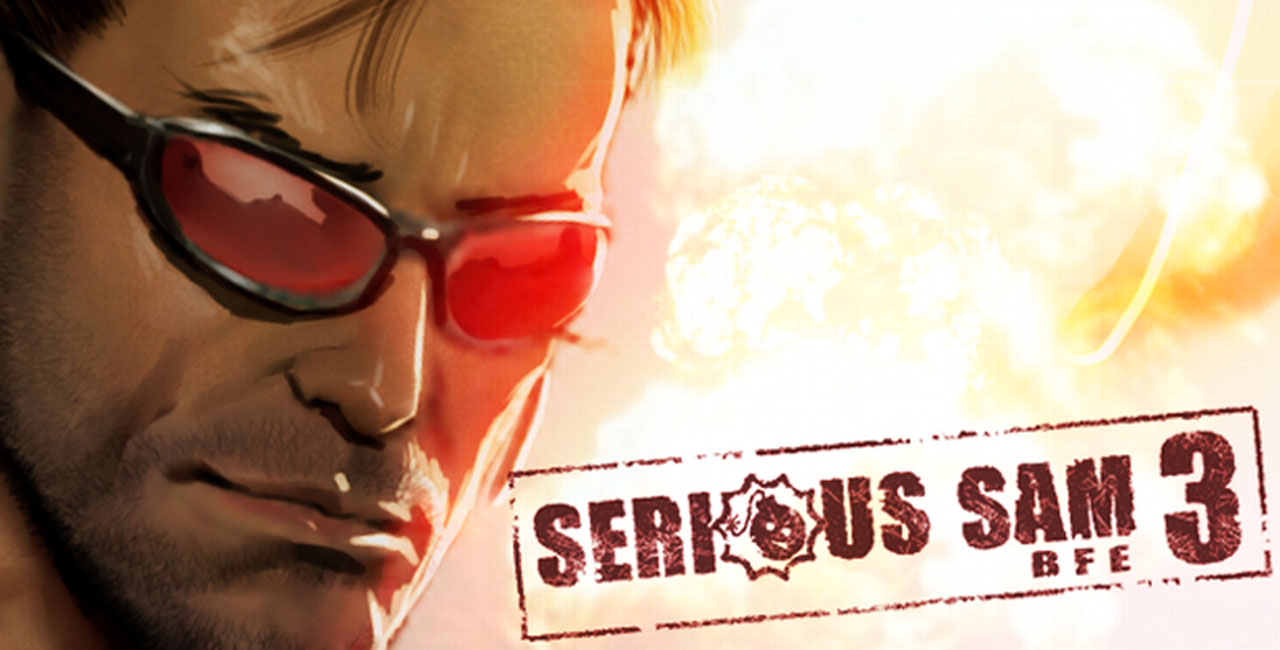 Артефакты Seriuos Sam 3
Collection by
daniil.goglev98
В этой кол-ии хранятся большинство моих ценностей и полезных вещей!
Sam Serious
Collection by
a1d@N_DKH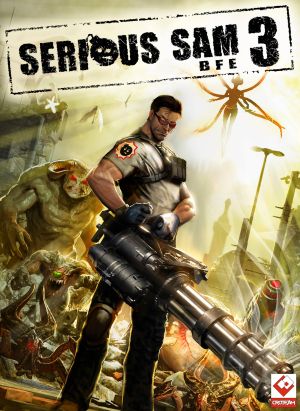 mod
Collection by
Dino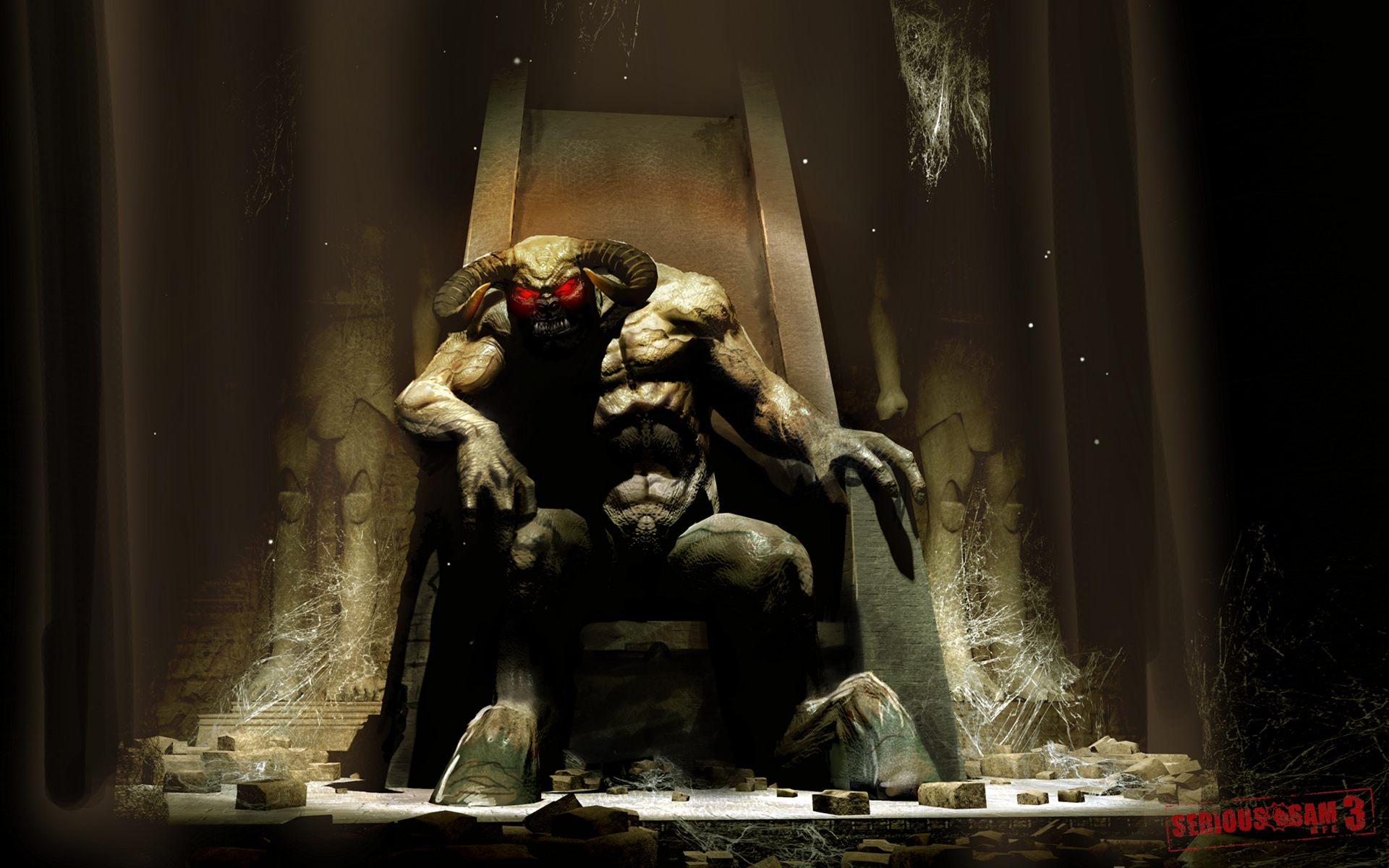 Serious badass edition (no bs stuff)
Collection by
kesuga7
This was made in mind to give the game a better serious sam feel to it without the aggrivating hitscan while making werebulsl /kamakazi/rocketeers/minigun stats like the orignals and a badass khum theme i included a few extra options for skins (such as m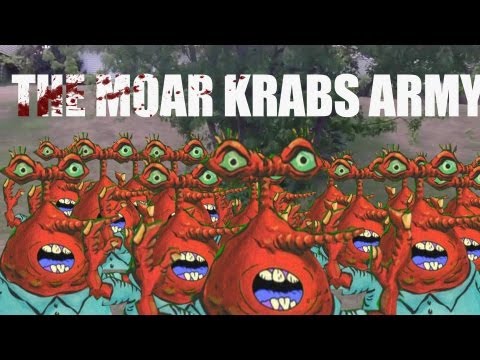 Sirious Killbot
Collection by
Killbot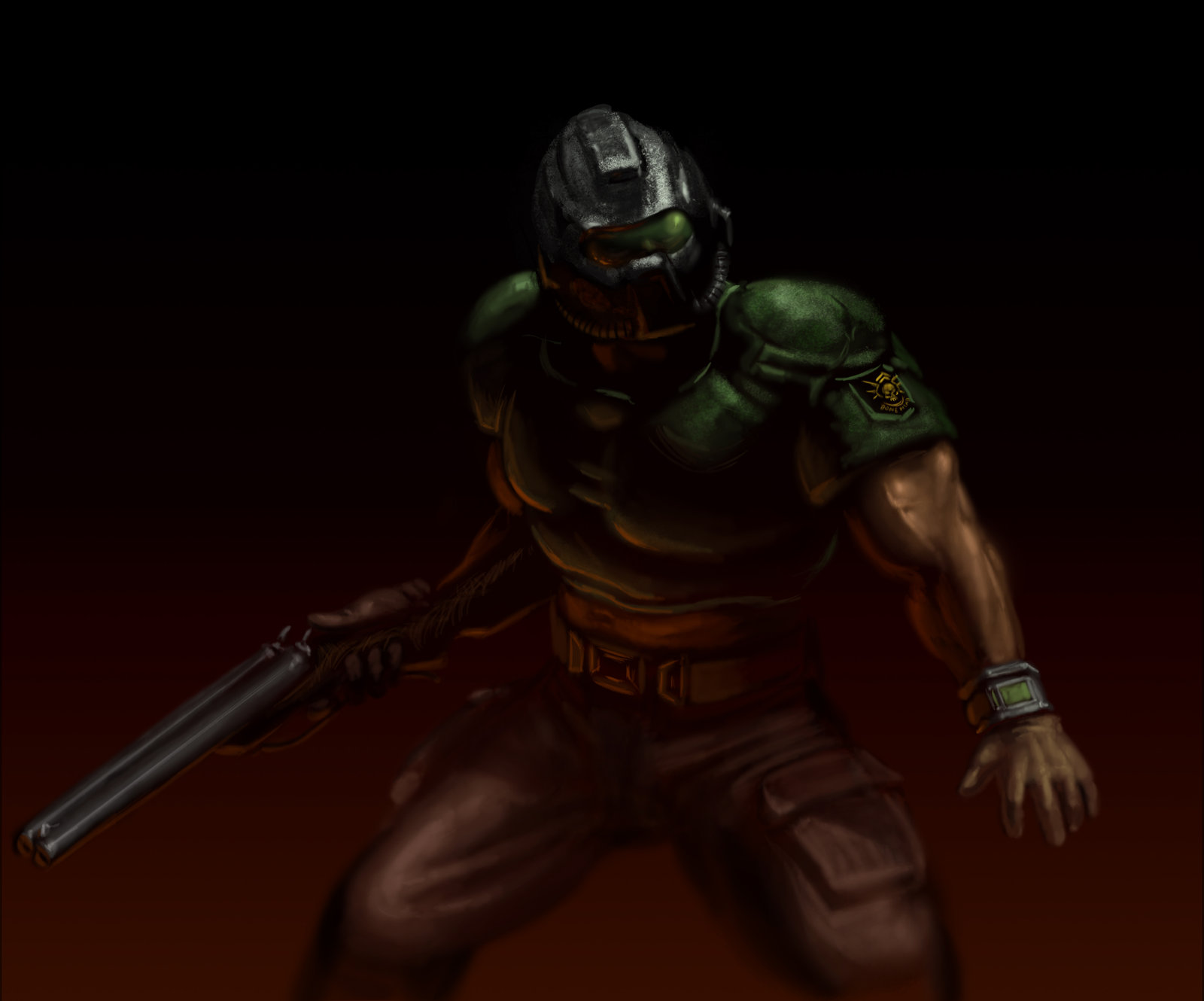 Collection Derp
Collection by
Chucklemaster [B@T]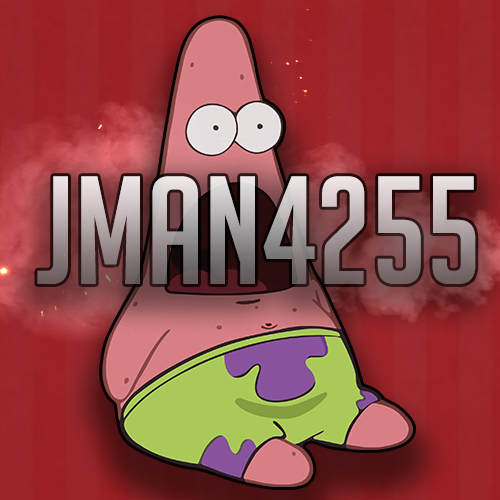 Christmas
Collection by
Jman
Christmas with my brother Bama4255 on Serious Sam 3!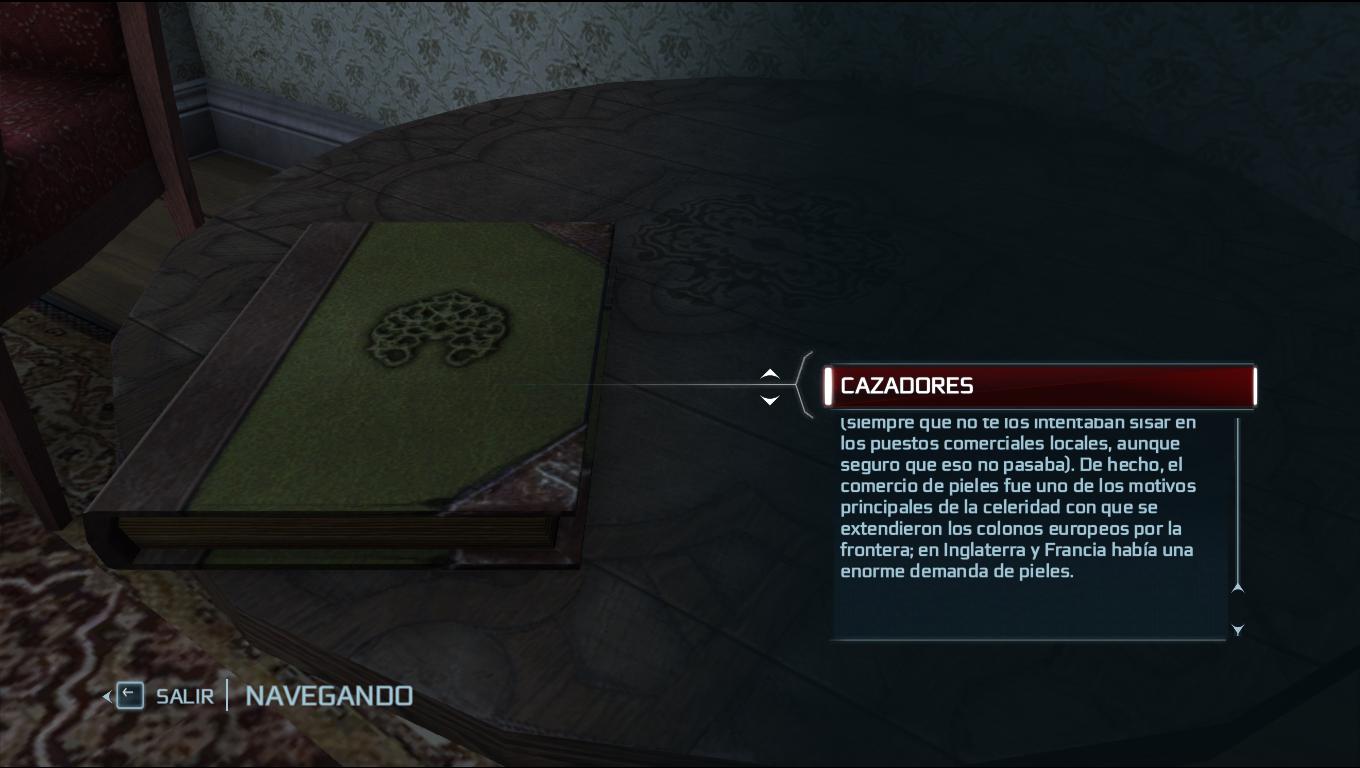 Random Beheaded Soldiers
Collection by
sanchemrdj
y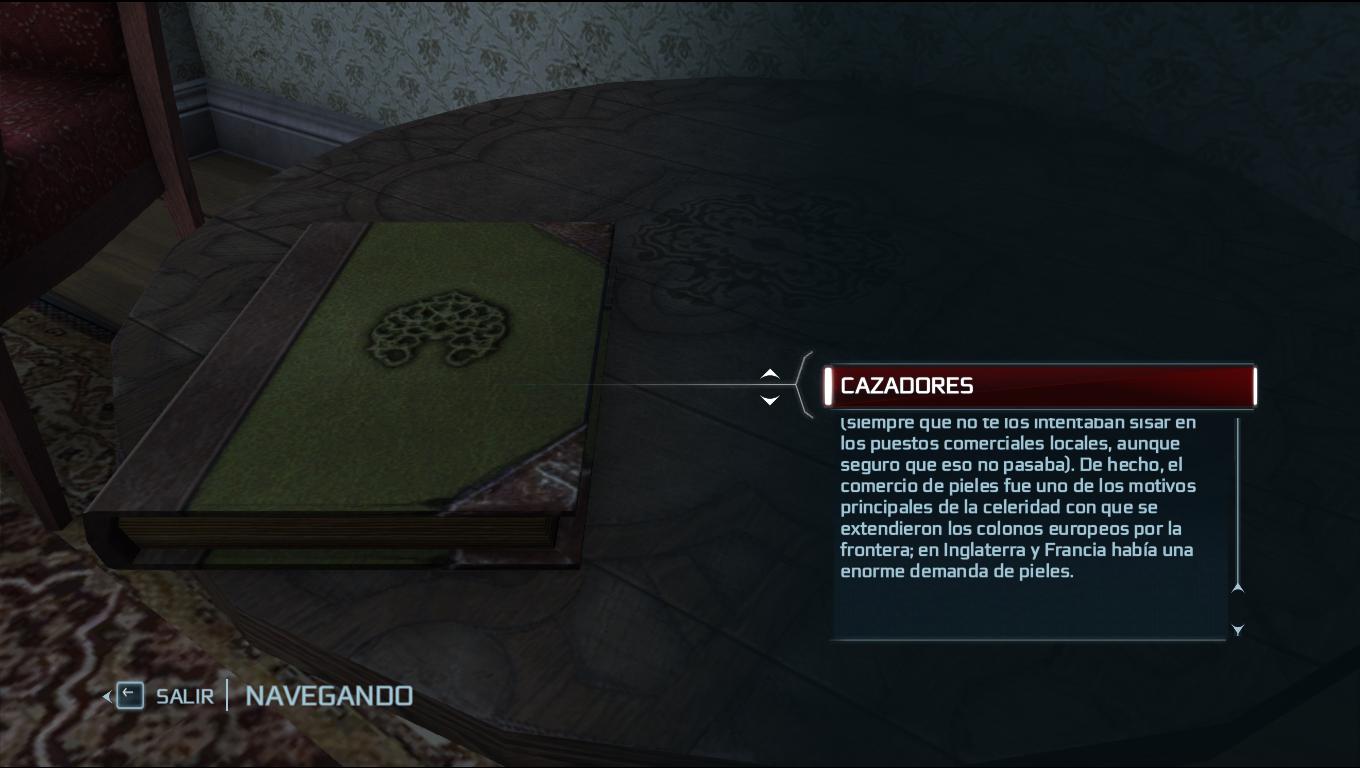 Random Beheaded Soldiers
Collection by
sanchemrdj
y