Showing 37-54 of 515 entries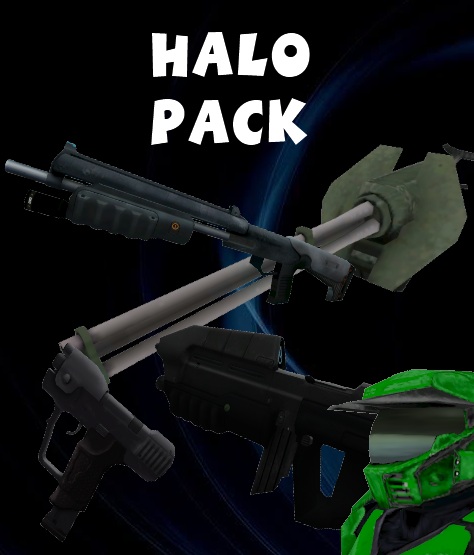 The Halo Collection
Collection by
Pan
I may have only gotten into the Halo games recently, but I must say I enjoy the character appearances as well as the weapon models and sounds. So I decided to add a bit of that love to the Sam games just for the heck of it. This collection will pull togeth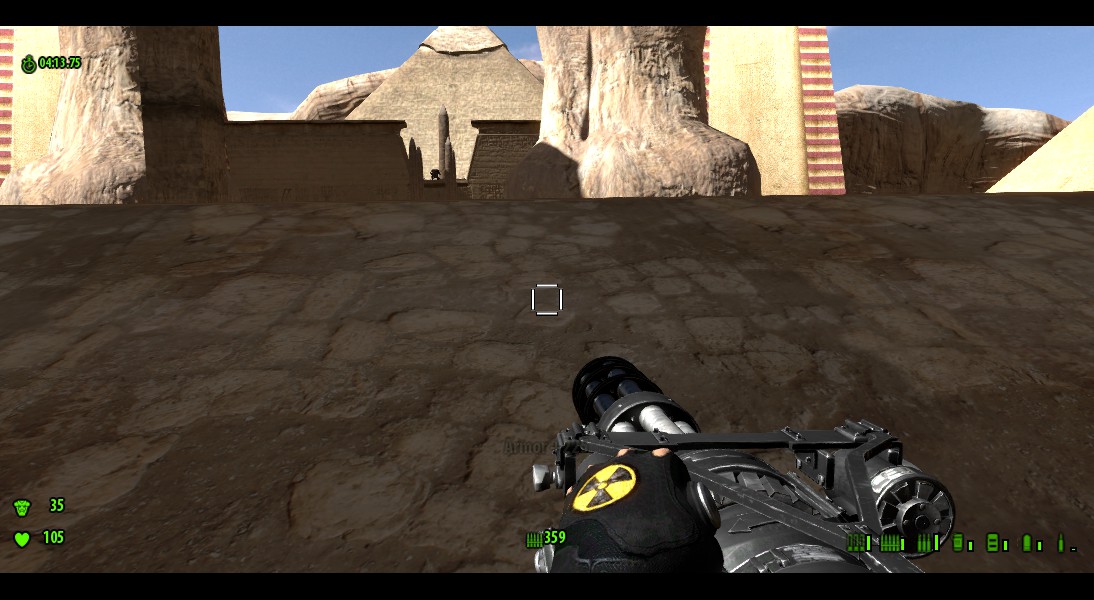 The HUDS-pack collection
Collection by
Vanya-chan
Does your SS3 need more color? You need a bit more of wonderfulness in your screen? Look No More! Be ready to have even more color in your Serious Sam 3 with the HUDS PACK mod brought to you by Danker and Biomechanoid! This pack of 10 HUDS will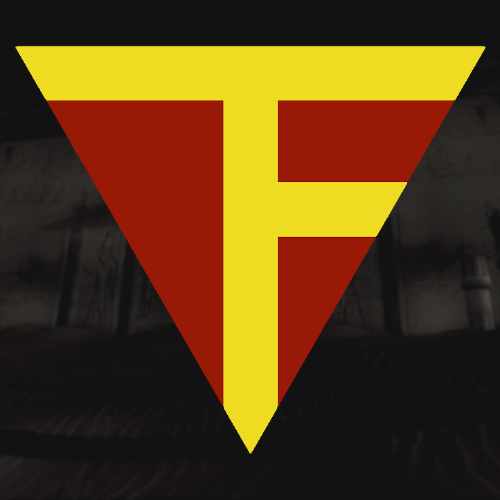 Quake Team Fortress
Collection by
Ryason55
This is a collection of the Quake Team Fortress maps that I've made/ported. These maps and the gamemodes included are an attempt at recreating the class-based gameplay of the Quake mod "Team Fortress". Currently, these are Versus-only, but Survival-based m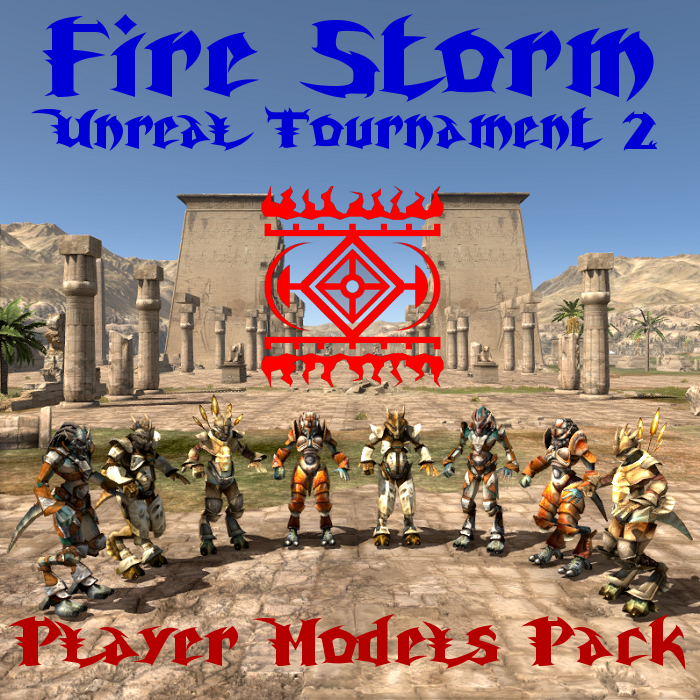 Unreal Tournament 2 Player Models Pack
Collection by
Owlet VII
So... I decided to port all of the player model characters that are available in Unreal Tournament 2. I'm gonna update this collection with every new release of a team. So far I ported the following 17 characters: Fire Storm: - Damarus - Faraleth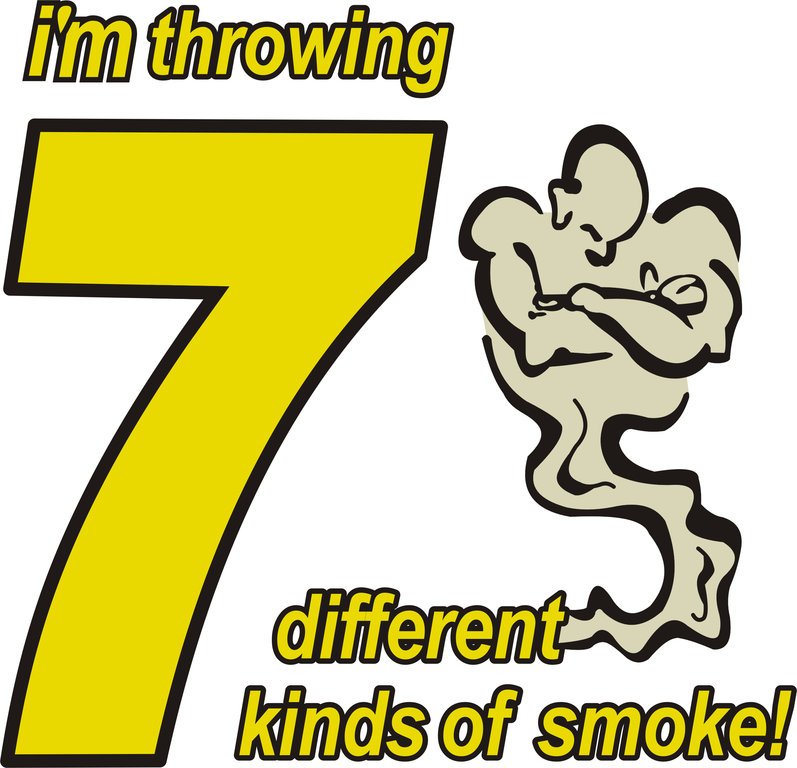 7Smoke Tennis - Requirements
Collection by
Mauritsio
All that is needed in order to play the 7Smoke Map Tennis.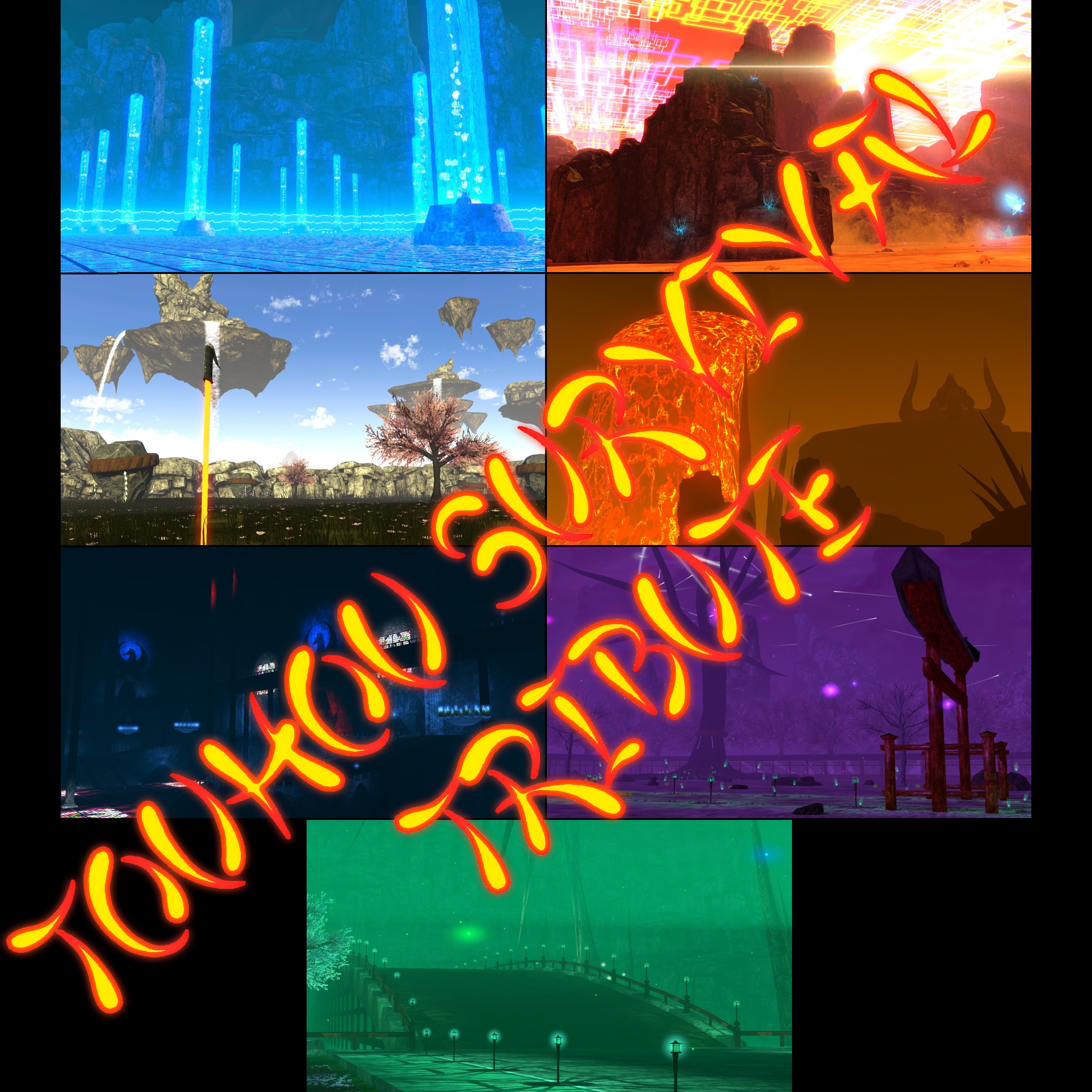 Touhou Survival Tribute
Collection by
[-:-]DeVo★stator
This is the whole collection of all my Touhou Survival maps I've submitted so far

Serious Box Solid (Mod Collection)
Collection by
Pan
All the pieces for Serious Box Solid allowing an easy click and play download option!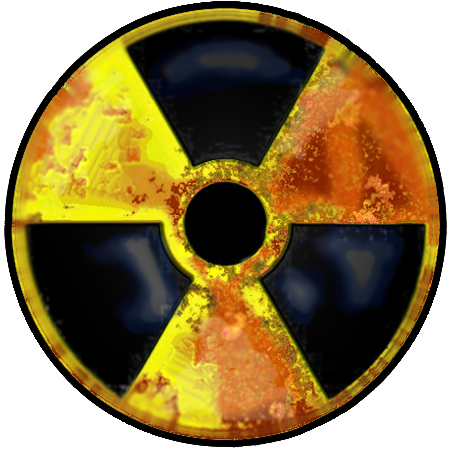 Mentality's S.T.A.L.K.E.R. Weapon Pack
Collection by
UrbanDeHuman
Пак оружия из великой сурвайвл-хоррор серии игр S.T.A.L.K.E.R. для Serious Sam 3: BFE.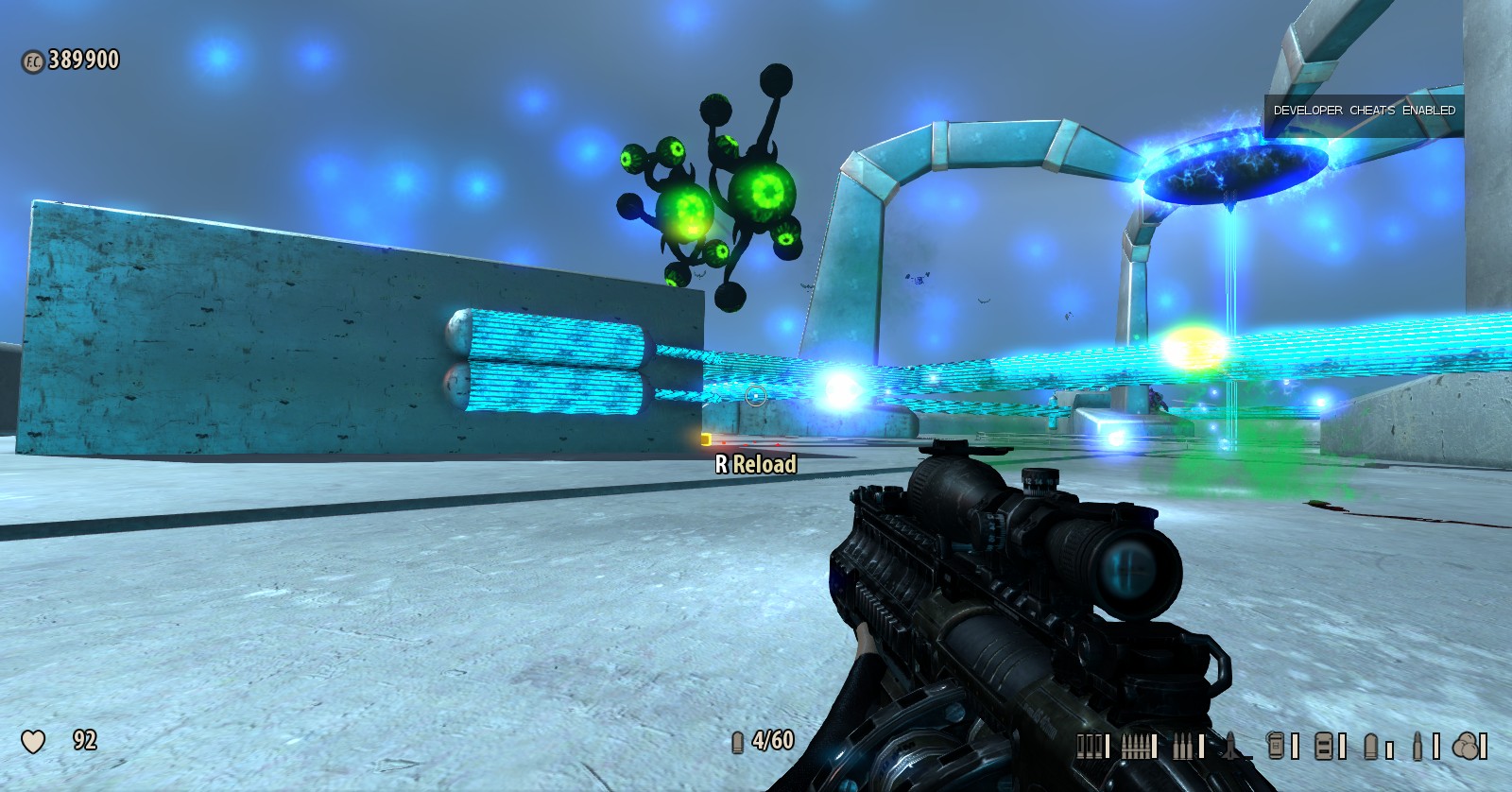 Reactor Core Meltdown
Collection by
[-:-]DeVo★stator
All things you need to play this map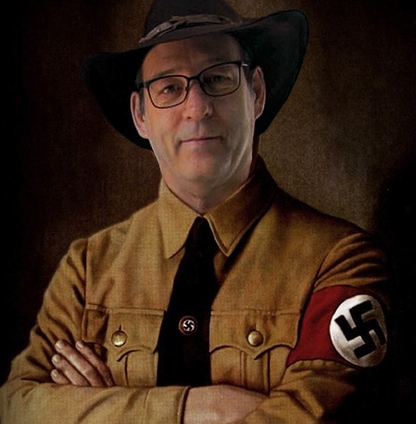 Serious Saturdays Base Mod collection
Collection by
Sappykun
A co-lel-ction of mods mashed together by some fucking idiots. THE FOLLOWING MODS/PACKS ARE REQUIRED: All linked mods http://steamcommunity.com/sharedfiles/filedetails/?id=523368382 Folstream's Models Pack and noam2000's Models Pack are optional, b
Tillie's SS3 model collection
Collection by
Tillie
This pack contains player models & other stuff I have made for Serious Sam 3. It will continue to expand once I have more stuff completed so keep your eyes open for them!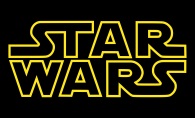 Star Wars Collection
Collection by
Pan
Collection of maps, models or weapons that can fit a Star Wars motif.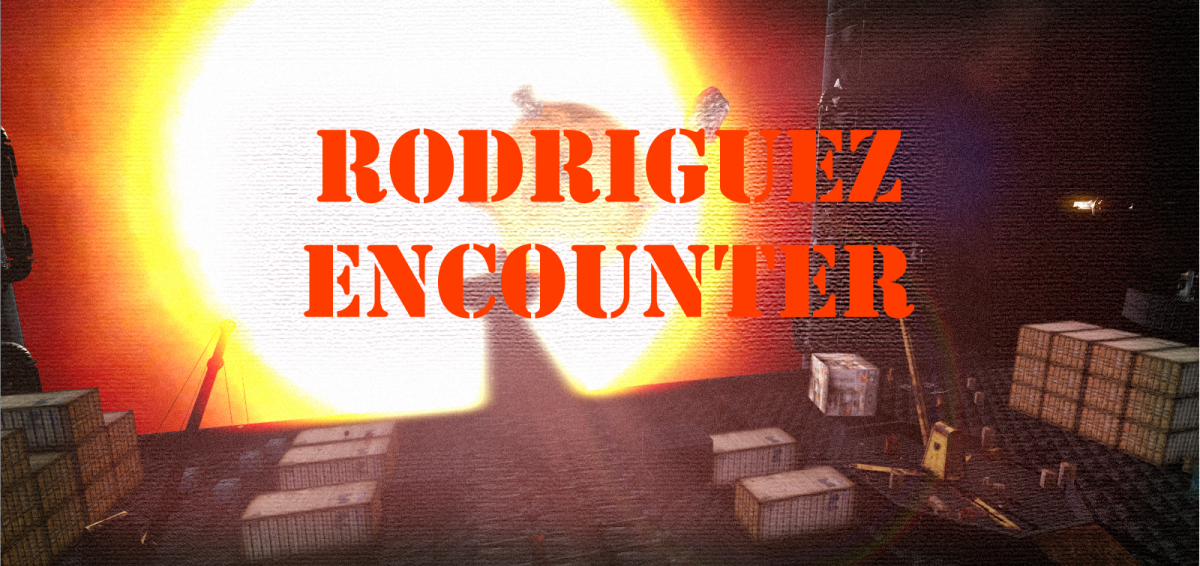 Rodriguez Encounter Beta 0.18
Collection by
Masasamba
Eng: group of the project This story is about events , which happened after several years before Serious Sam BFE. "Python-63" space station was trying to bring the "Titan" project to life
SeriousVovan works
Collection by
SeriousVovan
В эту коллекцию буду включать все свои работы по Serious Sam 3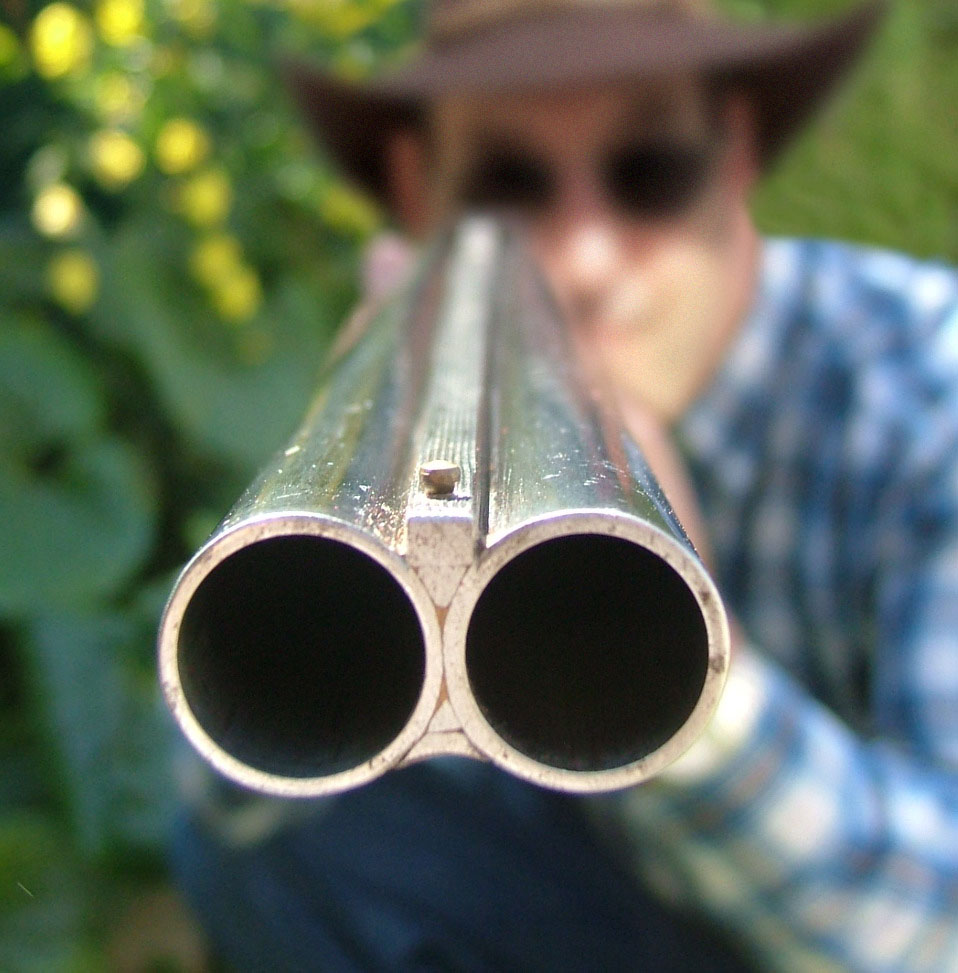 SS Weapon Collection
Collection by
ItsAName
Buncha weapon mods for use during the modded events of the ded Serious Saturday groups. This collection was made entirely based on my preference and chances are that you'll dislike some of the mods here. It goes without saying that you should check out th
Screwballs! The Ultimate Sports Game
Collection by
Louva-Deus
The Screwballs Mod A football/soccer-styled game built within the Serious Engine using Serious Sam 3: BFE as its platform. It is a team-based mod where you will pick Red or Blue and fight to keep the ball on the other team's side. The longer the ball is on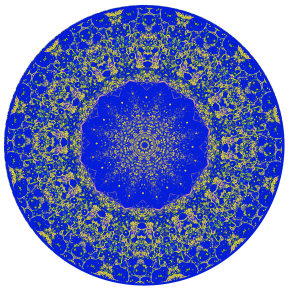 Serious Sam 3 BFE Premium Edition
Collection by
Opticus
This collection contains all resources for the BFE Premium campaign.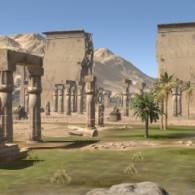 Good looking maps
Collection by
Scratch ノ
Maps that look really good. Fancy some eye candy? Subscribe to this collection!