Showing 61-90 of 515 entries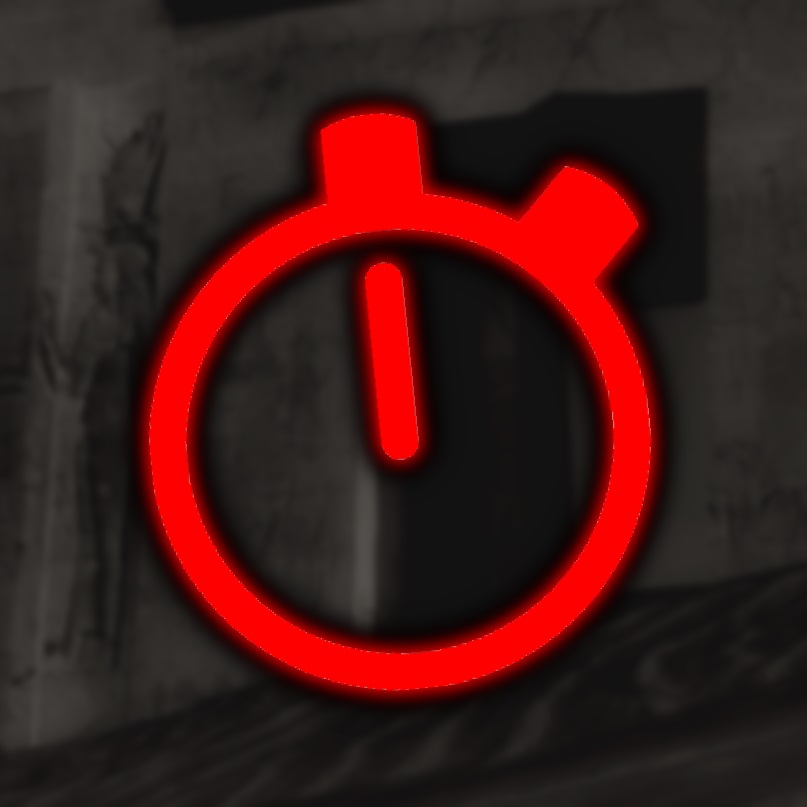 Ultimate Survival Collection
Collection by
noam 2000
A collection of all survival maps.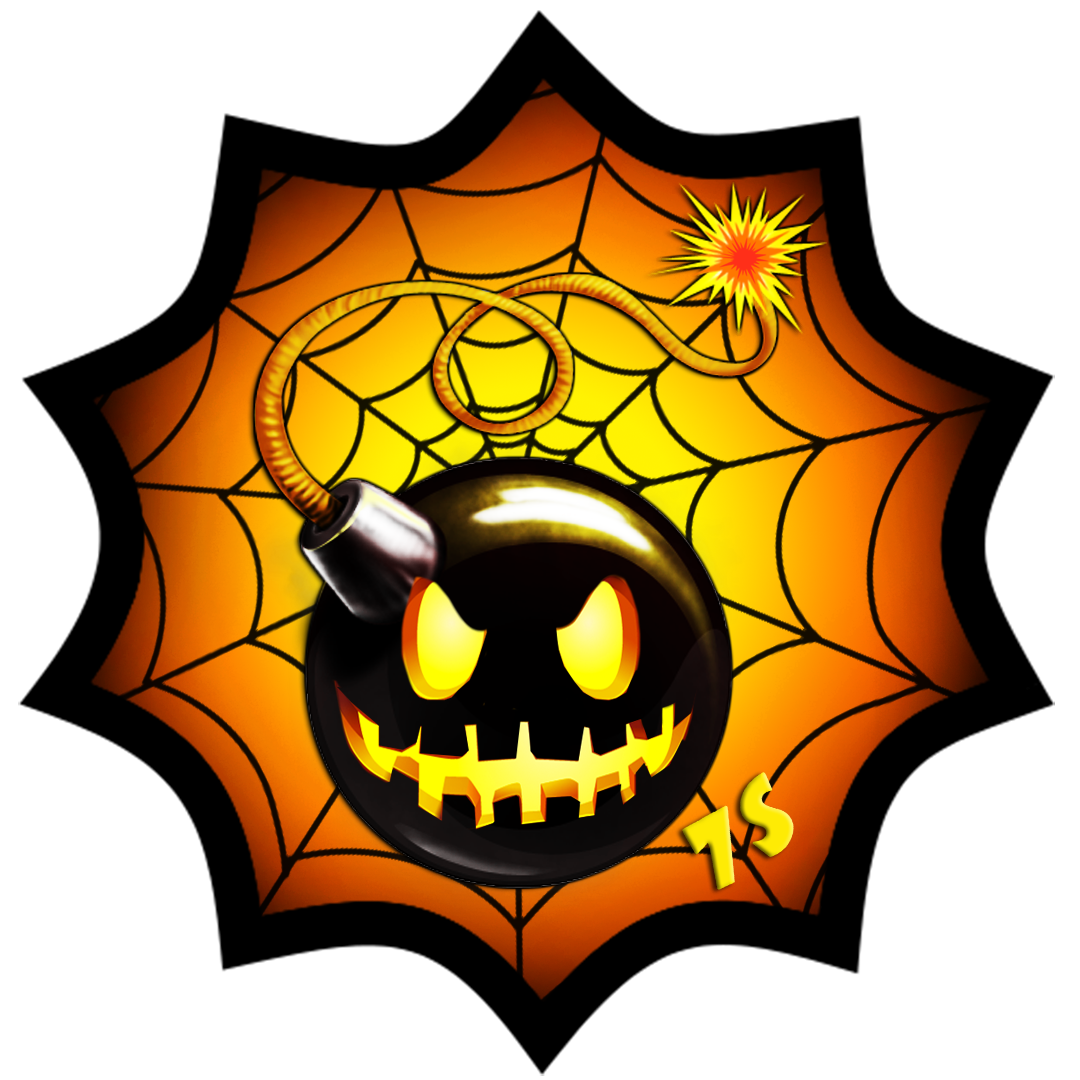 7Smoke Spooky Collection 2017!
Collection by
Roy O'Bannon
Spooky Halloween Player Models that we will use on our 7Smoke events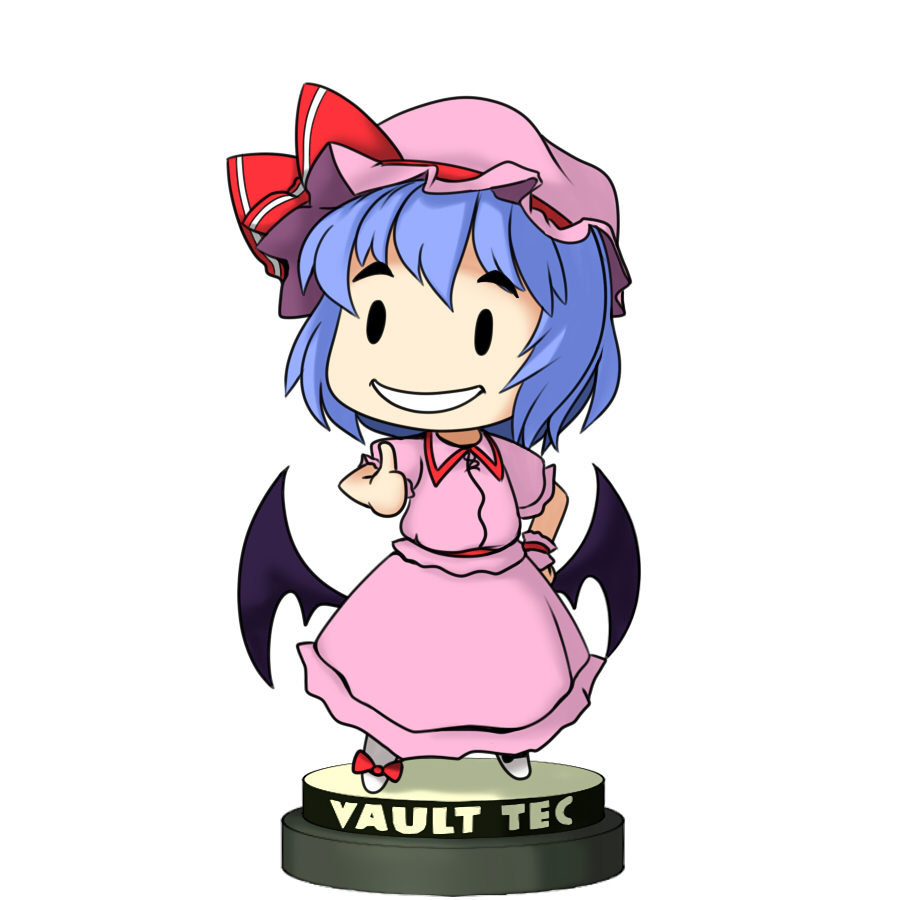 The Gensokyo Collection
Collection by
Koishi Komeiji
A collection of everything to make a fan of Serious Sam and Touhou VERY happy.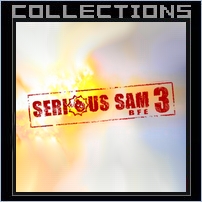 Collection A - Serious Sam 3: BFE
Collection by
Beastien
maps + skins + mods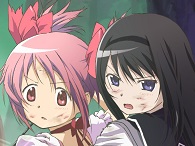 Mahou Shoujo Madoka Magica
Collection by
Arimu-kun wa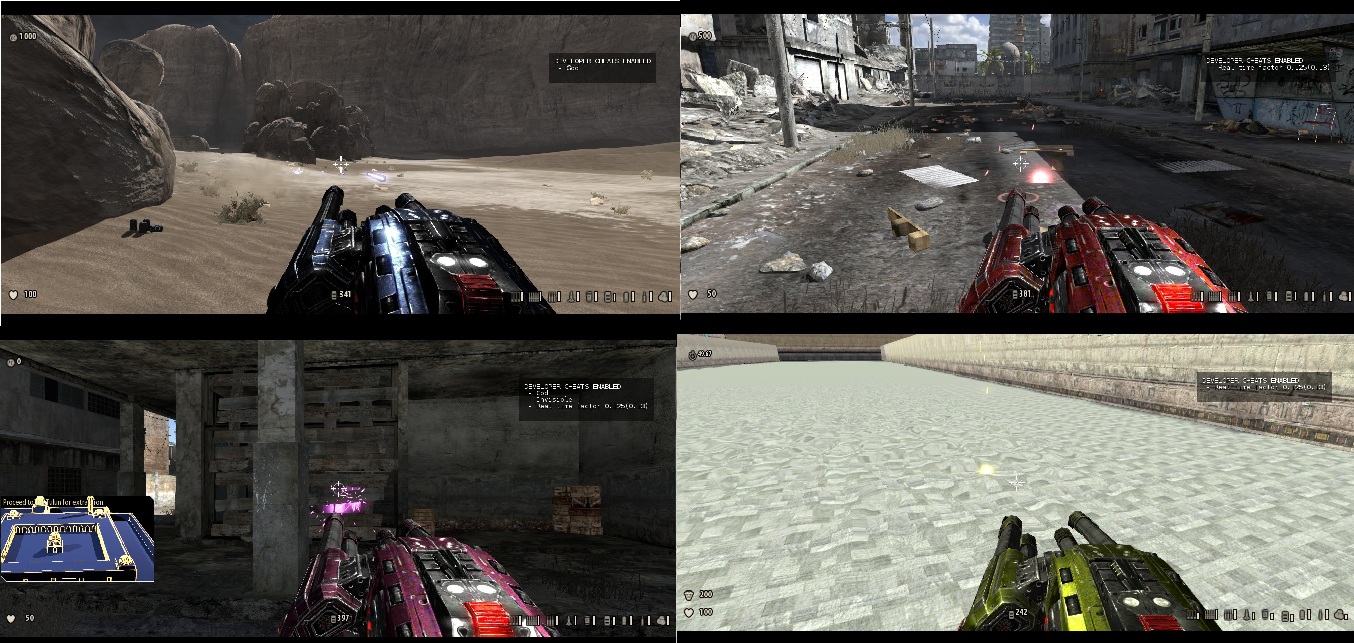 LaserGun Colors Pack
Collection by
that zm block knifed in css
Are you tired of the green, boring lasergun? Need more color? Then try out the LASERGUN COLORS PACK! This is (hopefully) the answer for making the green lasergun have more color, the pack contains 4 selections, but you can use only one at once: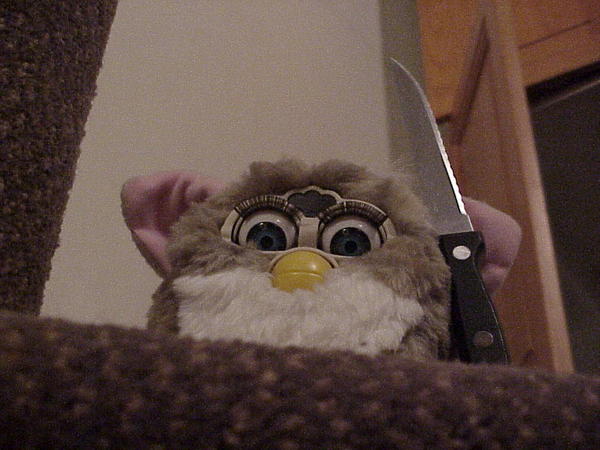 Fix Serious Sam 3
Collection by
PSOCecil
Serious Sam 3 was a bit of a let down for me. So, here's a collection of mods that make the game more like the fantastic older games.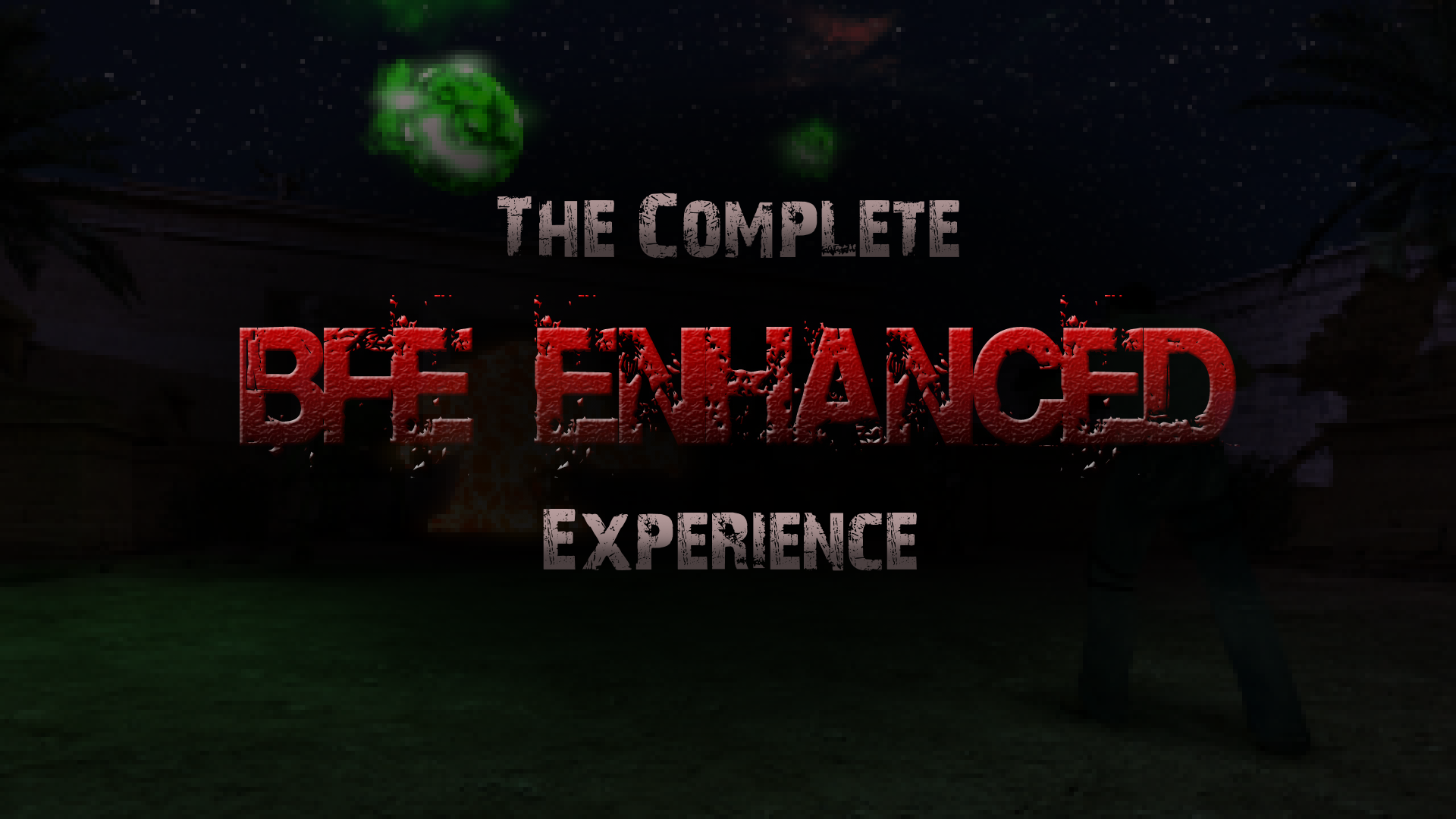 The Complete Enhanced BFE Experience
Collection by
Madame Écureuil
Considering that FuzzyBalance was originally intended to be a weapon mod for BFE Enhanced to push the improvements to BFE even further with better-feeling weapons, gameplay and monsters. This collection aims to be a complete enhanced experience for Serious

Exception Beta by Finzy
Collection by
Louva-Deus
All of the files you need to play the Exception Beta mod!

Serious Mods
Collection by
Arktur [Nepgear494] Mengsk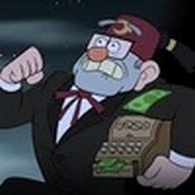 Oasis
Collection by
█The ApoSTal█
Мой маппак из 5 карт.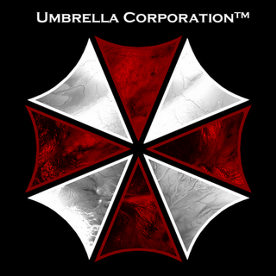 my mod list for sam 3
Collection by
Zalypka3000
have fun

Loki D.S. Production (Serious Sam 3 B.F.E.)
Collection by
Loki D.S.
Все созданное Loki D.S. Lab для Serious Sam 3 B.F.E.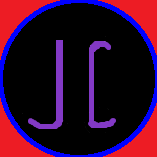 Jace's SS3 Mod Collection
Collection by
Lord Jace
A Mod collection I use when playing with friends Horribly made background image by me


Просто моды
Collection by
Colton Whittles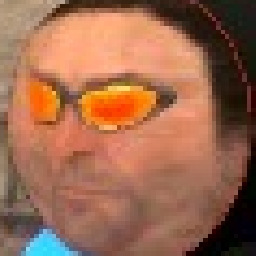 A Collection
Collection by
Rabbit.ecl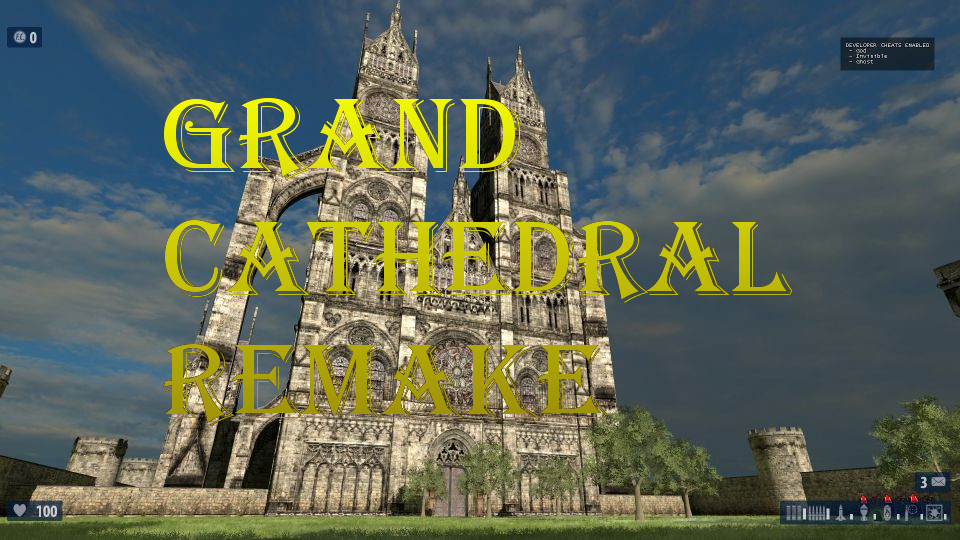 Grand Cathedral Remake
Collection by
Opticus
This collection contains all needed content for the "Grand Cathedral Ramke" modification.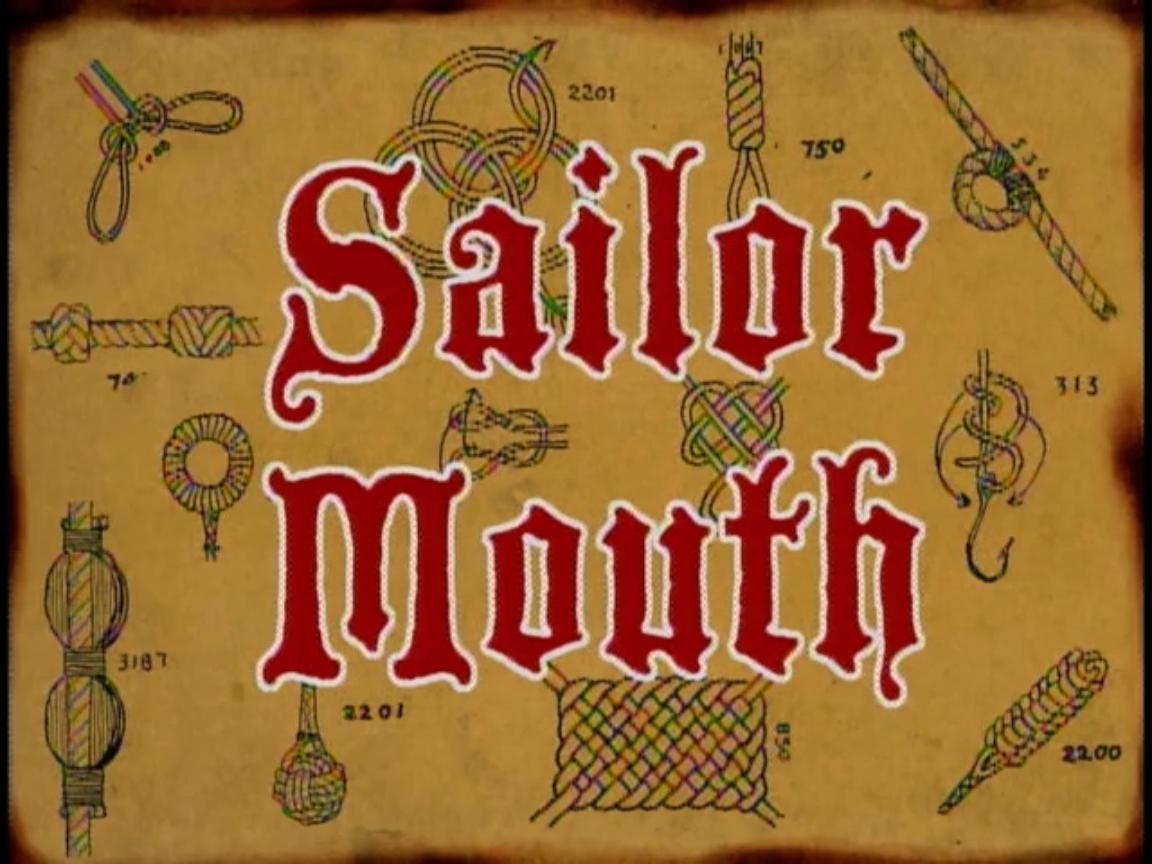 Curse word censor collection
Collection by
Harry 2K17
This is the list of all the mods that censor parts of the audio or text of that include curse words Note: If you have multiple audio or text mods *enabled* the latest workshop subscription will be the one that plays (only one set will play at a time)

Duke Nukem: BFE
Collection by
ya hunta
Всем привет! Я вам представляю свою сборку для игры Serious Sam 3: BFE в стиле Duke Nukem Forever. В этой сборке изменятся: -Монстры -Оружия -Модели игроков (Вместо Сэма Дюк) Надеюсь моя сборка понравится. Удачной игры!

Kamahl's Survival maps
Collection by
Ultimate Kamahl [SbyK]
Survival maps made by me. Also known as the best survival maps :D Maps don't have respawning hp / armor or ammo spawns and they are hard. Around 100 hours used to make 1 map.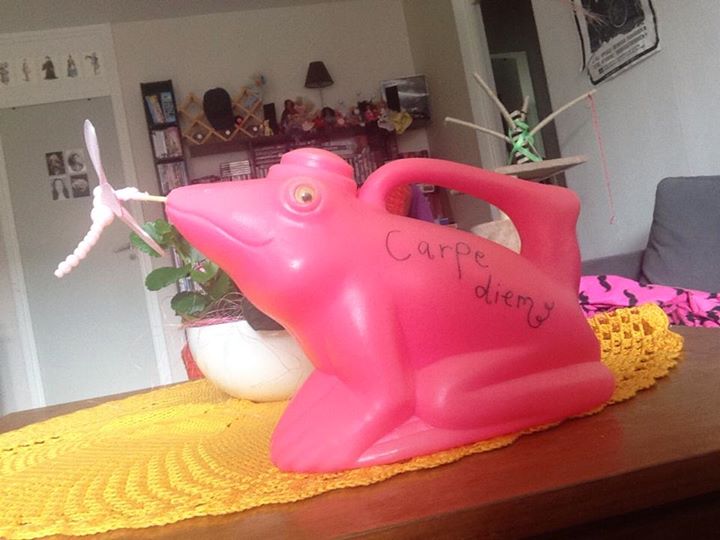 WHATER EREV ETAPOIGYAYWRB
Collection by
Garden-Horse( ͡° ͜ʖ ͡°)
wetgdzrruhdruftgtyuj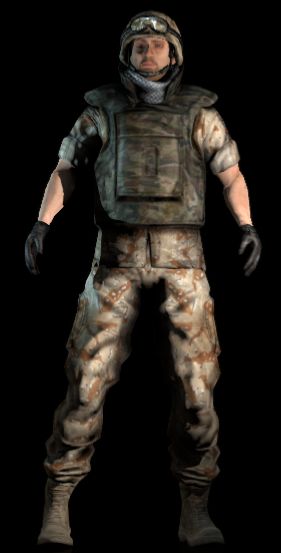 Player Models for Serious Sam 3
Collection by
DUNCAN DONUTS
Custom player models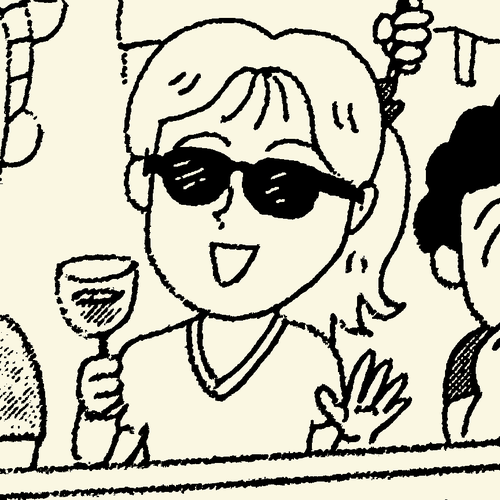 Seriously Festive Saturdays with /v/
Collection by
Captain Goodnight
For the Seriously Festive Serious Sam 3 modded event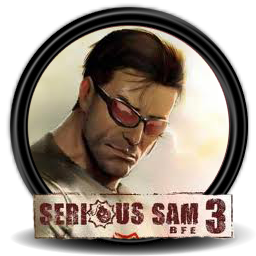 TimeshiftR's SS3 Mods
Collection by
🦅TimeshiftR🦅
All the mods I use.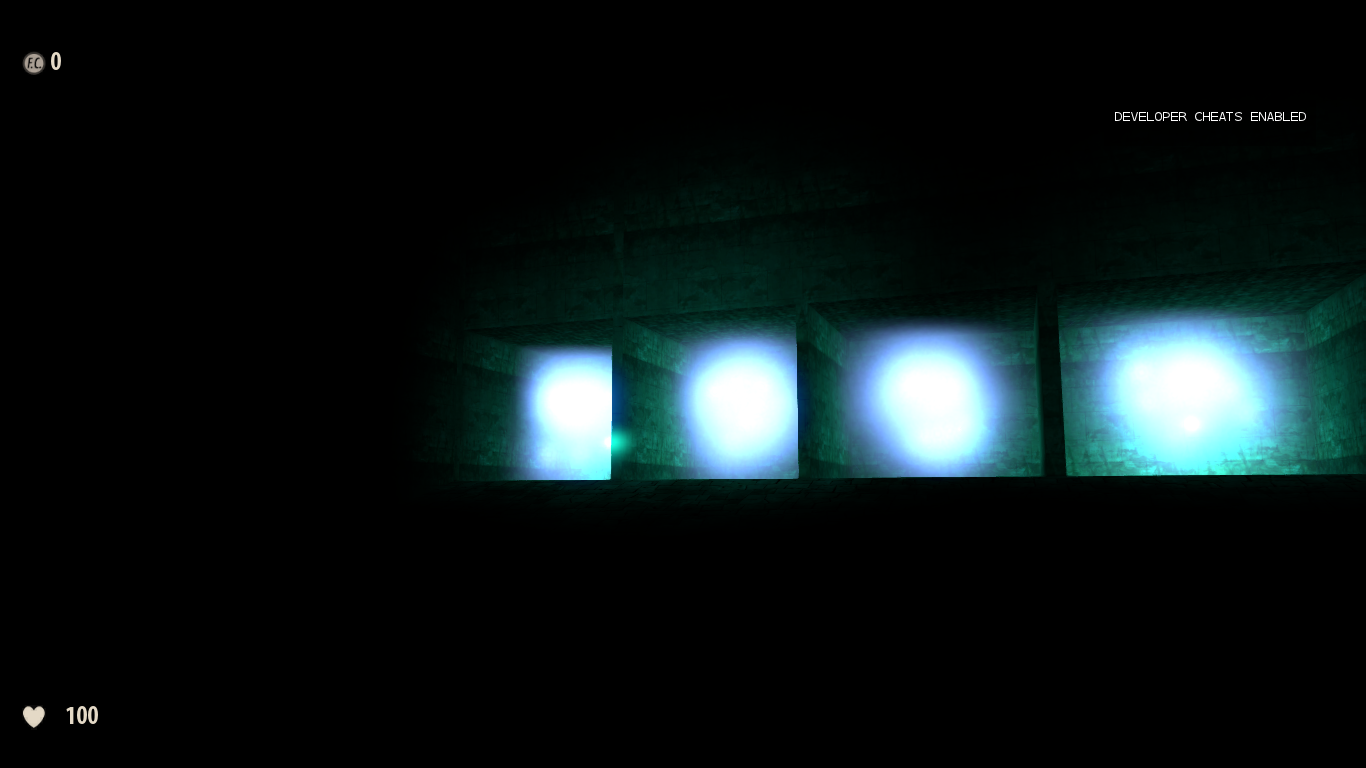 Thana's Mysterious&Horrific characters pack
Collection by
Thanadrax💜
This collection will contain all my player models for SS3 Why it's called so? Because I wouldn't make any "normal" models. <.<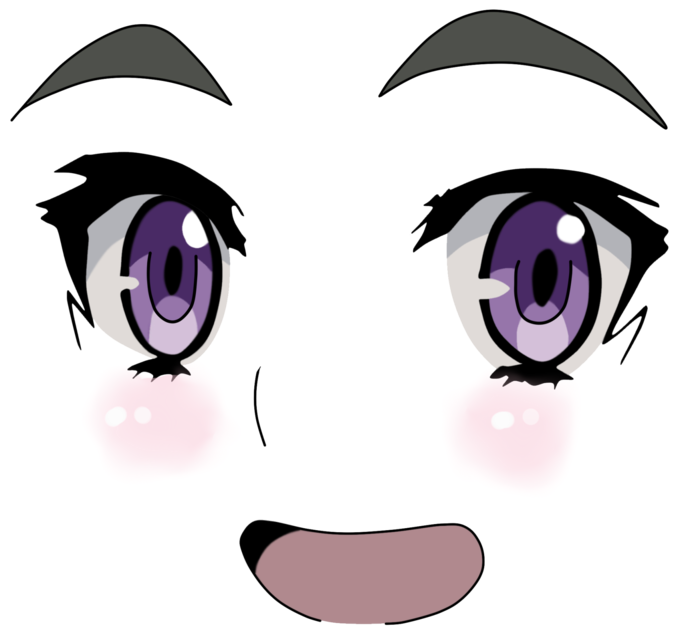 Seon & Axel megapack
Collection by
Axel
gay

Dank DeG'
Collection by
_Unknown[ニック]
Skeet

Serious Sam Mods
Collection by
yangjo
mods that i like

Greyson's Workshop
Collection by
evil_Horse®
Greyson's Workshop is a collection of everything I have and will make for Serious Sam 3: BFE.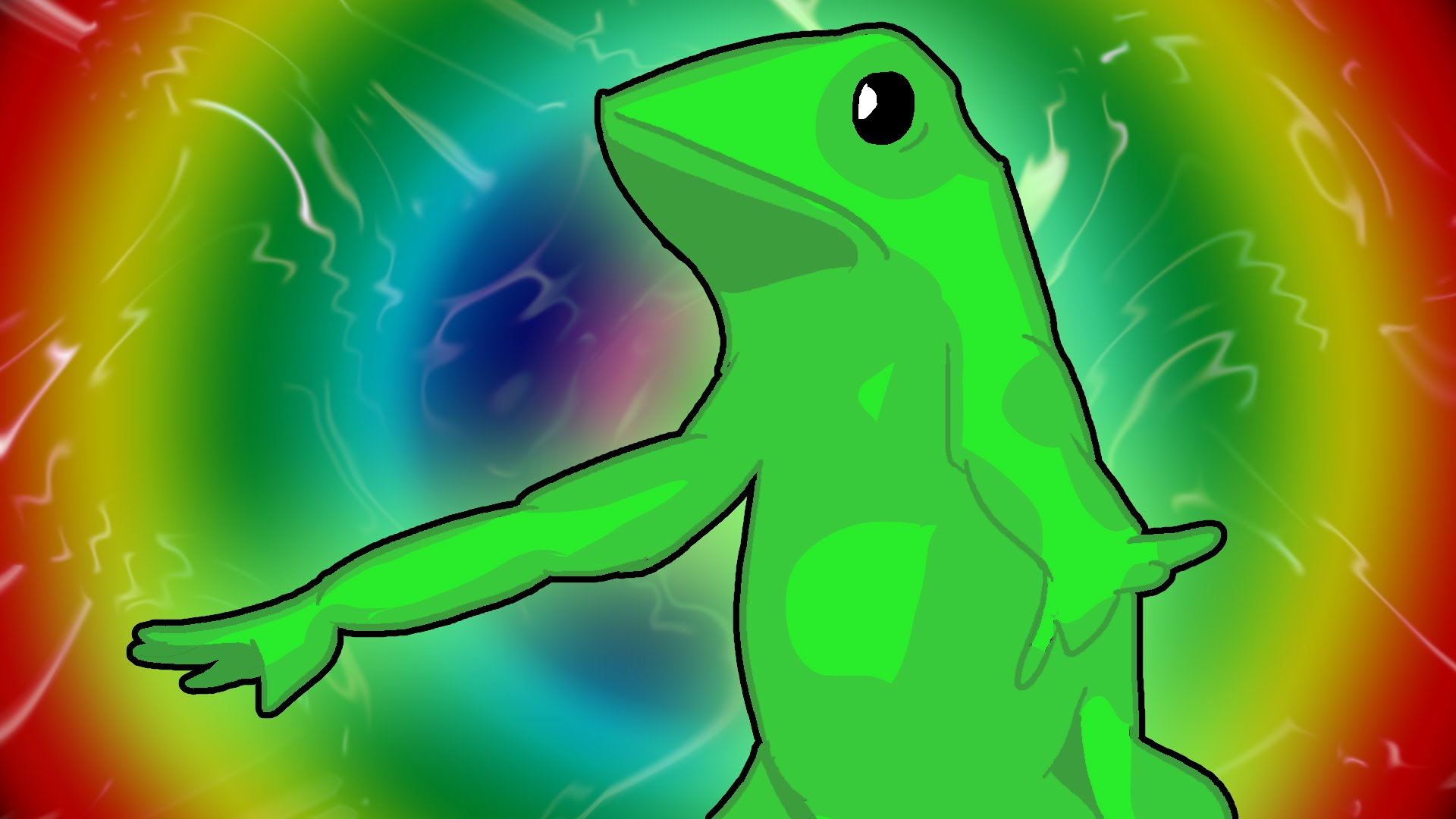 DAT BOI EVENT STUFF
Collection by
TheLADManॐ
For 7Smoke reasons. Everything you need for DAT BOI Event