Showing 1-29 of 210 entries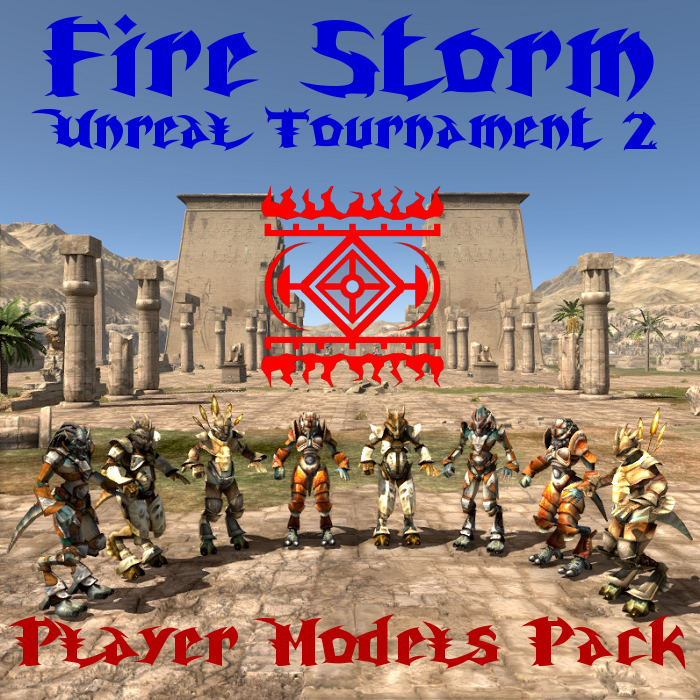 Unreal Tournament 2 Player Models Pack
Collection by
Owlet VII
So... I decided to port all of the player model characters that are available in Unreal Tournament 2. I'm gonna update this collection with every new release of a team. So far I ported the following 17 characters: Fire Storm: - Damarus - Faraleth...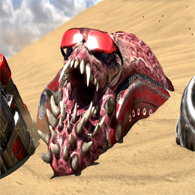 My collection of workshop stuff I mainly use
Collection by
Biomechanoid
Since everyone and their mother has made a workshop mod collection, I decided to make a collection too.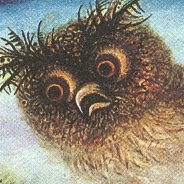 Owlet's collection of essential files
Collection by
Owlet VII
Just a bunch of files that I can't imagine playing without.

TeEs Player Model Pack | SS3: BFE
Collection by
TeEs
All of my favourite models in one package! Choose which ones you want! Don't search whole network anymore! Acess the best ones here!


Looking cooler
Collection by
PictoShark
Makes the game look prettier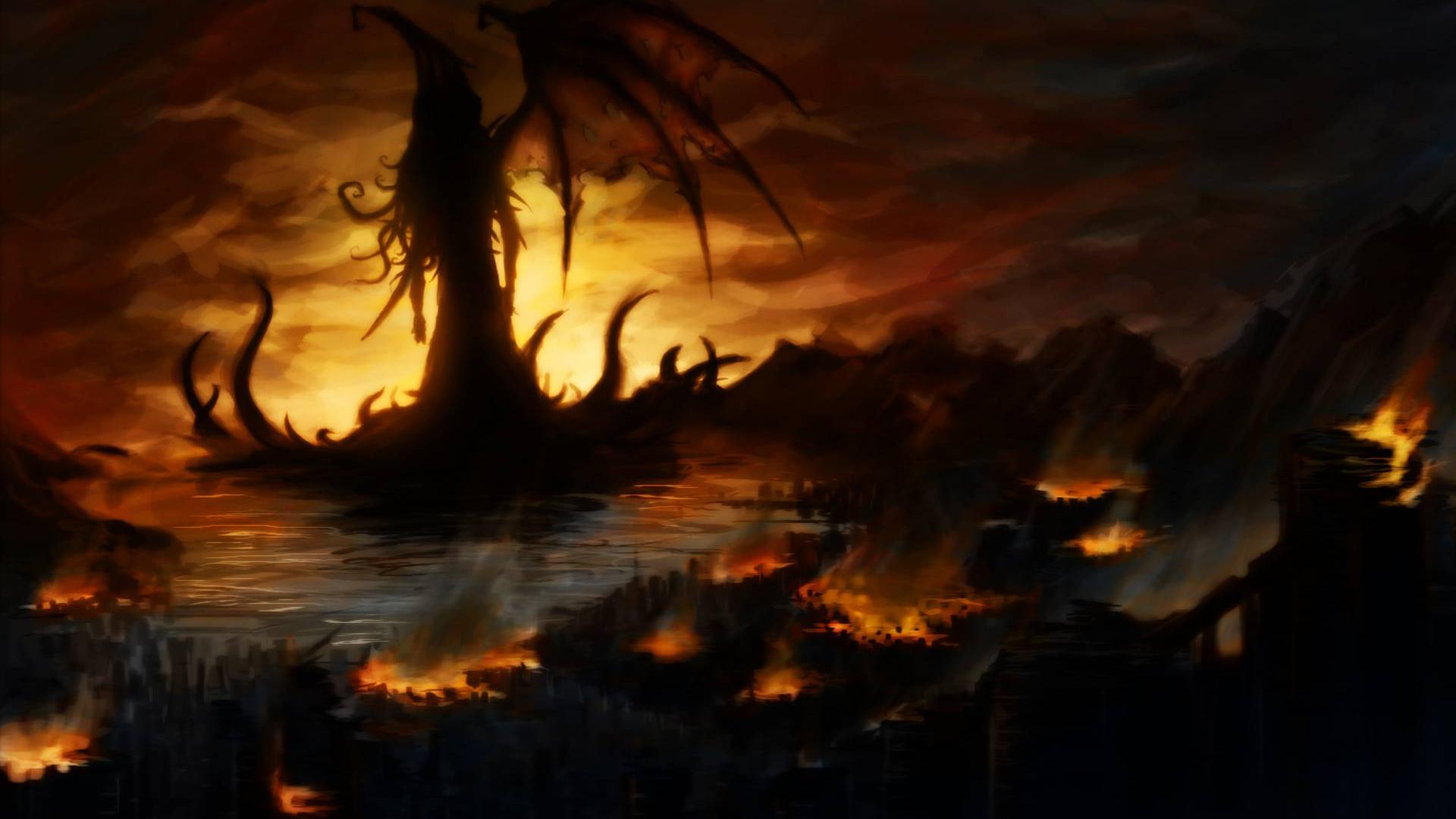 SS 3
Collection by
Crazy Stan
edasdsadsadsedsasadsadsad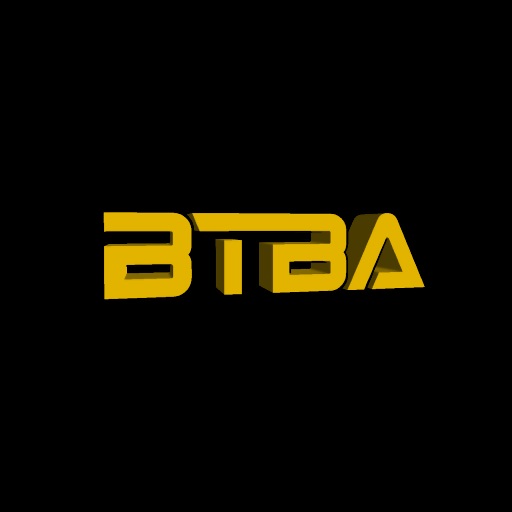 BTBA Mod Collection
Collection by
Rabbit!
What the hell is BTBA? BTBA (or BTB Airlines) was a deathmatch mod for Serious Sam:The Second Encounter from back in 2004. It had vehicles,a proper physics engine and a new set of weapons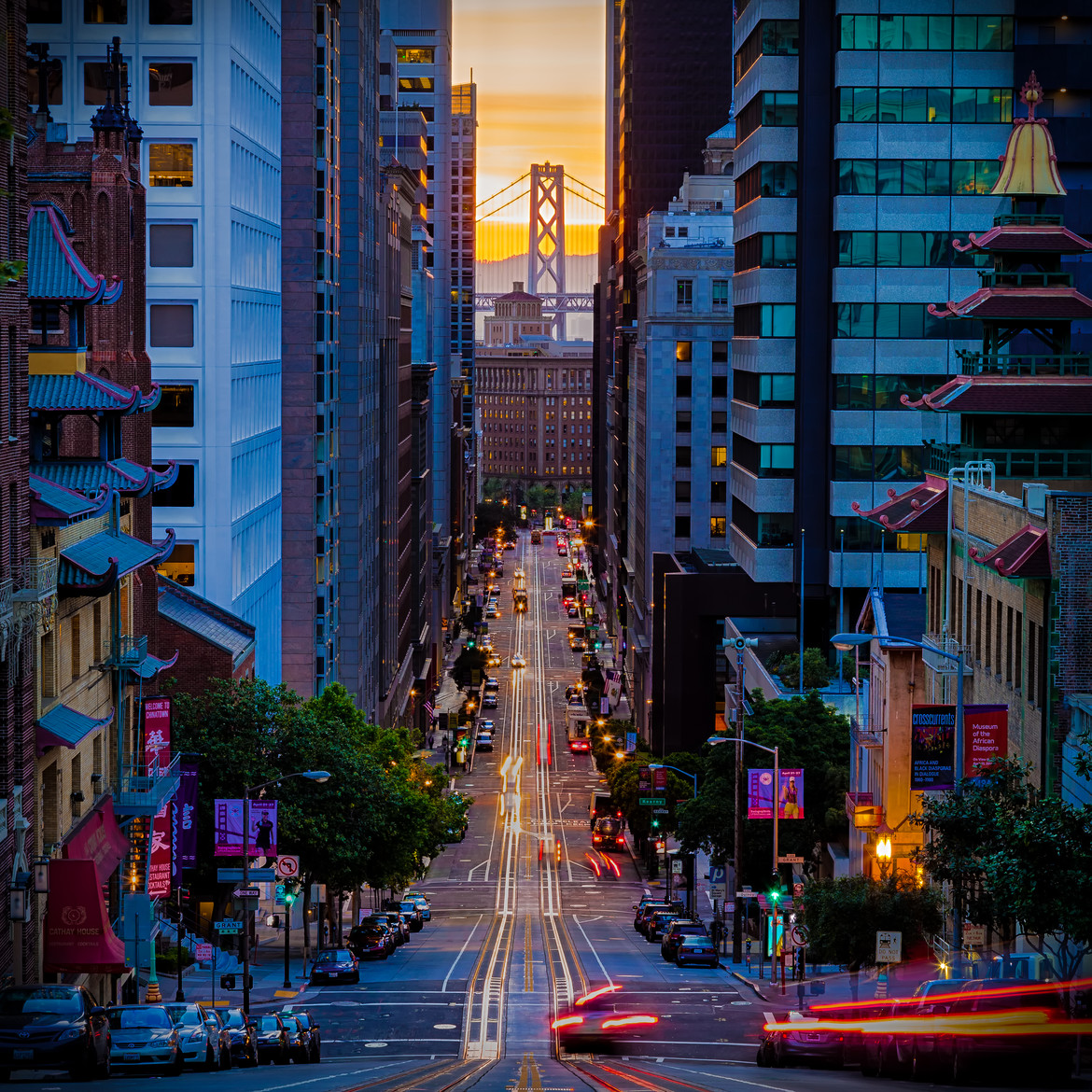 My stuff
Collection by
Justabit_Ginger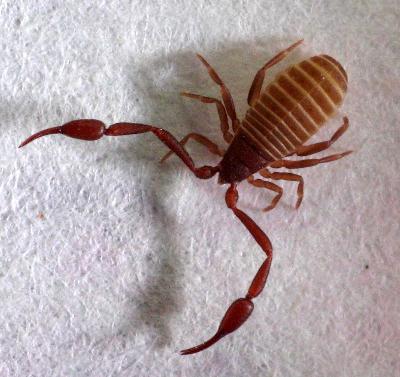 stawghawougwa
Collection by
Redzombie18
wadawdawfaw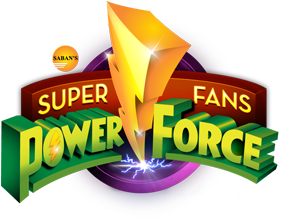 PF:collection
Collection by
OrigamoTom
making things.... more simplified Atzen is a poop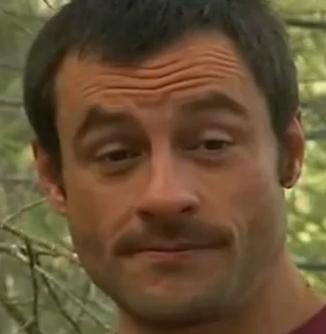 ReCADmended mods for BFE
Collection by
CadaverDoctor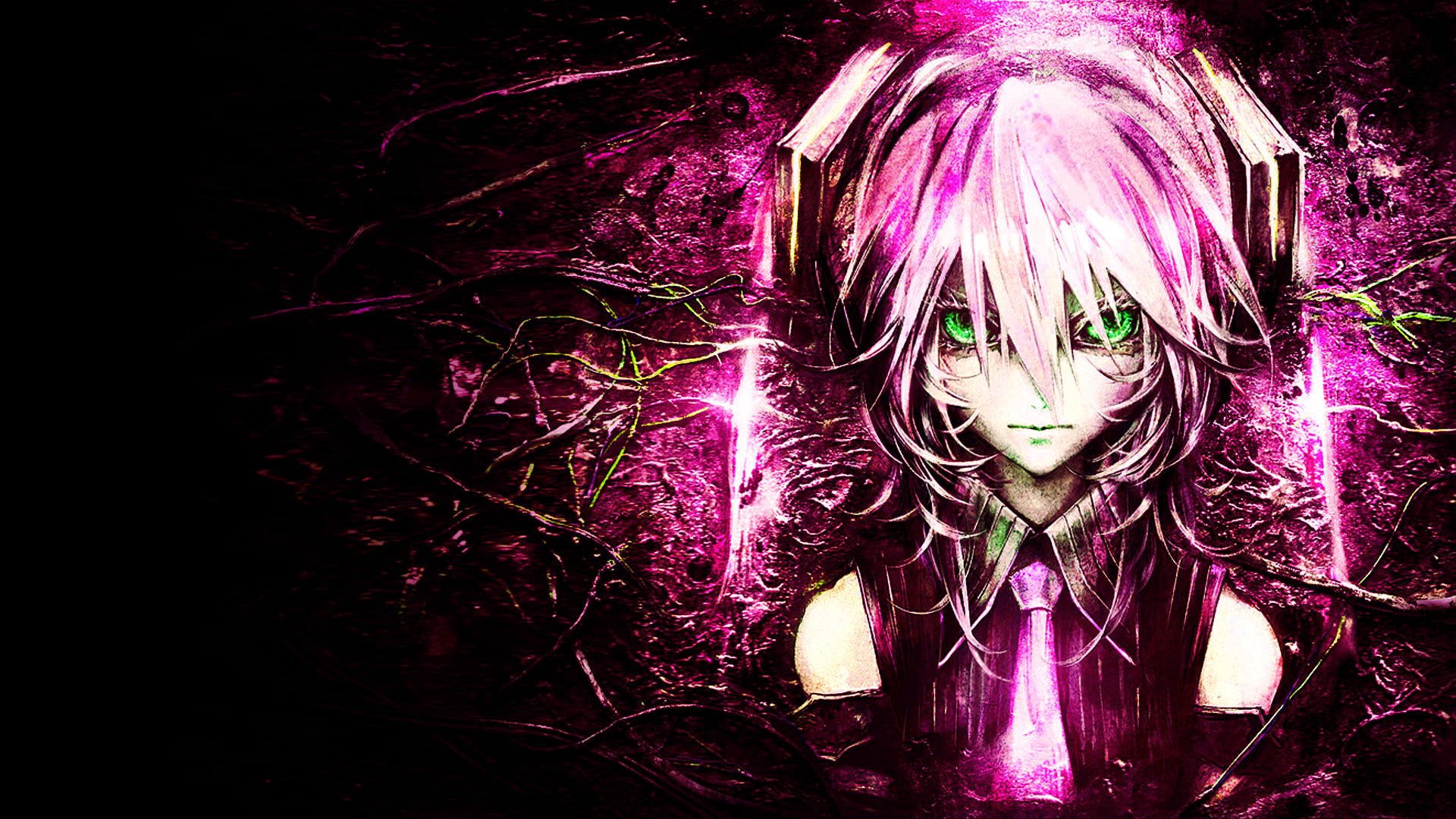 Seroius sam Co op play through
Collection by
Joshua
A selection of mods my friends and I use.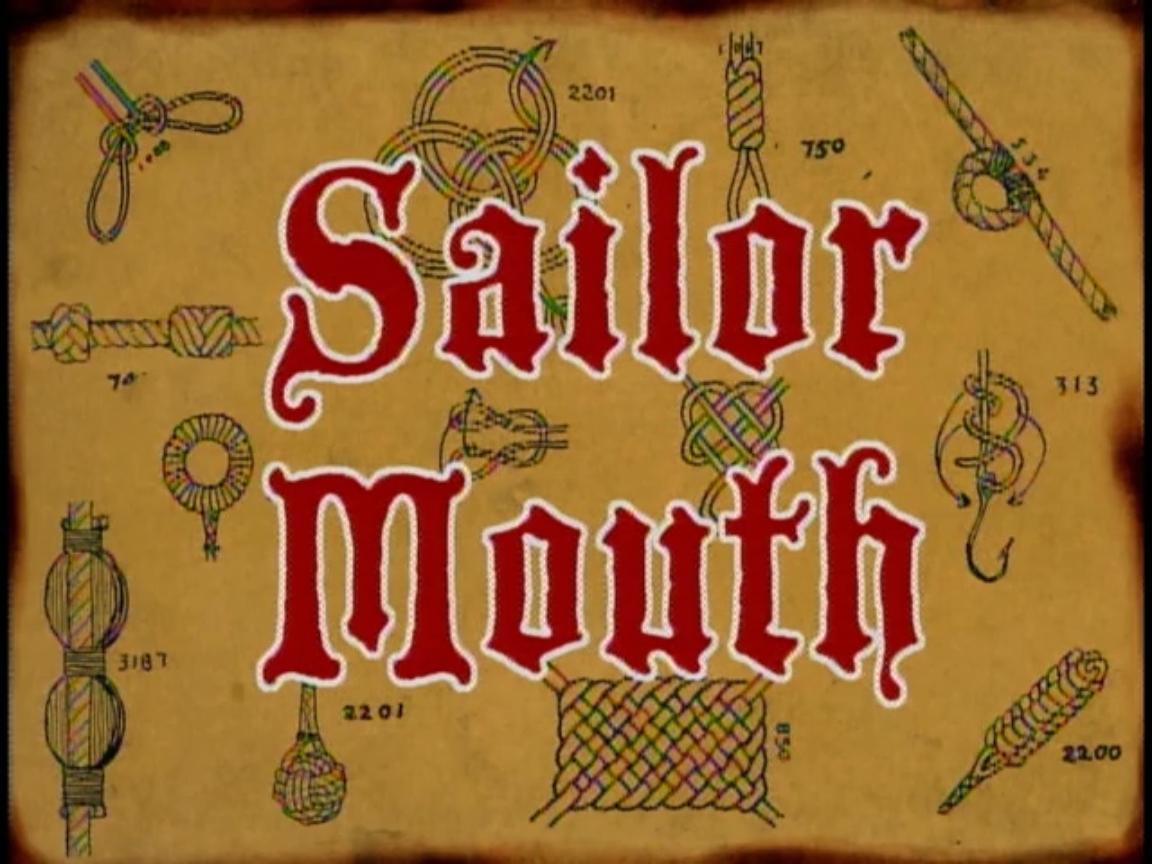 Curse word censor collection
Collection by
Harry 2K15
This is the list of all the mods that censor parts of the audio or text of that include curse words Note: If you have multiple audio or text mods *enabled* the latest workshop subscription will be the one that plays (only one set will play at a time)...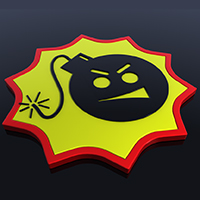 Colección Seria Coop - Serious Sam 3
Collection by
Fobos
Pack de añadidos y campañas cooperativas para Serious Sam 3

Serious Sam 3: BFE [Addons]
Collection by
Adairec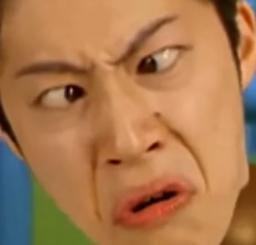 Sebastian Serious Sam 3 BFE workshop content
Collection by
Sebastian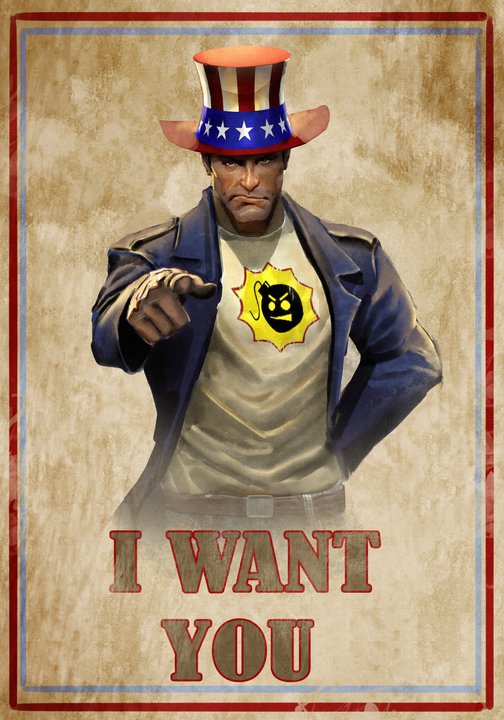 Kollektion Serious Sam 3
Collection by
Shadow Knight
Für jedes Spiel ne eigene Kollektion.. hätte besser gelöst werden müssen Gabe!

Serious Sam 3 - Serious Ownage
Collection by
♉ Depleted ♉
Serious Sam 3 - Serious Ownage my in use mods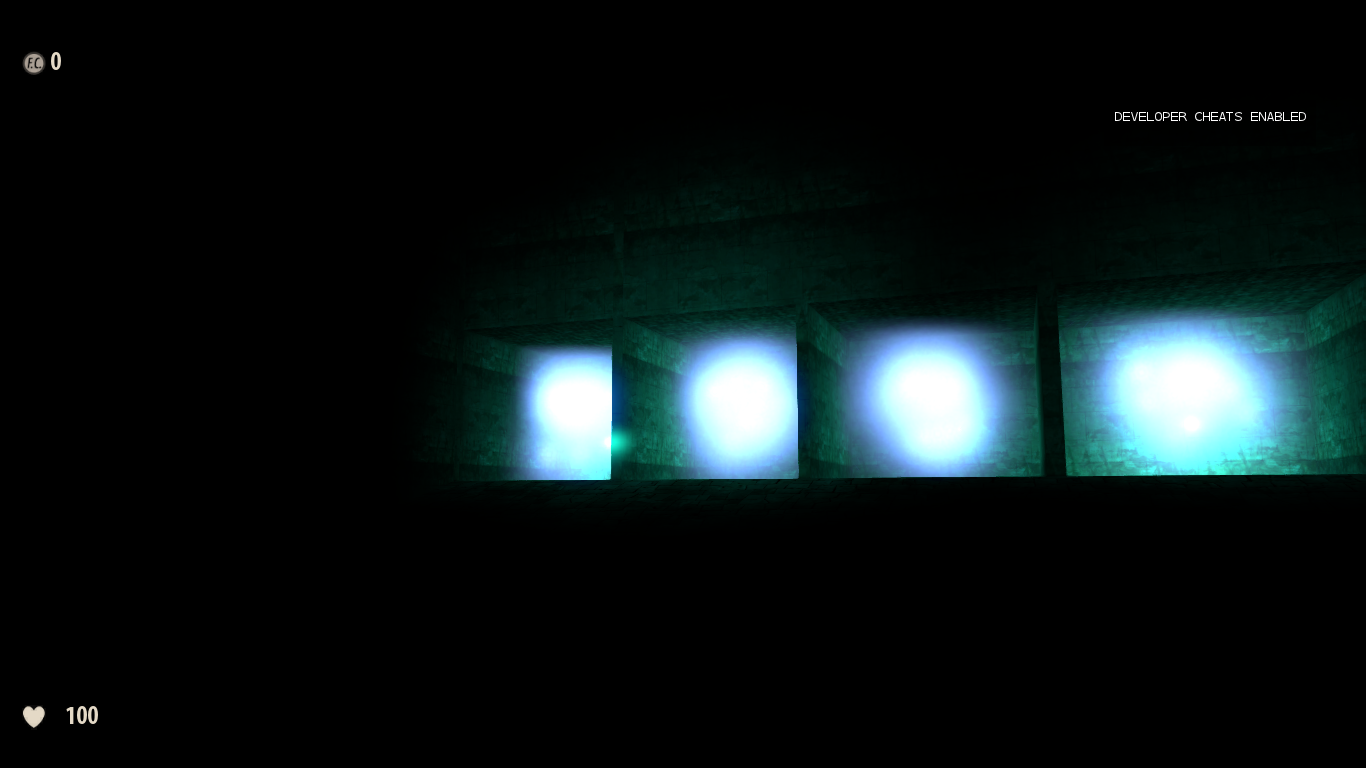 Thana's Mysterious&Horrific characters pack
Collection by
Thanadrax
This collection will contain all my player models for SS3 Why it's called so? Because I wouldn't make any "normal" models. <.<

Serious Jones
Collection by
Service Jones (On XMPP)
Fun models and weapons to use during THE EVENT. All weapons in this collection are cosmetic, optional and safe to use combined. Download every character model for MAXIMUM EVENT compatibility. Be absolutely sure to download all the files from Serious ...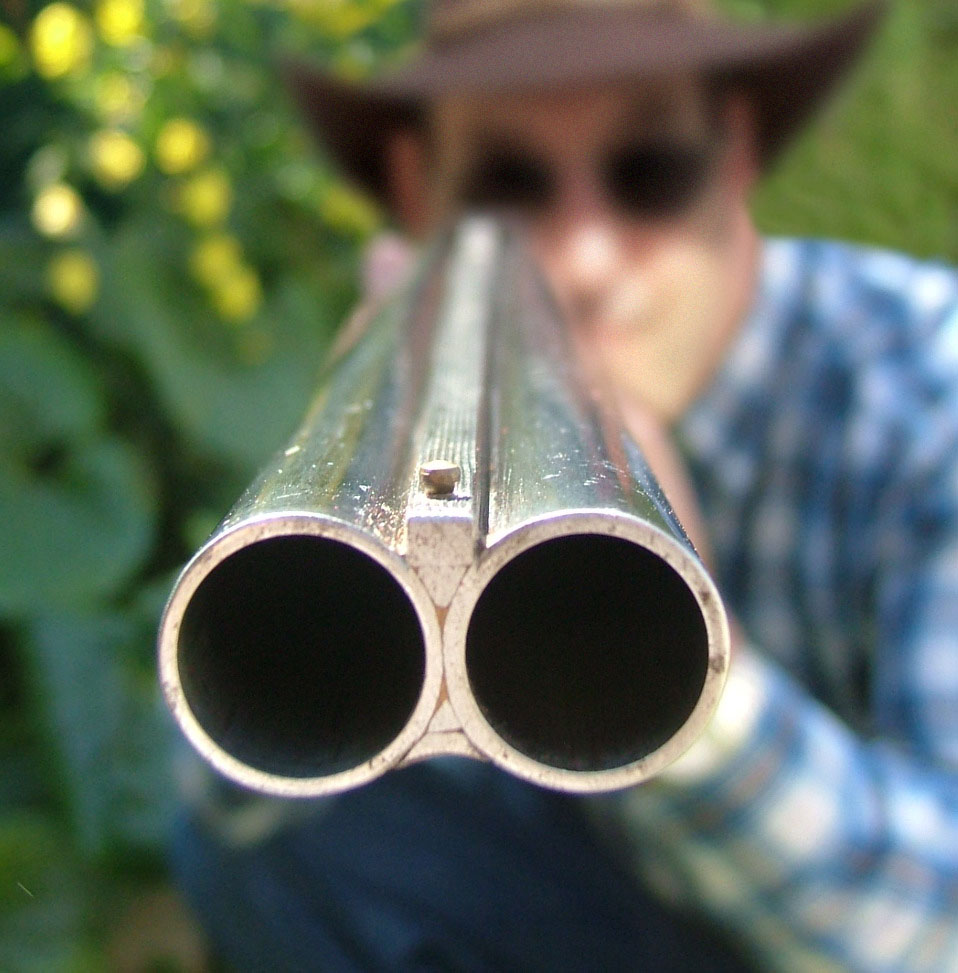 Weapons for The Coup
Collection by
ItsAName
Captain Goodnight if you're reading this then stop being so tsundere towards SERBIA STRONG. Weapon mods approved by members of the USROFSSSMNSSDAP, for use during modded events and probably other shit. All of these mods are cosmetic (no changes to w...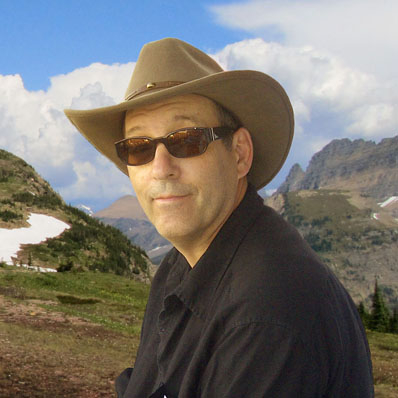 fucking serious playermodels
Collection by
Folstream
piss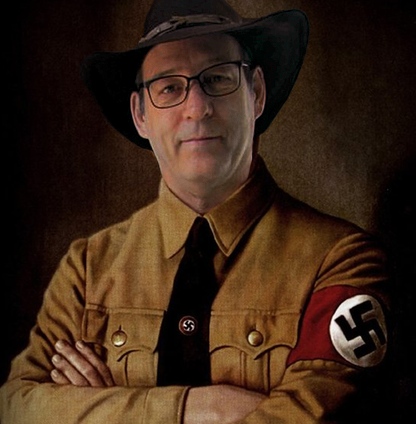 Serious Saturdays Modpack - BFE Enhanced v1.1 - May 2015
Collection by
SapSuck
A co-lel-ction of mods mashed together by some fucking idiots. THE FOLLOWING MODS ARE REQUIRED: BFE Enhanced Ultimate Resource Pack - check the linked collections below AA12 Fully Automatic Shotgun Artificial's Weapon Enhancements Double Ammo for ...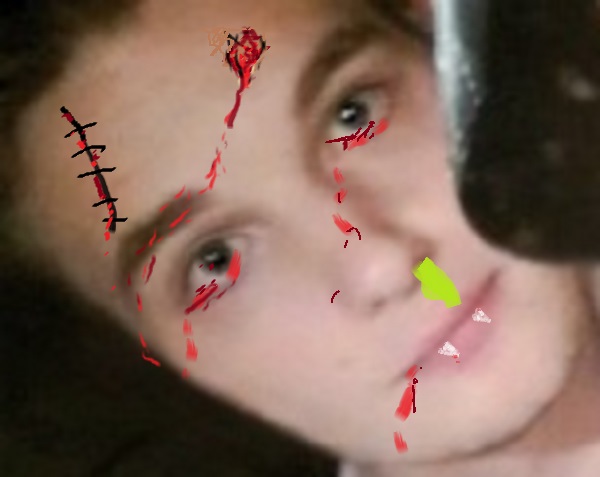 ModZGamplaybyNik
Collection by
Nik-O-ma ~Vom aller Feinsten~
Myyyy


Serious sam
Collection by
maximilian.rieder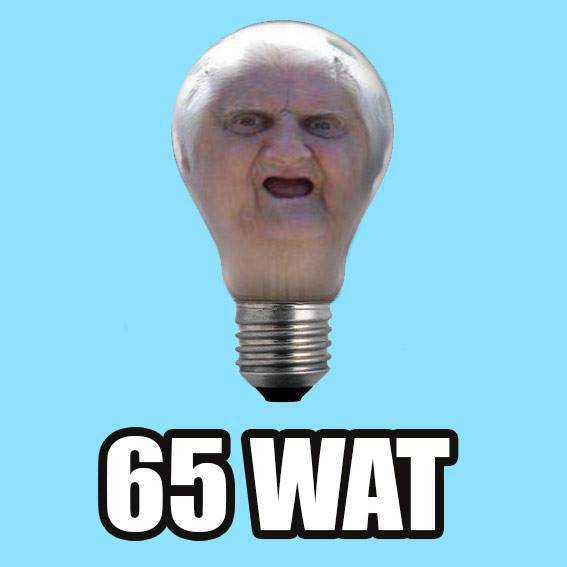 Sol Novus Map
Collection by
Evulve Is Gey
Everything required for Sol Novus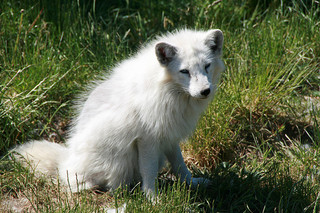 SS3BFE
Collection by
TheBeast™
Det her er til servere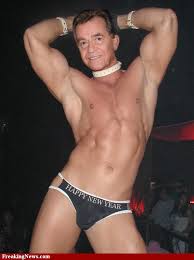 Serious Sam 3
Collection by
ChumpkinLovin

for my friends
Collection by
Randomguy7
for me and my friends to easily get what i have