Showing 241-269 of 429 entries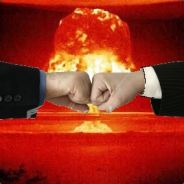 Facesmash SS3
Collection by
Meatuchu
The OFFICIAL Serious Sam 3: BFE Facesmash workshop collection! Any games hosted by Meatuchu or Gamecrazed1 will be using this pack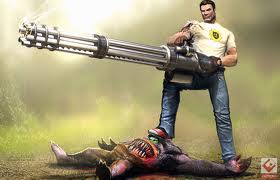 Serious Sam 3
Collection by
grzegorzjan79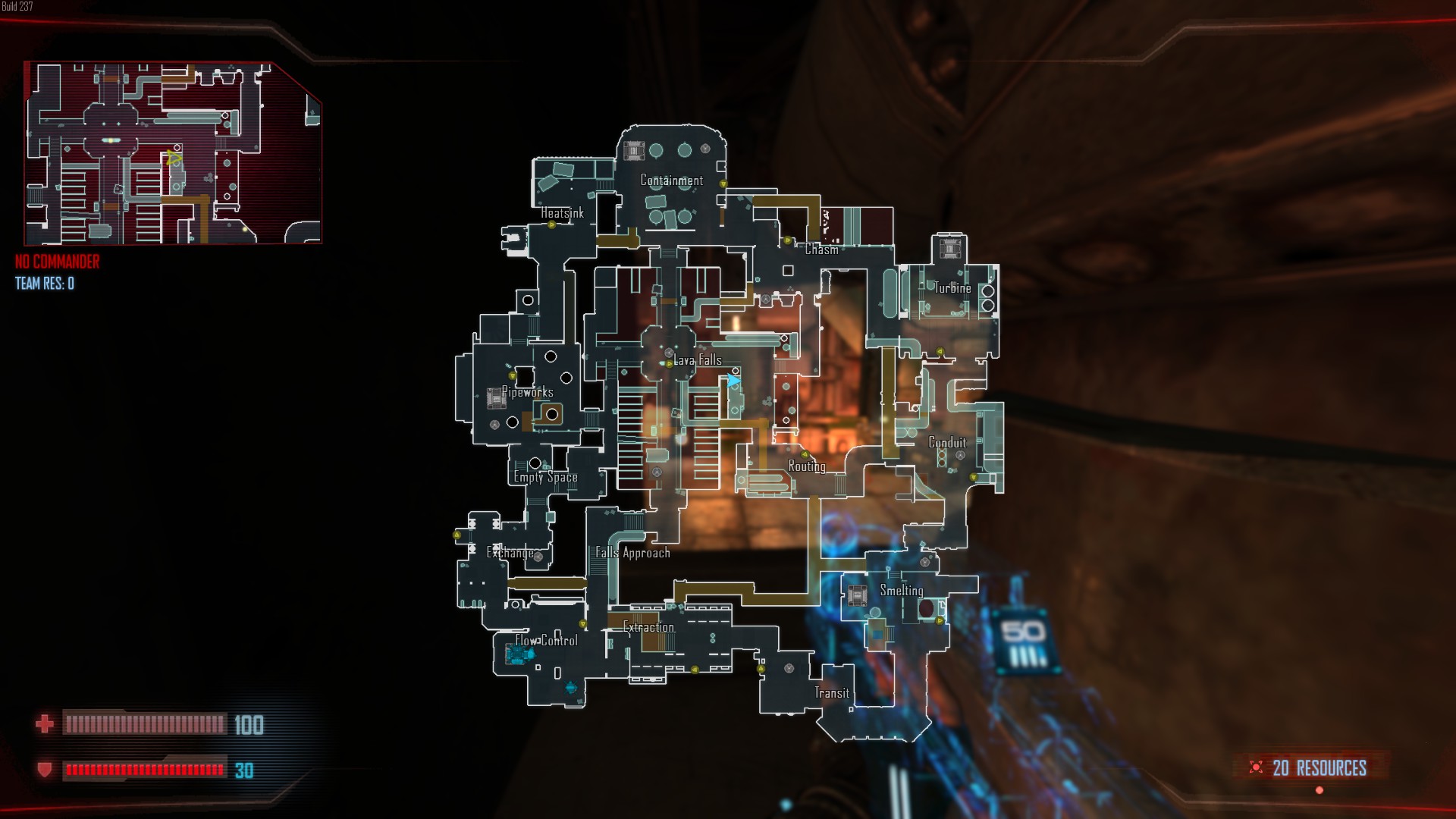 Characters
Collection by
[BWC] RoflcopterV22

Refresh SS3
Collection by
Megakoresh
A collection for my friends so they know what mods I use. If you liked the hilarity of previous SS games and hate the stupid decisions of the new one like the bland colour palette and the unbelievably f-ed up hitscans, you should get at least some of these

friends
Collection by
SirNorton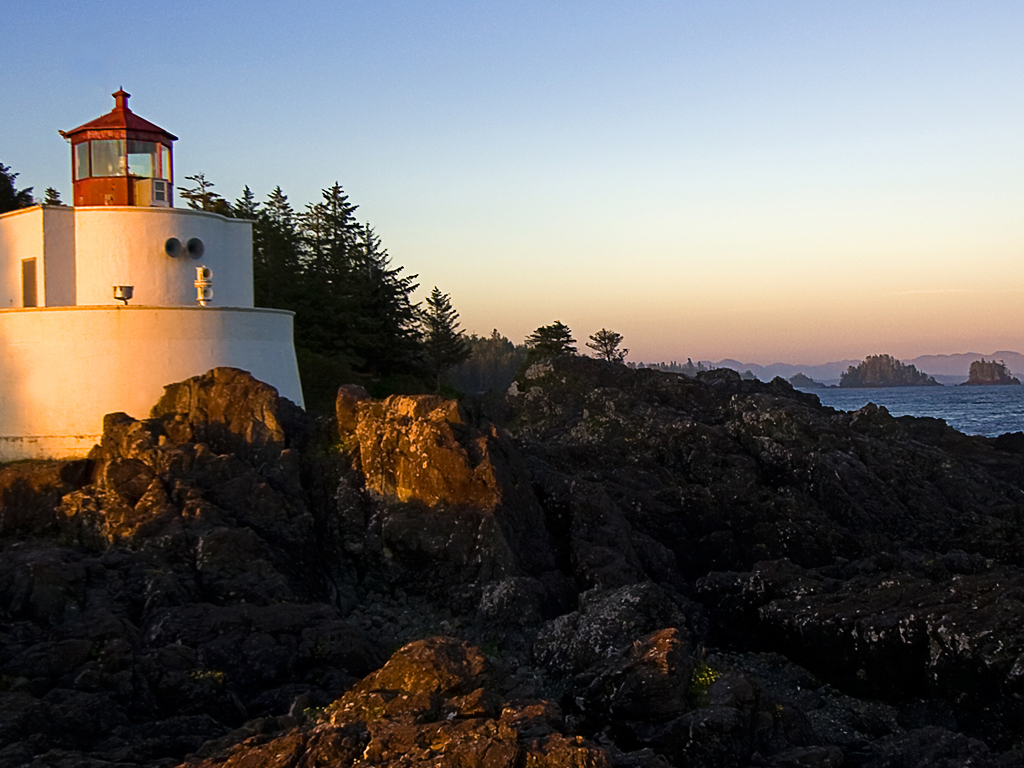 New MP Collection
Collection by
Riucario
asd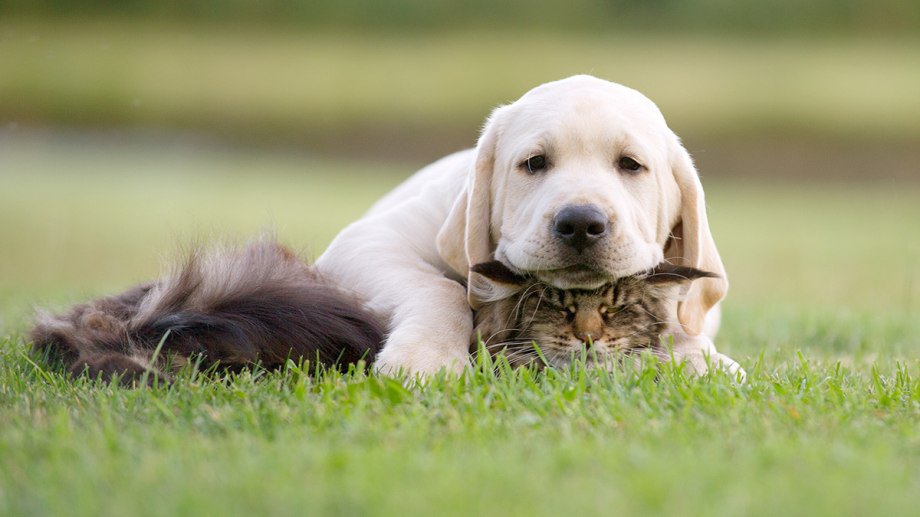 bullmtn
Collection by
Bullmtn


CV
Collection by
Riker
A waste of time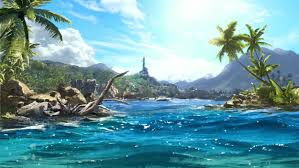 so serious
Collection by
hunterrgrayson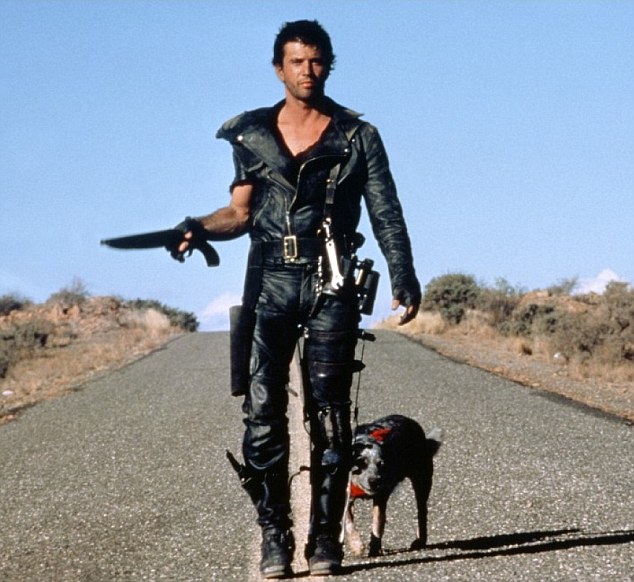 mark this is cool too
Collection by
Streetballjanky
ween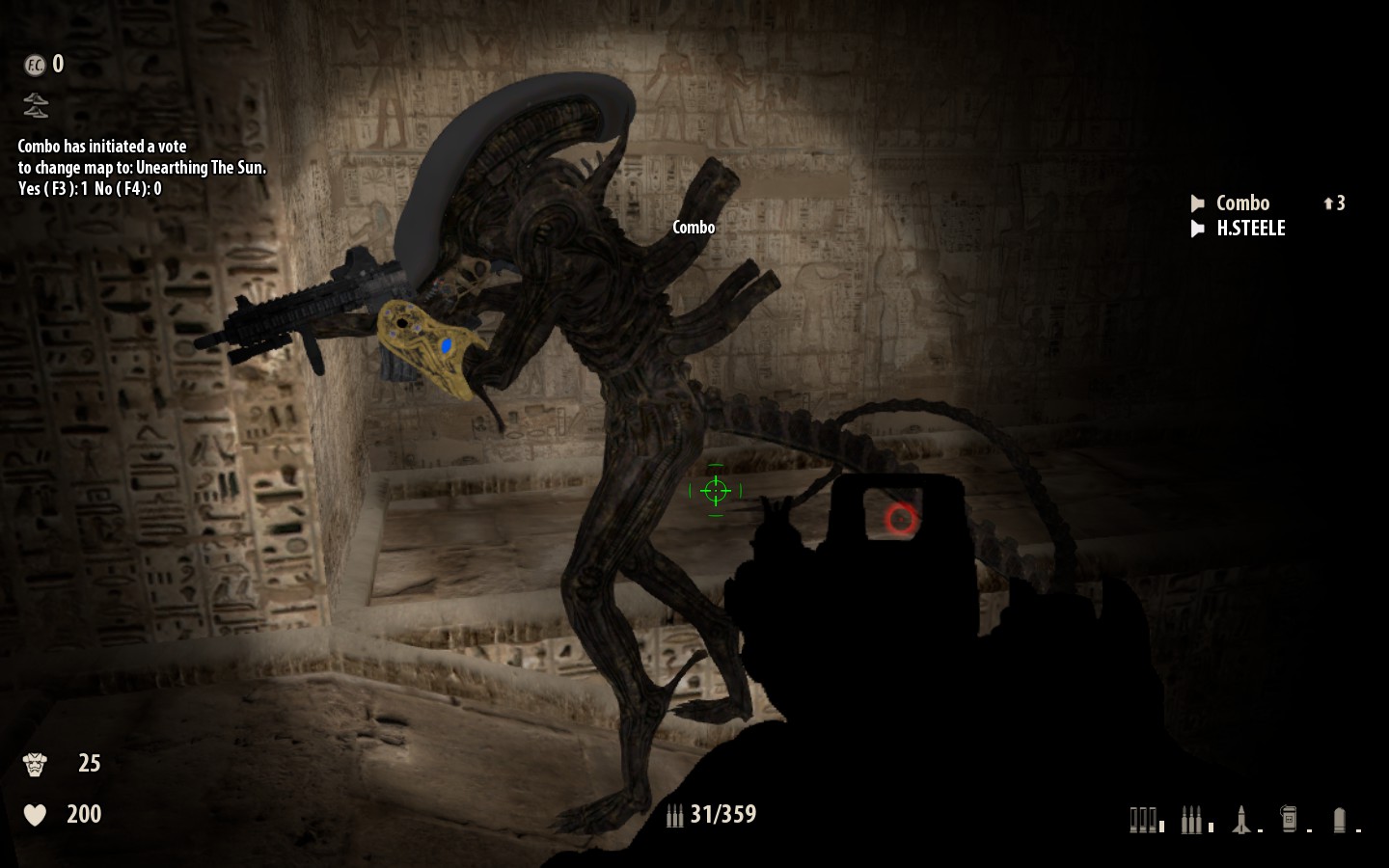 Serious Sam 3
Collection by
|OG| Steele

Combo's Collection
Collection by
|OG| Super
Combo's Mods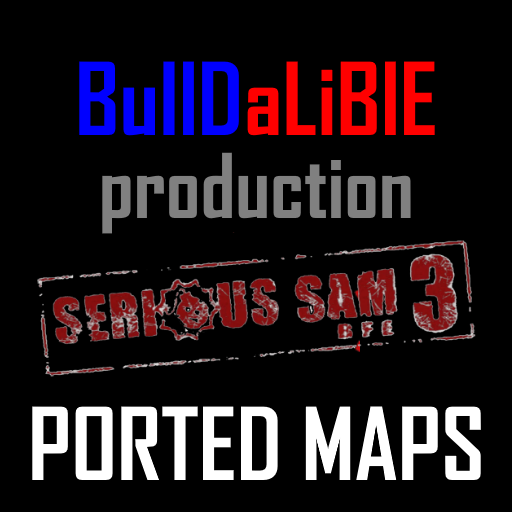 Bp SS3 Ported Maps
Collection by
BuIlDaLiBlE
Collection of maps ported from previous Serious Sam games.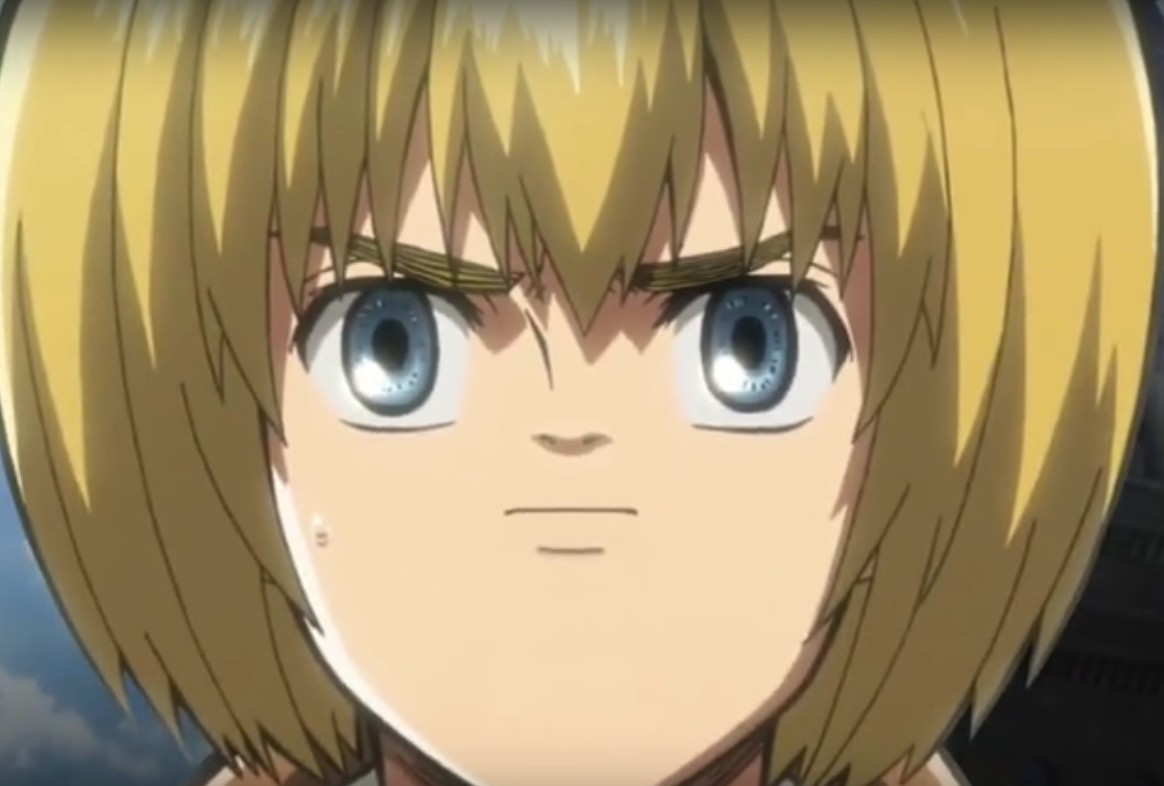 Serious sam Ultra Mega Pack
Collection by
Leonidosan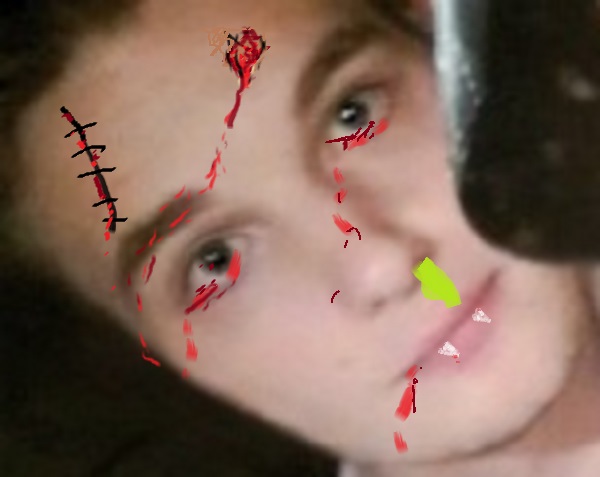 ModZGamplaybyNik
Collection by
Nik-O-ma
Myyyy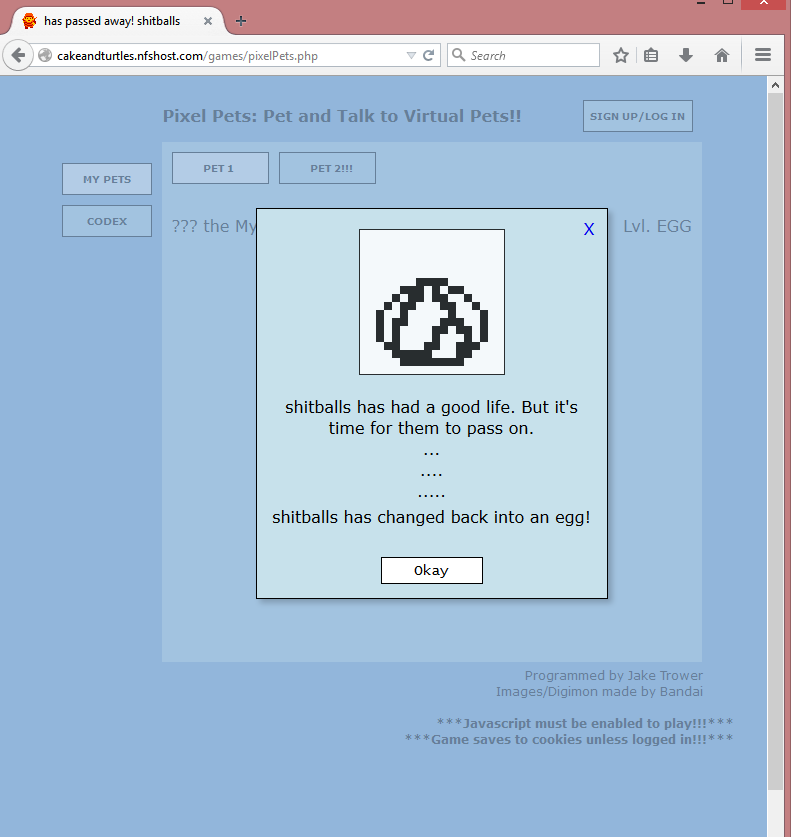 SERIOUS SAM
Collection by
Bill Nye
fucking item

YU
Collection by
UraLex

for my friends
Collection by
SplingyDude
for me and my friends to easily get what i have

Serious Jones
Collection by
Service Jones
Fun models and weapons to use during THE EVENT. All weapons in this collection are cosmetic, optional and safe to use combined. Download every character model for MAXIMUM EVENT compatibility. Be absolutely sure to download all the files from Serious S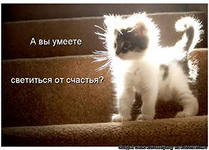 qwe
Collection by
anubis
asxdc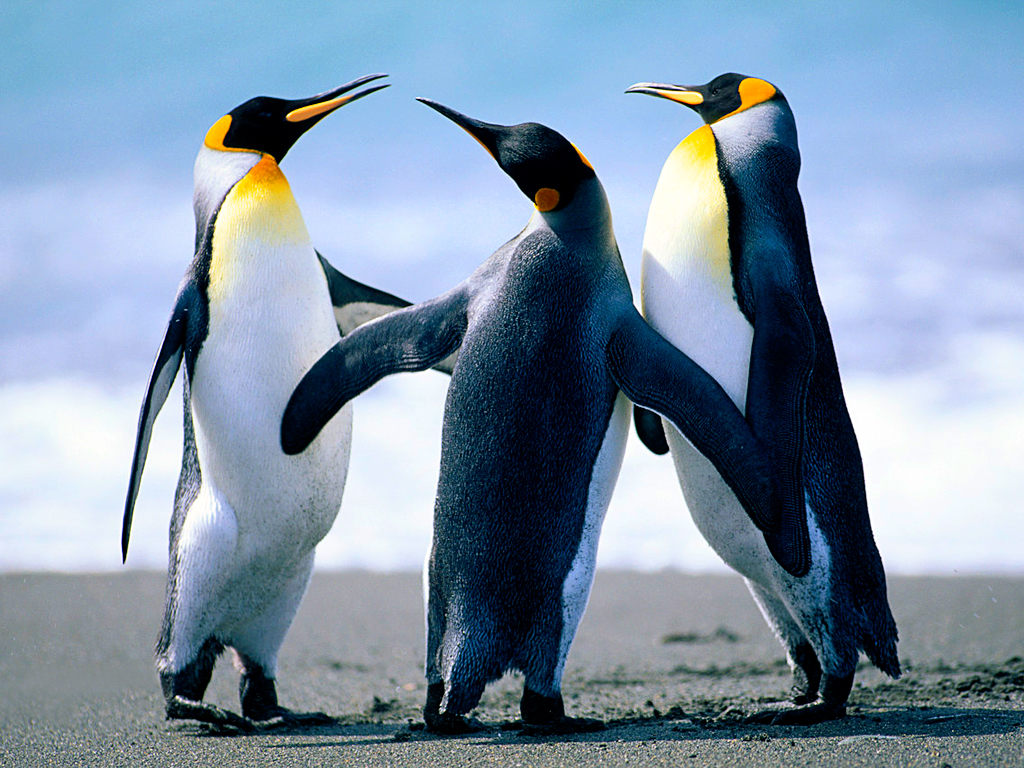 serious sam 3
Collection by
Slim Jesus
cool add ons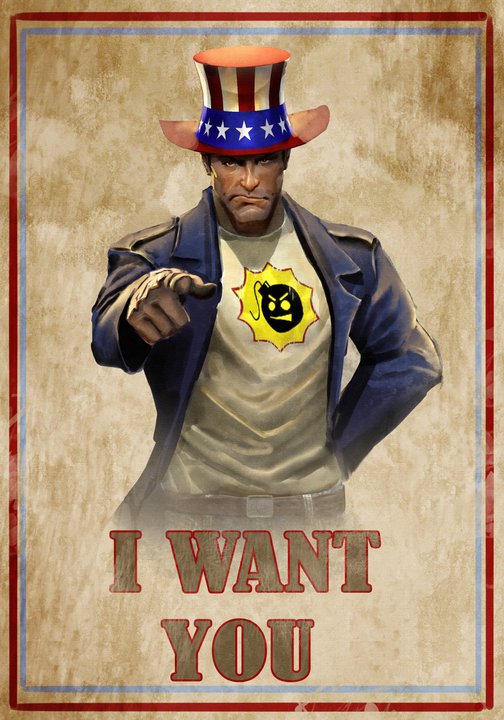 Kollektion Serious Sam 3
Collection by
Shadow Knight
Für jedes Spiel ne eigene Kollektion.. hätte besser gelöst werden müssen Gabe!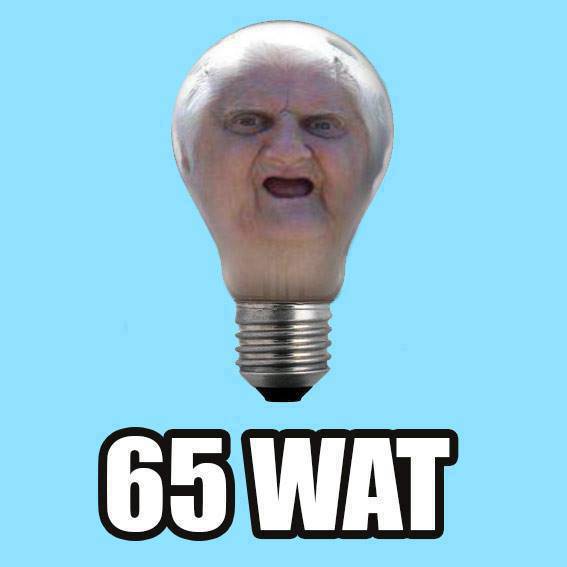 Sol Novus Map
Collection by
186 Dual Barettas | Colony
Everything required for Sol Novus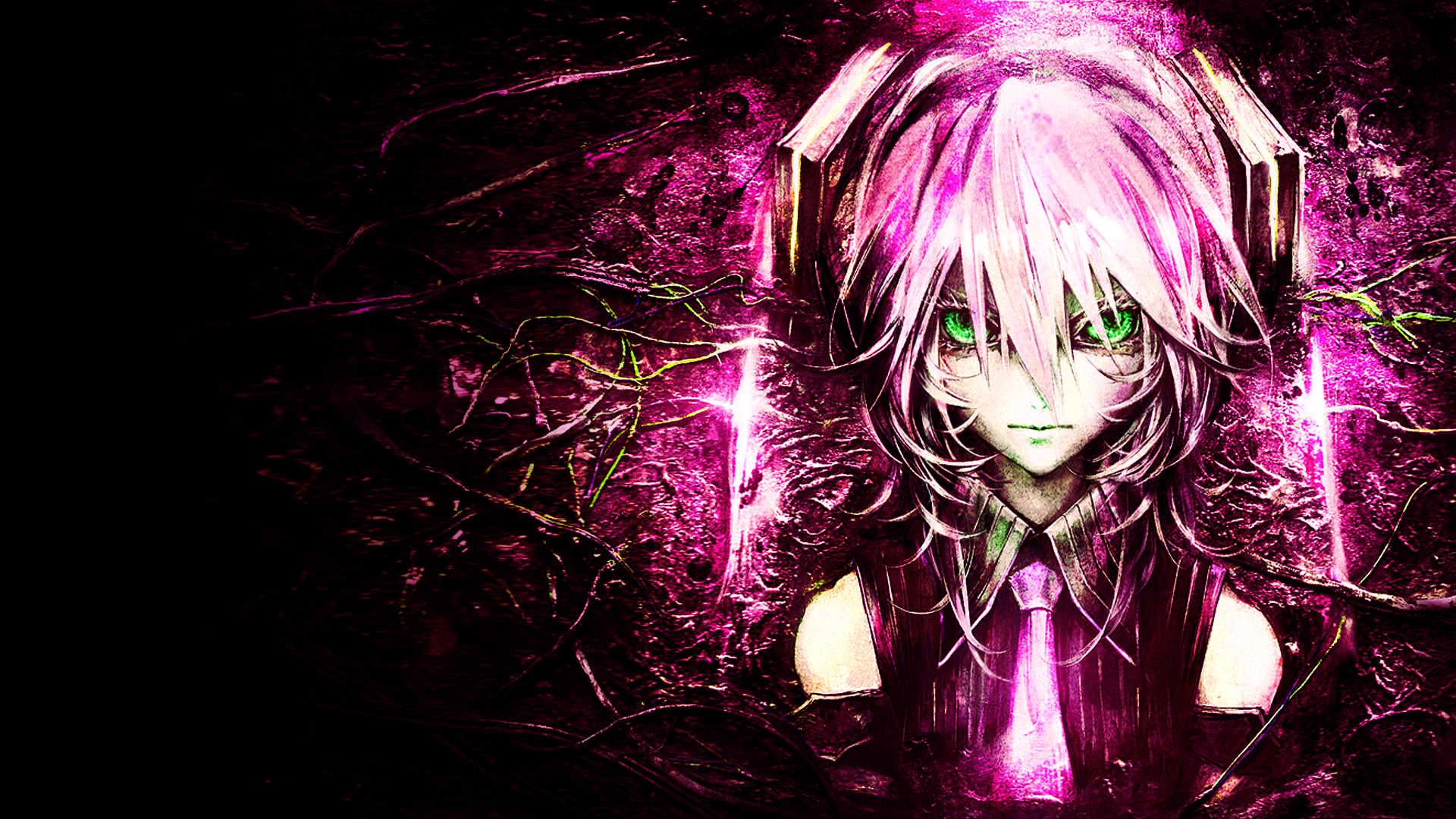 Seroius sam Co op play through
Collection by
Joshua
A selection of mods my friends and I use.


Serious sam
Collection by
Sheeesh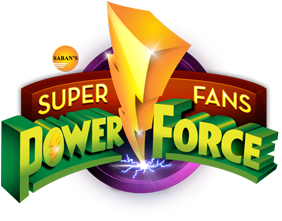 PF:collection
Collection by
opTOMized
making things.... more simplified Atzen is a poop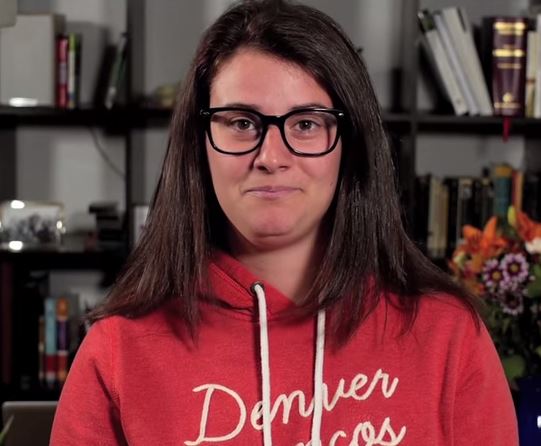 moron
Collection by
stevenstarar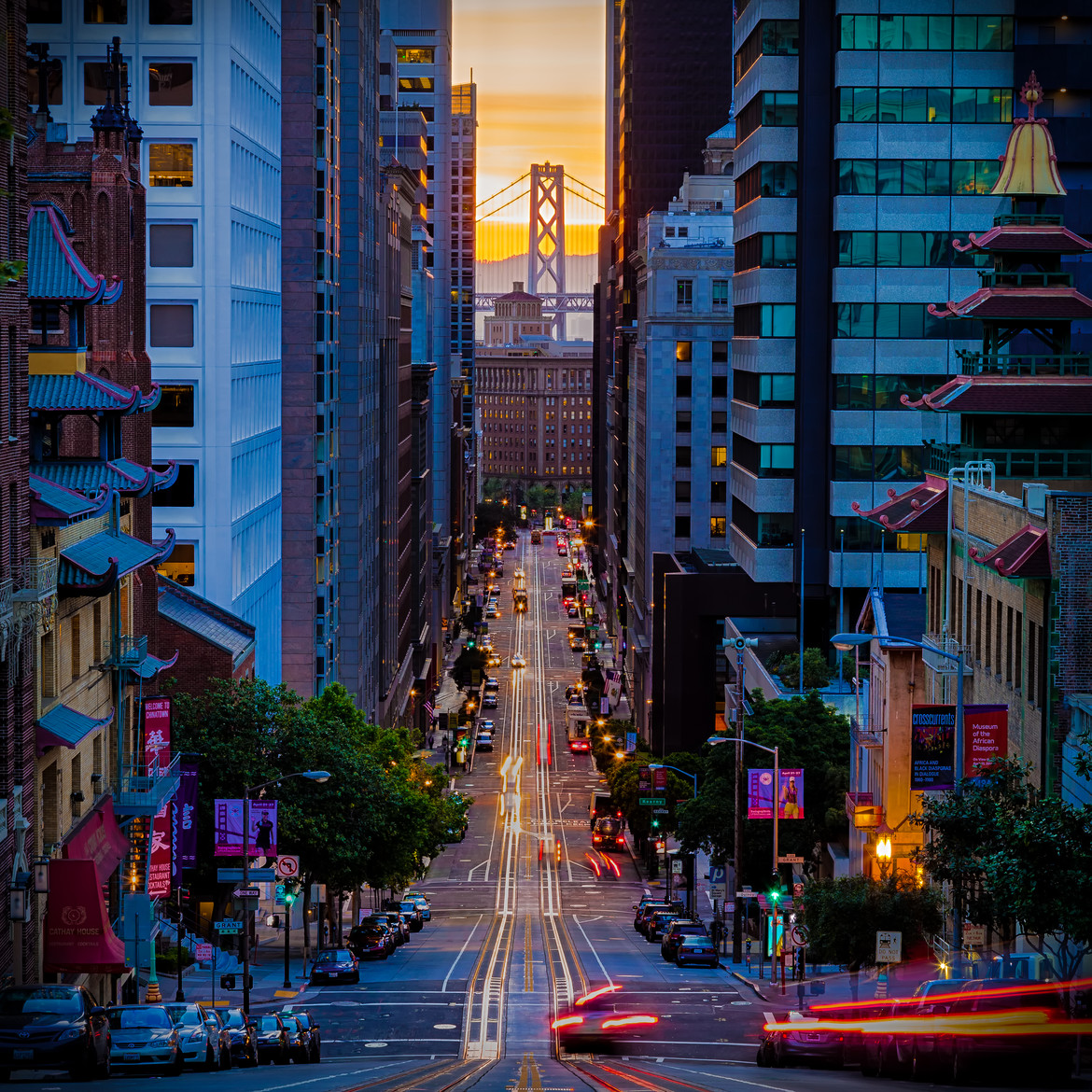 My stuff
Collection by
Justabit_Ginger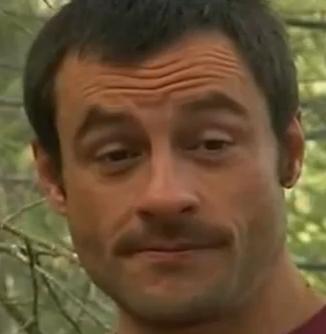 ReCADmended mods for BFE
Collection by
Doc