Showing 151-180 of 416 entries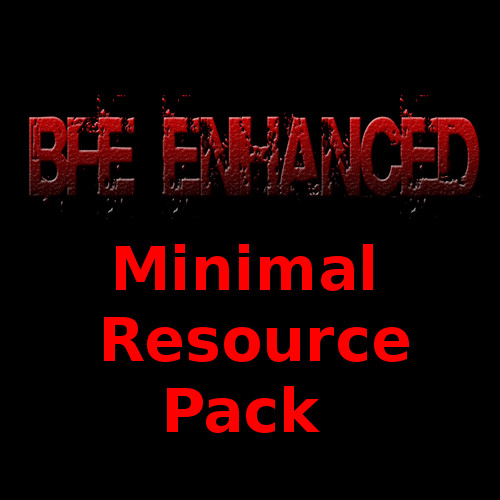 BFE Enhanced Minimal Resource Pack
Collection by
Sappykun
A list of bare minimum mods required for BFE Enhanced to work. You can download this over the Ultimate Resource Pack if you only plan on playing BFE Enhanced (or if you need to download the requirements quickly). If you want to download the Ultimate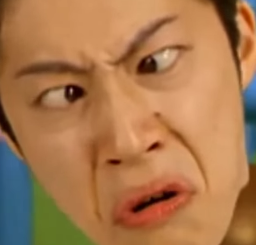 Sebastian Serious Sam 3 BFE workshop content
Collection by
Sebastian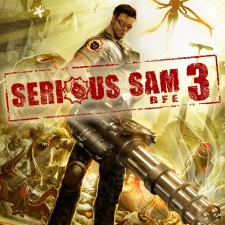 Serious Sam 3: BFE Kaijin's Collection
Collection by
Kaijin
Serious Sam 3: BFE Mods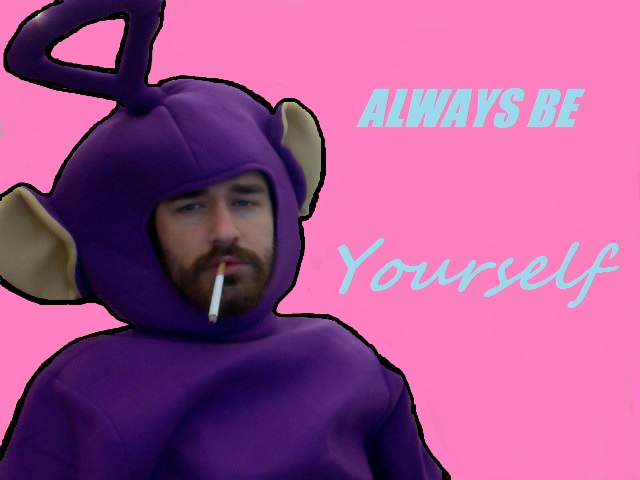 Stufferino for Friends to use
Collection by
Emi,Your fellow Ana main
There's always one or two that never but items don't the game...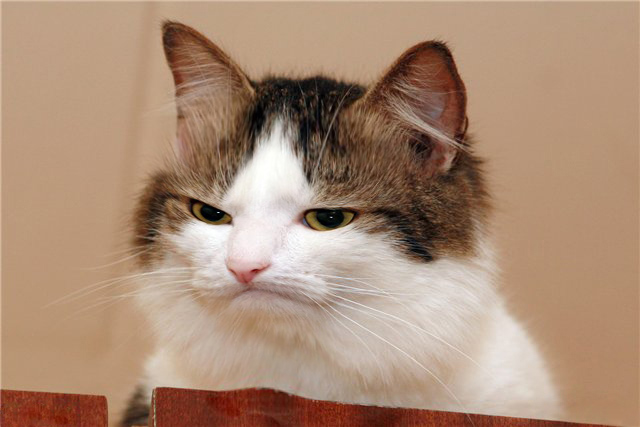 Serious Sam's Serious Shit
Collection by
Rob the Bob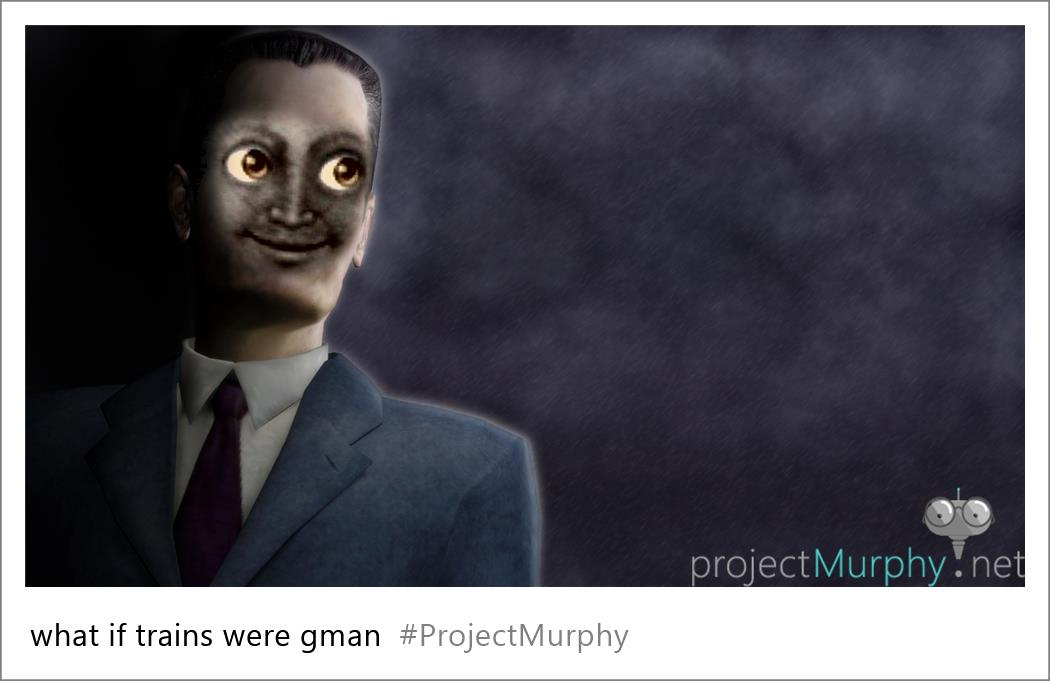 MaddHatt's Collection of fun
Collection by
MaddHatt
My fav mods that i use in game! ENJOY! :D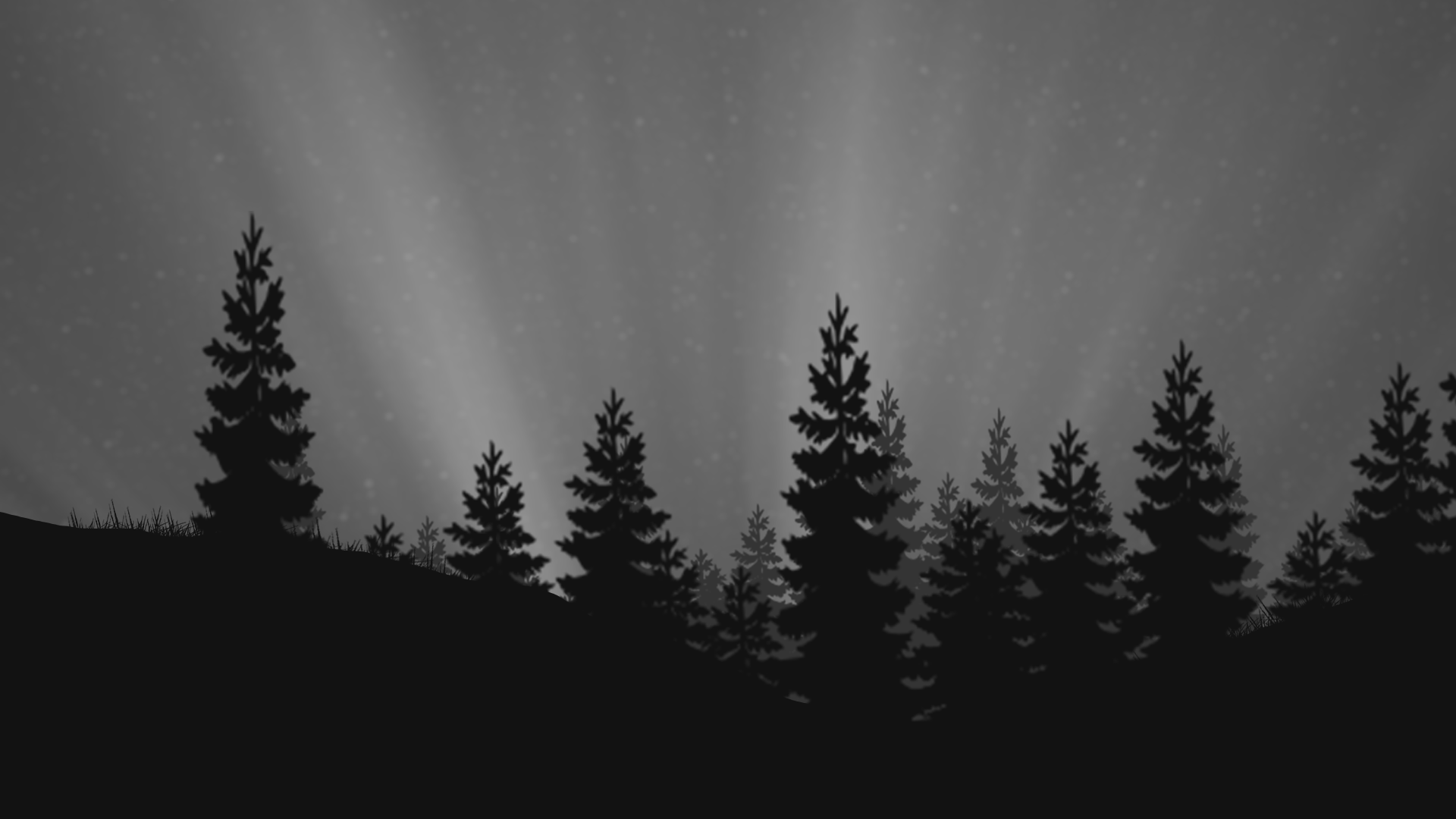 DuDu
Collection by
Reaper
______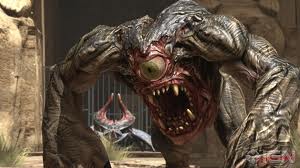 My Cool Collection Of Mods For Serious Sam 3: BFE
Collection by
KrypTo 3000
My favorite mods for Serious Sam 3: BFE. Credits go to their respective owners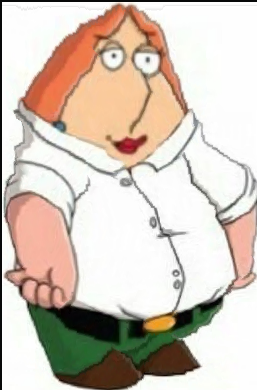 sfwfwewygweygtew
Collection by
Jetra
QREFWFGETYEFGESG

[Co8]MagicRolo101's Serious Sam 3 Subscriptions
Collection by
[Co8]MagicRolo101
All of my subscribed addons for Serious Sam 3.

Some Serious Collection (not that serious)
Collection by
Ceri
Just a collection for organizing stuff and whatnot.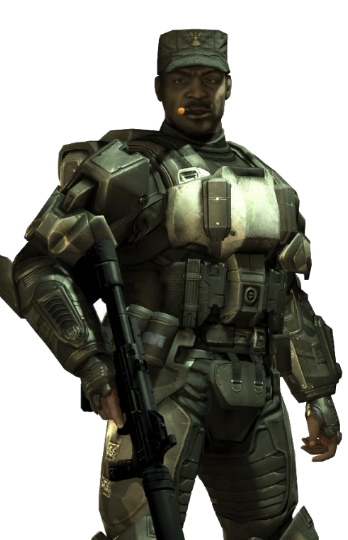 Mark5: SS3BFE Call of Sam Collection
Collection by
AKMARK5000
This collection is just one convenient spot to "subscribe" to the mods that are required to run this "Total Coversion." This total conversion mod changes all enemies into Russian Terrorists, introduces regenerating health, introduces "super real bloody sc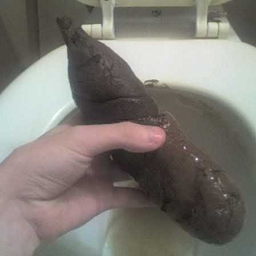 Useless Collection
Collection by
Beta Cuck
There's nothing interesting about this collection.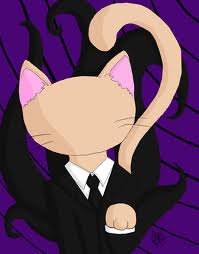 slender cat slender cat
Collection by
SpookyCat2
you get a slender cat skin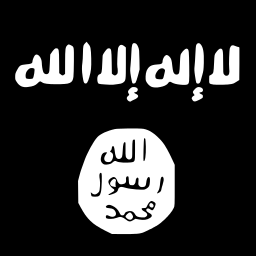 Sirius Sem
Collection by
Jannis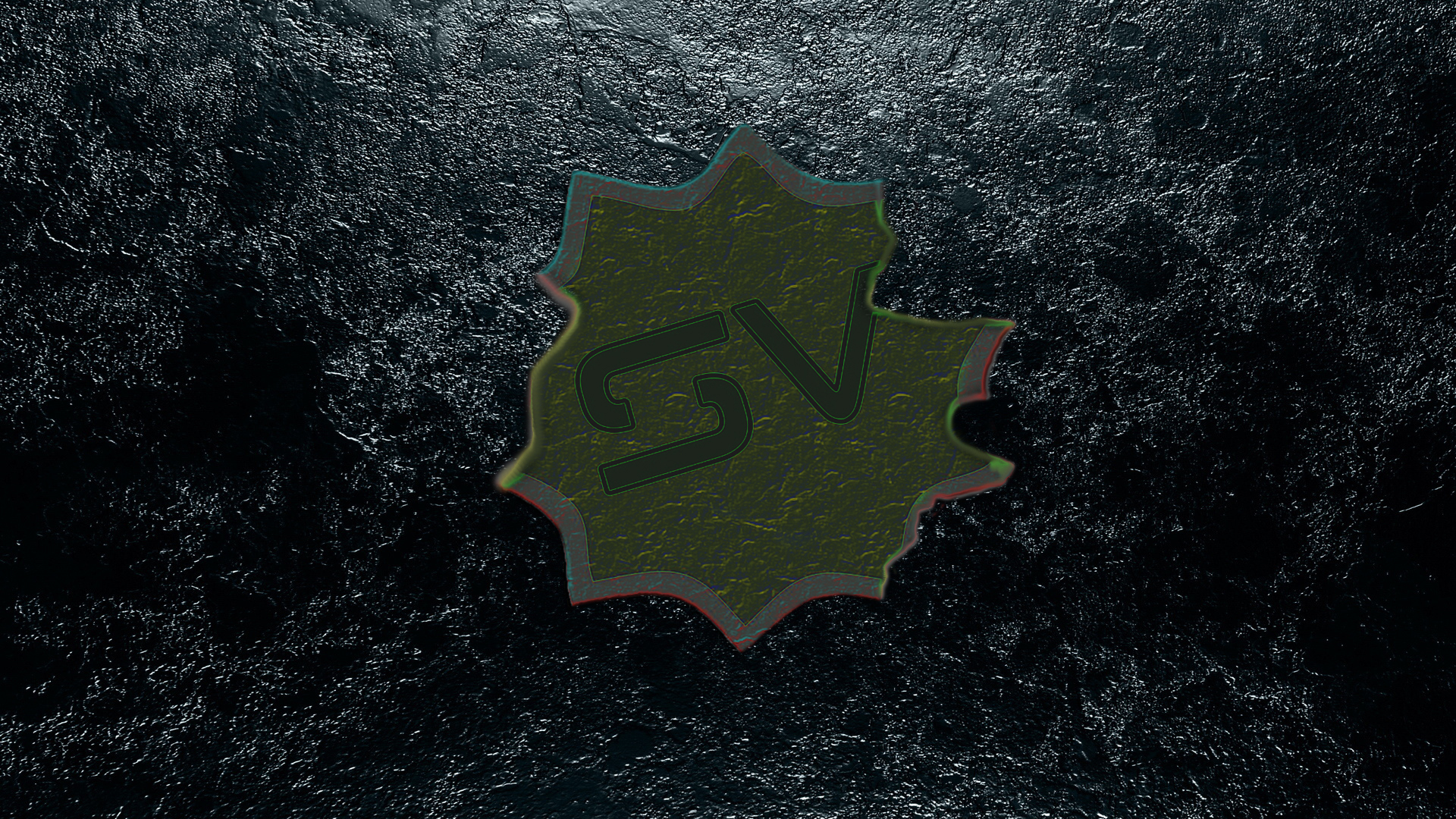 SeriousVovan works
Collection by
SeriousVovan©
В эту коллекцию буду включать все свои работы по Serious Sam 3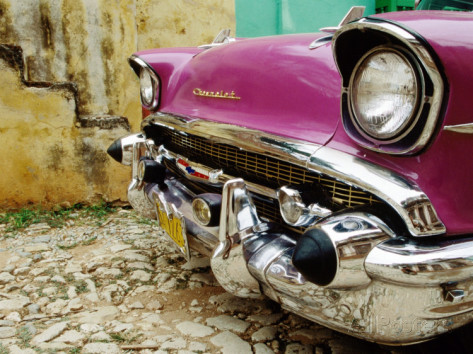 Chevy Bumper Collection
Collection by
ItsAName
These mods suck the chrome off off a '57 chevy bumper. Please refrain from using them. If your mod is here then it's bad and you should feel bad.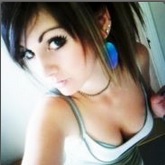 Skins Sam
Collection by
Dubstance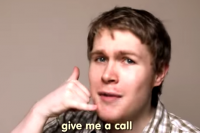 Serious Sam 3 BFE Skrub Collection
Collection by
Indy
Skrubs.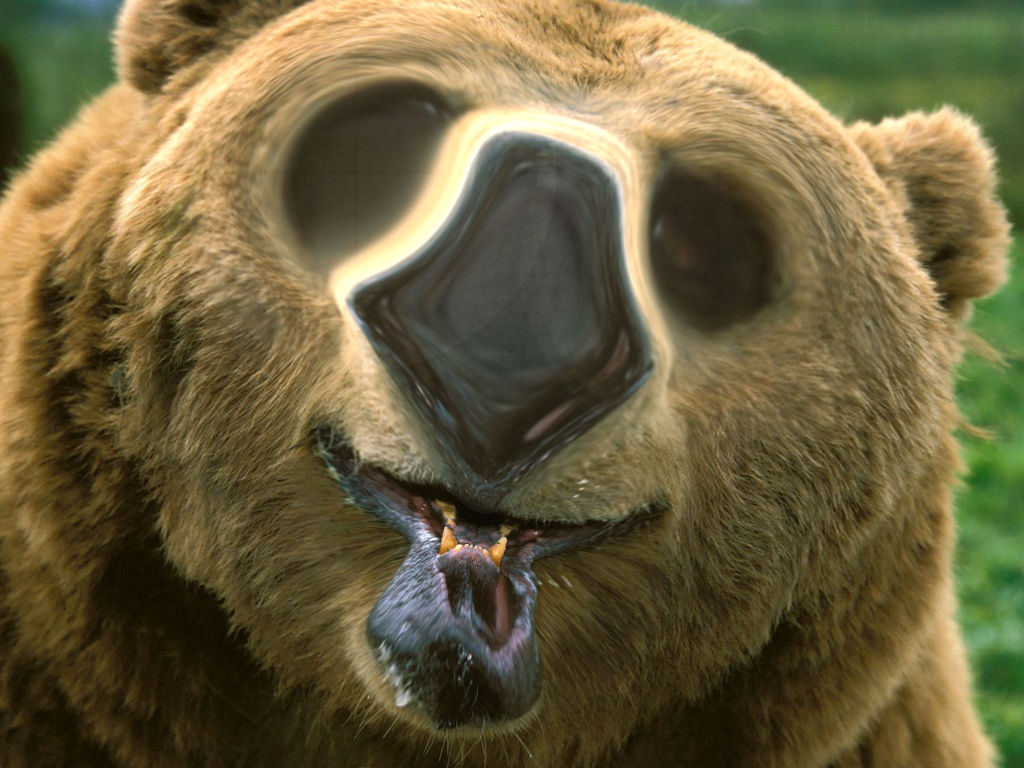 dont even download this
Collection by
Aidestine
just dont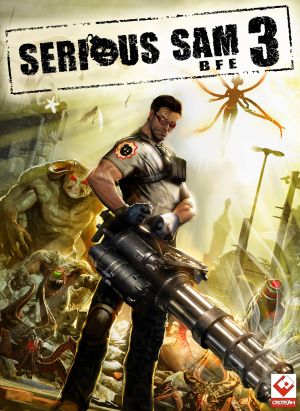 Serious Sam Workshop items
Collection by
Macedonski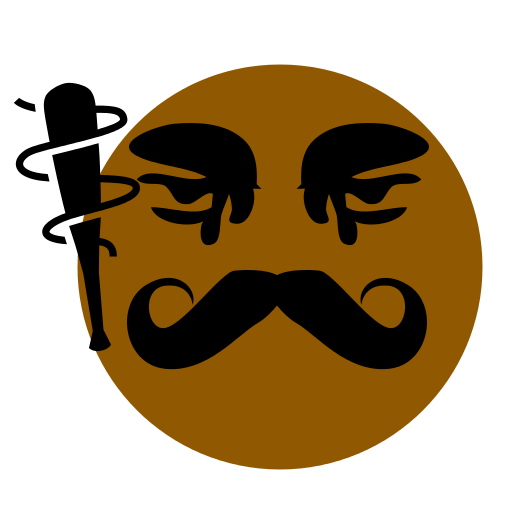 Flabat Collection
Collection by
derpy Unicorn
Mostly just skins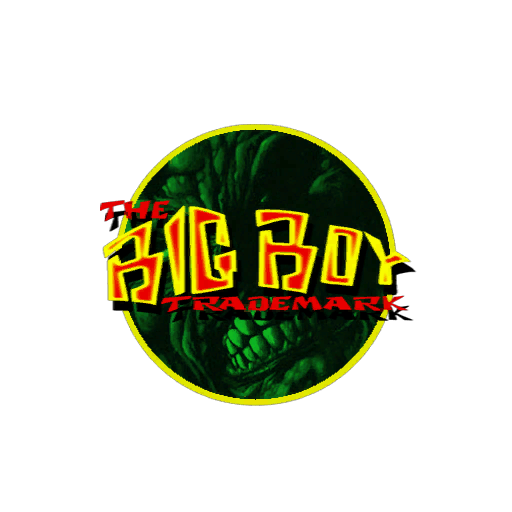 Serious Sam Model Pack
Collection by
SableBubble
Collection of player models, uncluding Duke Nukem, Deadpool, Loque (Unreal Tournament) and Republic Commando Clones Many thanks to it's creators!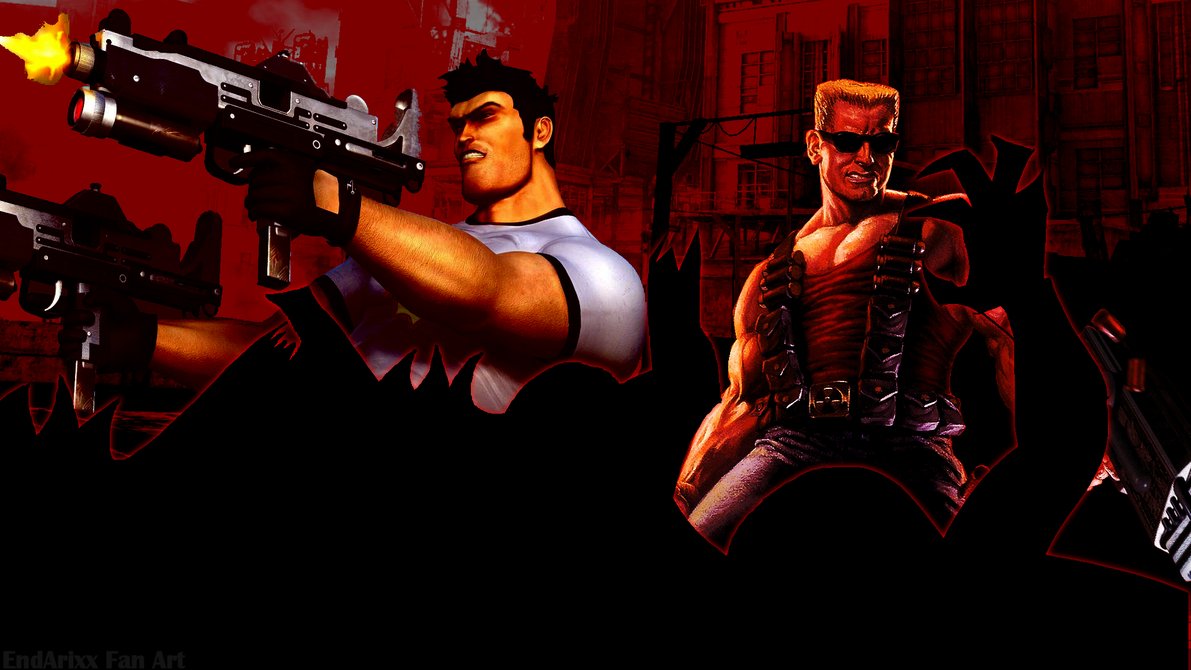 Duke Nukem conversion
Collection by
Deiog
Didn't think Duke Nukem Forever lived up to the hype? With these mods the king is back baby!!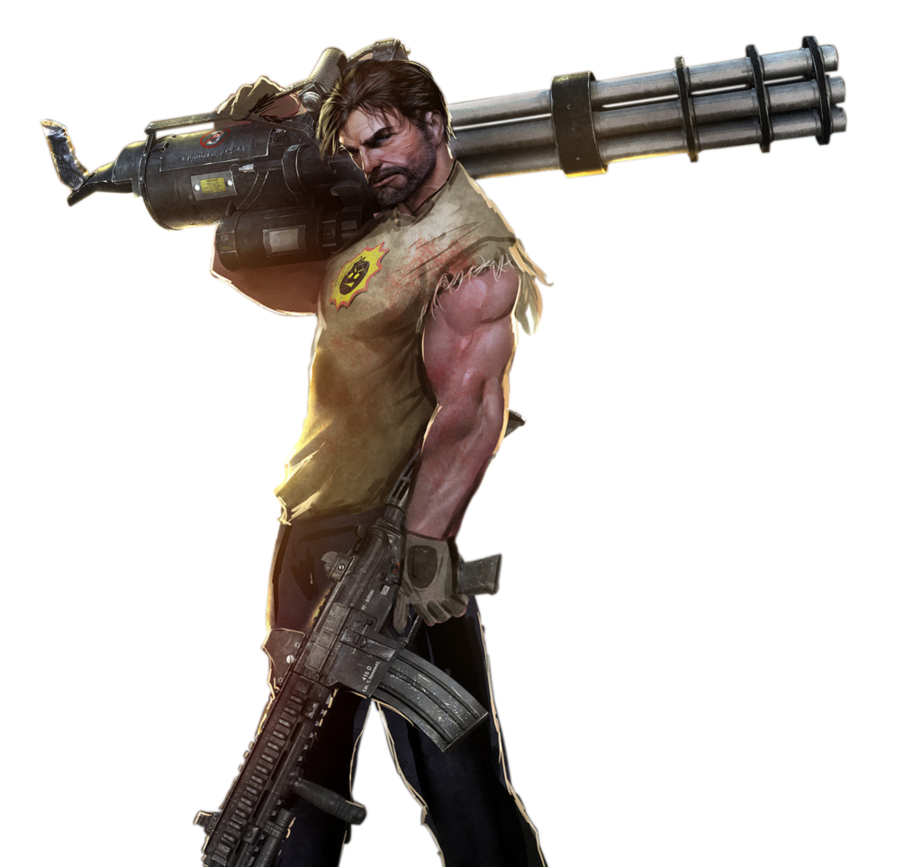 qq
Collection by
BallsDonkey420
qq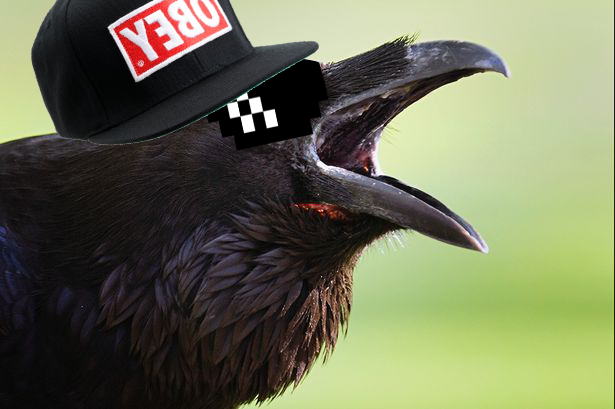 LAWL Custom Survival SS3:BFE
Collection by
Im a fucking Crow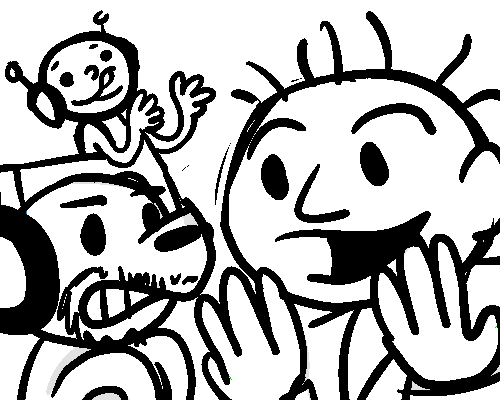 THE THING 2 SRS EDITION
Collection by
Ace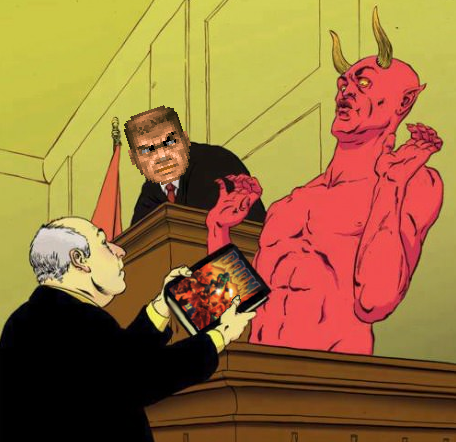 SS3 Skins
Collection by
Steel 'Ironclad' Shadow


tatsuki's colection
Collection by
Tatsuki_Kenny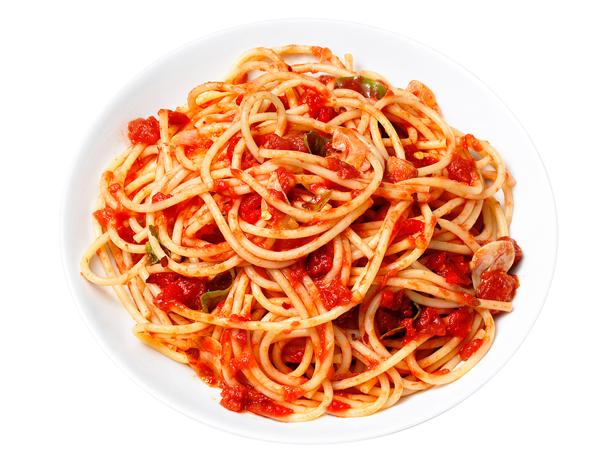 Serious
Collection by
MisterAstartes