Showing 1-30 of 429 entries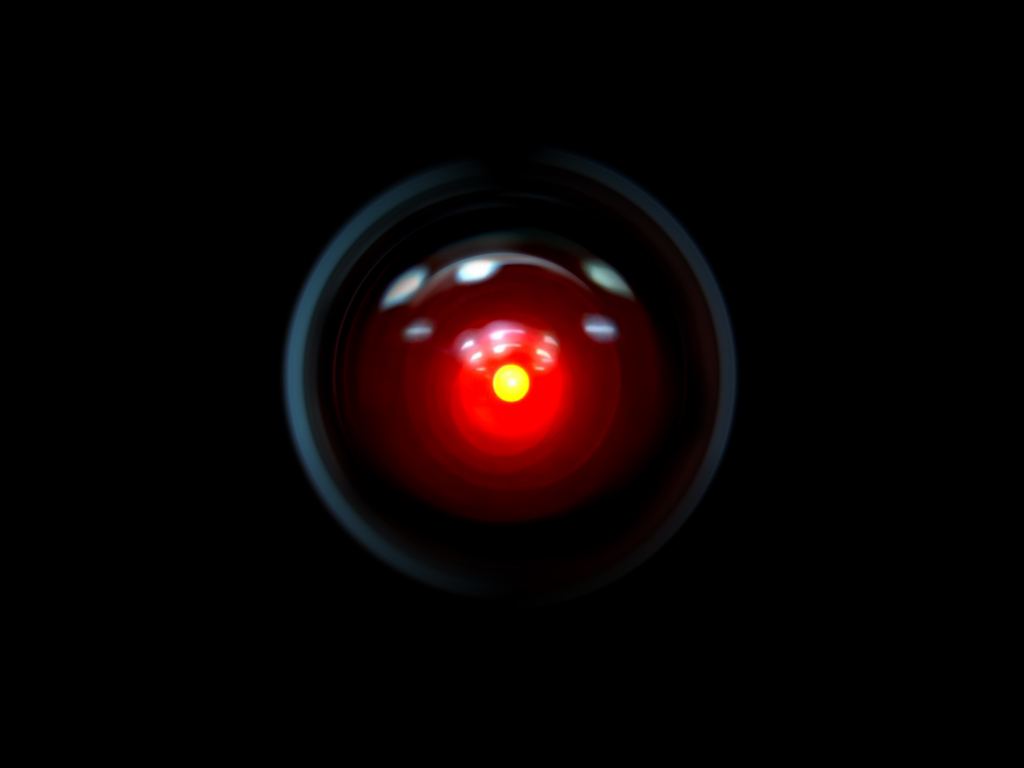 Looten und Leveln
Collection by
Hodilo
Some Fun for Cowlie
ZeriousZam
Collection by
[♓] The Zin [♓]

allagu akhbar
Collection by
Karolus_Rex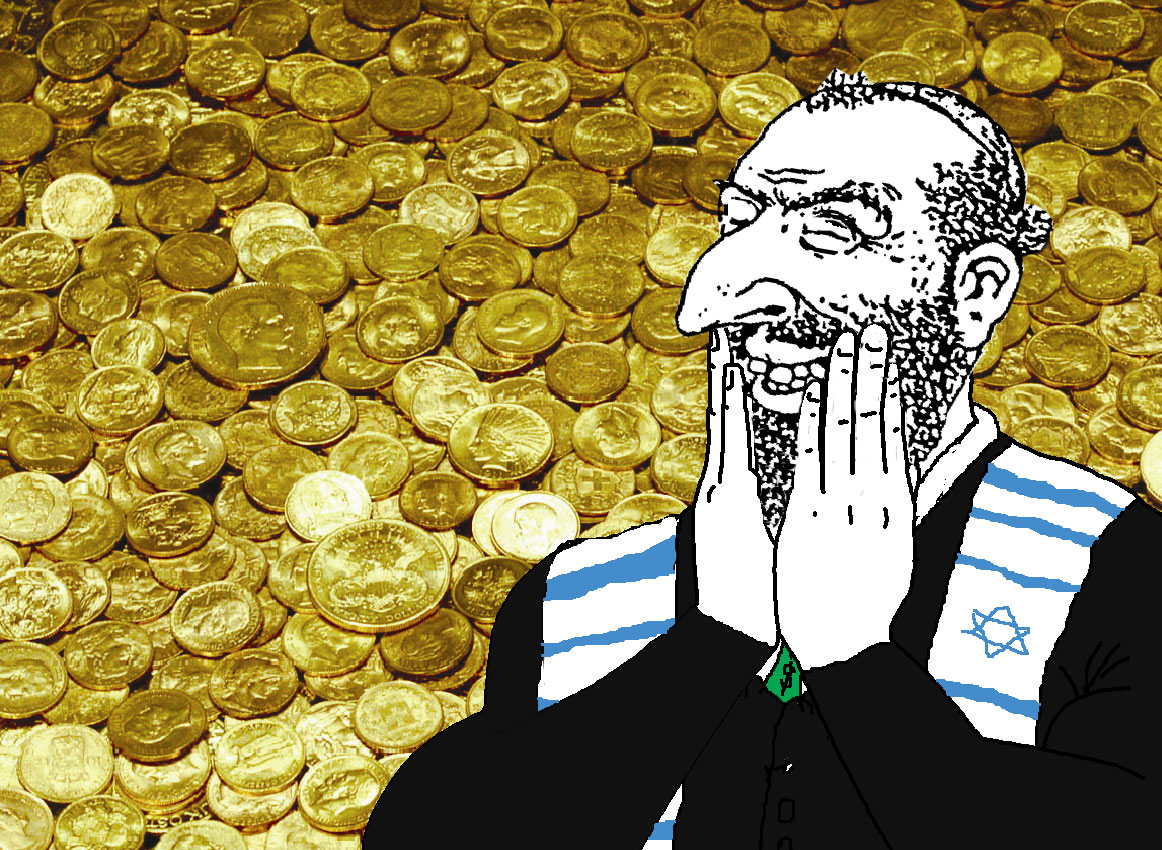 0https://www.google.cz/search?q=rngesus&source=lnms&tbm=isch&sa=X&sqi=2&ved=0ahUKEwiNvorEg-HSAhXMlSwKHSepCqQQ_AUIBigB&biw=2021&b
Collection by
Leman Russ
eg$VB+O MB{R b=g4kpg=pkKgekonl njb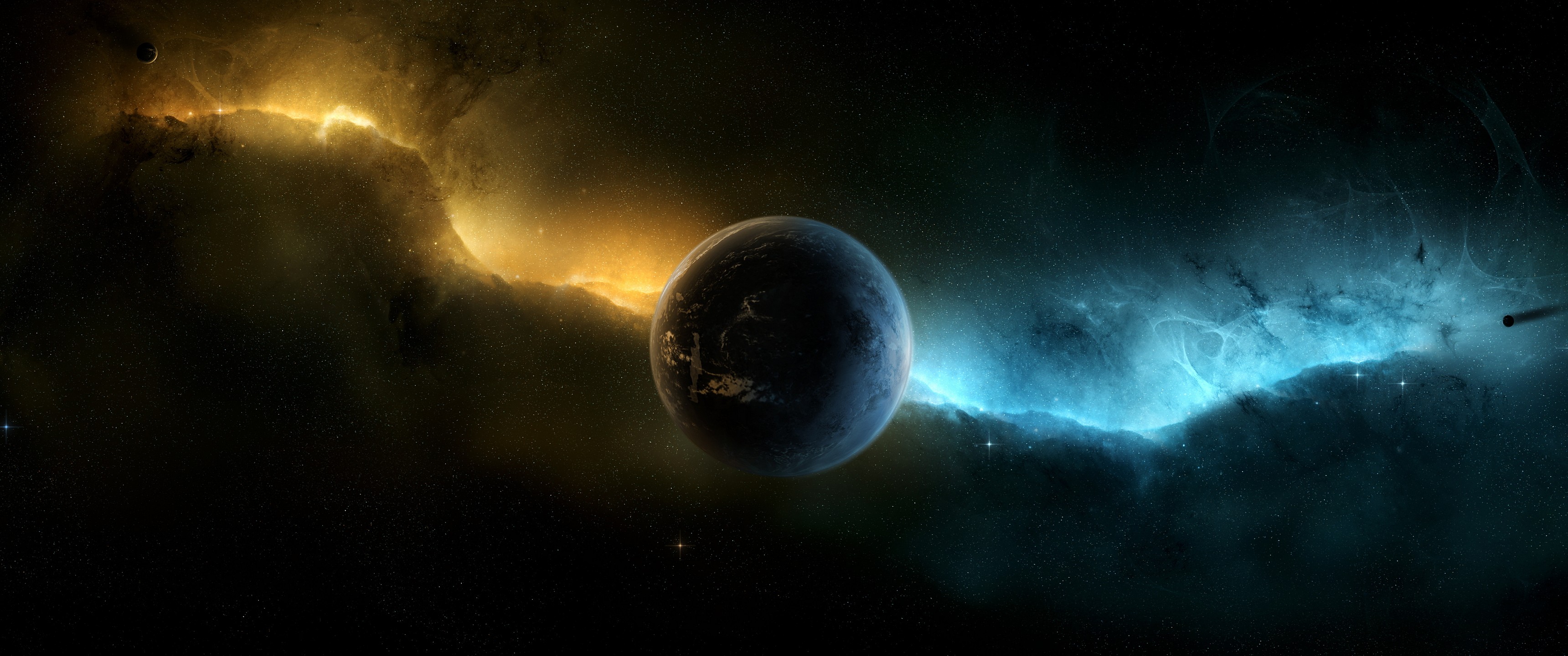 Modpack1
Collection by
Dr. Dre
SSBFE Modpack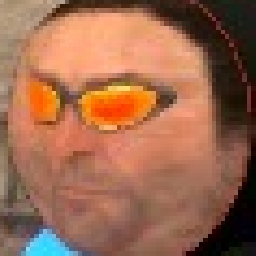 A Collection
Collection by
Rabbit.ecl

FOG Models
Collection by
Sekh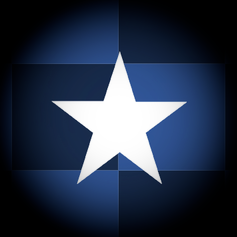 Black Rock Shooter - Model Pack
Collection by
noam 2000
A collection of all the BRS player models currently available on the workshop.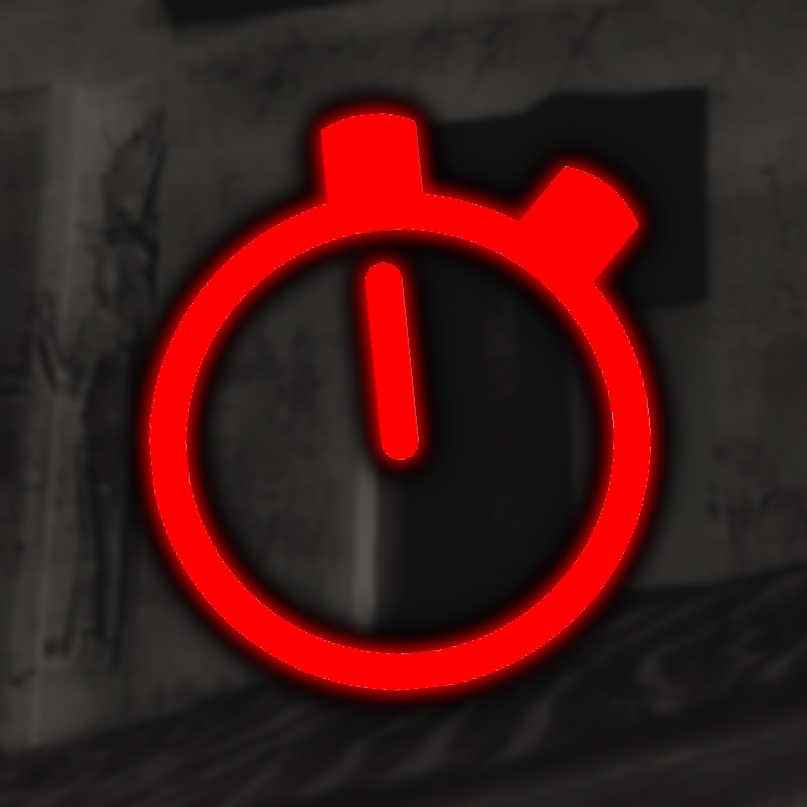 Ultimate Survival Collection
Collection by
noam 2000
A collection of all the survival maps available on the workshop - now actually constantly updated!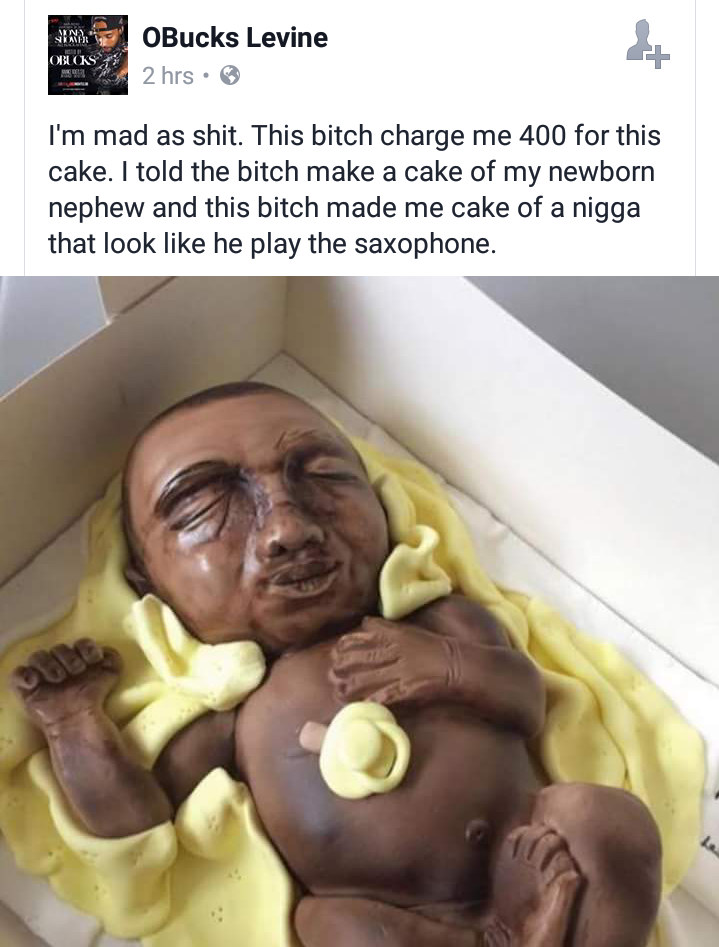 FUKIN GOOBY
Collection by
Hugh Mungus Wut
ECH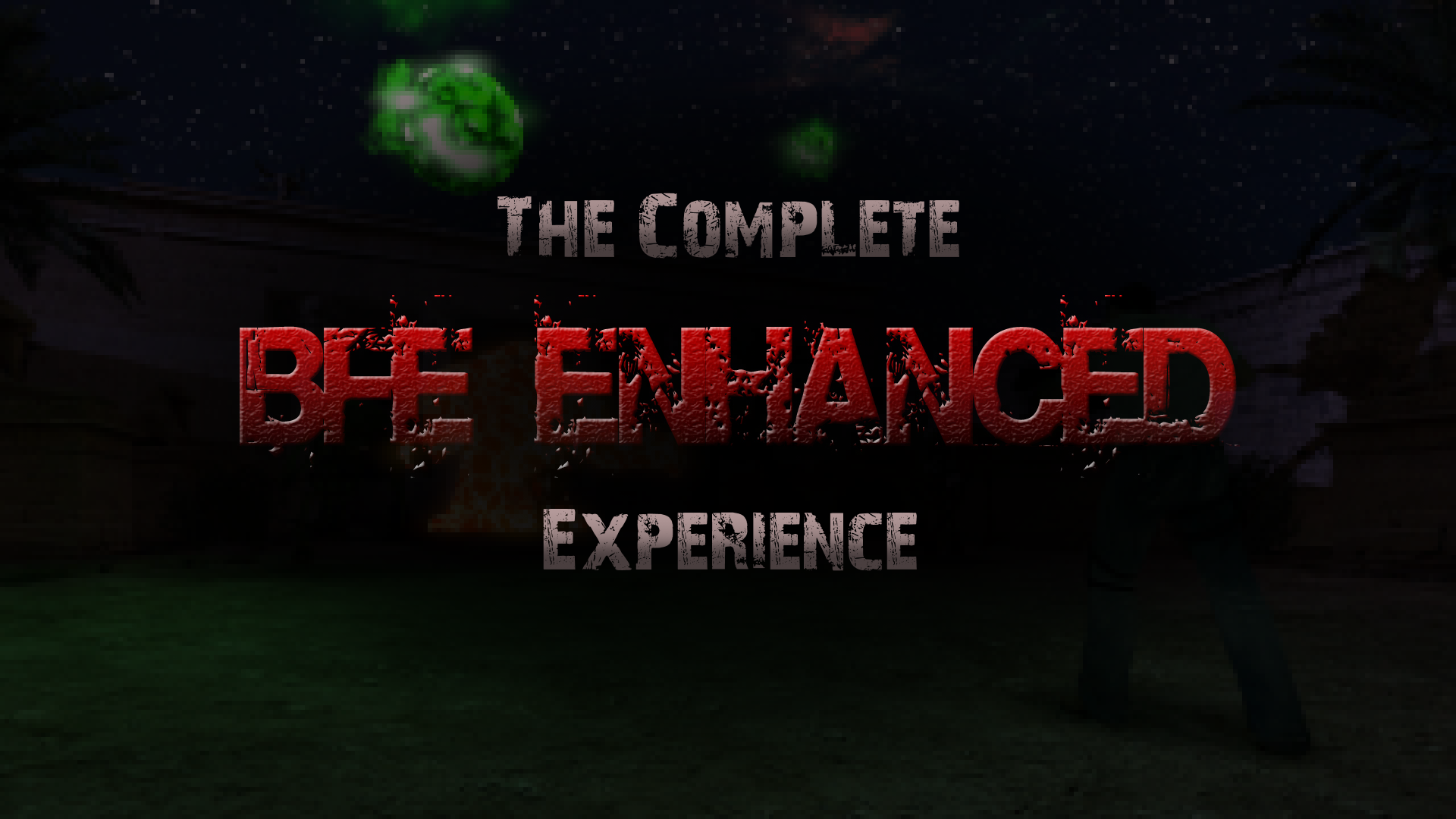 The Complete Enhanced BFE Experience
Collection by
[-:-]Tenno Squirrel Valerie
Considering that FuzzyBalance was originally intended to be a weapon mod for BFE Enhanced to push the improvements to BFE even further with better-feeling weapons, gameplay and monsters. This collection aims to be a complete enhanced experience for Serious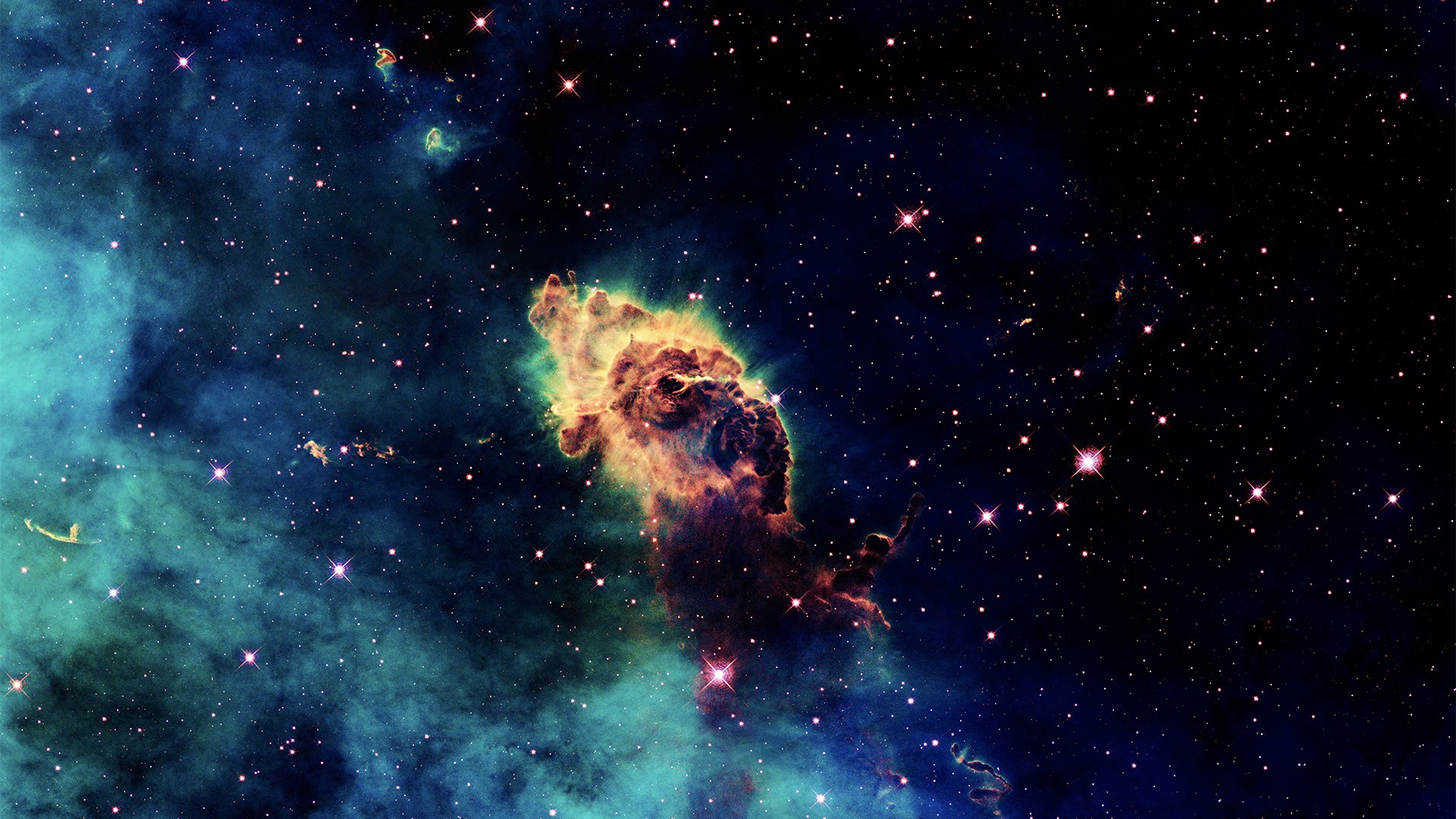 Improved Weapons [Opticus]
Collection by
Opticus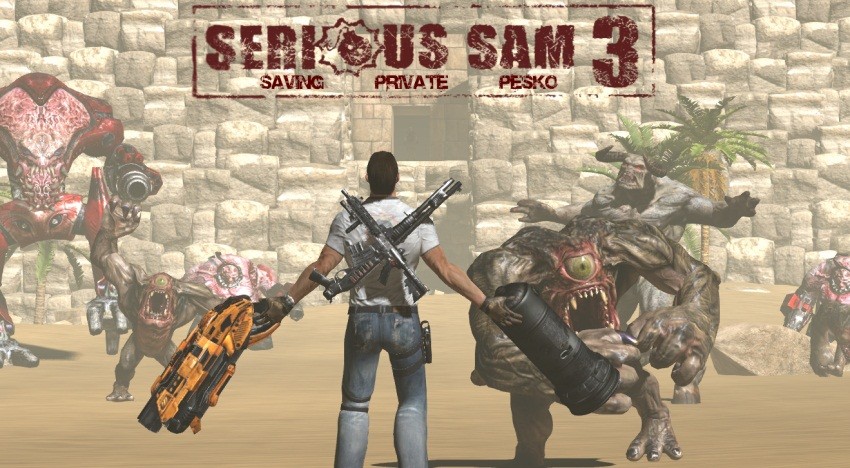 個人的必須MOD
Collection by
Ciel-Legacy_qp【JP】
フレンドと一緒に同じmodを入れて楽しむためのコレクション。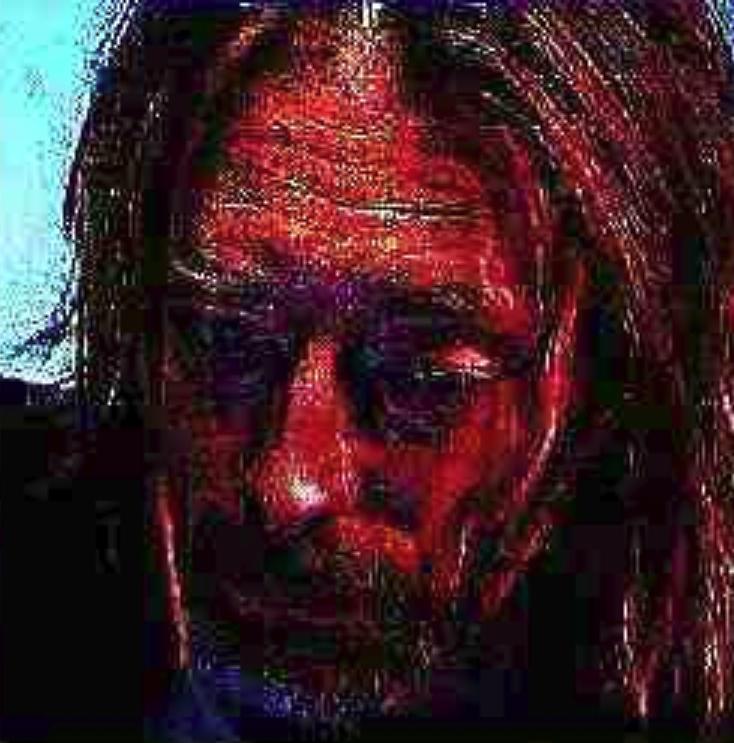 fun cool
Collection by
bugg
woahm
ssbfe server conrtent
Collection by
Soldier Claus (Call me Feniul)
content for server lol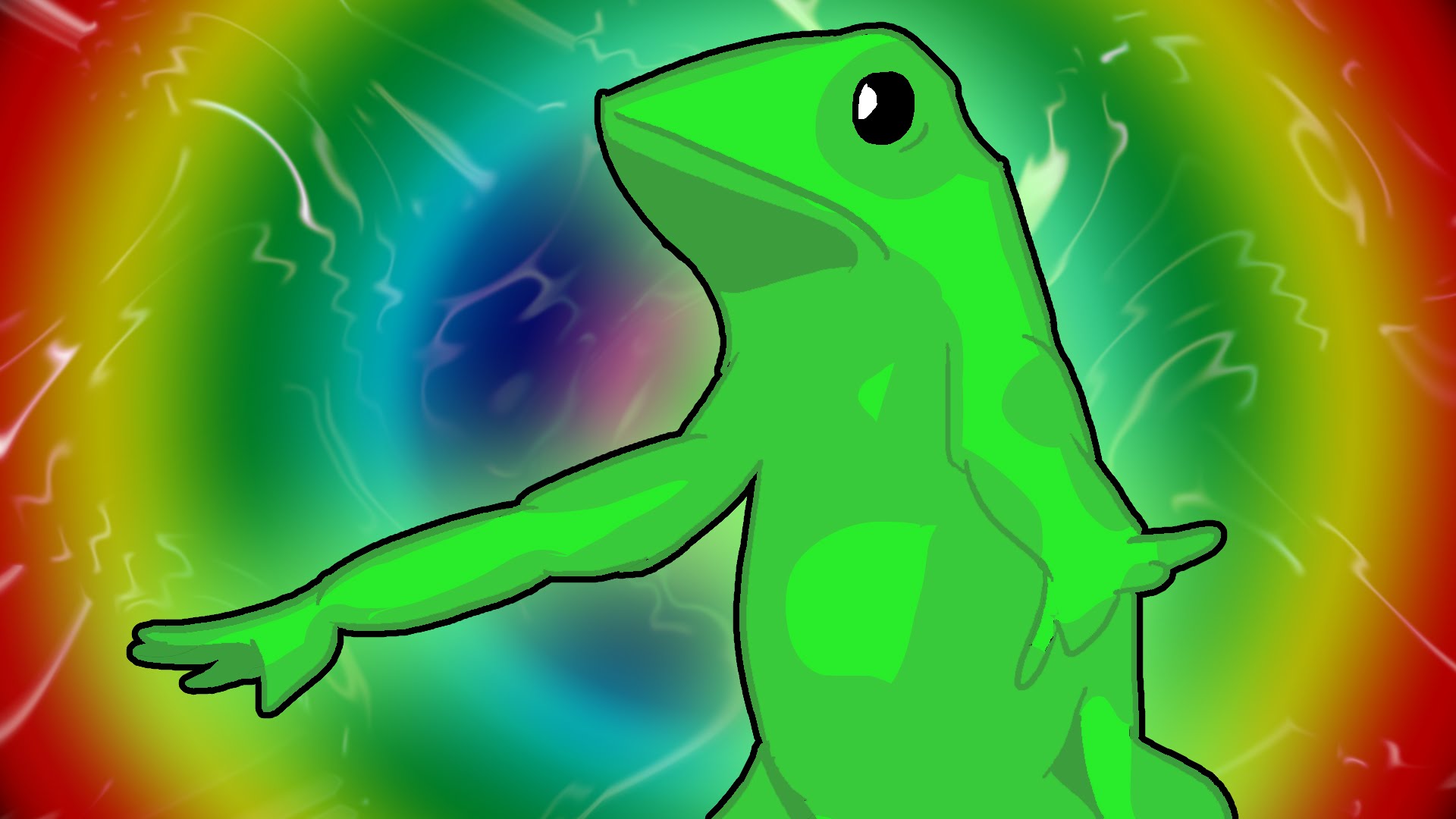 DAT BOI EVENT STUFF
Collection by
TheLADMan
For 7Smoke reasons. Everything you need for DAT BOI Event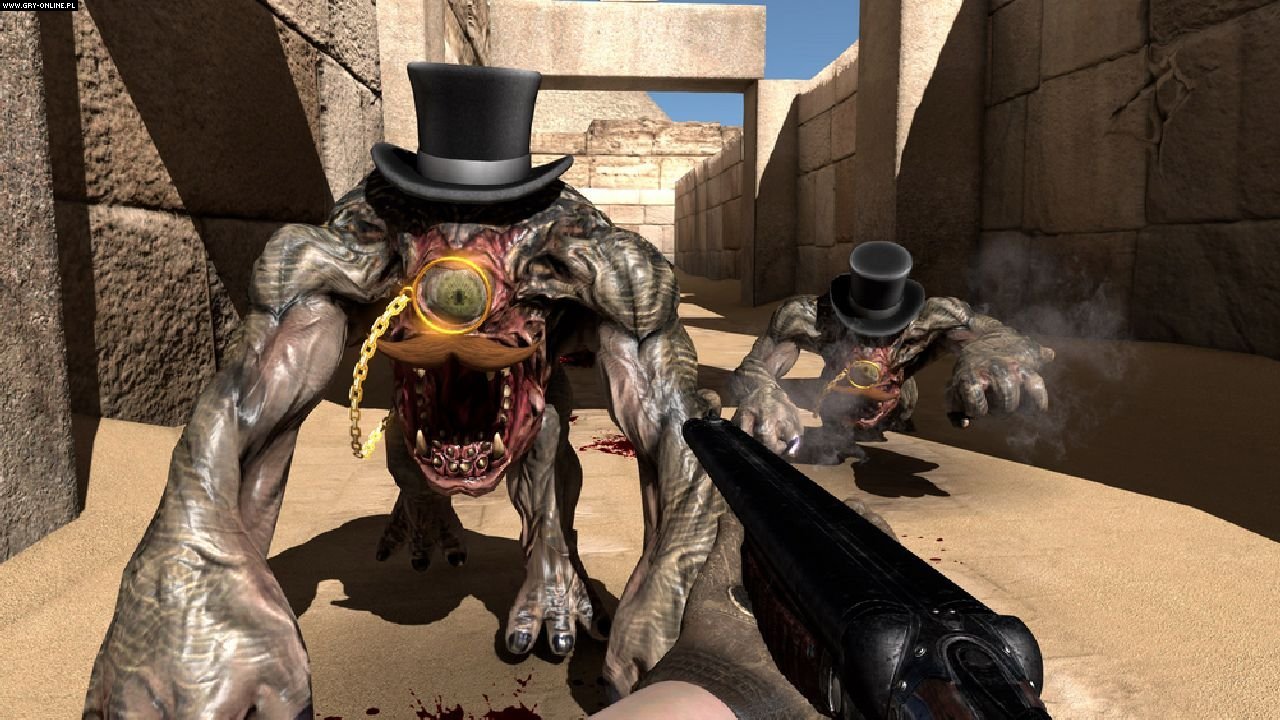 Serious Sam 3 by killbane
Collection by
Killbane
tutaj można znaleźć wiele ciekawych modyfikacji do SS 3,btw są to różnych autorów o różnej treści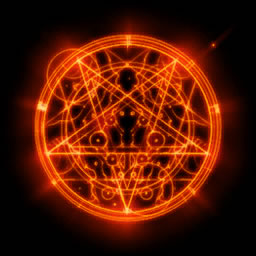 Serious Sam 3 stuff
Collection by
Glaice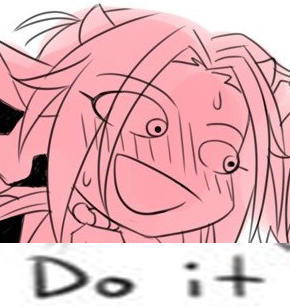 Serious Sam 3 Collection | For Friends To Download
Collection by
Aythadis
Just an easy way to send one link to friends to download the mods that they need to play online with.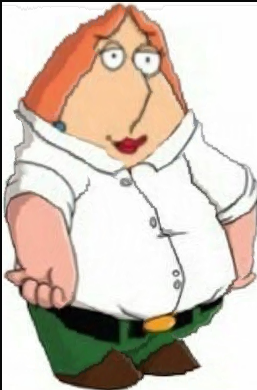 sfwfwewygweygtew
Collection by
Jetra
QREFWFGETYEFGESG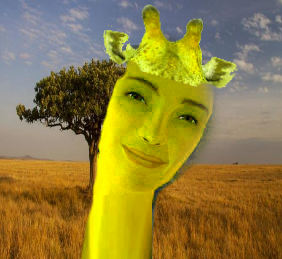 KILLME
Collection by
Soldier Claus (Call me Feniul)
HELP MEH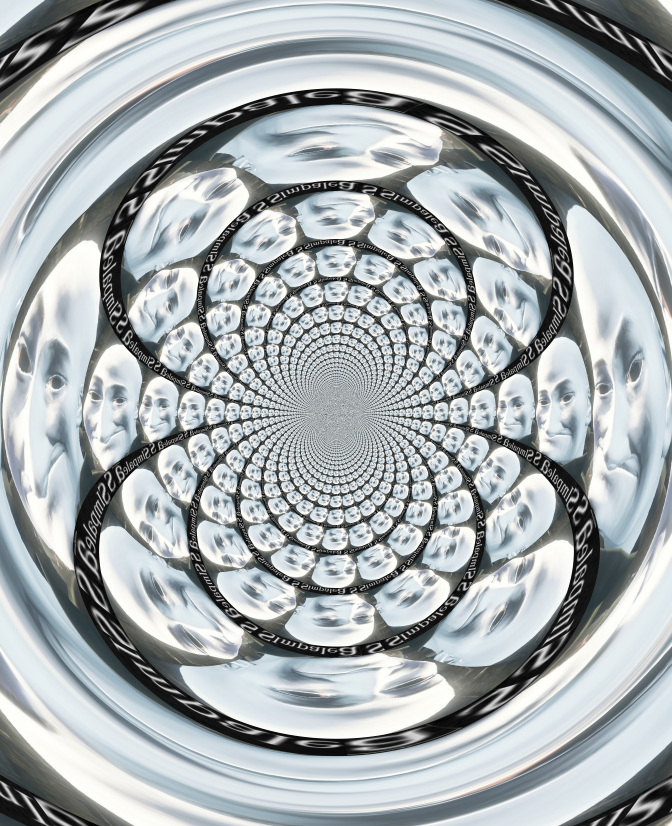 aaaaaaaaaaaaaaaaaaaaaa
Collection by
hexicles
aaaaaaaaaaaaaaaaaaaaaaaaaaaaaaaaaa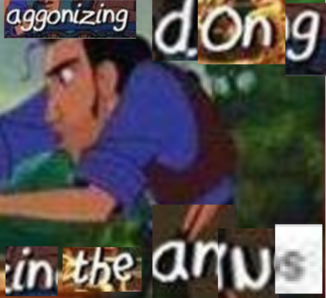 shit
Collection by
apoLLo 乡
shit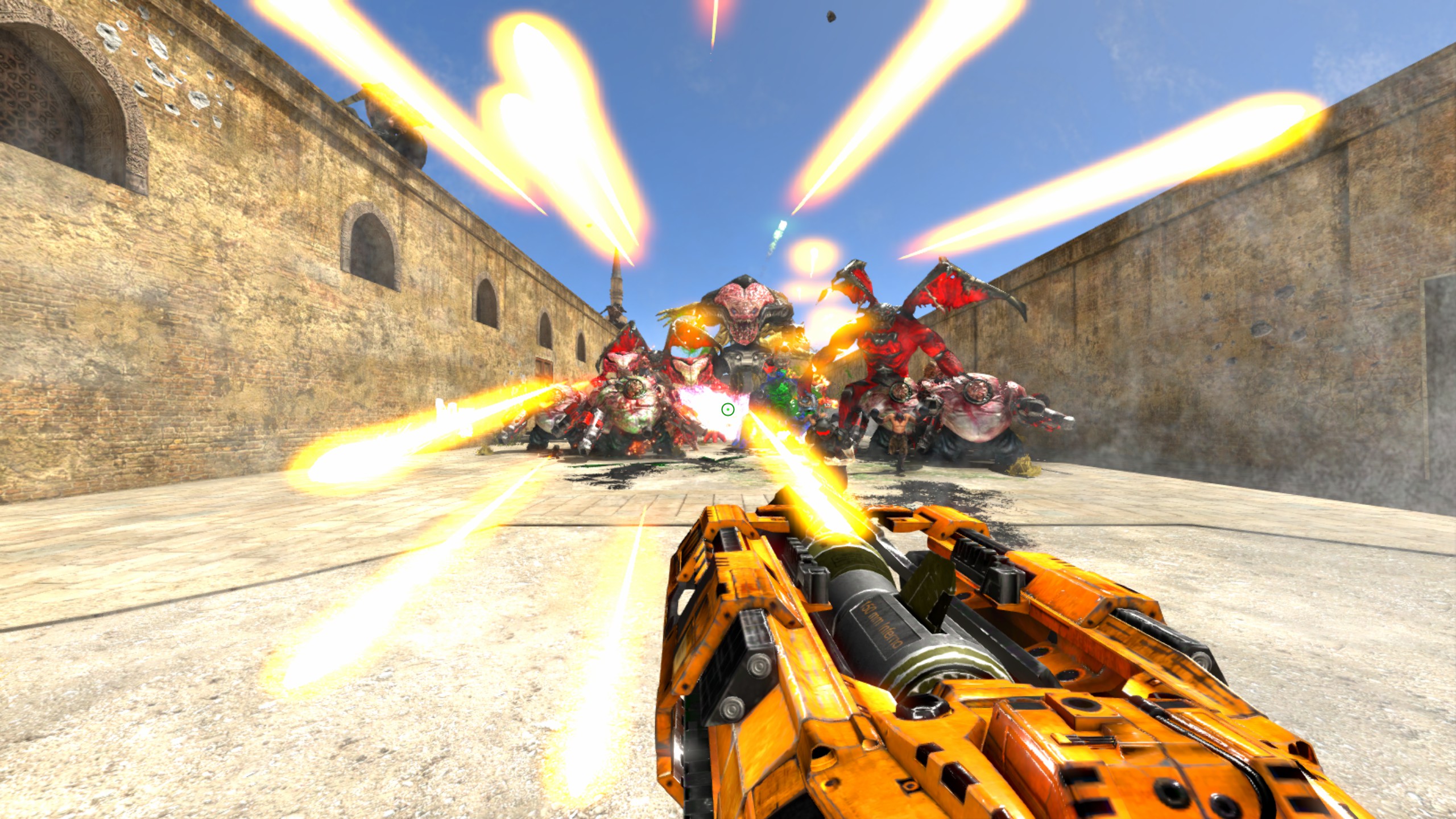 BFE GODLIKE COLLECTION
Collection by
dizney~ ben ♛
You must subscribe to all of these in order to play my BFE Godlike campaign Hit 'Subscribe to All'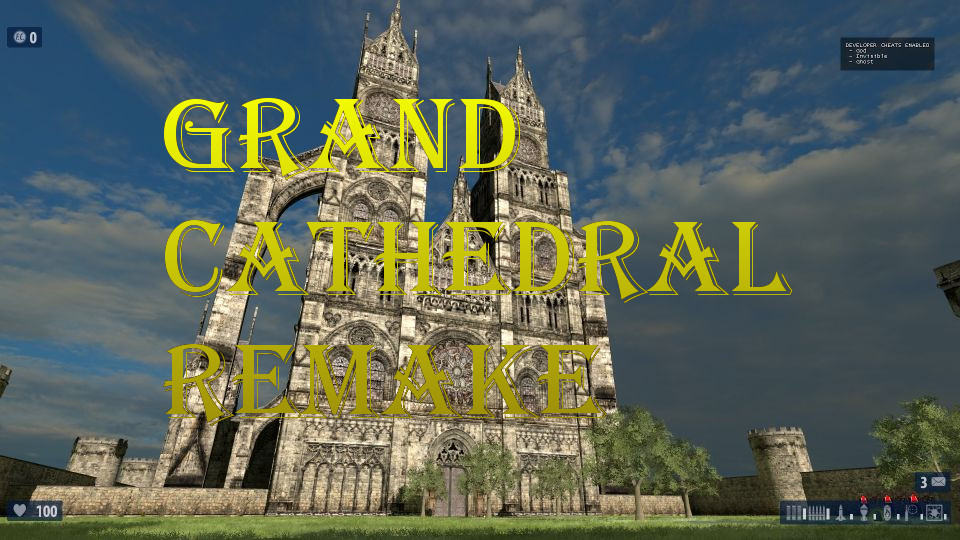 Grand Cathedral Remake
Collection by
Opticus
This collection contains all needed content for the "Grand Cathedral Ramke" modification.
Serious Saturdays Survival Pack
Collection by
SERBIA STRONG
Collection of survival maps for Serious Saturdays. MAKE SURE YOU HAVE THE ULTIMATE RESOURCE PACK OR YOU CANT FUCKING PLAY RETARD
Lazzarini Family Serious Sam Modpack
Collection by
Minky7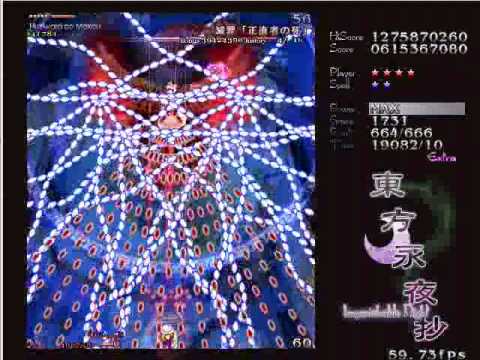 Touhou Collection
Collection by
SERBIA STRONG
Modpack for BFE that includes all the Touhou models, maps, and replacements I've found. For the maps, you'll also need the Ultimate Resource Pack, linked below.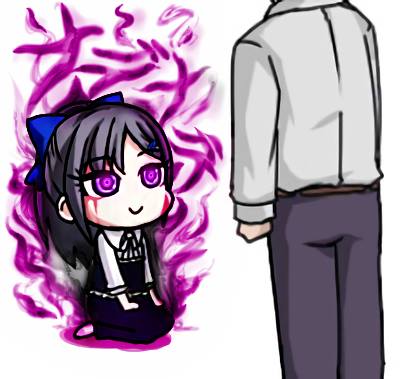 my stuff
Collection by
arkad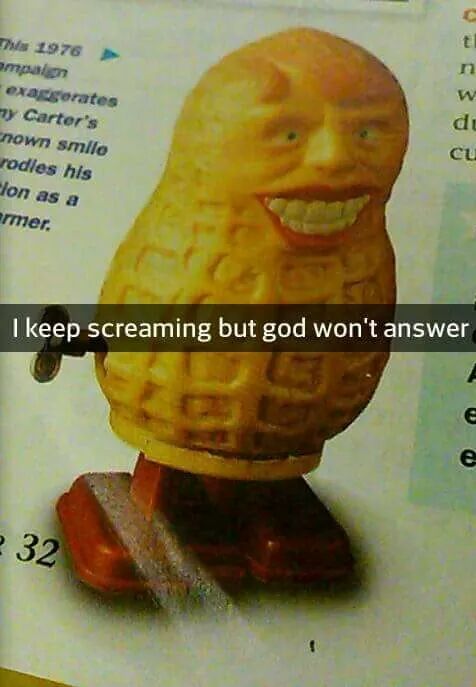 Seriously funny
Collection by
Awesomeblackguy