Showing 1-30 of 490 entries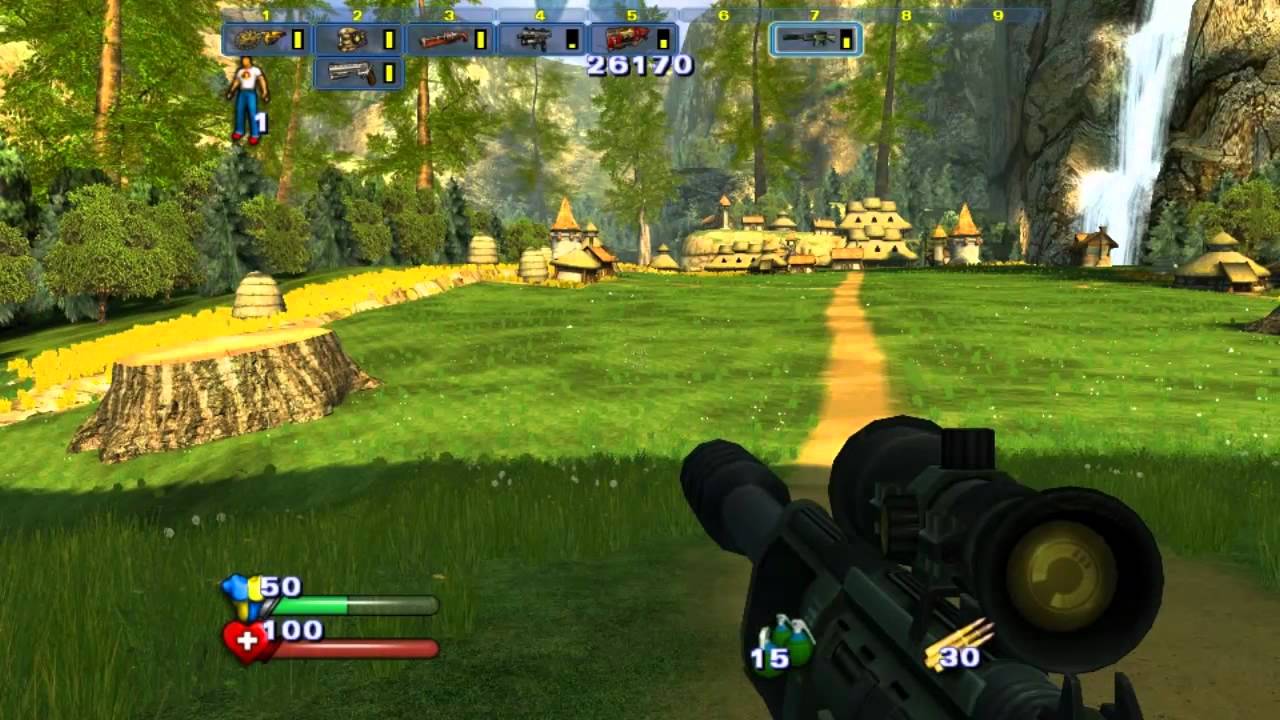 Maps
Collection by
Yandere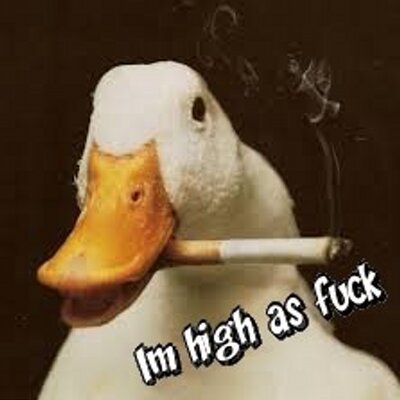 uhhhhhhh
Collection by
Ok Google
gh;osigf

James Hudsin
Collection by
Weenis
co op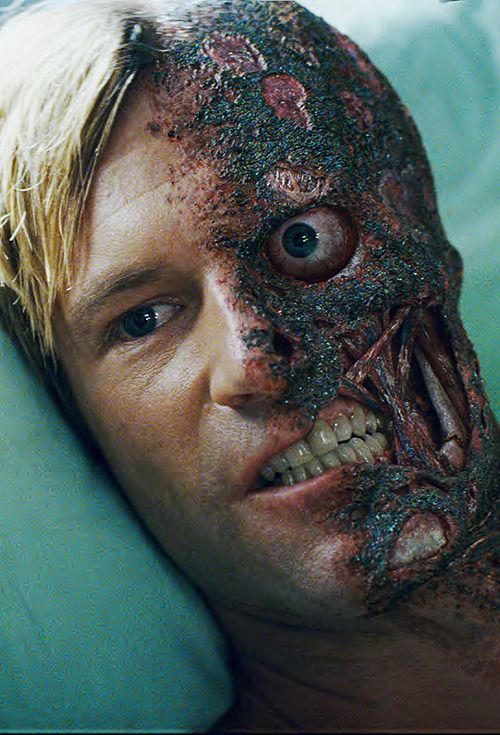 dsaoifjsdoiafj
Collection by
Helitak™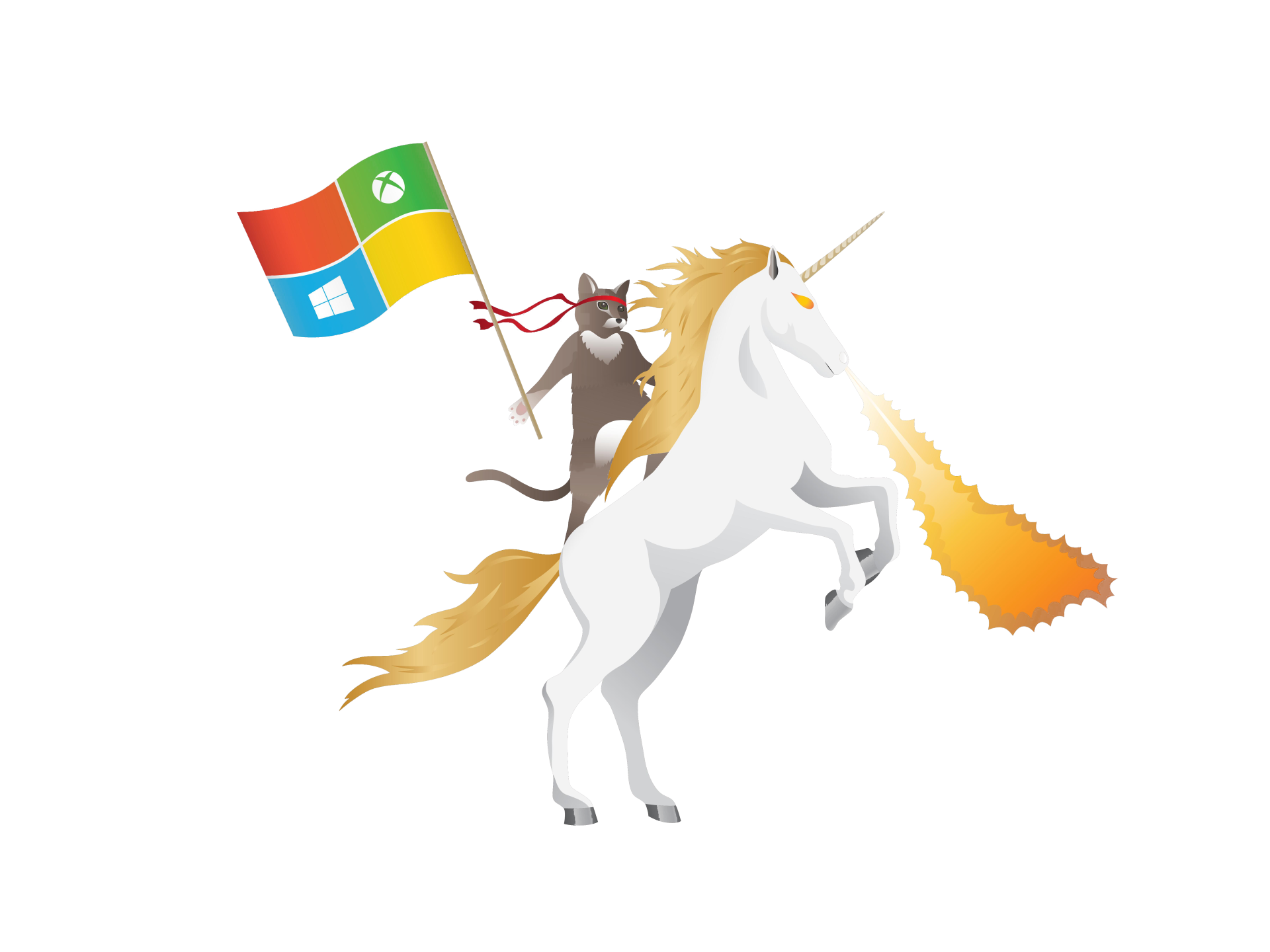 CancerCollection
Collection by
dvelda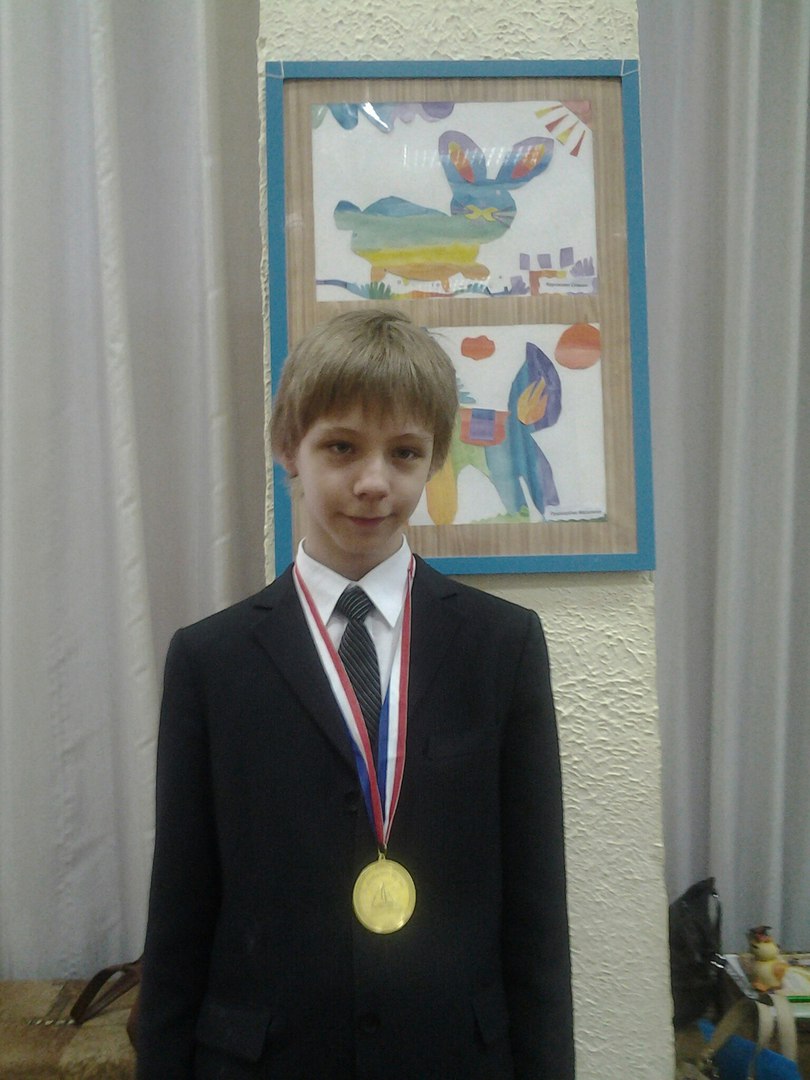 secret pack of sas
Collection by
Комиссар Александр
sas of the sas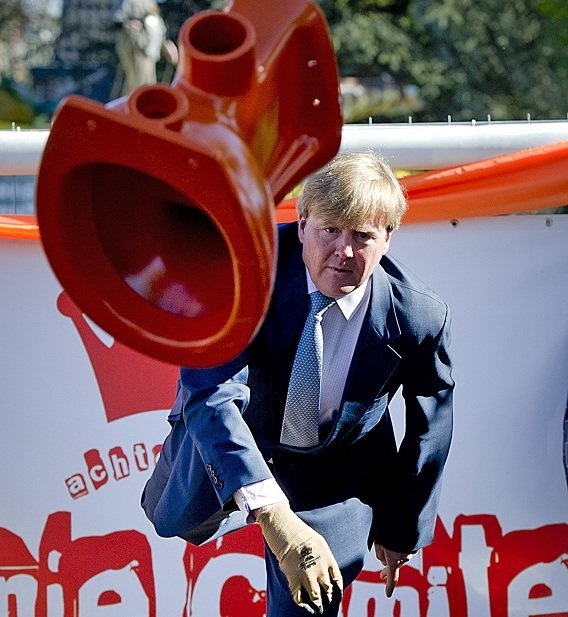 Pls bois
Collection by
Joshua
Some mods for the bois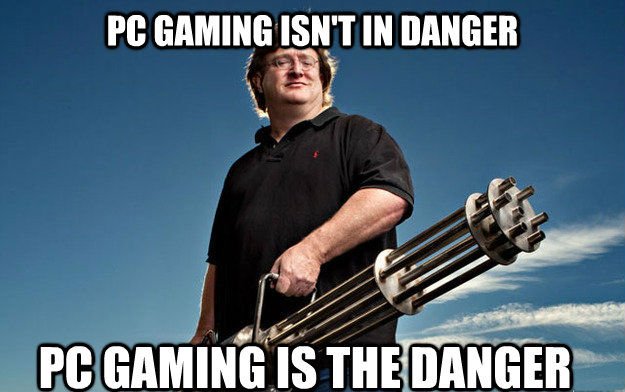 Tyler
Collection by
TheLegend27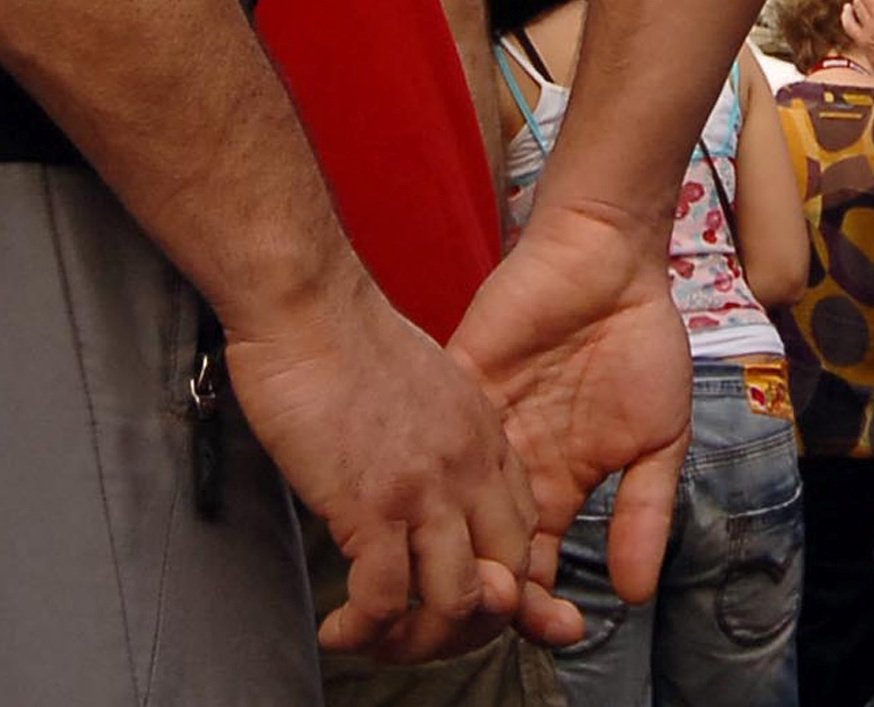 Fuck off
Collection by
Shark2000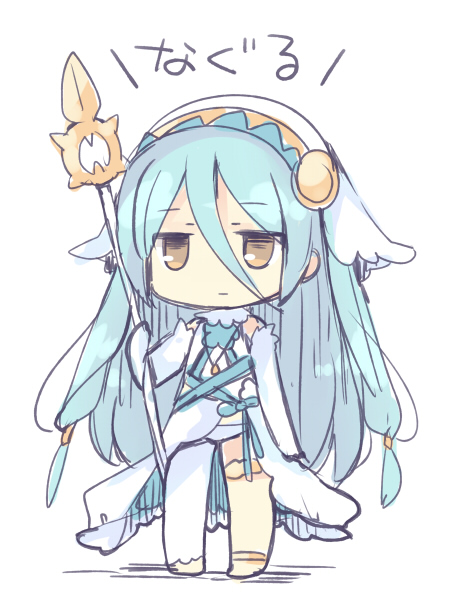 Seriously Modded Sampai
Collection by
jokerman_444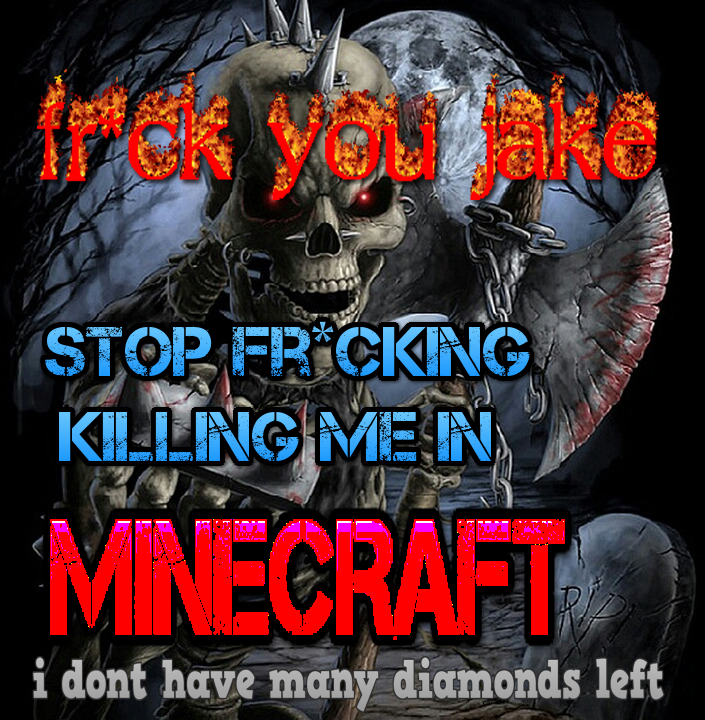 Minecraft Hax
Collection by
Peppy Pizza
FREE MINECRAFT!!1

Sem 3
Collection by
ムDark Soul Heroム
Aga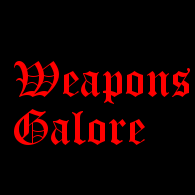 Weapons Galore
Collection by
SniperFodder
A collection of Weapon Mods for the game.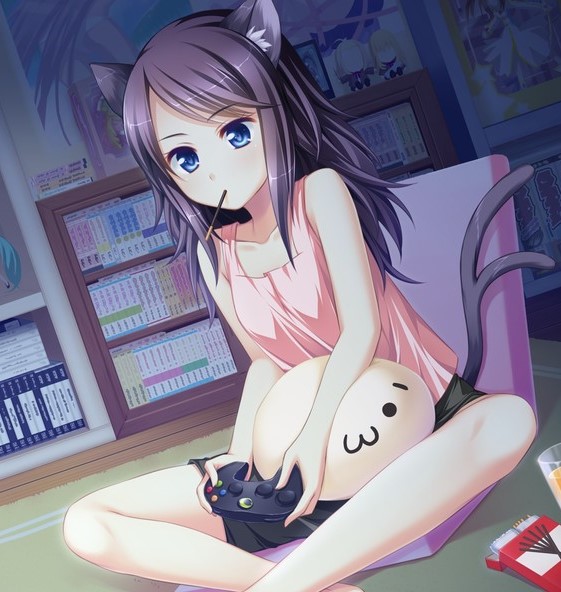 S.S.BFE random but fun mods
Collection by
Drkcodesrez
this is a bunch of random but fun mods i liked for Serious Sam BFE,

gg we all die
Collection by
Мирон Фёдоров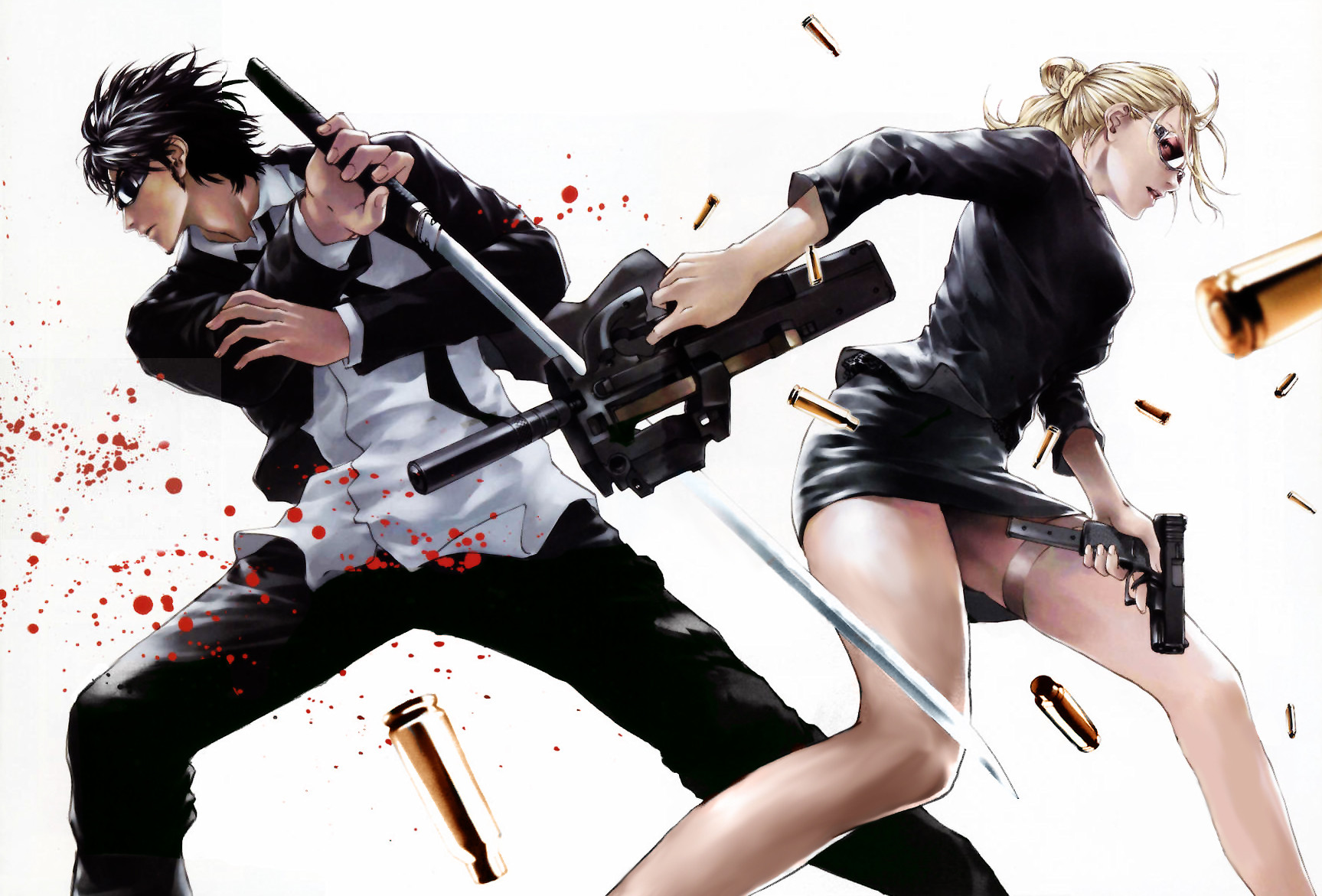 Whatever
Collection by
◢T0asty◣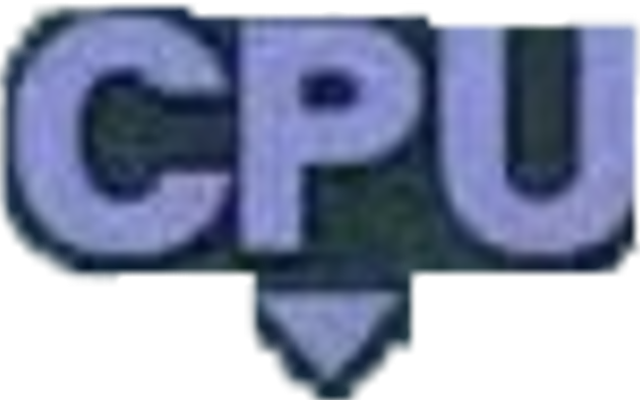 CPU/Bot Collection
Collection by
EastBeast13
This is a collection of mods that have CPU/Bots for the single pl;ayer and multiplayer. Credits goes to the people who made the mods.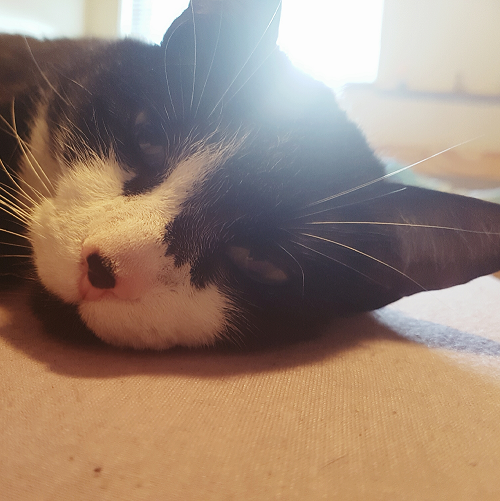 ss3 playermodels only
Collection by
Lyzendaer[Mew]
nice

all my moo
Collection by
gregg rulz ok
aaaaaaa

SASKA
Collection by
DjUlt
saska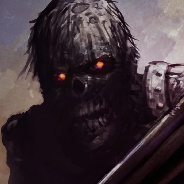 Serious Sam
Collection by
Osmosis Jones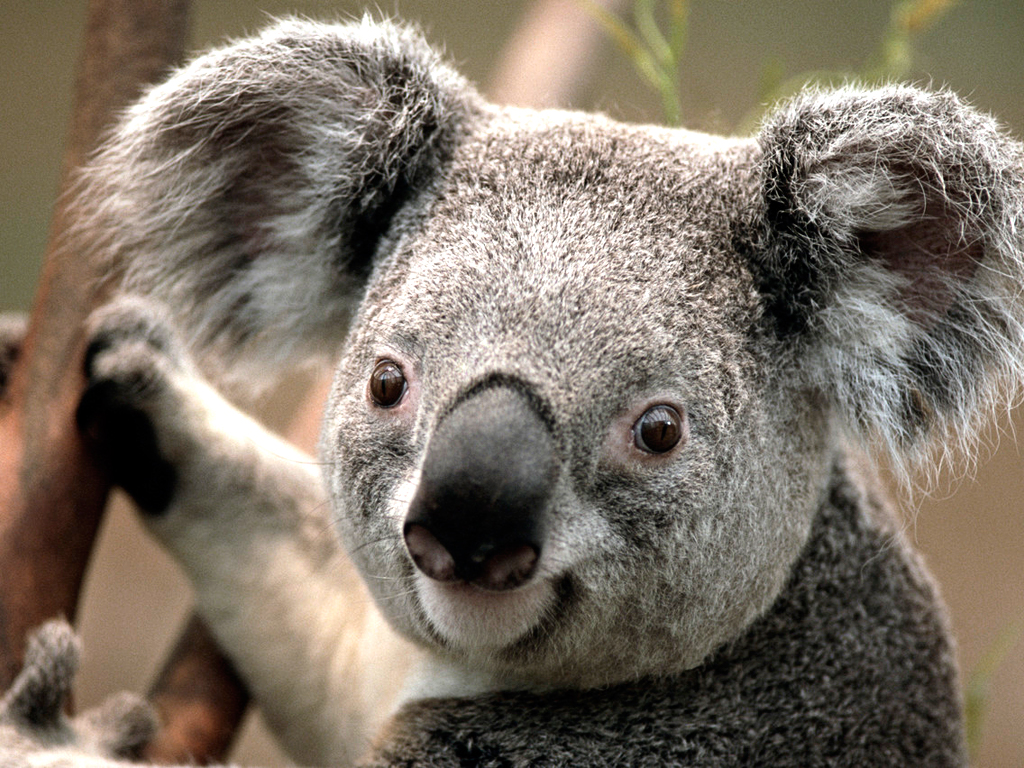 укпуп
Collection by
Ashot228
ХАХАХ

Моды на SS3:BFE
Collection by
SONIC X
Здесь находятся моды на Serious Sam 3, которые я скачал из мастерской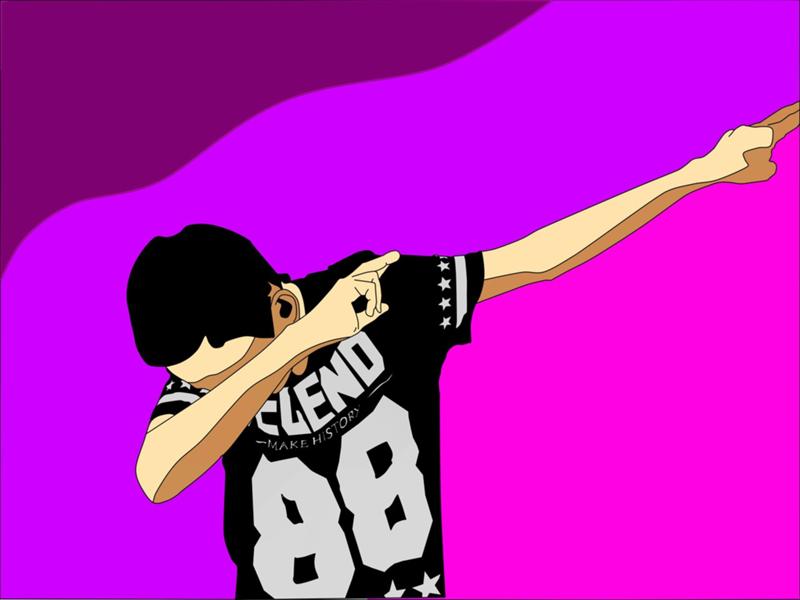 фан
Collection by
Pinkie pie
ВСЕ ДЛЯ ФААНА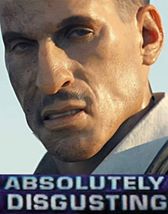 Shit
Collection by
Krieger The Conceited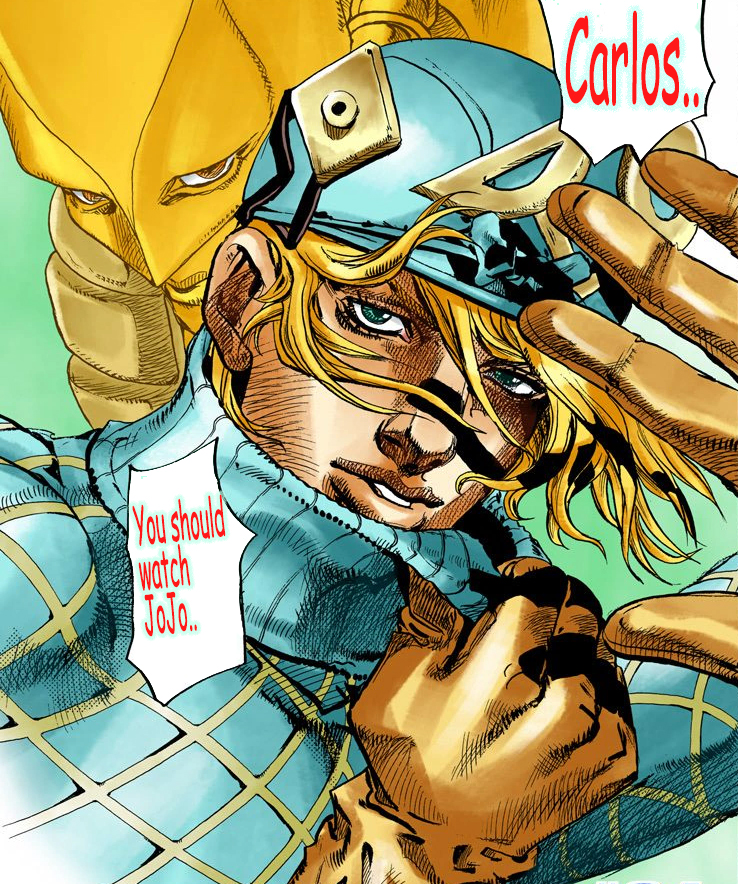 Chriss aND CARlos
Collection by
Papita Munch
download it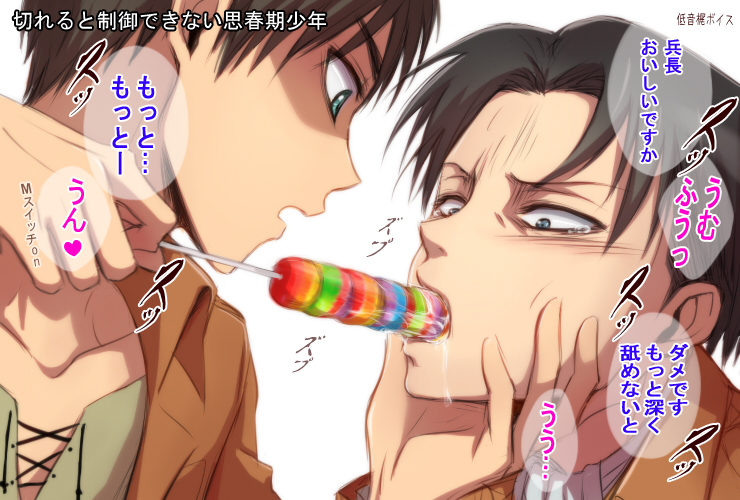 SIEG HEIL
Collection by
Rez_II
Umat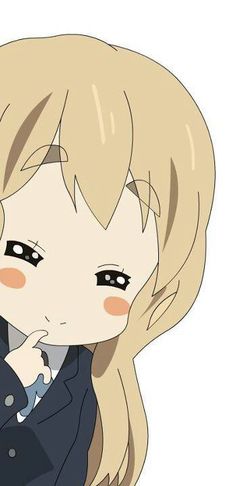 SS3 mods
Collection by
AntiBullyRanger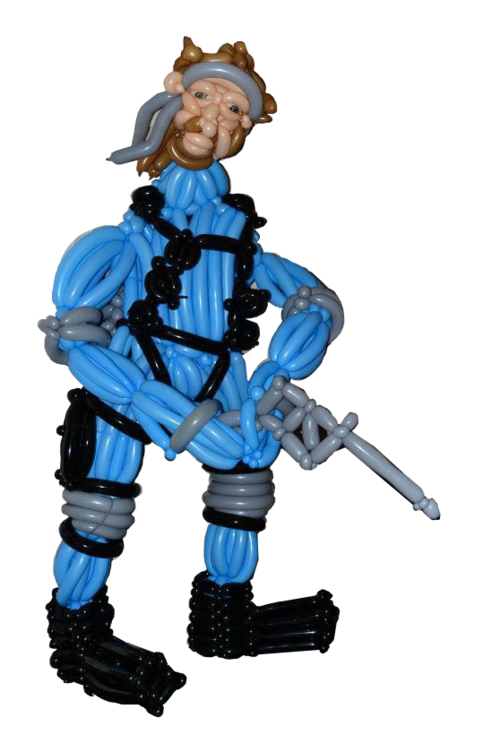 Wang Stuff
Collection by
Kikkinwang
fuck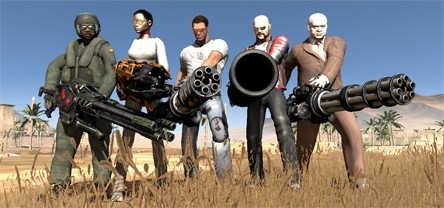 XanZard's Special Scripts collection
Collection by
XanZard