Showing 1-30 of 67 entries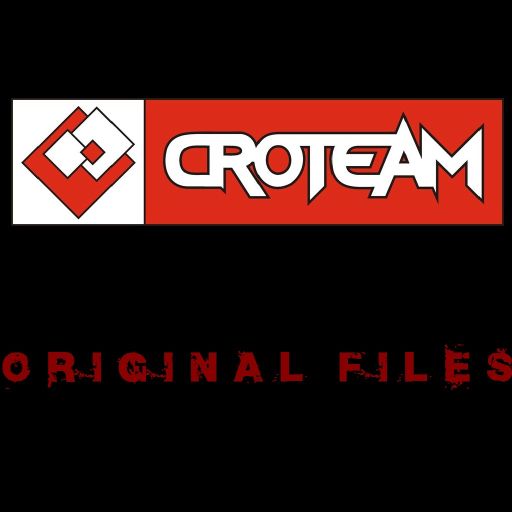 Editable Official Levels
Collection by
Solais
This pack contains the official campaign levels (and some versus levels) of Serious Sam HD in an editable format, for modding purposes. Supplied by Croteam, this pack exists as a sort of apology that the Edit Data (that was recently released for Serious S...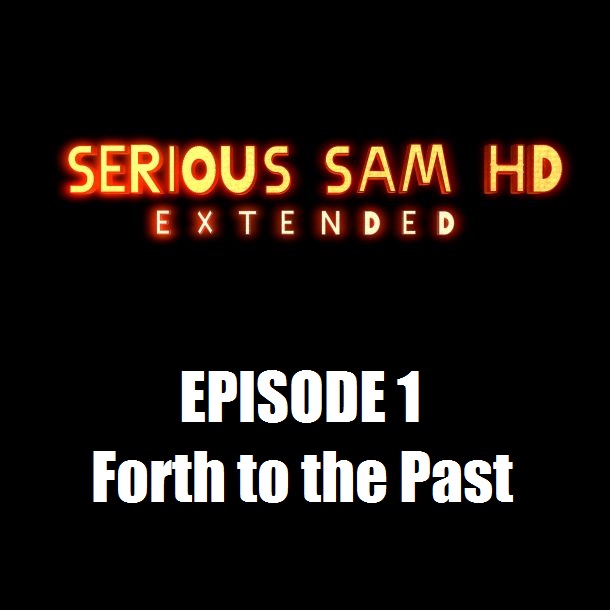 Serious Sam HD Extended: Episode 1
Collection by
Solais
(*note that the videos show much earlier versions of the mod) WARNING! This mod requires you to own The First Encounter HD (aka Fusion DLC ) and Legend of the Beast DLC ! You also need the Ultimate Enemy Pack! ------------------------------------...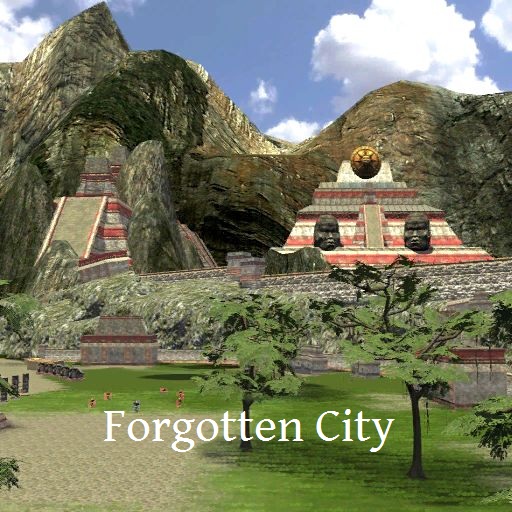 The Forgotten City
Collection by
Solais
The Forgotten City -Description- My very first released project, long before the release of SS3 (and it's really showing, technically it's quite a mess, but plays well). Took 10 months to create, this mappack is a huge campaign of 5 levels, new ...


Serious Fantasy: Legends HD Edition
Collection by
Pan
The full collection of Serious Fantasy: Legends HD Edition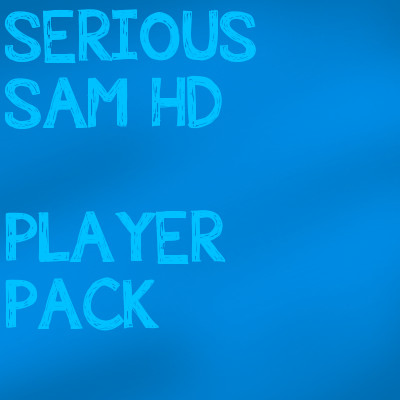 Serious Sam HD Player Models Pack
Collection by
noam 2000
a collection of all the player models made for SSHD in the workshop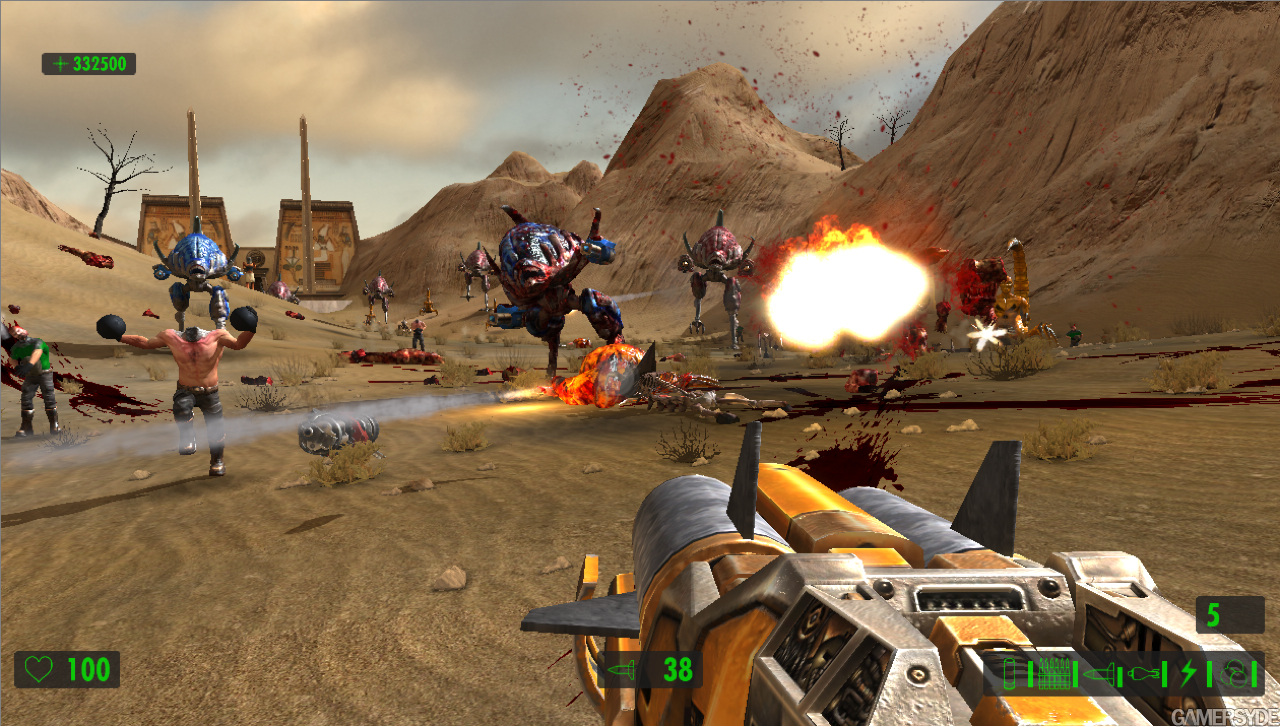 SSHD - Unity
Collection by
Harbinger
SSHD - Unity Egypt


Thana's Insanity
Collection by
Thanadrax
All needed for TsI.

Tillie's SS HD model collection
Collection by
Tillie
This pack contains player models I have made for Serious Sam HD. It will continue to expand once more characters have been completed so keep your eyes open for others to join in! Note: They will also get ported to Serious Sam 3 once they're finished.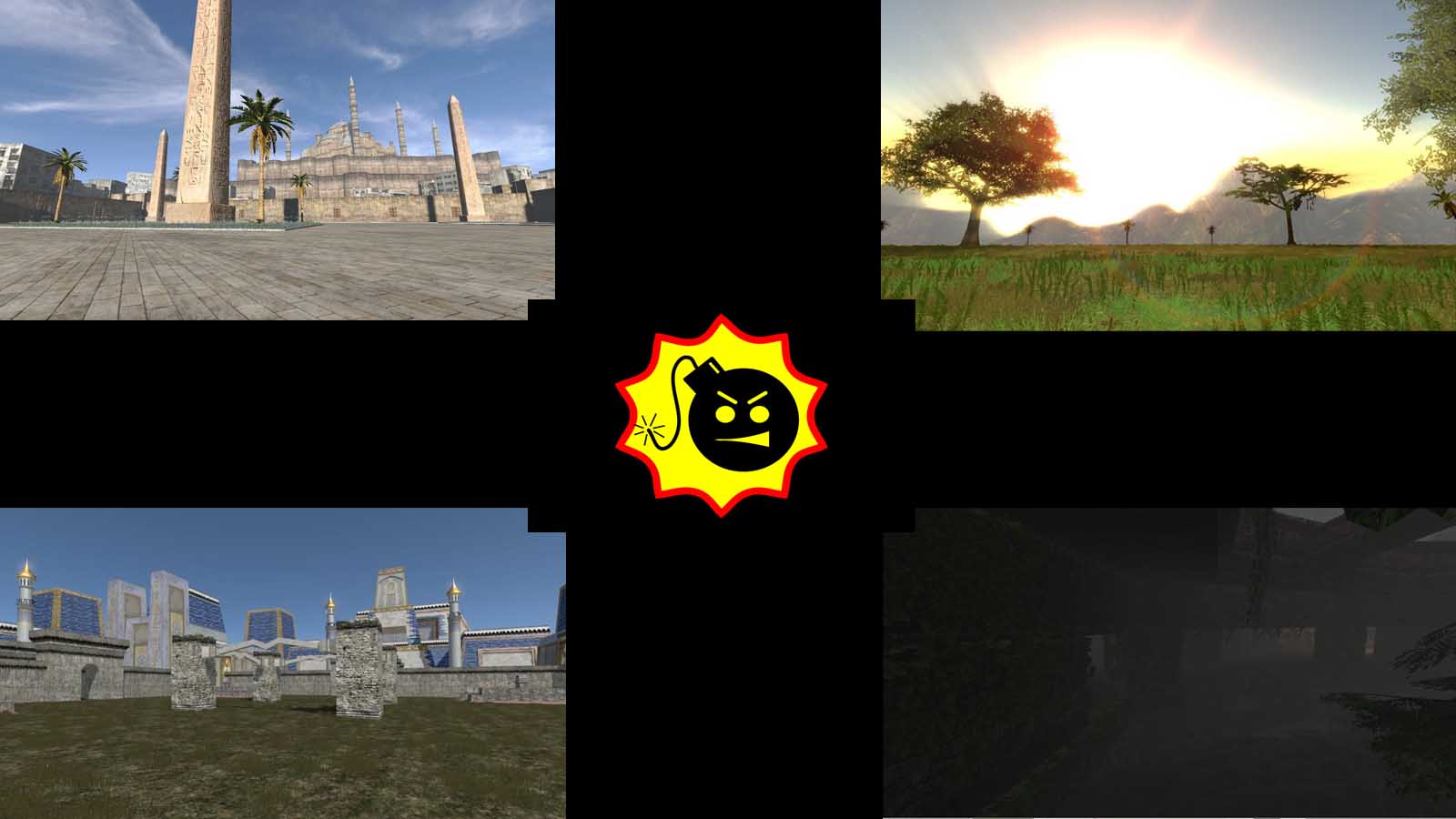 Serious Sam HD Custom Survival Maps Collection
Collection by
Biomechanoid
A collection of all of the custom survival maps that are available in the workshop.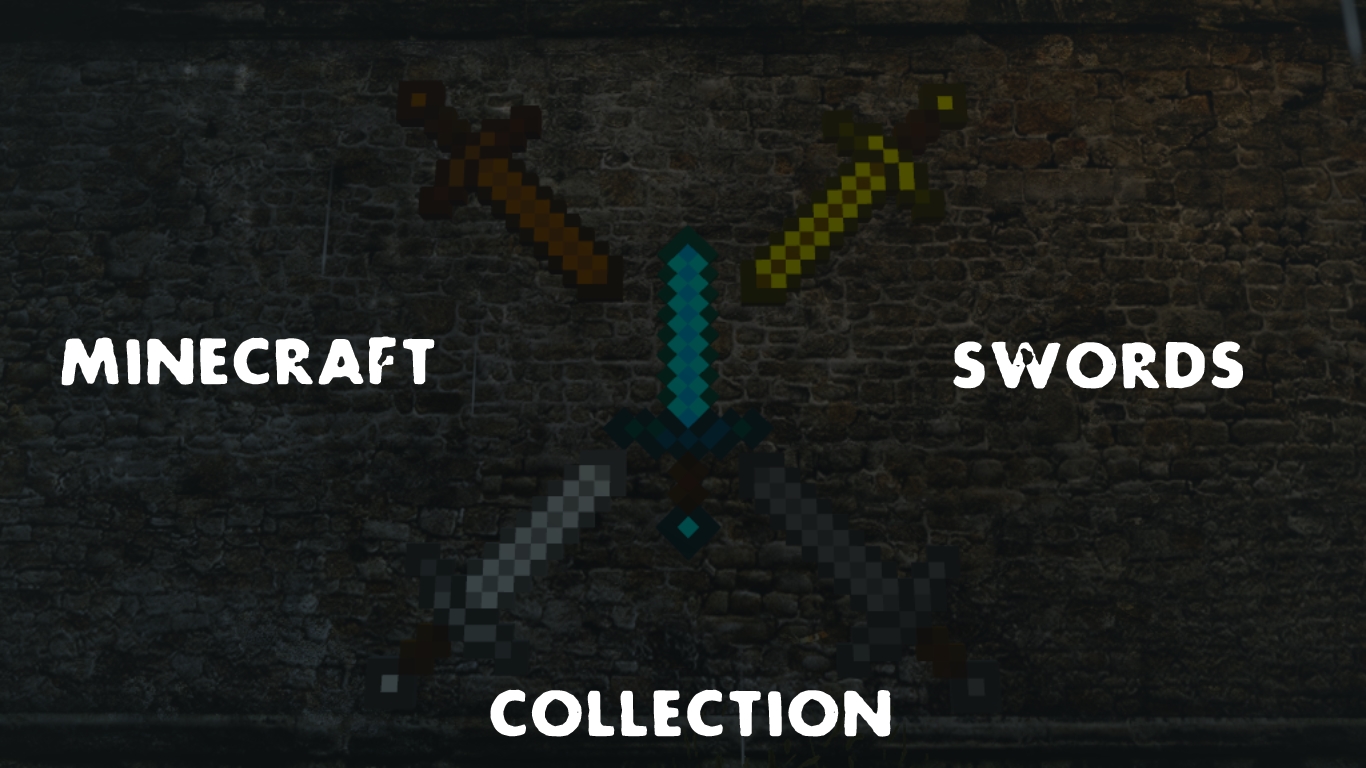 Minecraft Swords Collection!
Collection by
Vanya
The swords from Minecraft, the tool to beat mobs, are now on Serious Sam! In the following collection you'll find the 5 swords from Minecraft available to replace that boring knife on Serious Sam HD! NOTE: You can only have ONE SWORD AT A TIME and t...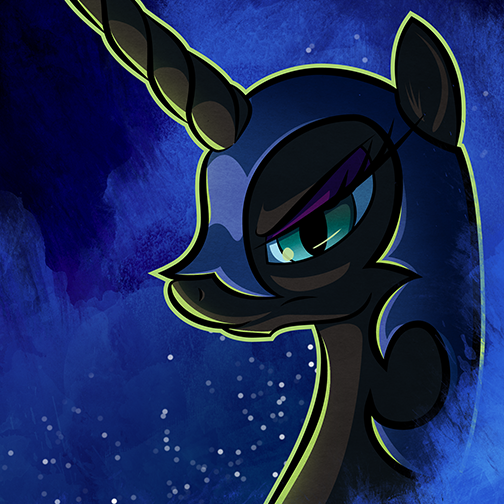 Ponified Showdowns of Seriousness
Collection by
SpyroGuy
No Serious Sam game can be Serious enough without horses. With that said, have some badass music replacement mods.

Super Seriously! Kart
Collection by
Pan
All the parts of Super Seriously! Kart needed in order to play. A mod that doesn't need to be uninstalled in order to enjoy the base game.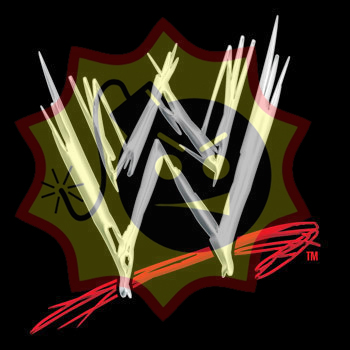 WWE Superstars
Collection by
Succo alla Pera
All the WWE Superstars i made/import for Serious Sam HD The Second Encounter in one great collection! Subscribe and have fun!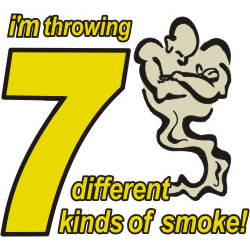 7Smoke Serious Sam HD Events Collection
Collection by
Mauritsio
Here are the items we mostly use/play in our HD events and are recommended every group member to have. The player models are optional but to have optimal experience the more player models you have the better :P

Serious Sam Advance: Sound Mod Bundle
Collection by
FrameRater
The most unnecessary mod of all time, Serious Sam Advance sounds ripped and put into Serious Sam HD: TSE! Download them individually, or try them all out for a trip to the "bit" world. If anybody's asking why on Earth would someone want to make someth...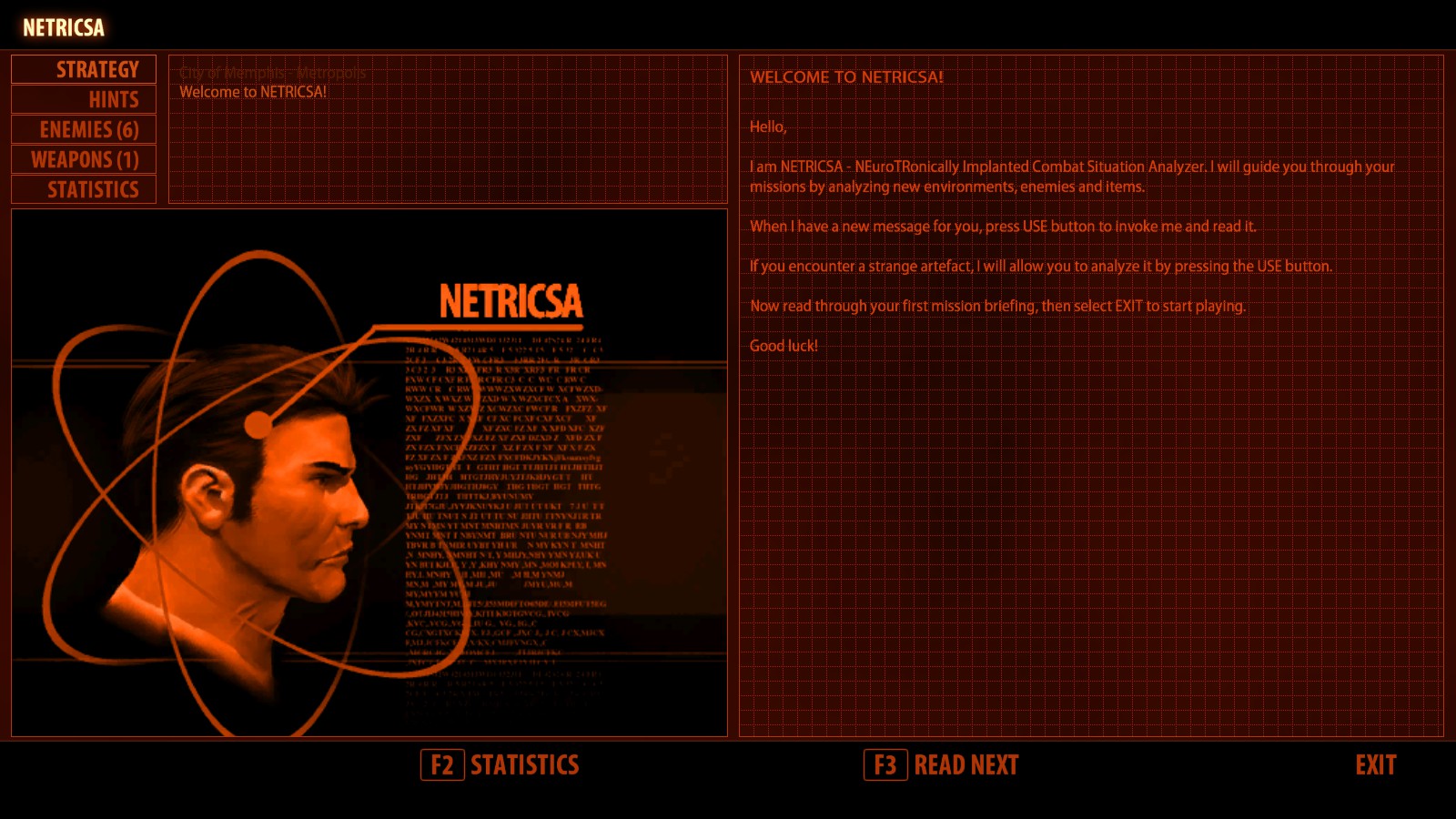 HUD and Menu Color Mods
Collection by
Biomechanoid
Tired of the default blue HUD and menus you always see when you start up SSHD:TSE? Well, this place is for you. This is a collection of mods that change the color of the HUD, netricsa and main menus. Find one that suits you and if you like it, subscribe t...

Marko's Map Pack
Collection by
Marko J.
Serious Sam HD maps created by me.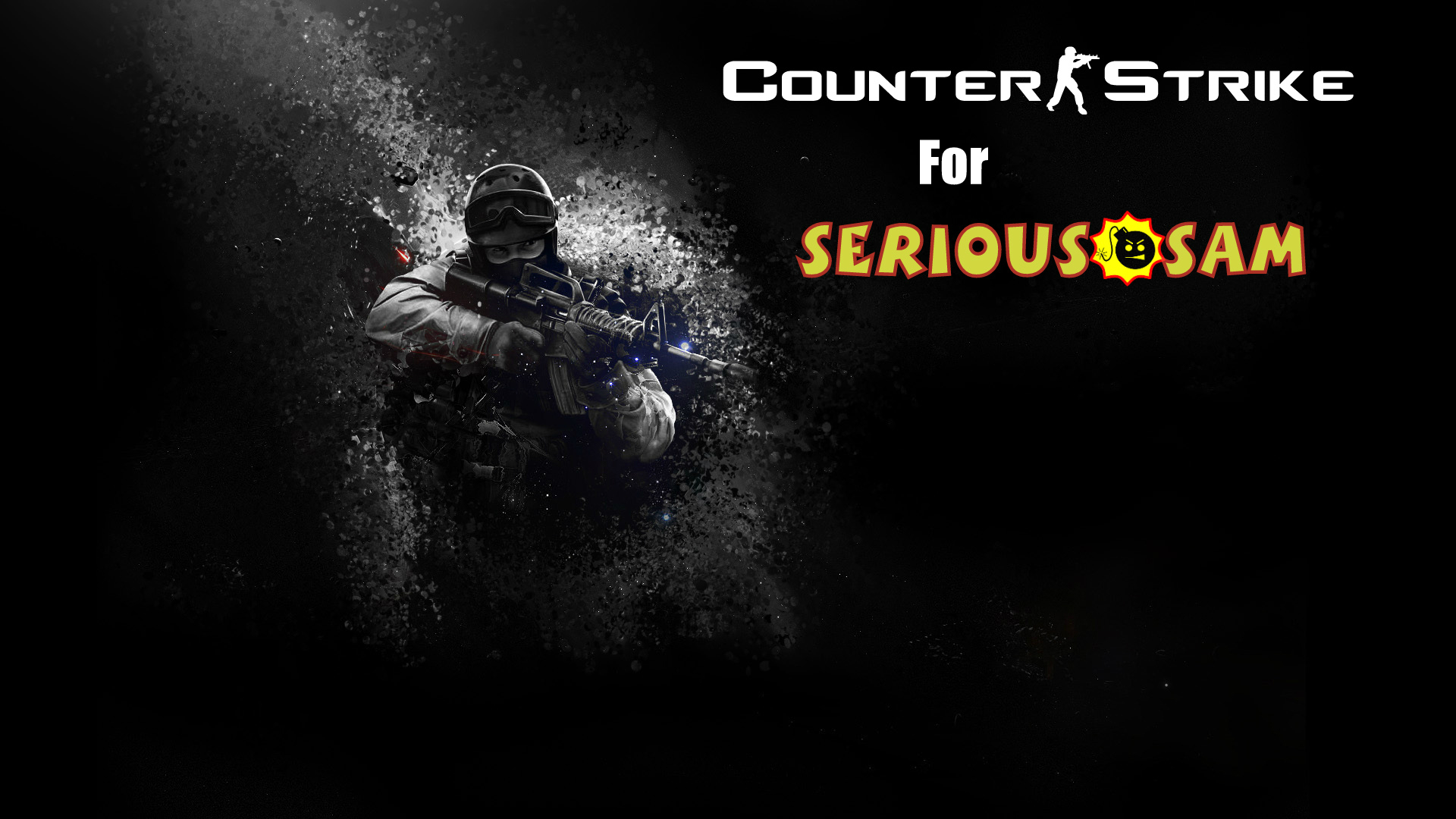 Counter-Strike Maps for Serious Sam HD
Collection by
Marko J.
This is a collection of custom maps replicated from the Counter-Strike games and created in Serious Sam HD. This collection includes maps created by me and other people.

Loki D.S. Production (Serious Sam HD)
Collection by
Loki D.S.
Все что было созданно мною за всю историю Steam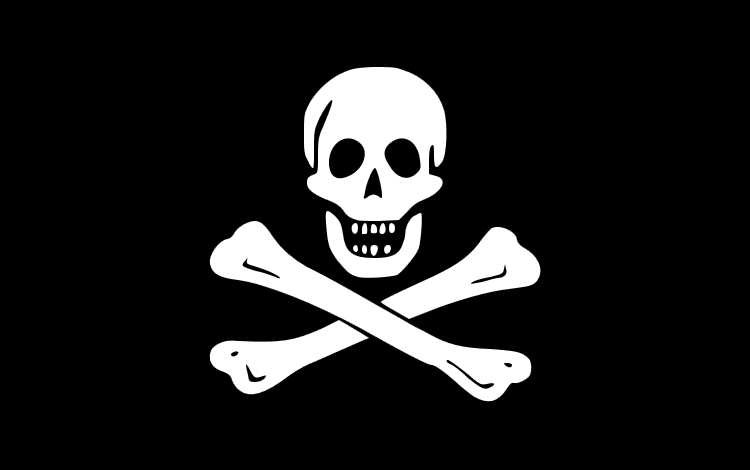 Pirate items
Collection by
AlenL
List of items suspected to have been created by pirates playing other games using the free accounts. These will be banned once their contents are verified to be compromised. Branding image attribution: http://en.wikipedia.org/wiki/File:Flag_of_Edward_...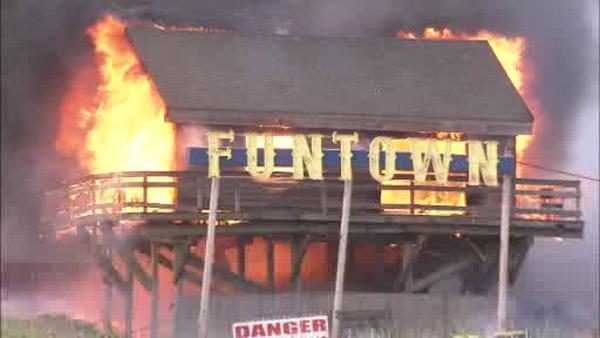 Serious Saturdays with /v/
Collection by
Captain Goodnight
For the Serious Saturday event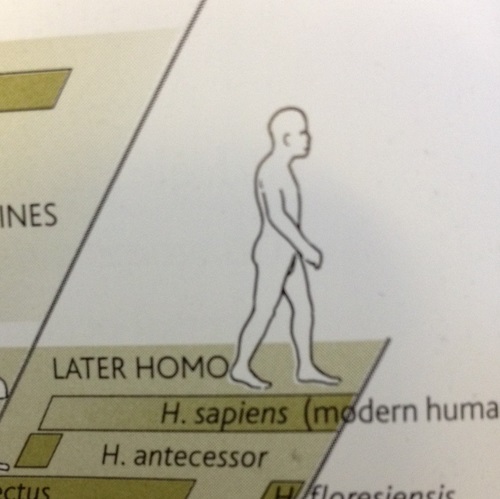 Meme Attack 2
Collection by
I C A R U S
ayyyy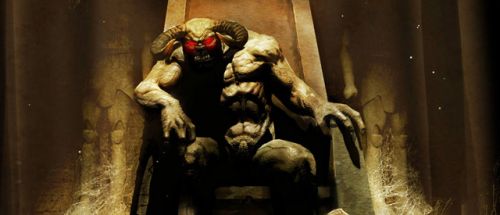 My shit for sshd
Collection by
DiOs!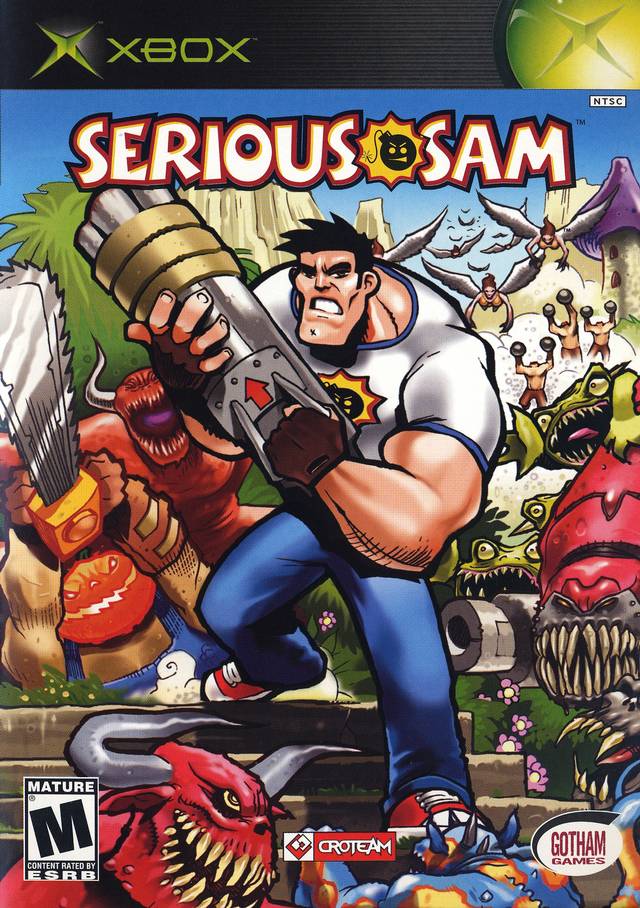 Serious Sam X-Box HD
Collection by
[United RP] Atlas Sarnosian
A collection of the Workshop mods I use to give Sam HD a really new refersh upon it being classic.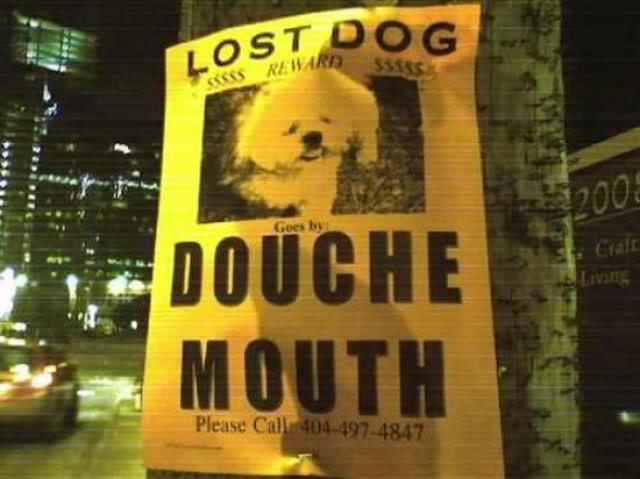 The Family Man
Collection by
Cherry Man
hhhhhhhh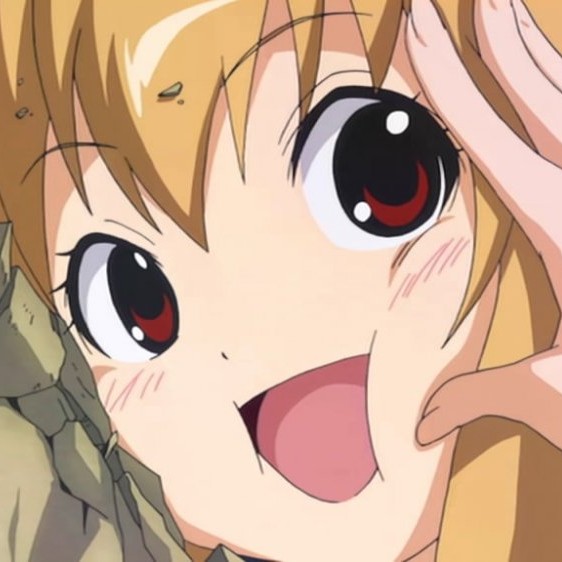 Serious Sam HD SE Multi
Collection by
Popon13
U WOT M8 ?

Collection A - Serious Sam HD: The Second Encounter
Collection by
Bæstien
MAPS + WEAPONS + SKINS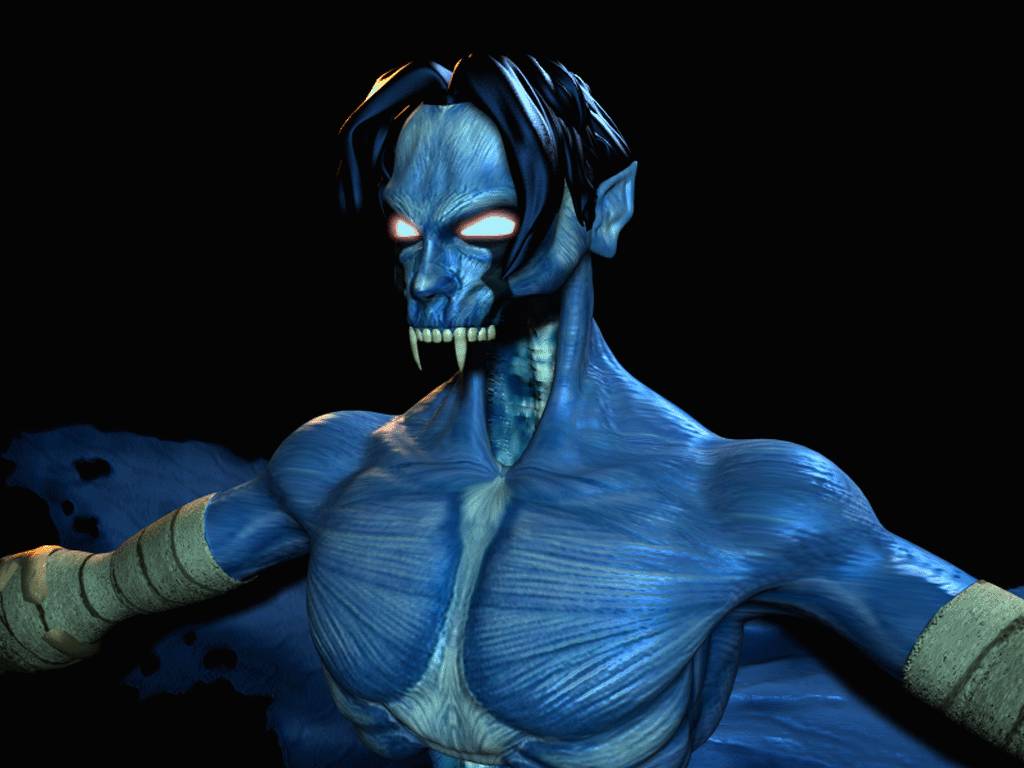 Skins SSam
Collection by
FabioMDK
123456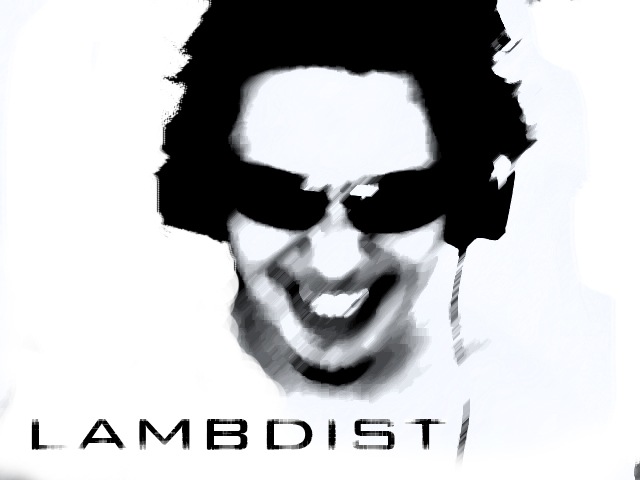 lambdist's crazy & oldschool collection
Collection by
lambdist
Collection of old school & crazy stuff that I had found/collected.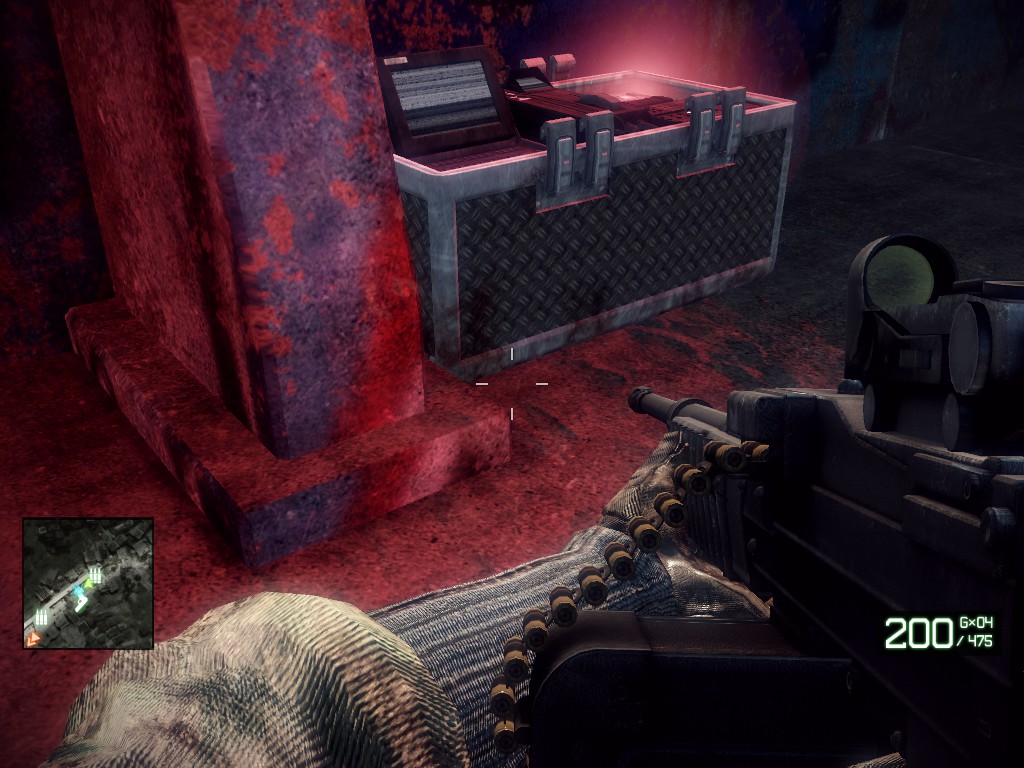 сюда
Collection by
Dagger
аплдрползплоршпщаор