Showing 1-18 of 142 entries

Serious Sam HD Extended game!
Collection by
Piss Man!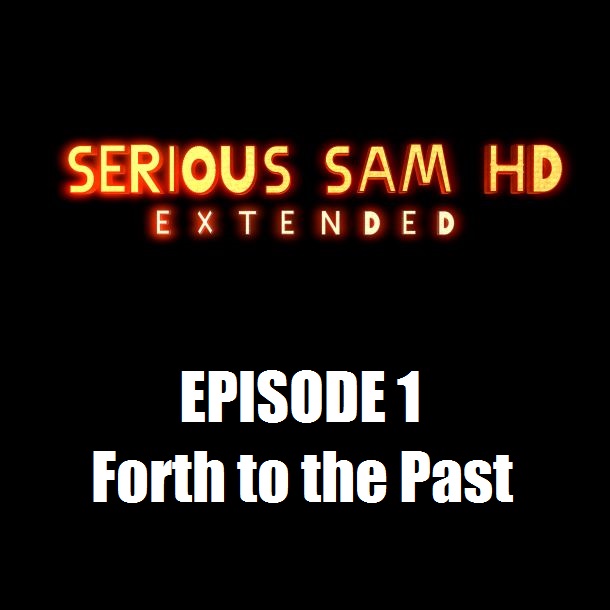 Serious Sam HD Extended: Episode 1
Collection by
Solais
(*note that the videos show much earlier versions of the mod) WARNING! This mod requires you to own The First Encounter HD (aka Fusion DLC ) and Legend of the Beast DLC ! You also need the Ultimate Enemy Pack! -------------------------------------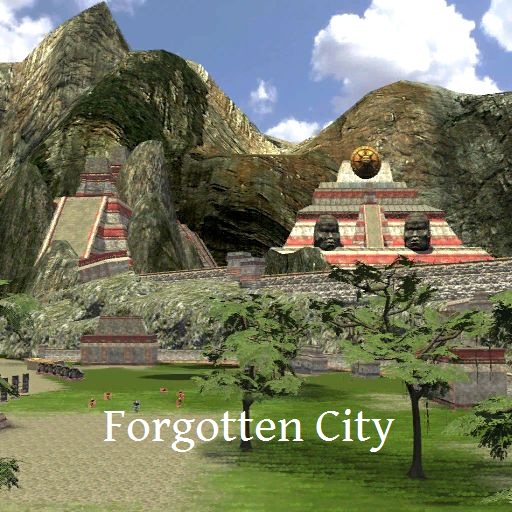 The Forgotten City
Collection by
Solais
The Forgotten City -Description- My very first released project, long before the release of SS3 (and it's really showing, technically it's quite a mess, but plays well). Took 10 months to create, this mappack is a huge campaign of 5 levels, new e


Thana's Insanity
Collection by
XmasDrax💜
All needed for TsI.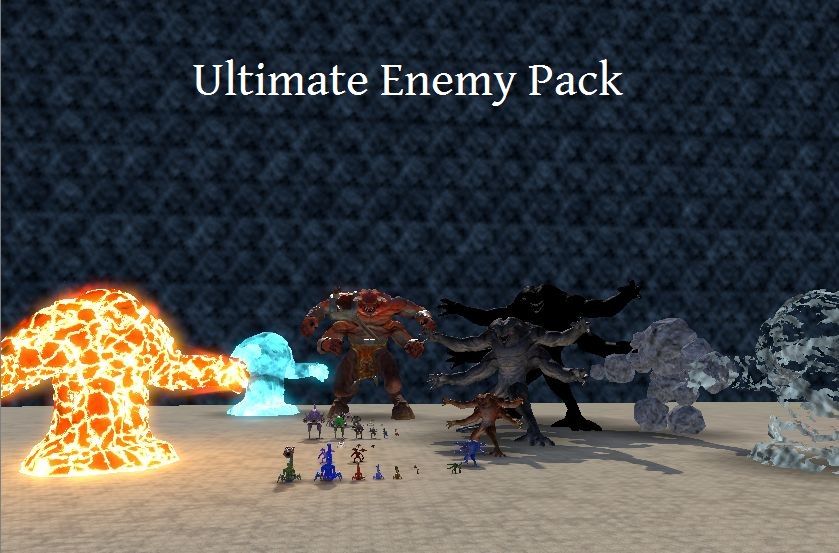 Ultimate Enemy Pack
Collection by
Solais
Ultimate Enemy Pack Mapper's resource pack for Serious Sam HD, by Solais, Mischievous, Devostator and many others of the Seriously! community. Attention! Many maps will need this pack to work, so I suggest downloading it. Attention! If you have prev

United Campaign Plus
Collection by
Scorcher
All Serious Sam levels in one campaign, plus extended Rome levels from Serious Sam HD: The Next Encounter Beta; with original weapons and enemies (some new enemies and one new boss). Levels: Temple of Hatshepsut Sand Canyon Tomb of Ramses III Valley


Serious Fantasy: Legends HD Edition
Collection by
Pan
The full collection of Serious Fantasy: Legends HD Edition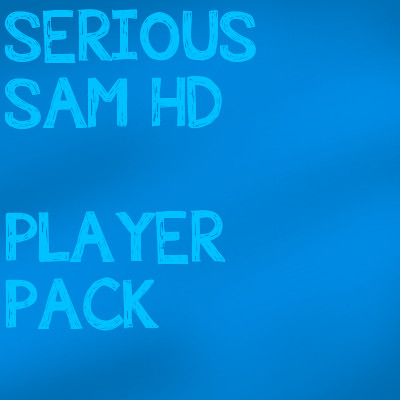 Serious Sam HD Player Models Pack
Collection by
noam 2000
a collection of all the player models made for SSHD in the workshop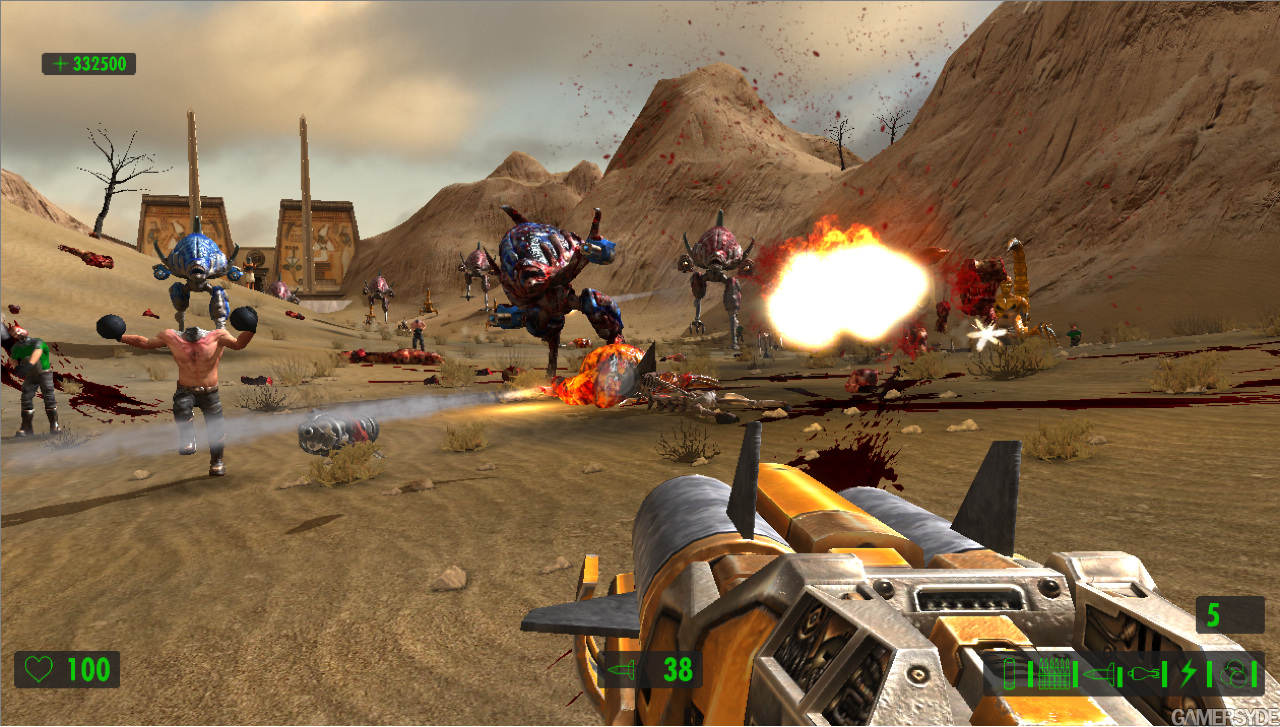 SSHD - Unity
Collection by
[-:-]Harbinger
SSHD - Unity Egypt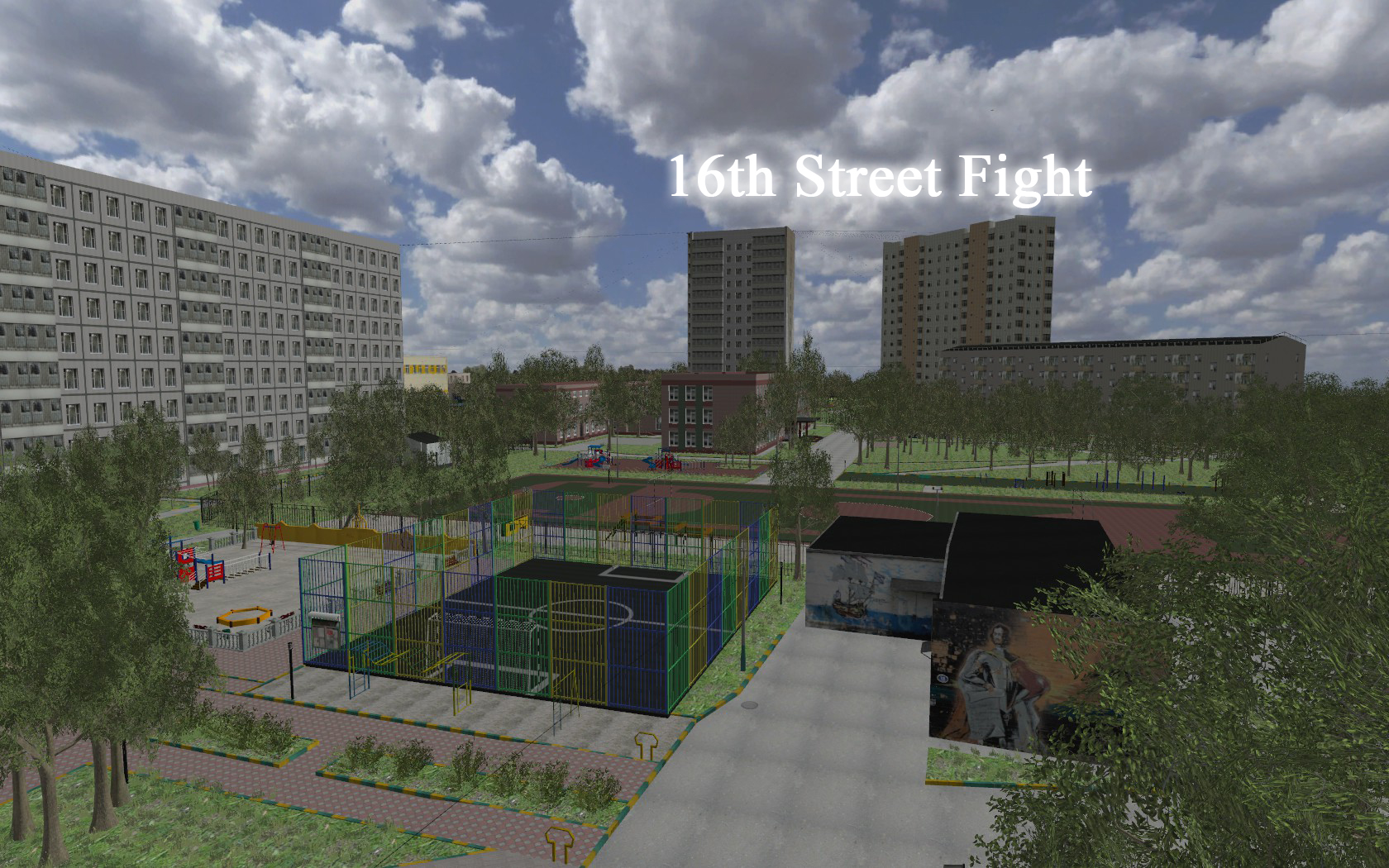 16th Street Fight
Collection by
Neo_minigan
===ENGLISH VERSION=== If you can't load map - you should make lower your graphics settings This map is nothing but reconstruction of a small part of a district where I live (Moscow, 16th parkovaya street). There is no any plot on this map because it'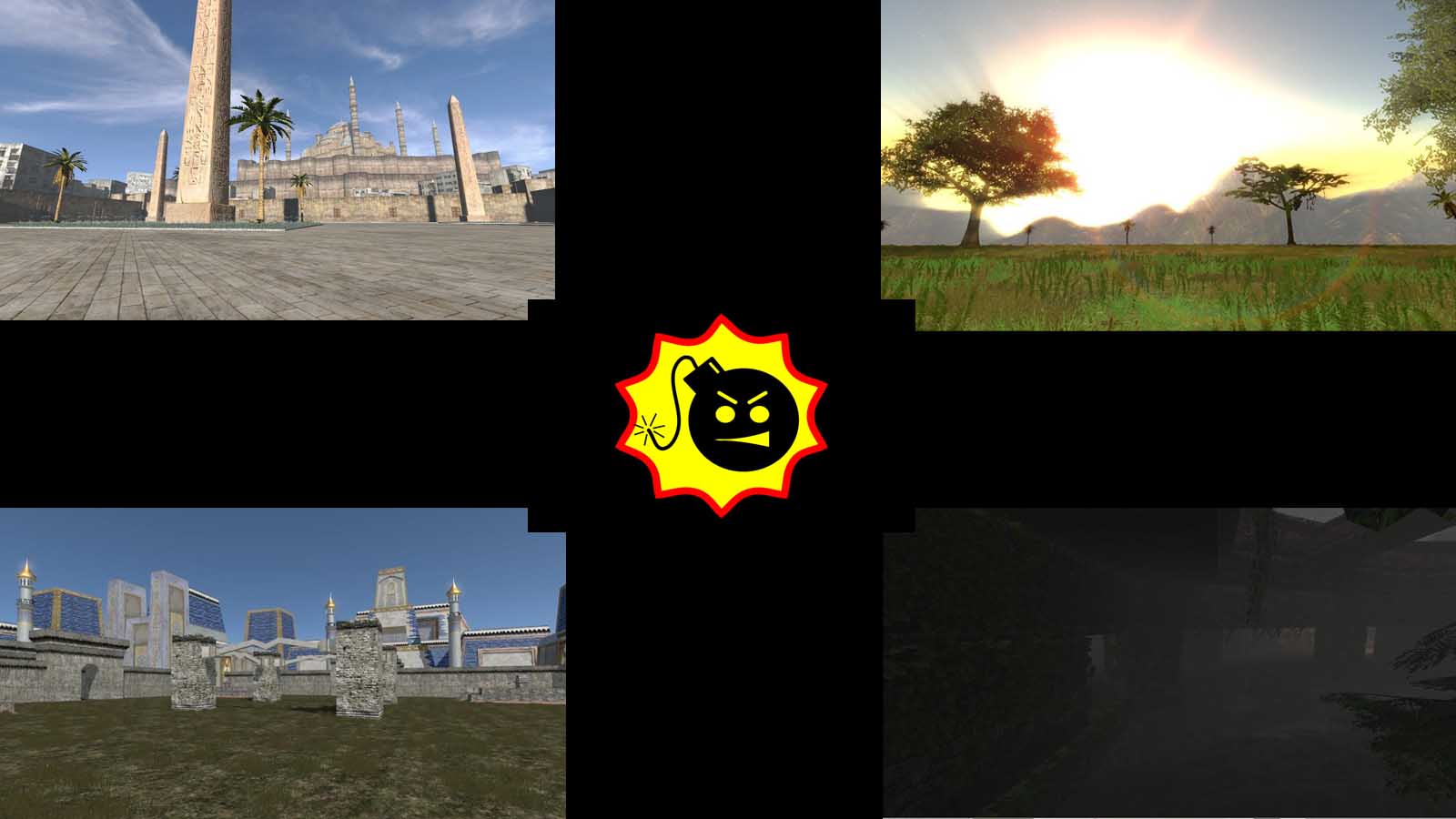 Serious Sam HD Custom Survival Maps Collection
Collection by
Biomechanoid
A collection of all of the custom survival maps that are available in the workshop.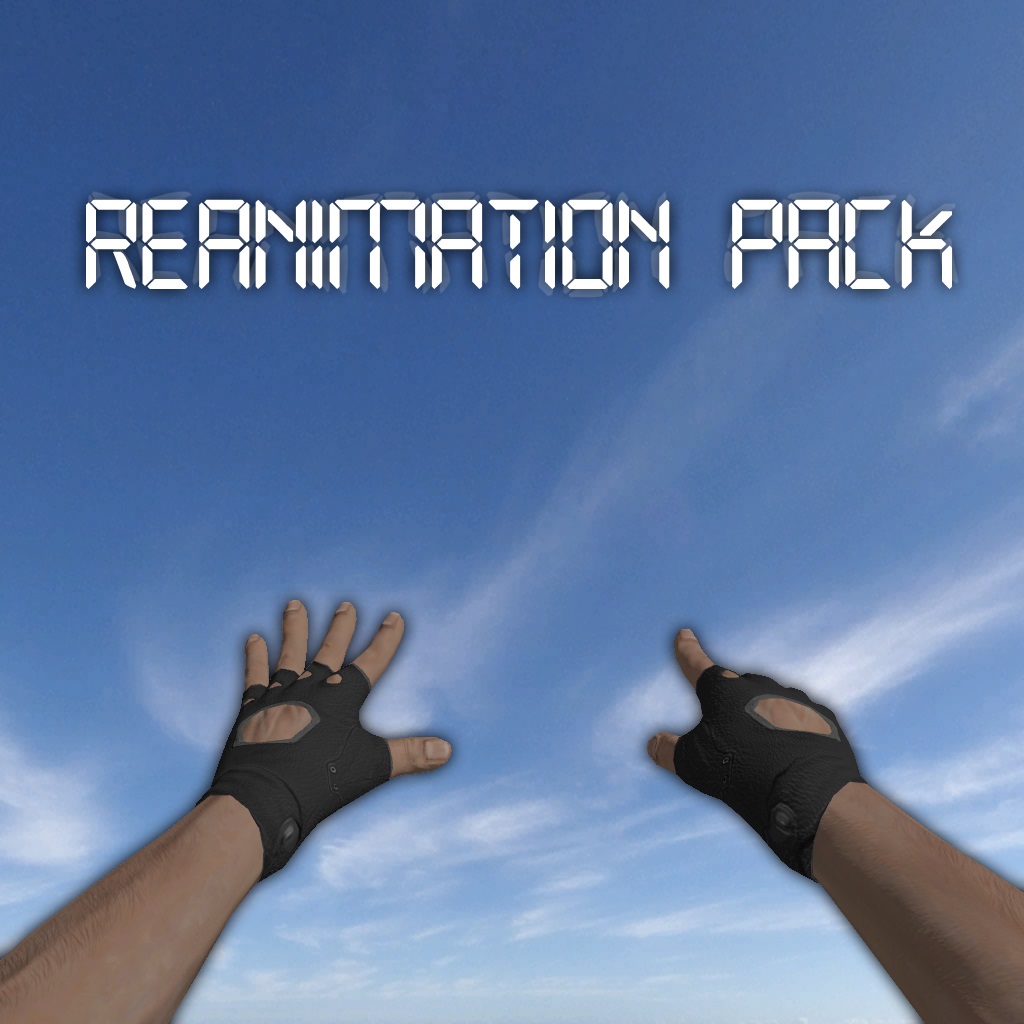 Weapon Reanimation Pack
Collection by
Rabbit.ecl
A collection of reanimations for the weapons.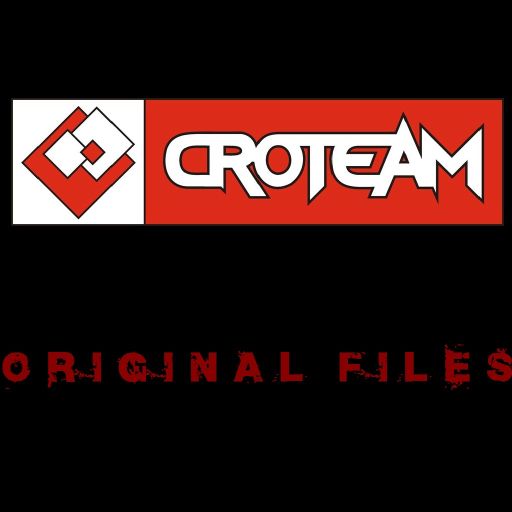 Editable Official Levels
Collection by
Solais
This pack contains the official campaign levels (and some versus levels) of Serious Sam HD in an editable format, for modding purposes. Supplied by Croteam, this pack exists as a sort of apology that the Edit Data (that was recently released for Serious Sa

Tillie's SS HD model collection
Collection by
Tillie
This pack contains player models I have made for Serious Sam HD. It will continue to expand once more characters have been completed so keep your eyes open for others to join in! Note: They will also get ported to Serious Sam 3 once they're finished.

Super Seriously! Kart
Collection by
Pan
All the parts of Super Seriously! Kart needed in order to play. A mod that doesn't need to be uninstalled in order to enjoy the base game.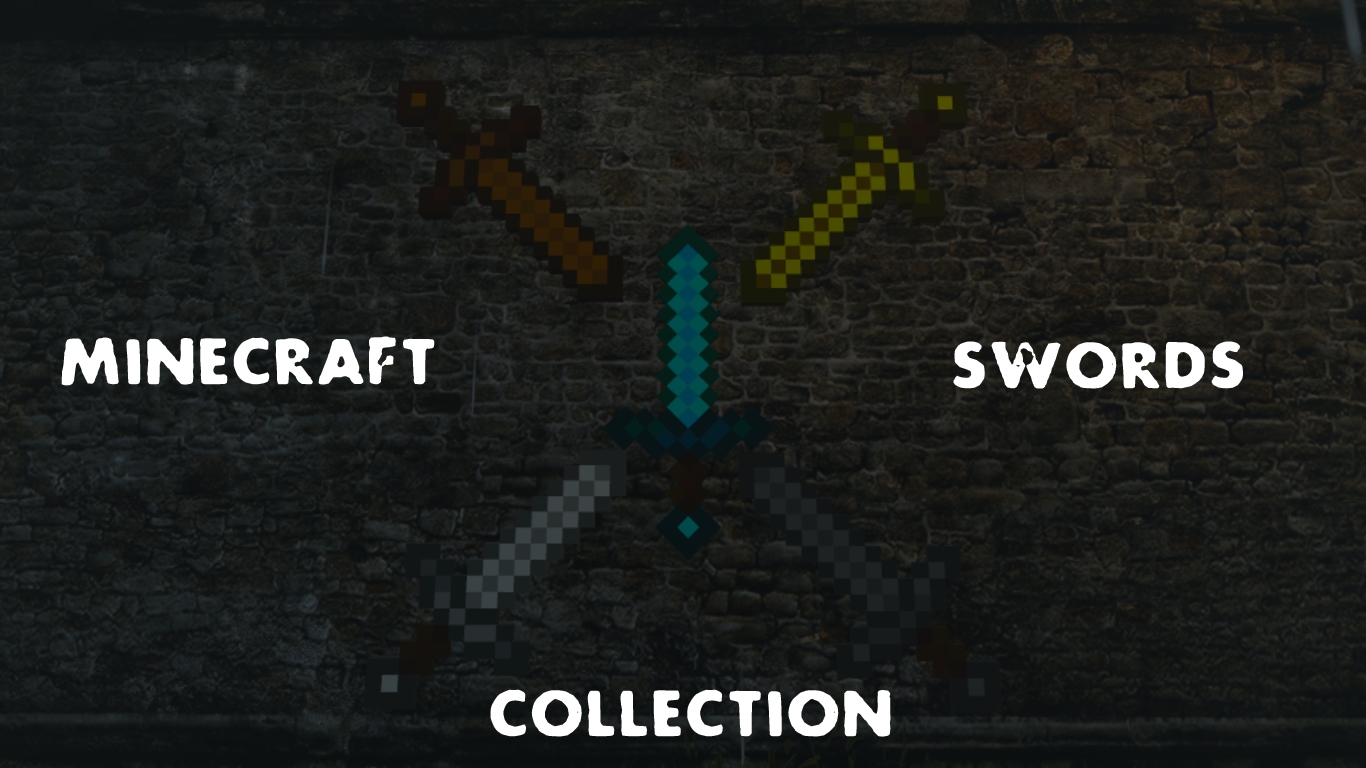 Minecraft Swords Collection!
Collection by
luigi in cv css haHAA
The swords from Minecraft, the tool to beat mobs, are now on Serious Sam! In the following collection you'll find the 5 swords from Minecraft available to replace that boring knife on Serious Sam HD! NOTE: You can only have ONE SWORD AT A TIME and th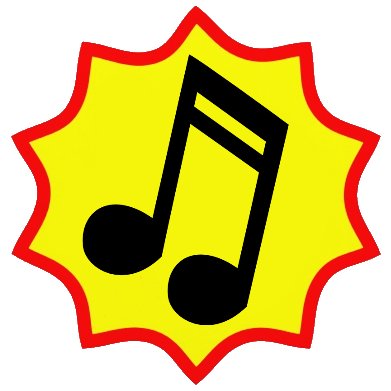 The Musical Encounter
Collection by
SpyroGuy
Welcome to The Musical Encounter! This is a series of music replacement mods meant to give you yet another reason to complete this game for the Mental knows howmanieth time. The majority of these tracks were chosen to fit the overall experience's atmos

Blood Of The Dragon Neon Fury
Collection by
kodatarule