Showing 1321-1350 of 305,959 entries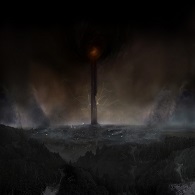 GMod Maps
Collection by
Bostondunn
Welcome to my Garry's Mod Maps collection! In this collection you will find most of the maps within the Garry's Mod workshop made by other people. → IMPORTANT (Read) Do not PRESS the "SUBSCRIBE ALL" button unless you are 100% sure you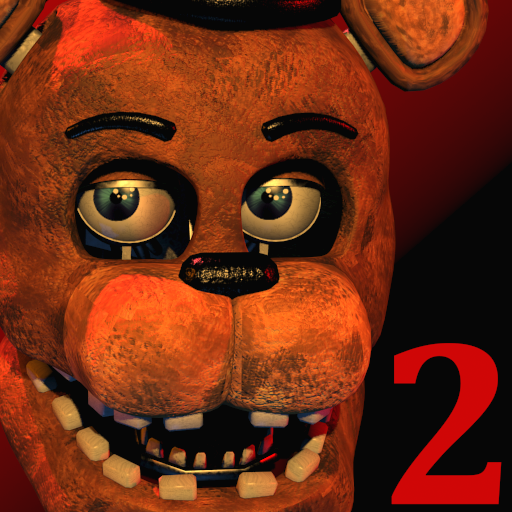 Five Nights at Freddy's 2 Events
Collection by
Keithy
The addons neeeded to play the Fnaf 2 Gmod map with events.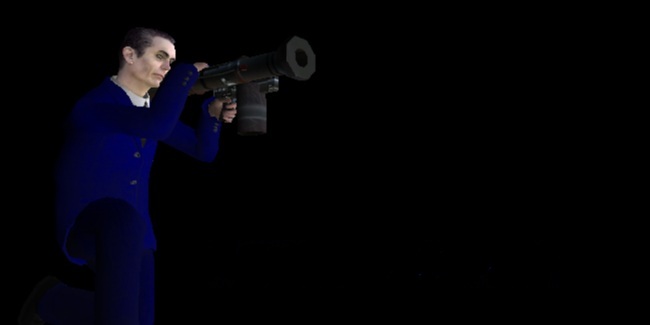 Freebuild and Kill
Collection by
O.T.
This is the collection of addons used on Freebuild and Kill.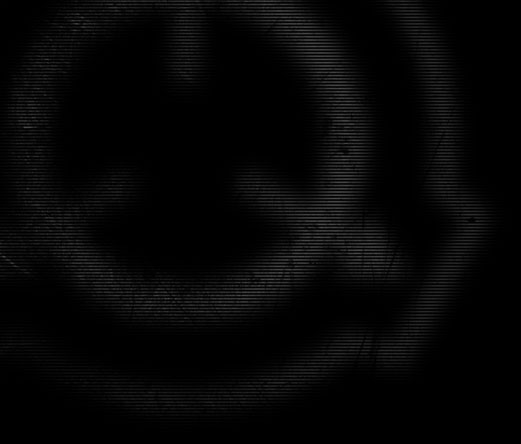 SCP Containment Breach Model Pack
Collection by
Vinrax
Models from SCP Contaiment Breach.

GTAcity RP
Collection by
Mika
Pack pour accéder aux serveurs GTAcity RP #1 et #2, vous n'aurez plus d'error ! Veillez à avoir Counter Strike : Source.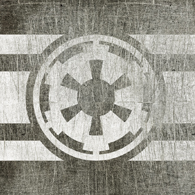 Syntax_Error752's Star Wars Collection
Collection by
⚔Sуитах_Ёяяоя752⚔
A collection of Star Wars addons, on which, I have worked.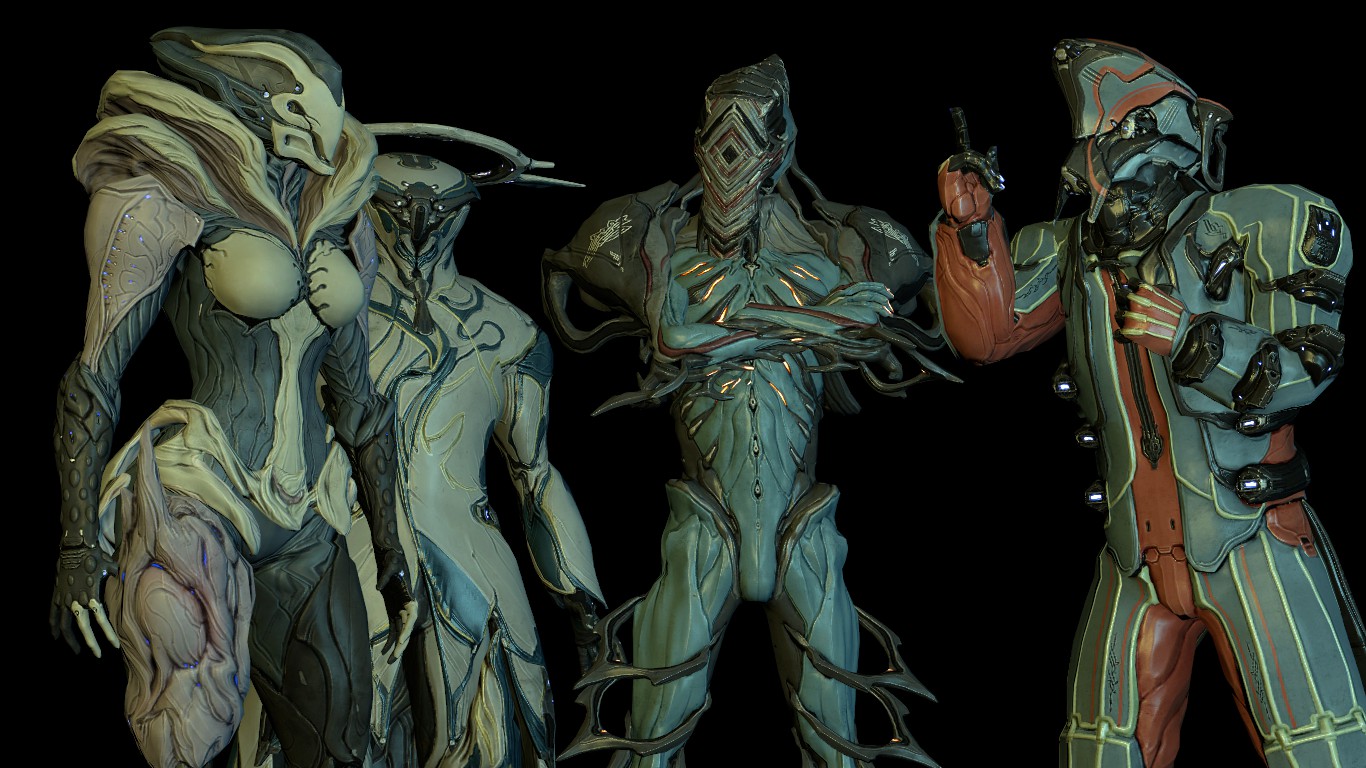 Warframe Collection
Collection by
Nikout
A collection dedicated to ported resources from the game Warframe made by Digital Extremes. Tennos are playermodels.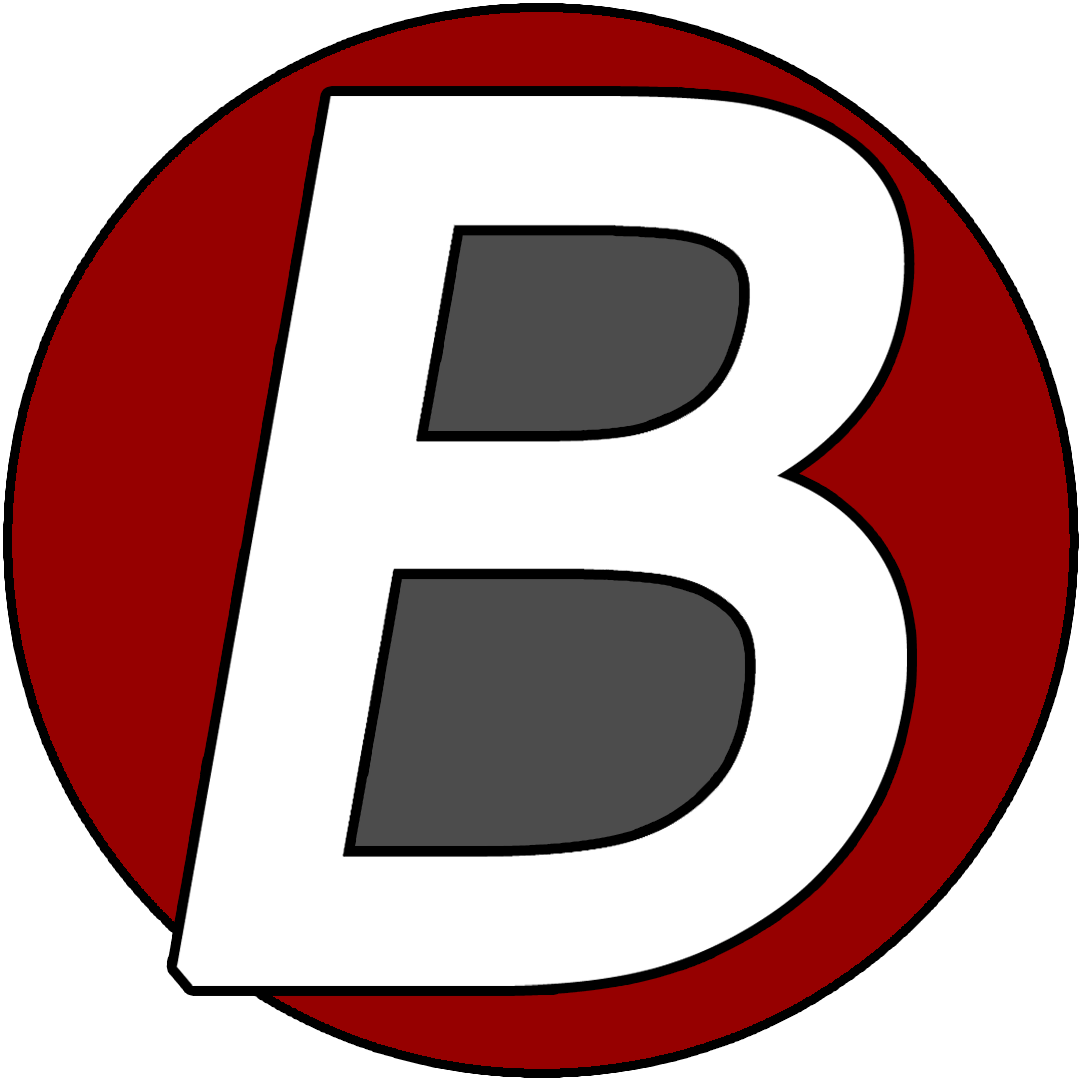 Babel Industries Catalog Pack
Collection by
Chris
This is a collection of Babel Industries sweps. However, it's somewhat out of date and is subject to re-workings. Right now, only modern babel sweps are in this collection. Newer sweps will be added in, as well.

Lt_C's Props Supercenter!
Collection by
Lt_Commander
Workshop addons that I have had a hand in making, for easy access.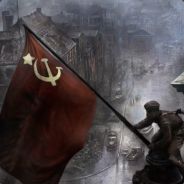 Syntax_Error752's WW2 Collection
Collection by
⚔Sуитах_Ёяяоя752⚔
A set of WW2 addons, upon which I have worked.

Garrys mod horror map pack
Collection by
Ixelf
Are you looking creepy gmod maps? Here you have all my favorite maps that are scary :]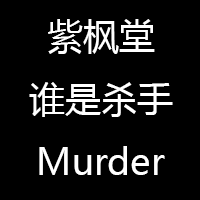 ippi's murder
Collection by
IPPIx86
打开后请点击"订阅所有",如果看不到"订阅所有"按钮请在右上角"登陆"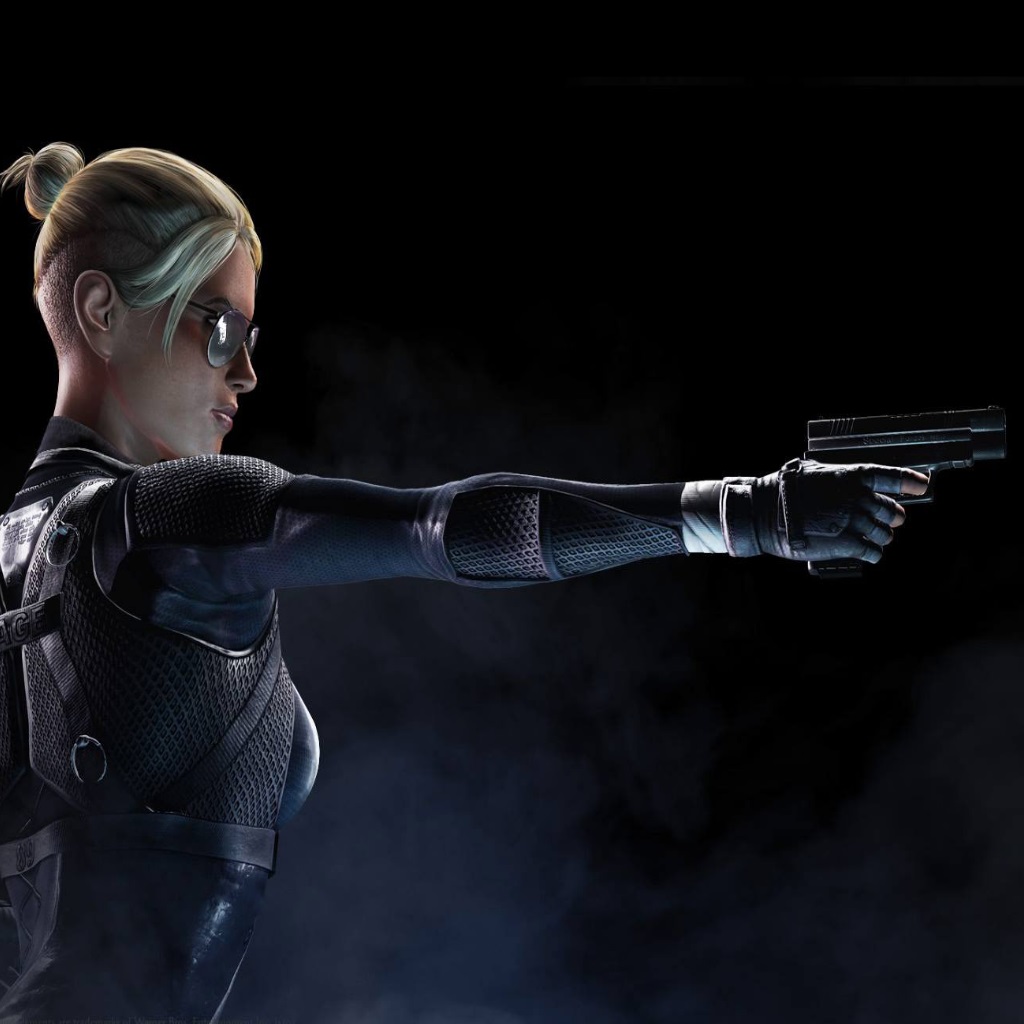 Mortal Kombat Models
Collection by
TrueBobert
Official Kollection of all my Mortal Kombat models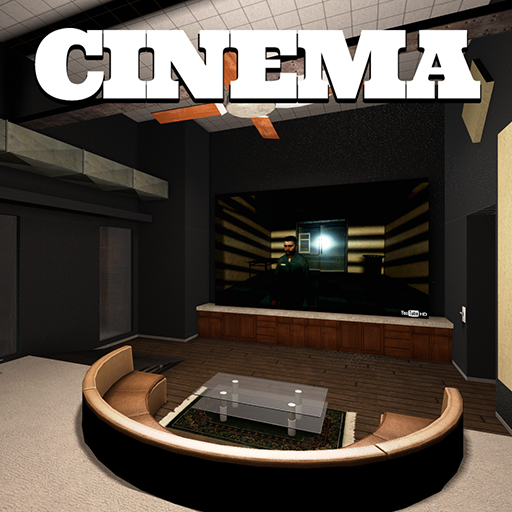 Cinema
Collection by
Sam
This is the official collection for the Cinema gamemode. All items within this collection are required to host the gamemode. Installation Instructions http://www.pixeltailgames.com/cinema/instructions.php Garry's Mod server workshop information htt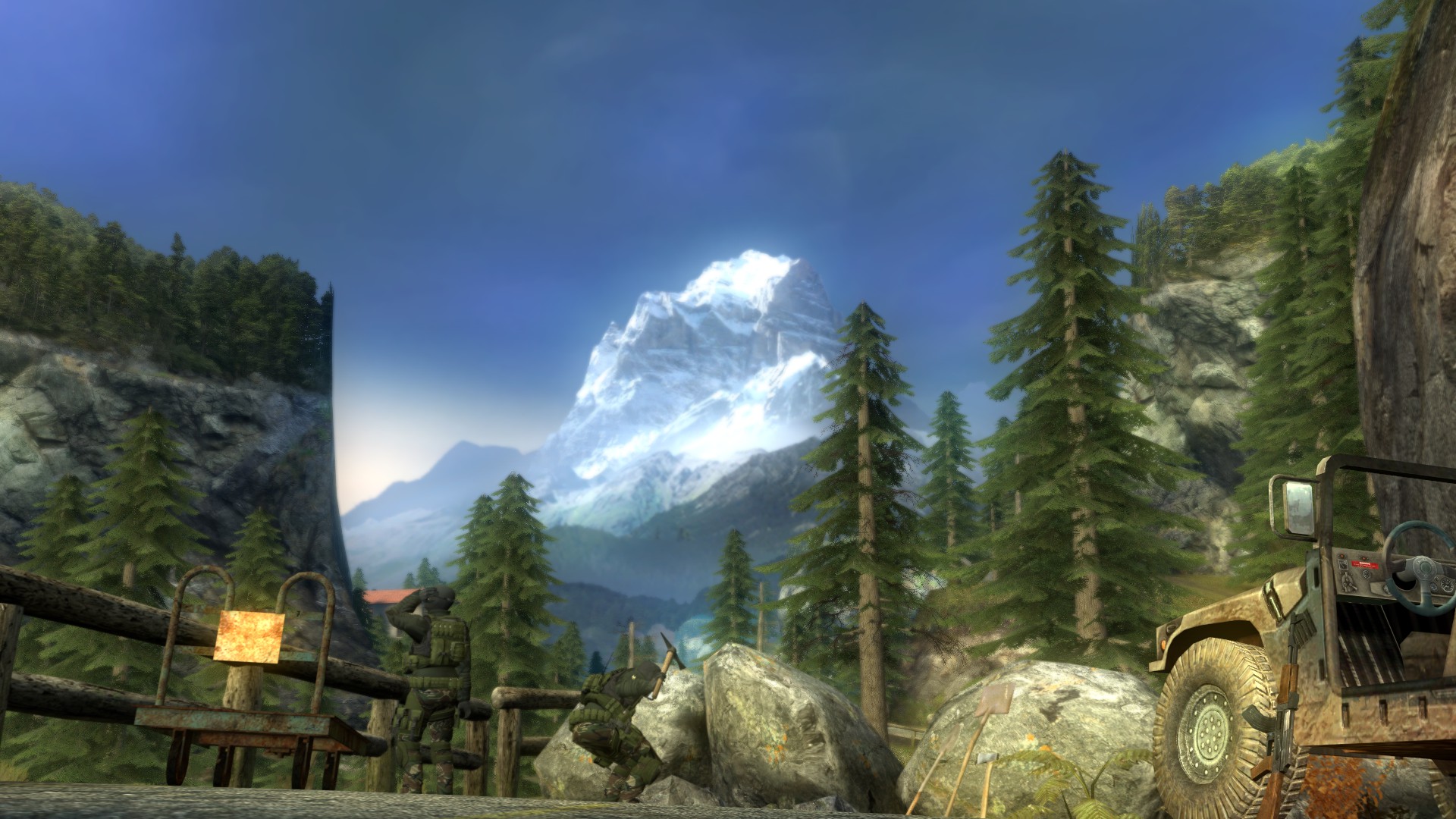 Nebulous: WW3RP Content
Collection by
Toasty
A collection of addons used by the World War Three Roleplayer server at http://nebulous.cloud For more information, visit http://nebulous.cloud Click the 'Subscribe to All' button to start downloading the content.

300+ Random Addons!
Collection by
WildSpartanz
300+ Random Addons for you to enjoy!

bob's collection
Collection by
INCONCEIVABLE!
A collection of stuff I'm using on my server, I don't know why i need this but whatever.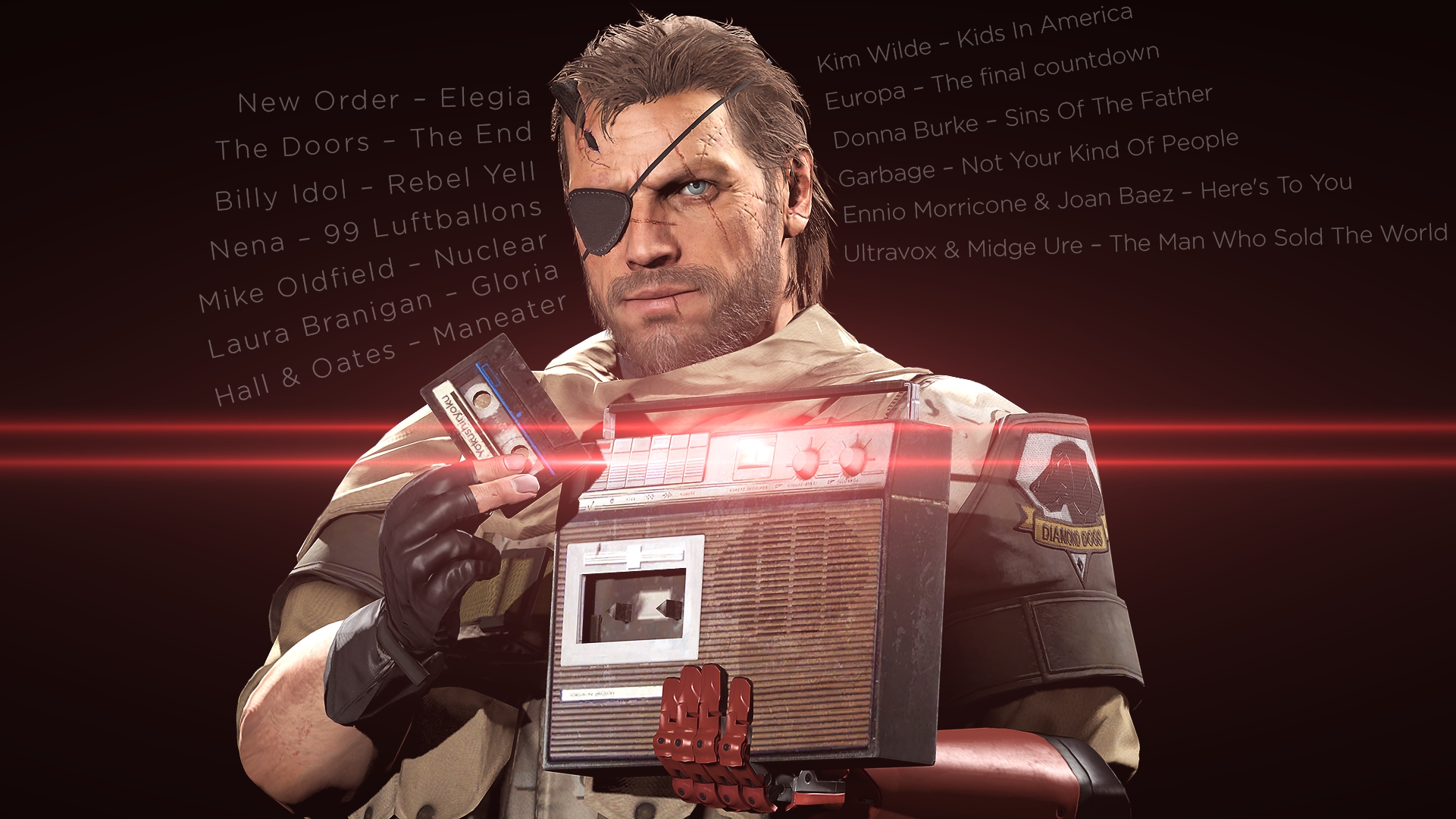 MGS5: Big Boss
Collection by
Nindzya Nyub
This is my mgs5 big boss and you need all these addons to make him work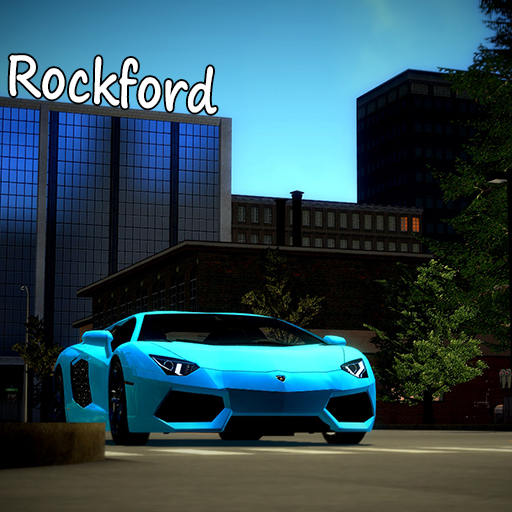 RP Rockford Complete
Collection by
Statua
Both addons required for RP Rockford to work fully.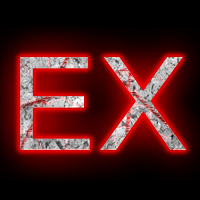 Hardcore Effect Collections
Collection by
Shell
This collection contains all the effect addons made by me and which I think highly of.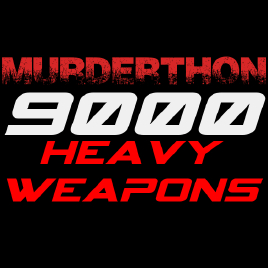 M9K Weapons Full Pack
Collection by
kawaii Neko-Chan
This is full collection of Murderthorn 9000, including: - Small Arms - Assault Rifles - Heavy Weapons - Specialties M9K is by "INCONCEIVABLE!" Also, If you had some missed weapons or addons don't show up, try to uninstall/unsubscribe some addons.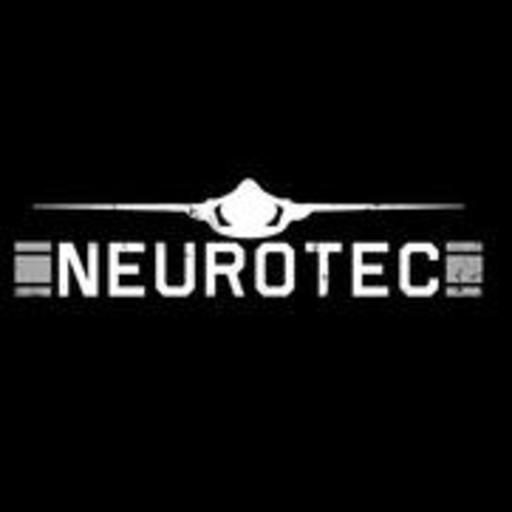 Neurotec Vehicle Addon Pack
Collection by
Cosmos
All credits goes to the developers of Neurotec Vehicles addon pack ______________Neurotec Vehicles Addon Pack____________ Author : Hoffa ~ http://steamcommunity.com/groups/neurotec Steam Group http://facepunch.com/threads/1160981 Face Punch

The Best Gmod Addons/Mods [ Maps / GM ]
Collection by
Davinche I ill :_:
All the Best GM / Sandbox maps there are in the Workshop! Don't forget to check out the rest of the collections below all the addons! Give them a thumbs up too! Test them out, play with your friends & most importanly, Have Fun! If you like this Pack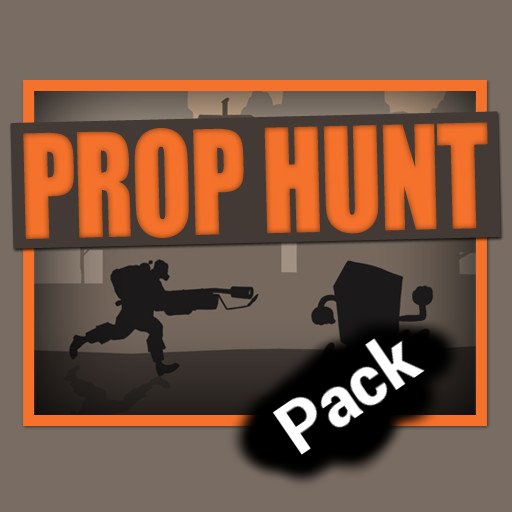 Prop Hunt pack
Collection by
Kowalski7cc
Prop Hunt maps collection.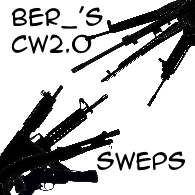 BER_'S CW2.0 SWEPS
Collection by
Boh The VariousBears
My Released CW2.0 SWEPS ._. Random Credits: Odec3D - Models INS Team - Models RedRogueXIII - Models Knife Kitty - Random Stuff Rage - Random Stuff Tigg - Models Tenoyl - Models & Textures Raynox3D - Models & Textures

Freddy Fazbear's Pizza 'The Map In A GameMode'
Collection by
Moonlitnight
I just don't get it why do you want to stay in Freddy Fazbear's Pizza is this where you want to be? Welcome to Freddy Fazbear's Pizza a magical place for kids and grown-ups alike, where fantasy and fun come to life! Fazbear Entertainment is not responsi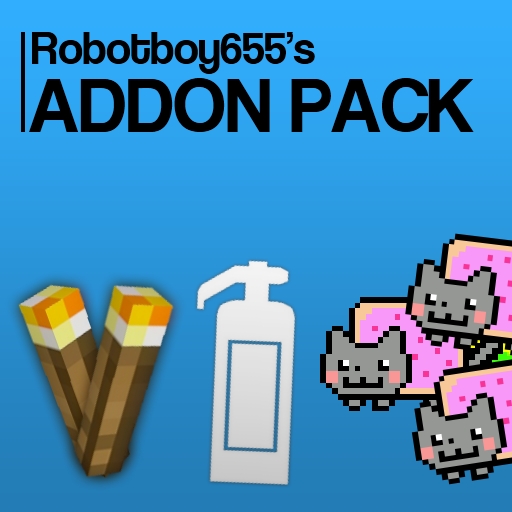 Robotboy655's Addon Pack
Collection by
Rubat
Pack of all my addons, for easier install.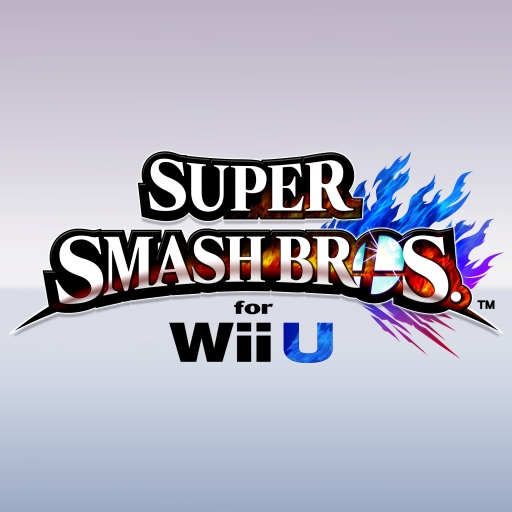 Super Smash Bros. for Wii U
Collection by
RandomTBush
This is a collection that will keep track of every single character (or otherwise) ragdoll (NOT PLAYER MODEL) port from Super Smash Bros. for Wii U, in their character select screen order (with everything else at the bottom, in logical order). More will be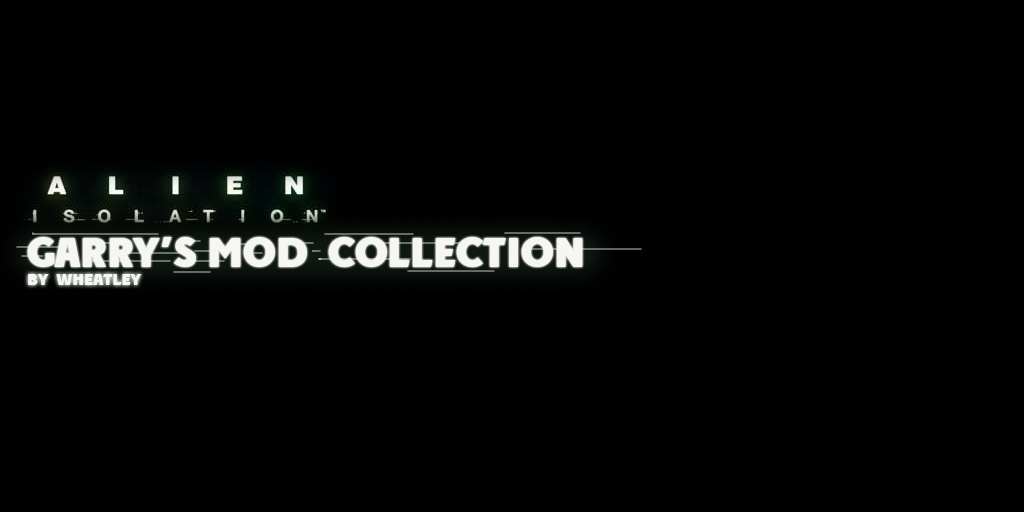 Alien: Isolation Garry's Mod Collection
Collection by
Wheatley
All of my mods from Alien: Isolation game, made for GMod.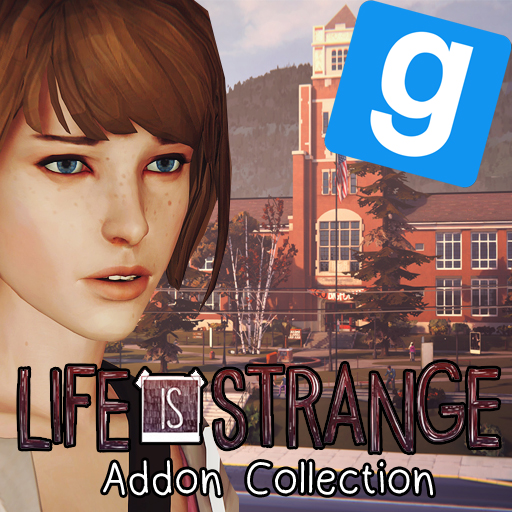 Life is Strange: Addon Collection
Collection by
ZeLz Storm
This collection provides one easy location to find all "Life is Strange" addons that can be found on the Gmod Workshop! This collection provides: - Models - Maps - Textures - And more... all related to the game "Life is Strange".