Showing 61-90 of 305,945 entries

EagleEye Servers SWRP Addon Collection
Collection by
Hawkeye Pierce

kabio10
Collection by
kabio10
paczka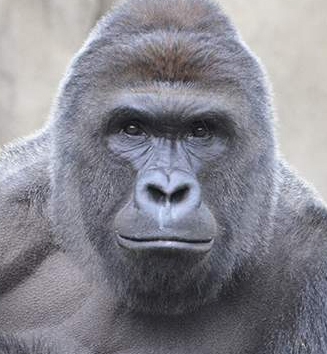 Salty Suprise Collection
Collection by
Yho
Die salzige Kollektion von Yho

for friends
Collection by
CmndrFello
for friends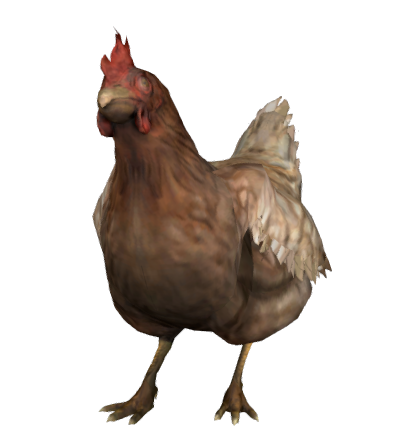 MAKS-SAKS
Collection by
Agent.oChocolate (◥◣ᴥ◢
HAHAHAHAHAHA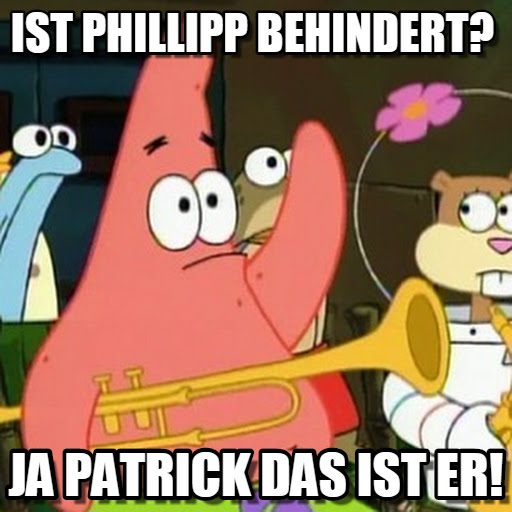 Game-Unity TTT Server Addons
Collection by
adreaner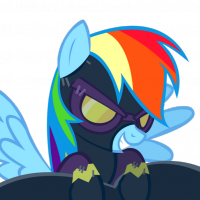 Henrik's TTT Server
Collection by
Henrik
HENRIK'S TTT SERVER

MesaGaming MTRP
Collection by
[MG:CM/SM]Frank Jr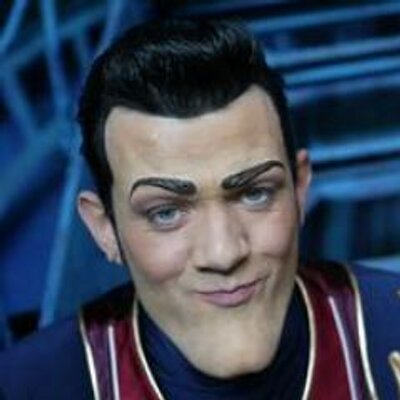 Smecta
Collection by
ZiomuRPG
DAWAJ SMECTE NALEGAM


AFL Collection
Collection by
Atlas-Ryan
For the AFL server

SharkRp
Collection by
Sharks_Nelson

Devlorf And Tlyorf Muds
Collection by
Creeperman626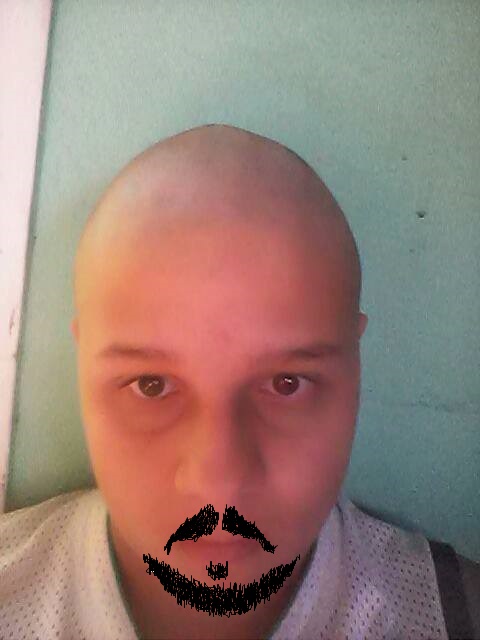 Ragdoll
Collection by
Felippinho

TTT chuj wam w dupy
Collection by
[FZMC]NiR3Ni
xd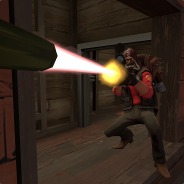 team-gmod
Collection by
Noobs_of_Gaming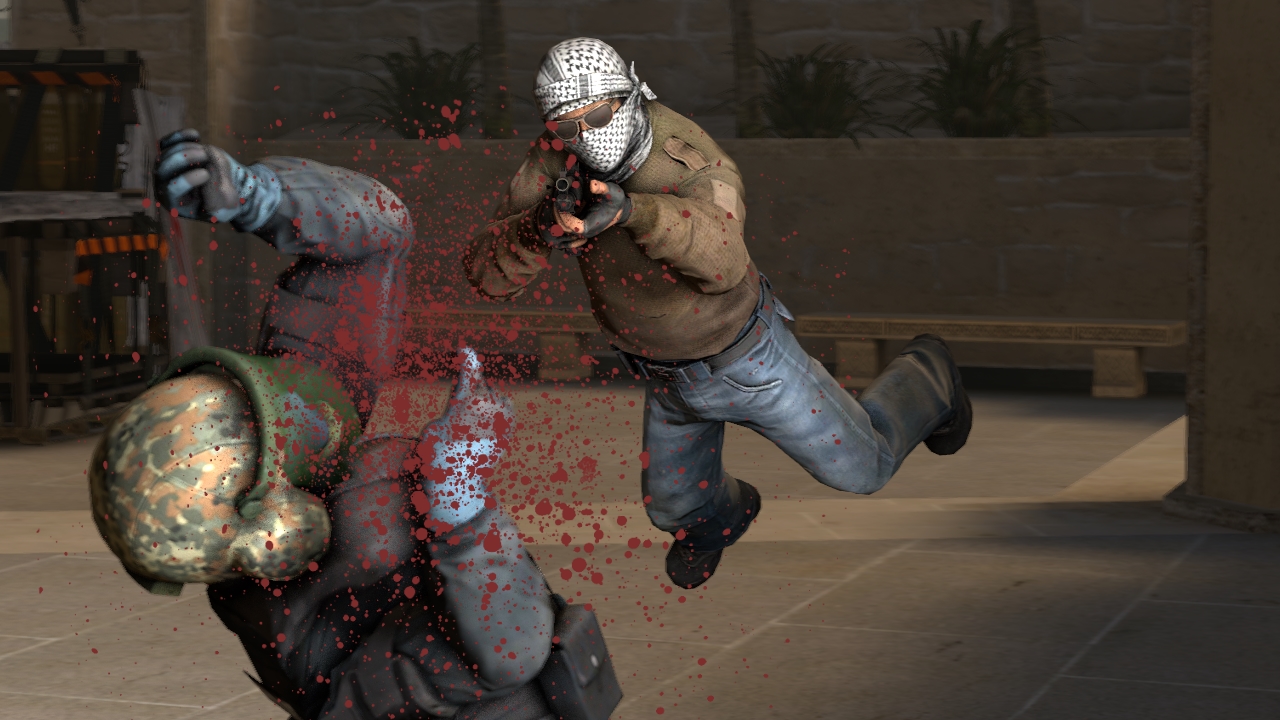 TTT Bullshaart
Collection by
Mr. Small
Titties To Teacher : Bullshaart is my collection and not yours... idk. Just subscribe ok?

NIGGER FAGGOT
Collection by
セックス
for da bois

SWeps, Scars and other Stuff!
Collection by
Bellatrix
hi there fun seeker :D this is my GMOD collection with addons that i think is awesome :D i hope you like them to :D feel free to come with requests :D -[FoG] Hjernedød

Jim's Skins
Collection by
Jim
Jim's Skins The official collection of all my created skins, all in one place! Before subscribing to an addon, please check you have the required items installed.

[FR] Battle Royal V1 | FA:S | By NeWVoDKa
Collection by
Rayane - Équipe RedSky-H.com
Serveur " Battle Royal " ispirer du Mod de jeu Arma 3. Serveur Coder, Développer par : Rayane H - Équipe RedSky ou NeWVoDKa. But du serveur : Survivre jusqu'à la fin de la partie. TeamSpeak 3 : 149.202.147.211:9994 Arme disponible FA:

OBJET A AVOIR POUR LE DARK RP
Collection by
[O&O] pigeon

Cucus Crew - TTT Oficial
Collection by
Naxelo
¿Cansado de Errores y esperas de soluciones? Descarga esto y ve a jugar a Cucus Crew. -Cucus Crew 2da. temporada.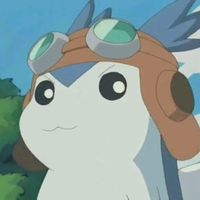 my stuff
Collection by
skooch
6t7uy76y5tcui7t6ze5yv

S&M Gaming Addons
Collection by
Snowy
Addons used in the S&M Gaming TTT server.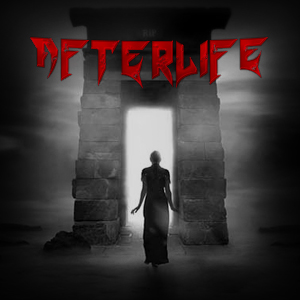 Afterlife TTT Content
Collection by
Shadow Knight
A collection of the various items we're using from the Workshop, in case you'd rather download them from there instead of the server itself. Steam Group Server IP: 31.186.250.26:28215

Medieval Dark RP
Collection by
Sedoy
Контент для Medieval Dark RP. Ссылка на группу: http://steamcommunity.com/groups/WelsorRP Ссылка на эпизоды ХЛ2, которые необходимо скачать: http://kajar9.wixsite .com/csch eater2 Гайд по установке эпизодов: https://youtu.be/Uub95WTBTs0

Vex Darkrp
Collection by
Zodak
Vex Darkrp addon collection.

SkyrimRP
Collection by
Yevocore
This is the workshop collection for Skyrim RP incase you are missing textures.

[BLN] Various
Collection by
『BLN』Crow
Awesome

ExoServer
Collection by
Exo || Deboss
Kek Exo Kek