Showing 2641-2670 of 293,393 entries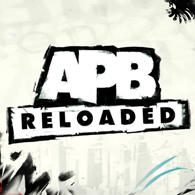 APB Reloaded Models
Collection by
MrConner
Models from the F2P game APB Reloaded.

GTARP Content
Collection by
XTC
Workshop content for GTARP

Half Life 2 Roleplay Collection
Collection by
[Half Life² France] Mixed
Collection du serveur Half Life 2 Roleplay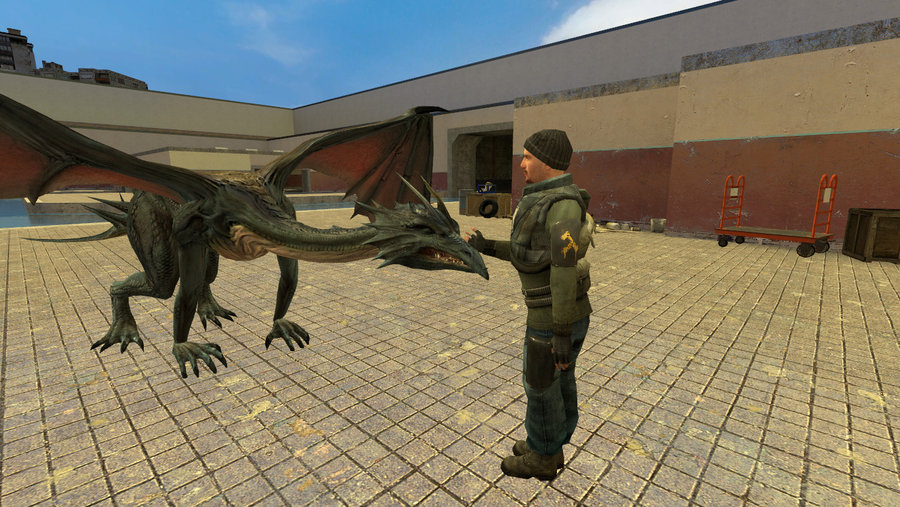 Animals/Monsters
Collection by
Gphazor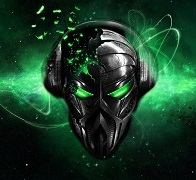 Vanoss and Friends
Collection by
SekTiCore
Vanoss and GTA Stuff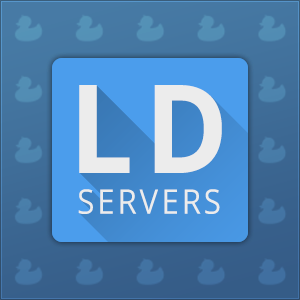 LuckyDucky JailBreak Pack
Collection by
SkReamY
This is the errors pack for our JailBreak server, Any map errors you may need CSS textures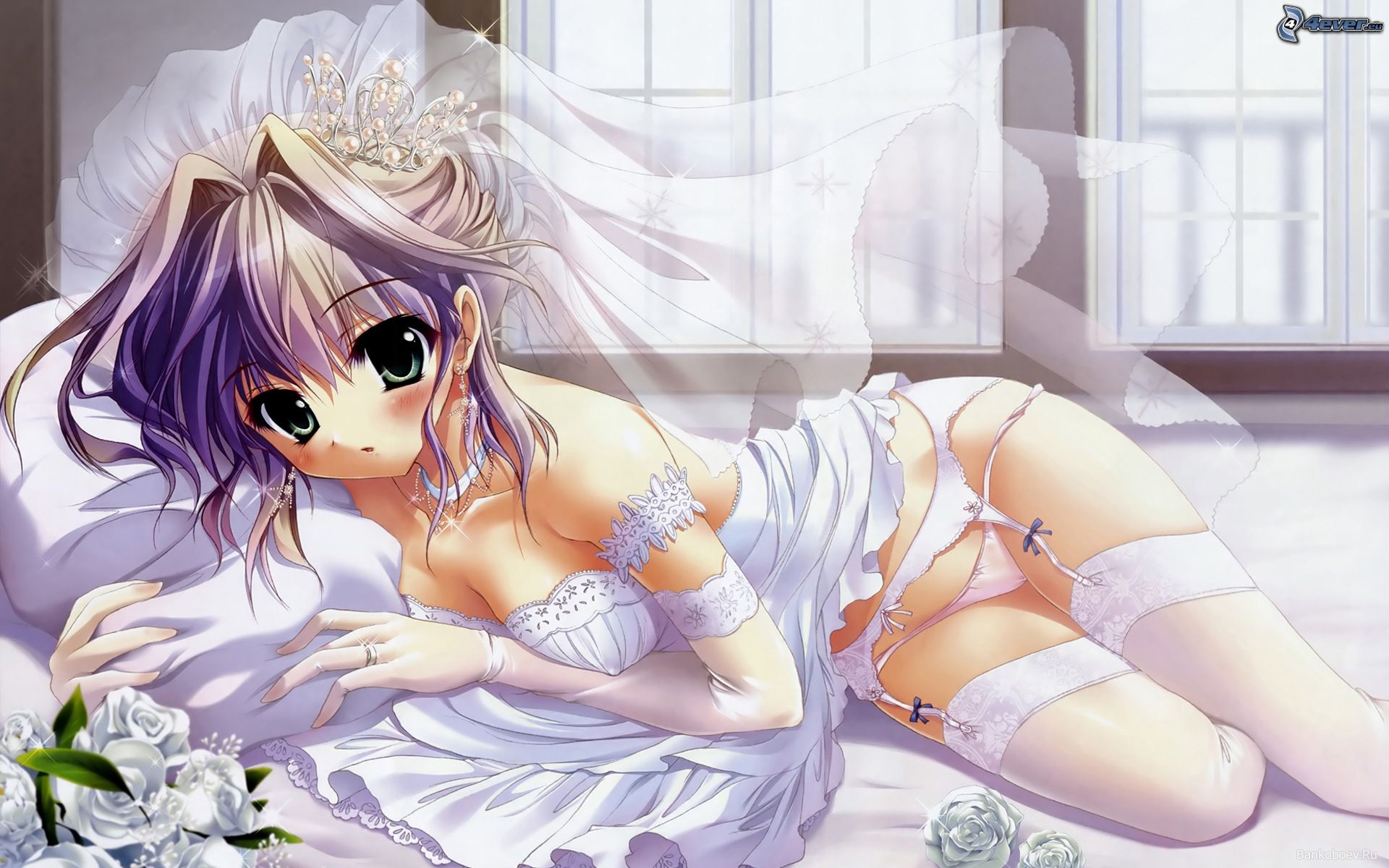 TTT
Collection by
Skyline
TTT Server addons

Aussie Light RP Garry's Mod Server Workshop Colection
Collection by
Kimp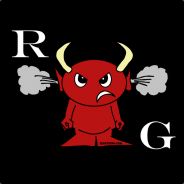 Rage Gaming
Collection by
stonr
Models/Materials for Rage Gaming Prop Hunt server. IP: Rageph.game.nfoservers.com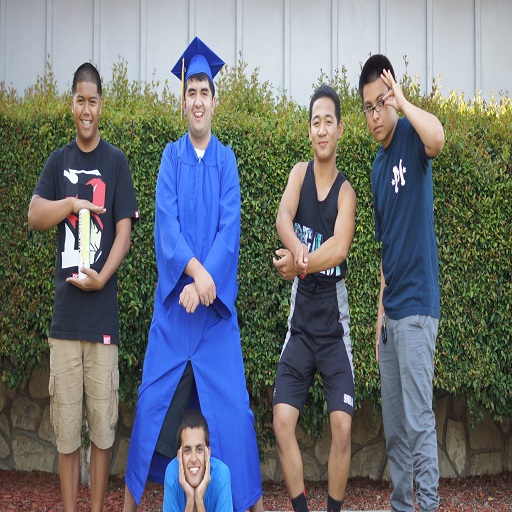 NTN TTT Anime
Collection by
TBWK | Joshy
Trouble in Terrorist Town / Anime Themed


Astrid Gaming DarkRP Server Side Addons
Collection by
wdaniel526
If you are looking for files to download to fix errors in your game you have come to the wrong place. This is for the server you cant find the files needed for your game here: http://steamcommunity.com/sharedfiles/filedetails/?id=335439521

Die Gamerstube Deathrun
Collection by
Shadd!x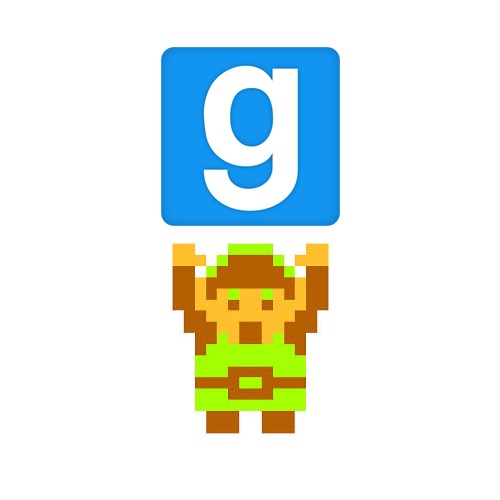 Legend of Zelda Collection
Collection by
Damned Elf
A collection of Legend of Zelda mods here on the Garry's Mod Workshop! Made by fine ladies and gents, merely collected in one spot by me.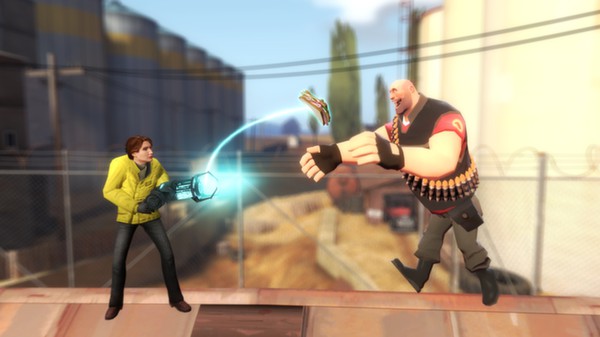 Addons du serveur Evolution-City (DarkRP)
Collection by
JE RENTRE EN ZOUZ
Cette collection comporte toutes les addons à avoir pour profiter pleinement du jeux et du serveur d'Evolution-City !

Super PH Maps
Collection by
itͨaͧcͭoͤ 😈
This collection will insure you to stay up to date with all the prop hunt installed in the server, so you dont ever need to experience lagg or slow downloading in the loading process. This map resources will be kept up to date with any and all maps that

Daedric RolePlay Pack
Collection by
DaedricWolf
Full pack so you dont get errors :)

| SkyeNetwork | Server Content |
Collection by
Squidler
| SkyeNetwork | Server Content | Collection |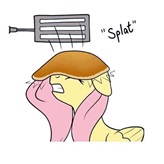 Pantastic Pony Server!(Sandbox and RP)
Collection by
PancakeHumper
All you need for my server! If I am missing anything feel free to ask me!

Dashcon Essentials
Collection by
EddieLTU
This collection is for the dashcon map, it includes the inflatable castle, Ball Pit, the map itself

Undead Servers HaloRP
Collection by
Patrick is gay for you
A collection of things for Undeads HaloRP server :D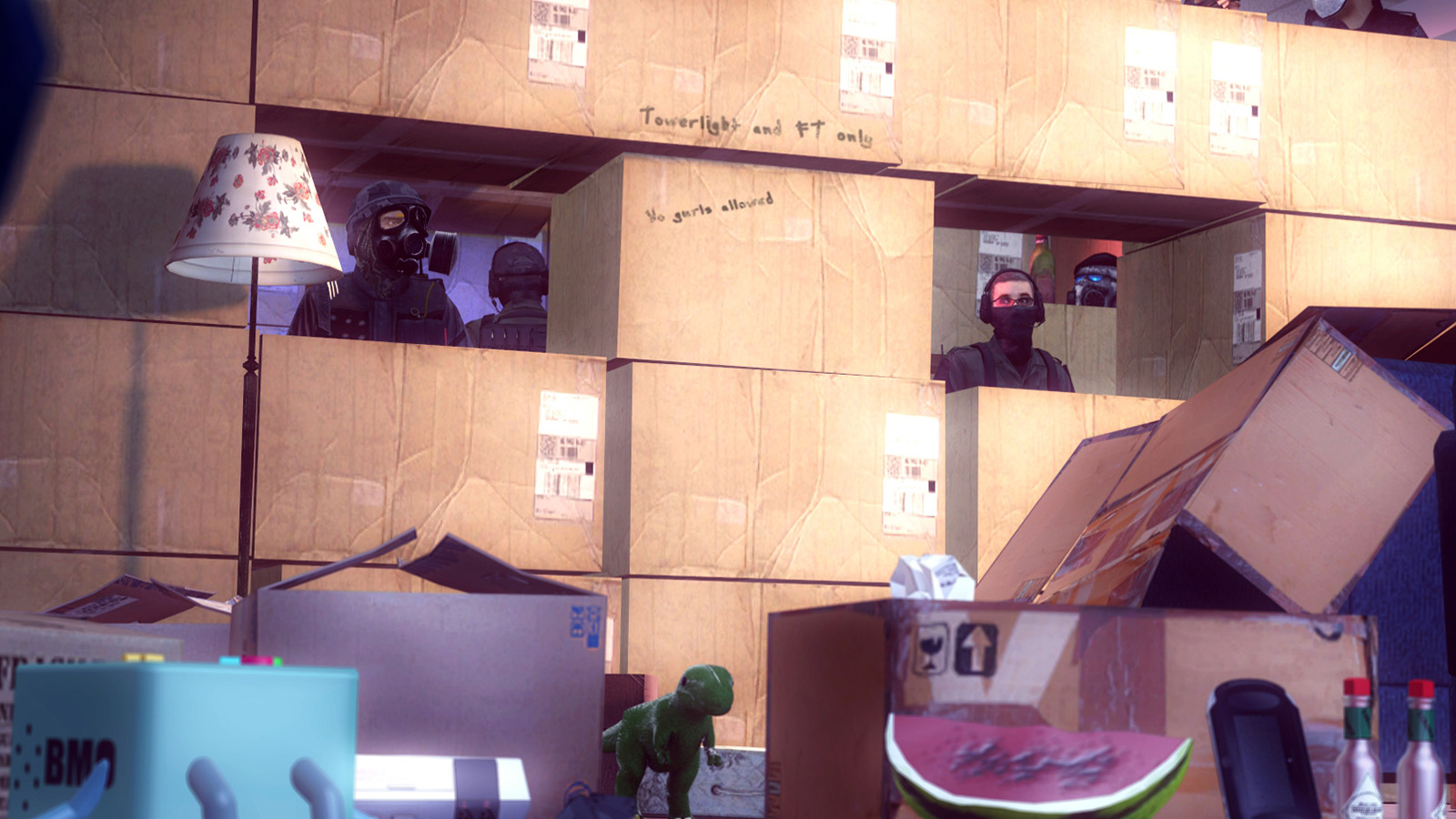 Player models
Collection by
leesunyub
play model

Royster01's Downloaded & Favourite Cars Skins (GMod)
Collection by
Royster01
A collection of TDM, SGM, and LW car pack skins. Credit goes to creators.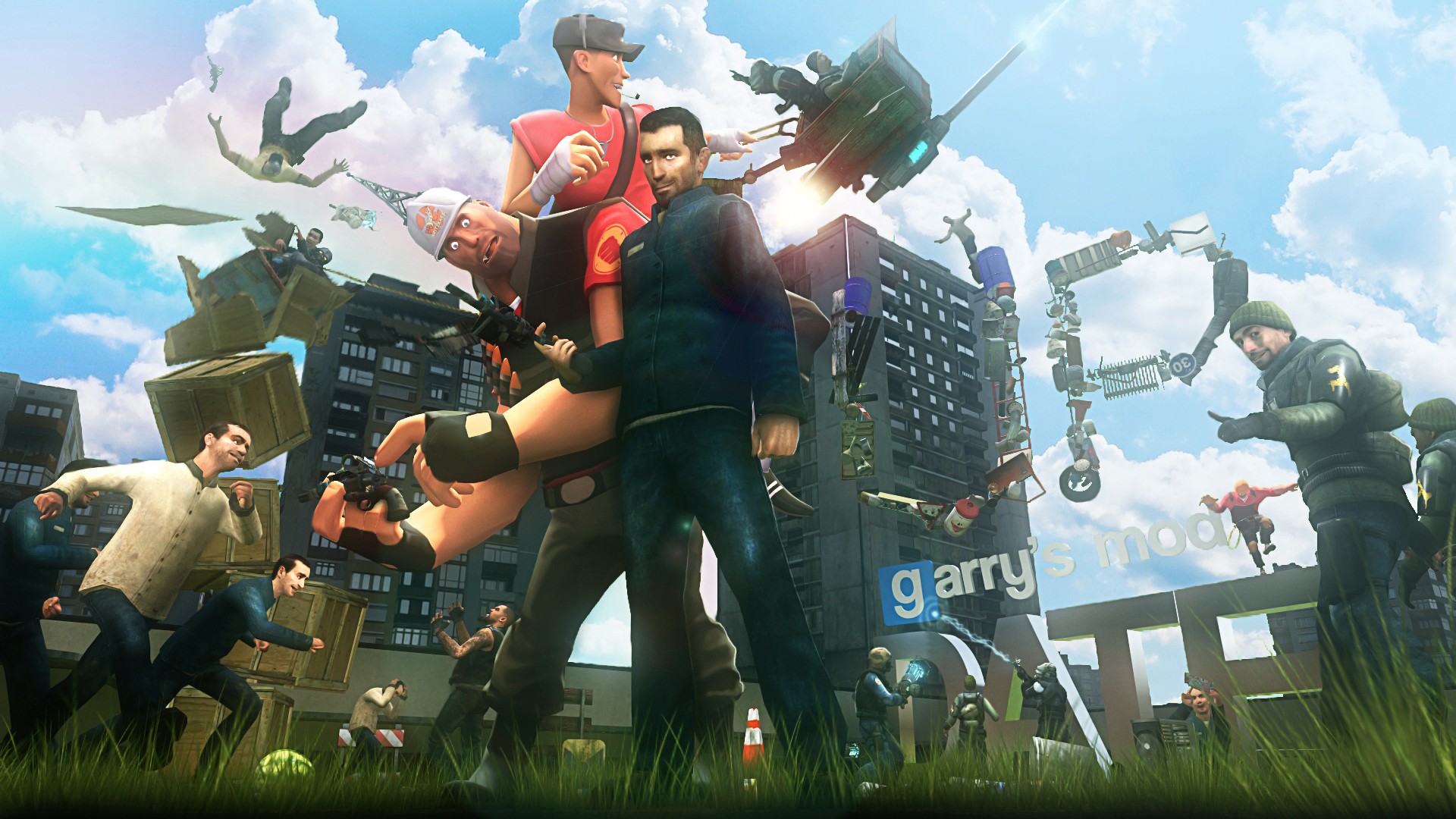 Addons DarkRP (2)
Collection by
Thomas 'IZaMazZiO'
Voici un gros paquet d'addons pour les serveurs DarkRP. Editer & créer par IZaMazZiO.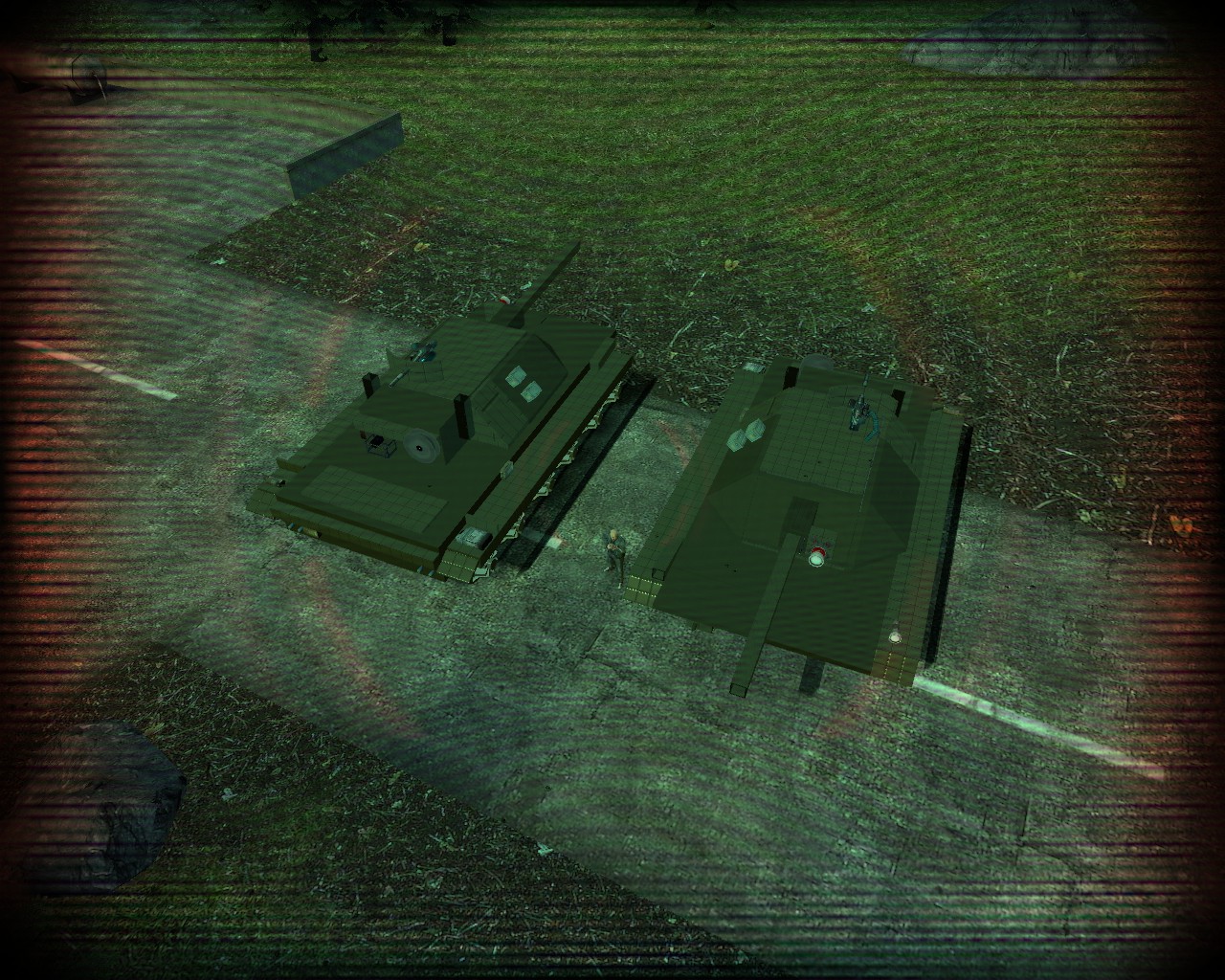 Tanks
Collection by
ChunderDownUndeR
tanks and armored vehicles Remeber that subscribing wont allow you to download the dupes any easier, just a sign of affection to the dupe. Unless garry adds 'subscribed dupes' list in an update in the spawn menu. i have a website in progress, just tell me

엘리스의 자유서버 컨탠츠 팩
Collection by
SkinMaker
이 컨탠츠팩은 엘리스의 자유서버의 컨텐츠 팩입니다 서버 개설:2016/04/24 모음집 작성:2016/04/23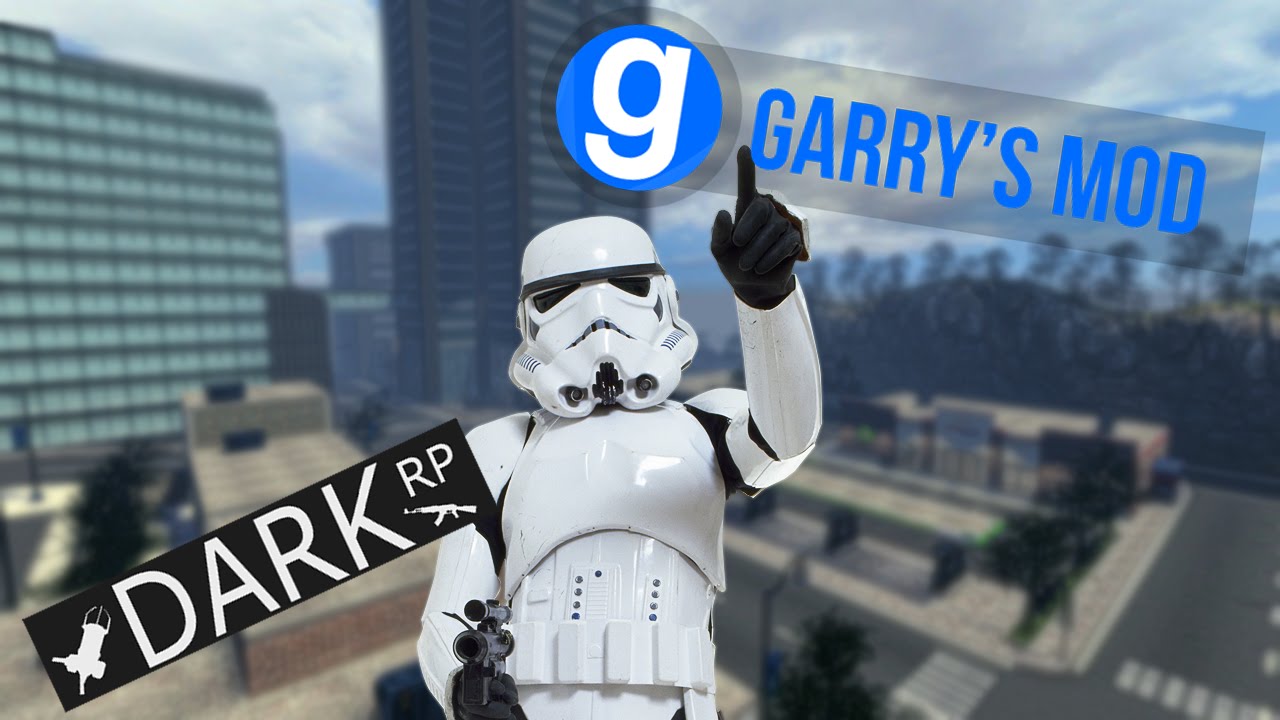 Мeгaпoлиc RP
Collection by
ProMT
Контент для сервера

ippi's stronghold
Collection by
IPPIx86
紫枫堂F2S:要塞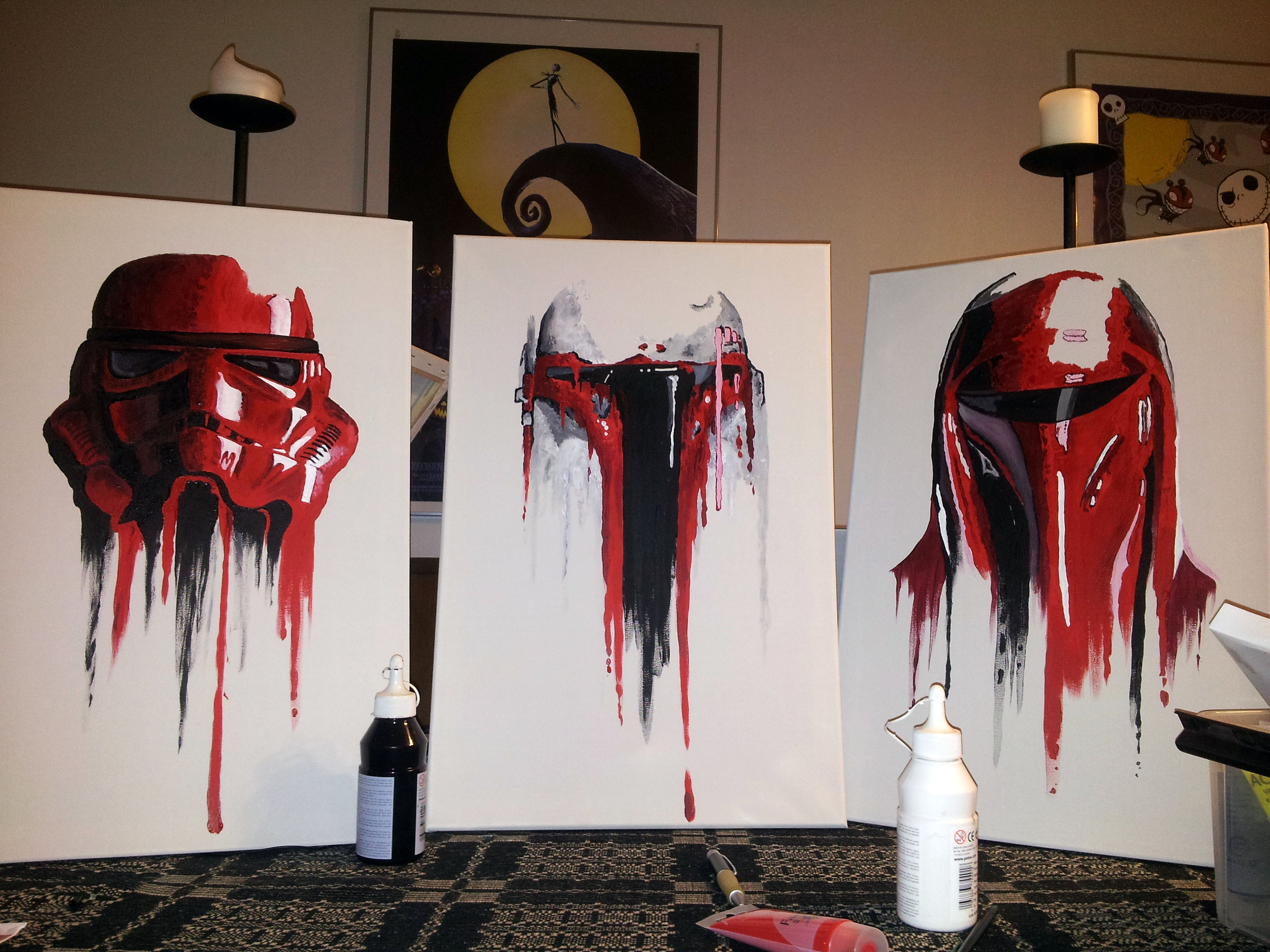 CityLifeRP
Collection by
[3FX] Subject_Alpha
For my CityLifeRP server.

Megaman X Boss Selection(gmod)
Collection by
komodothedunce
A collection dedicated to Megaman X related stuff. mostly bosses/enemies.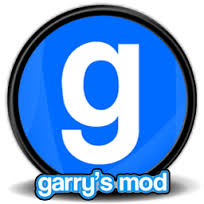 Meilleur Pack addons
Collection by
Chatreur
Voici, une collection triée avec soin et attention. :D Vous Pouvez aussi venir voir ce site: http://garrysmodfr.wix.com/garrysmodfr