Showing 2551-2580 of 237,660 entries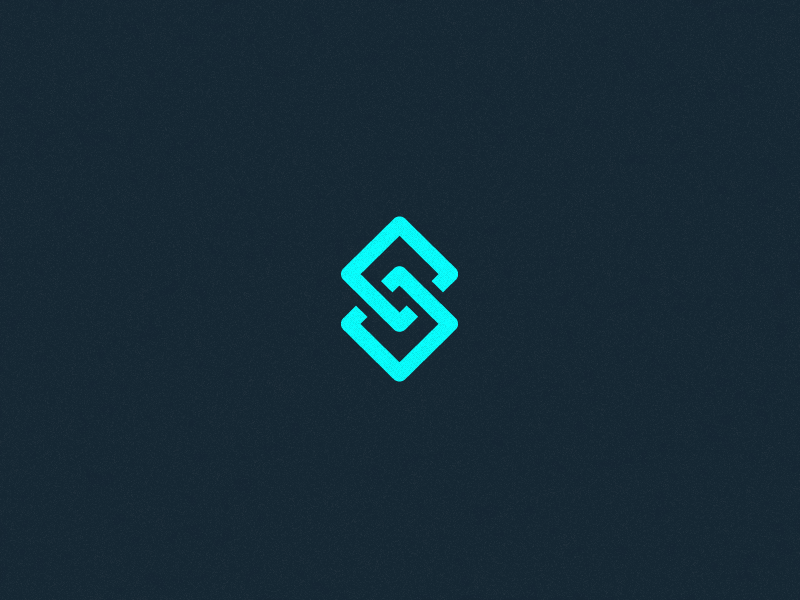 SP Addons - Sandbox
Collection by
Mclovin
Addons for Social Players sandbox server.

Video Gaming TTT Addons
Collection by
[VG} MrVideoFreak
adsda

MyWorld
Collection by
Paul
Collection officiel du serveur MyWorld - Serveur DarkRP Francophone. Vous y trouverez tout les contenues pour ne pas asvoir d'ERROR en jeu. Contenue uniquement reliée a MyWorld #1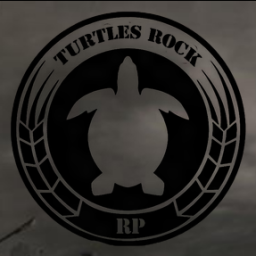 Turtle's Rock Content
Collection by
Svoboda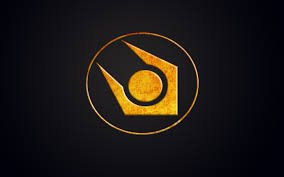 HL2RP TNF.net.ru
Collection by
Jokky
Server content 4 roleplay server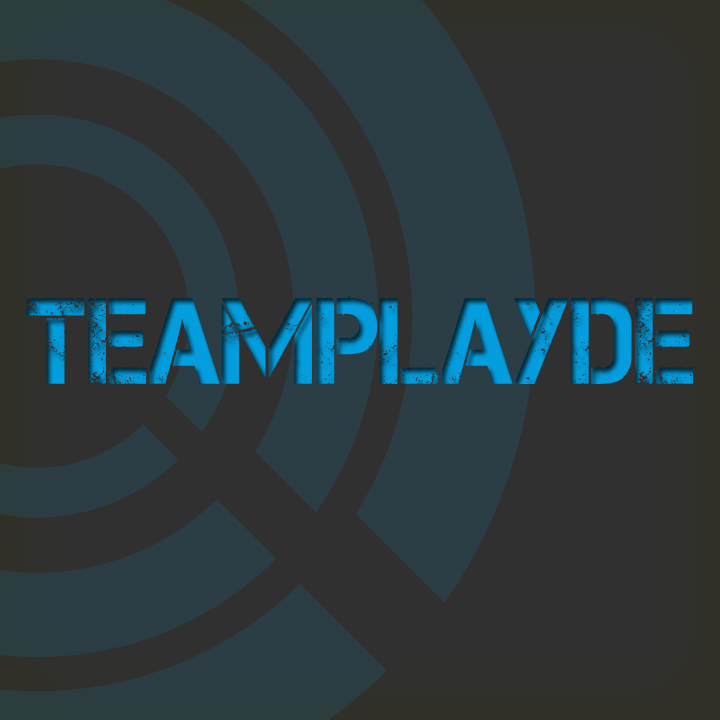 LetsTeamPlayDE´s Addons
Collection by
Rod
Diese Kollektion beinhaltet fast alle Addons die wir installiert haben.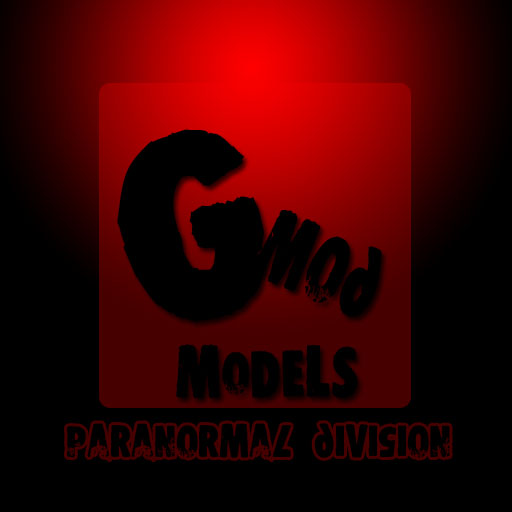 Paranormal Content Pack
Collection by
sage
Server ip - 91.194.169.96:27018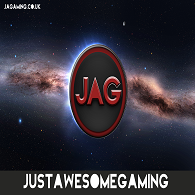 JustAwesomeGaming TTT
Collection by
DooBiiE
Stuff we use on JAG TTT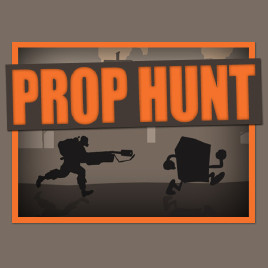 Prop Hunt
Collection by
Mr Baz
PropHunt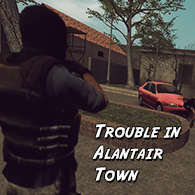 Trouble in Alantair Town (Server del forro de Alantair)
Collection by
Alam
Bueno, estas son las cosas para entrar a mi server TTT, chau.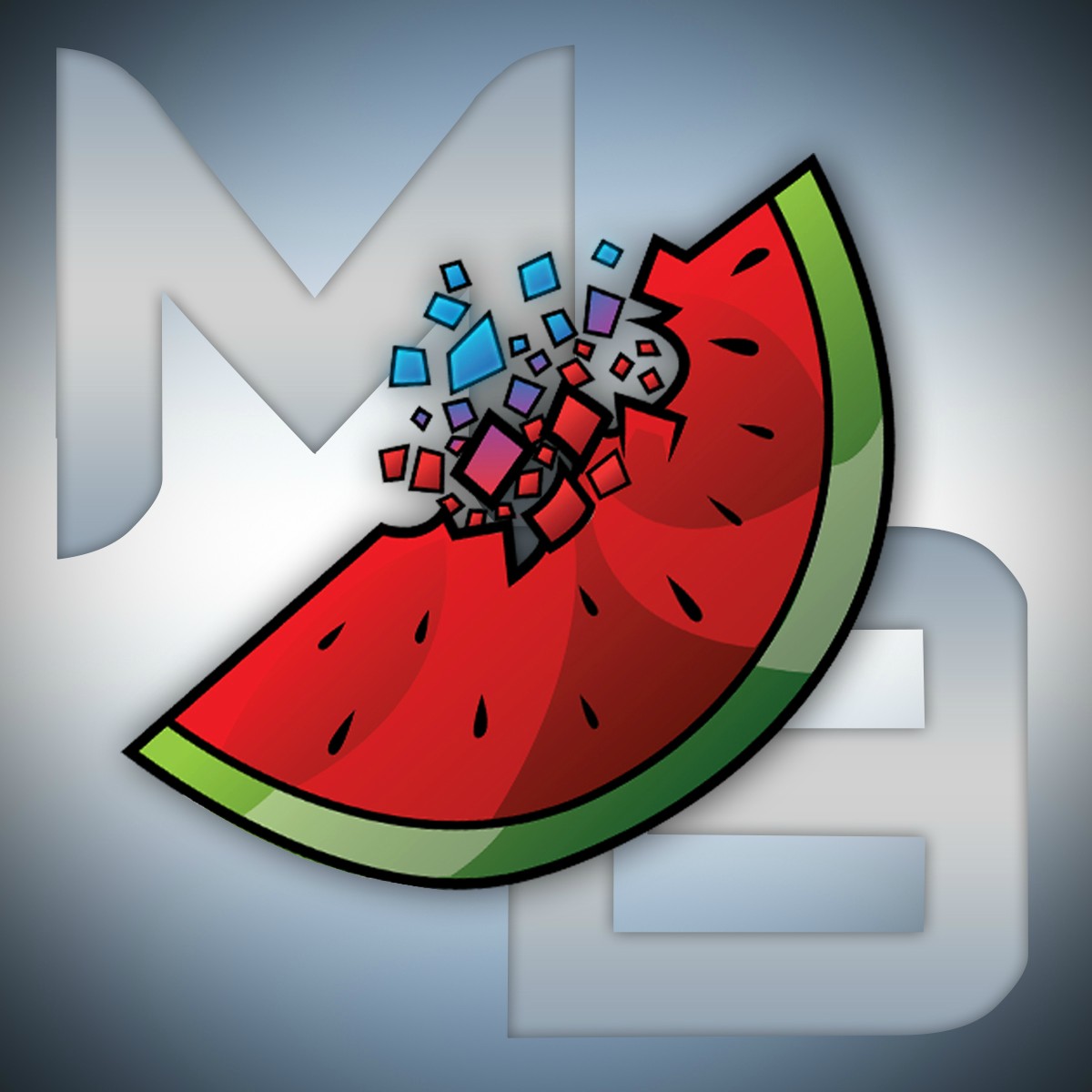 Melon Byte - Clockwork: New Vegas Content.
Collection by
[RIP] Alex
This is the content pack for Melon Byte's clockwork new vegas server.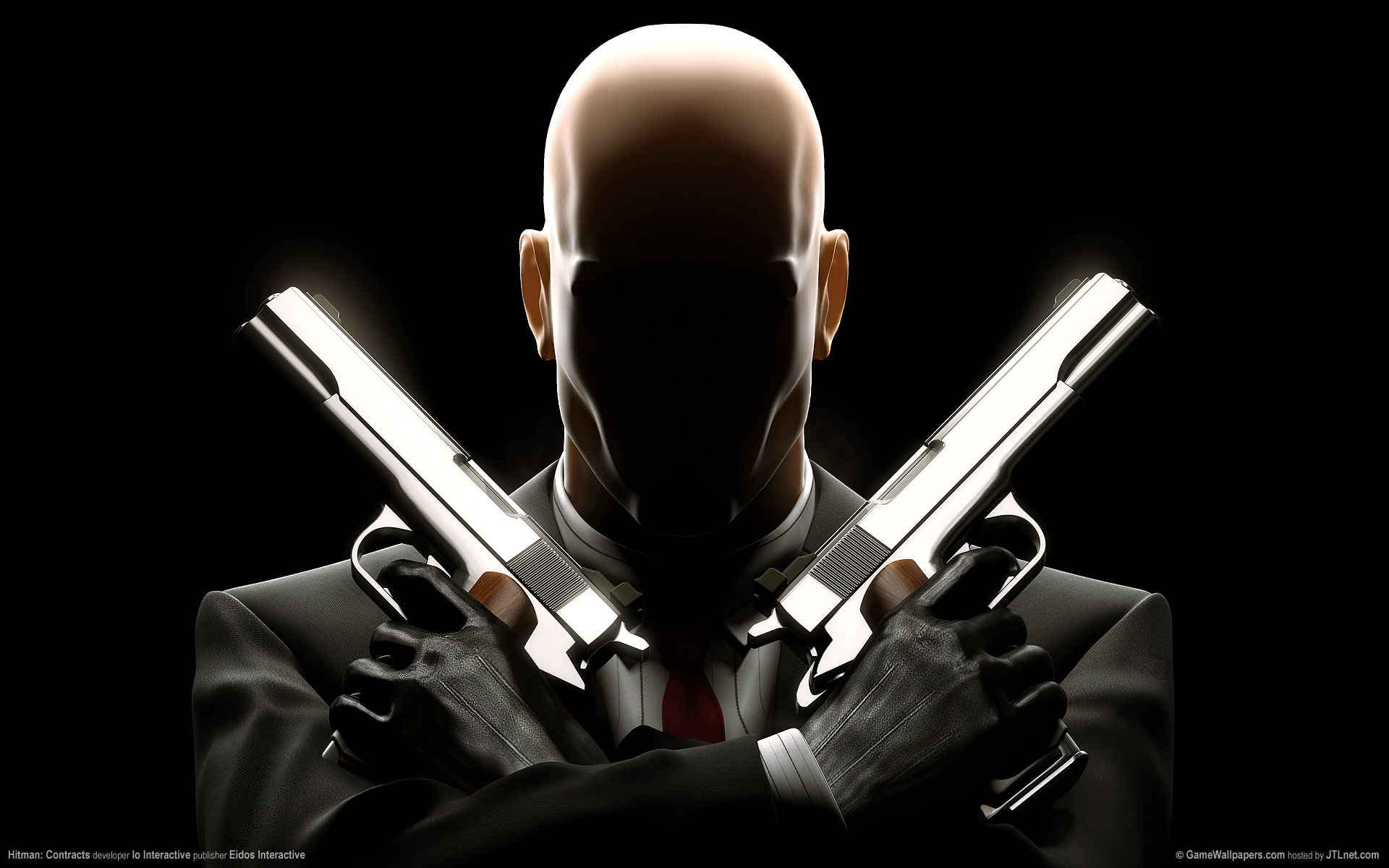 Xterrior Gaming Dark RP Content Pack
Collection by
Traackzz
All The Addons We Use For the server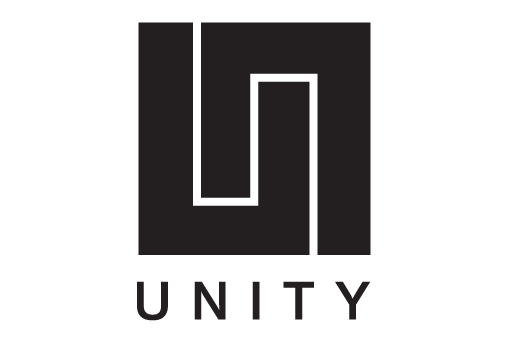 Unity Gaming Required Add-Ons
Collection by
[UG] Captain Cats
This is the collection of addons used on the Unity Gaming TTT server! Subscribe to all of these add ons, and then restart Garry's Mod to use them in the server. Thanks guys! -Cats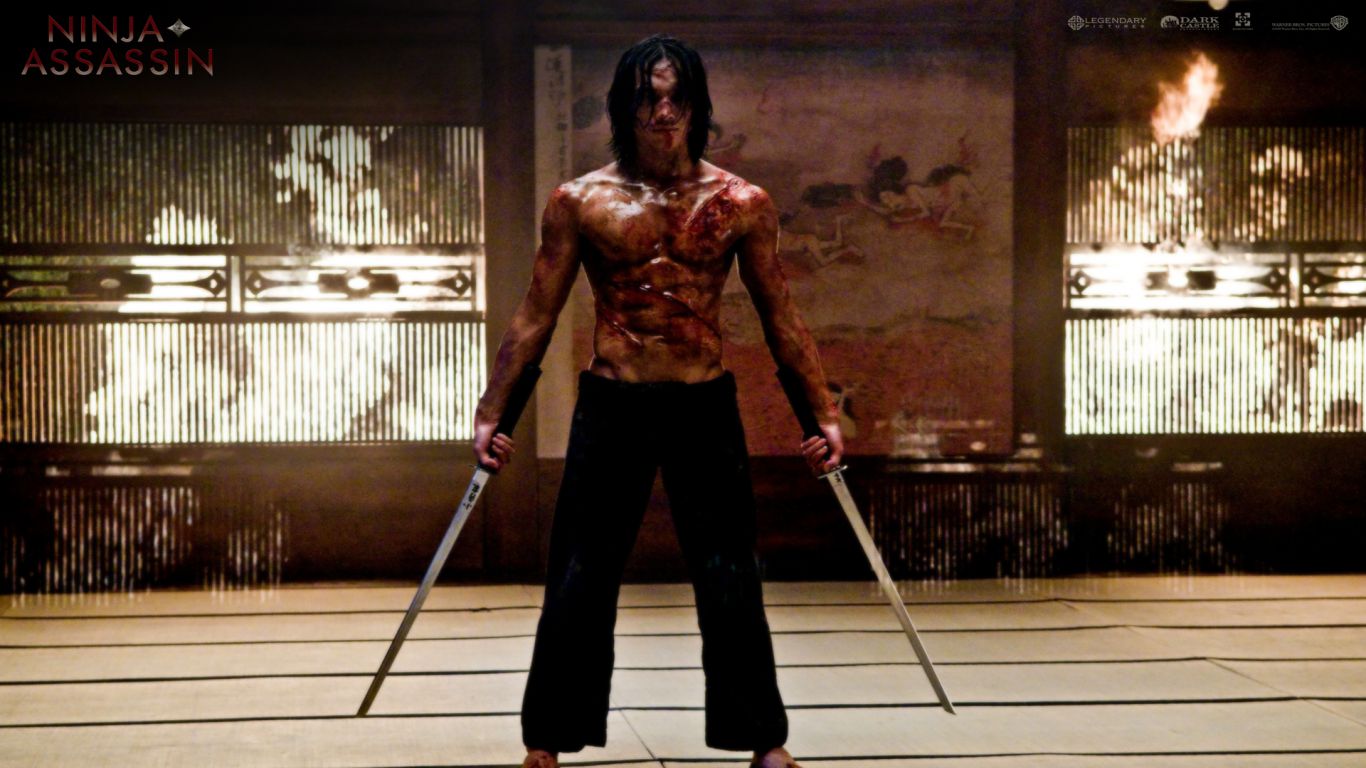 DarrenWorkshop
Collection by
Günther
BITCH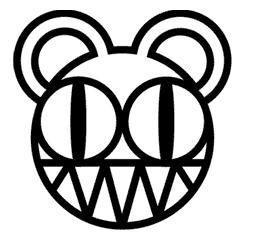 TTTBDS
Collection by
Sabbath
Adicione esta coleção para jogar no TTT Barzinho do SabbaTH sem errors.

Millitary Package
Collection by
PewDiePie
This Collection Includes everything related to the Millitary Theme.

Gamer's Village TTT Server Kollektion
Collection by
Atemm
Gamer's Village TTT Server Kollektion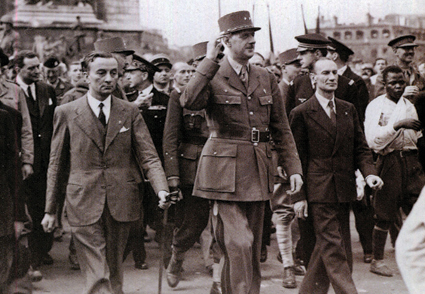 NGRP (RC)
Collection by
The Moose
NGRP - Nazi Germany Role-Play Brought to you by Rebuilt Community Website: http://rebuiltcommunity.com/ TeamSpeak 3 IP: 64.94.100.8:12970 Server IP: 64.94.100.8:12970 Thank you very much and I hope to see you on! Moose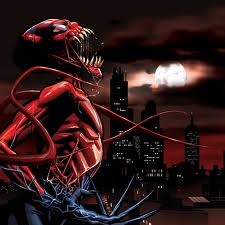 Dead map
Collection by
KyZm1t4
Мертвые карты Counter-strike source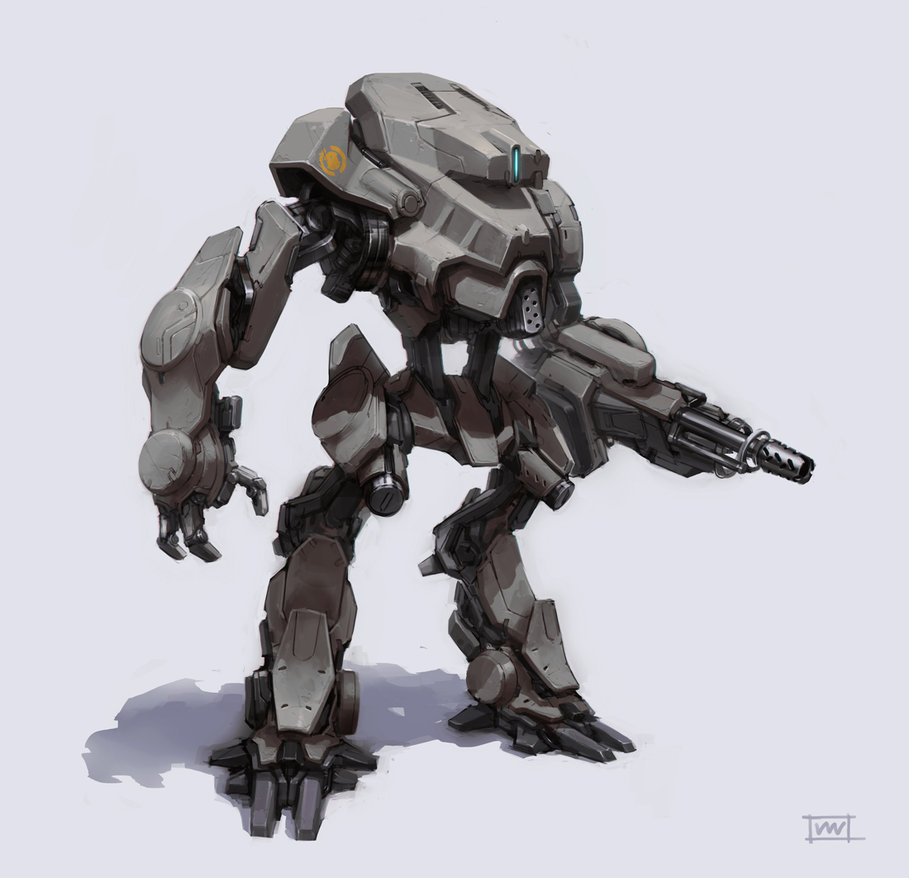 [SCF] Sci-Fi Roleplay
Collection by
Banhammer
REMEMBER THIS IS NOW GROUNDED DUE TO THE COMMUNITY LEFTING THIS AND DONT WANNA WORK MORE BUT I DONT WANNA LEAVE YOU GUYS BEHIND THIS FAST! SO I WORK ON A SERVER MYSELF ONLY ME AND ITS GOING GREAT SO FAR IF YOU WANNA PLAY THE CONTENT AND ALL INFO NEEDED TO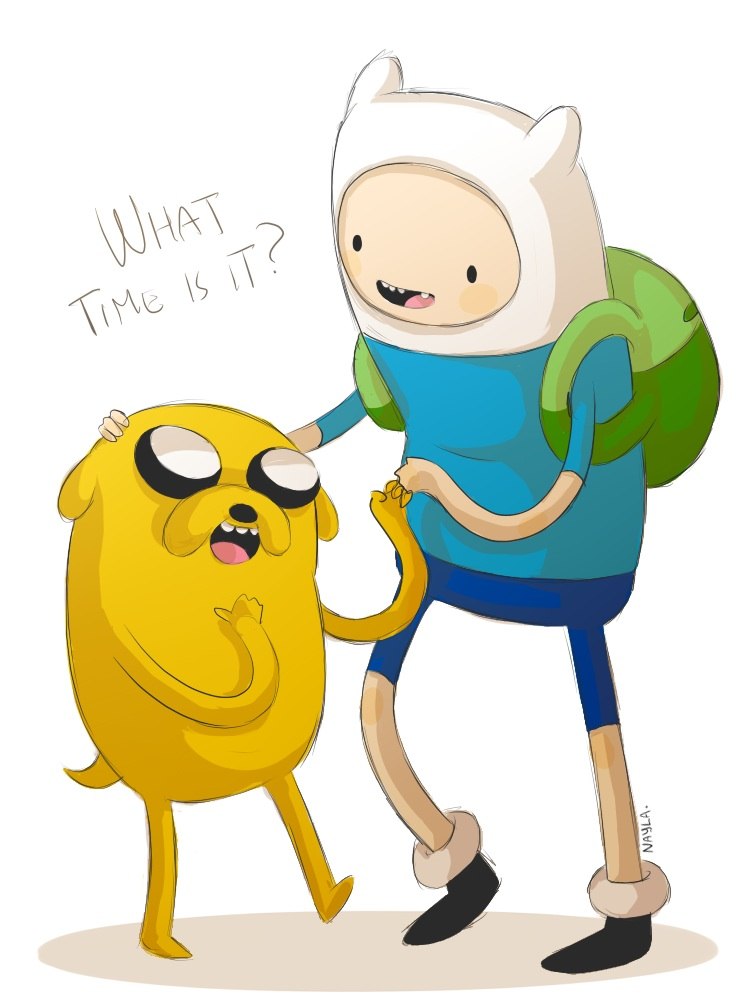 for ve
Collection by
A.Sw!tcH .SteelSerios

Recommended Addons for #1FNaF
Collection by
SpyroCoolLP
Addons I recommend for the #1FNaF Server.


- Fiskarna utanfor Nigeria Custom Map Pack -
Collection by
FiskarnaTV
This is all our skins for the Pointshop. To donate / buy points for the pointshop follow this link: http://steamcommunity.com/groups/tttfun/discussions/0/864979455649165070/


MrMAFIIA | Prop Hunt/Murder Models
Collection by
ReaperKiro

Marvel Gaming Content
Collection by
KenSir
Hey Guys Gambit Here & this is the collection of all the addons for the Marvel Gaming servers These addons get rid of all errors in game and if there are any errors they are probably from paid addons or clientside scripts etc etc. Just Subscribe to a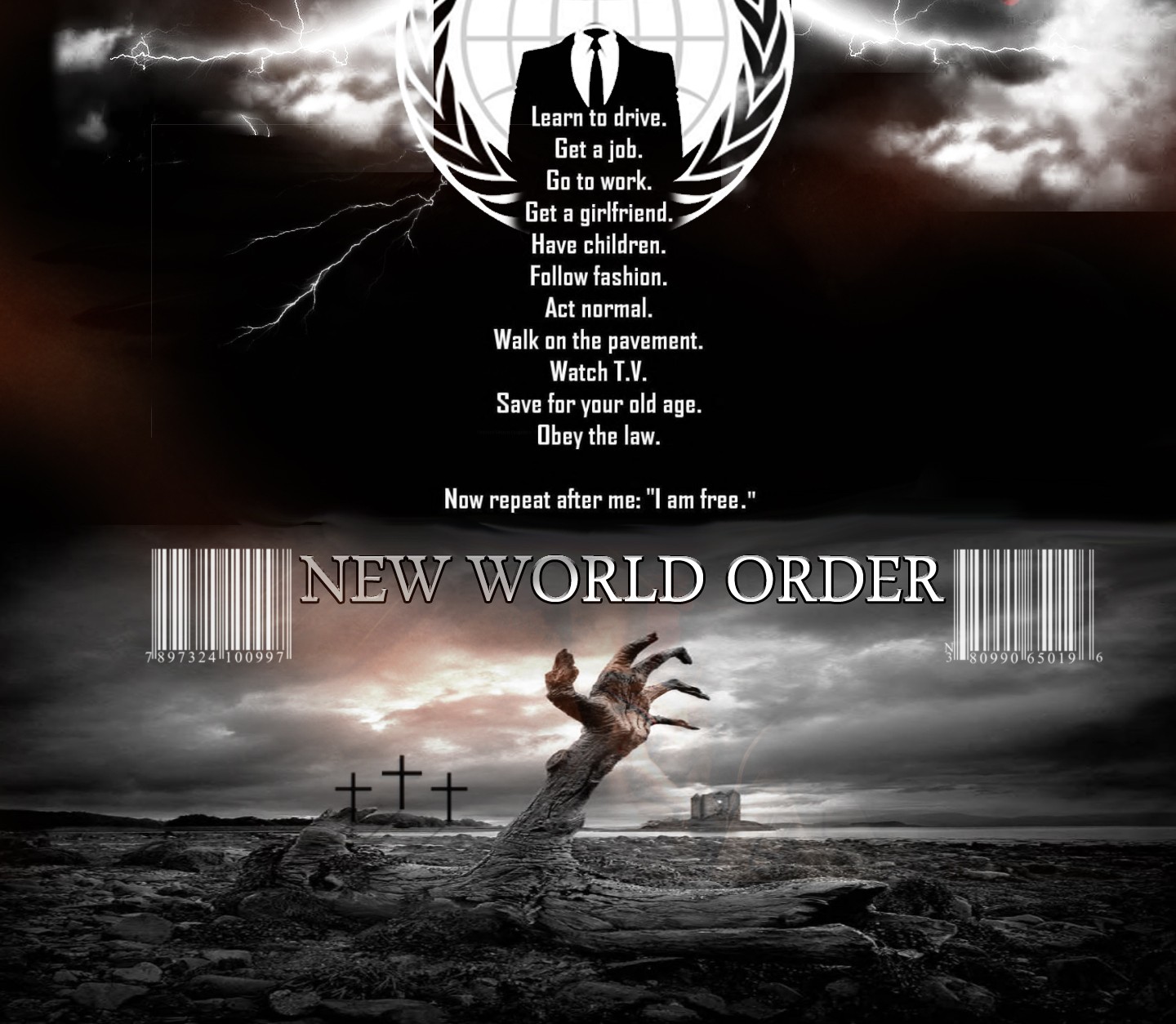 New World Order RP
Collection by
GodGivenTalent
A collection of downloads for the server

[Server] TTT/Sandbox/Deathrun/PropHunt
Collection by
Marky
Feel free to use this collection. If you have any questions go ahead and send me a message.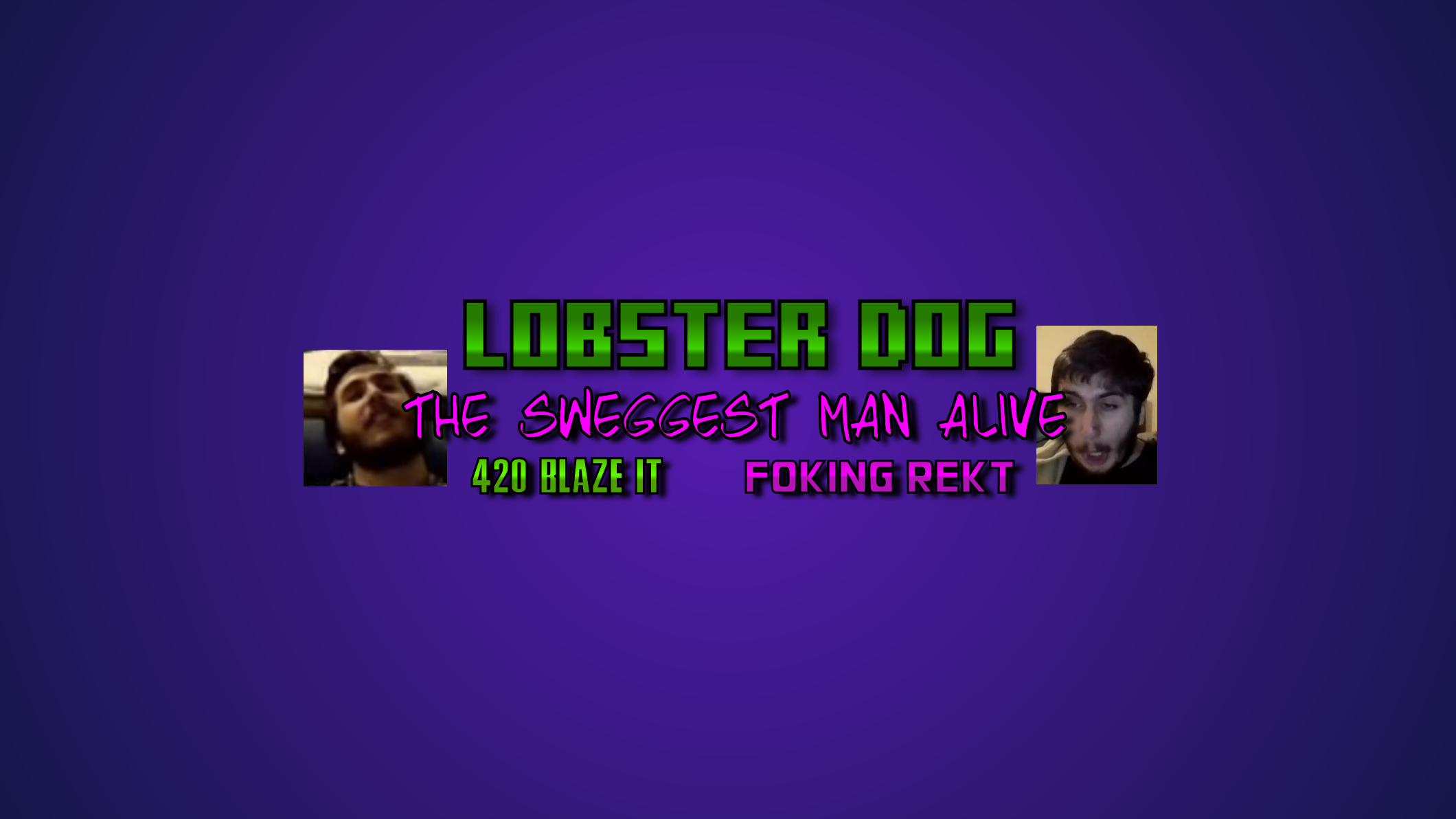 VortexGamingDarkRP
Collection by
pieanator9
This is the collection for VortexGamingDarkRP visit the forums at http://vortex-gaming-darkrp.enjin.com/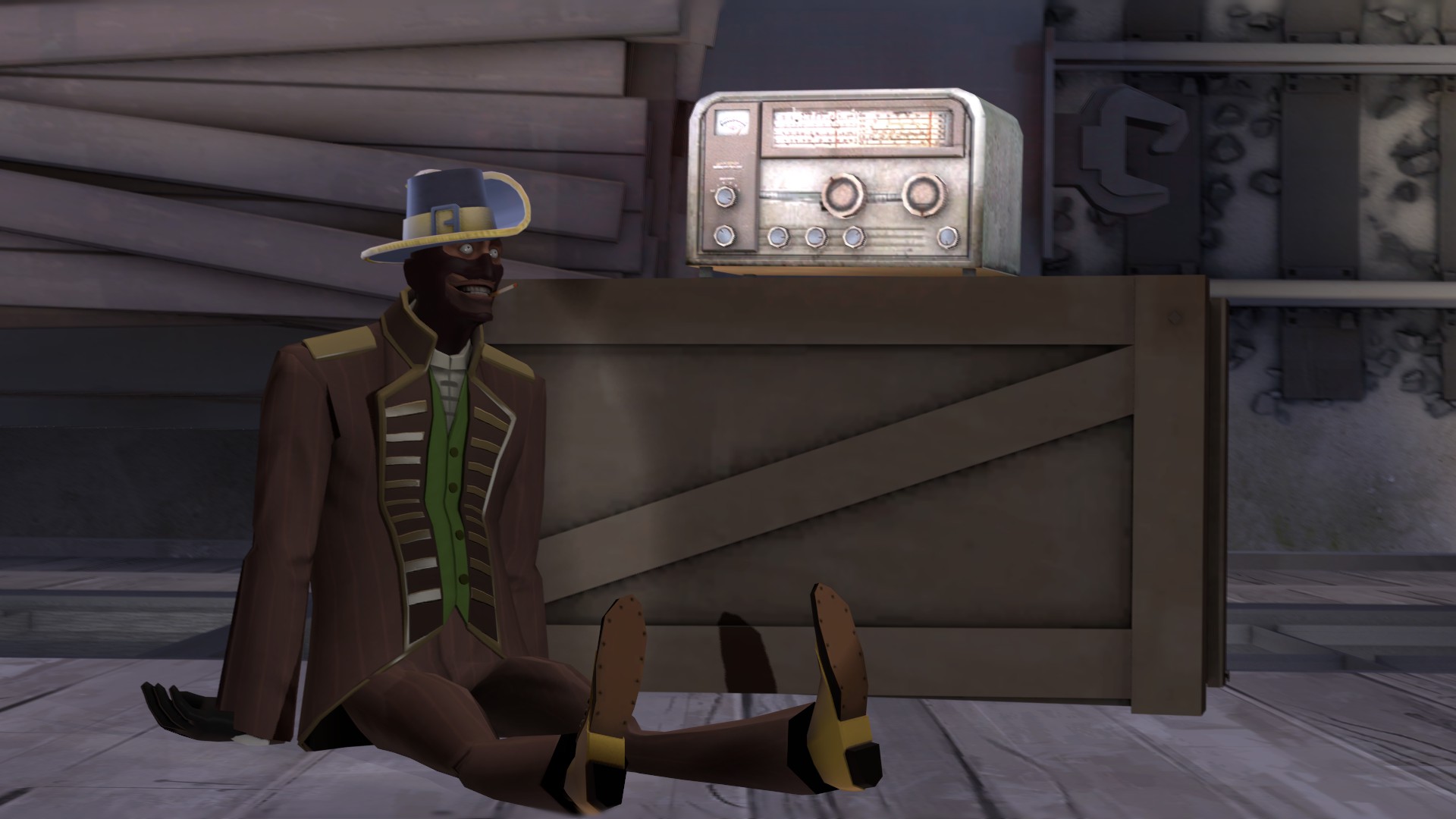 Sandbox derp
Collection by
Mr Larson
I use these addons when i play with friends :)


DG Roleplay Server Content
Collection by
[DG Studios]Dayelgames
Hier finden sie alles was sie brauchen um auf dem DG Roleplay Server zu Spielen.