Showing 361-390 of 275,830 entries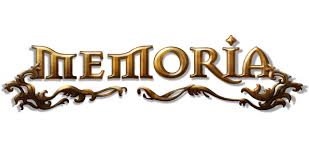 Memoria serv FR
Collection by
Le Sicilien
Memoriat serv FR


Bl@nk's collection
Collection by
▌ Bl@nk ▌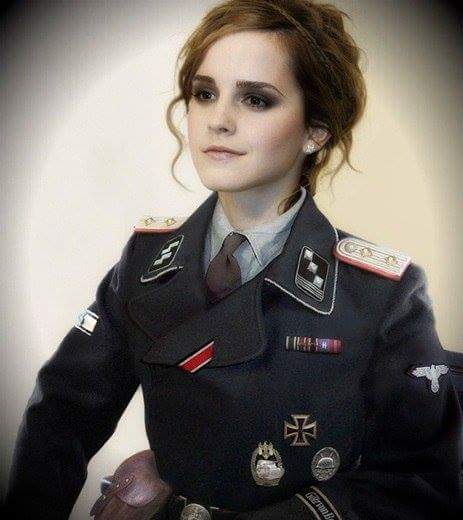 all of it
Collection by
Summers

Born2Run Survival
Collection by
Sleggie
Everything you need to have a smooth experience on our server.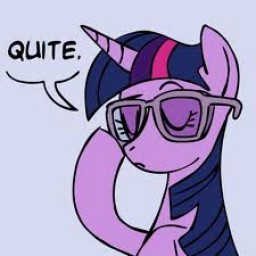 Krulaks' Mix
Collection by
Krulaks CSGODiceGame.com
This is my own addon pack created for my friends and my fans.

Wolf's Server
Collection by
Wolf
Remember to get the stuff at the very bottom too.. or you wont be able to join. GET YOUR CAR IN THE GARAGE -half life 2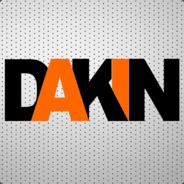 Dakin Chevillian
Collection by
Dakin Chevillian
That Gucci Stuff

Paradox Gaming
Collection by
-12th-Pte.V. RickRoss
Collection For Paradox Gaming WW2 RP Server Come Try It Out.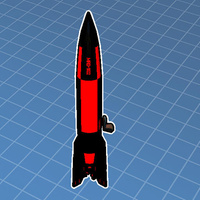 Mergen's Patent Pending Space Program
Collection by
mergen772 of youtube
This is all of the Rockets, bases, and other items from Mergen's Patent Pending Space Program.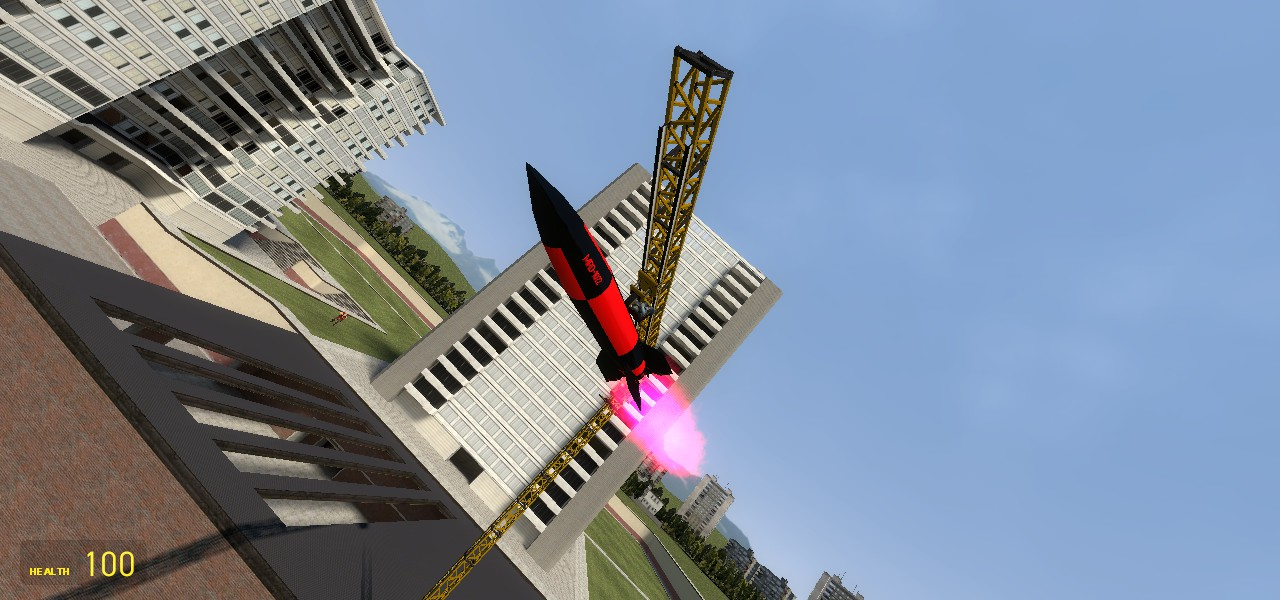 Mergen's Mods
Collection by
mergen772 of youtube
NONE OF THESE ARE MINE! But these are just the mods I use. I'm probably just going to send this to my friends.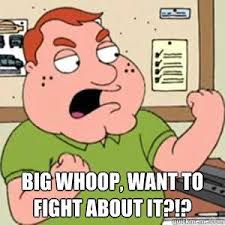 Ruslans Items
Collection by
Big Whoop Want To Fight About It
Mine

Official Zoidberg Murder
Collection by
swordbird22
Files for Official Zoidberg Murder

it's a new one <A>
Collection by
Ray
this is to replace Duhh, cuz it got too full to clean out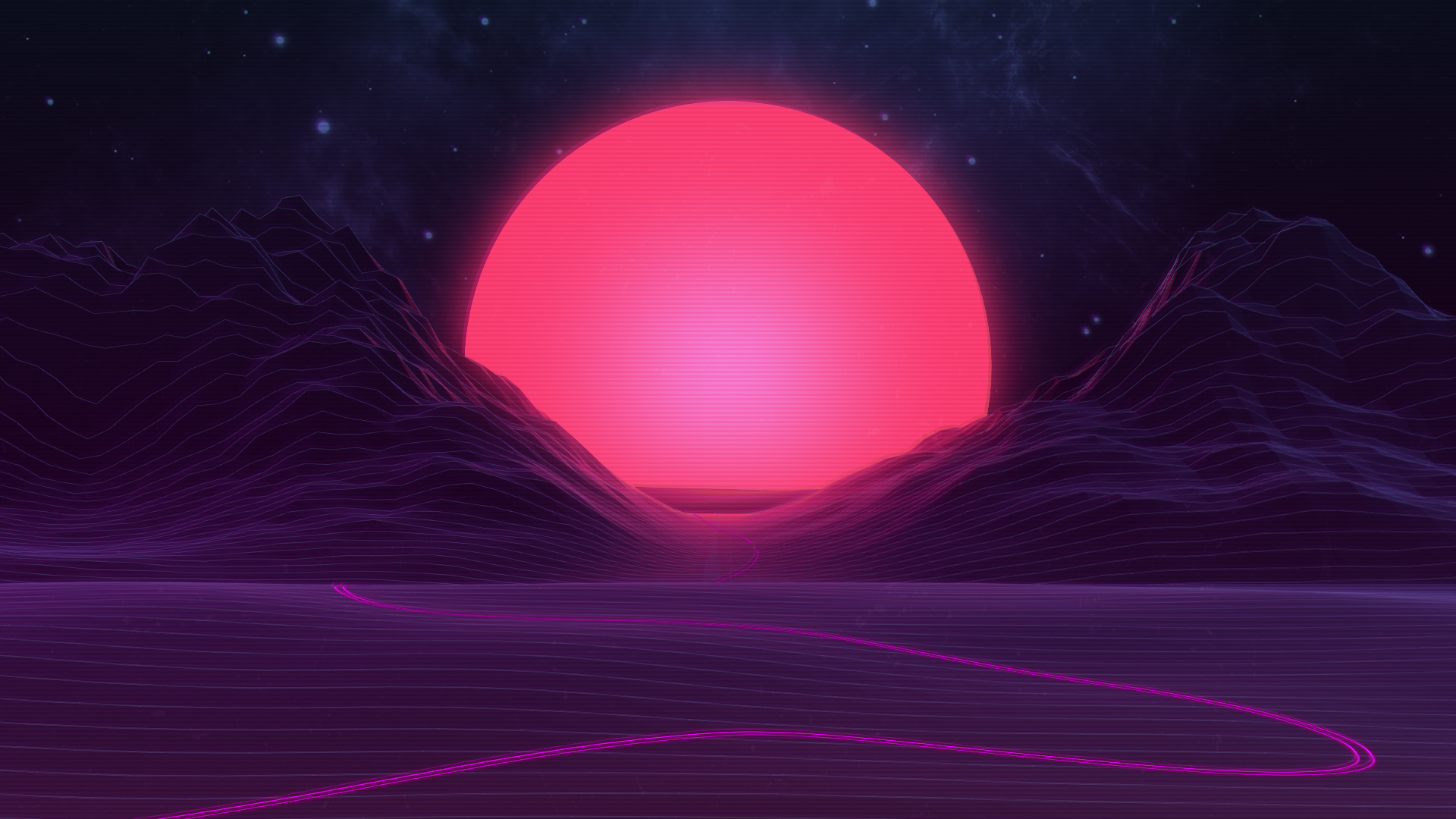 Gmod stuff for friends
Collection by
Scary_Monsters天
for friends and little shits.

Master Comm & friends
Collection by
MasterCommunity
For me and my friends to play on personal server.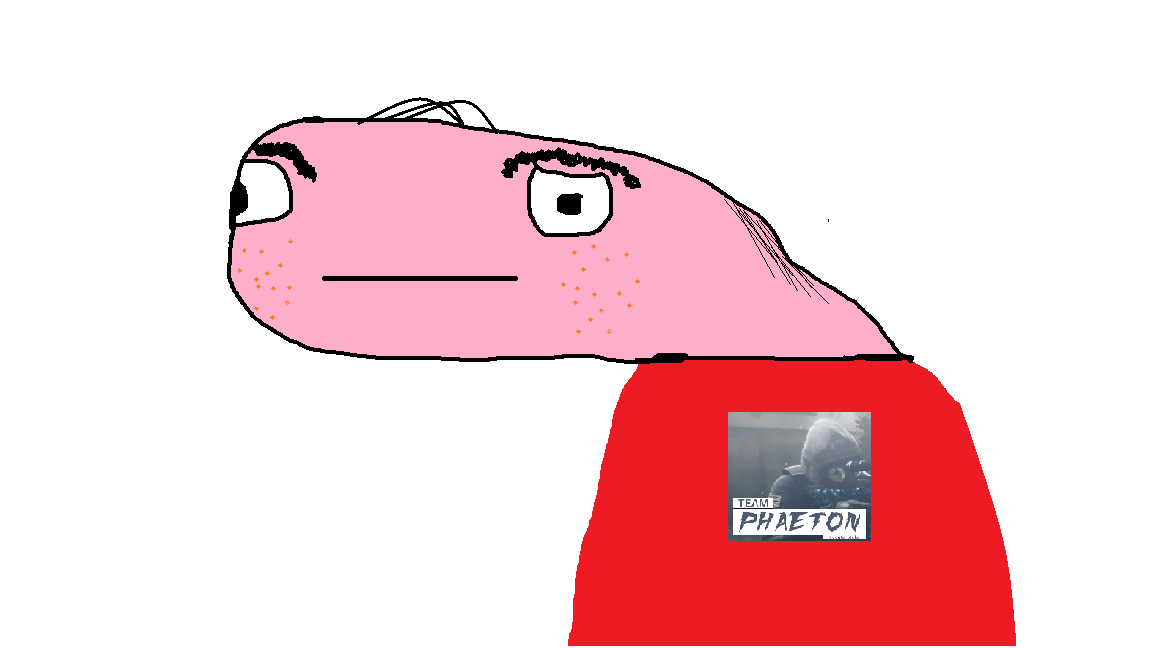 Nitrado
Collection by
Hakouz

Kake and my everlasting love
Collection by
⚜♛SUMMER♛⚜
me and kakes gay sex machine collection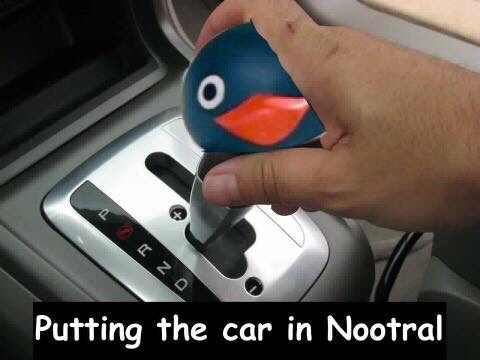 Garrys mod fuck around
Collection by
GiantMelon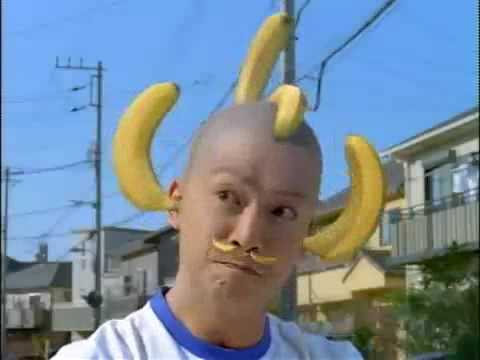 The Banana Server
Collection by
(Captain) Jack Sparrow
Server Stuff :D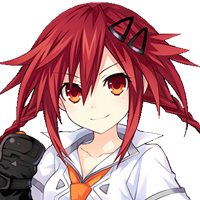 Fanzone Mods (Temp)
Collection by
Uzume Tennoboshi
Holding this for my trusty server owner until his account gets verified, so don't hate!

Chronical DarkRP Packs
Collection by
ASVP OG Ashton
This collection is for ChronicalPVP DarkRP Sever.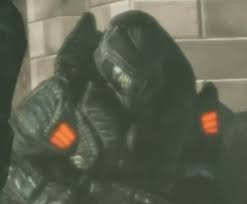 For my Buds
Collection by
[GL-Mod] Capitaine Ninja

Sonar Gaming Mexican Border RP
Collection by
ocelotus
Seeing errors? Subscribe to these addons! This is for Sonar Gaming's Mexican Border RP server.


unittt
Collection by
unit 28|8

Welcome To Hell TTT Maps Collection
Collection by
Swag Ashlyn
All the maps that are on the server. Subscribe to them!

My friends GMod server Add-ons
Collection by
LunarLover
This is for me and my friends when we play GMod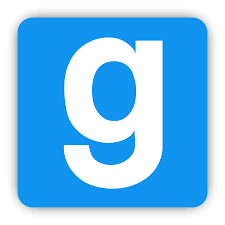 my collection
Collection by
SkyTheBro
this is just a collection for me and my friends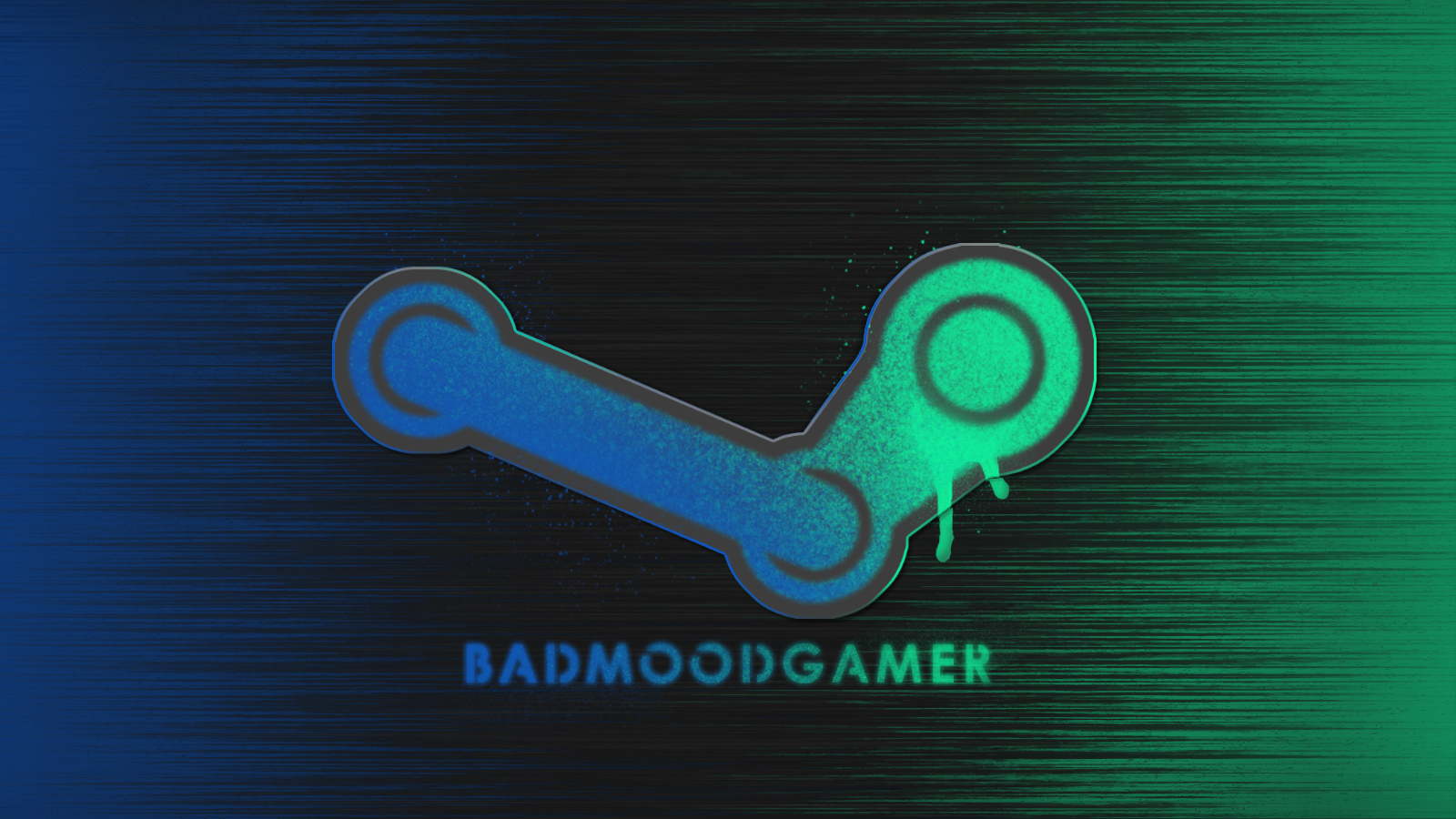 BG
Collection by
Deriest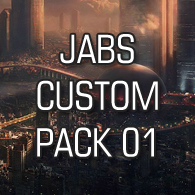 [JABS] Custom Guns
Collection by
JonathanBeia
[PT-BR] Um pack de customizações para as armas padrões do gMod. [EN-US] A customization pack for gMod standards weapons.

Server pack
Collection by
Chibimew