Showing 1-30 of 323,800 entries

CSGO Enhanced Pack
Collection by
ArachnitCZ
Collection of all my enhanced CSGO models.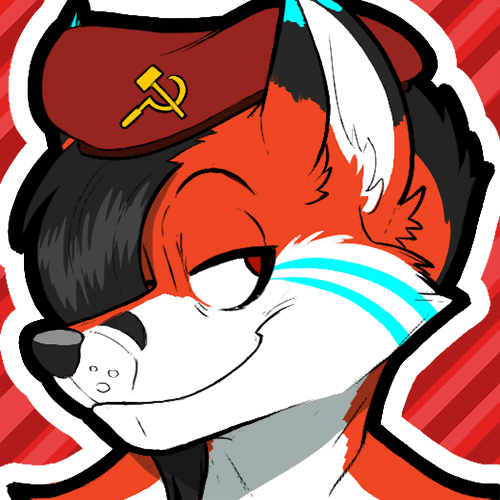 VulpesGaming
Collection by
KyleDaFox

Garry's Mod - Graphic improvements
Collection by
SýrTommy -Saiyajin-
! THIS IS MY FIRST COLLECTION SO BE NICE ON ME PLEASE ! Yes , that screenshot is mine :) I would appreciate if you share, like or favourite this . Also you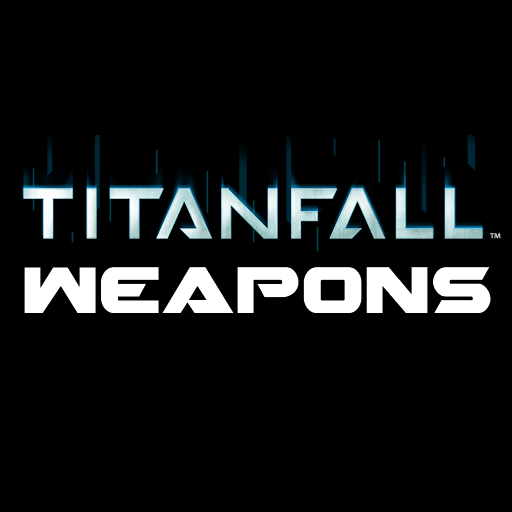 Titanfall Weapons
Collection by
Полковник
All my Titanfall weapons.

Só sei que nada sei
Collection by
Lizzy
Tambem num sei

[STF]Stop it,Slender required
Collection by
Kud♪
[STF]Stop it,Slender required

MOBS AND DEATH SNPC
Collection by
天界mobs(思考者_(:_」∠)_
We will make more NPC, this collection is used to collect our NPC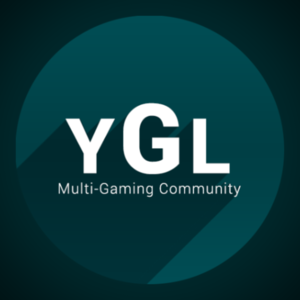 YGL TTT KOLLEKTION
Collection by
Ballistoman

Server TheShielders
Collection by
MuaDDiB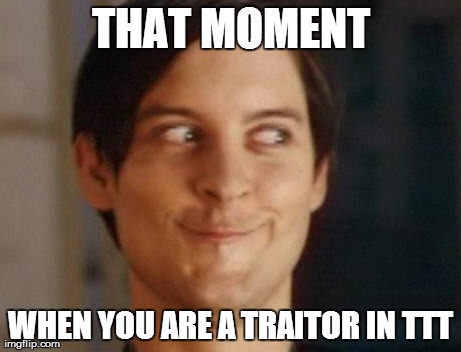 Official urage.eu TTT Server Kollektion
Collection by
Lukäse
Server maps und adons

[UK]Universe RP - Clone wars RP
Collection by
zombie_man_x12
This is the gmod collection for Universe RP - Clone wars RP. Please download this if you play on Universe RP.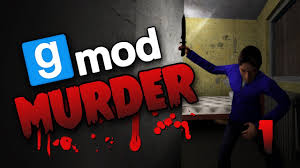 Rainbow Gaming server
Collection by
sezginvatansever98

AuschwitzRP - ProximityGaming | Content
Collection by
kelle
Many of you had problems with joining our server. Subscribing to this collection will make it easier! Your joining time will be very short and you don't have missing textures (you still need CS:S). It's the updated version of the old and official version t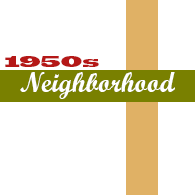 1950s Neighborhood Winter + Summer
Collection by
Ladislav Polievka
Hello! :) This collection contains both the Summer and Winter versions of my 1950s Neighborhood map. Enjoy, and God bless! :)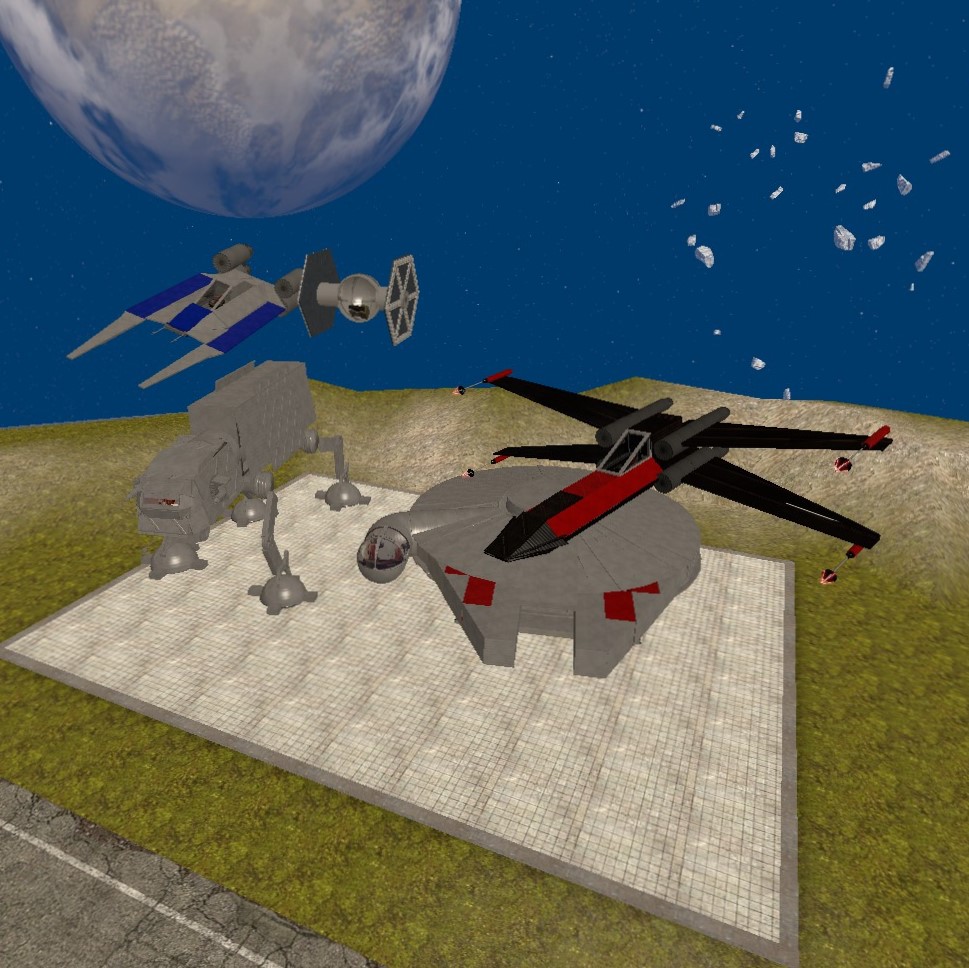 Badger's Star Wars Dupes
Collection by
BadassBadger
All BaddassBadger and Atomic Duck's Star Wars dupes. These are dupes not addons so cannot be downloaded through the workshop. You have to go into the dupes tab ingame to access them!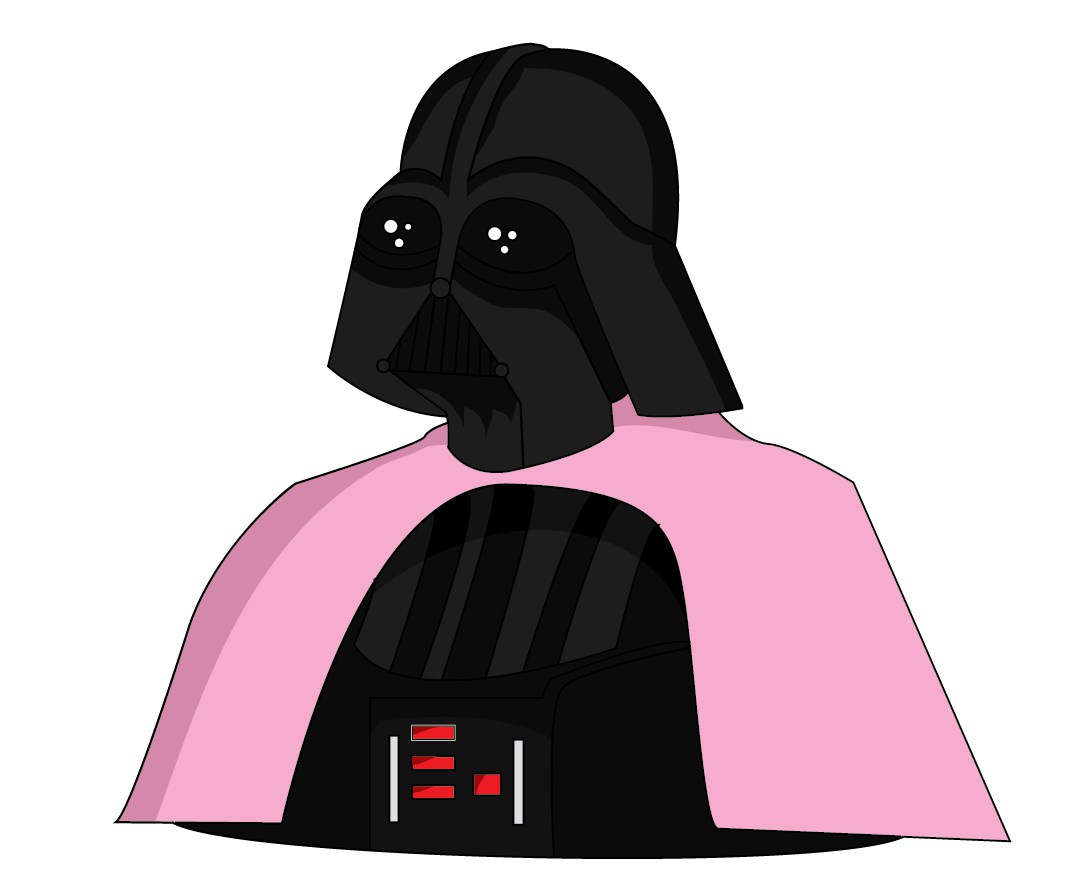 TTT aids
Collection by
Darkej
tak

[STF]Last Stand required
Collection by
Kud♪
[STF]Last Stand required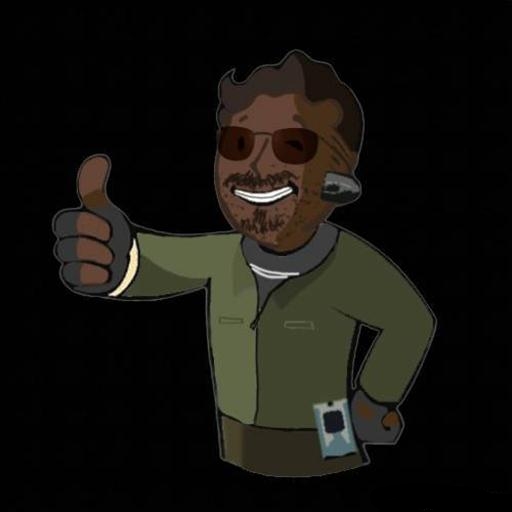 Non-Stop Gaming GMOD
Collection by
M0NstR
for server TTT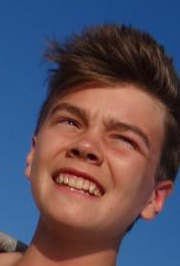 ErnerW
Collection by
CvncerBoi
TTT Stuff

RCOM-USSR_TTT
Collection by
♛ Légère Fumée ♛

CS:GMOD Official | #2 | EU | Pandore | CSSource
Collection by
Sylar Traxs
This is a Workshop for my Garry's Mod server : CS:GMOD > 185.13.39.119:27015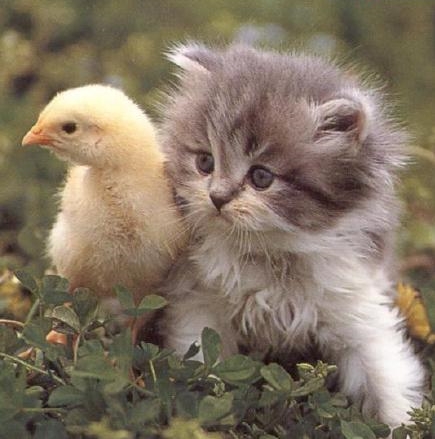 Chäuer66 - TTT
Collection by
viFect
fuck off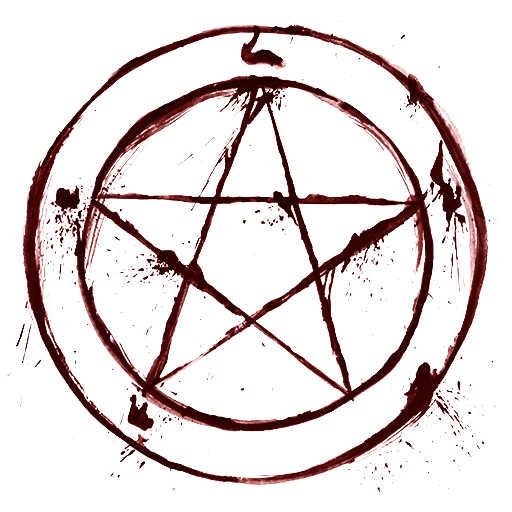 Hellsing Starships Troopers RolePlay
Collection by
Lucifer

URG Warhammer 40k SRP Content Collection
Collection by
[URG]Dante Alighieri
These are all the mods needed to play on Urban Rapture Gaming's Warhammer 40k Serious Roleplay Server.


Emerald Immersion DarkRP
Collection by
Turboman Laney
A collection of all the addons i will possibly use for the EDIM server. *DISCLAIMER* non of these are final, i own none of these addons and they are only used on the server described. http://www.emeraldimmersion.com/ Server IP uk-src6.serenityser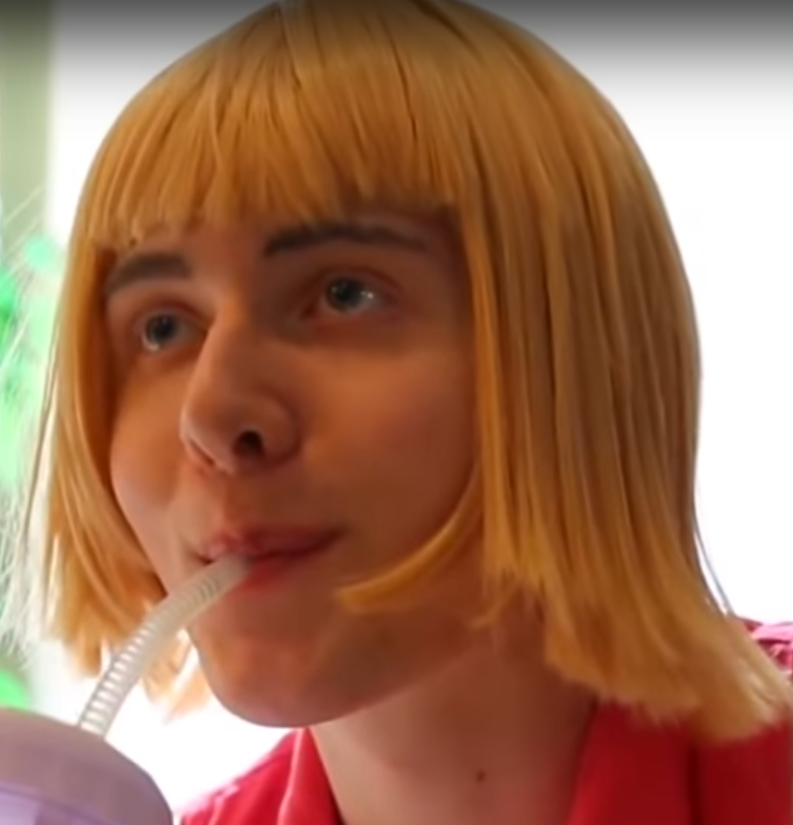 sucubus
Collection by
Repolho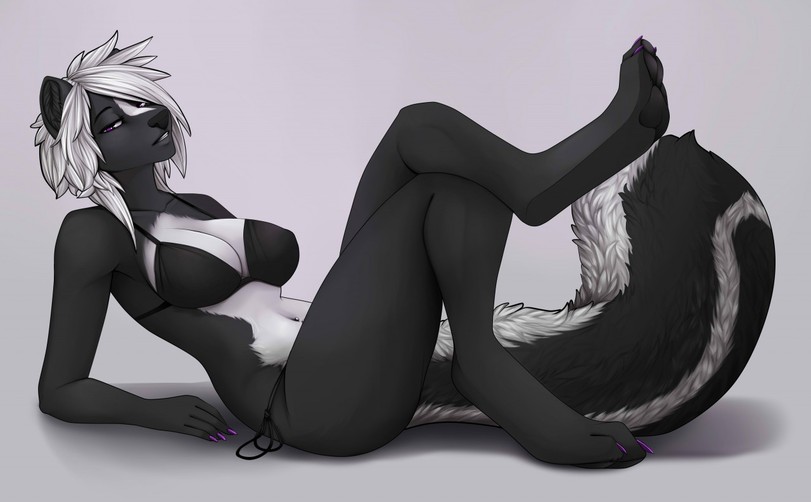 снаряжение повара
Collection by
Поварёнок 80lvl
вроде норм )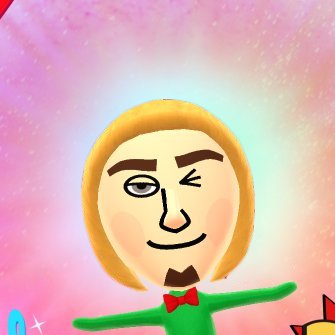 Trouble in Cool Town
Collection by
[MONGO] DerSchlingel01
TTT Maps

HARON COLLECTION
Collection by
Haron
Чтобы играть со мной надо скачать эту коллекцию.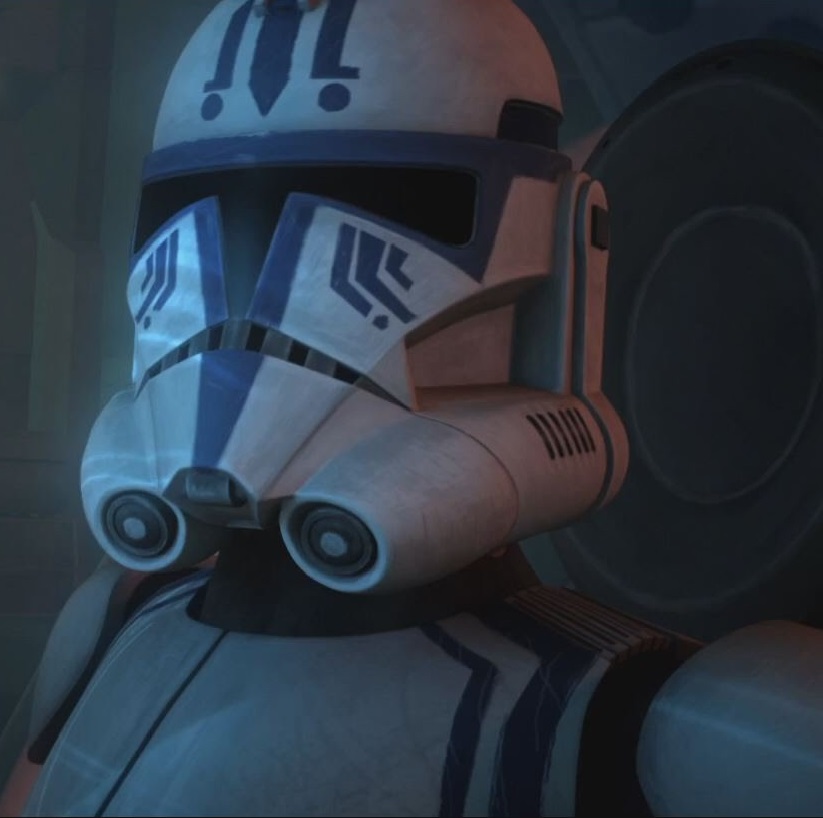 FangGaming - CWRP
Collection by
Hardcase
Colección de addons para el servidor Clone Wars RP de Fang Gaming