Showing 1-30 of 180,274 entries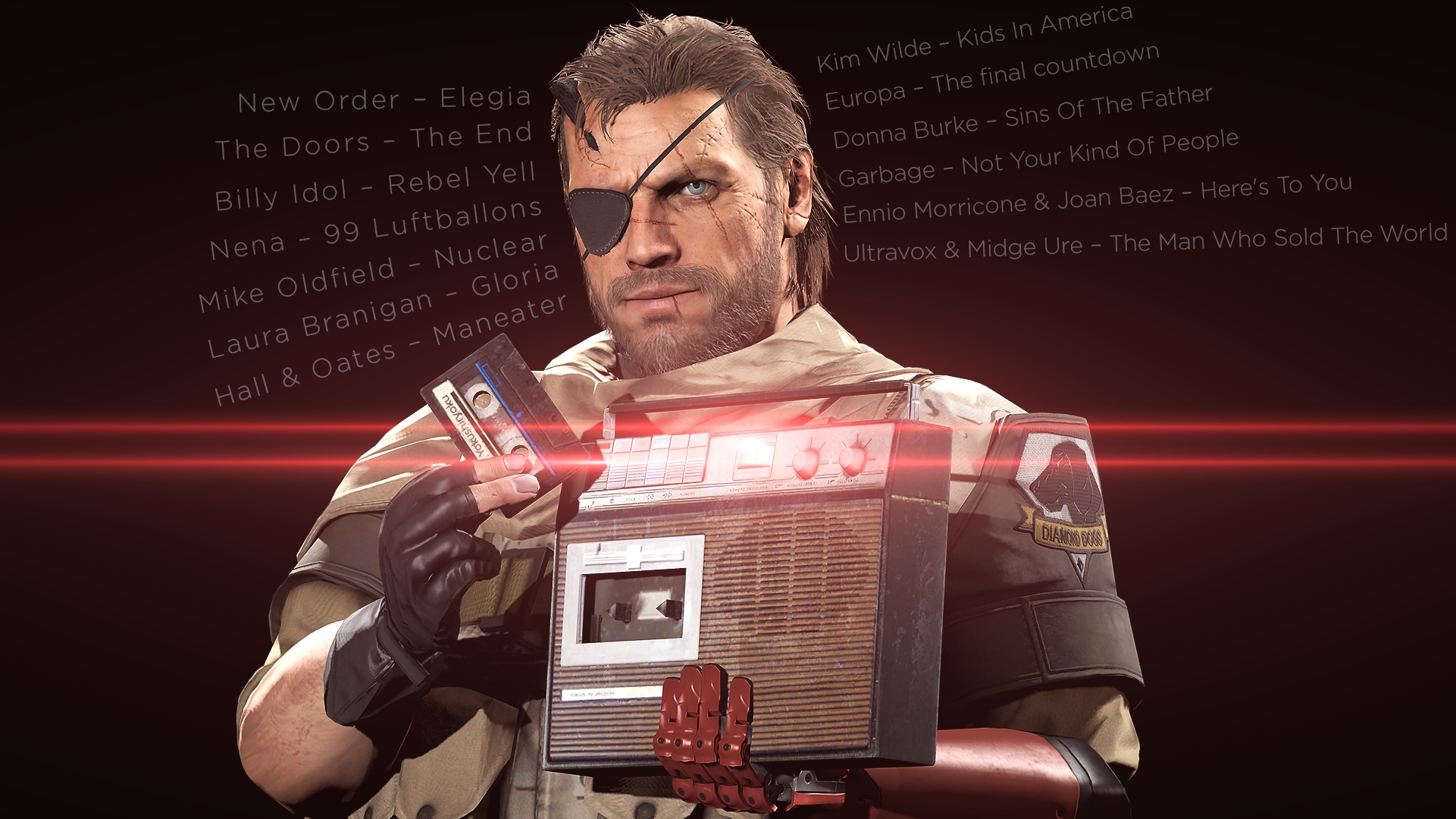 MGS5: Big Boss
Collection by
Nindzya Nyub
This is my mgs5 big boss and you need all these addons to make him work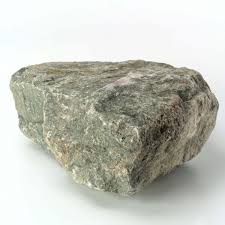 Убивай или строй
Collection by
CANNED MONSTER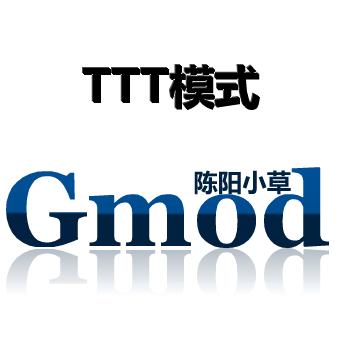 陈阳小草叛徒模式合集
Collection by
阳少
此合集中包括陈阳小草服务器TTT模式的所有物品 陈阳小草Gmod玩家交流群:57491657 陈阳小草社区论坛:http://cyxc.org

Star Wars playermodels Collection
Collection by
Certoux16 {SBF}
Star wars playermodels Collection A big collection with all the Star Wars playermodel's we can find on the Workshop! Enjoy!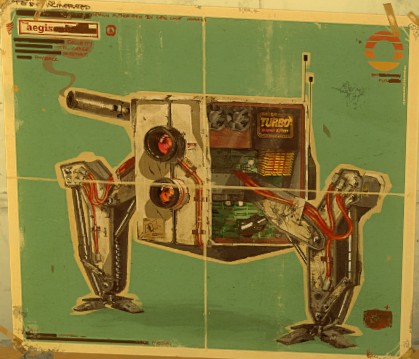 The Hep Collection
Collection by
Neon Sulfur
This is a collection of cool junt to fill your G-mod. WARNING: THIS COLLECTION WILL ALWAYS BE IN A CONSTANT STATE OF CHANGING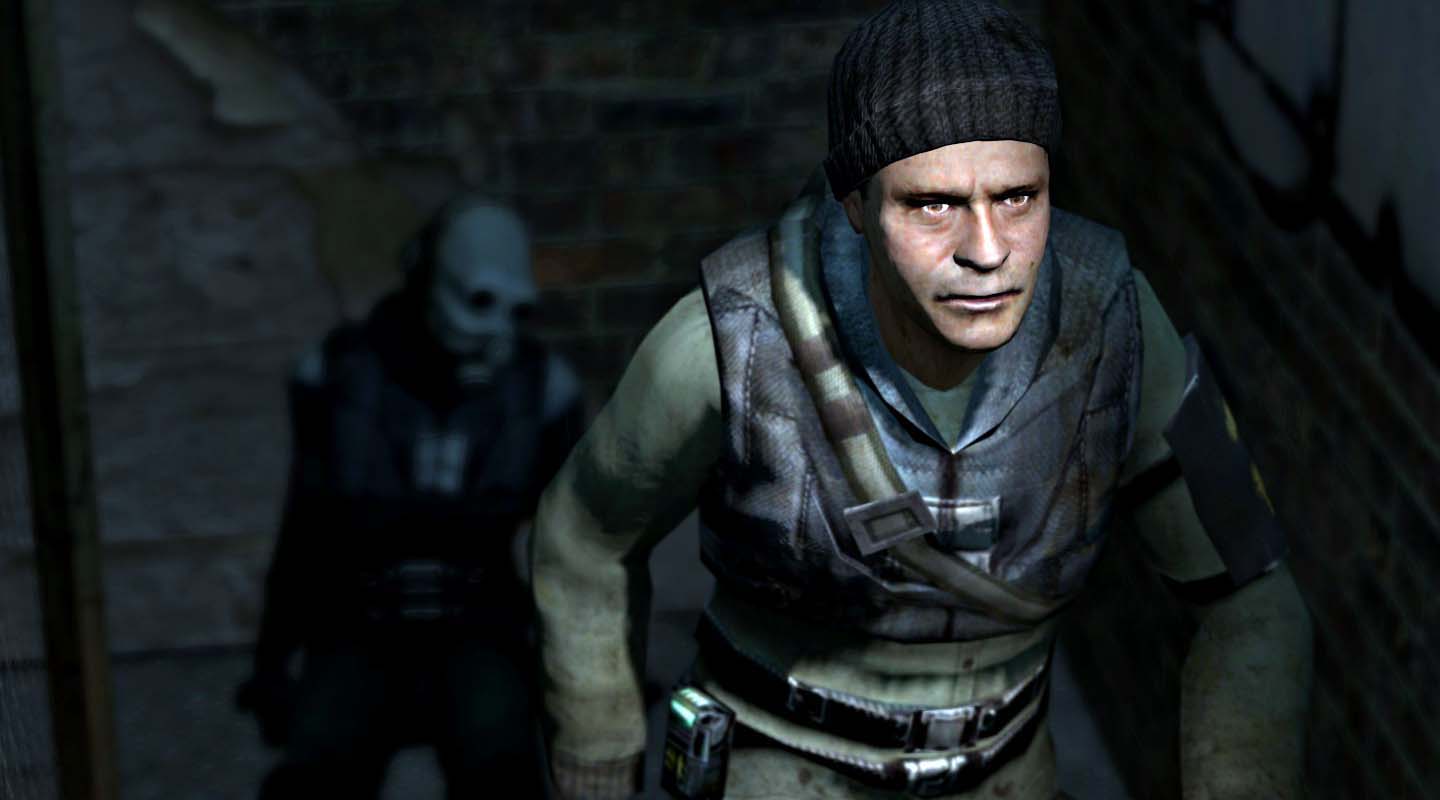 MerguezRP | OFFICIEL
Collection by
ZitroxGamingYoutuber
Collection du serveur DarkRP "MerguezRP",Tous les addons de ce serveur sont ici.

Military Serious Rp 1944 © 2015 by Starmiing.
Collection by
[ADK]Starmiing
C'est un serveur military rp pendant la seconde guerre mondiale où l'on voit s'affronter les forces d'occupations allemandes et les résistants.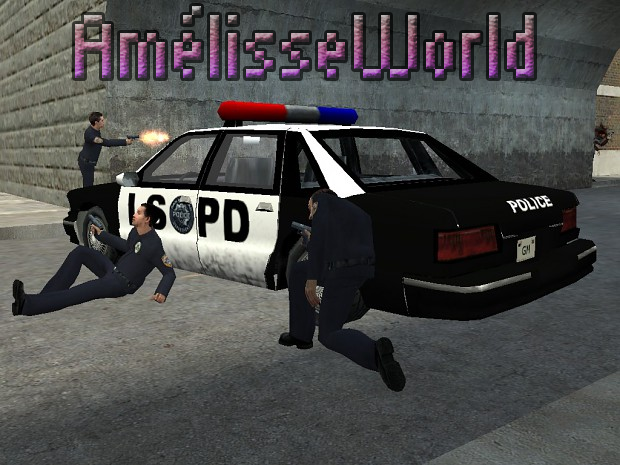 AmelisseWorld
Collection by
Amélisse
Collection du serveur AmelisseWorld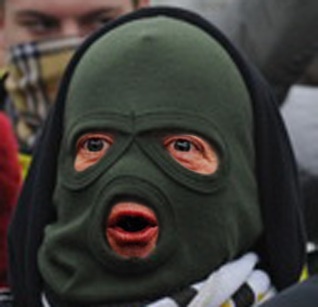 A nuu cheeki breeki i v damke
Collection by
Мурти МукФлуй
Делал для себя.

Lololo
Collection by
MrToffi

Serv
Collection by
k.
k

AwesomiumBreach by Pvpstryker
Collection by
Pvpstryker
All of my addons!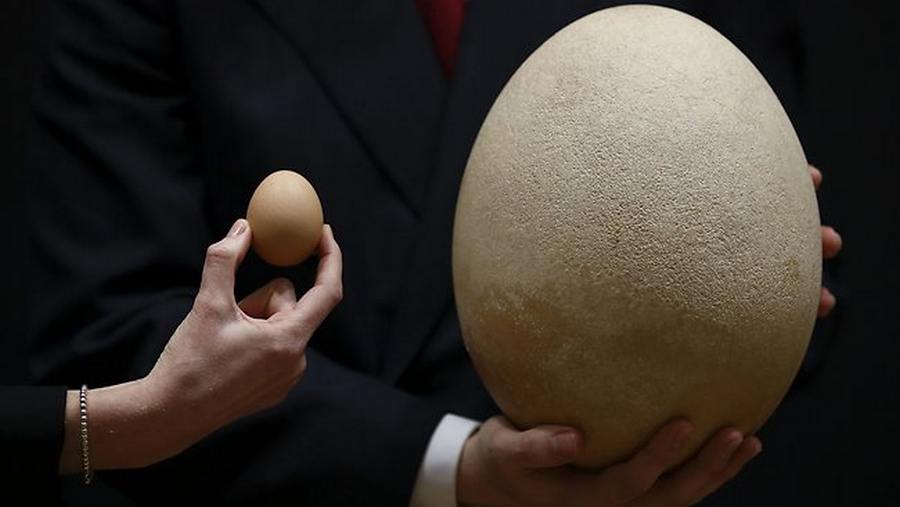 Гошино яйцо 22812331243124235
Collection by
shustrayaMaslina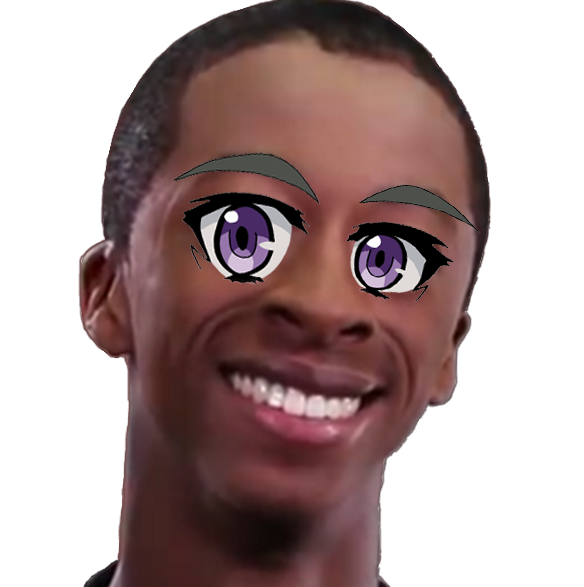 dogu du huanson
Collection by
memefeast420
adssaddas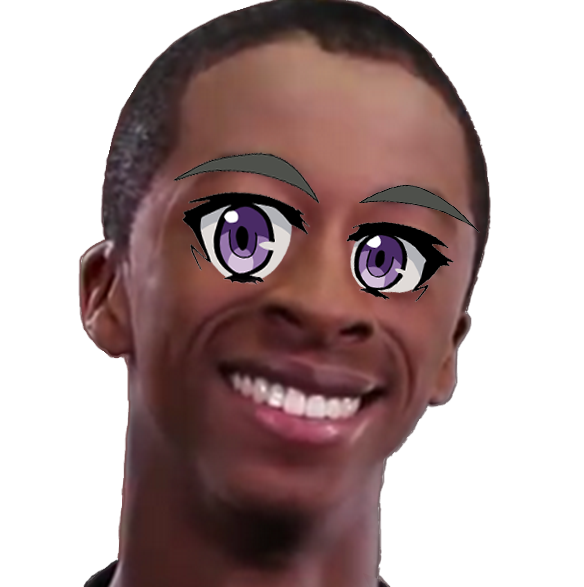 adsadsa
Collection by
memefeast420
ads

Basic Addons for every POSER (HAH)!
Collection by
Saiyan God Matthews
Hello! Mr. Matthews here! Here are some addons that WILL be useful for your Single Player Experiences while posing; Feel free to download them, and ask me what they do (AFTER YOU ACTUALLY READ WHAT THEY DO).

RepublicRoleplay
Collection by
[BG] Zaint (Owner)

[CN]-FA:S武器-模组乱斗服
Collection by
xiaoXcao
服务器必备模组!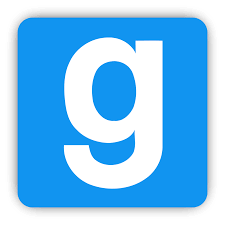 Private Sandbox Server Collection
Collection by
General Von Klinkerhoffen
This is a collection of my favorite addons which i'm using on my private server that i use for playing with friends.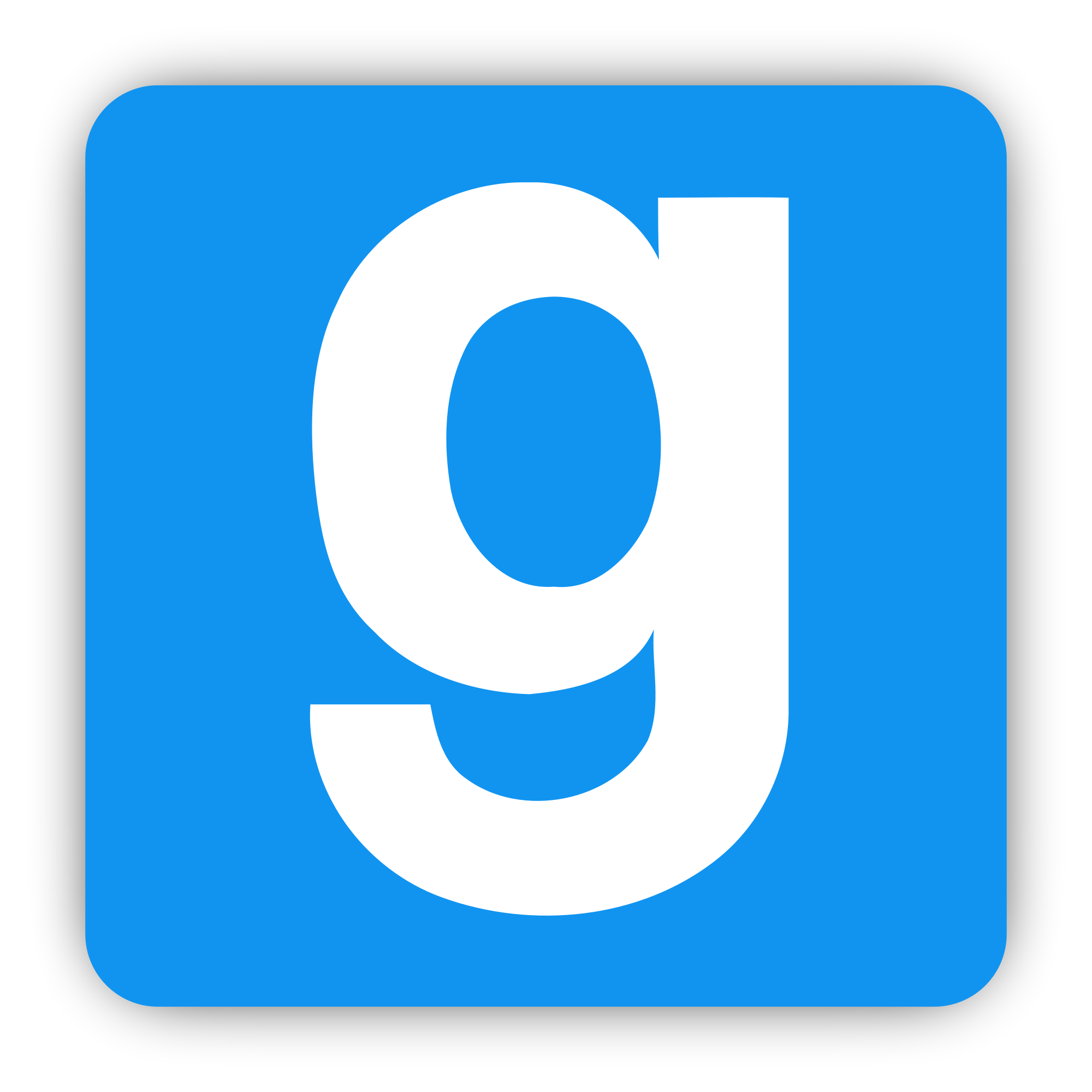 TTT Server
Collection by
Thurse
Dies ist eine Liste mit allen Workshop objekten die auf unserem TTT Server vorhanden sein werden.


[WalkingDeadRP]RealCommunity
Collection by
InYann[Faucons]
Collection terrifiante du serveur WalkingDeadRP premier serveur WalkingDead de France.

The Best Gmod Addons/Mods [ Maps / Scenic ]
Collection by
•҉ TehAngelØfCrazeh
All the Best Other / Scenic specified maps there are in the Workshop! Don't forget to check out the rest of the collections below all the addons! Give them a thumbs up too! Test them out, play with your friends & most importanly, Have Fun! If you l...

Zypress DarkRP
Collection by
Thais * Swifthosting.dk
Det er vores samling til DarkRP :)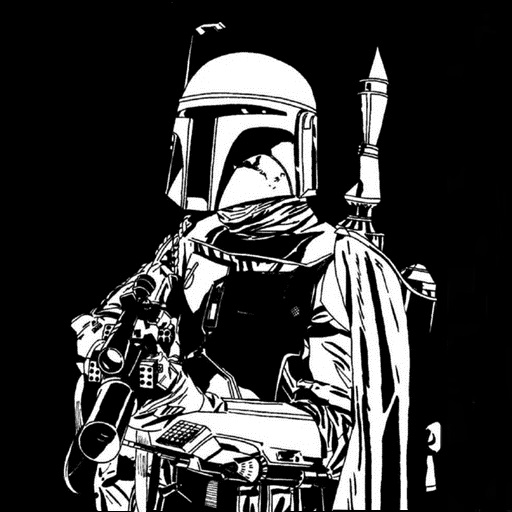 SBS StarWars Prop Hunt
Collection by
The Guy
SBS StarWars PropHunt | PointShop | FastDL IP: 74.91.115.115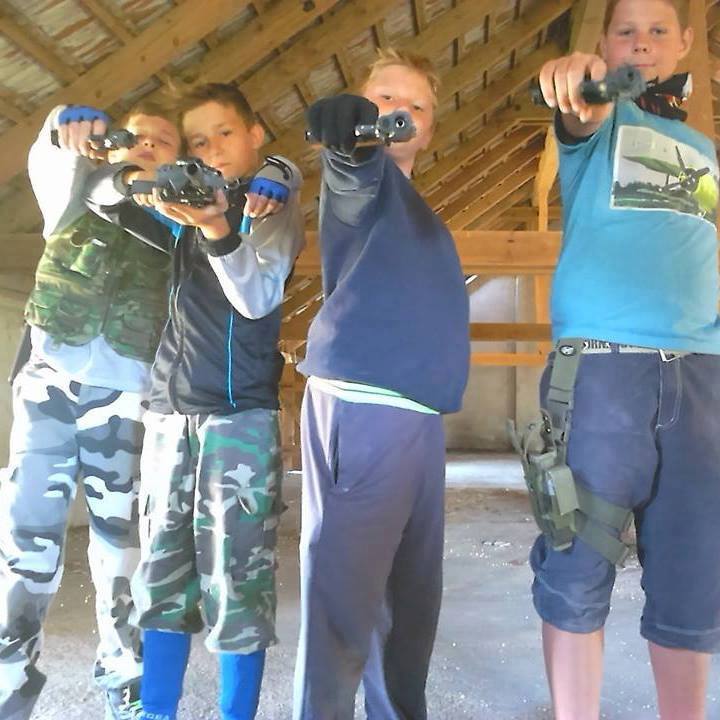 Swaggi's Addons
Collection by
SwaggiKiwi
Hi!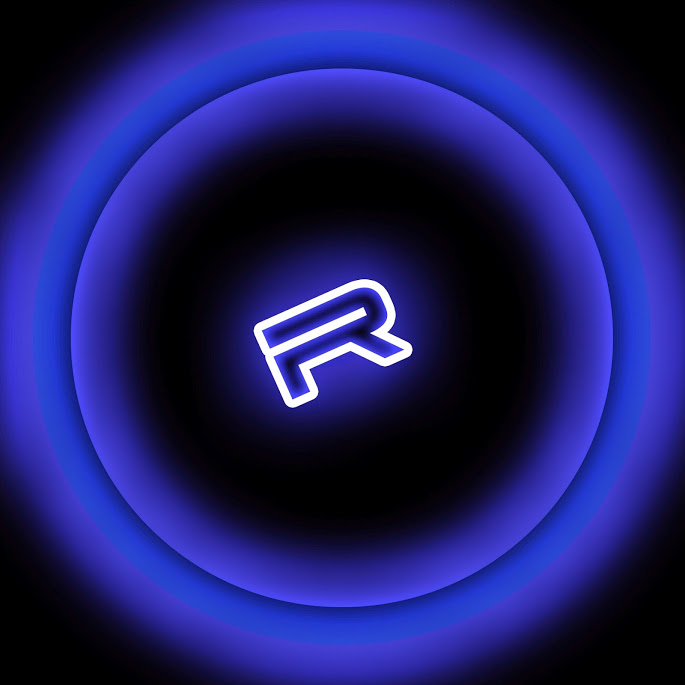 ThemerguezRP
Collection by
Codeur | Mrromu62820

Who need a collection Subscribe this shit
Collection by
Hitman Chiken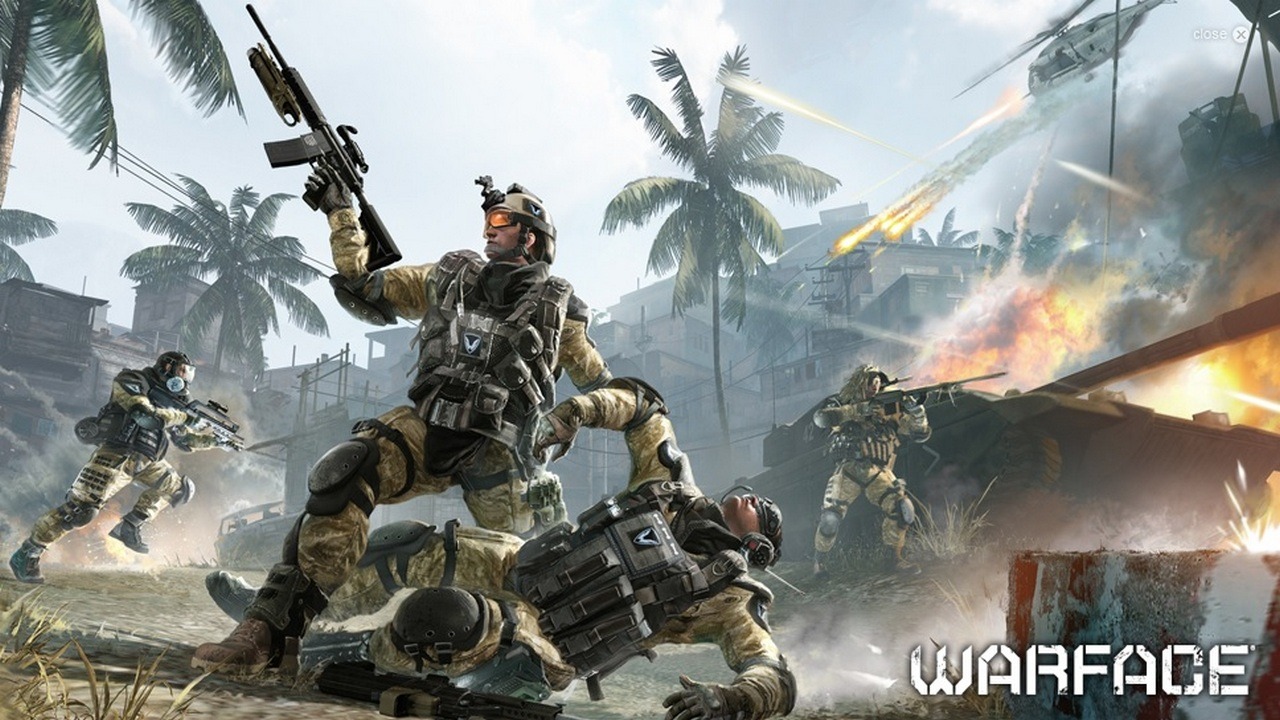 Perso IronTiti
Collection by
[YouGamersI]IronTiti10

Mitch's Stuff Myah Pack
Collection by
UndeadGamer
People can has wanted to use mah guns and now tehy can.

TTT-DIE TOTALLEN NERDS!
Collection by
DA ZUCKT NIX | Darksong
Das ist die Kollektion für den Server der TOTALLEN NERDS! Wenn du interesse hast schreib mich an. Einfach die Kollektion abonieren und schon kannst du meinem Server joinen!