Showing 37-54 of 77 entries


Realzserver RO2/RS
Collection by
Realwarior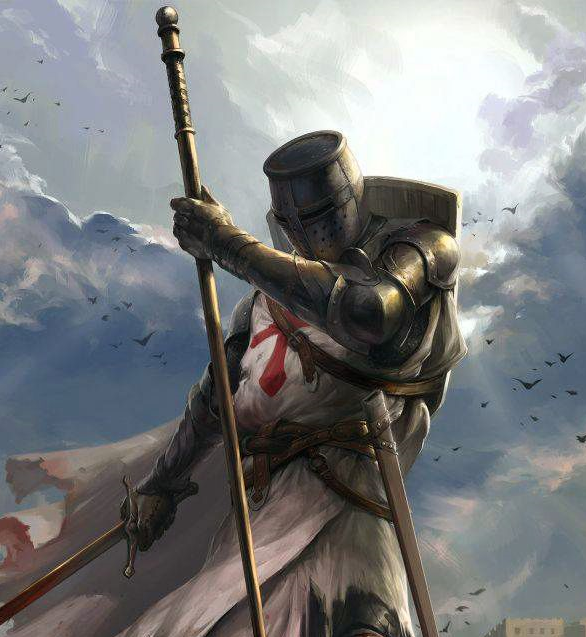 RO2 RS
Collection by
John-117 [Sgt.Mjr]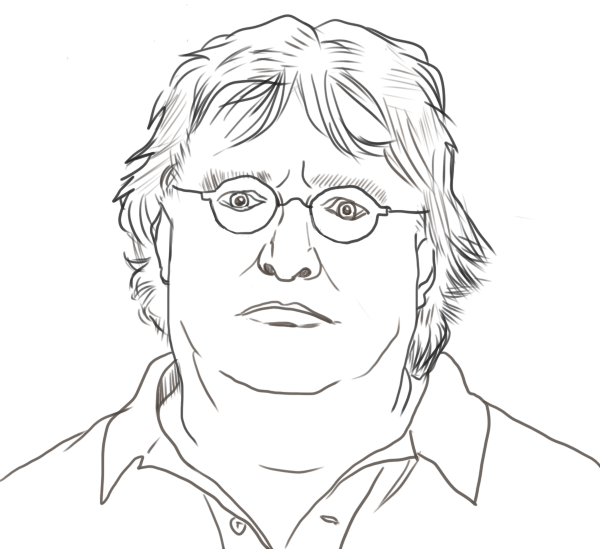 1
Collection by
HarBoiledEgg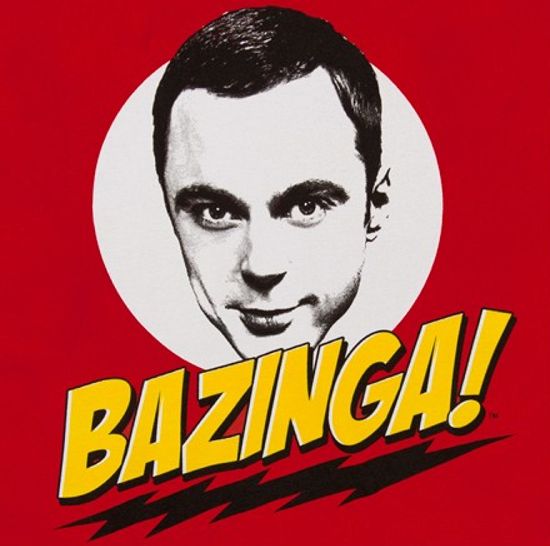 Mod ROH2
Collection by
BAZINGA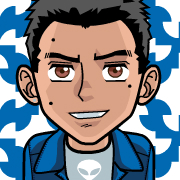 Coleções
Collection by
andrejiujitsu


prso2
Collection by
Василий Зайцев
ked sa ti nelubi tak chod matere do piče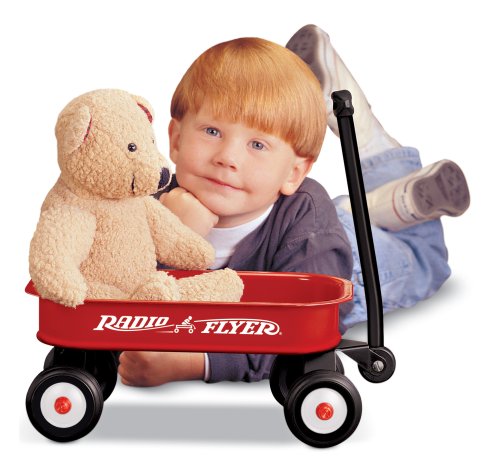 steam
Collection by
Spoonerize
swag


collections rising storm/red orchestra multiplayer
Collection by
knight
lol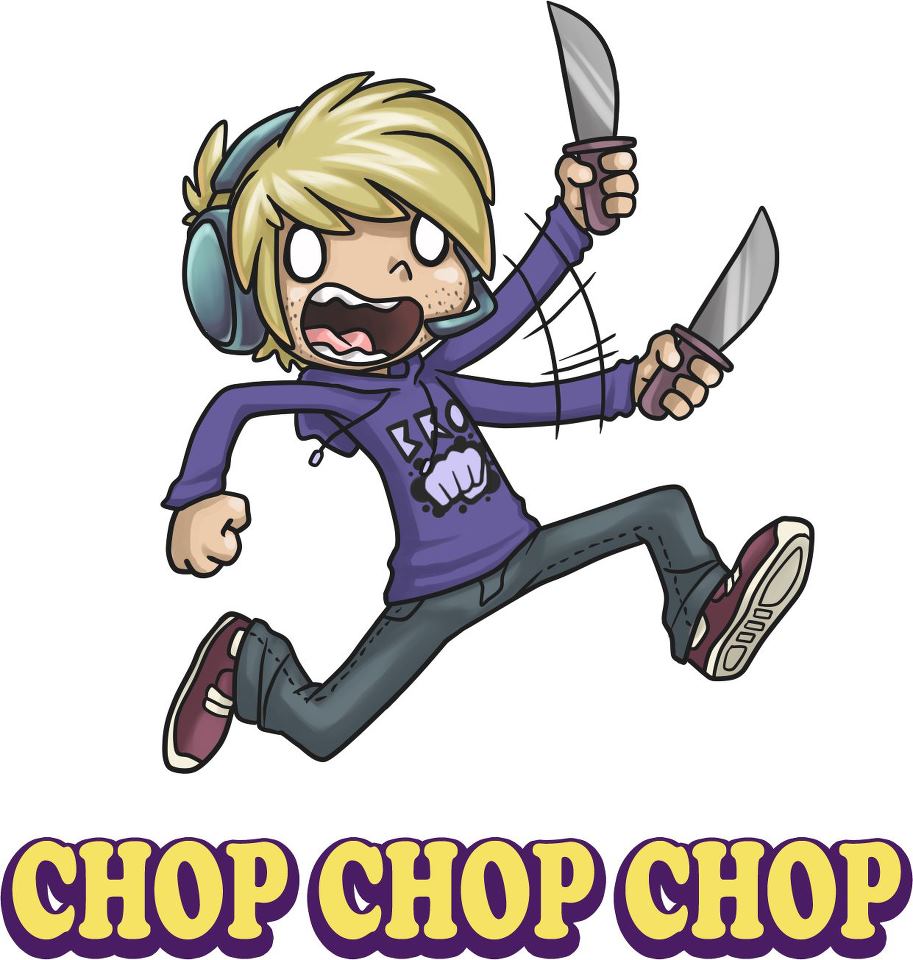 Red Orchestra 2
Collection by
Yung Jew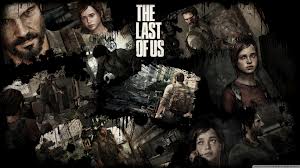 roba FICA
Collection by
Comrade Gio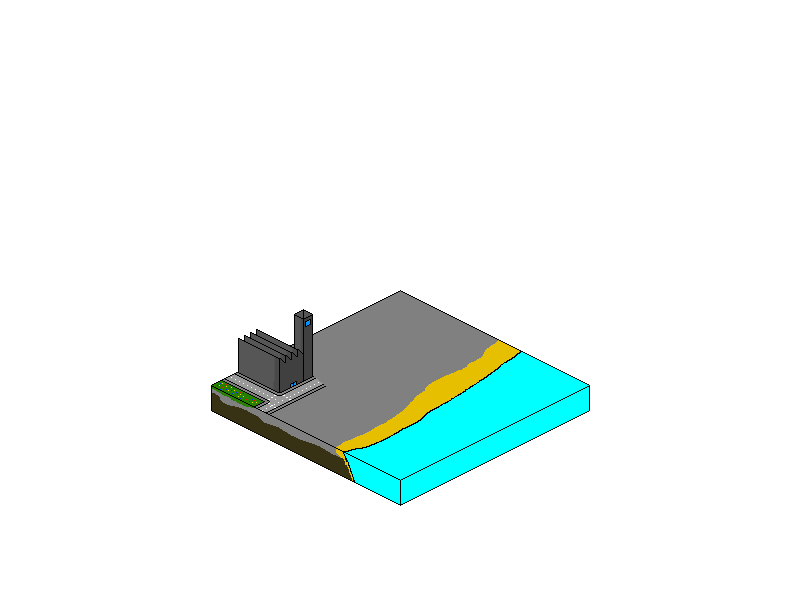 AOP-Server
Collection by
Fly Guy


WoW
Collection by
Strahlemann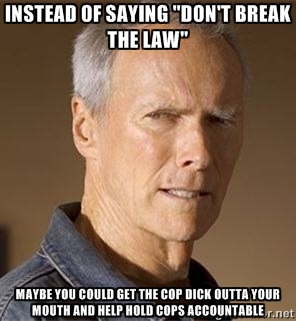 HotW
Collection by
RavishingRibeye

Xtra maps
Collection by
Bix Nood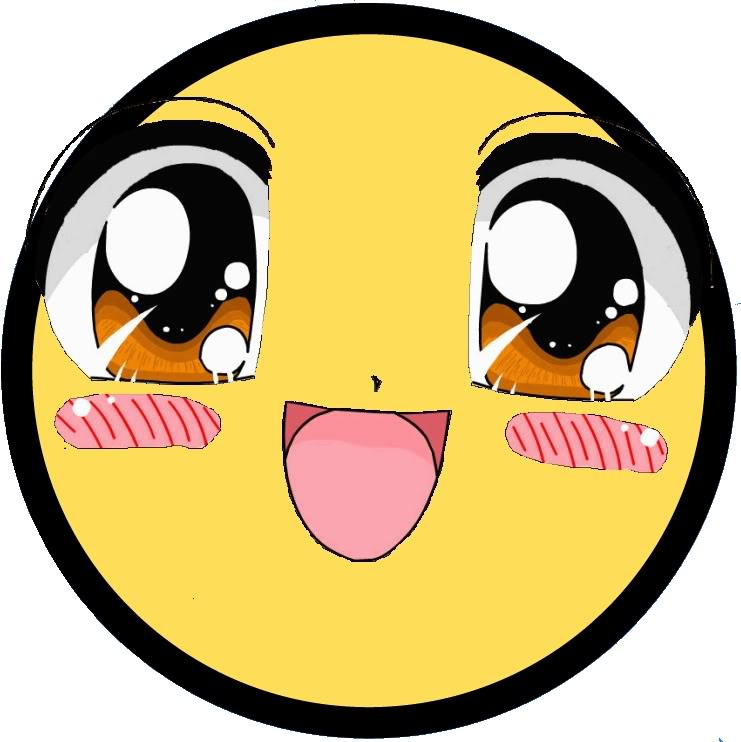 MEME TEAM
Collection by
Windows 10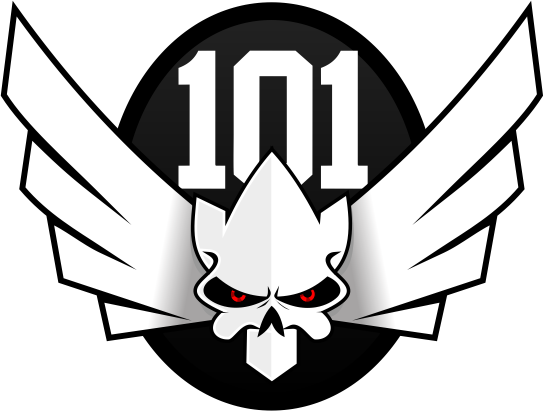 RISING STORM MODS - VAL101 COLLECTION
Collection by
VAL 101
BEST MODS AND OR DLCS FOR RISING STORM IN MY OPINION, PLEASE LEAVE SUGGESTIONS IF YOU LIKE!!!!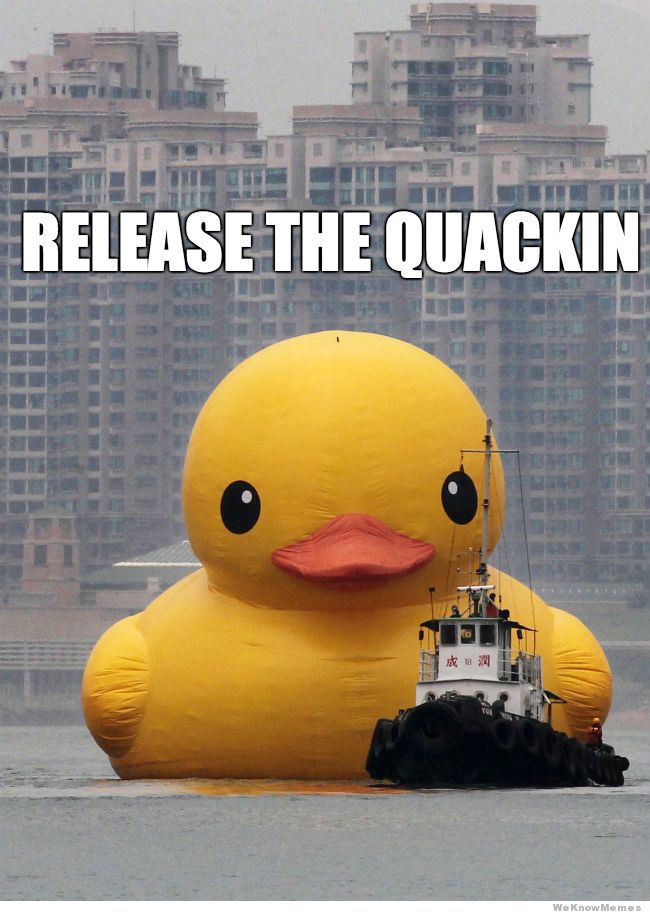 My mods
Collection by
I'm running out of ideas
All the mods i have, I'm putting it in a collection because I have to uninstall then reinstall all of them to get the game to work right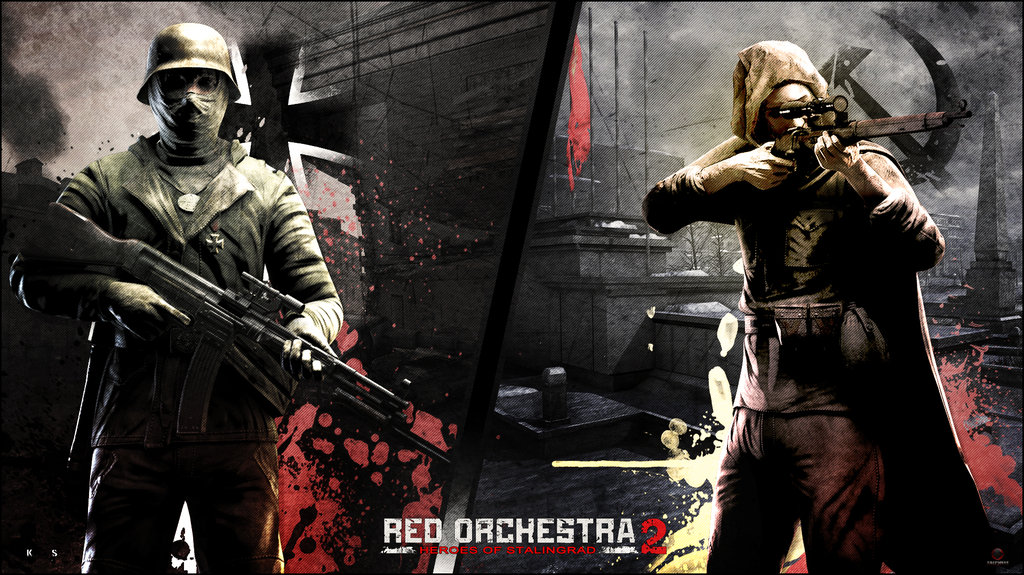 RO2/RS mods
Collection by
Luiz_Alex007
There aren't many Red Orchestra 2 and Rising Storm mods that aren't maps or translations. But, there are some which I would like to keep tabs of.