Showing 1-9 of 84 entries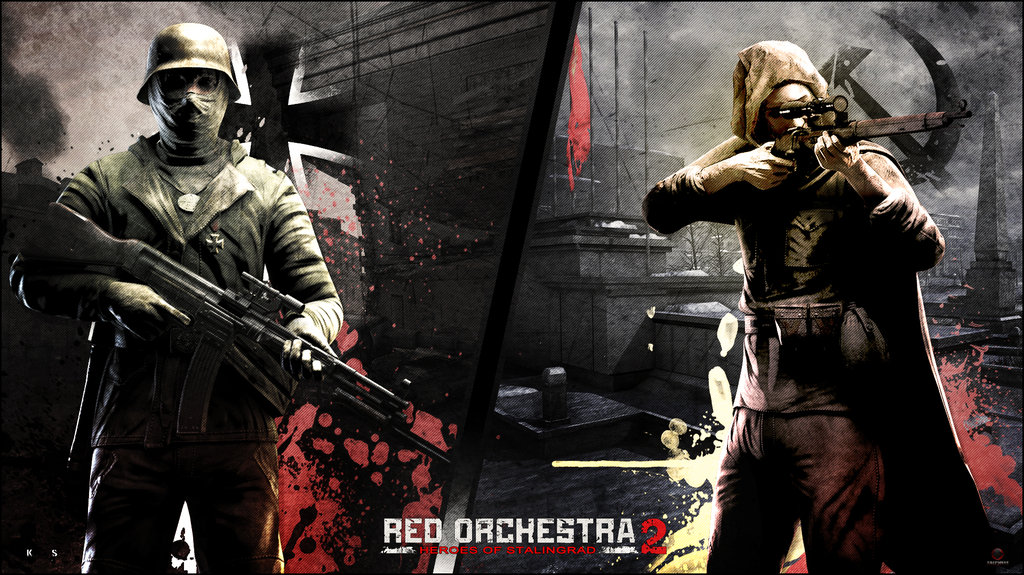 RO2/RS mods
Collection by
Luiz_Alex007
There aren't many Red Orchestra 2 and Rising Storm mods that aren't maps or translations. But, there are some which I would like to keep tabs of.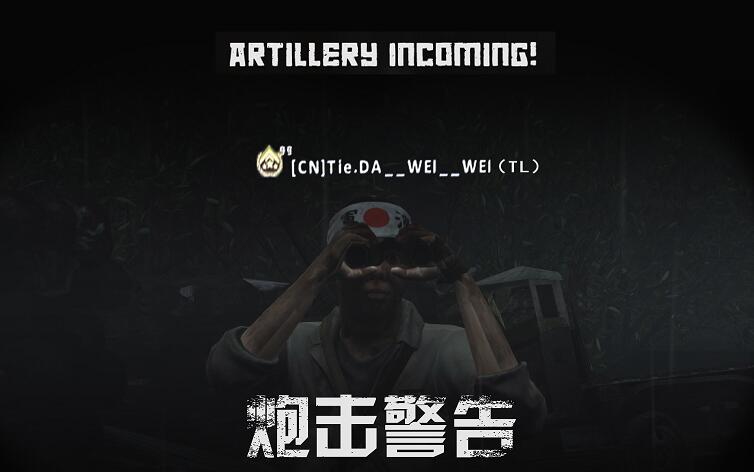 百度贴吧服地图包(更正版)
Collection by
[CN]Tie.Communist Hass
贴吧服地图包更正版,更正了上个版本订阅后进服务器仍然需要重新下载地图的问题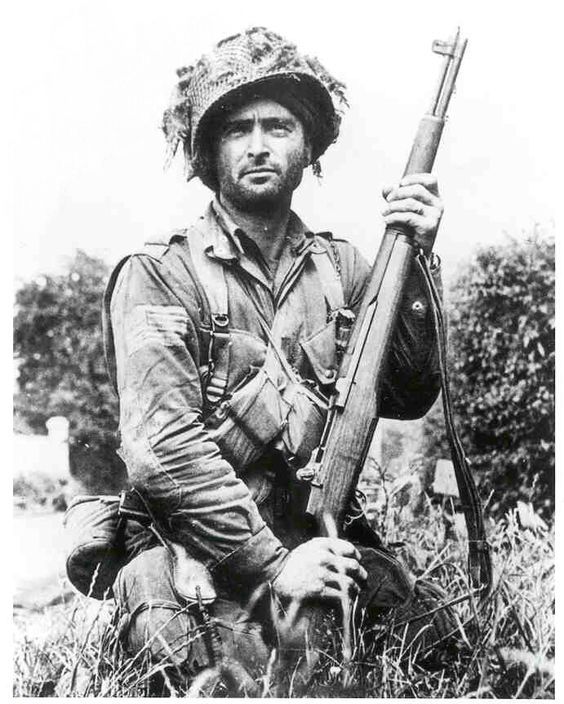 Heroes of the West Normandy
Collection by
North_Dumpling
Heroes of The West Normandy The following maps in this collection will be all related to operations in Normandy including 101st and/or 82nd Airborne Divisions on


Rising Storm maps by Defwen
Collection by
Defwen
Collection of custom maps for Rising Storm created by Defwen.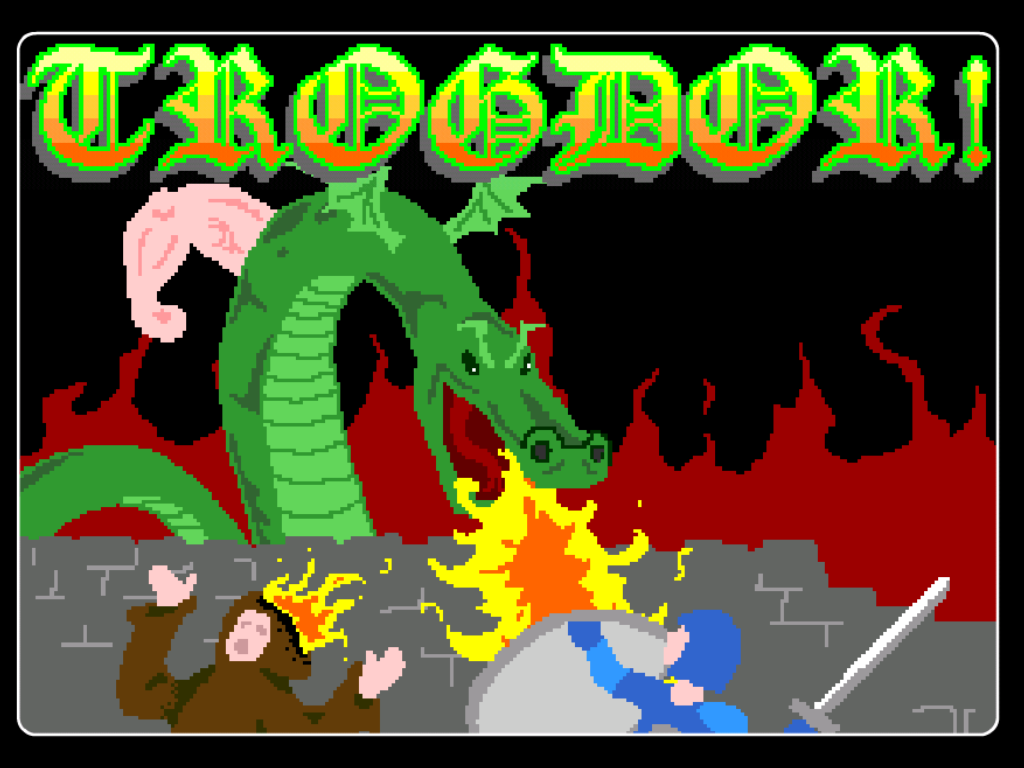 RO2 Maps
Collection by
Boudu
Maps!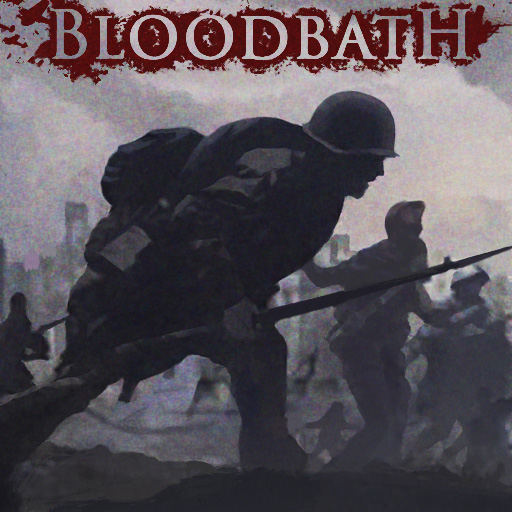 The Bloodbath Collection
Collection by
BloodMalice
Provided in this collection are some of the most polished, functional, balanced, and unique of Red Orchestra 2 custom maps available, as voted upon by the Bloodbath community and team after extensive testing and exploration of all known Red Orch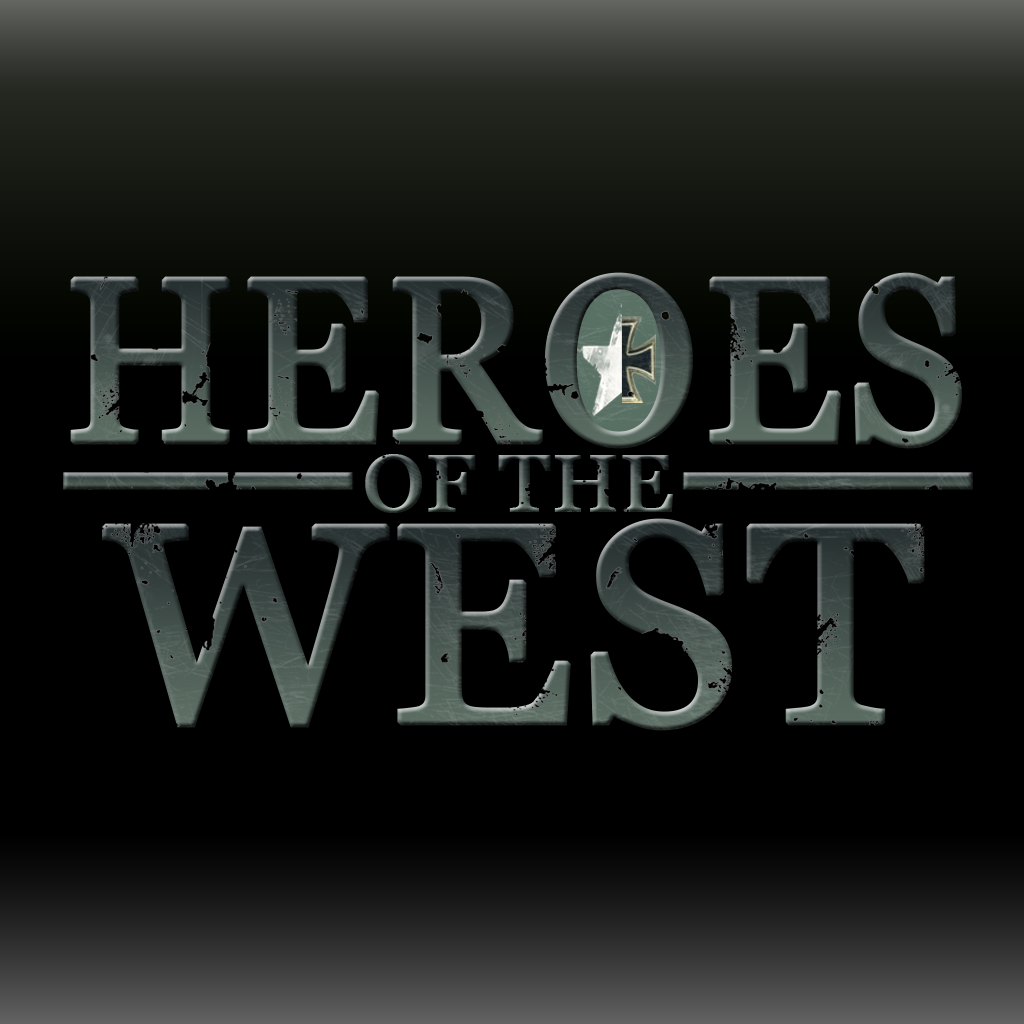 Heroes of the West - Official Collection
Collection by
Moskeeto
THE MOD IS NOW ON STEAM! DOWNLOAD HERE: http://store.steampowered.com/app/440090/ Be sure to join our official players group for scheduled events: http://steamcommunity.com/gid/103582791437293255 This collection only contains the maps not yet poli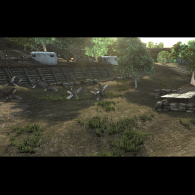 Spaehlings Maps
Collection by
|DD|Spaehling
Spaehling's Custom Maps

红管贴吧服地图包
Collection by
[TOUHOU]BZS-Boundary
这些地图是目前贴吧服中加入的所有新图,建议每位贴吧服玩家都对此合集中的地图进行订阅。 注意!!! 注意!!! 注意!!! 因为地图BUG和各种各样的问题,从合集中移除两张地图。 其中一张地图的创意工坊版本出现贴图丢失问题,需要另外下载 下载链接 https://pan.baidu.com/s/1eSlLKdW 使用说明: 将压缩包中的地图放置在 C:\Users\Administrator\Documents\My Games\Red