Showing 1-30 of 76 entries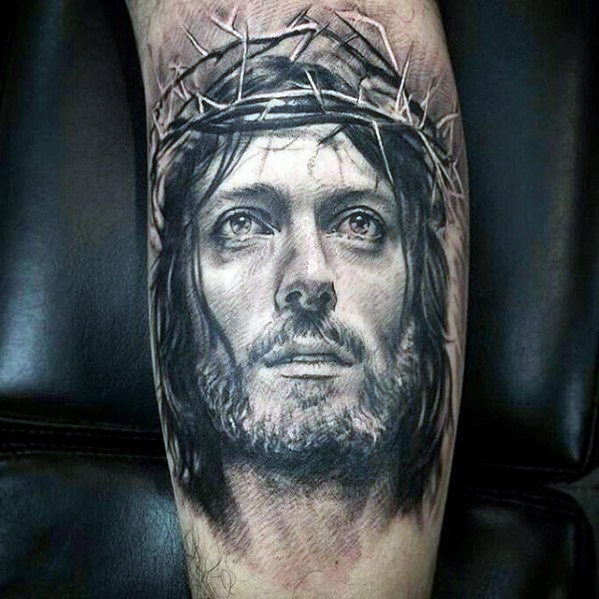 DITDAN
Collection by
KissingBug
thc- RO2 maps
Collection by
[THC]der_raoule
Most maps and some other stuff i use for RO2. ALL CREDIT FOR THE INVOLVED MODS BELONGS TO ITS CREATORS!!!! i just put a list of them together here, tbh^^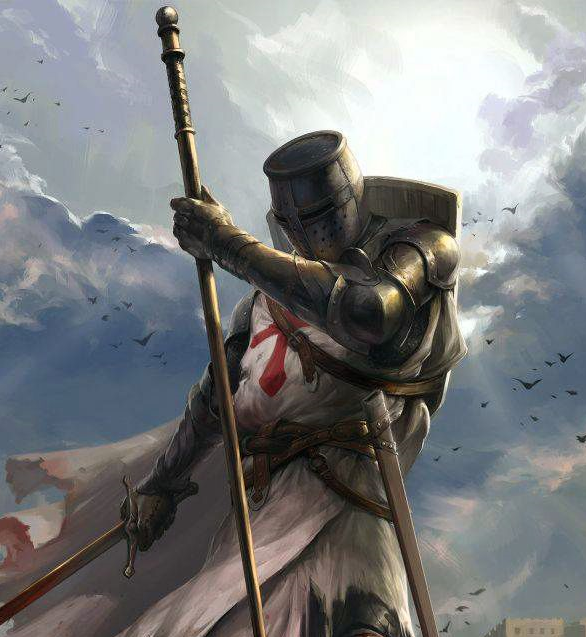 RO2 RS
Collection by
Revan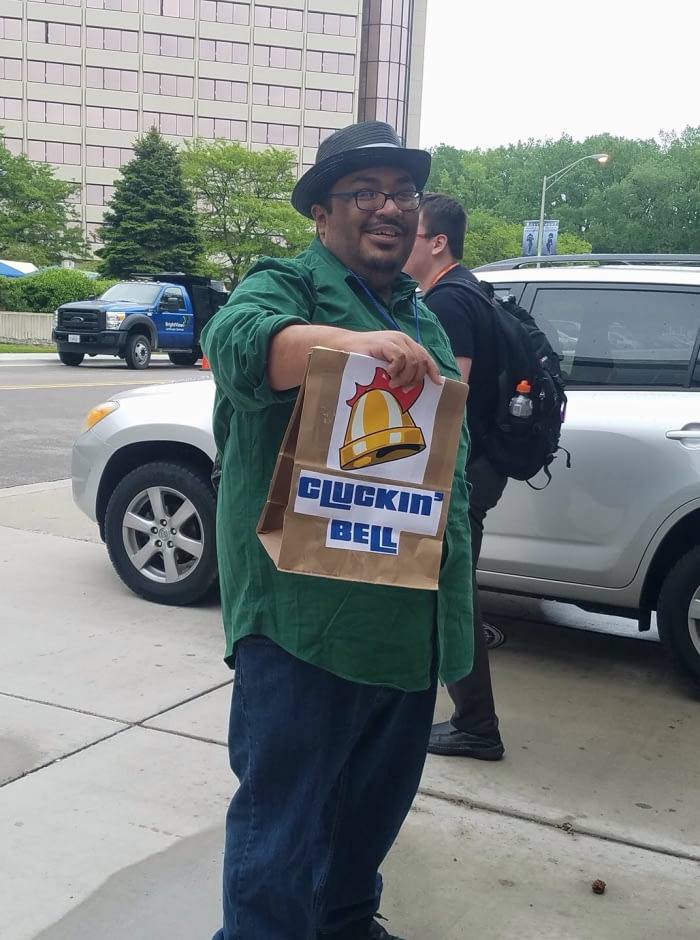 W7 RO2
Collection by
W7FirstLook LIVE [RW7]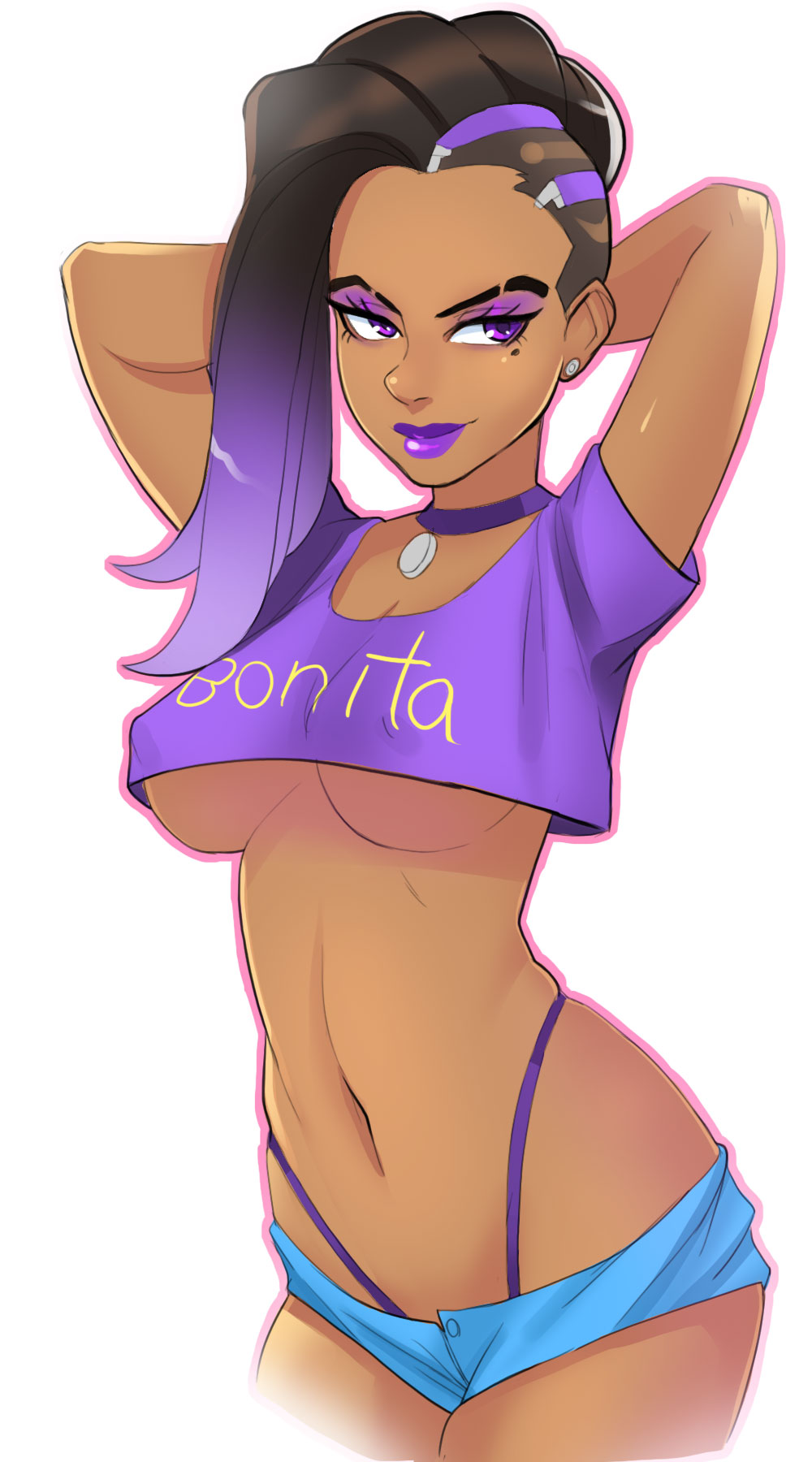 rtgxfdhjsfguf
Collection by
Dimitri
-= Divided =- Collection - Custom Maps for Red Orchestra 2 / Rising Storm
Collection by
=D= Zeriel
Subscribe to this collection to pre-download all of the custom maps that run on the -=Divided=- servers on Red Orchestra 2 and Rising storm so you don't have to wait while the map downloads before a custom map game starts. We play these custom maps on: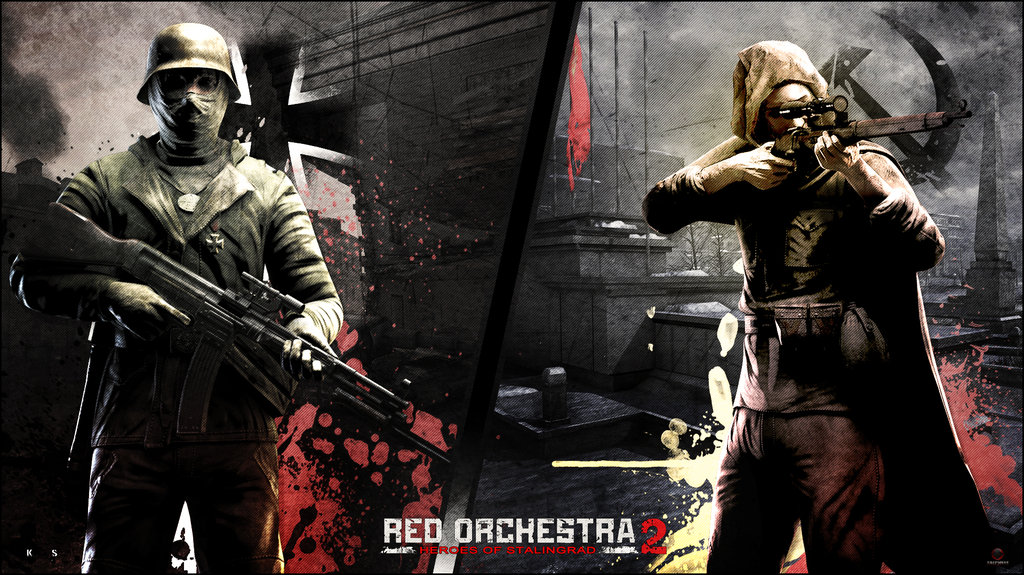 RO2/RS mods
Collection by
Luiz_Alex007
There aren't many Red Orchestra 2 and Rising Storm mods that aren't maps or translations. But, there are some which I would like to keep tabs of.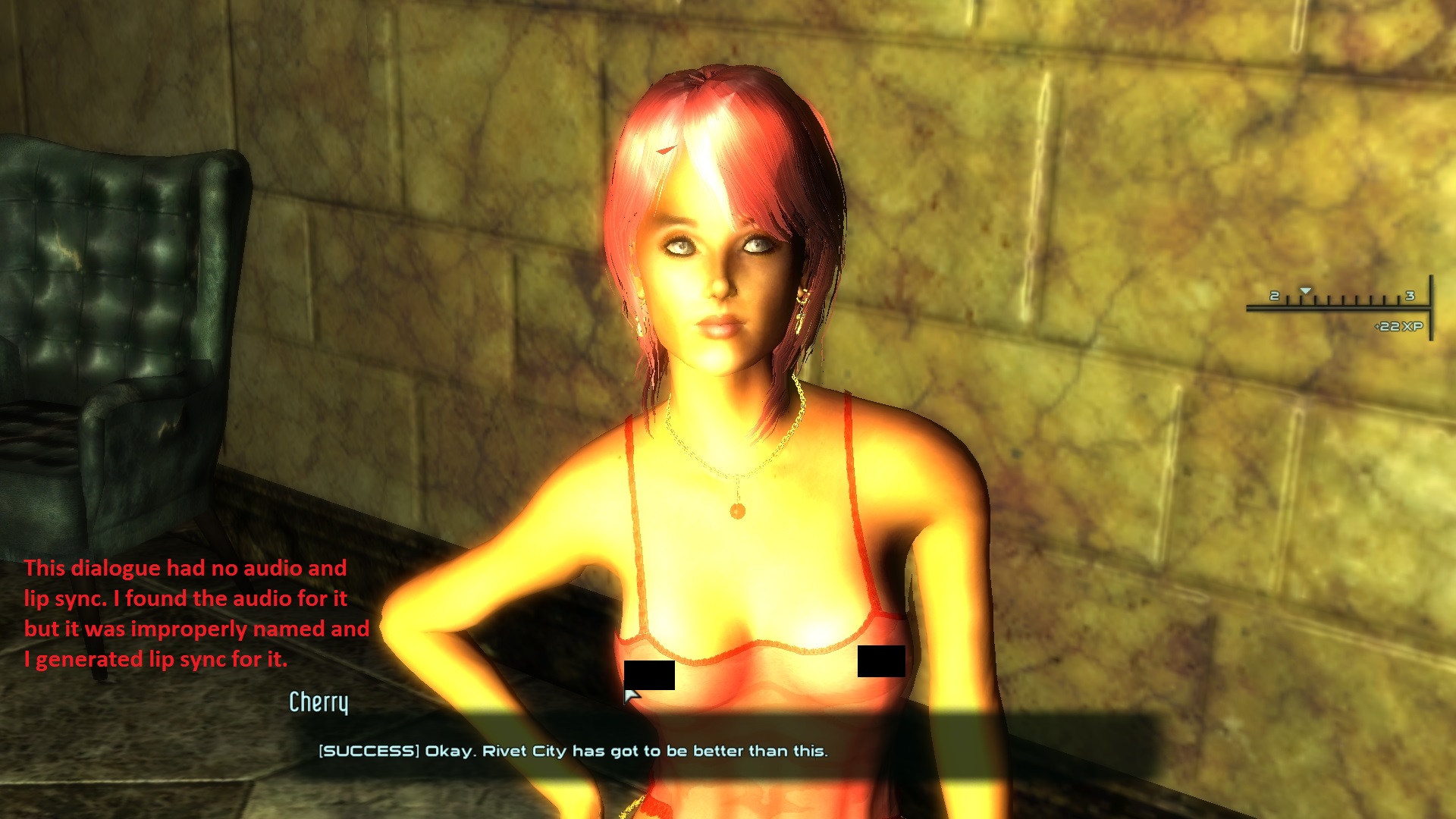 RSmaps
Collection by
澤仁 Hitoshi Sawa
maps to download for RS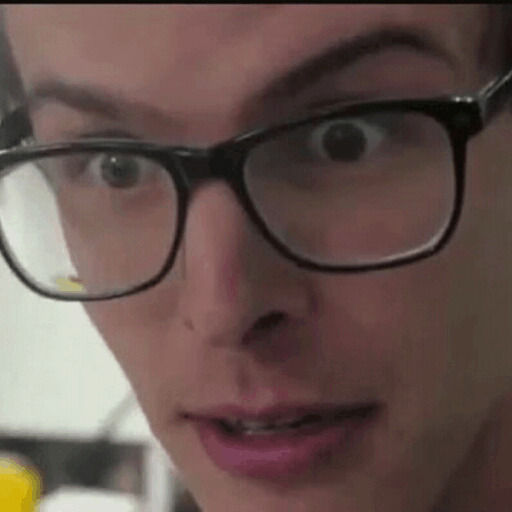 Soundmodsfordonald
Collection by
Kobayashi
donaldo

Realzserver RO2/RS
Collection by
Realwarior

Mods red orchestra 2 / rising storm
Collection by
-M*A*S*H-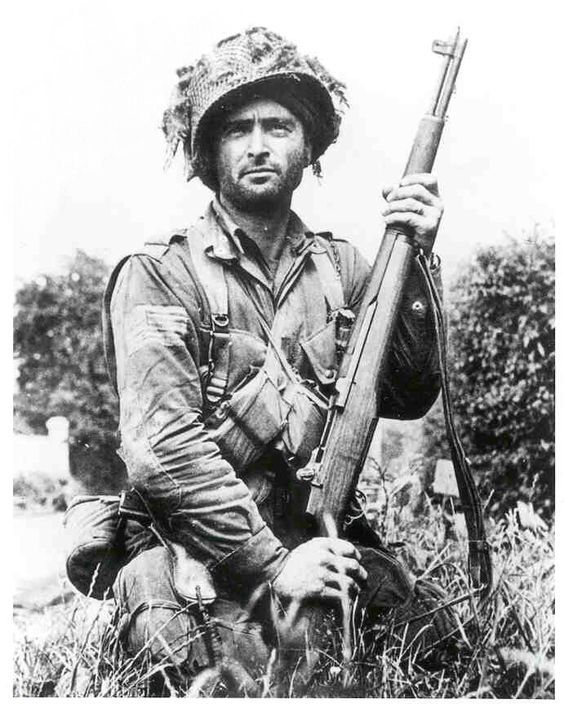 Heroes of the West Normandy
Collection by
North_Dumpling
Heroes of The West Normandy The following maps in this collection will be all related to operations in Normandy including 101st and/or 82nd Airborne Divisions on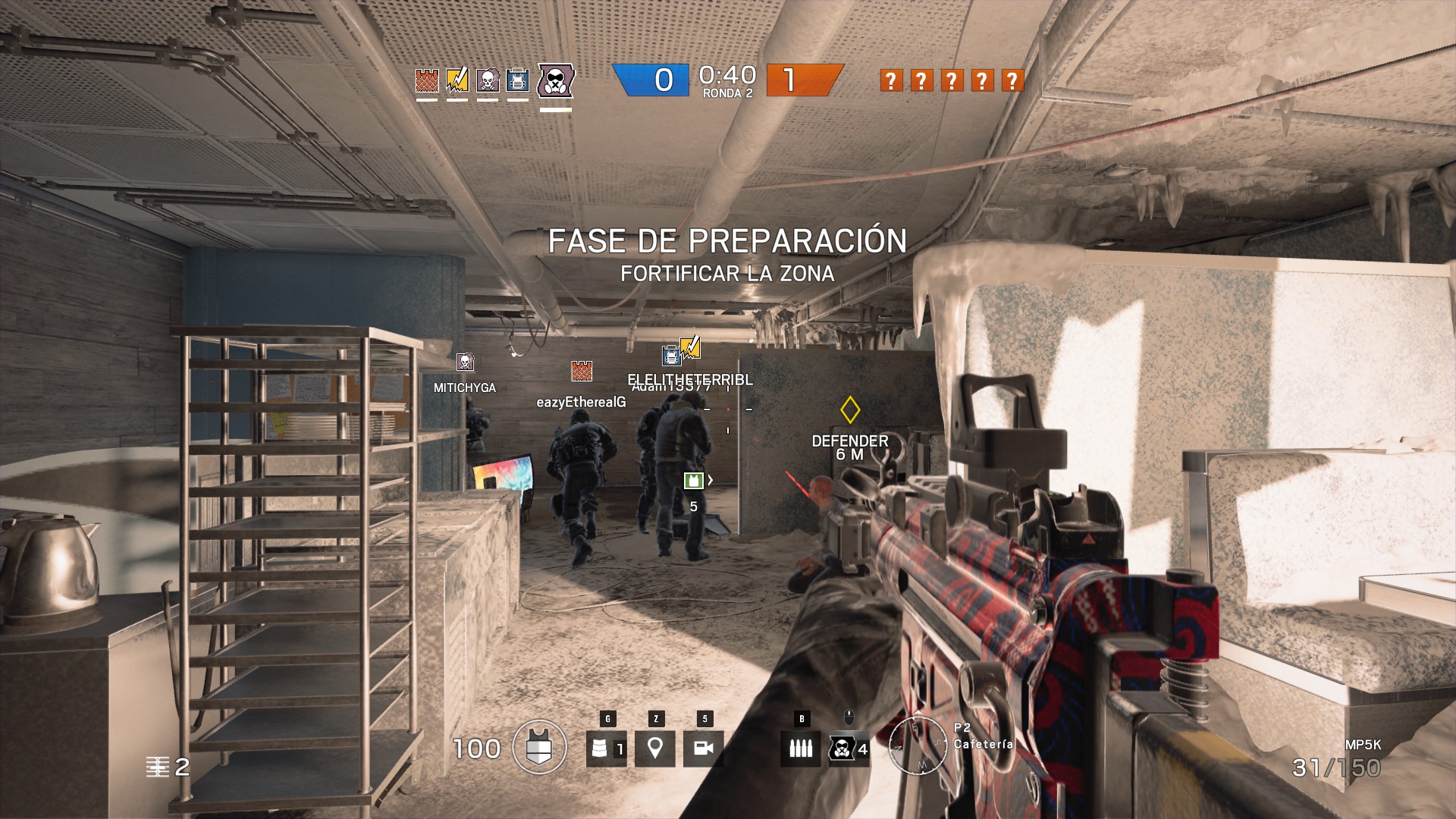 red orchestra 2
Collection by
CARLOS_GSI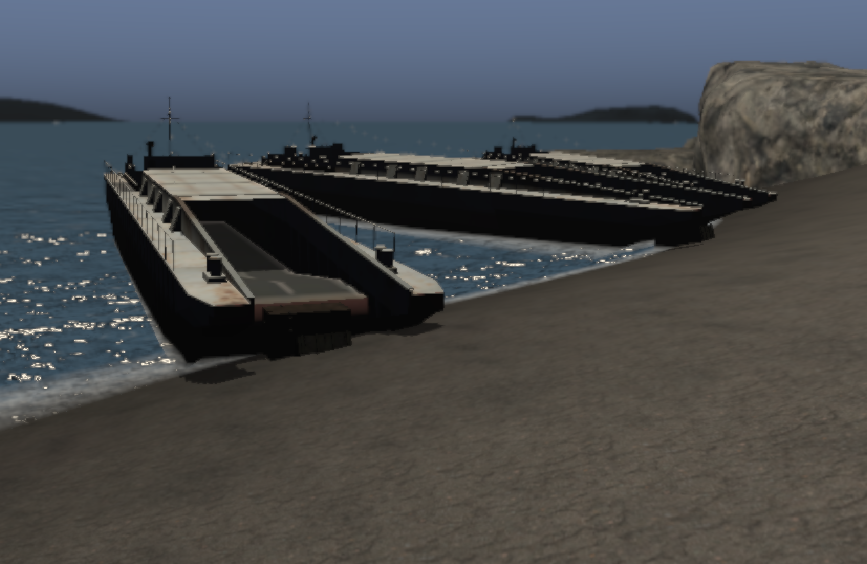 TE-Taman1941
Collection by
Sven71
TE-Taman1941 is based on a fictional setting where the Wehrmacht enters the Taman peninsula via the Strait of Kerch. Actually they retreated from the Caucasus on that route, so for all those who rather stick to historically adequate maps: No, this one turn
Red Orchestra 2 Custom Maps and Mods.
Collection by
TheRocketCal.7,92mm
This collection tries to contain more modified maps and mod possible in order to give a chance to people to download them and try them.
Sethy's Collection
Collection by
Hugdzzz24
you booby face bitch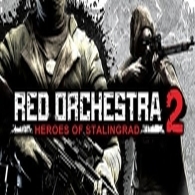 Red Orchestra Mods & Mapas
Collection by
vfn4i83
Mods e Mapas p RO2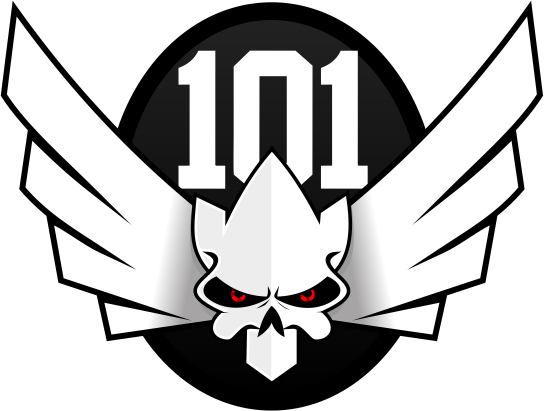 RISING STORM MODS - VAL101 COLLECTION
Collection by
VAL 101
BEST MODS AND OR DLCS FOR RISING STORM IN MY OPINION, PLEASE LEAVE SUGGESTIONS IF YOU LIKE!!!!

Rising Storm maps by Defwen
Collection by
Defwen
Collection of custom maps for Rising Storm created by Defwen.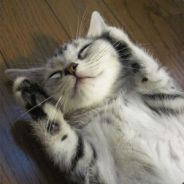 Banzai custom maps
Collection by
shiba47
万歳サーバーで採用しているカスタムマップ一覧です。 不定期でマップサイクルに導入されます。 予めサブスクライブしておくとゲーム開始時のダウンロードが省略できますので 「+全てをサブスクライブ」をお願いします。 A list of Custom maps adopting with BANZAI Server. Occasionally play. You can omit the downloading at game starting when you subscribe beforeha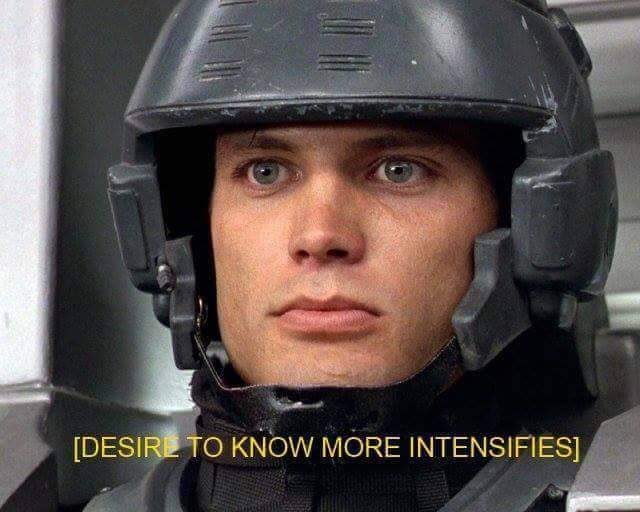 Western Front
Collection by
CR Noble [501st]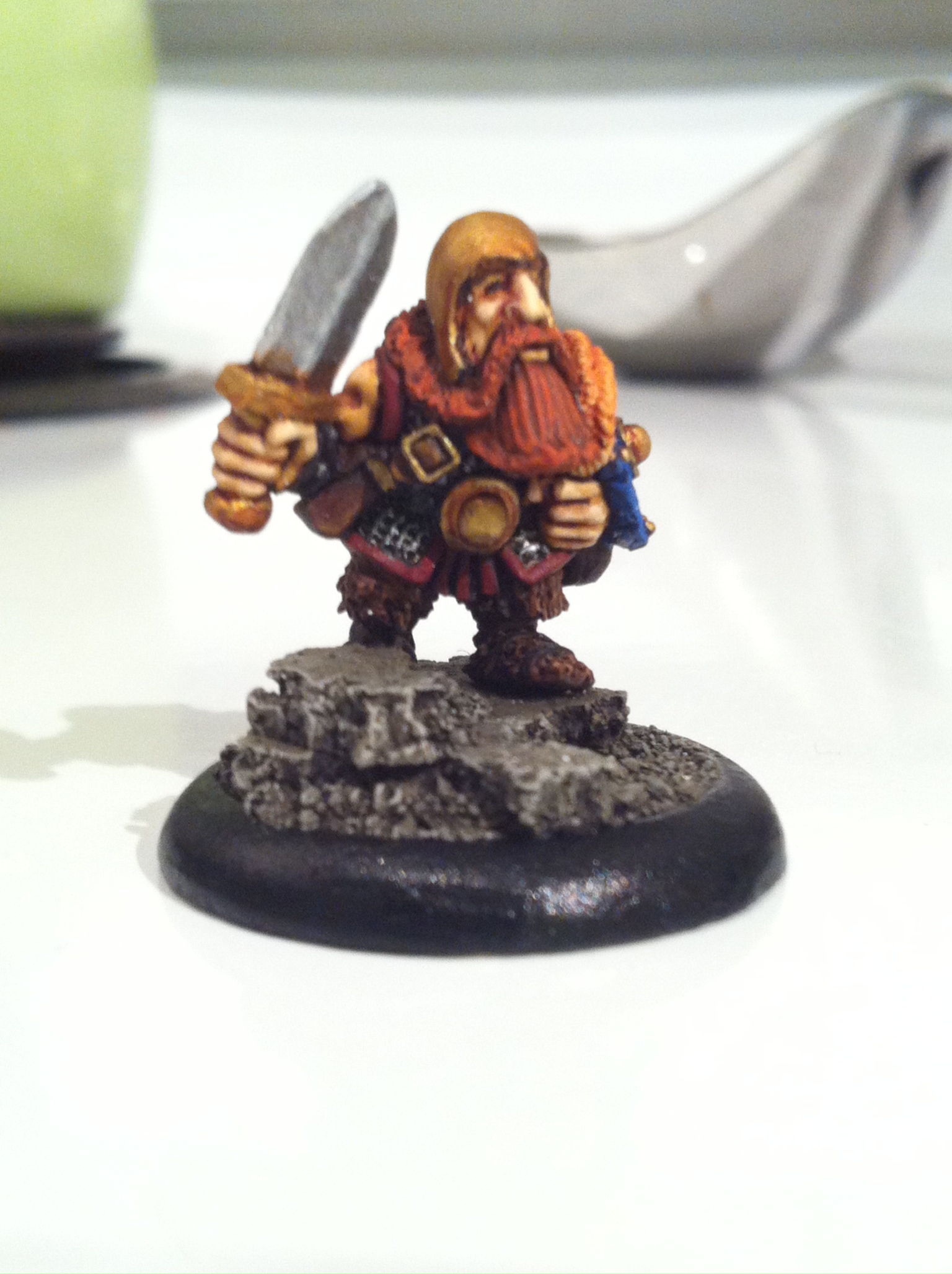 Bloodbath maps
Collection by
VinylBlaster
Cool maps for red orchistra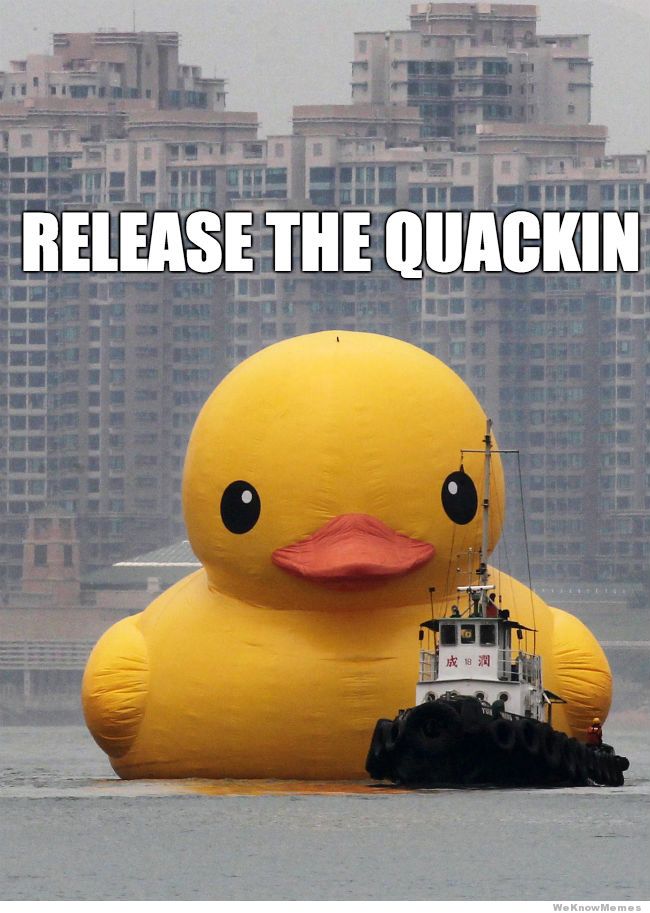 My mods
Collection by
I'm running out of ideas
All the mods i have, I'm putting it in a collection because I have to uninstall then reinstall all of them to get the game to work right

JTG Server Map Pack
Collection by
[JTG] Jack
Files required to play on the JTG RO2 server.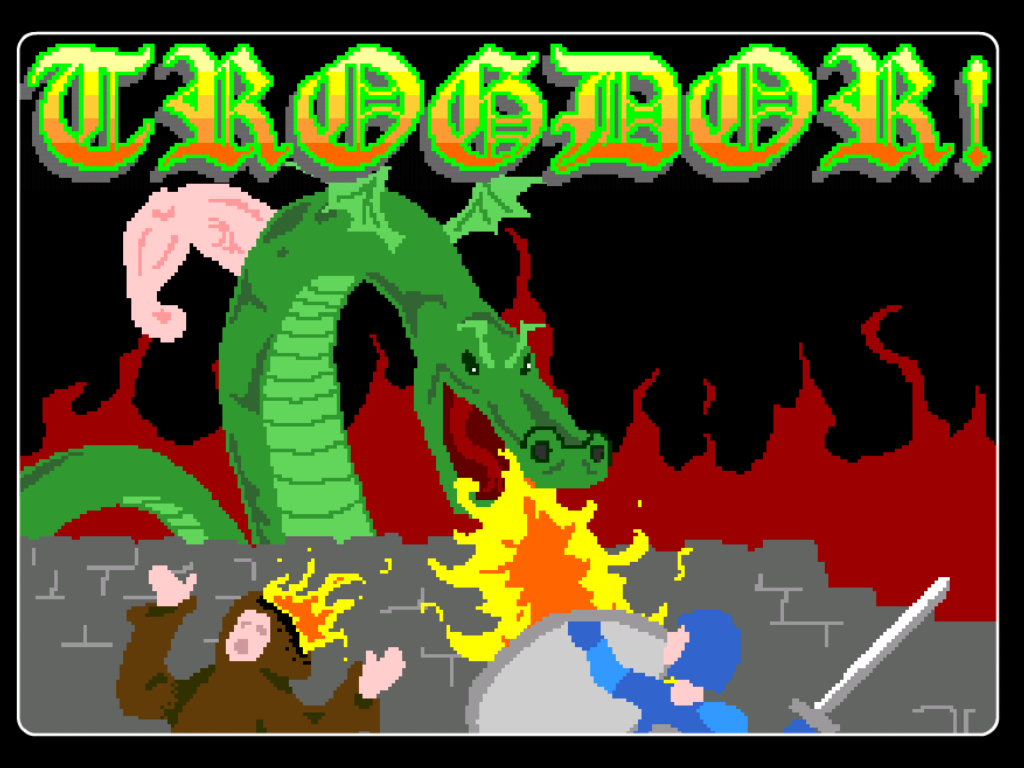 RO2 Maps
Collection by
Boudu
Maps!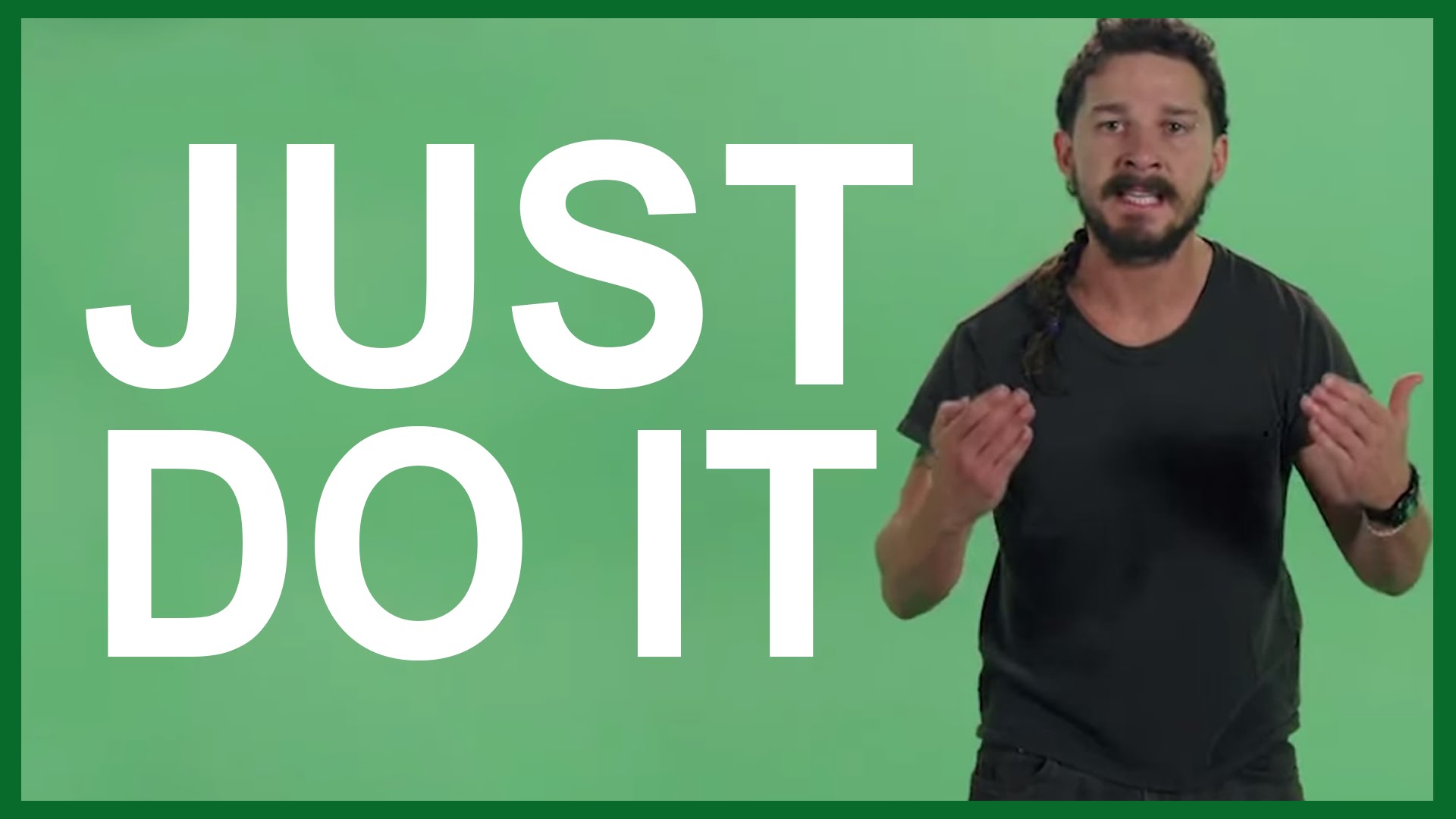 Warier96's Red Orquestra 2
Collection by
Darth Khaecilious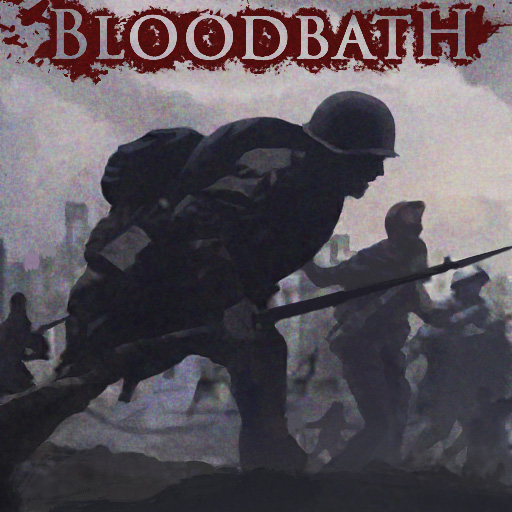 The Bloodbath Collection
Collection by
BloodMalice
Provided in this collection are some of the most polished, functional, balanced, and unique of Red Orchestra 2 custom maps available, as voted upon by the Bloodbath community and team after extensive testing and exploration of all known Red Orch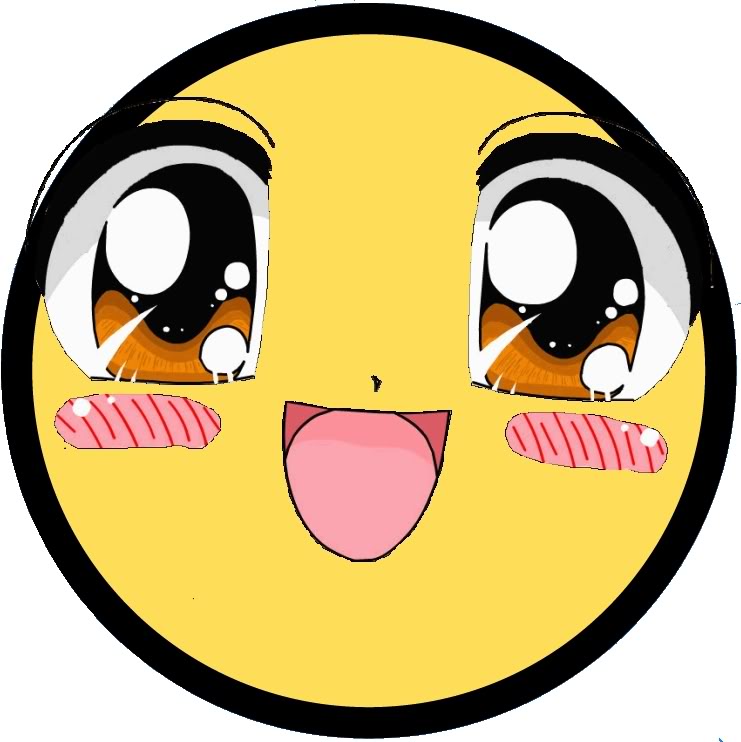 MEME TEAM
Collection by
Windows 10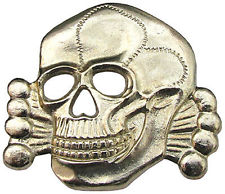 MAPS - RED Orchestra -
Collection by
Valley Commando
Other Maps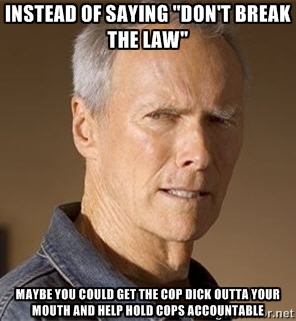 HotW
Collection by
RavishingRibeye