Showing 1-30 of 83 entries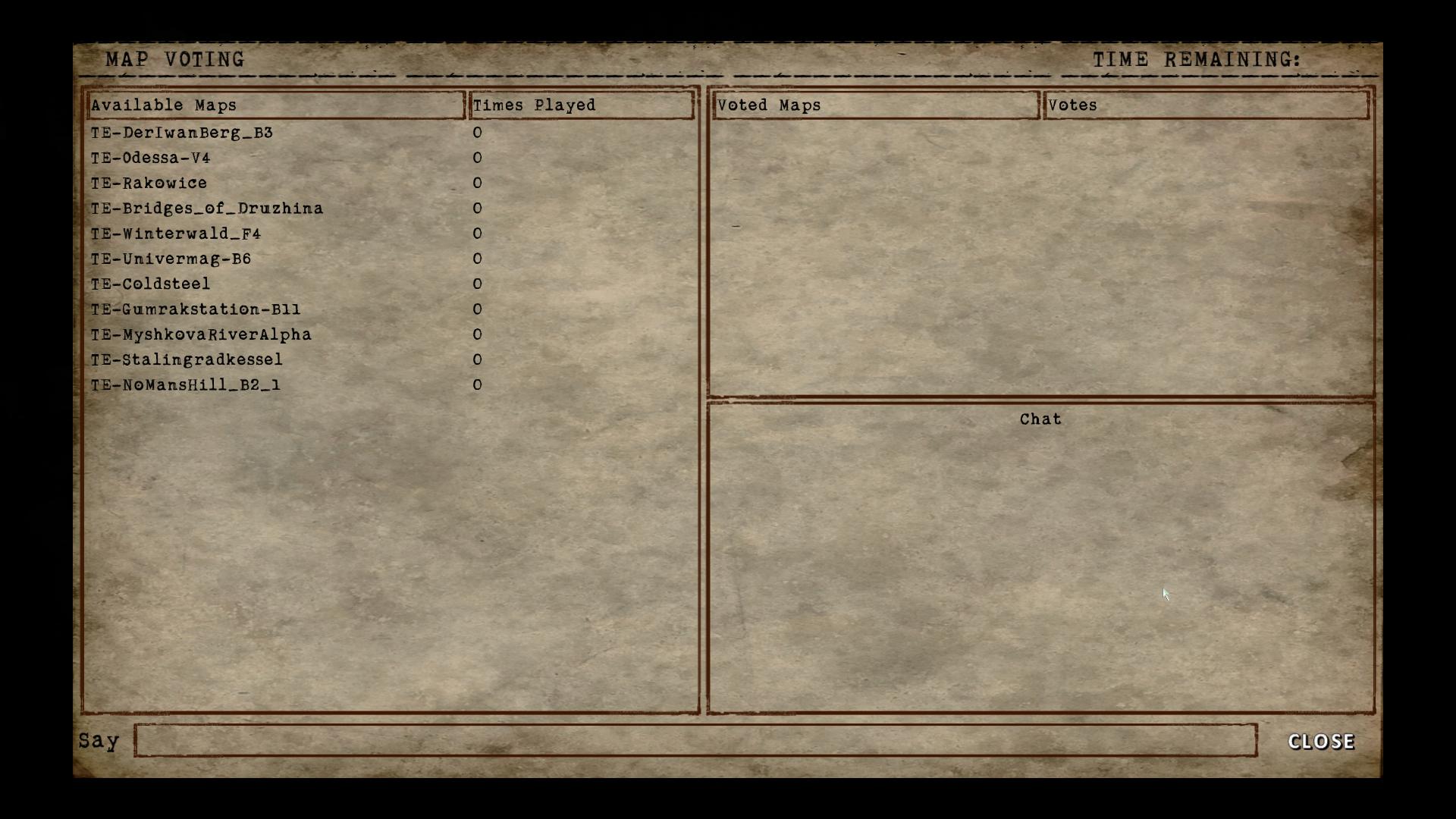 40-1 (custom map list) 24/03/13
Collection by
[RIP]Droznig
This is a collection of the 40-1 realism server custom map list all in one place. (I am in no way affiliated with "40-1" and I did not create or contribute in any way to the maps, I just really enjoy playing on the 40-1 server and playing these custom ma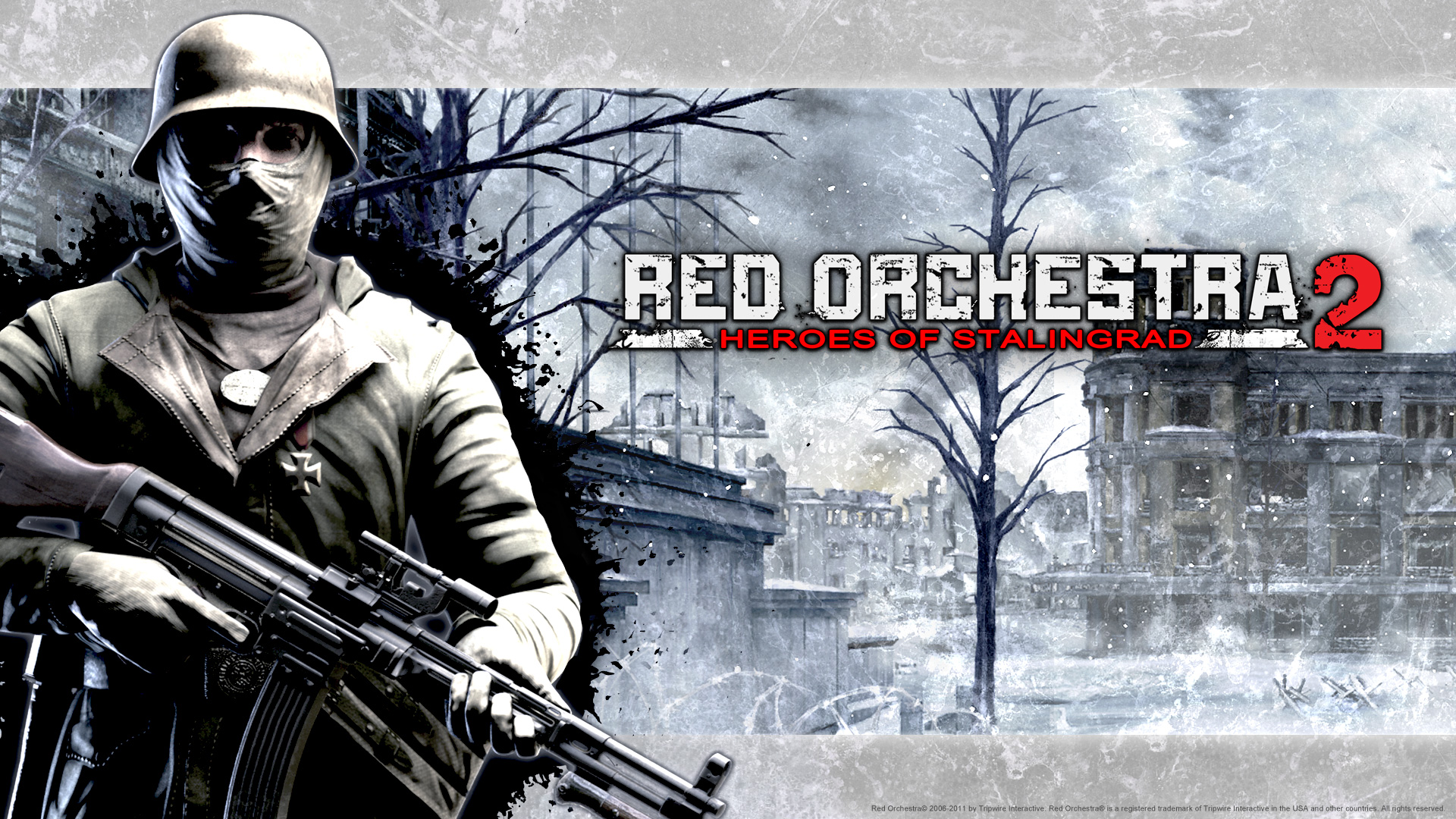 Red Orchestra 2 Custom Maps and Mods.
Collection by
TheRocketCal.7,92mm
This collection tries to contain more modified maps and mod possible in order to give a chance to people to download them and try them.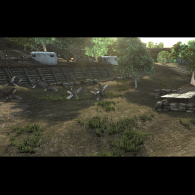 Spaehlings Maps
Collection by
|DD|Spaehling
Spaehling's Custom Maps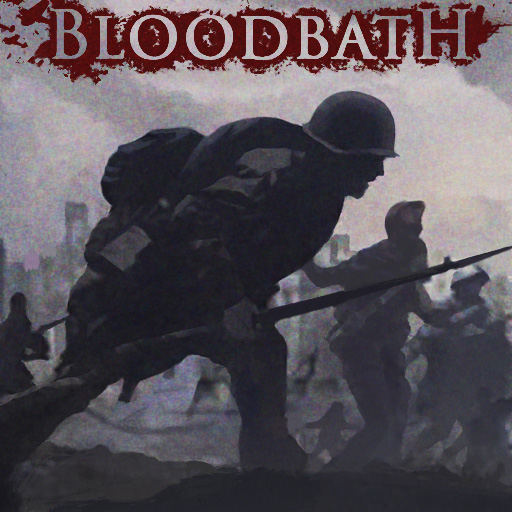 The Bloodbath Collection
Collection by
BloodMalice
Provided in this collection are some of the most polished, functional, balanced, and unique of Red Orchestra 2 custom maps available, as voted upon by the Bloodbath community and team after extensive testing and exploration of all known Red Orch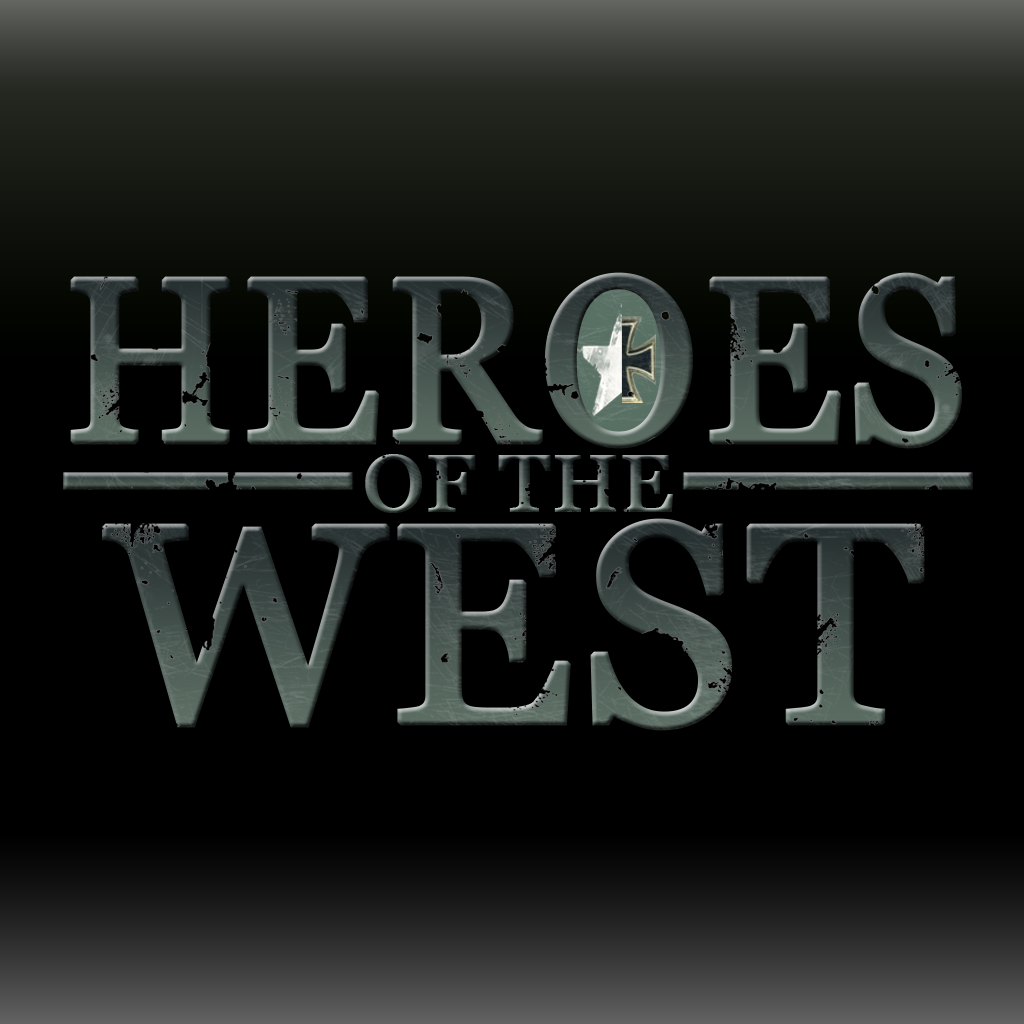 Heroes of the West - Official Collection
Collection by
Moskeeto
THE MOD IS NOW ON STEAM! DOWNLOAD HERE: http://store.steampowered.com/app/440090/ Be sure to join our official players group for scheduled events: http://steamcommunity.com/gid/103582791437293255 This collection only contains the maps not yet poli

红管贴吧服地图包
Collection by
[TOUHOU]BZS-Boundary
这些地图是目前贴吧服中加入的所有新图,建议每位贴吧服玩家都对此合集中的地图进行订阅。 注意!!! 注意!!! 注意!!! 因为地图BUG和各种各样的问题,从合集中移除两张地图。 其中一张地图的创意工坊版本出现贴图丢失问题,需要另外下载 下载链接 https://pan.baidu.com/s/1eSlLKdW 使用说明: 将压缩包中的地图放置在 C:\Users\Administrator\Documents\My Games\Red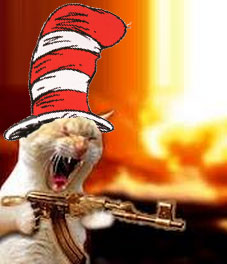 Aussie / NZ Server
Collection by
Cat_in_the_Hat
Maps for the Aussie / NZ server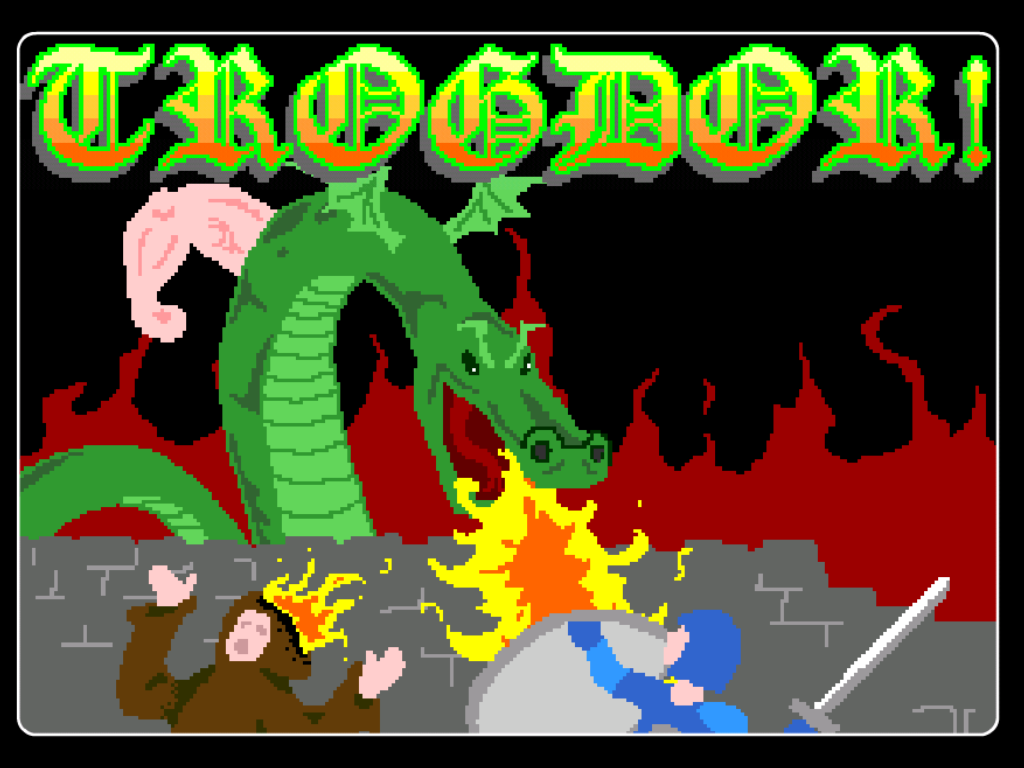 RO2 Maps
Collection by
Boudu
Maps!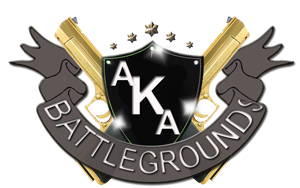 AKA BATTLEGROUNDS CUSTOM MAP COLLECTION
Collection by
<AKA>Shady
PLEASE DOWNLOAD ALL CUSTOM MAPS CURRENTLY BEING PLAYED ON OUR SERVER COME ON ENJOY - SHOW US YOUR BEST BITS............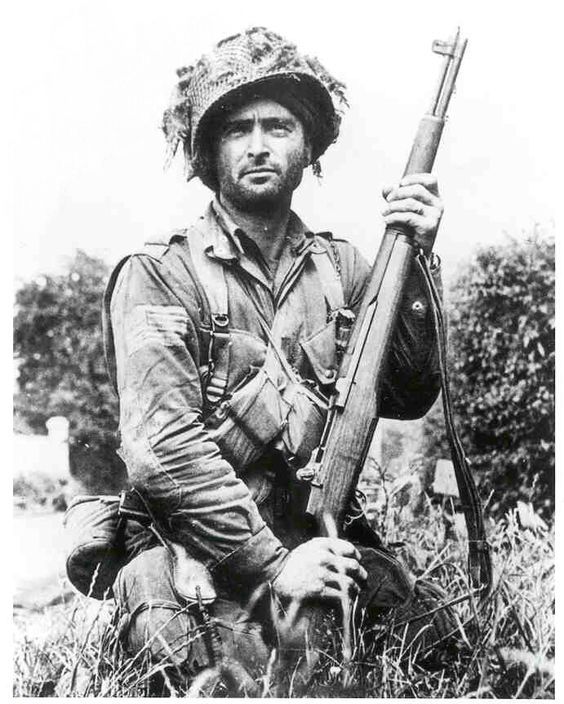 Heroes of the West Normandy
Collection by
North_Dumpling
Heroes of The West Normandy The following maps in this collection will be all related to operations in Normandy including 101st and/or 82nd Airborne Divisions on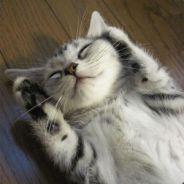 Banzai custom maps
Collection by
shiba47
万歳サーバーで採用しているカスタムマップ一覧です。 不定期でマップサイクルに導入されます。 予めサブスクライブしておくとゲーム開始時のダウンロードが省略できますので 「+全てをサブスクライブ」をお願いします。 A list of Custom maps adopting with BANZAI Server. Occasionally play. You can omit the downloading at game starting when you subscribe beforeha

Red Orchestra 2 SDK Maps
Collection by
[TW]Swag
Red Orchestra 2: Heroes of Stalingrad SDK Maps Working Kismet for objectives, spawns, and reset Map side actors referenced by Kismet Map actors to get based game functionality such as artillery WorldInfo populated with Roles and basic info to bring g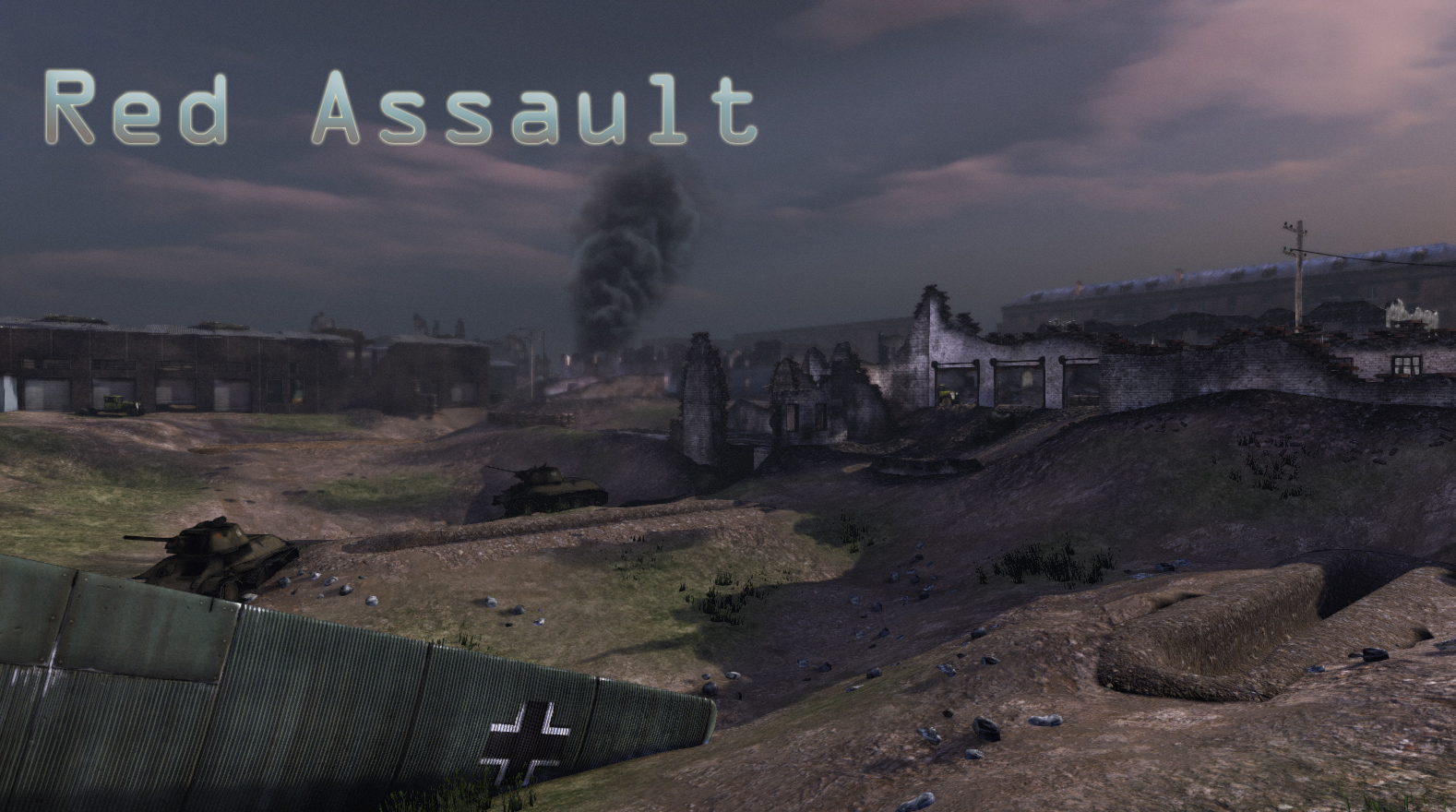 Red Assault
Collection by
LATTEH

basic equipment
Collection by
Philip Thiel (Offiziell)
basic equipment


Rising Storm maps by Defwen
Collection by
Defwen
Collection of custom maps for Rising Storm created by Defwen.

-= Divided =- Collection - Custom Maps for Red Orchestra 2 / Rising Storm
Collection by
=D= Zeriel
Subscribe to this collection to pre-download all of the custom maps that run on the -=Divided=- servers on Red Orchestra 2 and Rising storm so you don't have to wait while the map downloads before a custom map game starts. We play these custom maps on: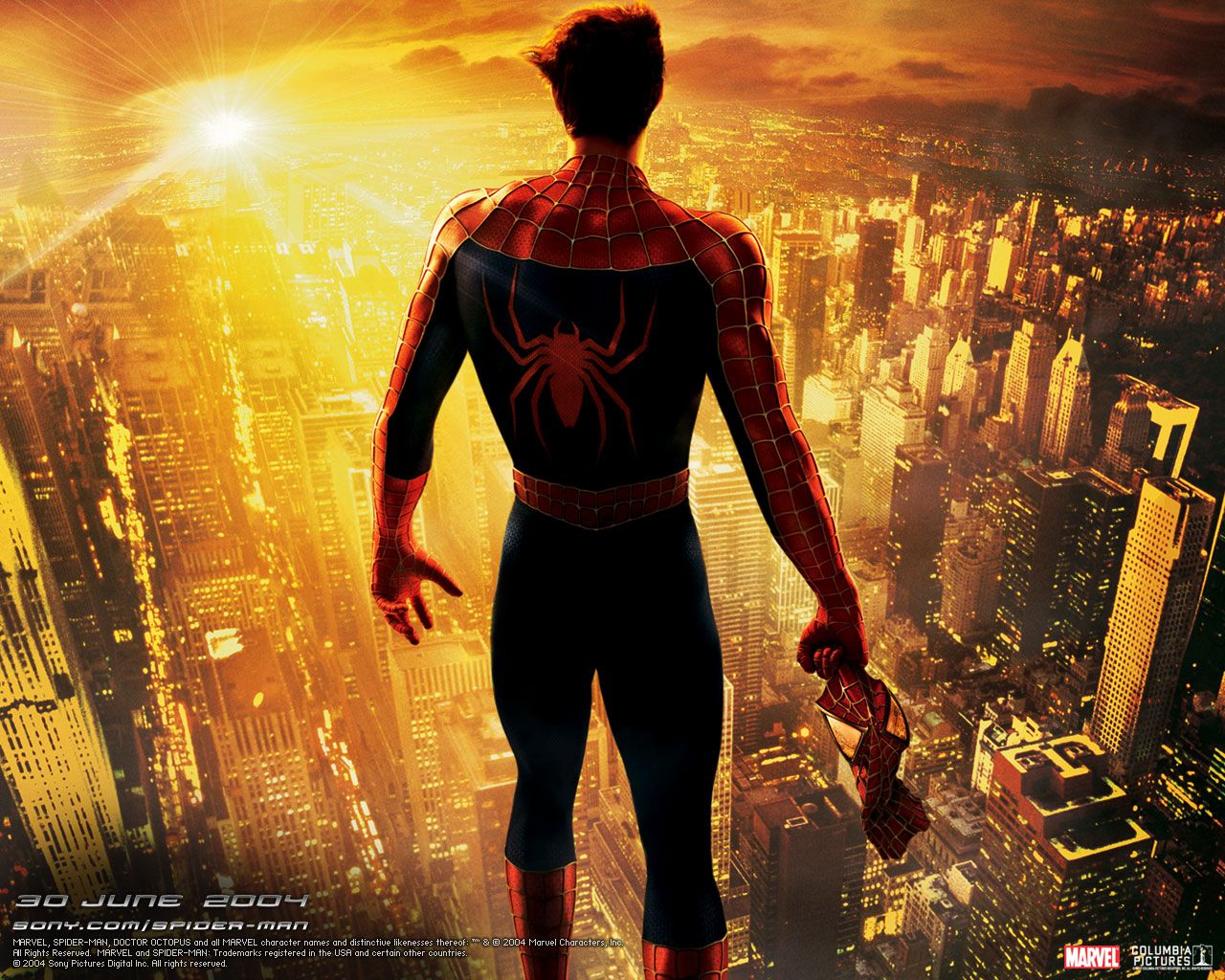 red orchestra 2
Collection by
Vic Boss
джигурда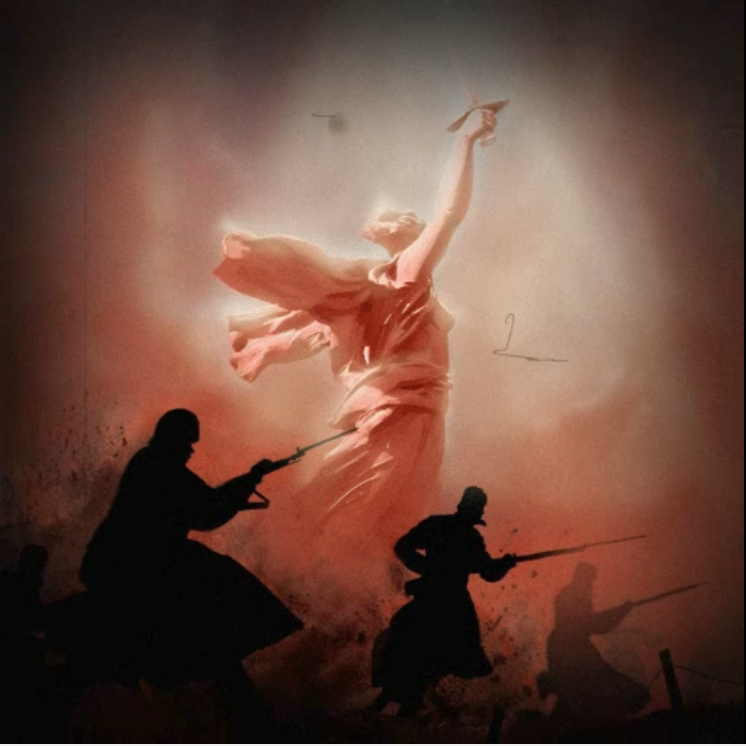 Red orchestra 2/Rising storm map community
Collection by
Aneki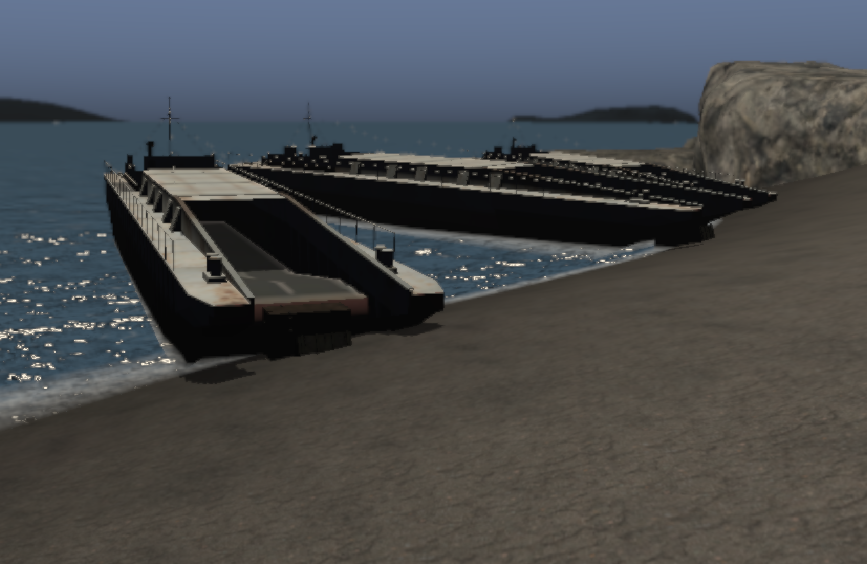 TE-Taman1941
Collection by
Sven71
TE-Taman1941 is based on a fictional setting where the Wehrmacht enters the Taman peninsula via the Strait of Kerch. Actually they retreated from the Caucasus on that route, so for all those who rather stick to historically adequate maps: No, this one turn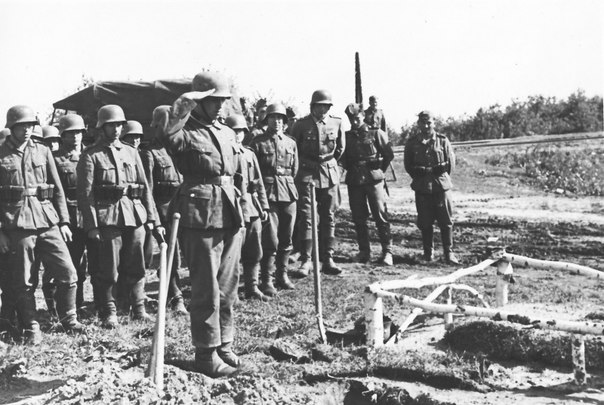 Блицкриг
Collection by
Komeraden DWM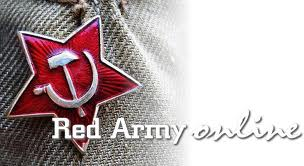 russia4ever on red orchestra
Collection by
Potze_the_BeastNL
russians take over red orchestra 2. So join uss in the game and we will see you at the battleground.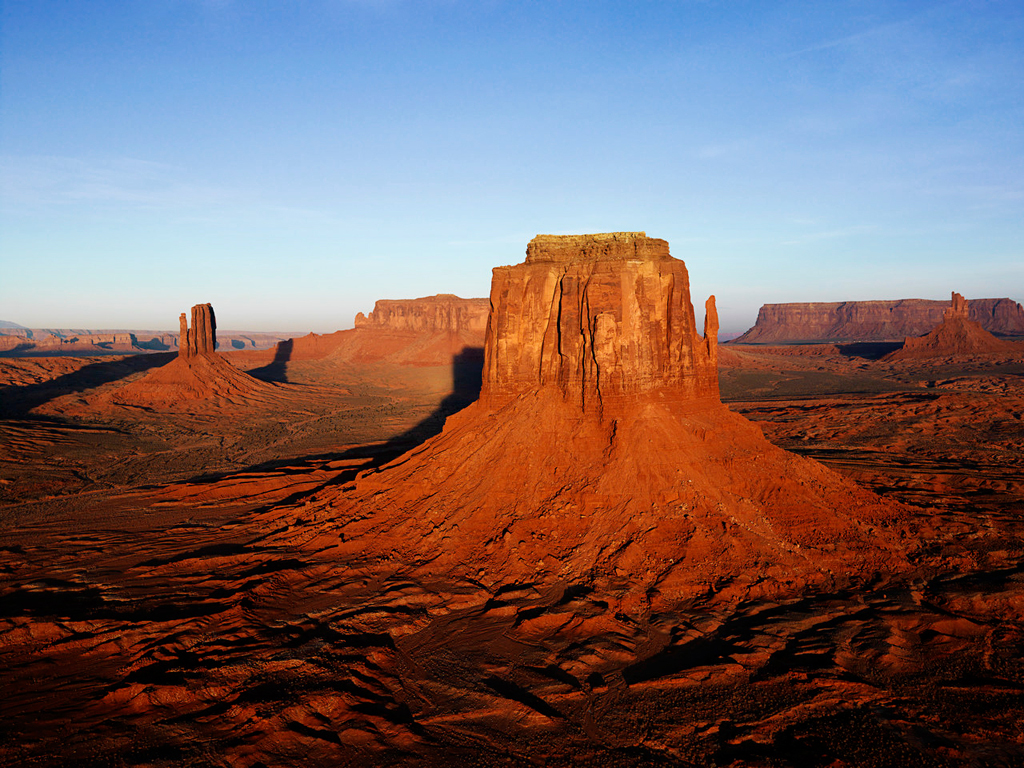 Maps and Weapons
Collection by
Laxbro2015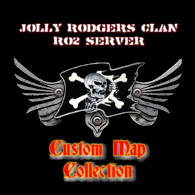 JR RO2 Server Custom Map Collection
Collection by
jefaus
JR RO2 Server Custom Map Collection Here is a Collection of Custom Maps that are currently loaded onto the Jolly Rodgers Clan Red Orchestra 2 Server. Please subscribe to this collection to automatically download the custom maps we play on. Saves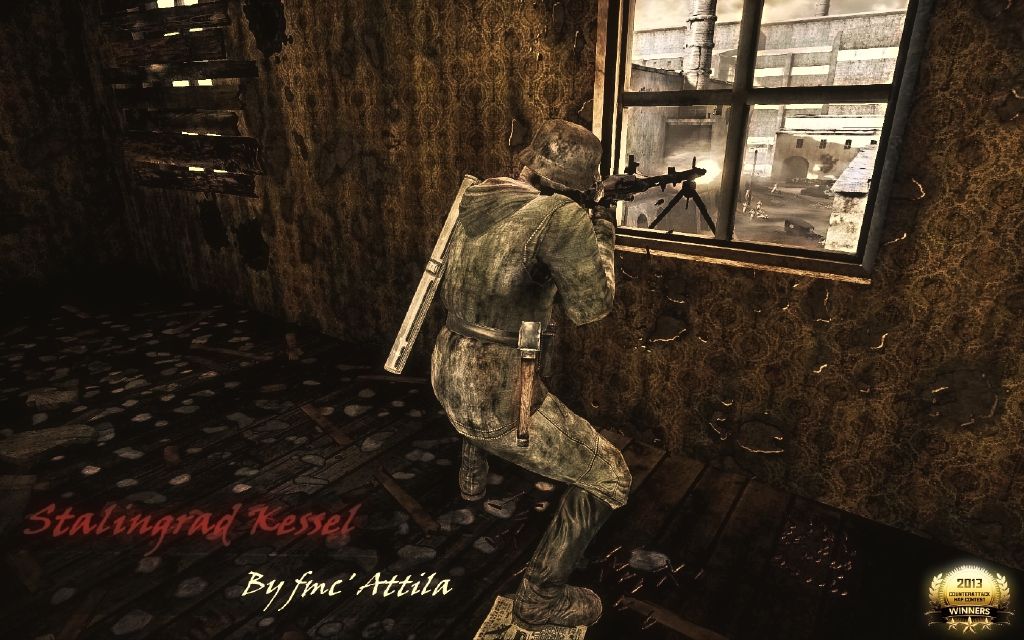 My best stuff
Collection by
TixZie
Give it a go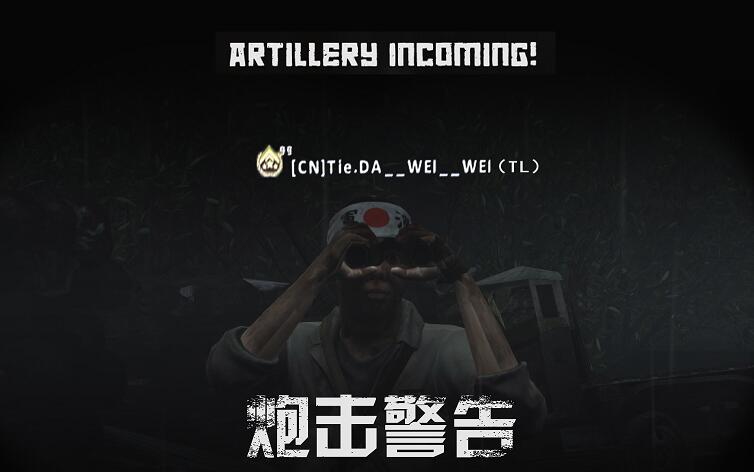 百度贴吧服地图包(更正版)
Collection by
[CN]Tie.Communist Hass
贴吧服地图包更正版,更正了上个版本订阅后进服务器仍然需要重新下载地图的问题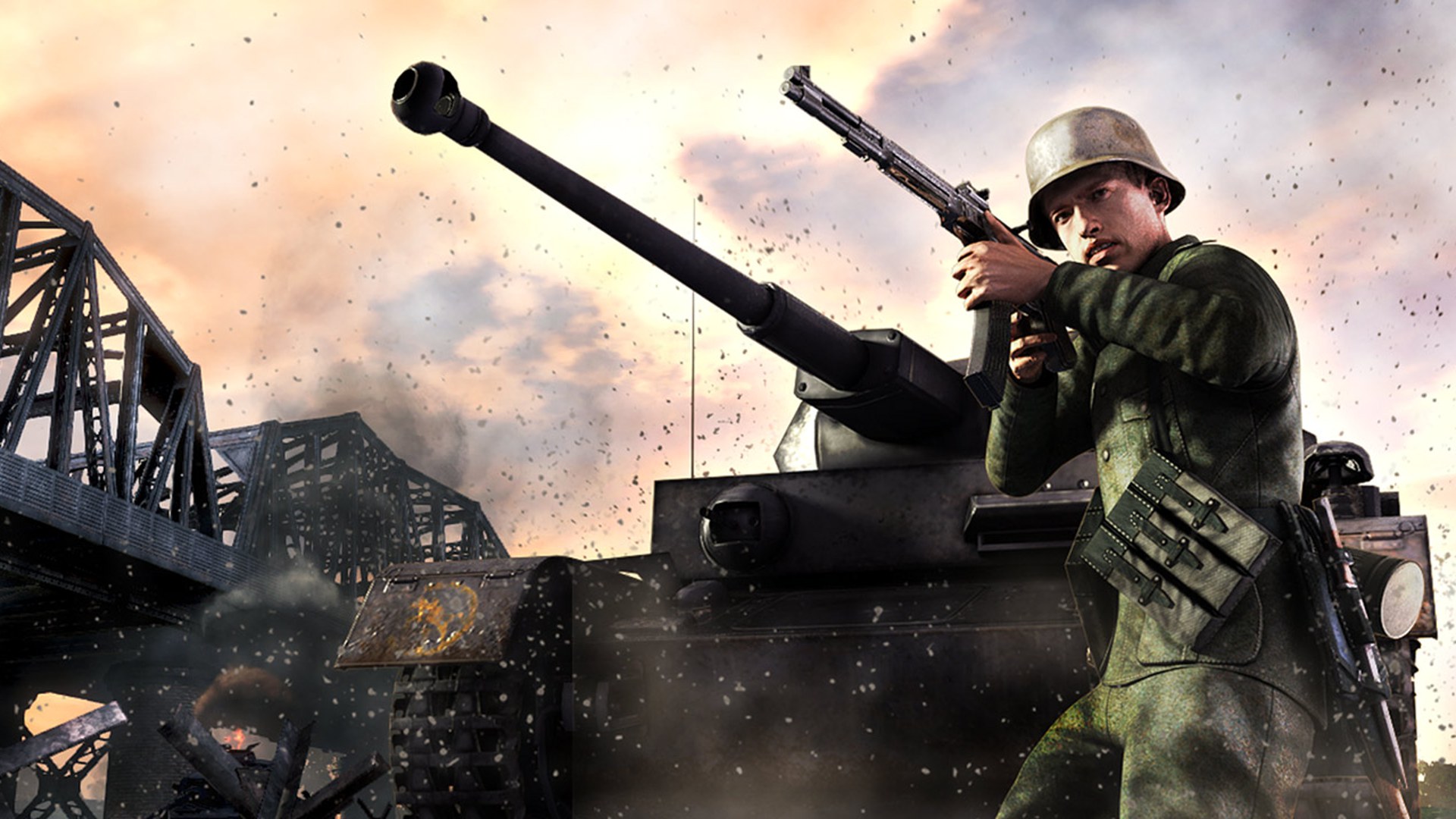 Red Orchestra 2
Collection by
sfsaz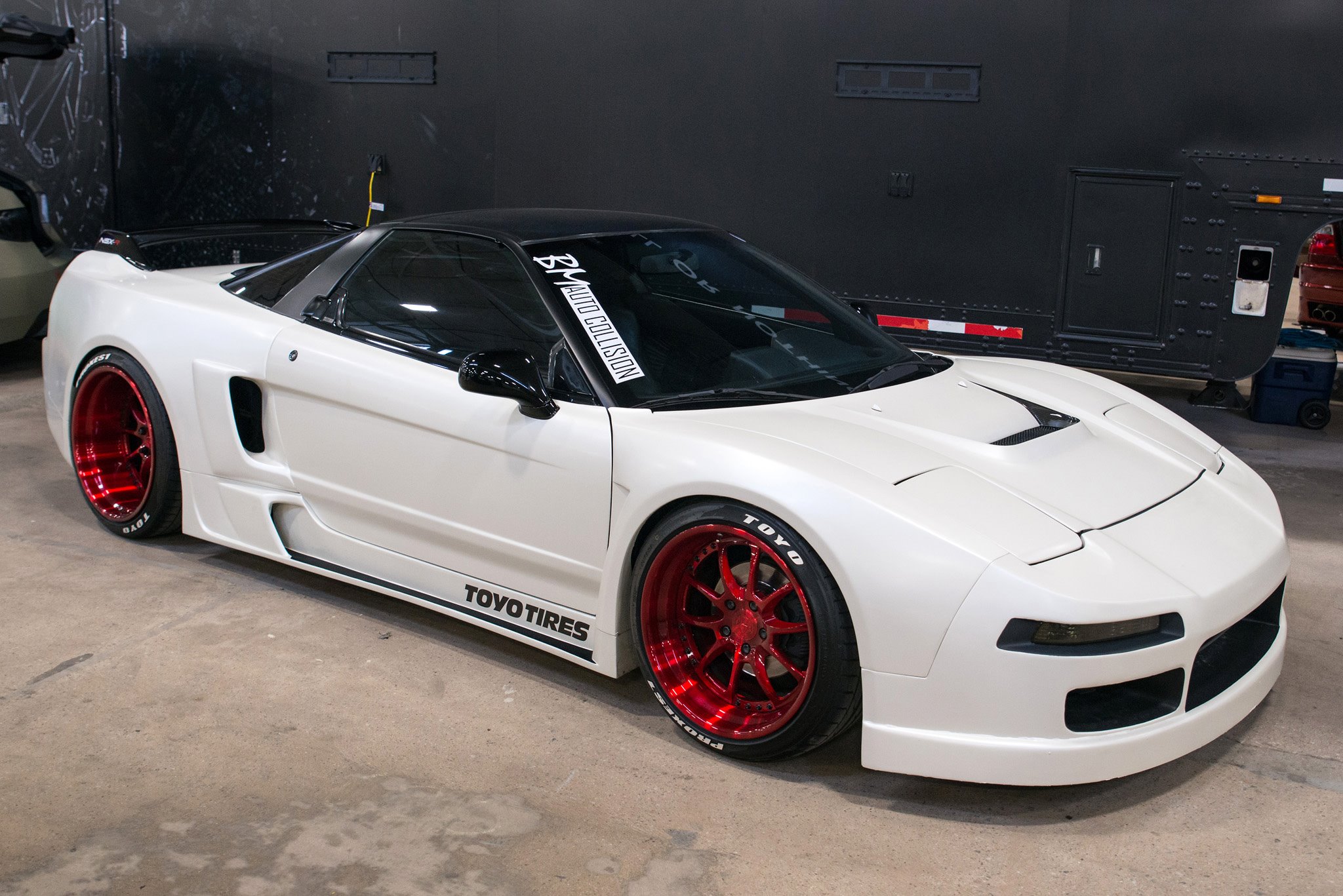 RED
Collection by
Echolon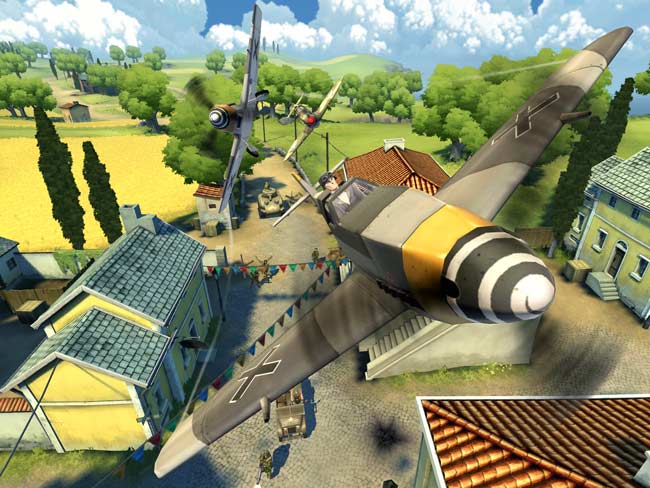 HOZIX
Collection by
HoZzMeBeazt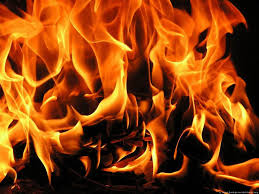 mods
Collection by
Tanker46
mods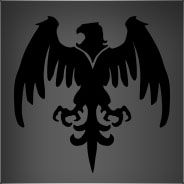 BEST MAPS EVER!
Collection by
WAR 666
RO2's BEST CUSTOM MAPS and no one play on them..............