Showing 1-9 of 84 entries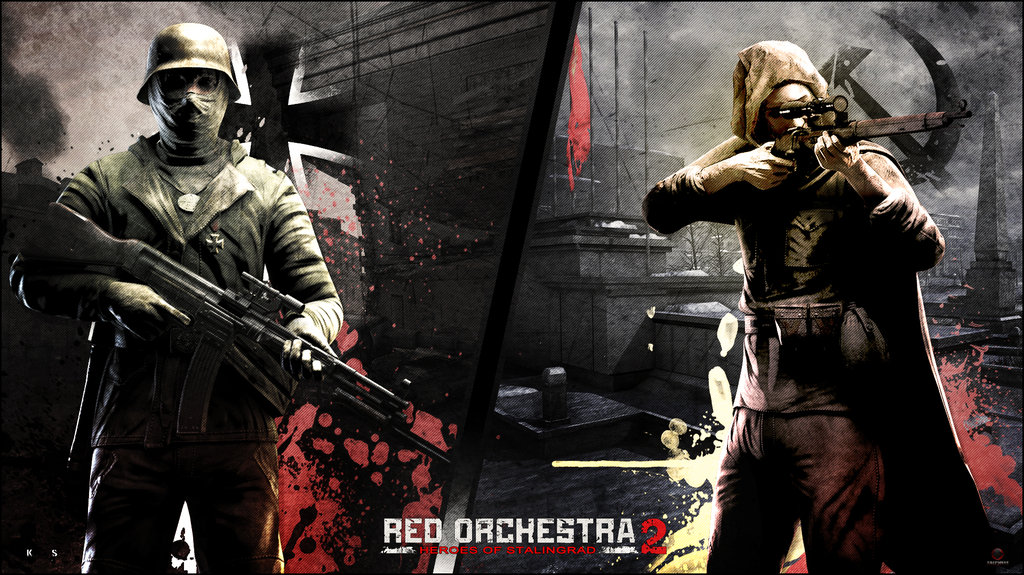 RO2/RS mods
Collection by
Luiz_Alex007
There aren't many Red Orchestra 2 and Rising Storm mods that aren't maps or translations. But, there are some which I would like to keep tabs of.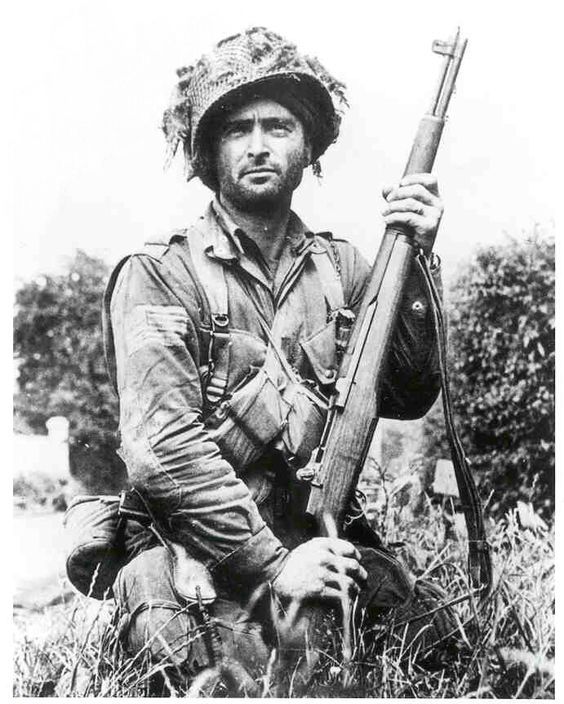 Heroes of the West Normandy
Collection by
North_Dumpling
Heroes of The West Normandy The following maps in this collection will be all related to operations in Normandy including 101st and/or 82nd Airborne Divisions on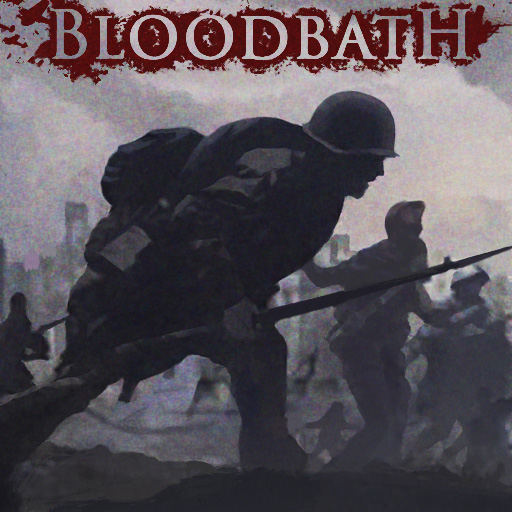 The Bloodbath Collection
Collection by
BloodMalice
Provided in this collection are some of the most polished, functional, balanced, and unique of Red Orchestra 2 custom maps available, as voted upon by the Bloodbath community and team after extensive testing and exploration of all known Red Orch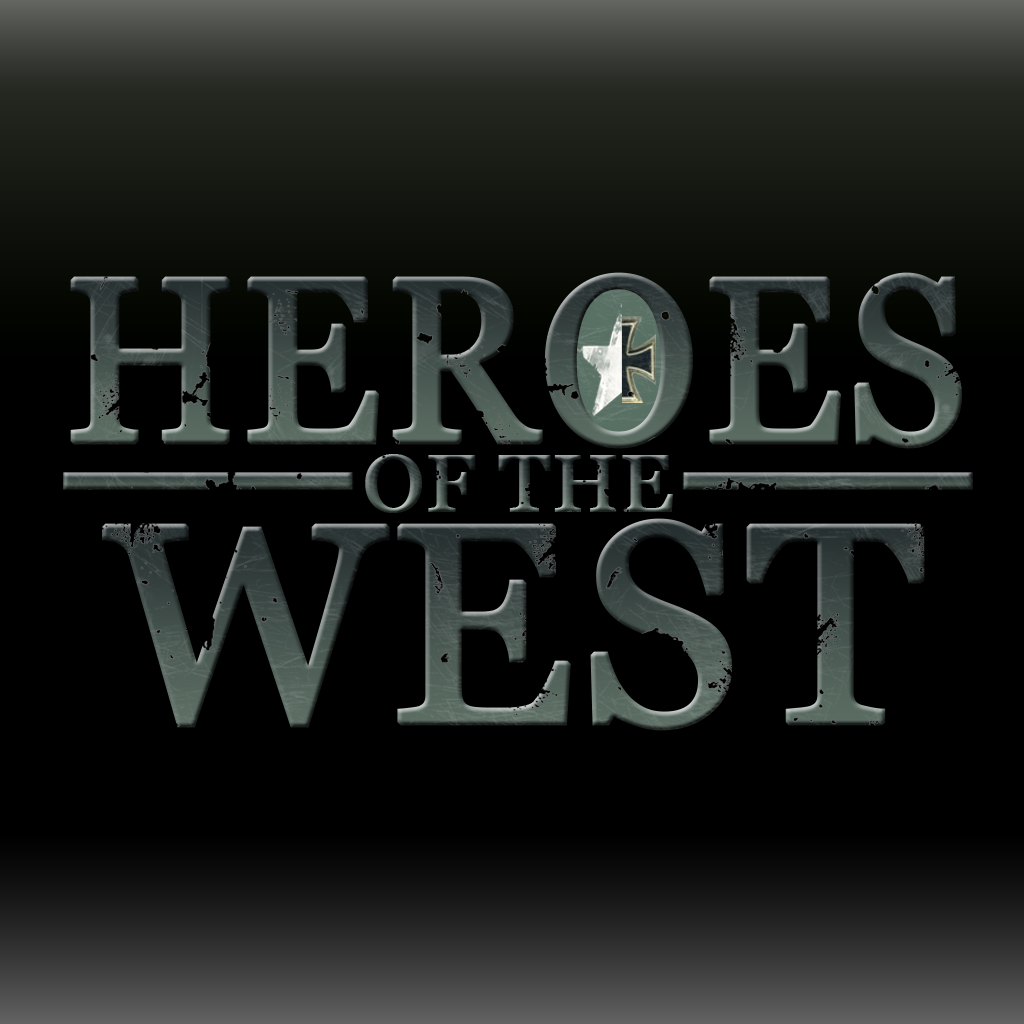 Heroes of the West - Official Collection
Collection by
Moskeeto
THE MOD IS NOW ON STEAM! DOWNLOAD HERE: http://store.steampowered.com/app/440090/ Be sure to join our official players group for scheduled events: http://steamcommunity.com/gid/103582791437293255 This collection only contains the maps not yet poli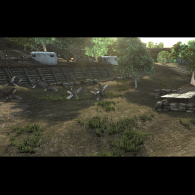 Spaehlings Maps
Collection by
|DD|Spaehling
Spaehling's Custom Maps

红管贴吧服地图包
Collection by
[TOUHOU]BZS-Boundary
这些地图是目前贴吧服中加入的所有新图,建议每位贴吧服玩家都对此合集中的地图进行订阅。 注意!!! 注意!!! 注意!!! 因为地图BUG和各种各样的问题,从合集中移除两张地图。 其中一张地图的创意工坊版本出现贴图丢失问题,需要另外下载 下载链接 https://pan.baidu.com/s/1eSlLKdW 使用说明: 将压缩包中的地图放置在 C:\Users\Administrator\Documents\My Games\Red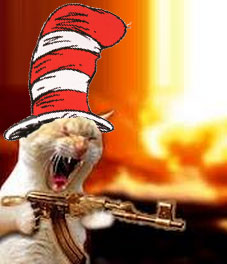 Aussie / NZ Server
Collection by
Cat_in_the_Hat
Maps for the Aussie / NZ server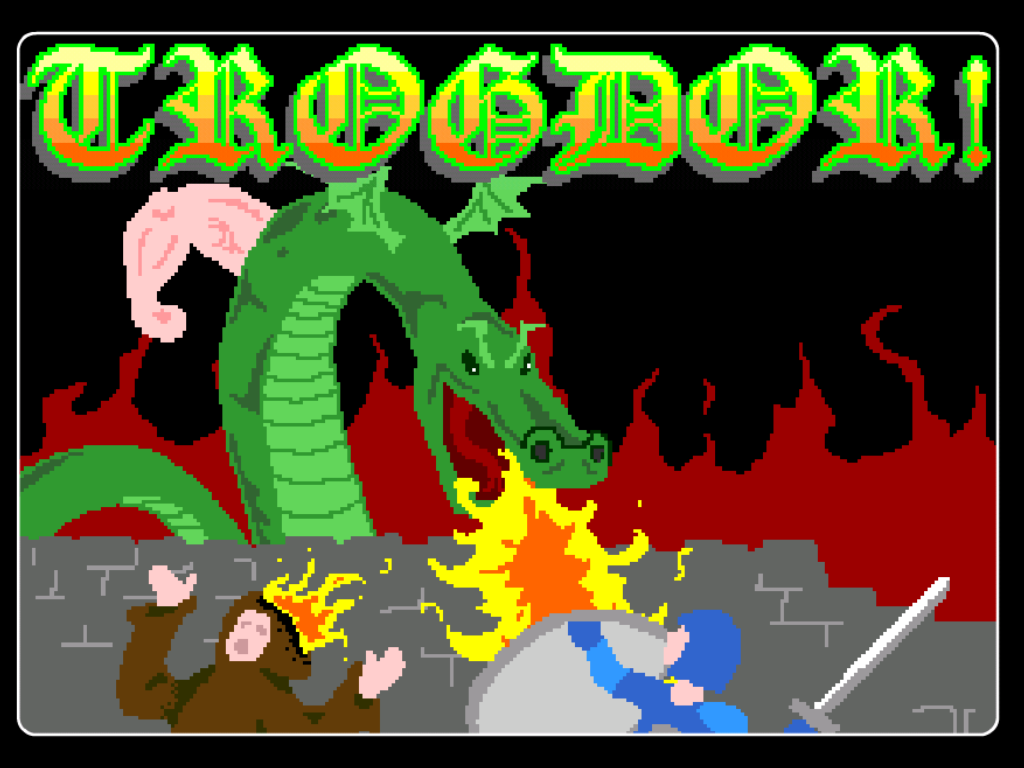 RO2 Maps
Collection by
Boudu
Maps!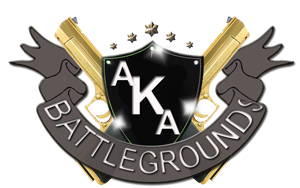 AKA BATTLEGROUNDS CUSTOM MAP COLLECTION
Collection by
<AKA>Shady
PLEASE DOWNLOAD ALL CUSTOM MAPS CURRENTLY BEING PLAYED ON OUR SERVER COME ON ENJOY - SHOW US YOUR BEST BITS............