Showing 55-72 of 584 entries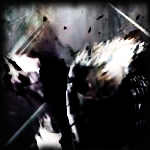 Nizla's Cheat Mod Collection
Collection by
Nizla Chalkrark
I have not created any of this mod, i'm just putting them in a same collections to have the possibility to see all the cheat mods and choose wich one to use. thanks for the people who created them and sorry for my bad english. Have fun :P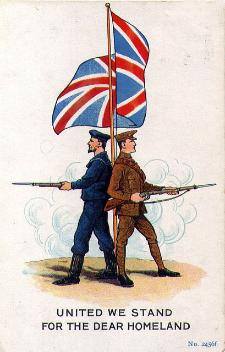 Ordo' FOTS Collection Goodies
Collection by
Judge Ordo
A series of excellent mods by very talented individuals which makes Shogun 2 Fall of the Samurai infinitely more enjoyable!
Rise of the Demonking of the sixth Heavean mods to use
Collection by
Gamernerd The Duke Of Button
all the mods i recommend to play Riso of the Demonking of the sixth Heavon with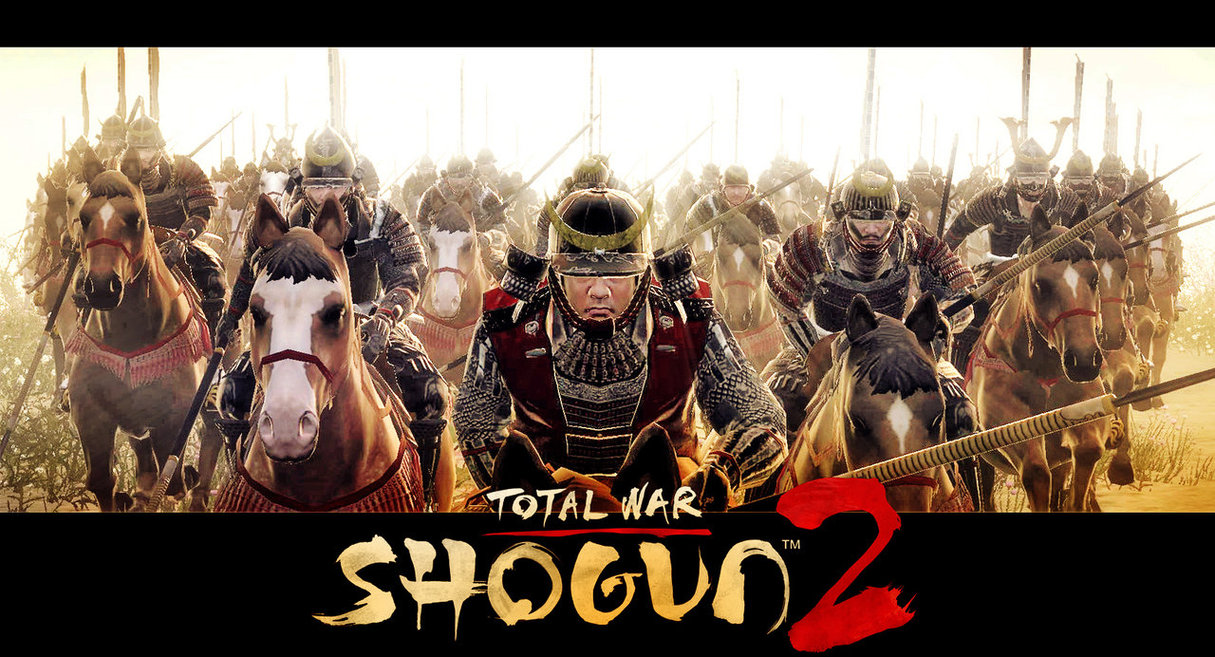 basic maps
Collection by
Ikillu2xD
With this collection, you get some nice maps for single- and multiplayer matches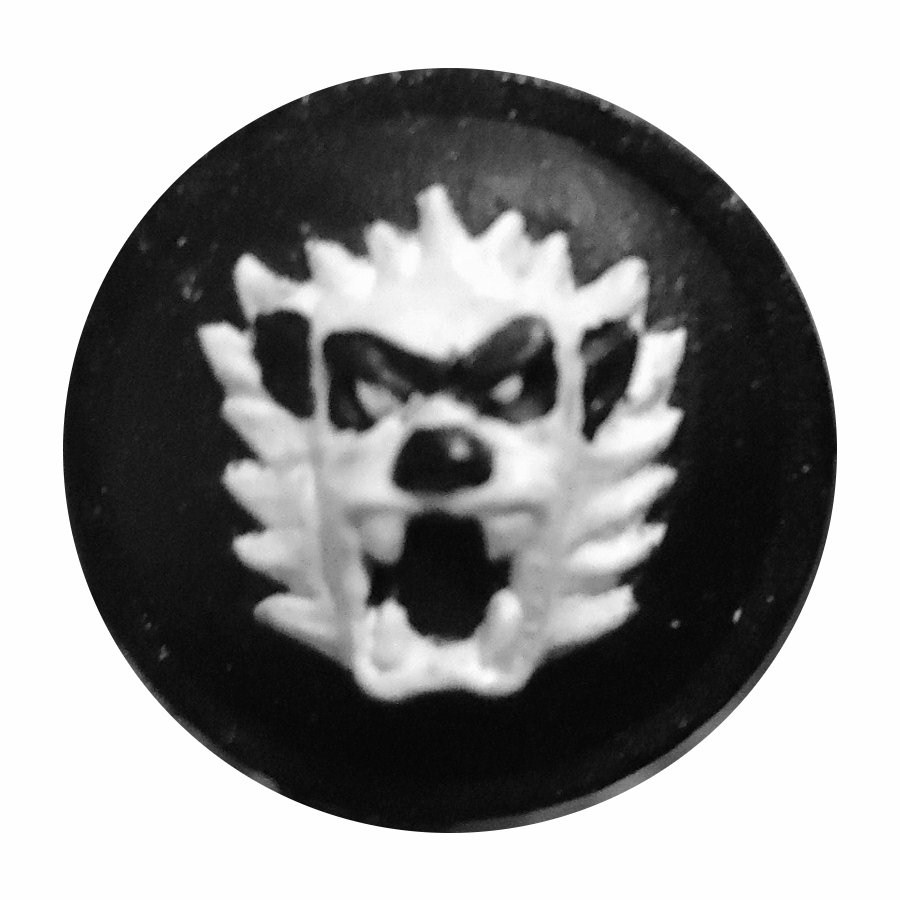 Challenge, Simplicity, Compatabillity: Rewarding Gameplay
Collection by
Wendersnaven
After spending hours trying different mods and compatabilities, these are the ones I have selected to improve gameplay. Some aspects of the game become easier while other are more challenging, but this collection doesn't have the massive unit packs or big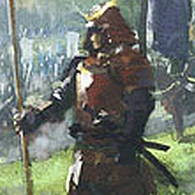 The Taishō Collection
Collection by
Two Hands
This is a collection of several mods for personal use for the Sengoku Jidai campaign. These mods work excellent together and enhances the game while keeping it in a vanilla flavor.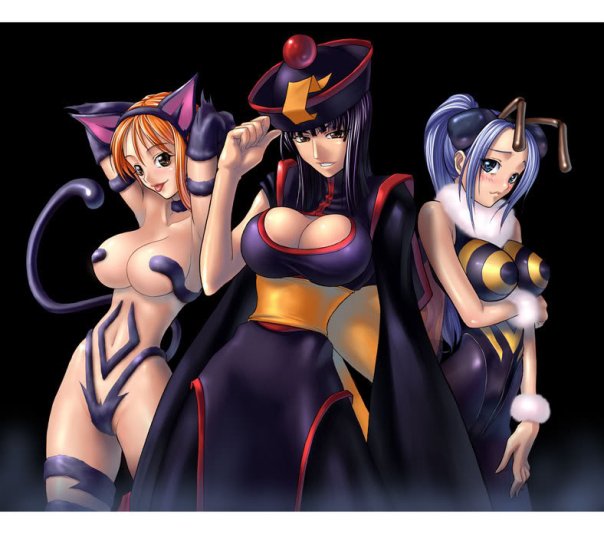 Shogun 2 Mods
Collection by
metalhead_dave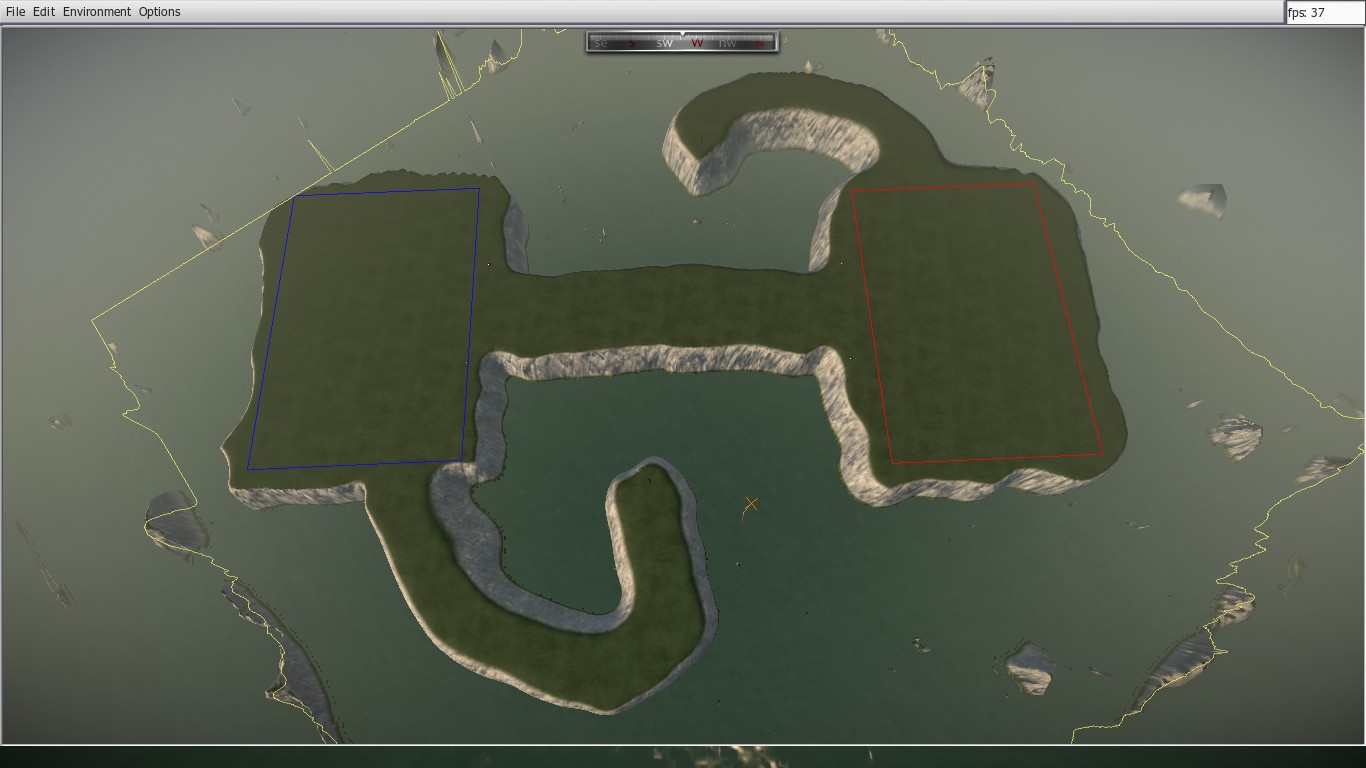 Maps
Collection by
Jack
Maps that I made or that I really like.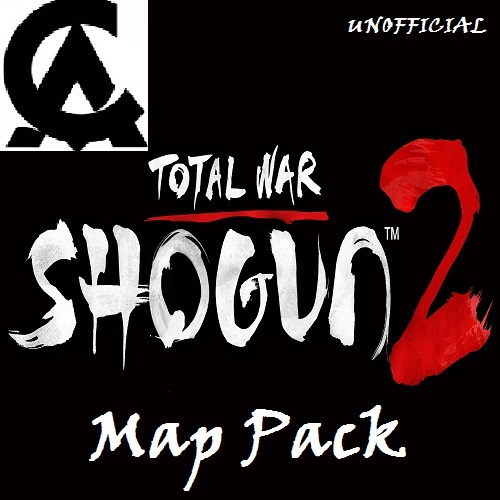 Unofficial Creative Assembly Total War:Shogun 2 Map Pack
Collection by
Ezocity
This is an unofficial collection of all the official Creative Assembly multiplayer custom maps made for Shogun 2: Total War. I made this map pack so it was easier for people to find the official custom maps, not for personal gain, all credit for the map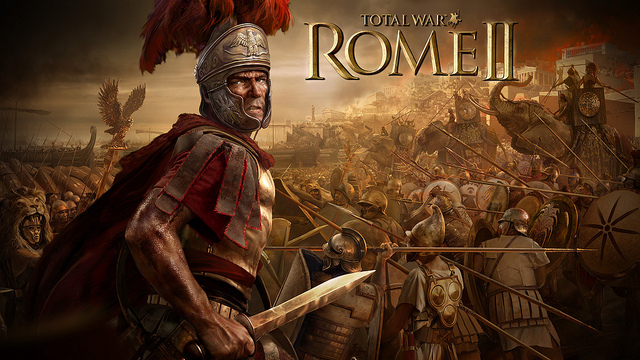 Cool maps
Collection by
Chieftaingames
A list of maps I think are cool!
Shogun 2
Collection by
James17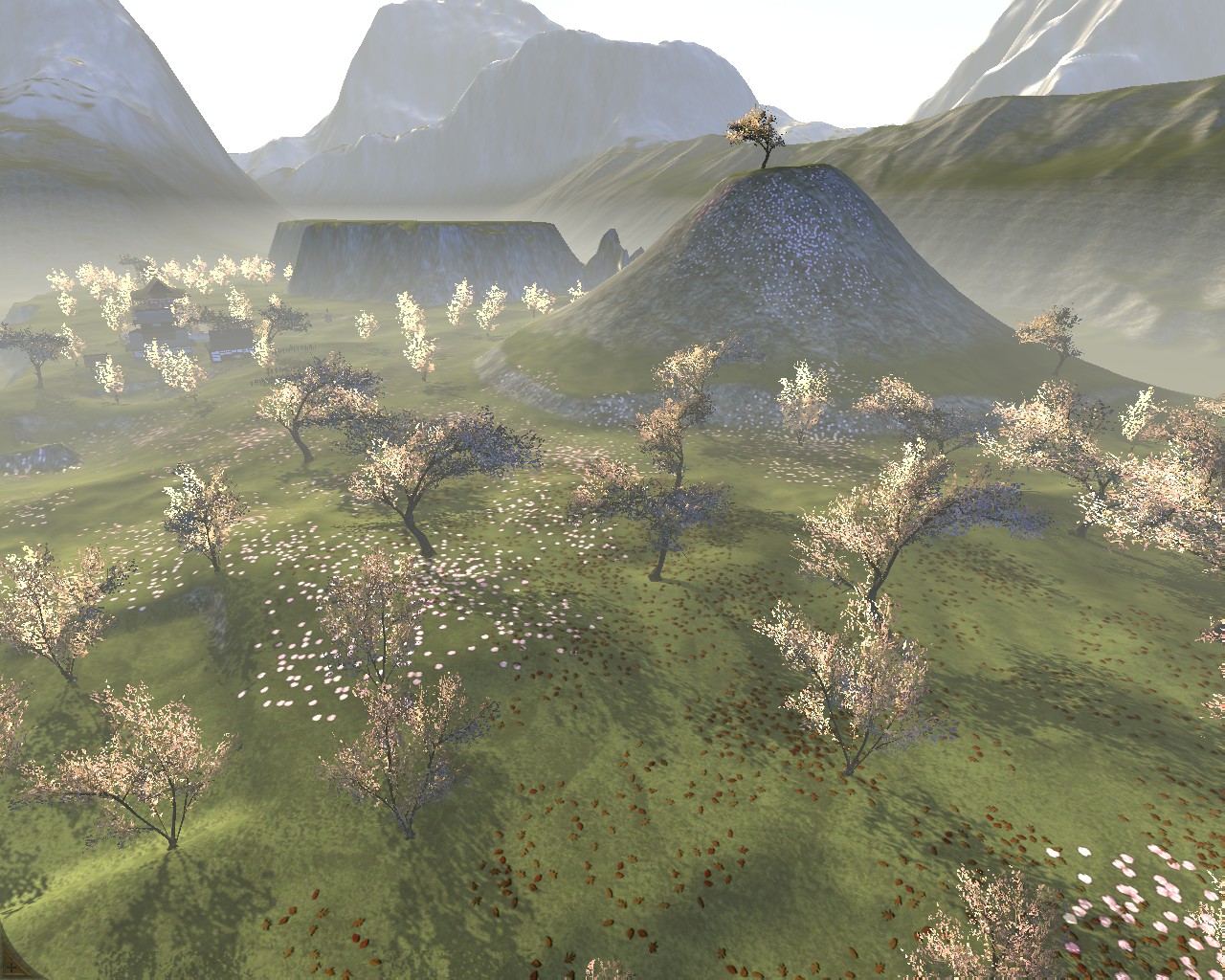 TrykiiCobra ™
Collection by
TrykiiTkCobra
This is my first collection, finished my first map and hope to do more soon when i have more ideas. my hope is to be original and unique and be able to make maps that u all enjoy :D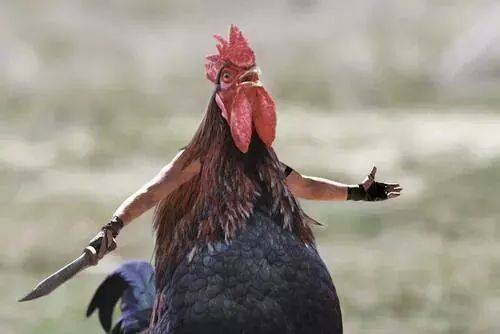 Bvisi0n's Shogun 2 Experience
Collection by
Bvisi0n
These are the mods that I use to play Shogun 2 the way I want.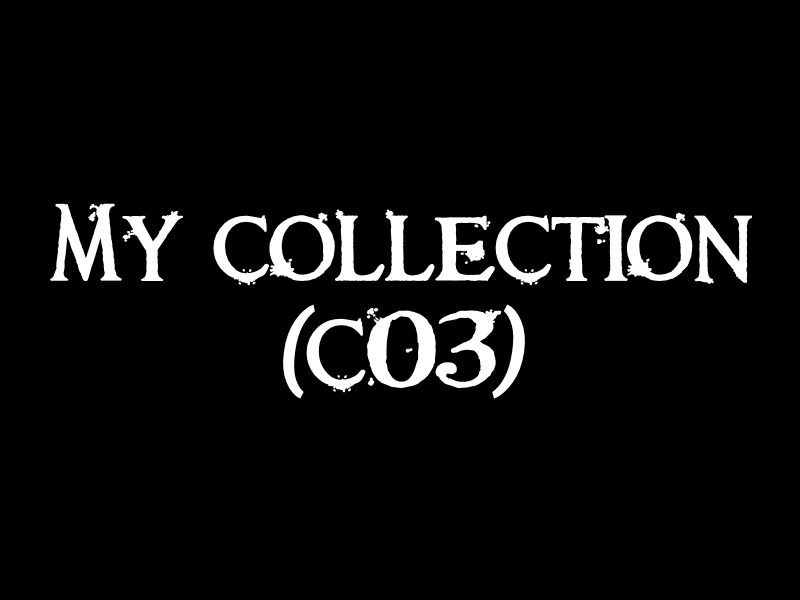 My Collection (C03)
Collection by
Corvo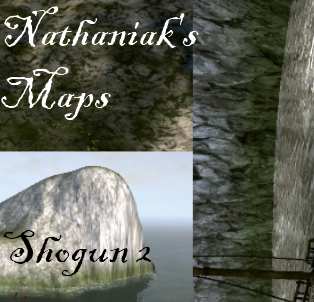 Nathaniak's Map Collection
Collection by
Nathaniak
Just lumping together those of my maps that I think are worth publishing, really. Occasionally updated. Enjoy!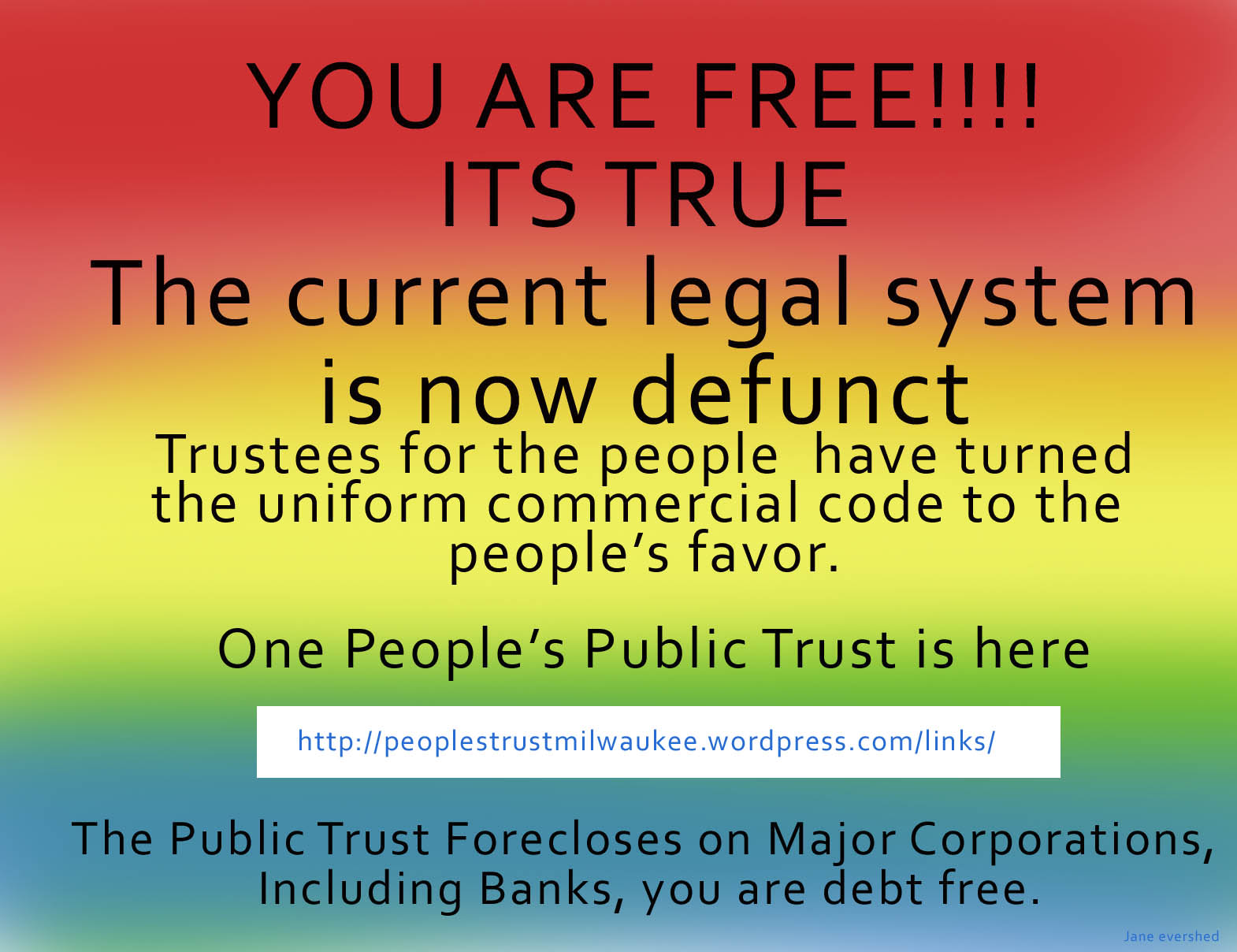 darth
Collection by
Tmesis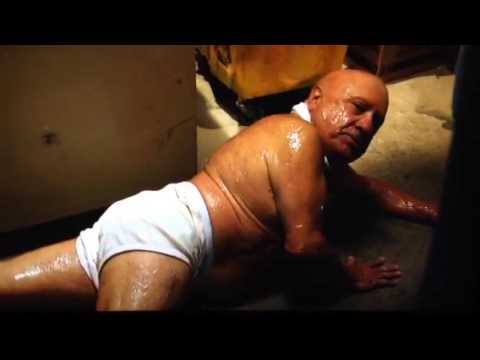 A shameful display
Collection by
The Legend27
Kuro Ayakashi Collection
Collection by
Kuro Ayakashi