Showing 19-36 of 815 entries

Sorin汉化系列可选MOD合集
Collection by
Sorin
本合集MOD不含武士之殇、武士崛起内容 推荐度按排列顺序依次降低,所有含文本描述的MOD都是中文 每个MOD皆为独立,皆可单独使用 或 全部共同使用(除下表中标注) NC1570、BO1560建议订阅前3个 注意:如果使用A MOD之后存档,再次进游戏读档的时候也要确保勾选了A MOD MOD名称

TW Shogun 2 "Must Have" Mods
Collection by
ΣIX
***Final Version*** Mods you need to play some real Shogun 2 without losing the game balance. All compatible all tested. Mostly tweak and gameplay modification fixing the annoying stuff from vanilla Shogun. The full Darth mod can be found (non worksh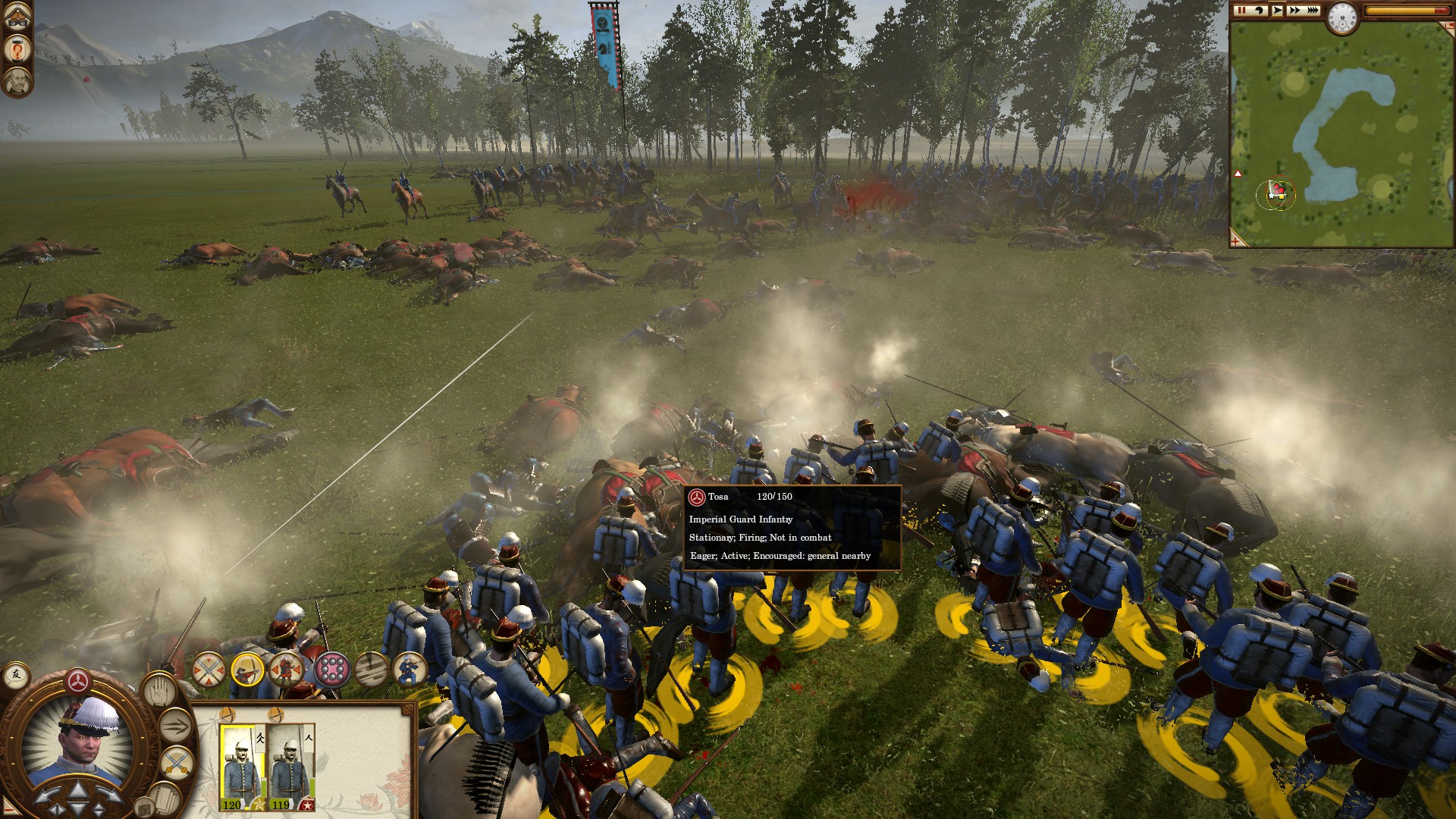 Blackthorn's mod collection
Collection by
Black Thorn™NL
New units Bayonets Epic uniforms it's all there

StrangeAk47's Shogun 2 Mods & Cheats
Collection by
StrangeAK47
just some cheats (maybe some mods/units) for total war: shogun 2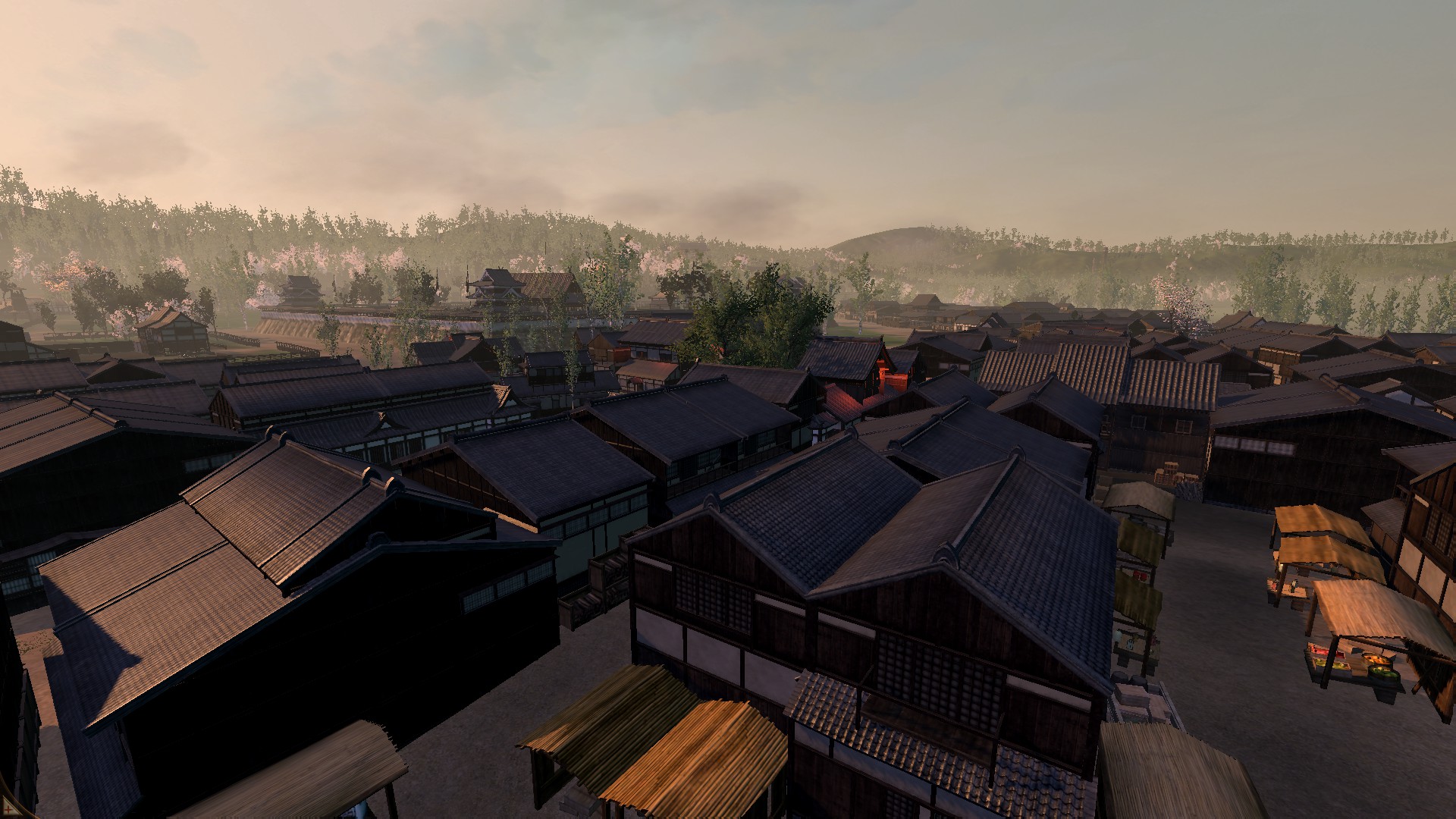 FoTS Maps
Collection by
Engineer Weierstrass
FoTS Maps lvl1: Town lvl2: Large Town lvl3: City lvl4: Municipality lvl5: Prefecture Mappers: Belakor: Base map Weierstrass: Buildings and other modificacions Frodo: AI

1570 信长包围网 汉化版(需订阅合集全部内容共同使用)
Collection by
Sorin
【使用MOD前首先确定打过本体汉化】 https://pan.baidu.com/s/1bnfdfLd 请订阅合集全部MOD共同使用(共11个,必需全部订阅) 请订阅合集全部MOD共同使用(共11个,必需全部订阅) 经原作者允许 翻译了MOD [url=http://steamcommunity.com/sharedf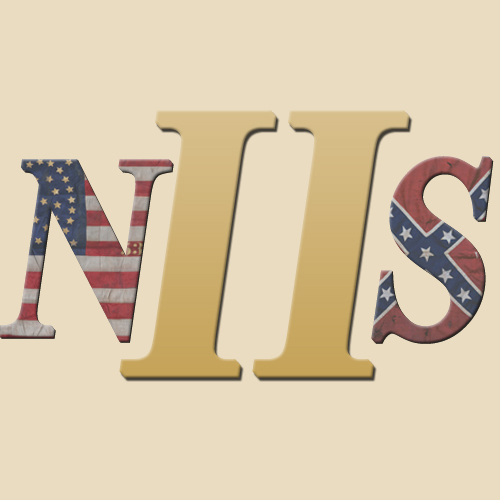 North&South II - The American Civil War
Collection by
Primergy the Great
North&South II - THE American Civil War Mod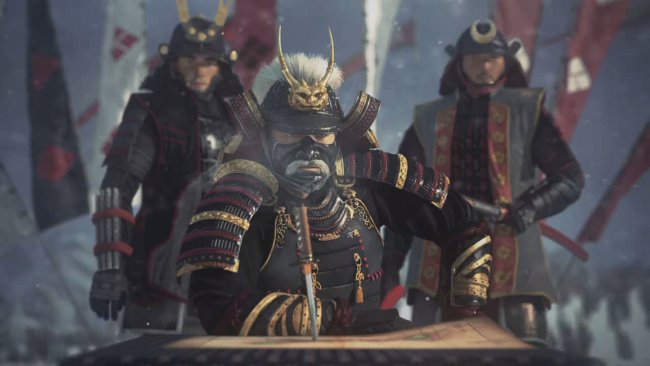 Shogun Daimyo's
Collection by
American Daimyo
this is a collection of mods iv made that change the look of the daimyo's in Shogun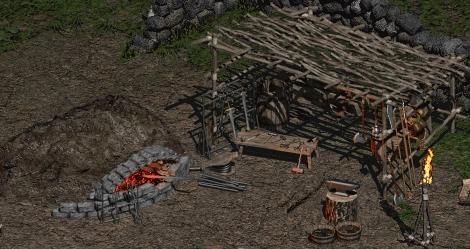 Charsi's Shogun 2 Tweaks
Collection by
Charsi
A collection of my personal mods, designed to work together to enhance Shogun 2's vanilla campaign. Included in this set is: Accelerated Samurai Recruitment ... Gain -1 recruitment time for samurai one building tier sooner Diplomatic Tweaks ...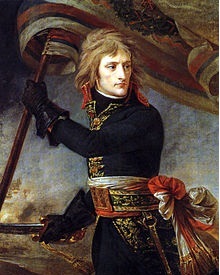 basic equipment
Collection by
Philip Thiel (Offiziell)
basic equipment All of these mods are compatible, I've downloaded all for me. (Alle diese mods sind kombinierbar, ich habe alle bei mir heruntergeladen.)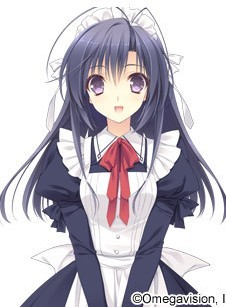 Ameki's Work Collection
Collection by
小倉朝日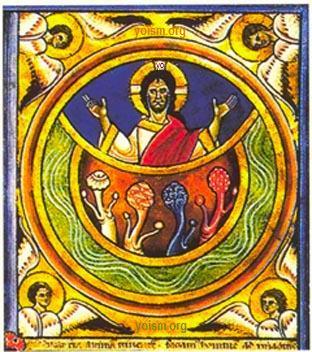 Custom maps by Adreno
Collection by
Noizzzmaker
Maps ive made so far :)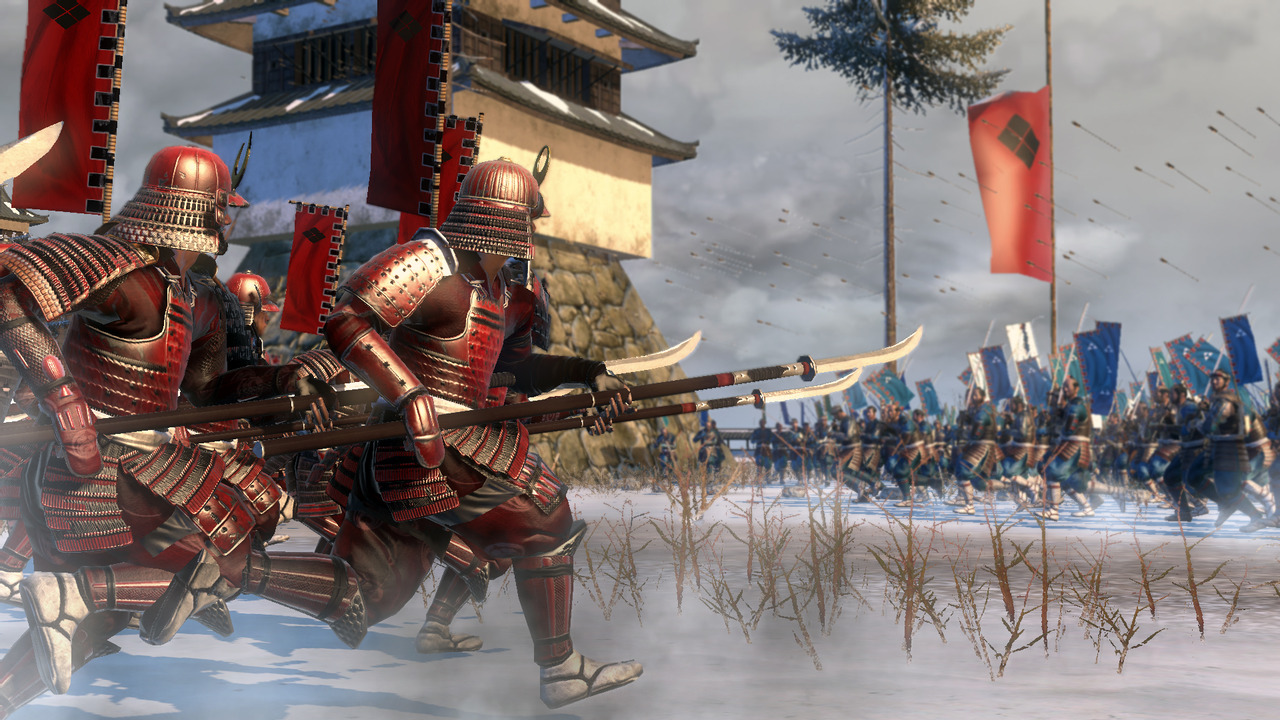 No One's Battle and Unit Mods
Collection by
No One In Particular
This is collection of mods I have made for the amazing game Total War: Shogun 2. They make various changes to the game, like more ammo, range, etc. More details on their workshop pages. Try these mods out, hope you like them!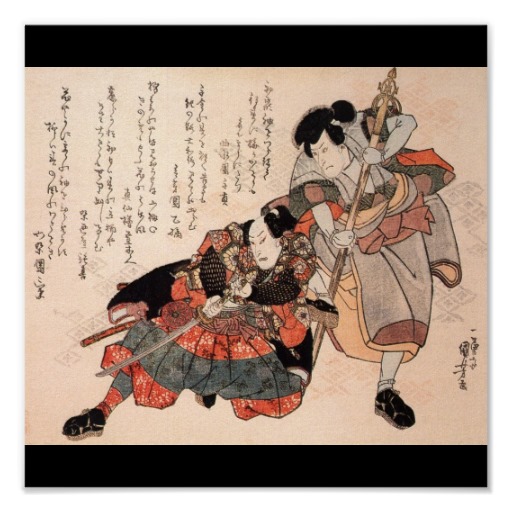 Historical Accuracy Tweaks Collection
Collection by
Alexandros300
Collection of Tweaks intended to increase historical accuracy of the game from multiple perspectives. This collection also includes some in game and graphical fixes. I will always be working on reducing bugs and compatability issues with these mods as well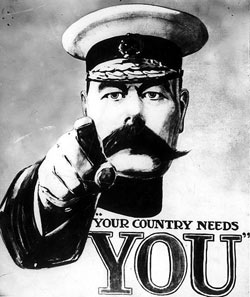 The Great War (WW1) mods and maps
Collection by
GeneralBurns
This is just a collection of mods and maps that are ww1 themed. Although not all of thes are directly about ww1 but they do make the game alot more realistic. So enjoy these mods and maps for The Great War!

1560 风雨桶狭间 汉化版(需订阅合集全部内容共同使用)
Collection by
Sorin
【使用MOD前首先确定打过本体汉化】http://pan.stnts.com/s/xhAVTpk 经原作者允许 翻译了MOD The battle of Okehazama 1560 V. 4.0 请订阅合集全部MOD共同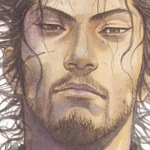 Maps and Mods
Collection by
≈MusashiKorian≈
This is the collection of mods and maps created by me. I hope you enjoy them and if you have questions or suggestions please let me know.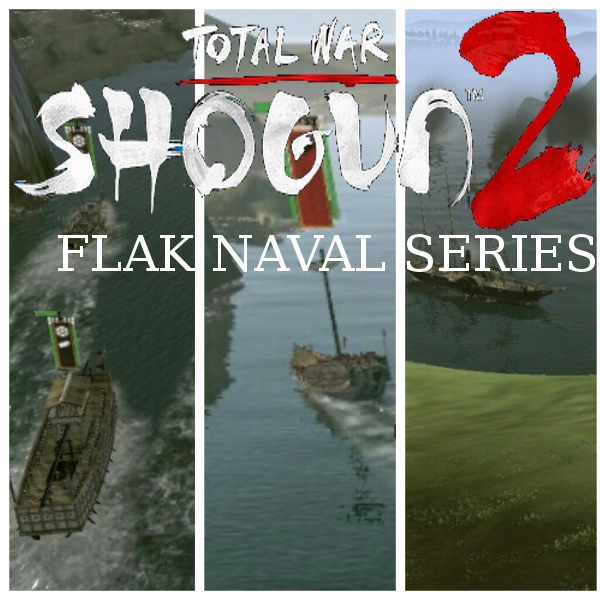 Flak Naval Series
Collection by
kyrr
A growing collection of the maps in the Flak Naval Series. Regardless of what version of Shogun 2 or expansion you own, these maps will work and can be accessed from the custom battle or multiplayer areas.