Showing 31-60 of 456 entries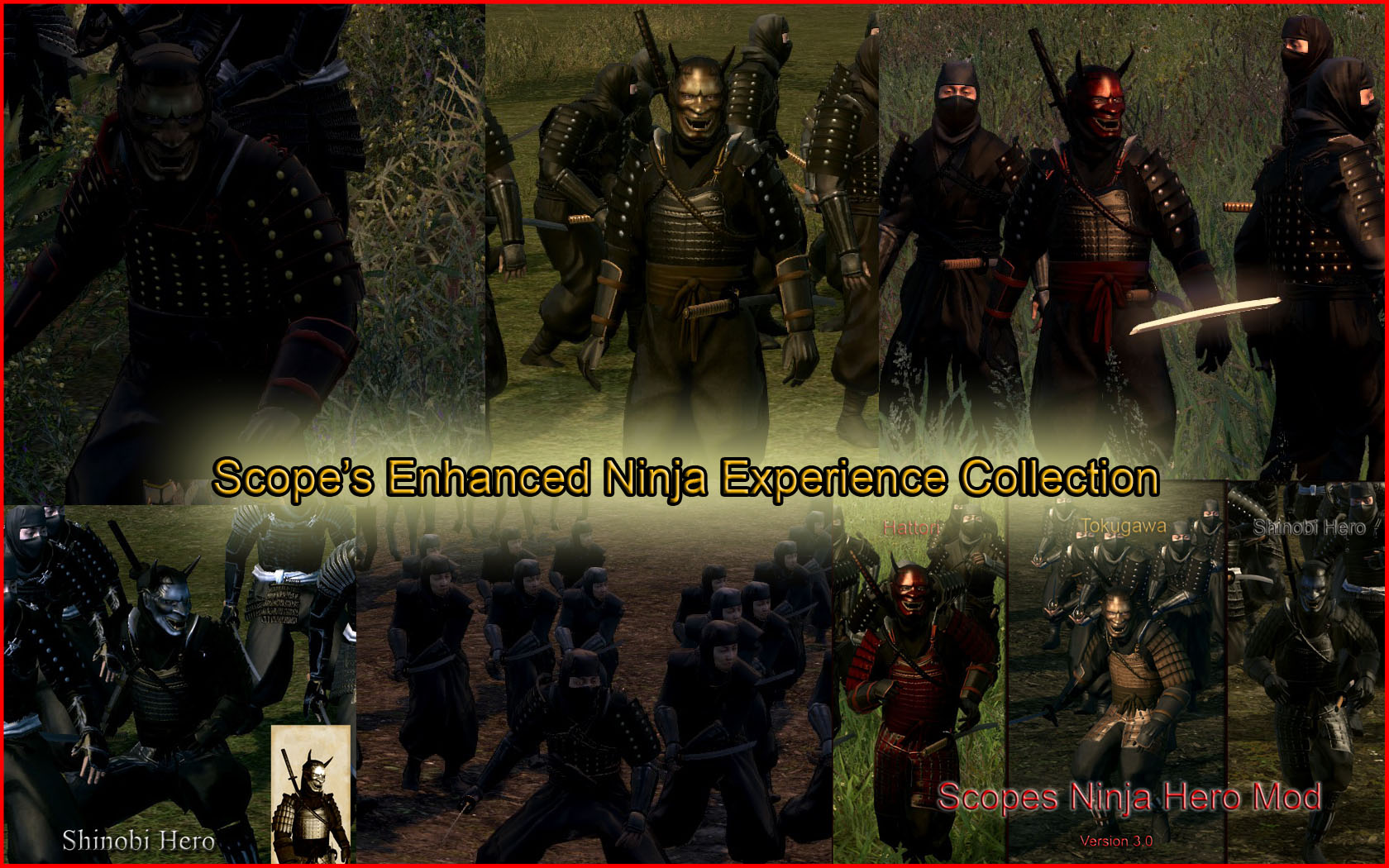 Scopes Ninja experience collection.
Collection by
Scopeh
A collection of mod's authored by myself and other's that enhance the massively underepresented Ninja units in Shogun 2. Some of these mods are not directly ninja related and can be enjoyed when playing any shogun 2 army (i.e. The Blade and Sheath: Saya's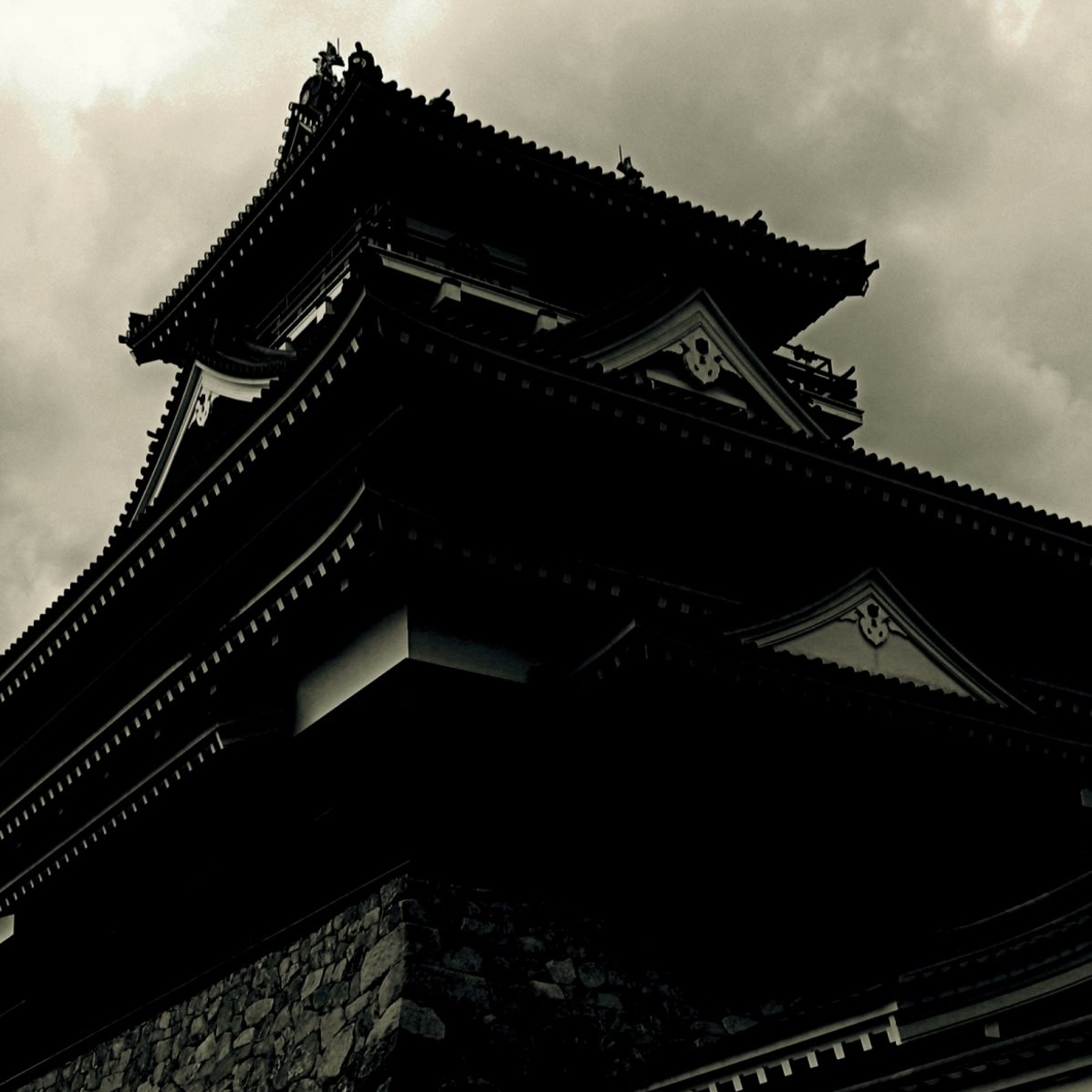 Iutlands mods
Collection by
alchristensen1972
This mod is a major overhaul of Shogun 2 Total War with the aim to improve gameplay, make it more historically correct and infuse some diversity to the vanilla game. The changes include extensively modified campaign play and battle play with some graphical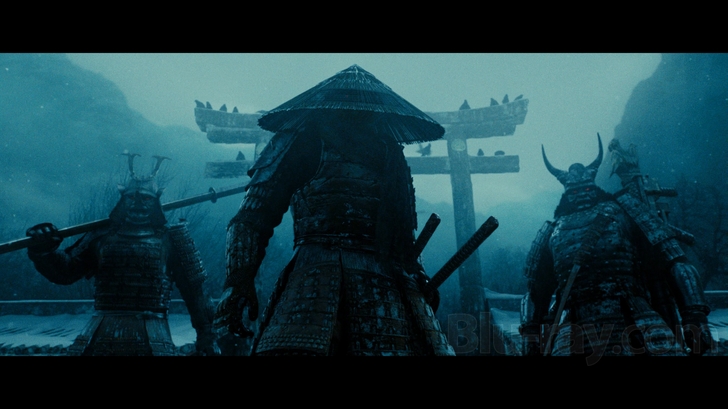 Demon Samuria
Collection by
♥NekoStar♥
samuria with a blood thirst for battle an blood they dont retreat, they an fight no matter the odds they will not be discouraged, they are lengdary elite samuria they are trained in all weapons bows guns swords no matter what an they are perfect as cavarly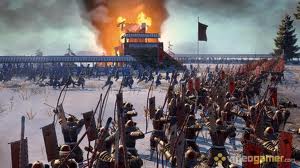 Shogun 2 Siege Map Pack
Collection by
Cymindis
The Best fan made siege maps Have fun (I made none of these)

大名 Takeda - Realistic Stats Mods Collection
Collection by
大名 Tanegashima
All Realistic Stats Mod made by me for Shogun 2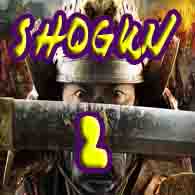 SurrealBelief's Shogun 2 Mod Collection
Collection by
Surreal
These are a variety of mods I'll experiment with and use through my Shogun 2 campaigns.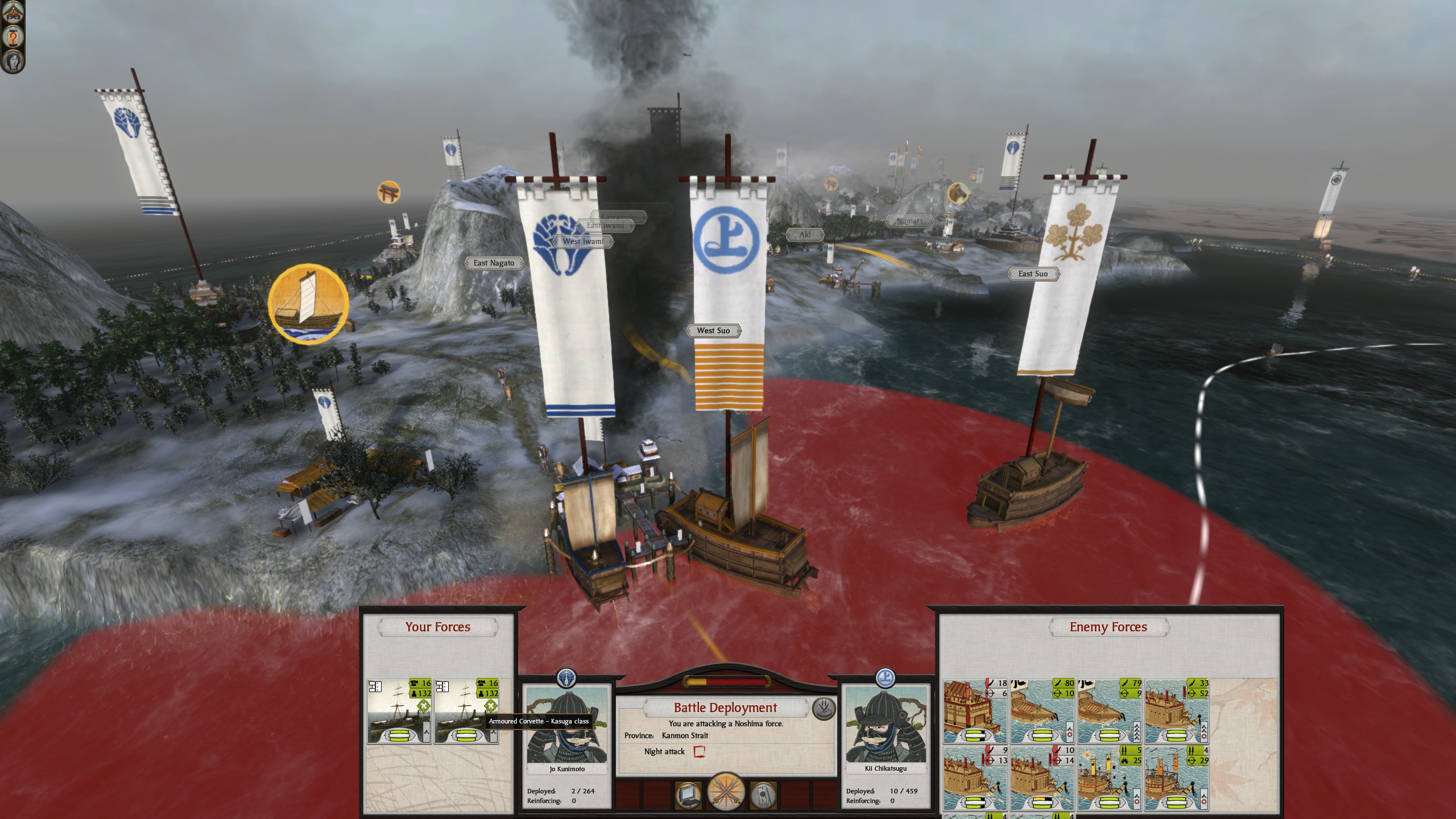 Modern Units
Collection by
copperzinc
This contains all of my modern units mod. Currently it contains two factions: Otomo and Tokugawa. Otomo is follows the story, while Tokugawa doesn't but quite close and is for those who don't own the Otomo DLC. I will no longer take more requests for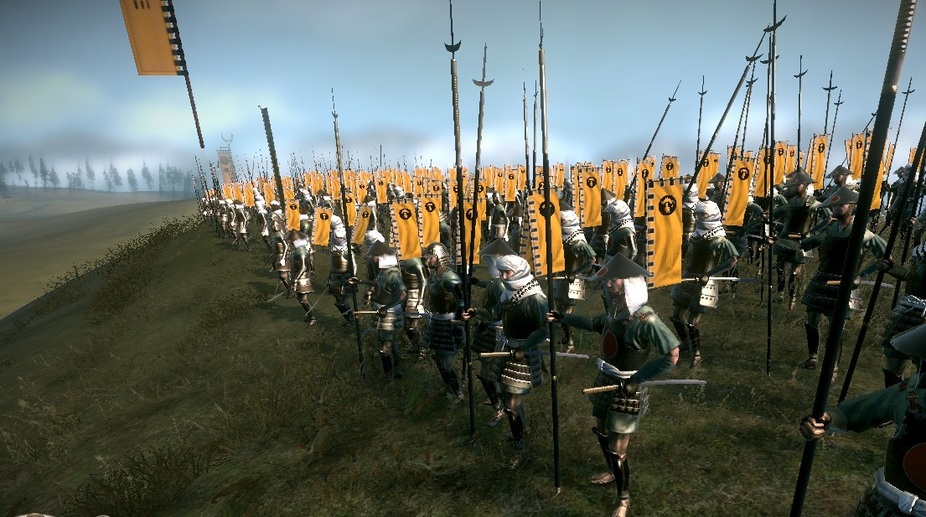 Ikko Clans Pack Collection
Collection by
lsumwaoztyze (studying)
This Mod pack allows all the playable clans[expect otomo], To have the Ikko ikki units and building with similar teach and monks. Help the Ikko ikki rule japan through pure land shin-shu! or Get destoried by the mighty hordes of the Ikko clans! You can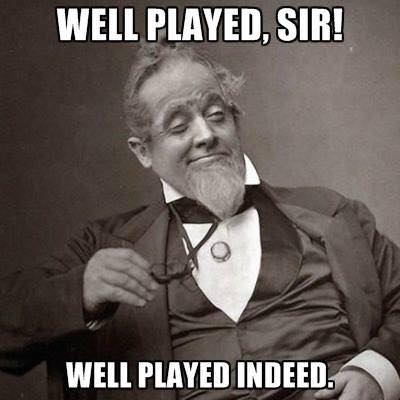 Total War Shogun 2 Mods
Collection by
Vanquisher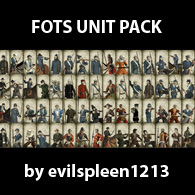 FOTS Unit Pack by Evilspleen1213
Collection by
evilspleen1213
~55 new units for Fall of the Samurai! *Available for Vanilla or Darthmod*

Unit Pack Compatibilty Collection
Collection by
[KW] VENNONETES
Here you can find 3 of the 5 updated UPCs. They are: _German UPC _Czech UPC _Italian UPC Click on them for find more info :)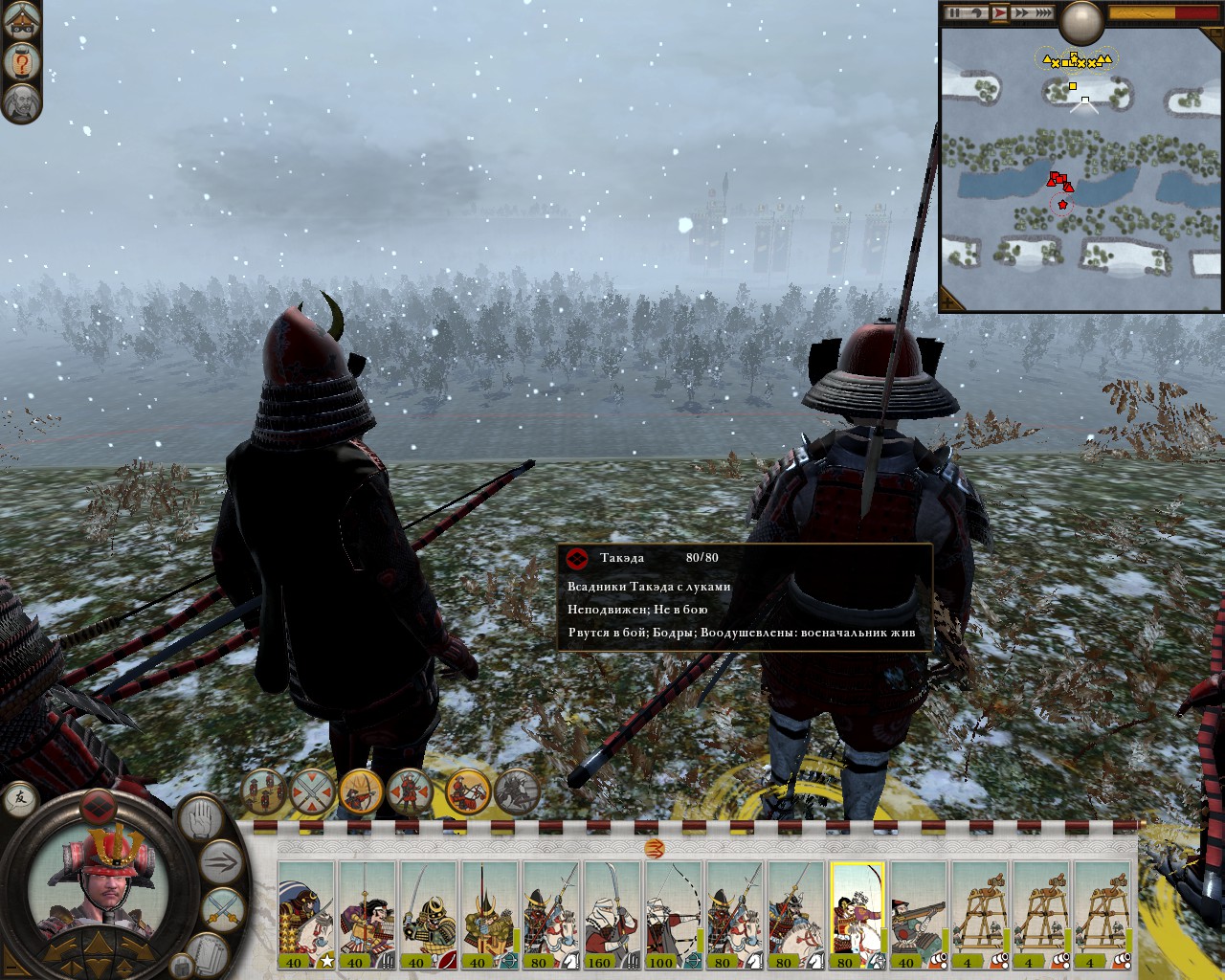 Japaneese heights
Collection by
xxx_Dildo1Swaggins_xxx
A collection of land battlefields. Subscribe and try my new maps.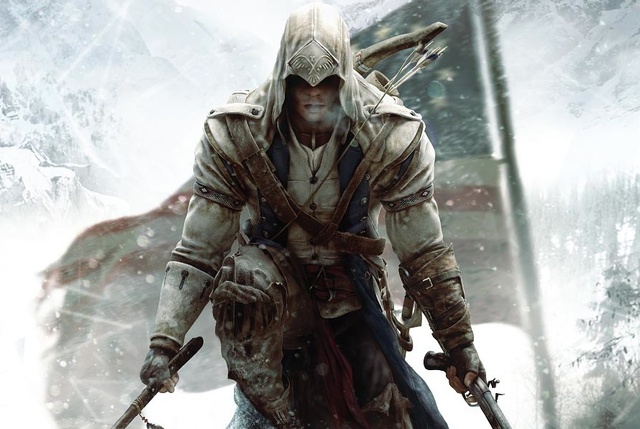 maps
Collection by
angelgirl83200
cool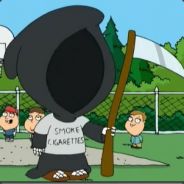 Gameplay improvement collection
Collection by
StrangeLittleMan
A small collection of mods I use to make the game even more fun. As a bonus, none of these mods break the sound files (bows sounding like guns).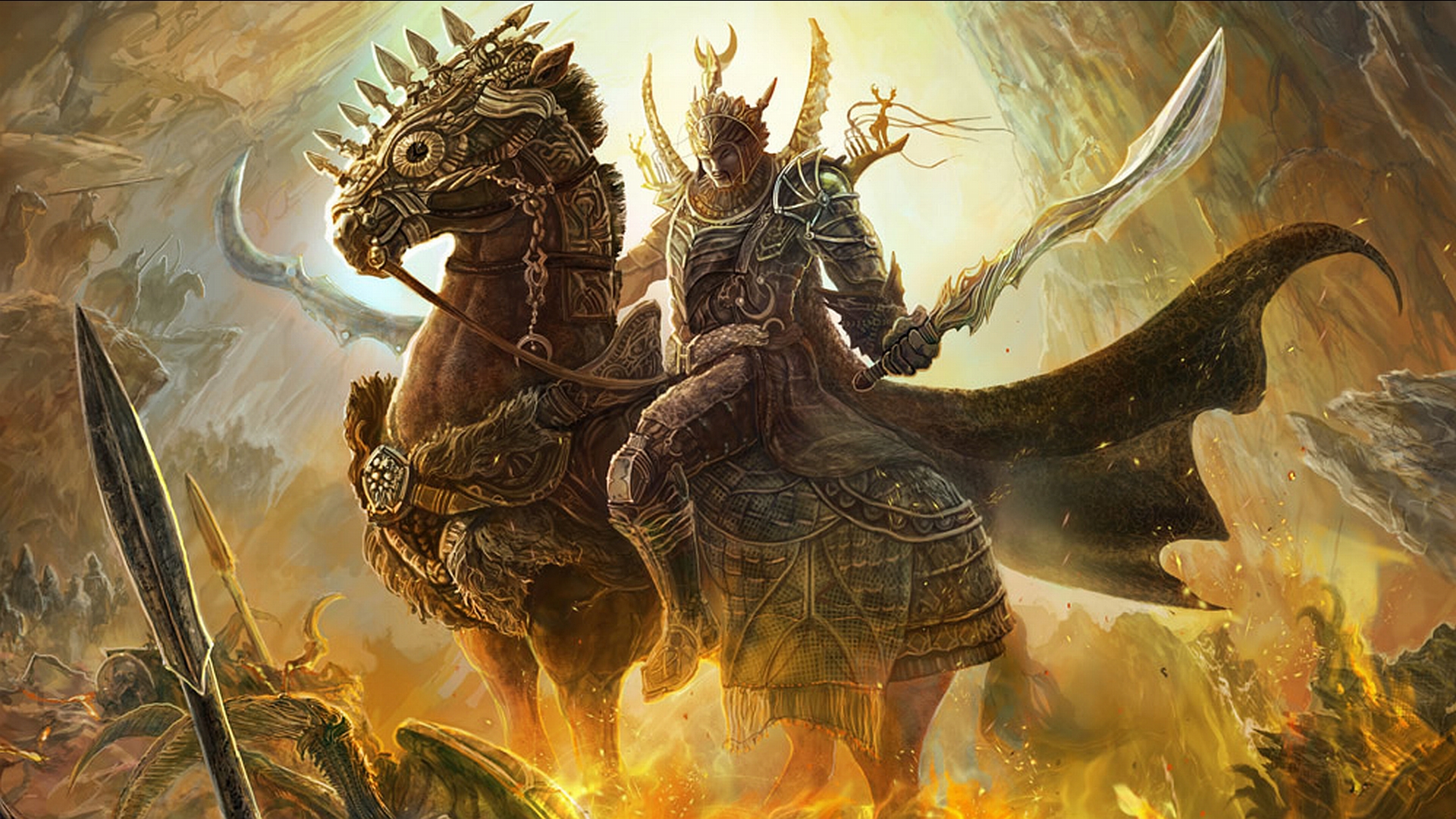 Shogun 2 COOP Collection
Collection by
≈MusashiKorian≈
Just a coop mod collection for those i play with to use.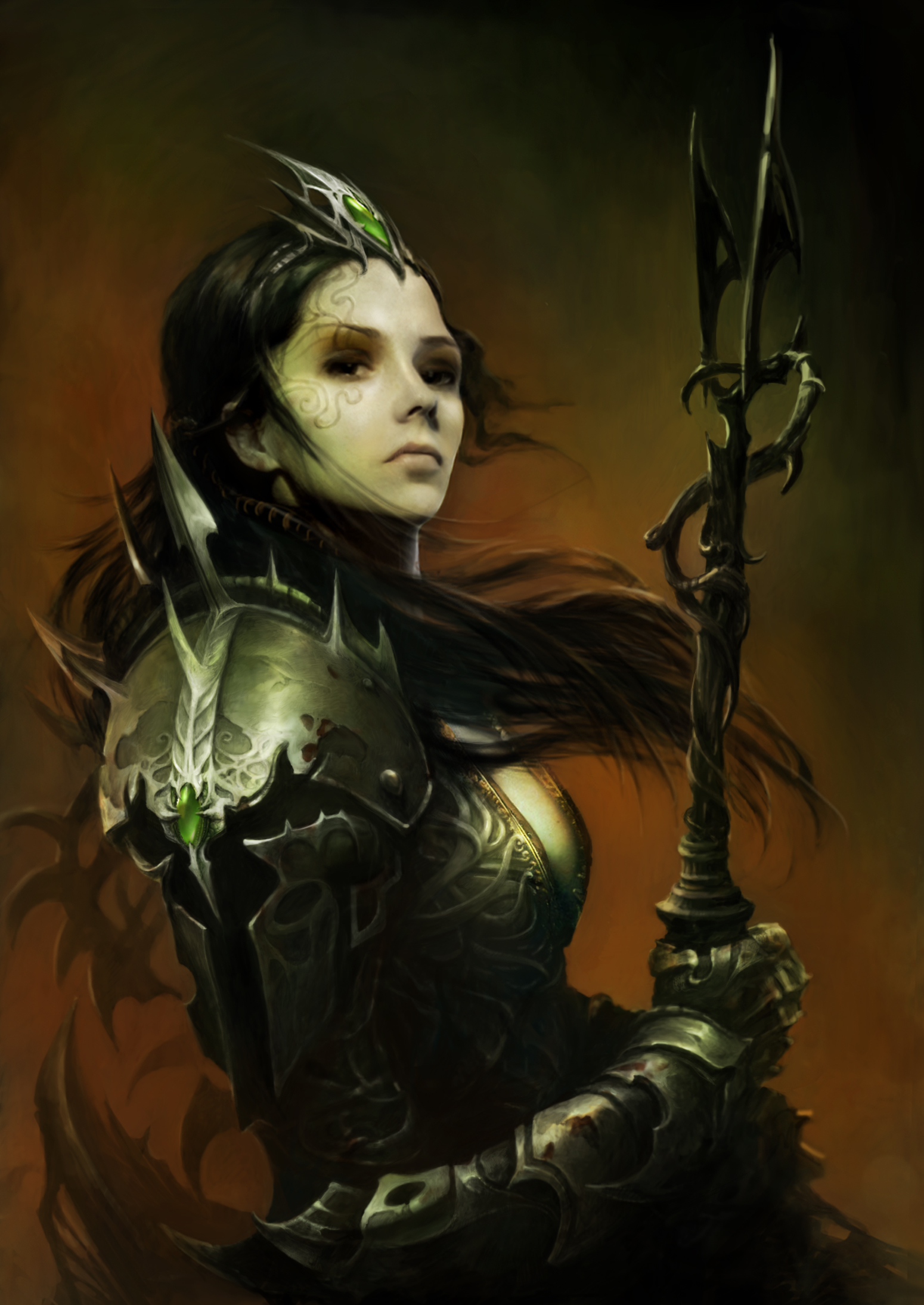 ouilew collection
Collection by
April O'Neal
lolol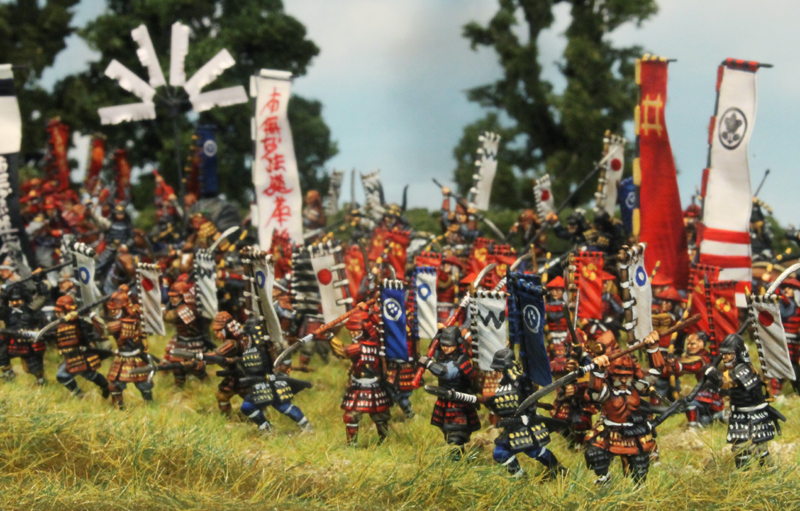 Norvoss's Unit Addons
Collection by
American Daimyo
Collection of My Units Addons for Shogun

Shogun Total War 2
Collection by
NGNL | Seigo (勝利)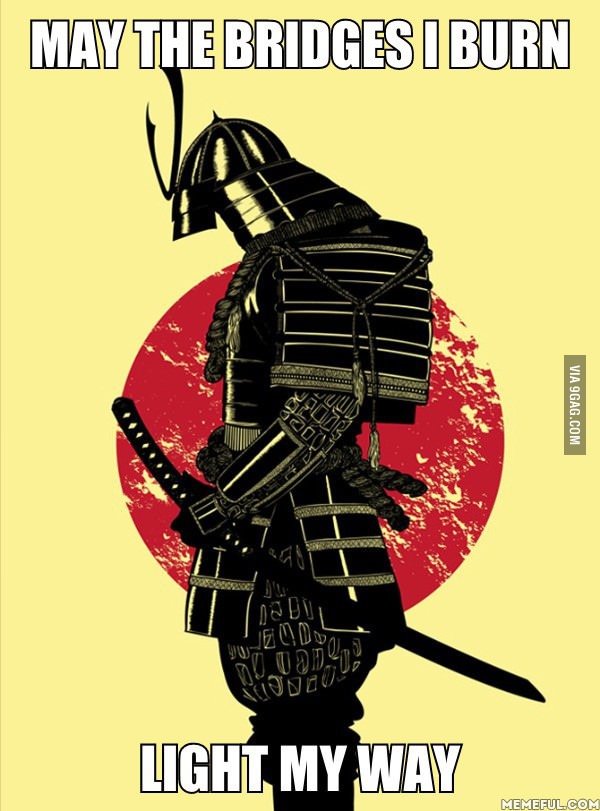 My Shogun II Collection
Collection by
RiRi
Awesome mods!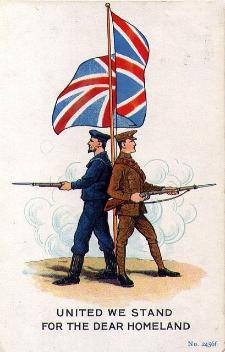 Ordo' FOTS Collection Goodies
Collection by
Judge Ordo
A series of excellent mods by very talented individuals which makes Shogun 2 Fall of the Samurai infinitely more enjoyable!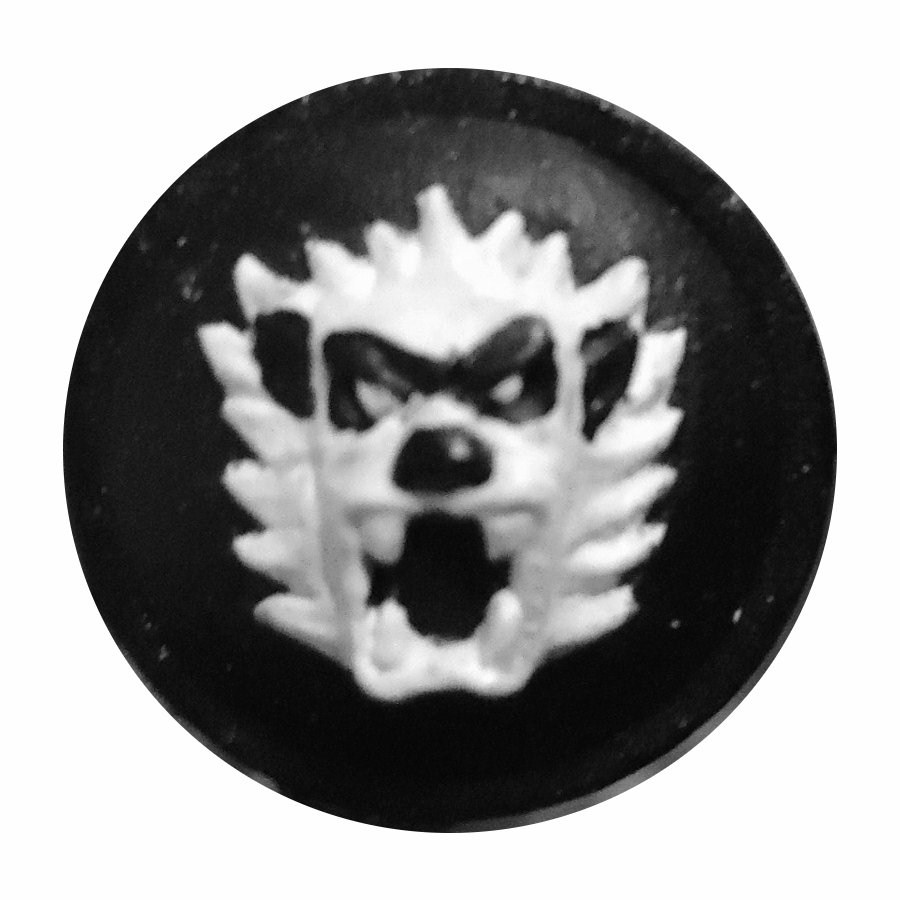 Challenge, Simplicity, Compatabillity: Rewarding Gameplay
Collection by
Wendersnaven
After spending hours trying different mods and compatabilities, these are the ones I have selected to improve gameplay. Some aspects of the game become easier while other are more challenging, but this collection doesn't have the massive unit packs or big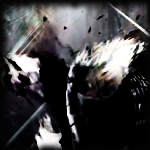 Nizla's Cheat Mod Collection
Collection by
Nizla Chalkrark
I have not created any of this mod, i'm just putting them in a same collections to have the possibility to see all the cheat mods and choose wich one to use. thanks for the people who created them and sorry for my bad english. Have fun :P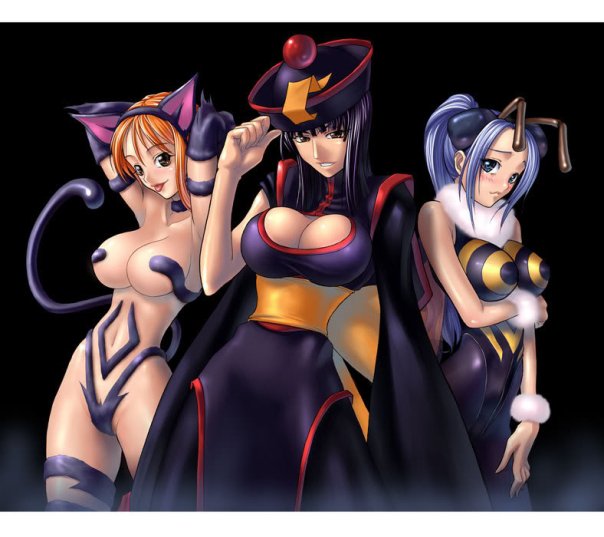 Shogun 2 Mods
Collection by
metalhead_dave

Maps
Collection by
www.youtube.com/callthemafia
Maps that I made or that I really like.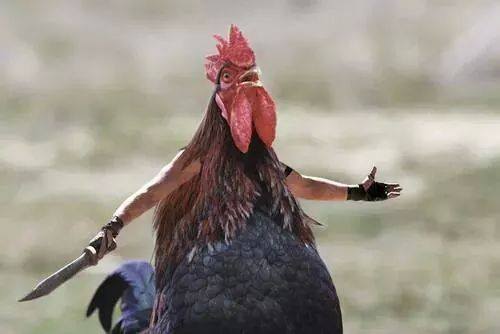 Bvisi0n's Shogun 2 Experience
Collection by
Bvisi0n
These are the mods that I use to play Shogun 2 the way I want.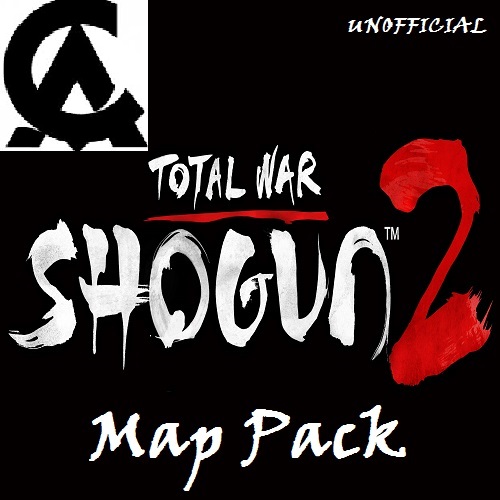 Unofficial Creative Assembly Total War:Shogun 2 Map Pack
Collection by
Ezocity
This is an unofficial collection of all the official Creative Assembly multiplayer custom maps made for Shogun 2: Total War. I made this map pack so it was easier for people to find the official custom maps, not for personal gain, all credit for the map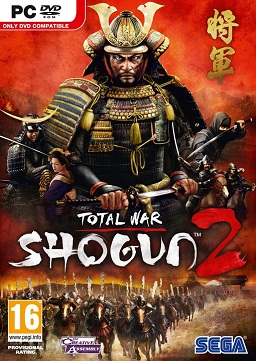 Shogun 2
Collection by
James17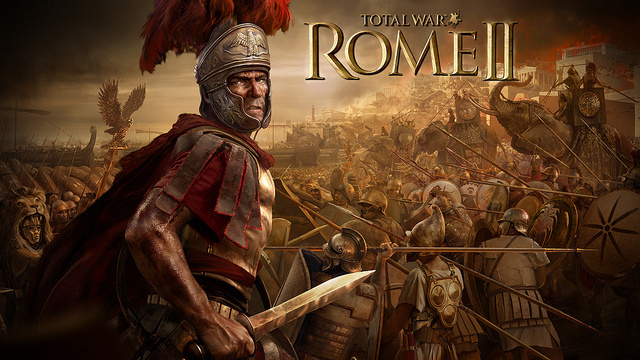 Cool maps
Collection by
Chieftaingames
A list of maps I think are cool!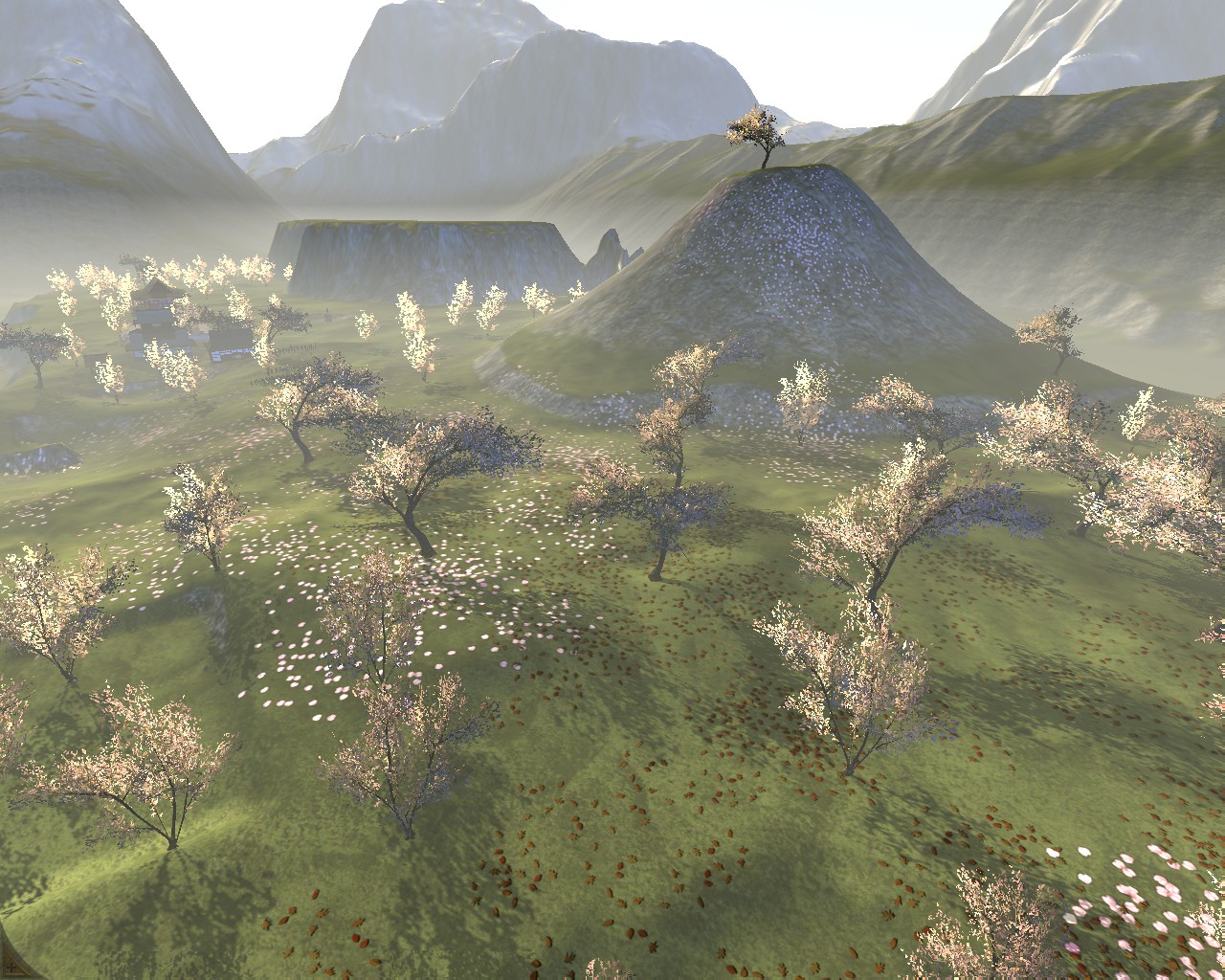 TrykiiCobra ™
Collection by
TrykiiTkCobra
This is my first collection, finished my first map and hope to do more soon when i have more ideas. my hope is to be original and unique and be able to make maps that u all enjoy :D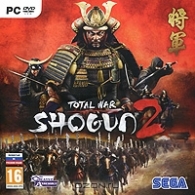 One collection to rule them all
Collection by
4nubis
The essential collection to make Shogun 2 even better. This is a collection of the mods I'm using - I did not create any of them. All credit goes to the original creators.