Showing 1-28 of 313 entries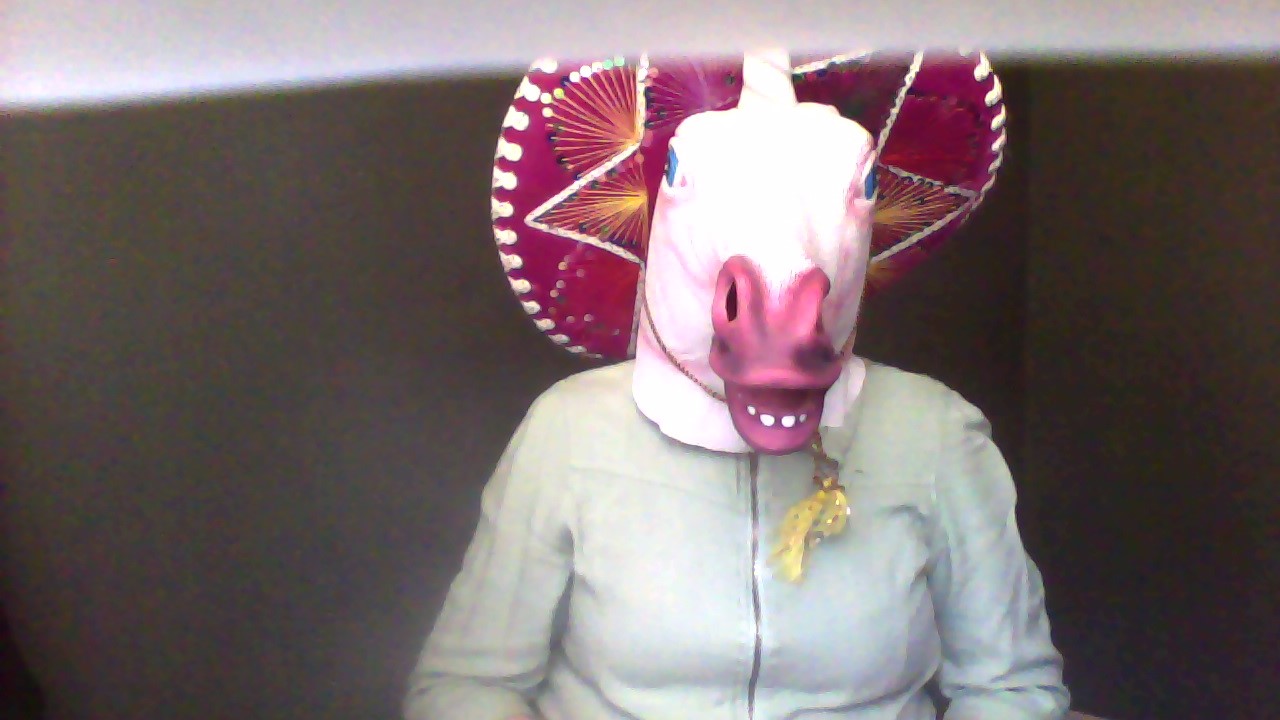 Make your game longer and fun
Collection by
Marshalltotfog
NOTHING TO SEE HERE SUB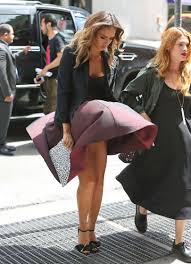 Shogun 2 FOTS Workshop Collection
Collection by
Ser Arthur Dayne

Shogun 2 Badassness!!
Collection by
Dominus Purps
The best shogun 2 mods that work together!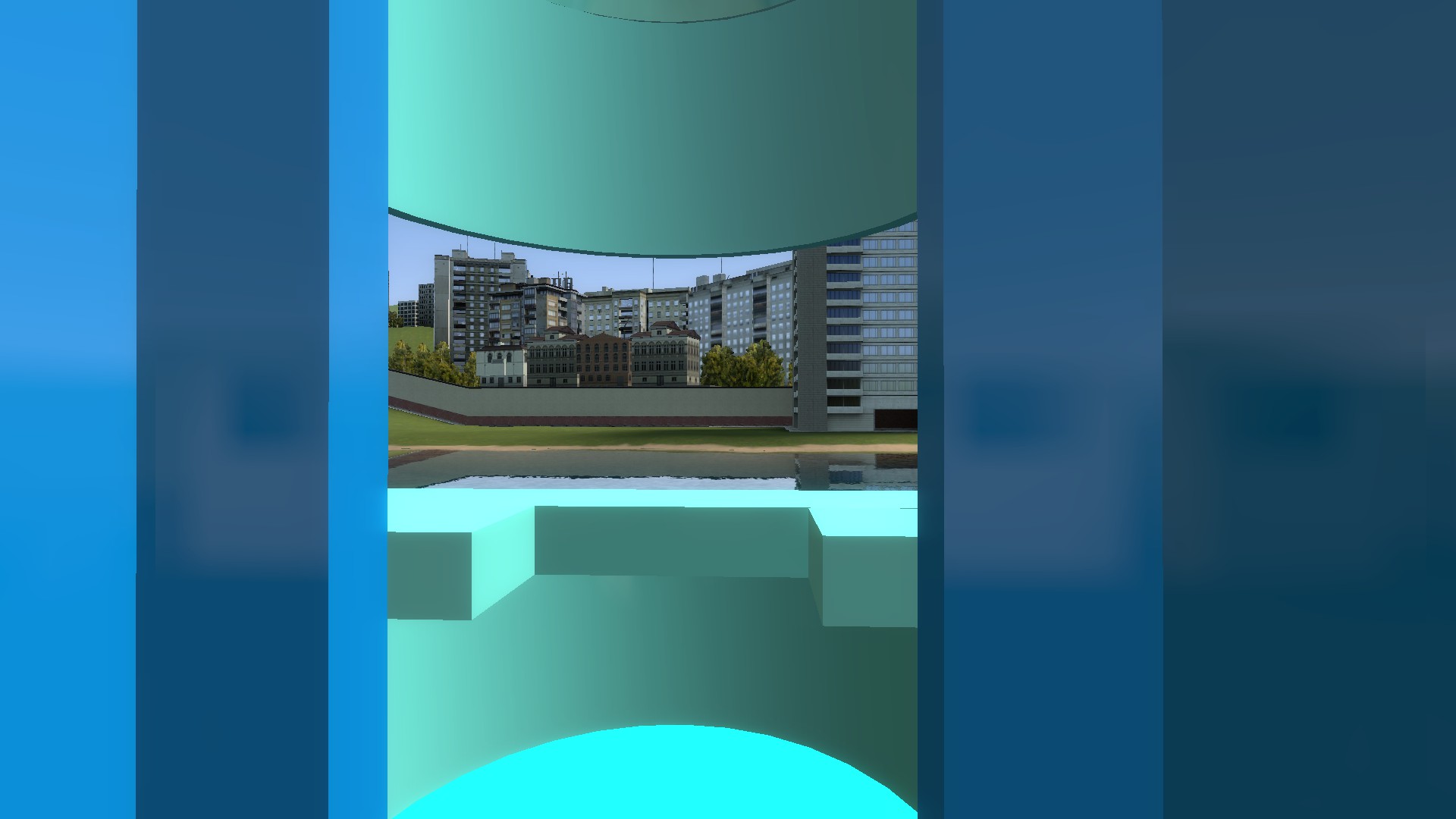 stuff
Collection by
The Big Burrito
sdasdasd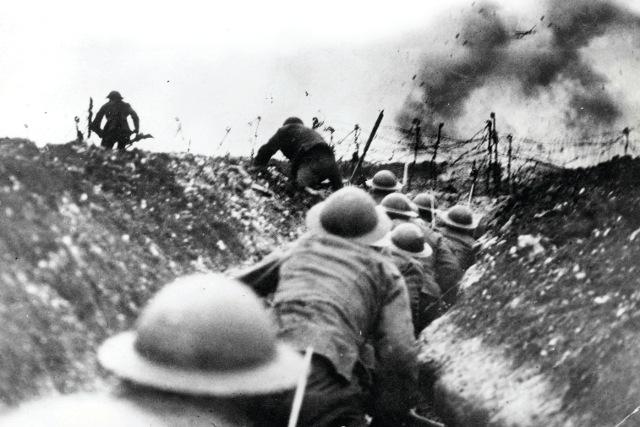 NamedomRan's WW1 Collection
Collection by
NamedomRan
A collection of WW1 themed maps and a few mods.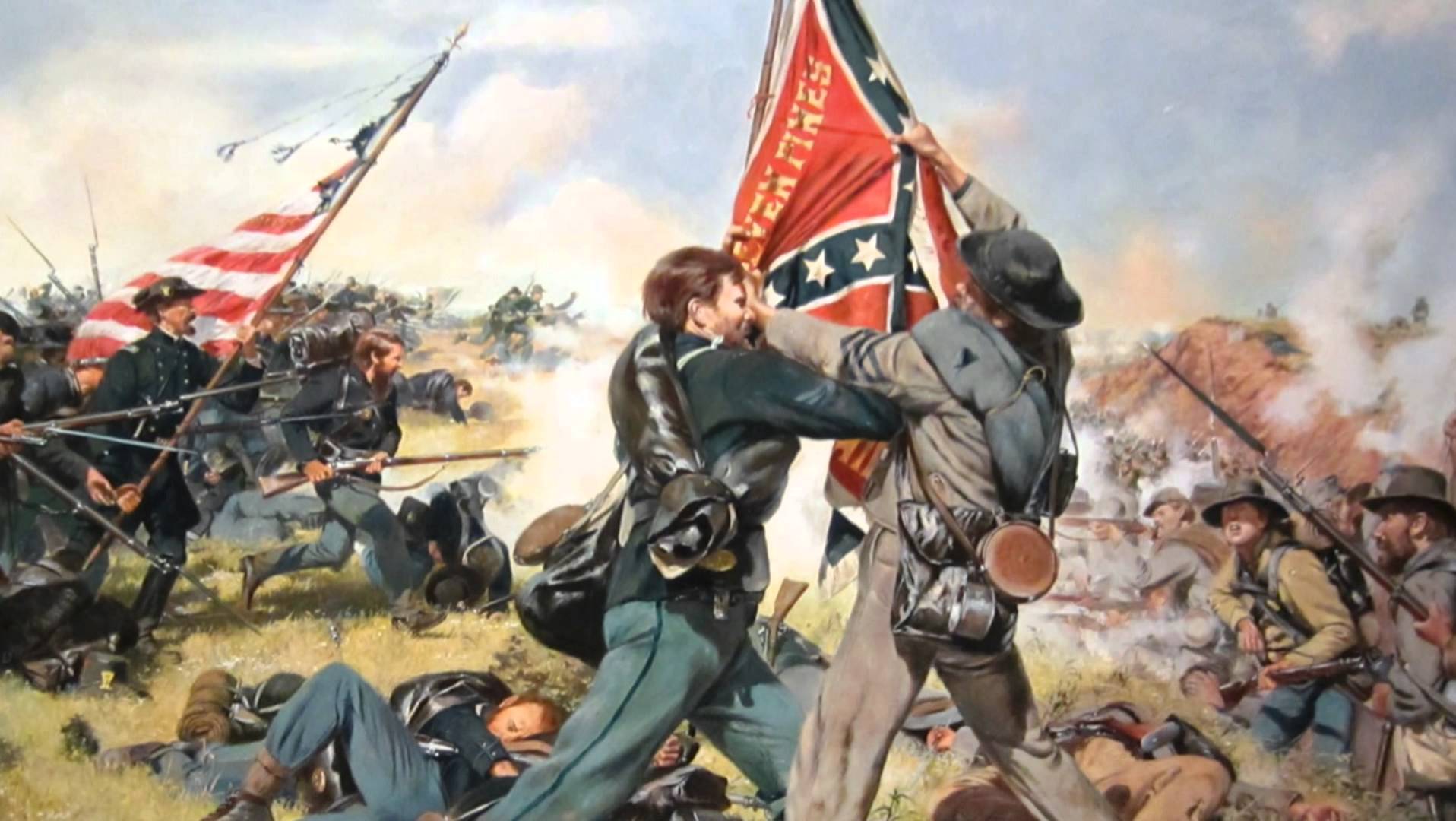 The American Civil War
Collection by
Elmo Terry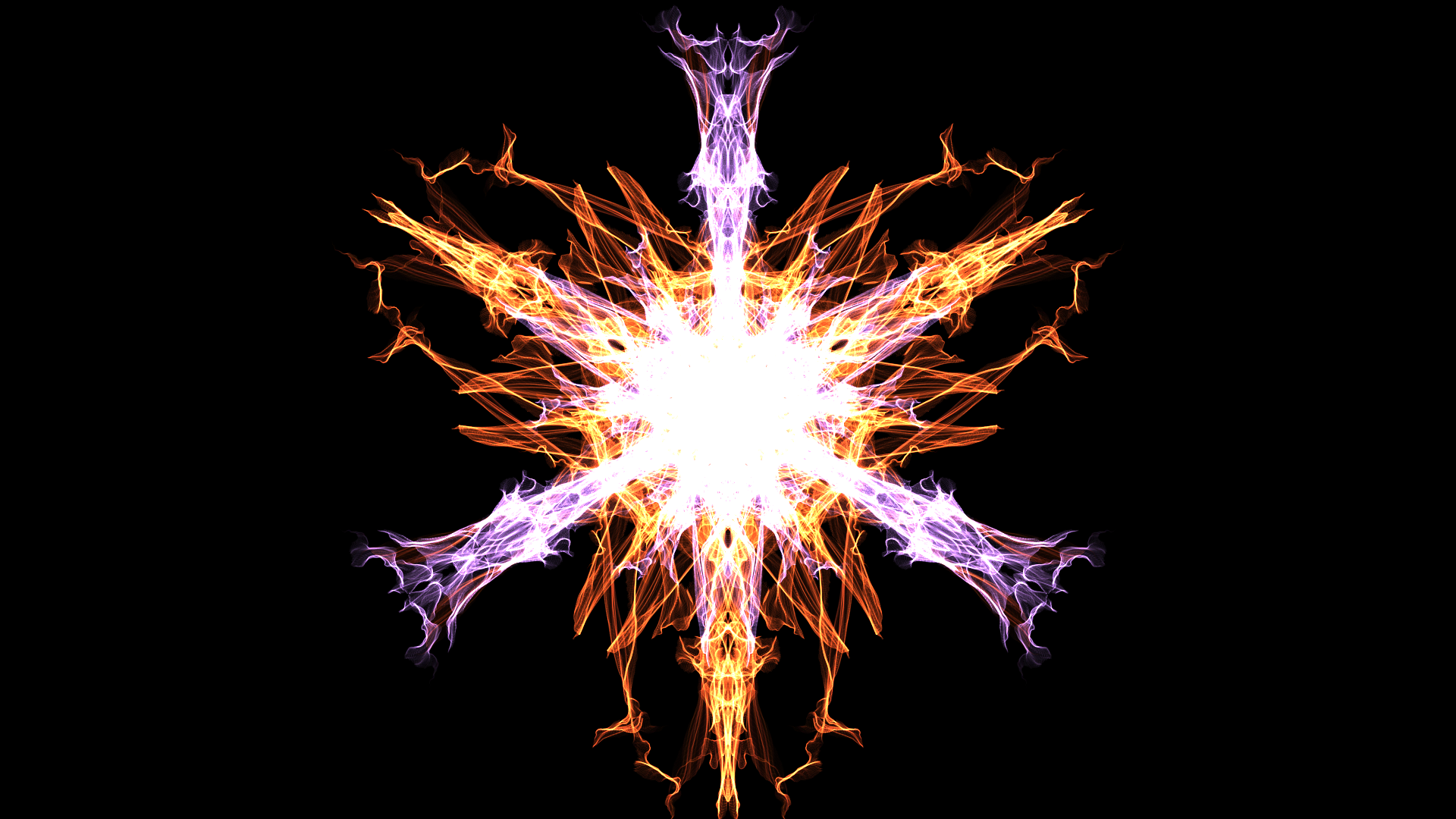 Mods I like to use
Collection by
Kharn
BANZAI

Shogun 2 Total War
Collection by
Whiplash [Michael]
This is the mods I use when I play sometimes. I dont use all the mods at same time sometimes but I recommend the mods, they are good.

otonononononono
Collection by
Napoleon Boner-Party
otonononononono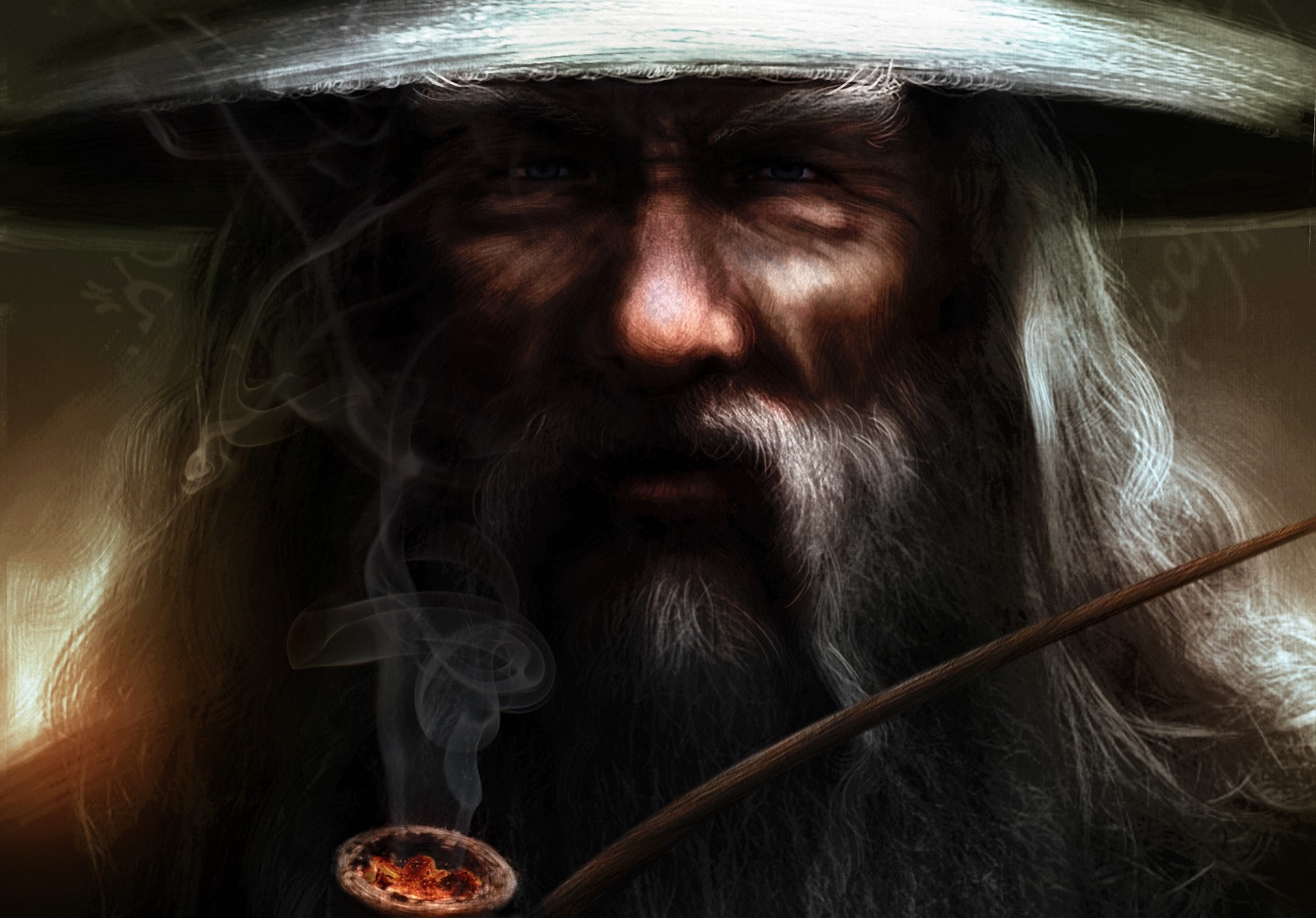 Lord of the Rings
Collection by
tesseer

SOMG Shogun 2
Collection by
Rifisc
Awesome mods!

Rise of the Demonking of the sixth Heavean mods to use
Collection by
Gamernerd The Duke Of Button
all the mods i recommend to play Riso of the Demonking of the sixth Heavon with

Download!
Collection by
(General 5thMVR) Gunther
It's a collection...deal with it

Shogun 2 Collection
Collection by
Stollegah
Required mods to play coop campaign in shogun with me

Master Of Strategy V2
Collection by
Weierstrass
>>>>>>>>>>>>>DOWNLOAD PART 3 TO KEEP PLAYING<<<<<<<<<<<<<<<<< ->Instructions<- _Mandatory: Mosv2_p1.pack is the main part (db and campaing map) Mosv2_p2.pack ui pack Mosv2_p3.pack variant models _Optional: Mosv2_o1_castles1.pack contai...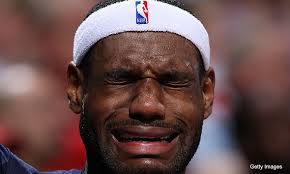 Shogun 2 Dank Meme
Collection by
Dwarfy1Panda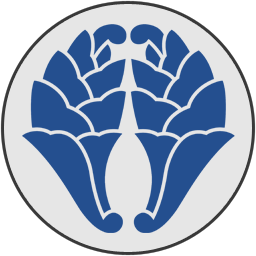 Ōtomo Clan Help
Collection by
zoako
This is a collection of mods to help gameplay while playing as my favourite faction; the Ōtomo clan. This group of mods should work together well and allow you to progress with the campaign with a little more help. If you want to see some more mods in th...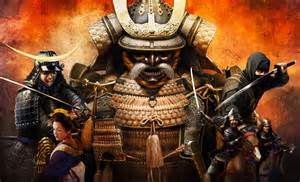 Total War: SHOGUN 2
Collection by
Magical ORZ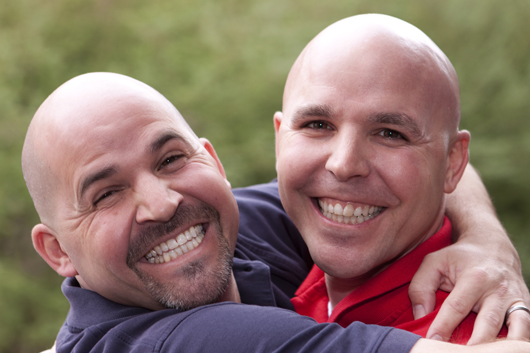 OUr shit
Collection by
Vergewaltigungmeisternuentausend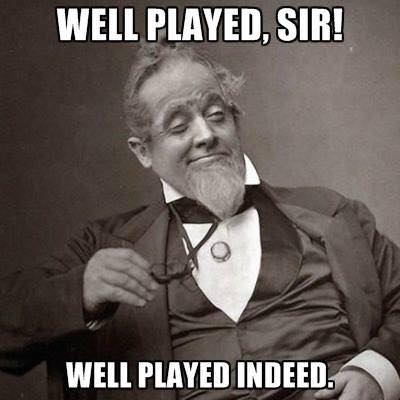 Total War Shogun 2 Mods
Collection by
Vanquisher征服者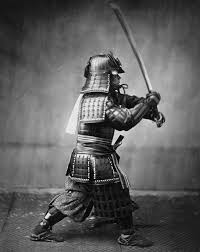 total
Collection by
Ieyasu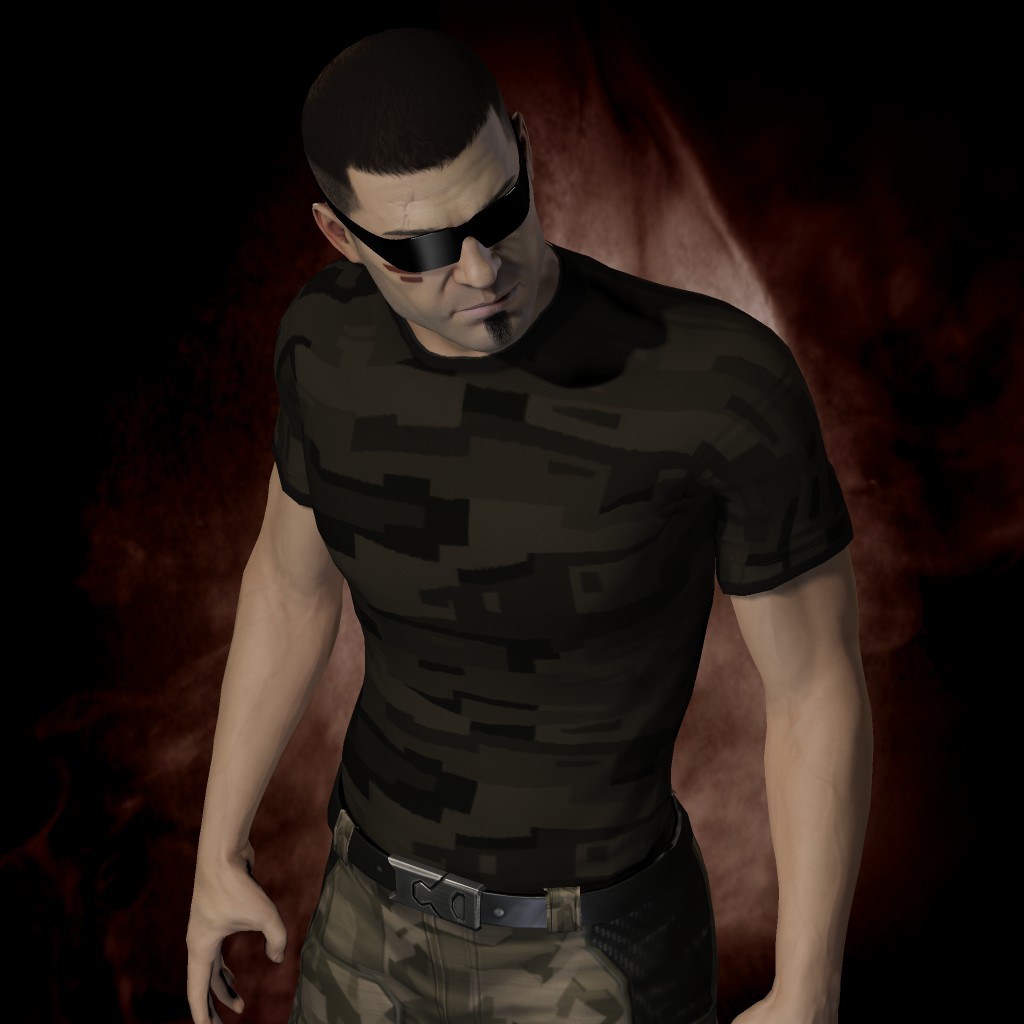 shadow
Collection by
ShadowUSMC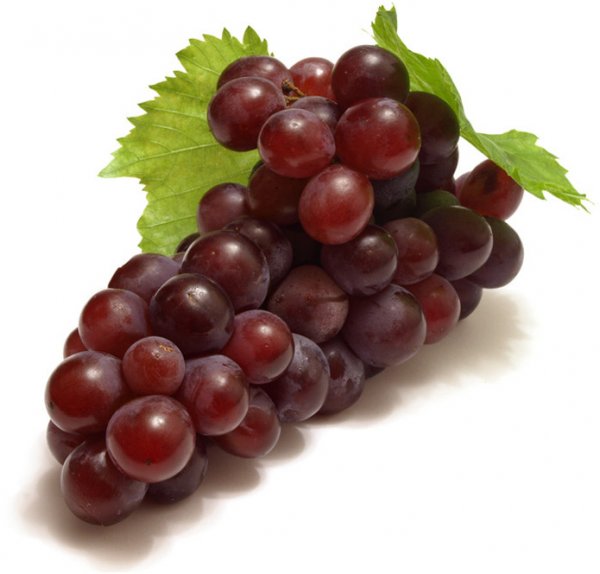 james
Collection by
Randy Orton
to make campaign fun and kinda easy to be honest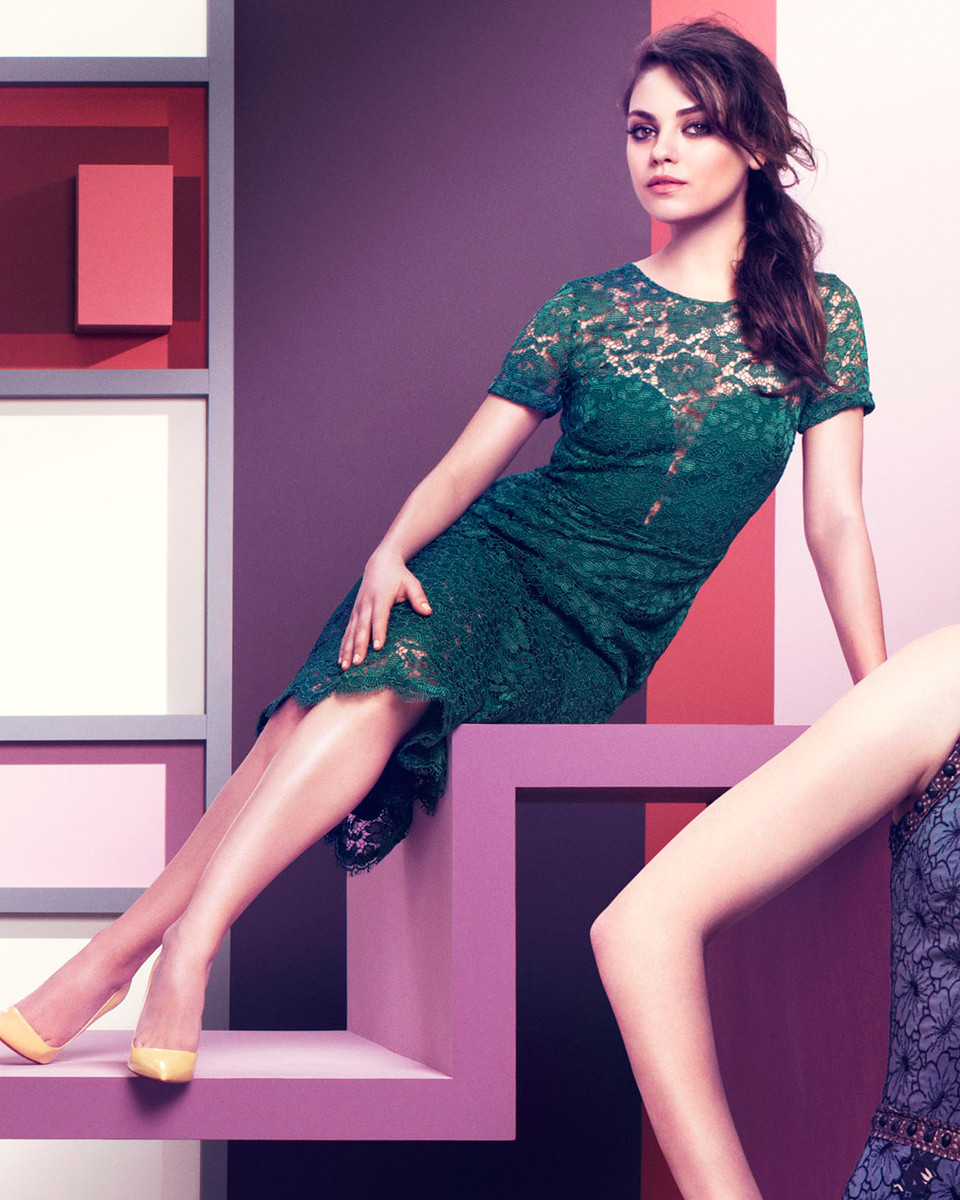 Kollektion Total War - SHOGUN 2
Collection by
Shadow Knight
For the lulz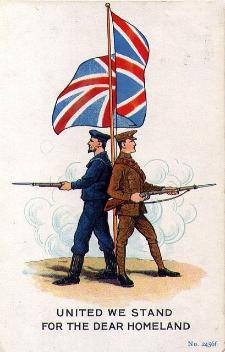 Ordo' FOTS Collection Goodies
Collection by
Judge Ordo
A series of excellent mods by very talented individuals which makes Shogun 2 Fall of the Samurai infinitely more enjoyable!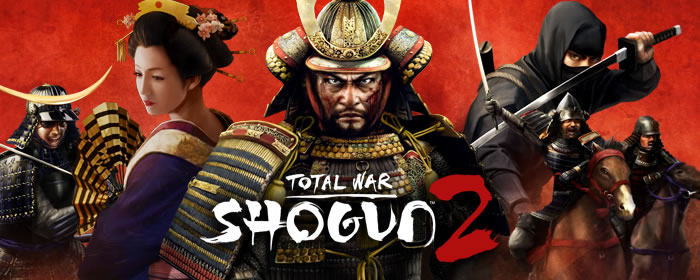 Shogun 2 Interesting Ideas
Collection by
Bruce_R
The Shogun 2 mods I don't mind.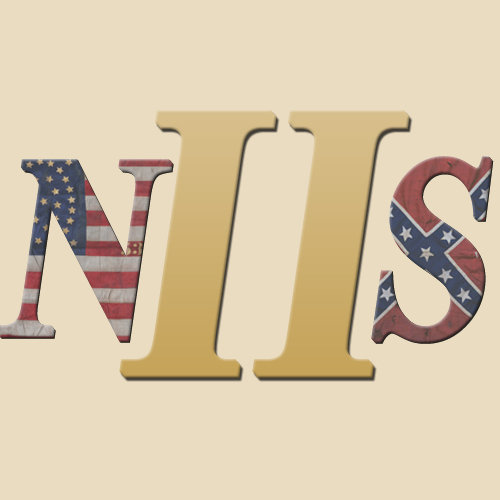 North&South II - The American Civil War
Collection by
Primergy the Great
North&South II - THE American Civil War Mod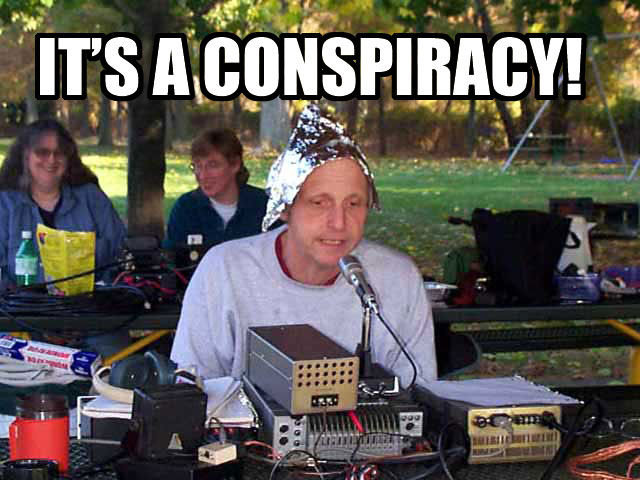 TavTav Magic
Collection by
TavTav