Showing 121-150 of 709 entries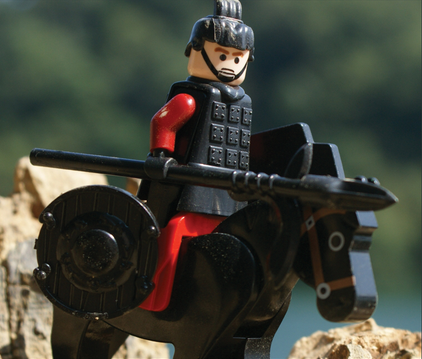 sdhdxgj_shogun2fots_collection
Collection by
sdhdxgj
shogun 2 modification addons mix collection from steam, just some mods, maps, and historical battles that i am trying it out, hope it will enhance game play. did not test every mod and its function its working corectly?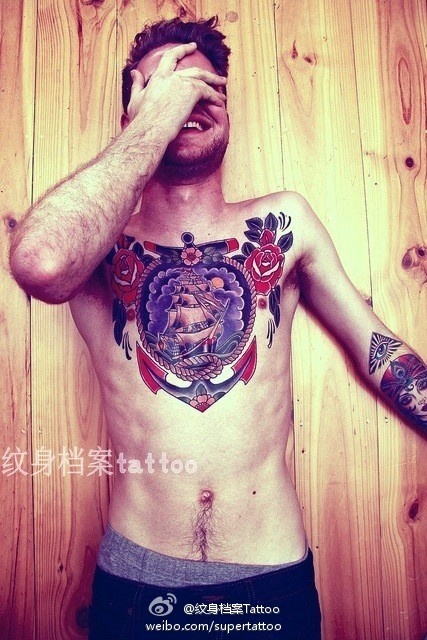 polko
Collection by
snoopy_ngong_ngang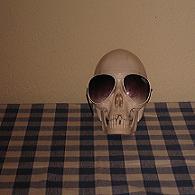 toczoł colection
Collection by
drago123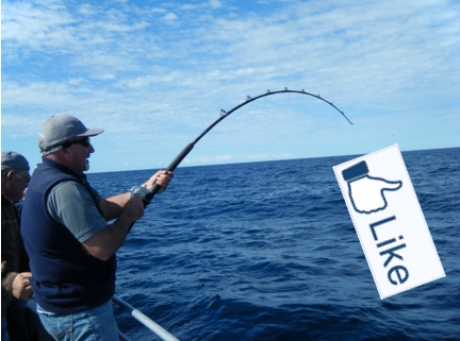 SlapDick's FOTS List
Collection by
SlapDickMcRunFast
Personal list of fav's.
Ang's Essentials
Collection by
Lt. Anderson
Angmooren's Essentials!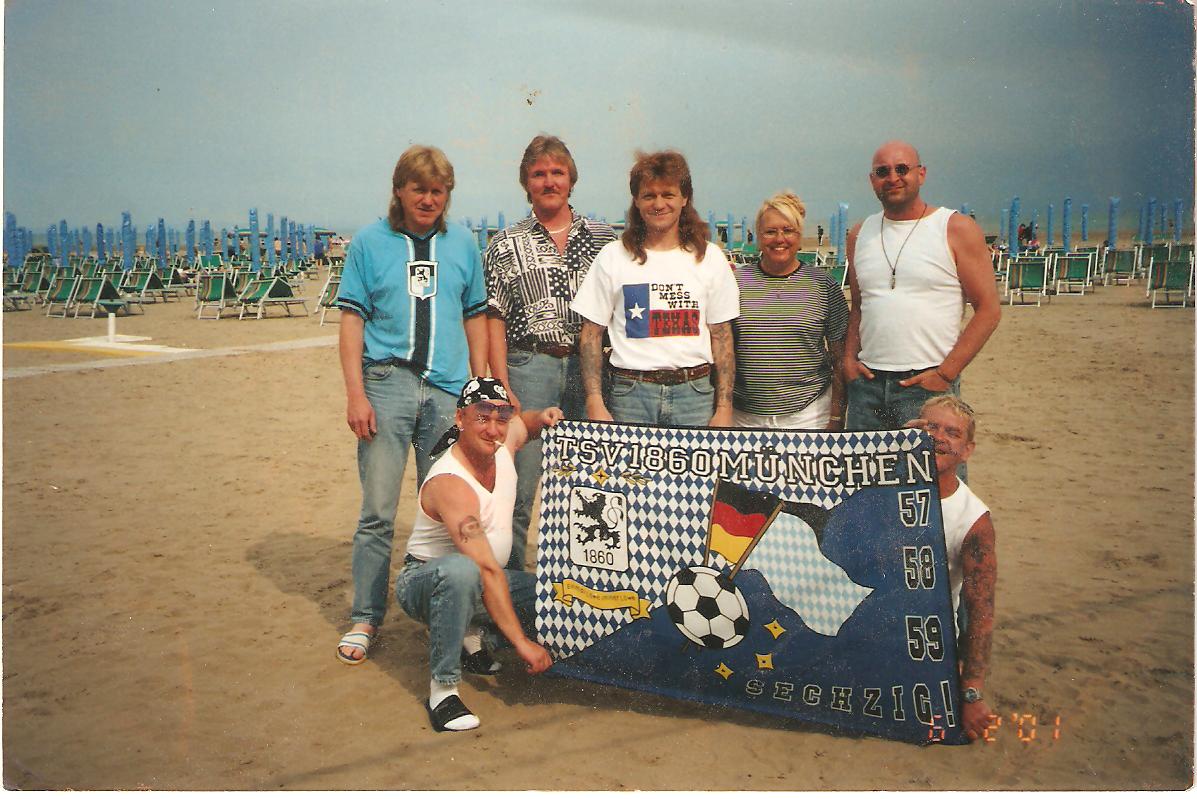 blood
Collection by
Devil Warrior
es ist ein reines gemetzel mit blood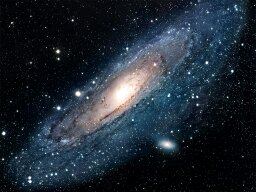 king
Collection by
Devil Warrior
es ist die beste kollektion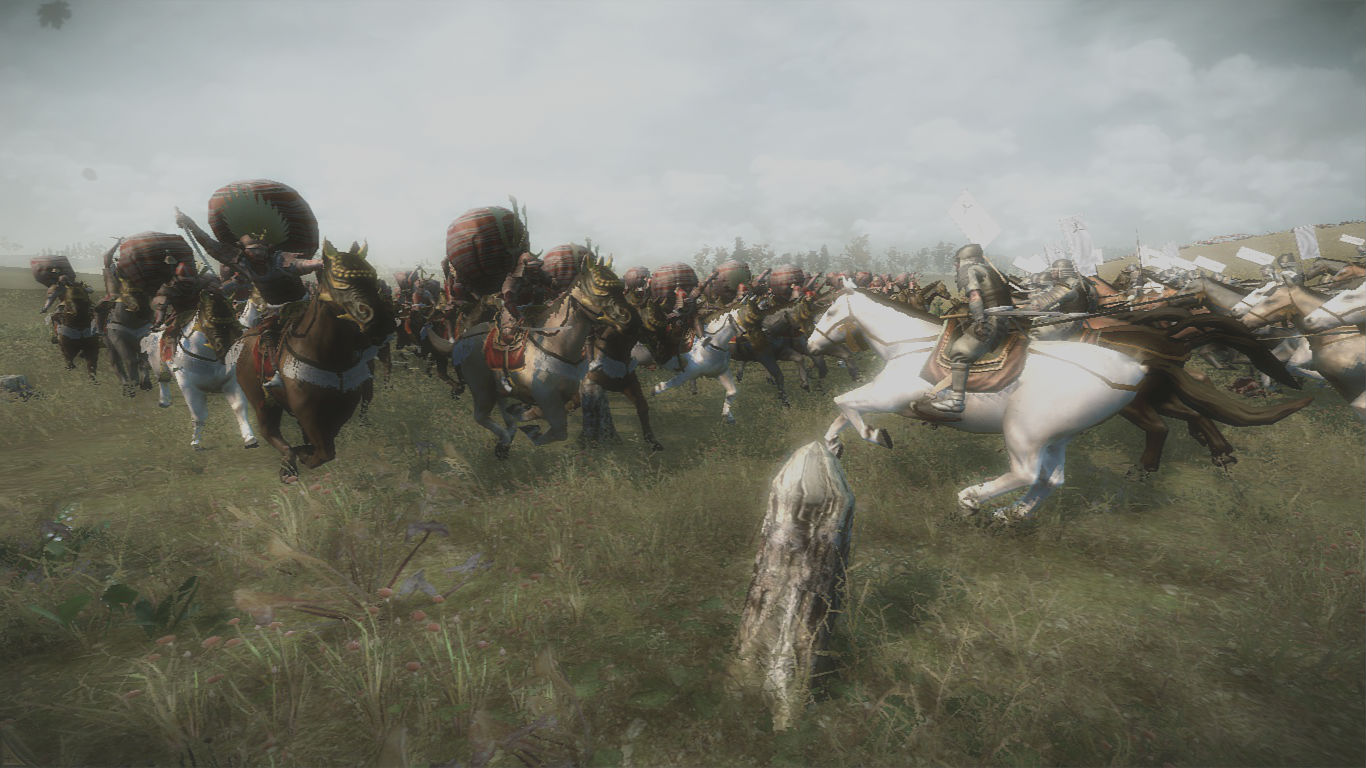 Bey's multiplayer mods
Collection by
Ertekin
Head to Head Campaign Essentials
Collection by
Bleu
For personal use.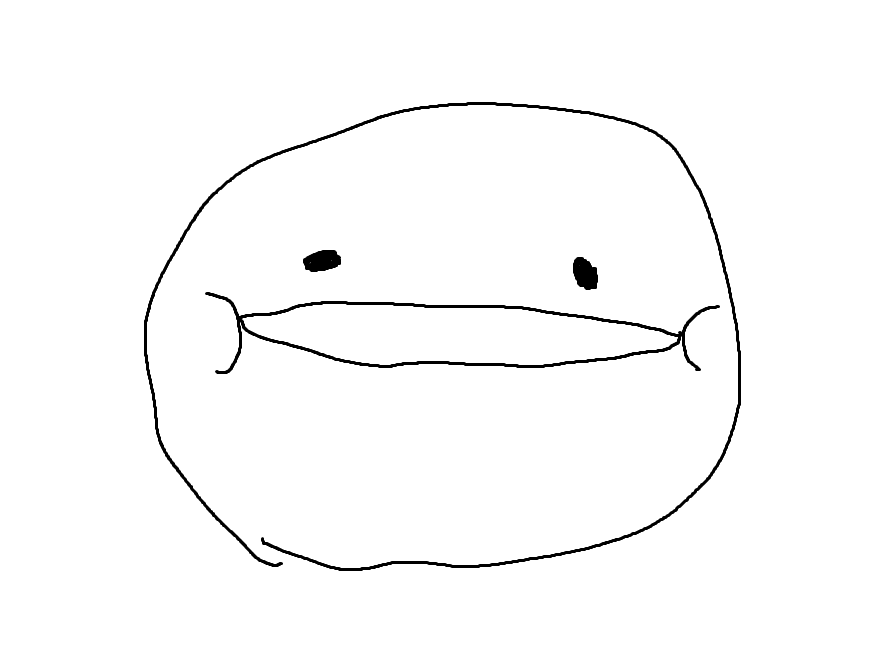 Jaiden's ashigaru fun time
Collection by
Jaiden
peasants ftw
Super Happy Funtime ACAP
Collection by
Aetran
A personal pack for a friend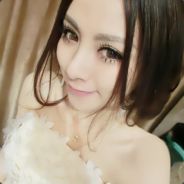 Shogun
Collection by
wsnumb
More Playable Total War
Content Pack by BG
Collection by
B1TT
Набор модов от разных авторов, сотни новых юнитов и десятки карт, стоят дартмод и монинг сан, также есть полный сборник модов от Radious и пара модов от Haldeir(мог не правильно написать)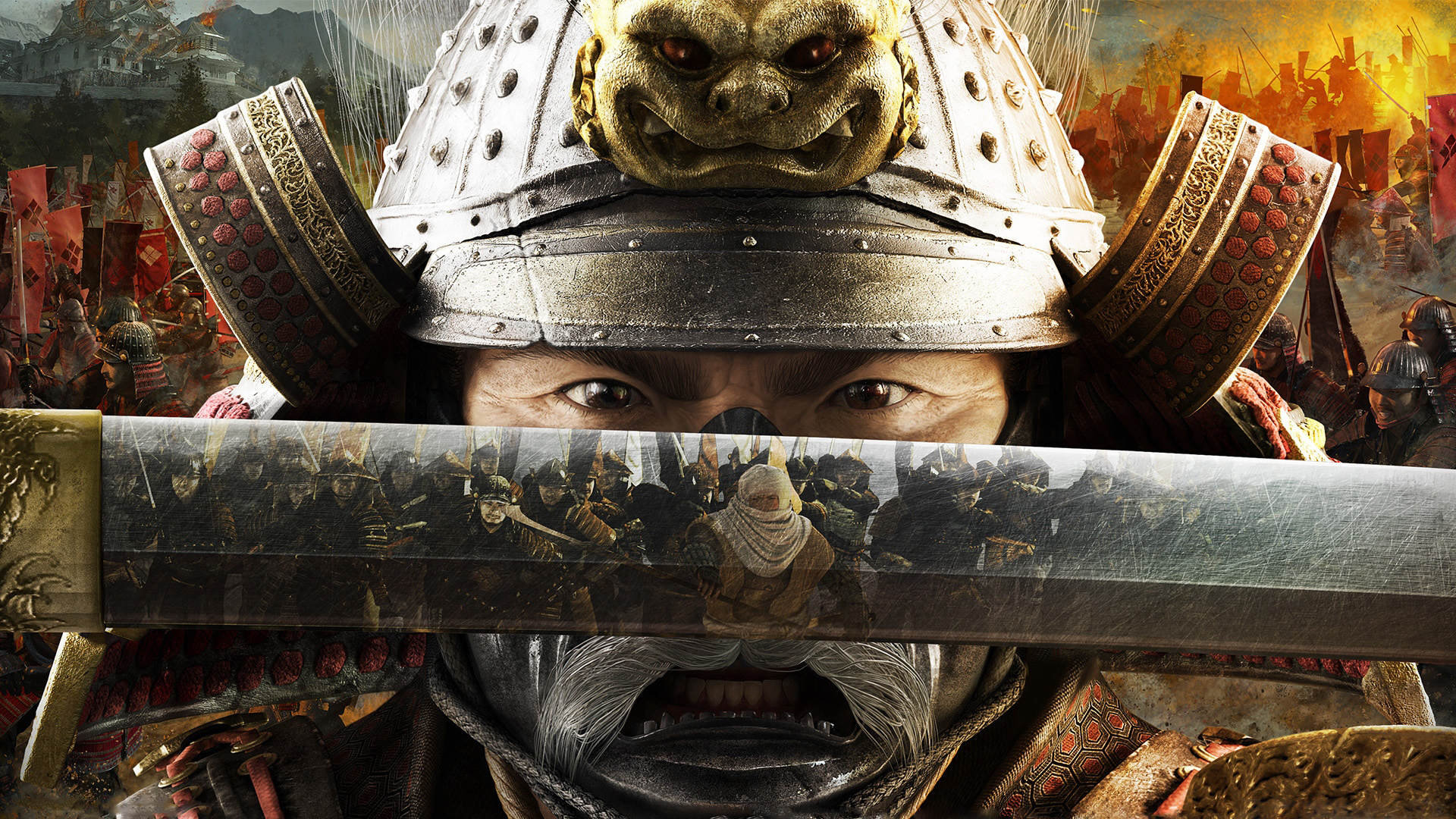 nando bram
Collection by
hobbitpower99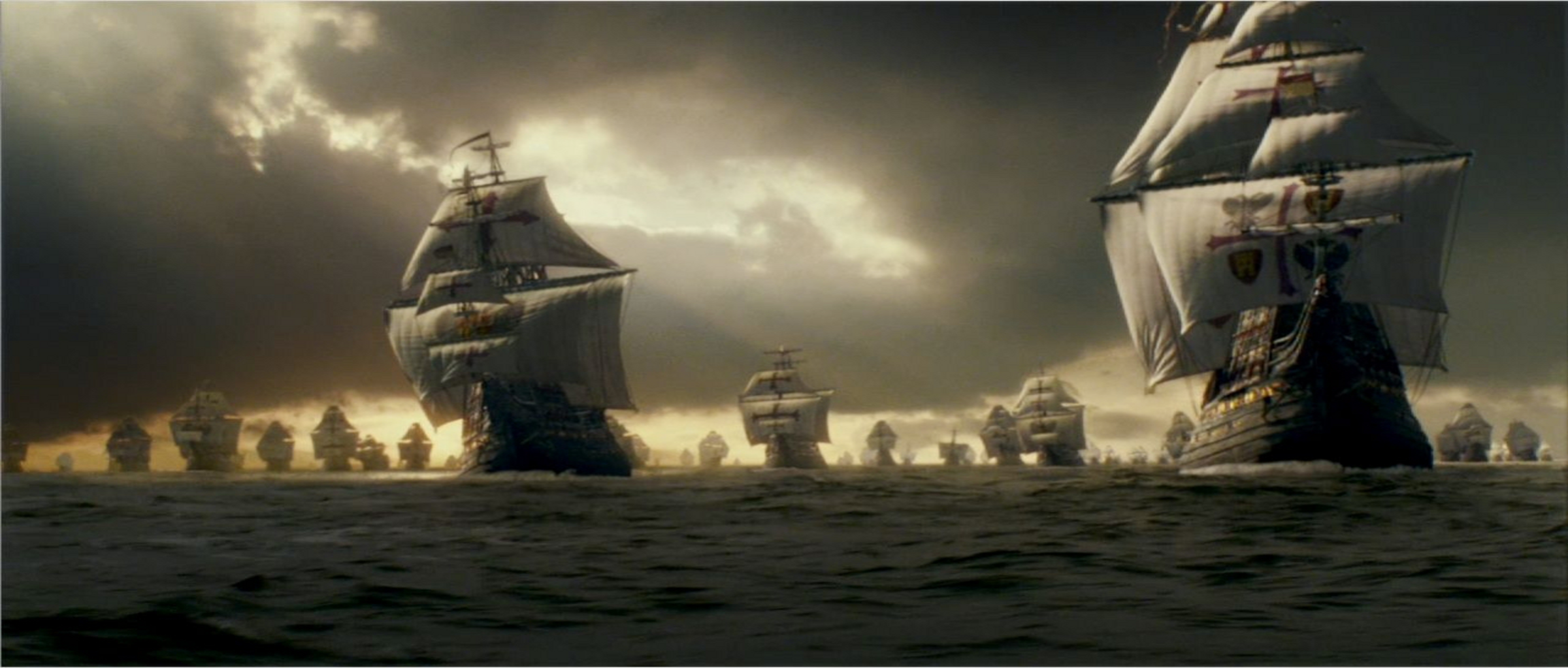 just for fun
Collection by
Ad Nelson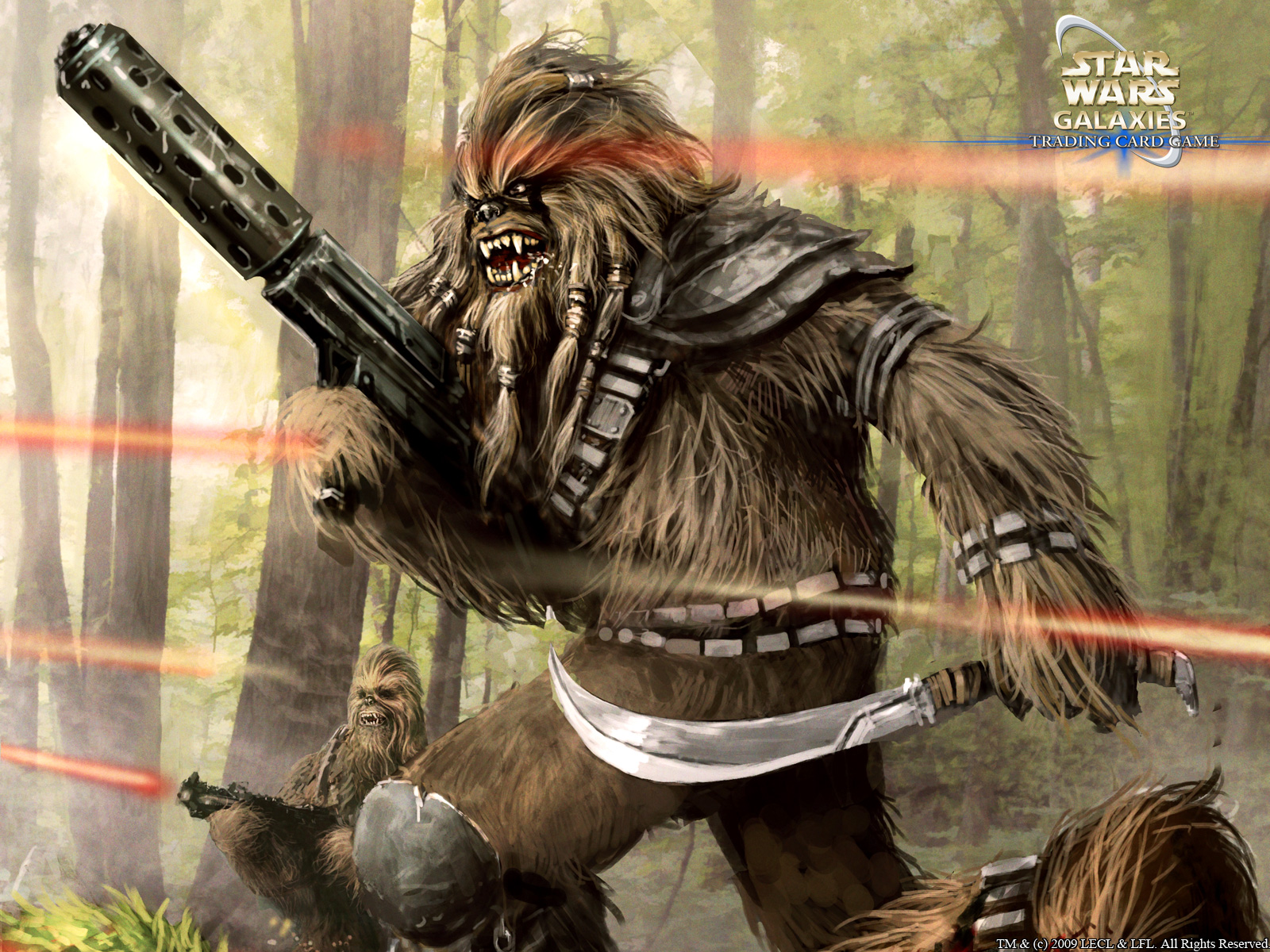 Merc's Stash
Collection by
Prophet Of Merci
Collection Of "Total War: Shogun 2- Fall of the Samurai" Mods that are compatible with one another, and greatly imrpoves gameplay involving an increase to the number of units in game. Also includes a new vioce over to the battle adviser, the "SHAMFUR DISPR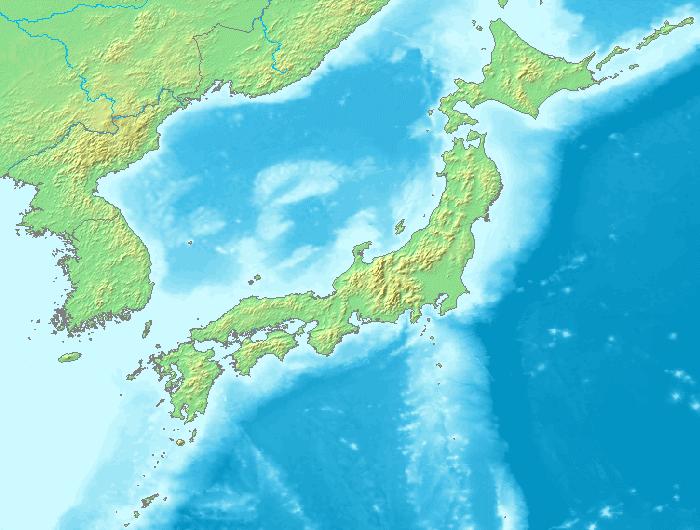 Expanded Gameplay
Collection by
Qwertronix
Hand-picked mods that enhance normal gameplay, add new features and content, or otherwise make the game experience feel more "complete". I personally play and test these, with the exception of the "Construct Specialty Buildings" mod, where I use my own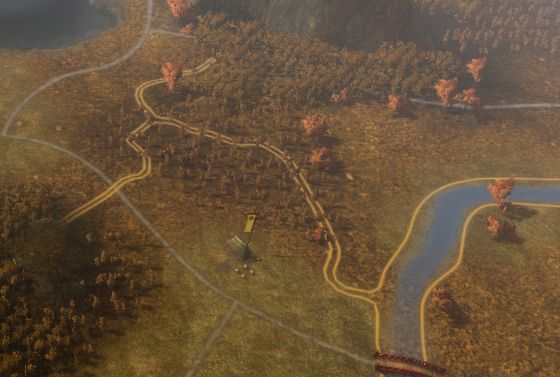 [FOTS] Alternate Border Lines
Collection by
yobi_uk
Courtesy of the Sekigahara Campaign (mod) creater: Changes the state borders to be less cluttery and thinner for the Fall of the Samurai Compatibility: All mods (Try out this beautiful mod, SEKIGAHARA CAMPAIGN: http://www.twcenter.net/forums/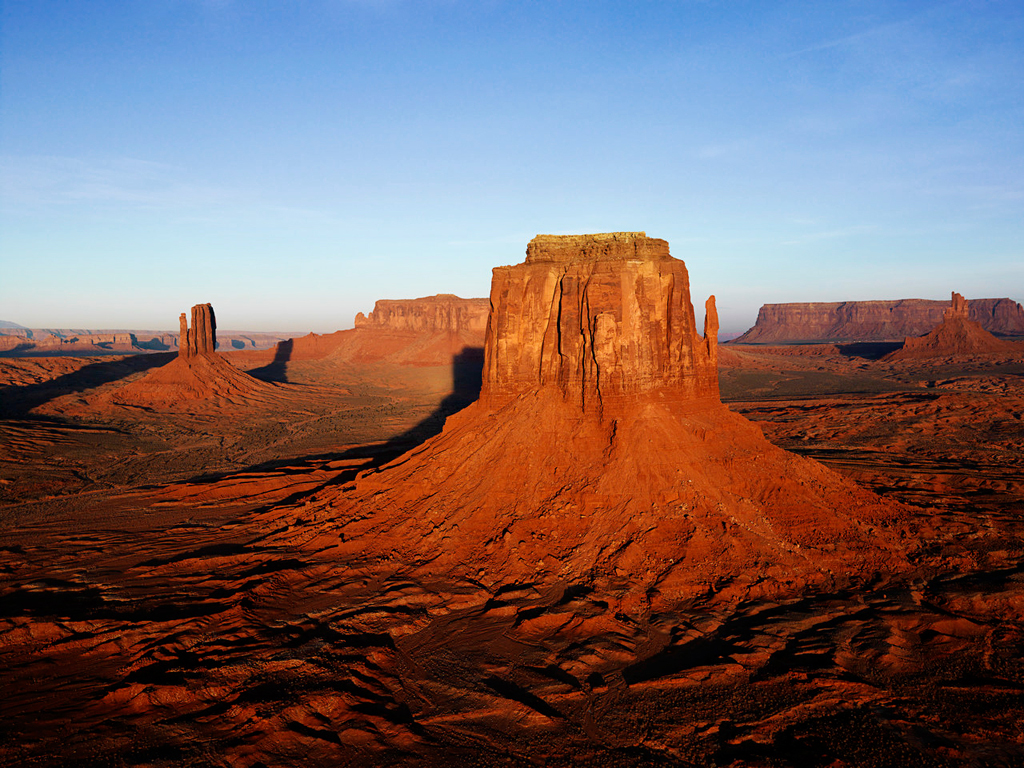 sterminio
Collection by
littlebigmark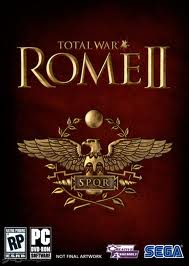 coleccion lasland
Collection by
LastLand_Zone
soy lasland jugador de los tottal war dentro de poco un amigo y yo haremos videos en youtube del rome total war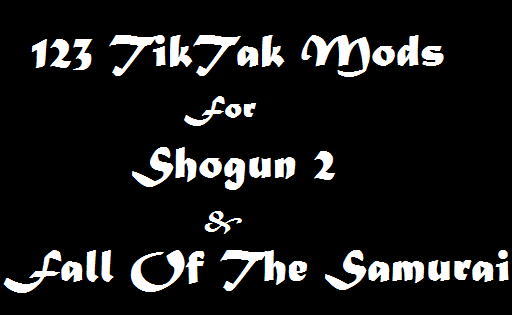 123 TikTak Mods
Collection by
Zagre
All small mods that improve Shogun 2 Total war.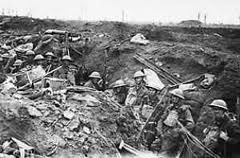 WW1 Maps
Collection by
Warrior Bobo
Various Shogun 2: Total War WW1 maps.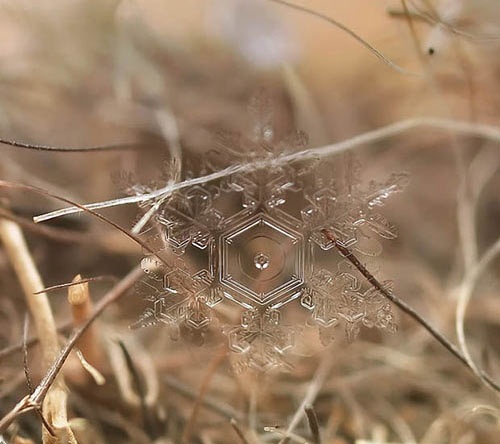 Shogun II Mods to try
Collection by
✪ Majestic Moose
Just a collection for mods which look as though they have potential, for me to try later :)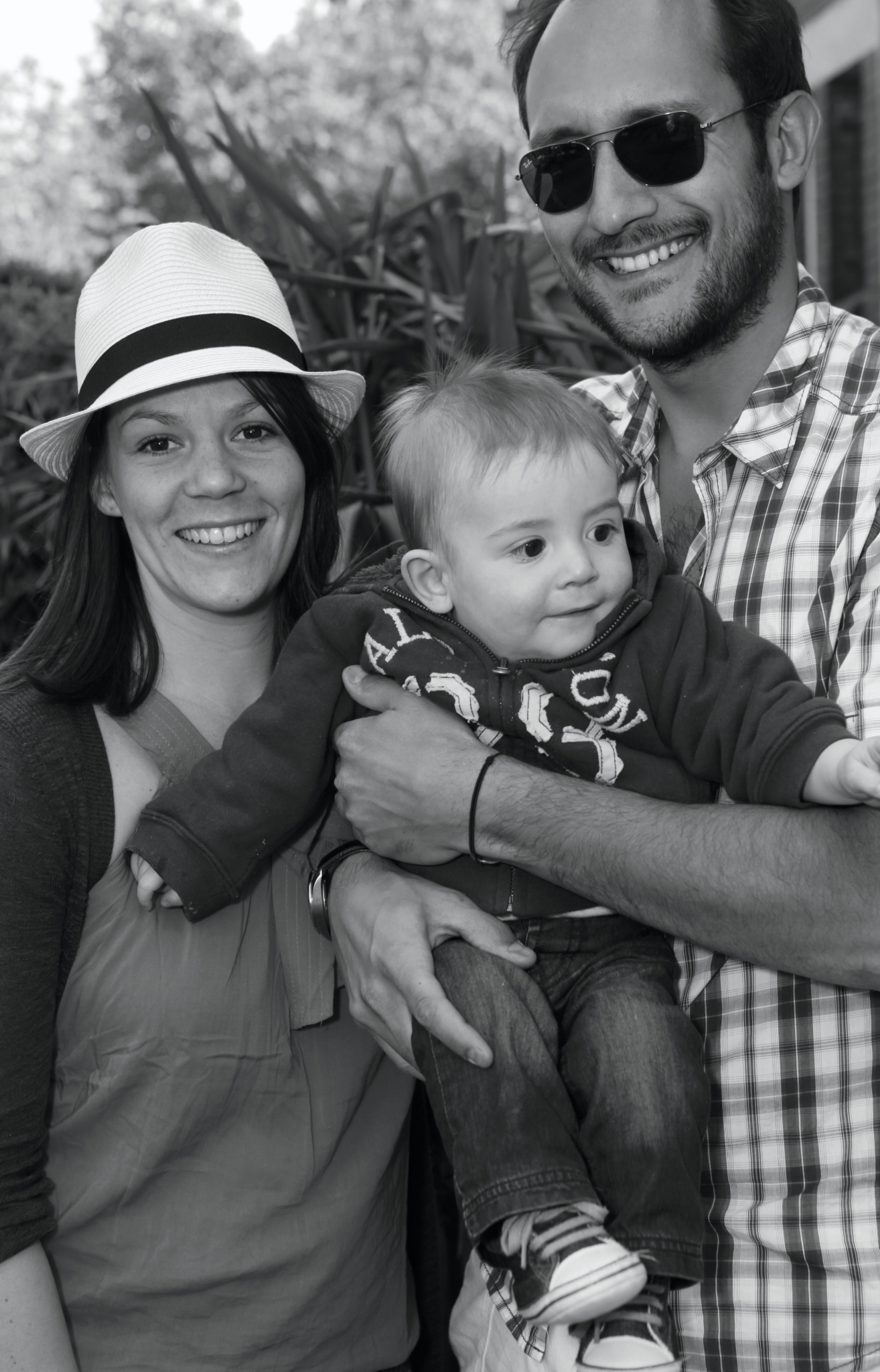 shogun 2
Collection by
Darth Pantocrator
cool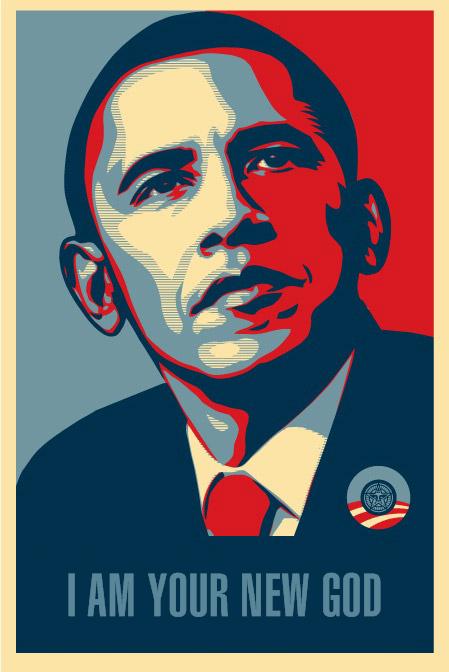 Mods
Collection by
Harambe McHarambeface
+FOTS Mega Pack+
Collection by
✯ 𝕶.𝕾trudel ✯™
This is a collection of many FOTS/Sengoku Jidai period mods available on the workshop. These are only here to enhance FOTS and SJ Campaigns!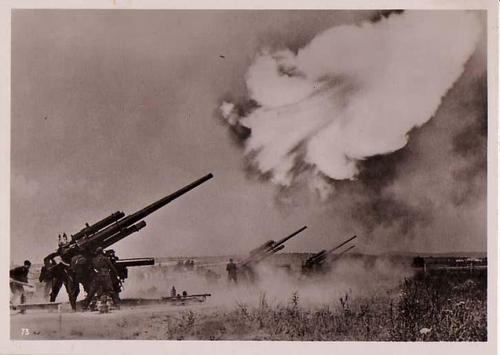 for multiplayer use on tot shogun2 regular
Collection by
Soldier1939
just fun i take no credit in this i just found these could work together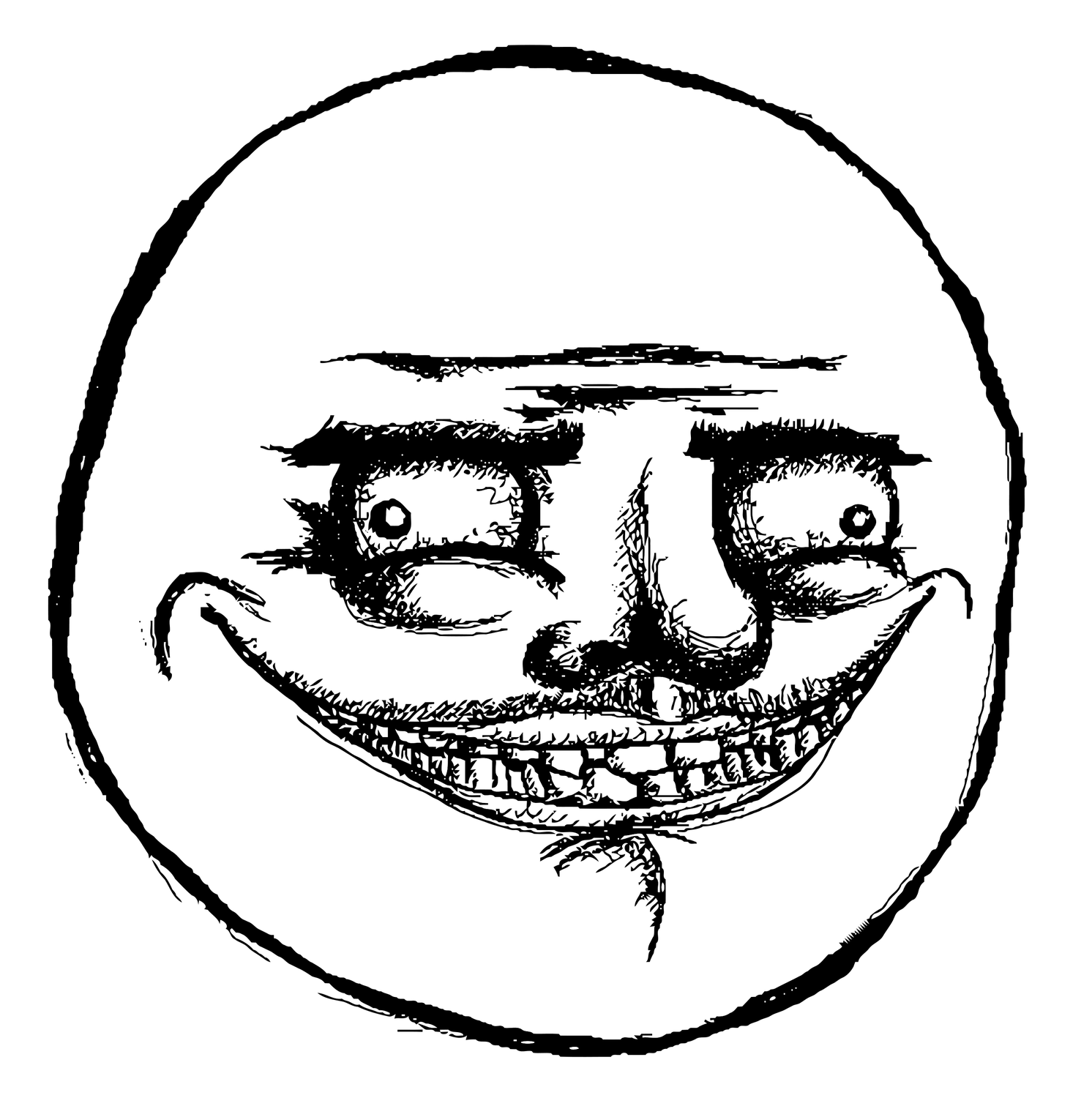 Ben Dover Minor Factions
Collection by
Ben Dover
Choose one of these mods and subscribe to it. (not possible to use multiple minor faction mods at the same time)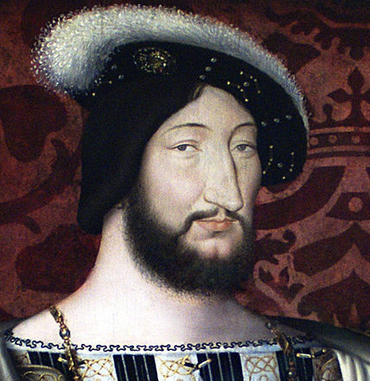 SHOGUN 2 MODS
Collection by
孝明天皇 - Emperor Komei
AW YE
[FR] Petite Collection Historique
Collection by
CrisisLeRouge