Showing 91-120 of 394 entries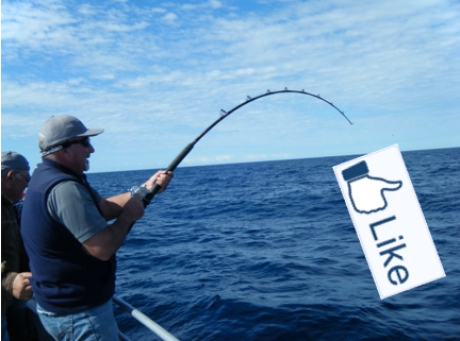 SlapDick's FOTS List
Collection by
SlapDickMcRunFast
Personal list of fav's.

Ang's Essentials
Collection by
Angmooren
Angmooren's Essentials!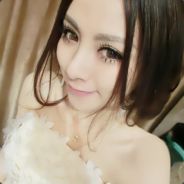 Shogun
Collection by
wsnumb
More Playable Total War

coleccion lasland
Collection by
LastLand_Zone
soy lasland jugador de los tottal war dentro de poco un amigo y yo haremos videos en youtube del rome total war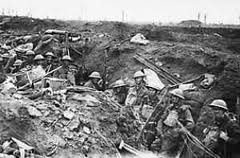 WW1 Maps
Collection by
Warrior Bobo
Various Shogun 2: Total War WW1 maps.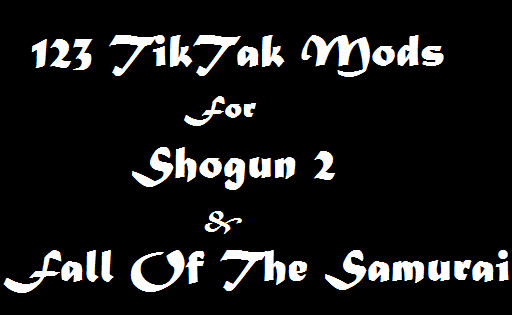 123 TikTak Mods
Collection by
Zagre
All small mods that improve Shogun 2 Total war.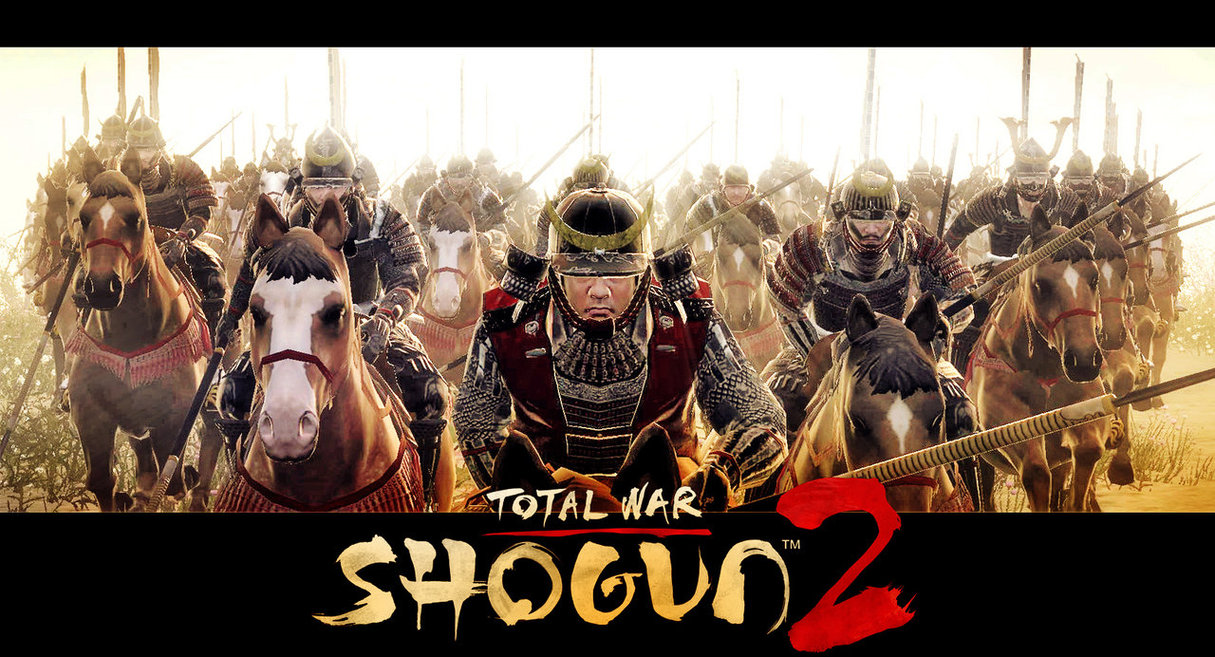 basic maps
Collection by
Ikillu2xD
With this collection, you get some nice maps for single- and multiplayer matches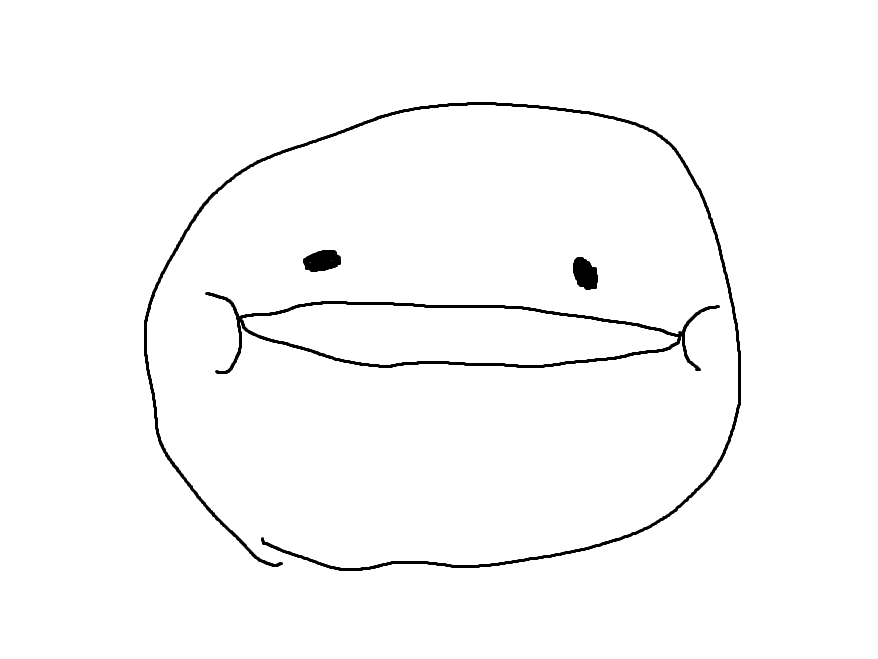 Jaiden's ashigaru fun time
Collection by
Jaiden
peasants ftw

Head to Head Campaign Essentials
Collection by
Bleu
For personal use.

Content Pack by BG
Collection by
B1TT
Набор модов от разных авторов, сотни новых юнитов и десятки карт, стоят дартмод и монинг сан, также есть полный сборник модов от Radious и пара модов от Haldeir(мог не правильно написать)

Super Happy Funtime ACAP
Collection by
Aetran
A personal pack for a friend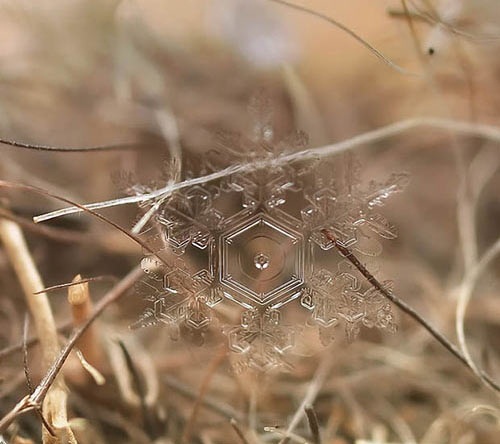 Shogun II Mods to try
Collection by
Majestic Moose
Just a collection for mods which look as though they have potential, for me to try later :)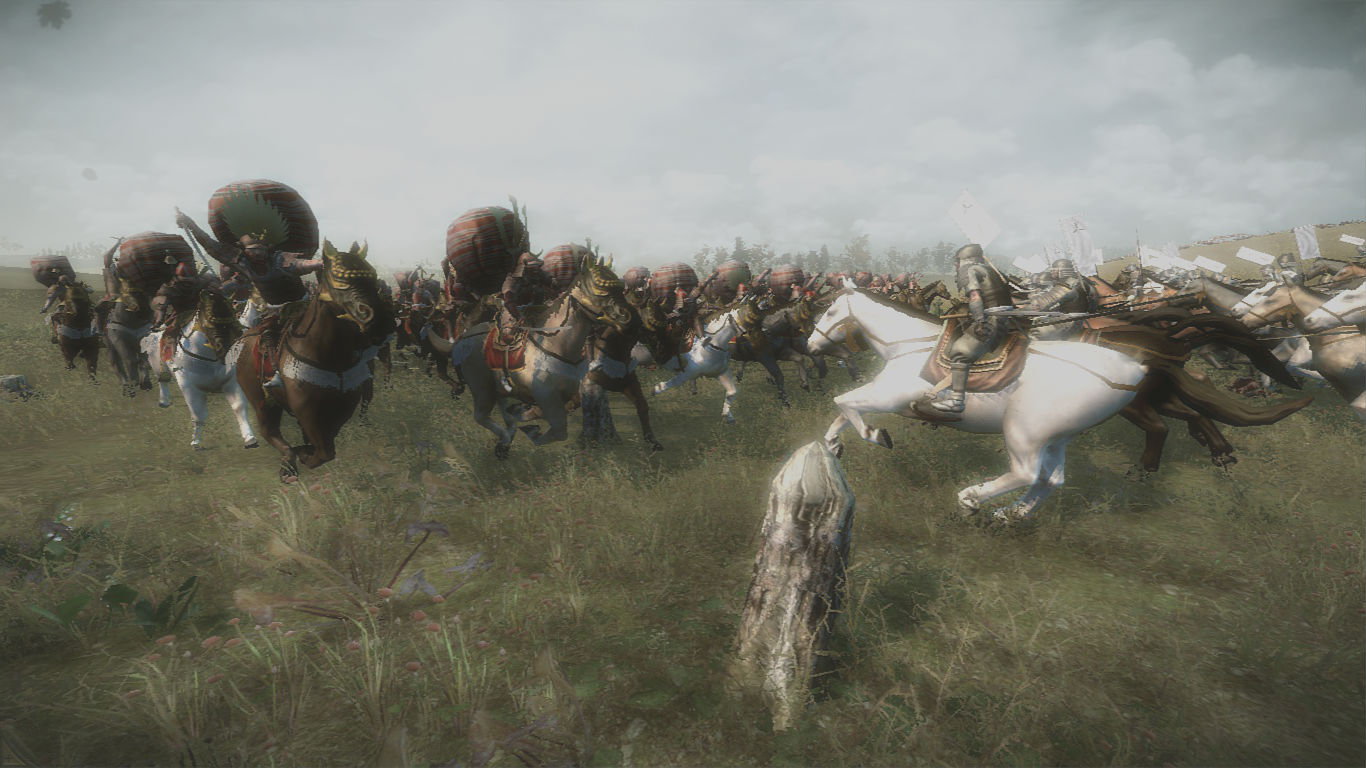 Bey's multiplayer mods
Collection by
Ertekin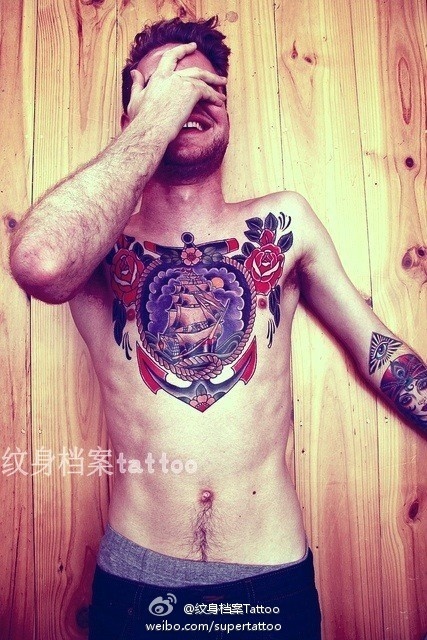 polko
Collection by
snoopy_ngong_ngang

Total Waraches: Changones 2
Collection by
ℬіѕтγ ß.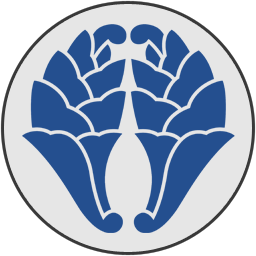 Ōtomo Clan Help
Collection by
Wʏиᴛʜиøs
This is a collection of mods to help gameplay while playing as my favourite faction; the Ōtomo clan. This group of mods should work together well and allow you to progress with the campaign with a little more help. If you want to see some more mods in this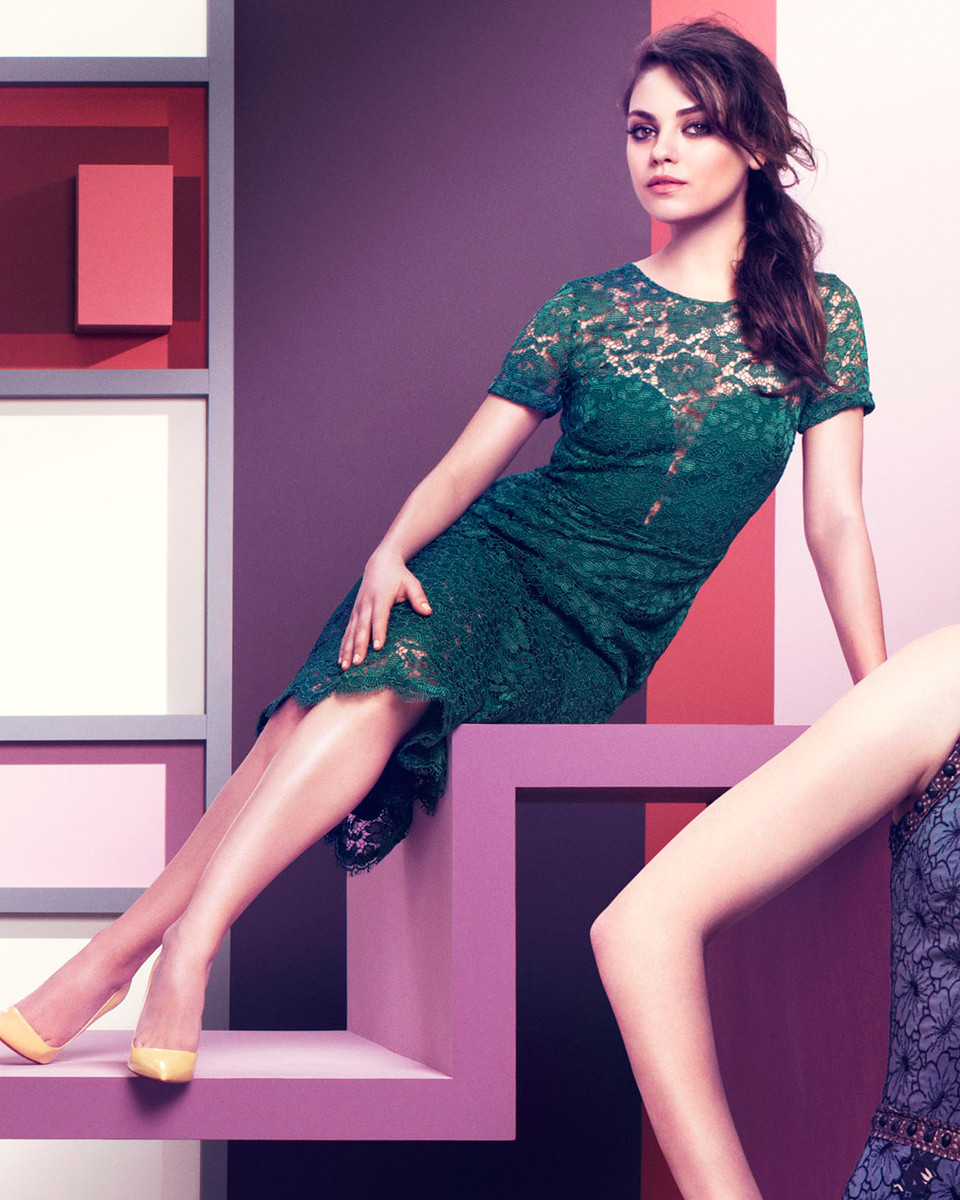 Kollektion Total War - SHOGUN 2
Collection by
Shadow Knight
For the lulz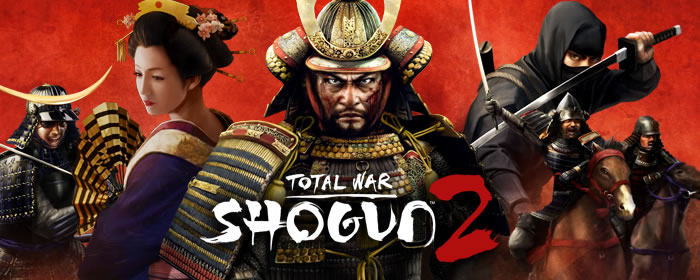 Shogun 2 Interesting Ideas
Collection by
Bruce_R
The Shogun 2 mods I don't mind.

Total War: Shogun 2 Mods collection
Collection by
Cursed Burger $5,99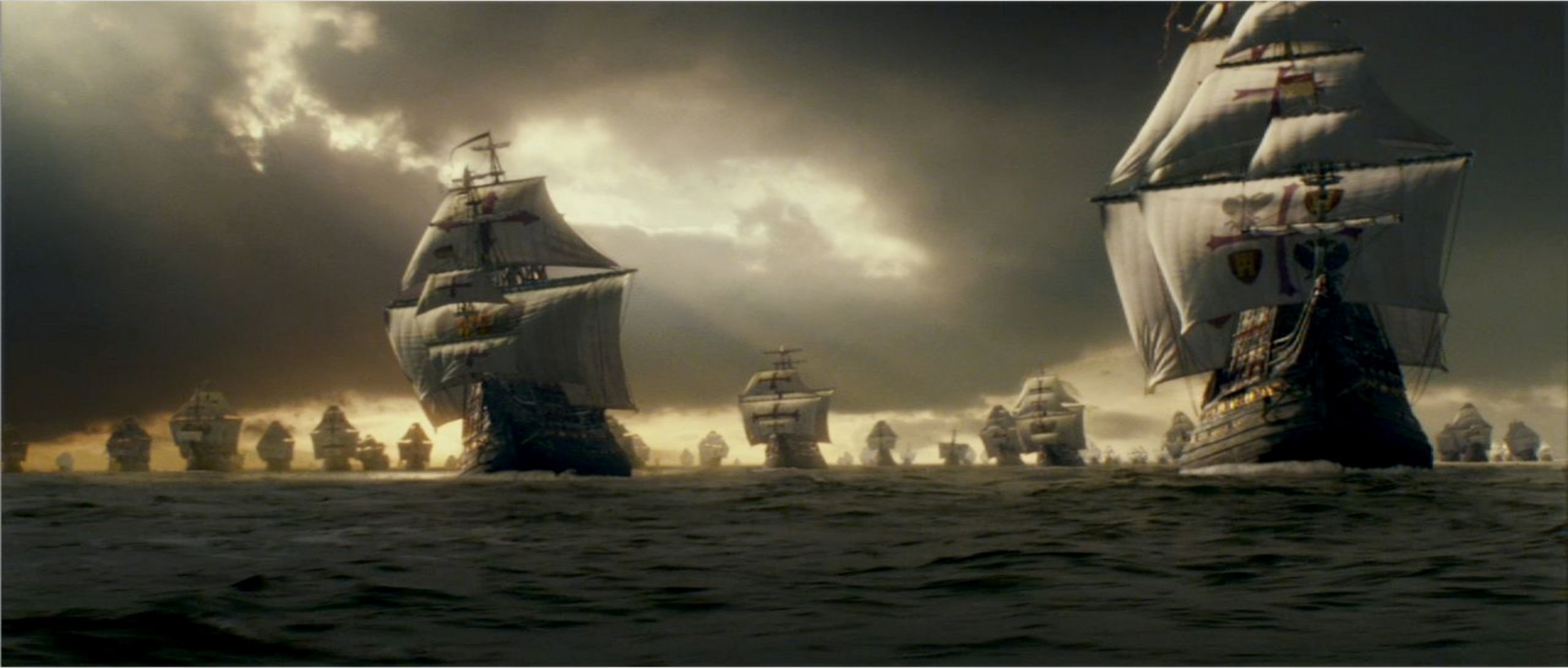 just for fun
Collection by
[BearHug] rasiermesser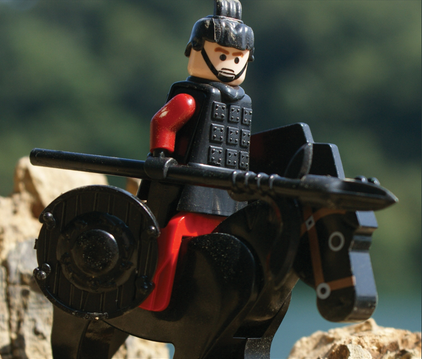 sdhdxgj_shogun2fots_collection
Collection by
sdhdxgj
shogun 2 modification addons mix collection from steam, just some mods, maps, and historical battles that i am trying it out, hope it will enhance game play. did not test every mod and its function its working corectly?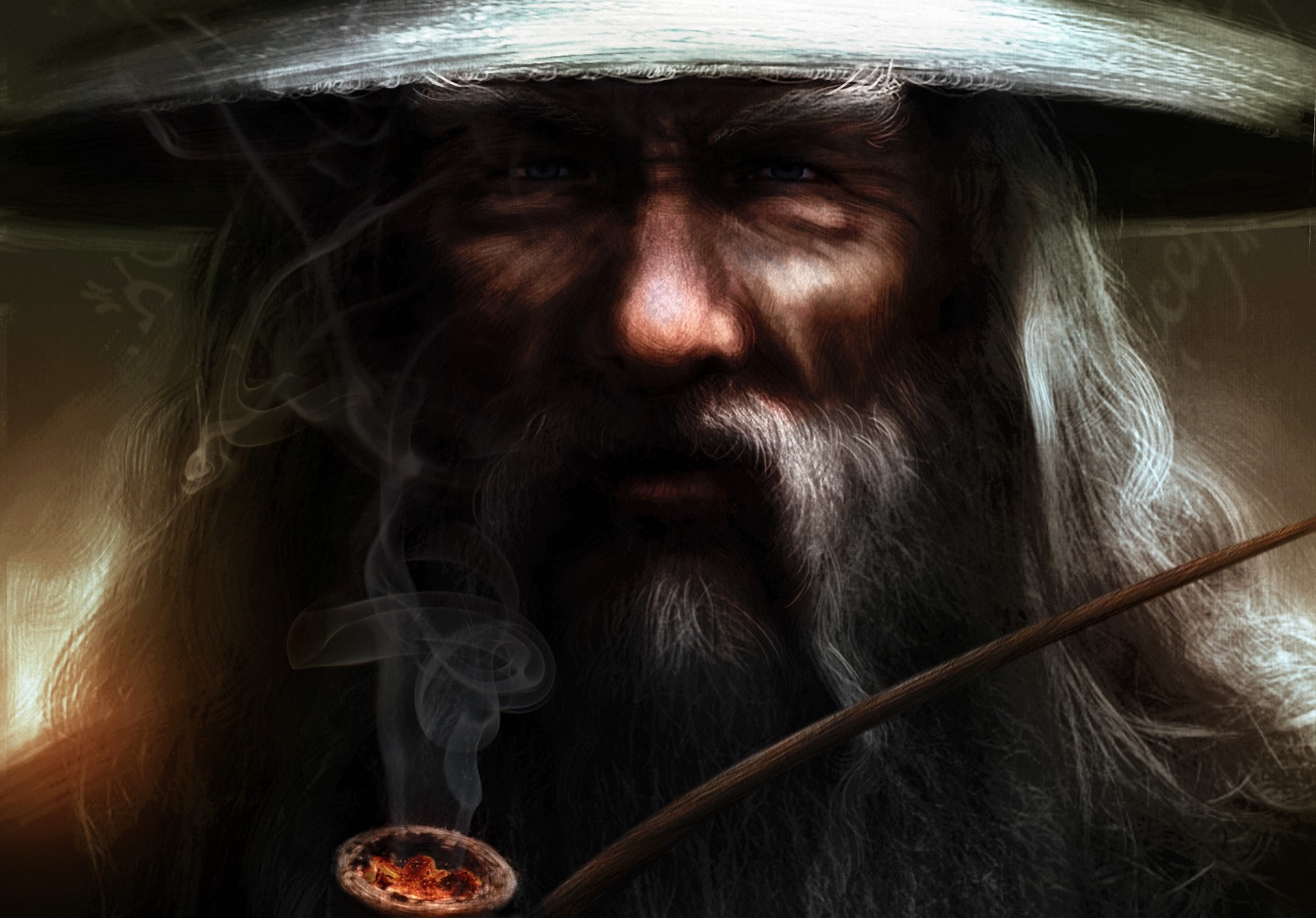 Lord of the Rings
Collection by
ikkakkamakka

+FOTS Mega Pack+
Collection by
✠ Krieg_Strudel ✠ ™
This is a collection of many FOTS/Sengoku Jidai period mods available on the workshop. These are only here to enhance FOTS and SJ Campaigns!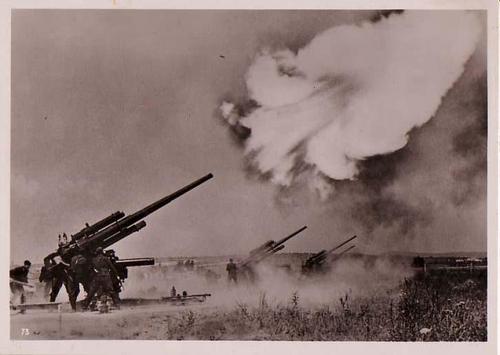 for multiplayer use on tot shogun2 regular
Collection by
Soldier1939
just fun i take no credit in this i just found these could work together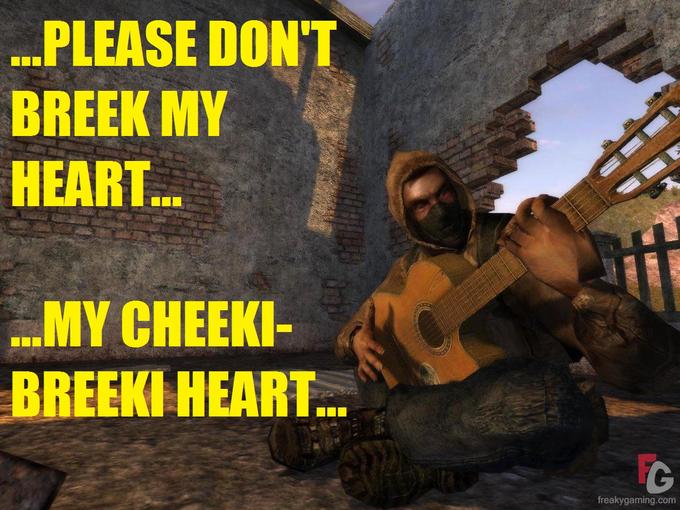 nick and djorn git it awn
Collection by
hokyintribe
queer

mods fam
Collection by
Koga
mods for me and nabe lol

Atomizers Mods for Shogun 2
Collection by
☢ Atomizer ☢
I don't need to explain this collection, just take a look around and see what you like ;)

The Great Shogun Roleplay
Collection by
Strong The Super Mutant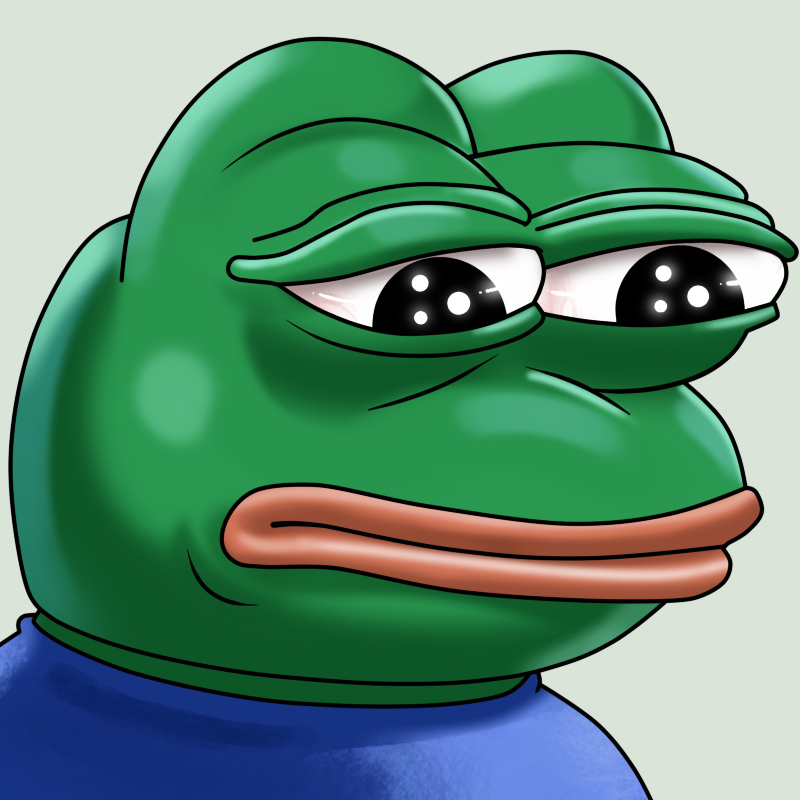 Shogun 2. FotS Multiplayer
Collection by
Hitman
Ass

"The Honma Clan/Sado Island Collection"
Collection by
xXMr_Boinky122Xx
"The collection is based on the Honma Clan and Sado Island which is where they lived. The Honma Clan ended in the 1600s after being taken over by the Usegi Clan".