Showing 61-90 of 625 entries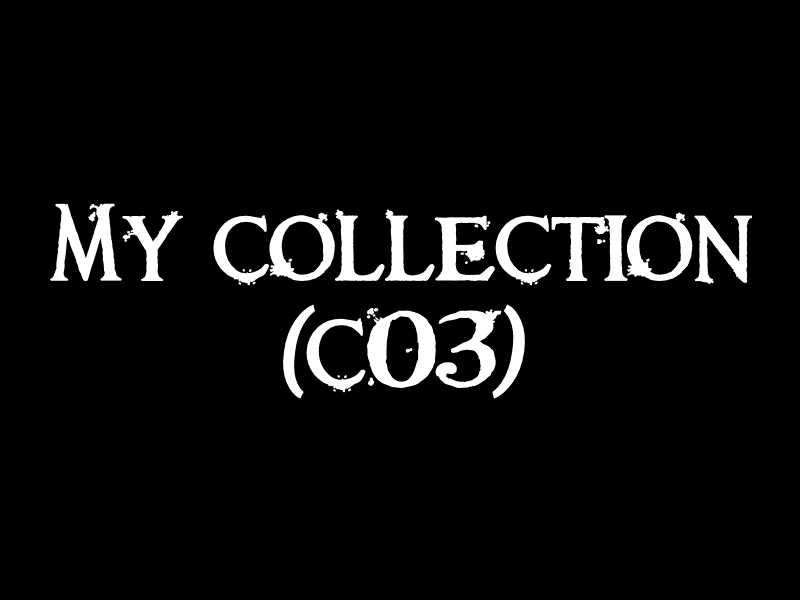 My Collection (C03)
Collection by
Crowley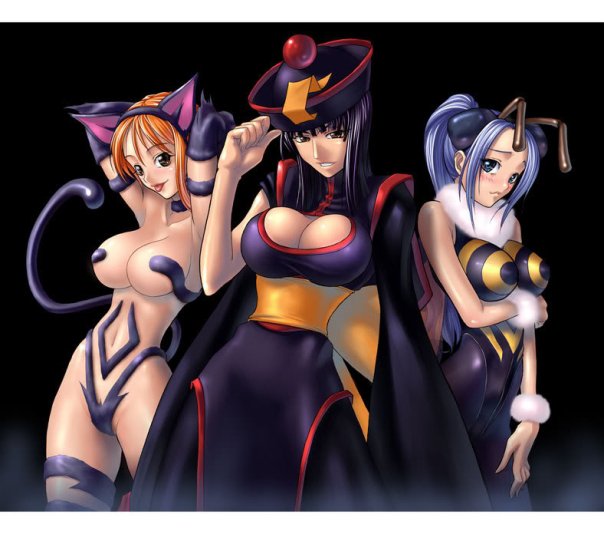 Shogun 2 Mods
Collection by
metalhead_dave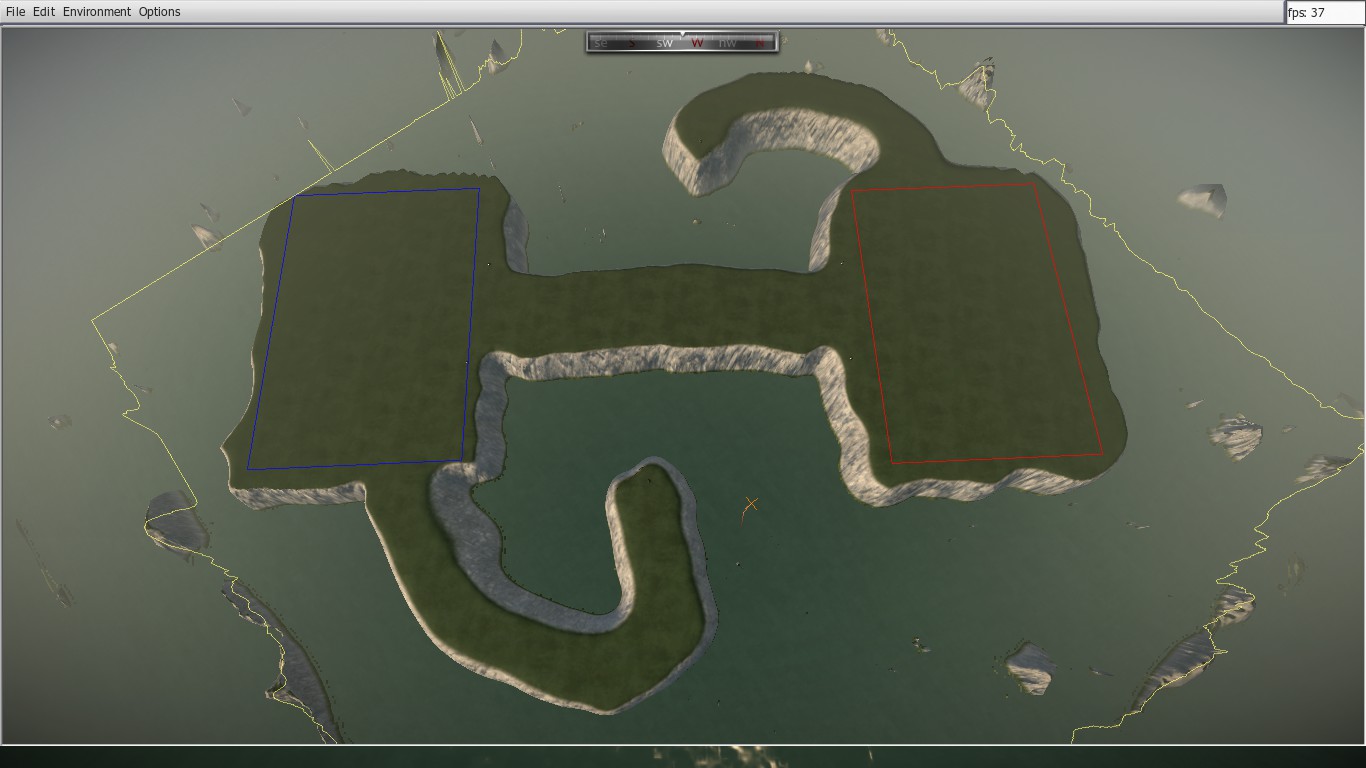 Maps
Collection by
Jack
Maps that I made or that I really like.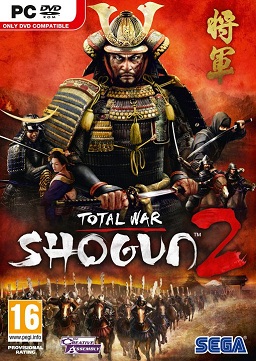 Shogun 2
Collection by
James17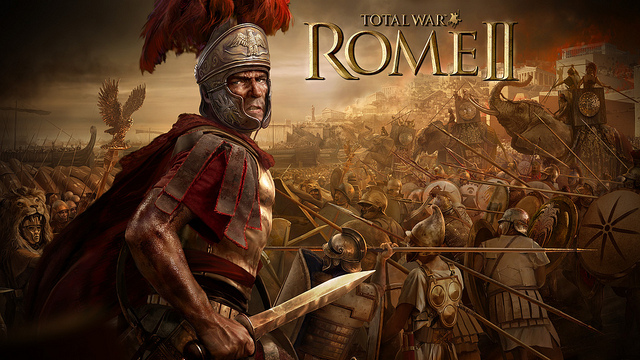 Cool maps
Collection by
Chieftaingames
A list of maps I think are cool!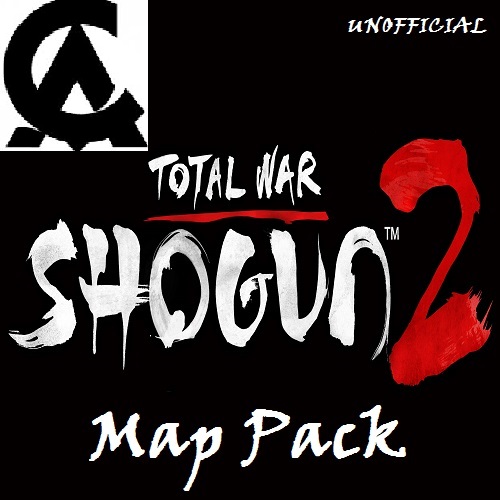 Unofficial Creative Assembly Total War:Shogun 2 Map Pack
Collection by
Ezocity
This is an unofficial collection of all the official Creative Assembly multiplayer custom maps made for Shogun 2: Total War. I made this map pack so it was easier for people to find the official custom maps, not for personal gain, all credit for the map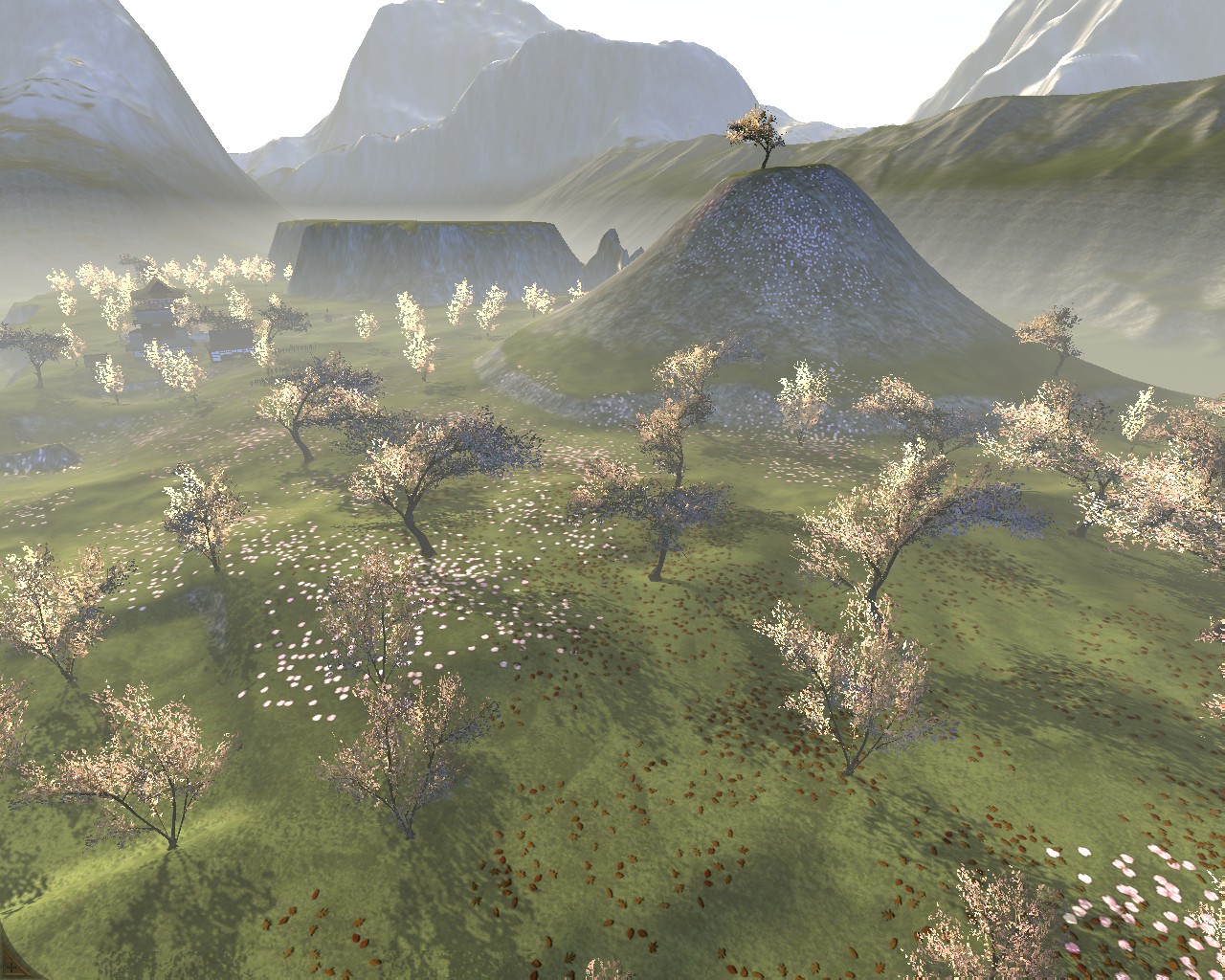 TrykiiCobra ™
Collection by
TrykiiTkCobra
This is my first collection, finished my first map and hope to do more soon when i have more ideas. my hope is to be original and unique and be able to make maps that u all enjoy :D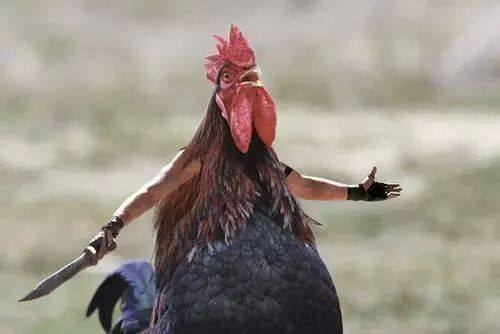 Bvisi0n's Shogun 2 Experience
Collection by
Bvisi0n
These are the mods that I use to play Shogun 2 the way I want.

Nathaniak's Map Collection
Collection by
Nathaniak
Just lumping together those of my maps that I think are worth publishing, really. Occasionally updated. Enjoy!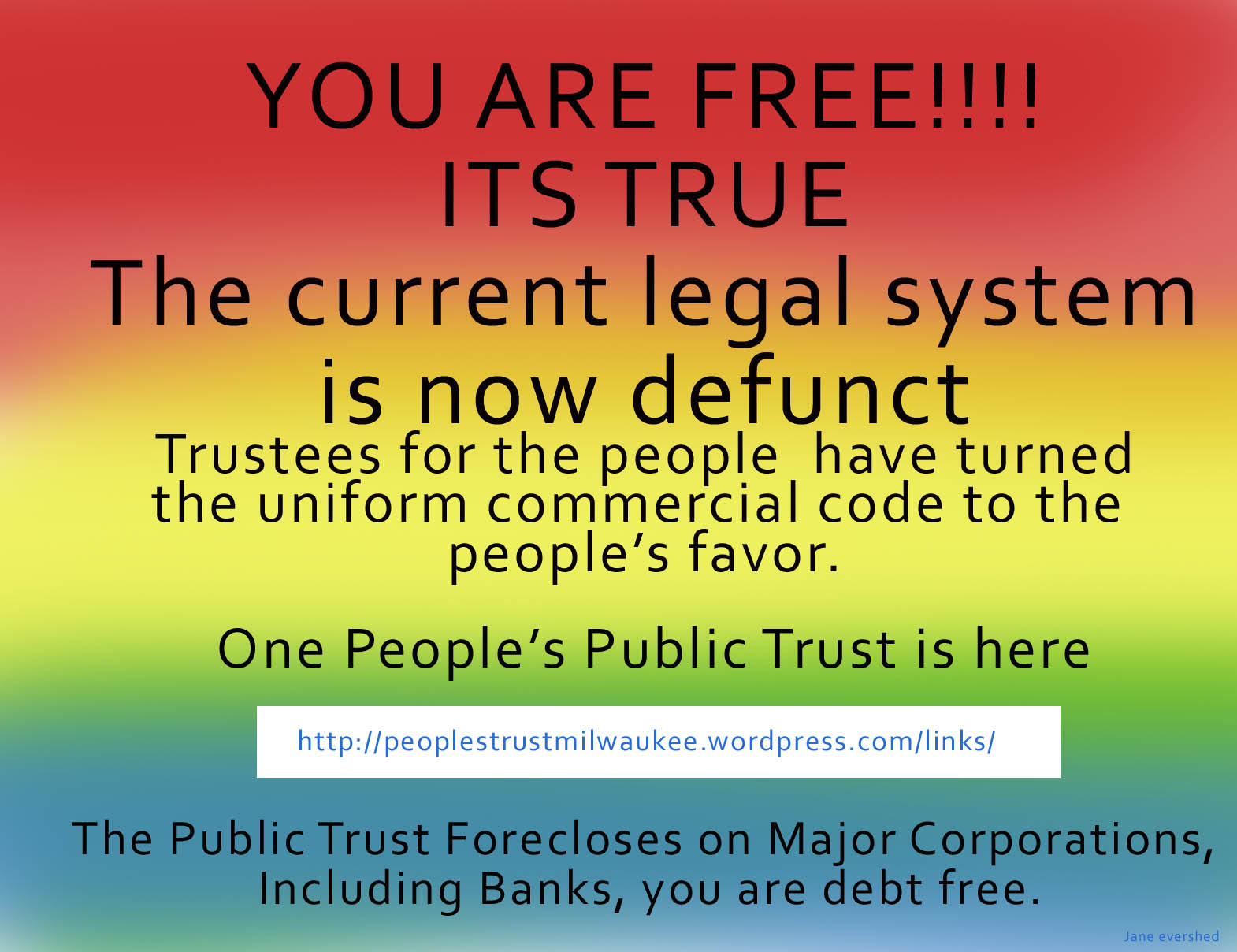 darth
Collection by
Tmesis

Kuro Ayakashi Collection
Collection by
Kuro Ayakashi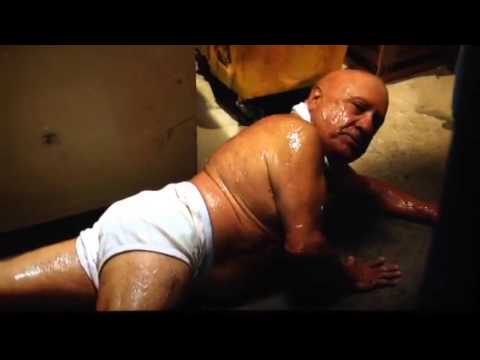 A shameful display
Collection by
The Legend27

WW1 - FOS REQUIRED!
Collection by
Stammy
A small collection of working WW1 maps and mods that will transform your playing experience.

Shogun 2 Mods
Collection by
VΛЯЯӨ
My mods i like to use.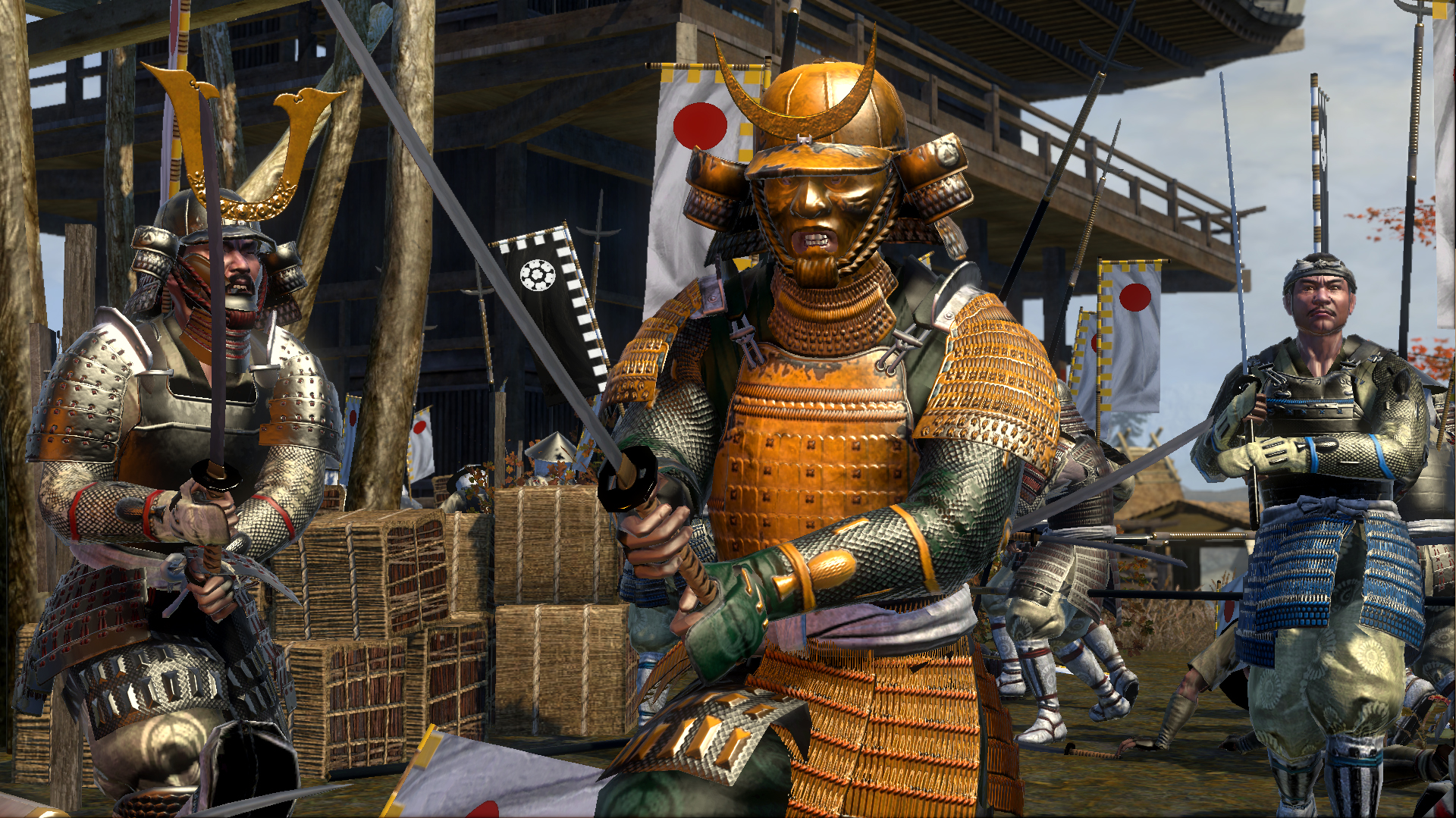 maps
Collection by
Recruit
maps and units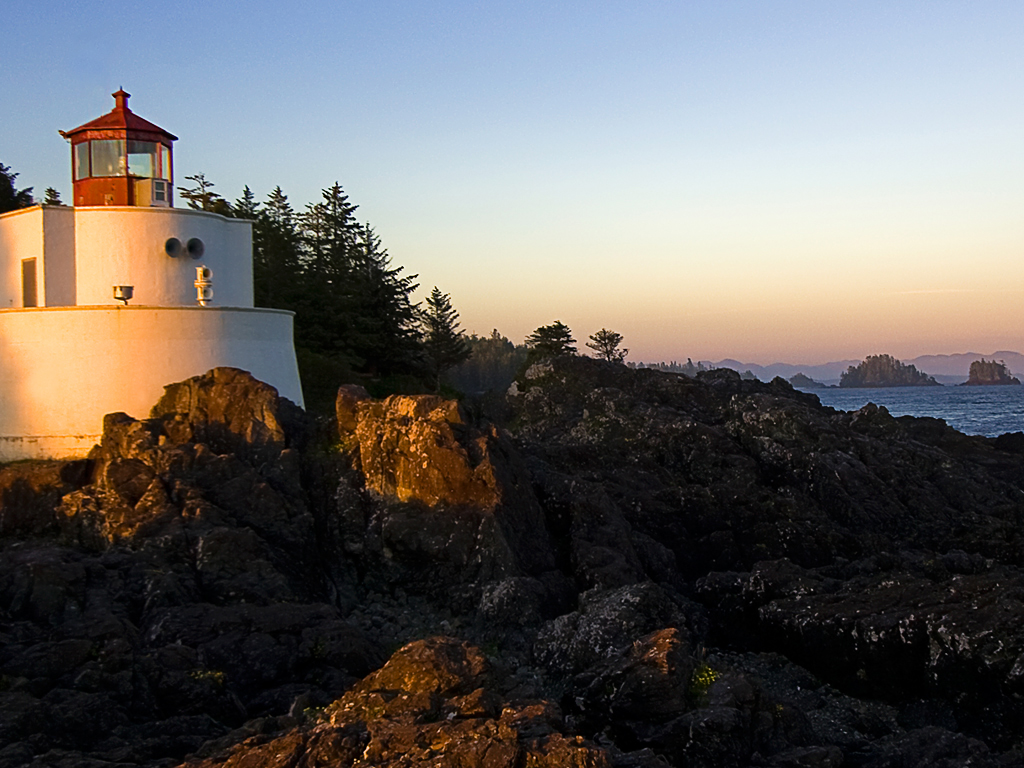 japonish
Collection by
sobao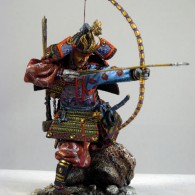 Vanilla Gameplay Improvement
Collection by
Liquidmack
Collection containing mods/addons Improving (more accurate word is correcting) gameplay in vanilla Shogun 2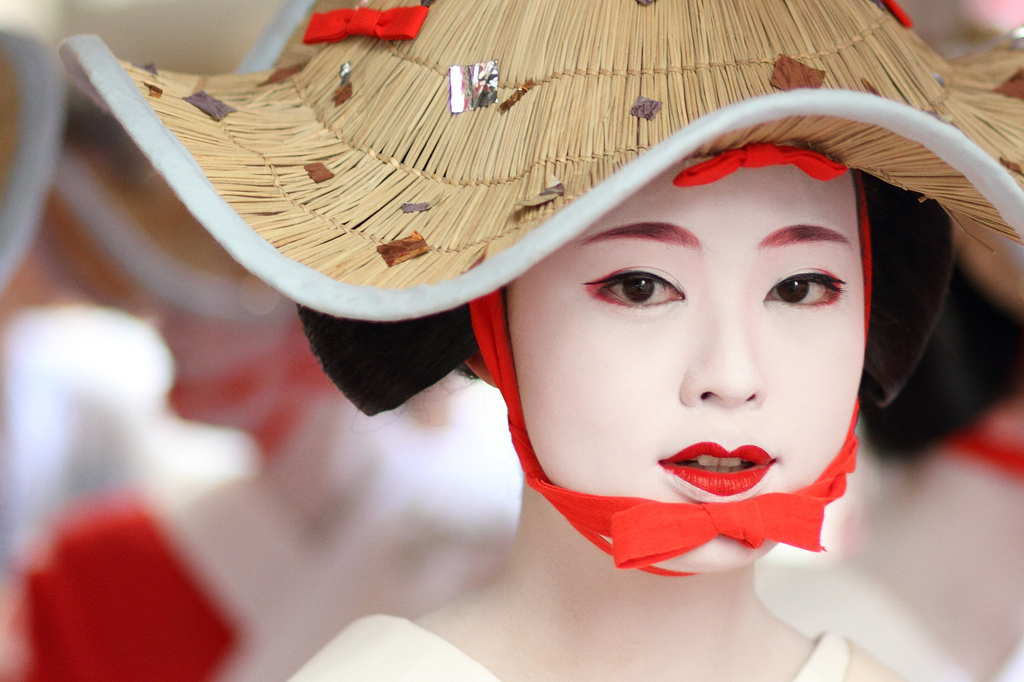 TWS2
Collection by
toschi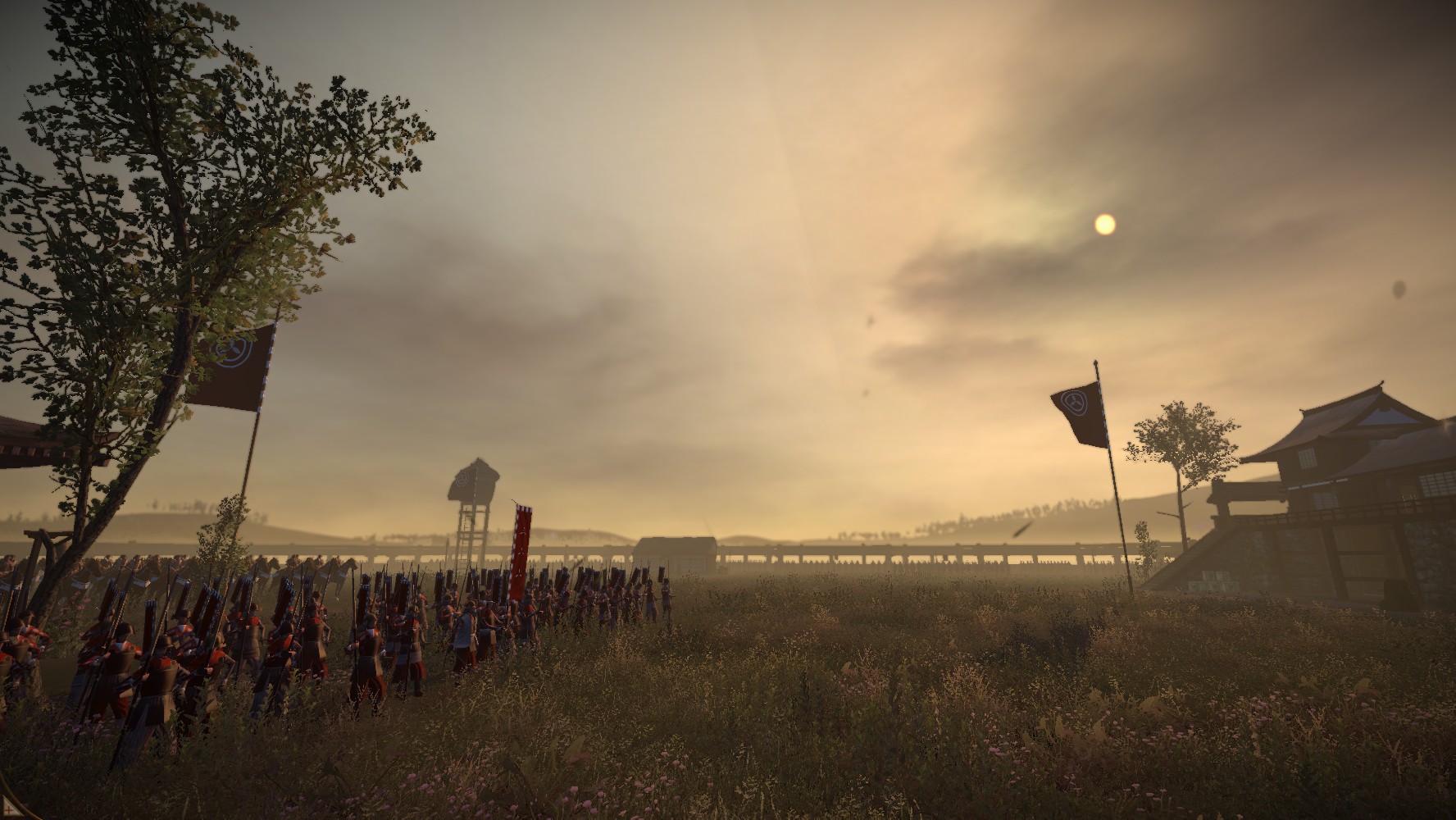 TWS2 FotS Mod Collection
Collection by
Warhead Killor
These are all the mods that I'm currently using in my campaign for Shogun 2 on Youtube. http://www.youtube.com/user/UltimateWarhead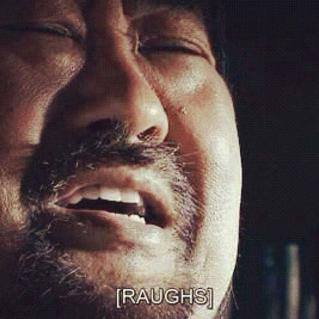 Fall of the Samurai modset
Collection by
TurkishSoap

Asger Collection Mk1
Collection by
Kathal
Mods I use In multiplayer games.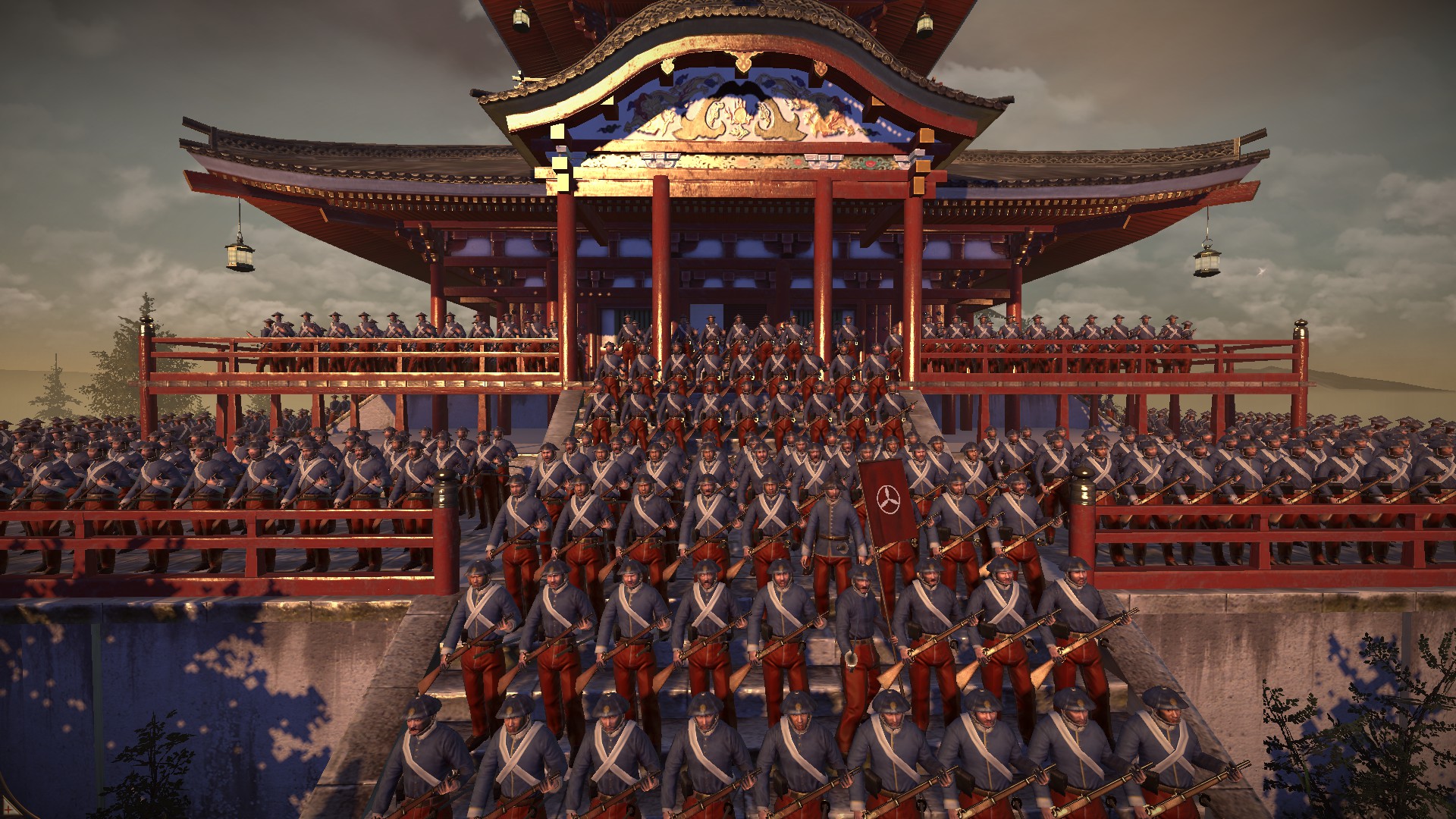 Shogun 2: Kampagne (extendet)
Collection by
Lorazam
Das ist aber toll!

Shogun 2 Badassness!!
Collection by
Dominus Purps
The best shogun 2 mods that work together!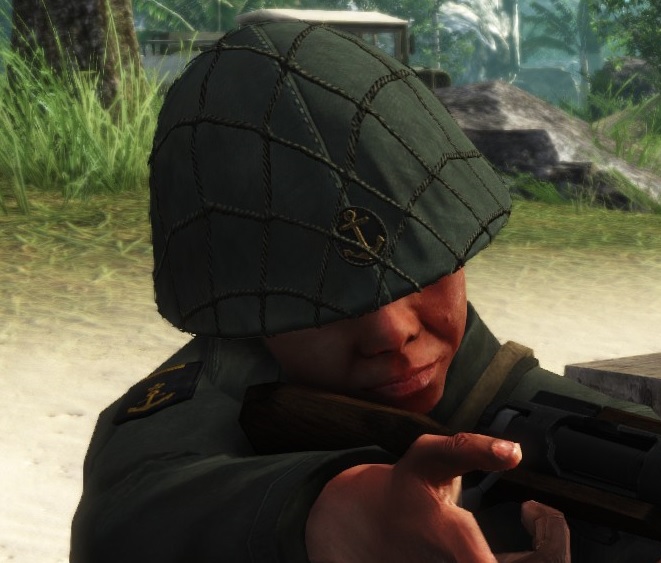 My mods for Shogun 2
Collection by
King of Games
my collection of mods for shogun 2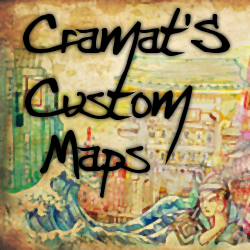 Cramat's Custom Maps
Collection by
Cramat
Herrow there, these are custom multiplayer maps made by me, Cramat, and mostly based on or inspired by actual and realistic landscapes. I hope you have as much fun playing on these maps as I had creating these! Sincerely yours, Cramat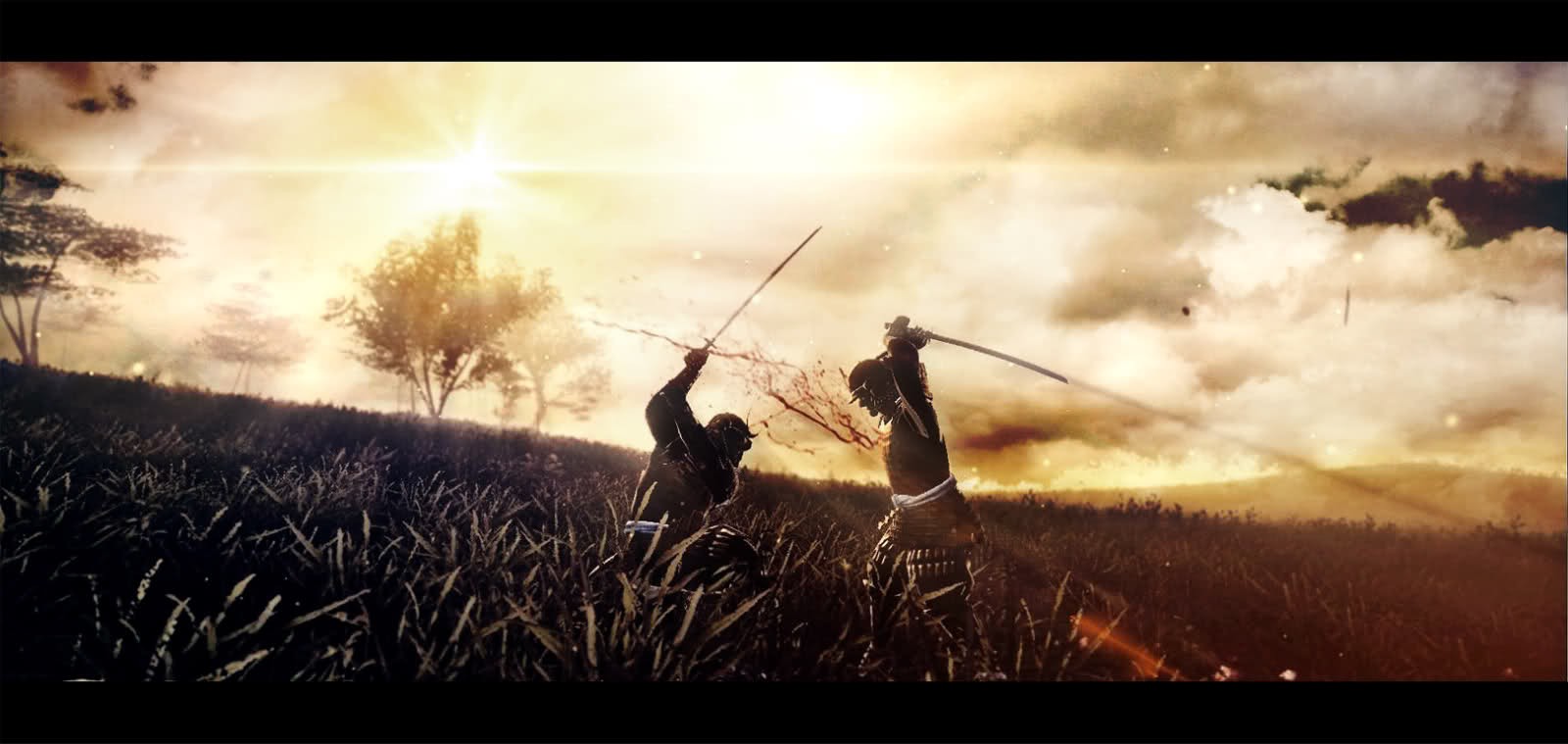 Japoloutres
Collection by
Yodi75
La collections avec tous les mods des japoloutres.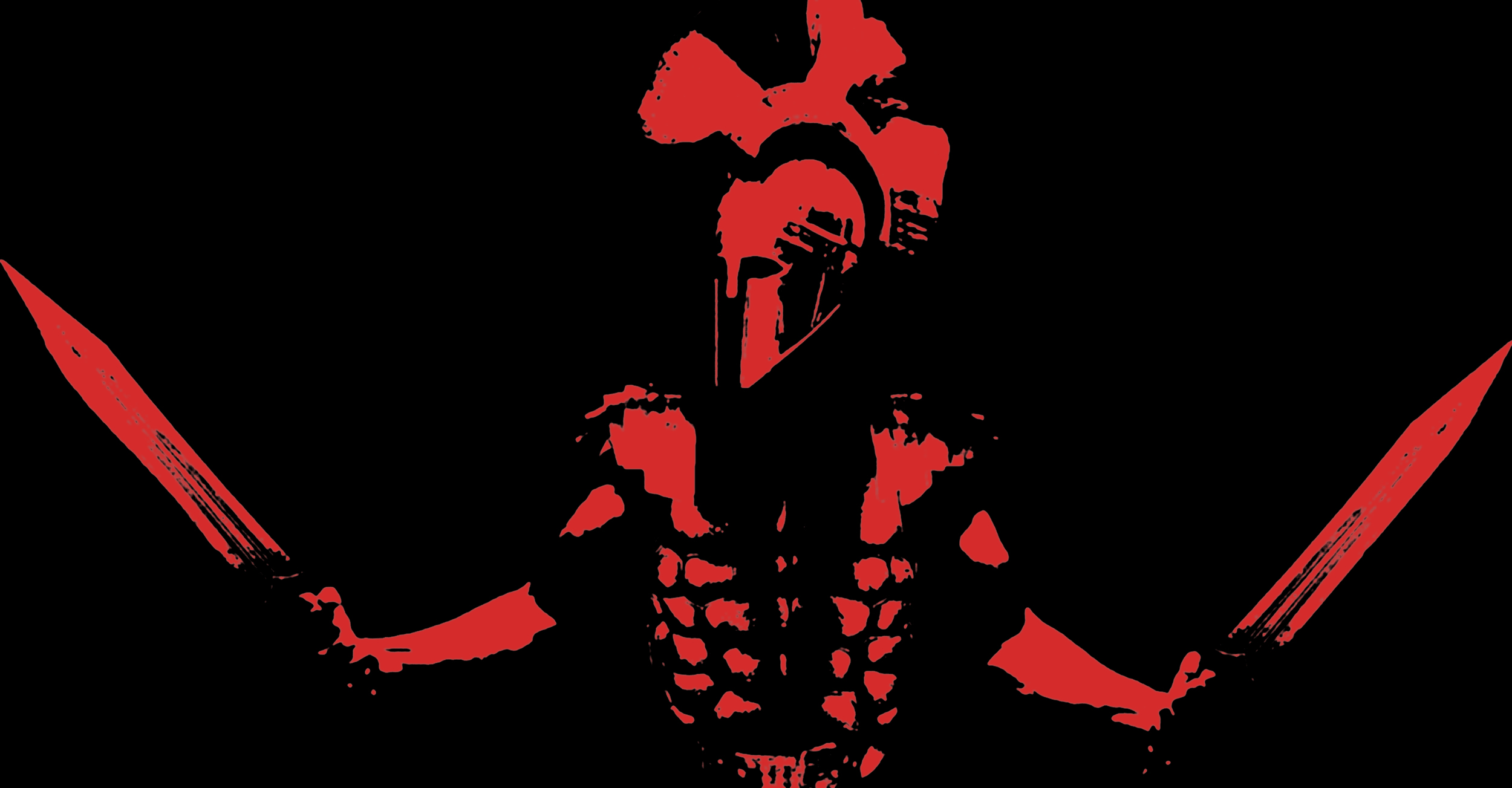 Shogun 2
Collection by
]CIA[ AlCapone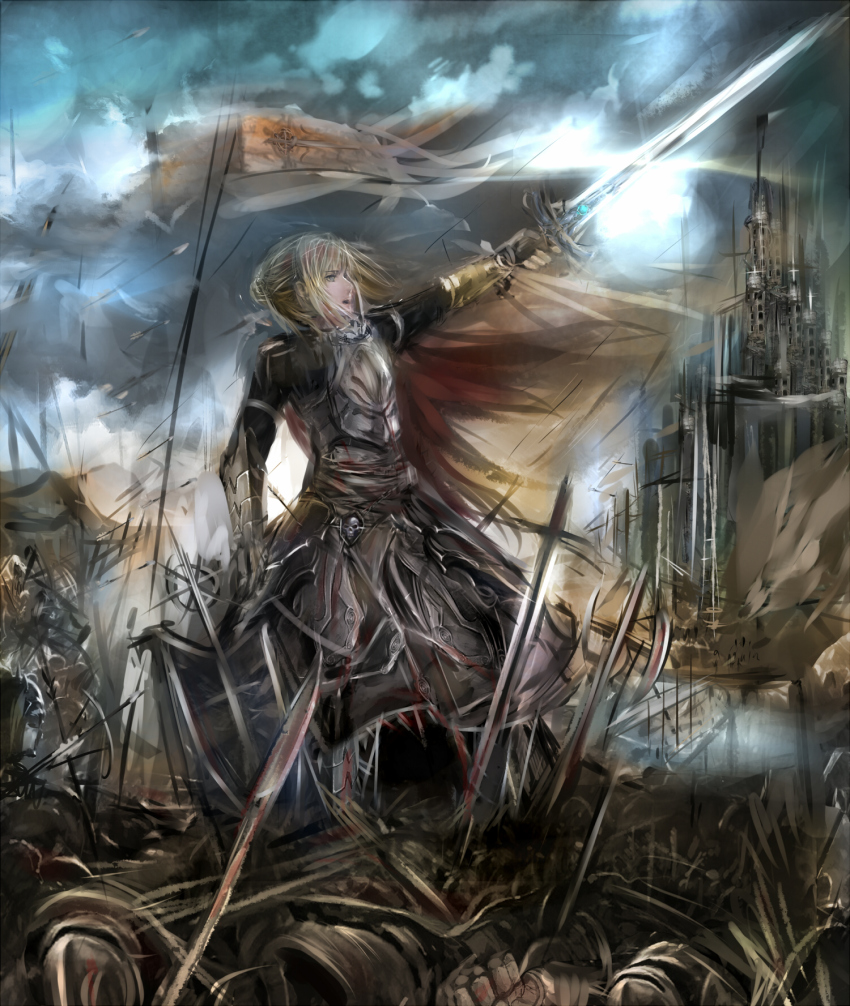 Shogun mods I am using
Collection by
Loyr
Just the mods I am using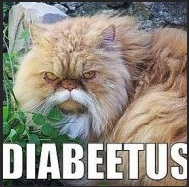 The Kyushu Campain 1587
Collection by
Renrul
The Kyushu Campain 1587 mod files.

Sorin's Workshop Collection
Collection by
Sorin
Use them together!