Showing 31-60 of 313 entries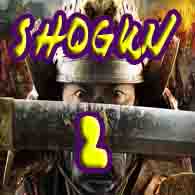 SurrealBelief's Shogun 2 Mod Collection
Collection by
Surreal
These are a variety of mods I'll experiment with and use through my Shogun 2 campaigns.

New units, buildings, rebalance! Weierstrass Fots Overhault!
Collection by
Weierstrass
PART A AND B MUST BE ACTIVATED TO PLAY. I UPLOAD THE MOD IN TWO PARTS BECAUSE THE LIMIT IS 100MB (BOTH IN THE COLECTION) JOIN TO PLAY CUSTOM BATTLES! /////////////////////////////////////////////////////...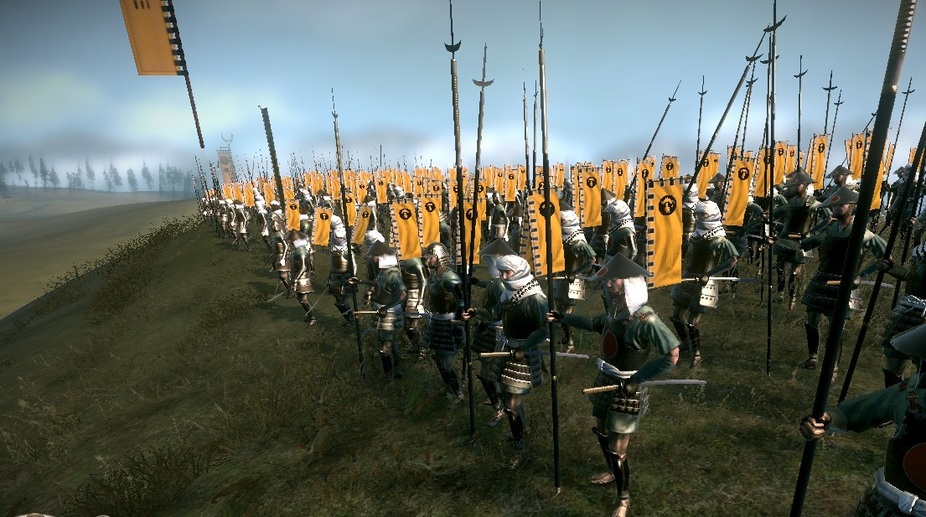 Ikko Clans Pack Collection
Collection by
Ǿℓde Ẅythśø
This Mod pack allows all the playable clans[expect otomo], To have the Ikko ikki units and building with similar teach and monks. Help the Ikko ikki rule japan through pure land shin-shu! or Get destoried by the mighty hordes of the Ikko clans! You can...

Unit Pack Compatibilty Collection
Collection by
[KW] VENNONETES
Here you can find 3 of the 5 updated UPCs. They are: _German UPC _Czech UPC _Italian UPC Click on them for find more info :)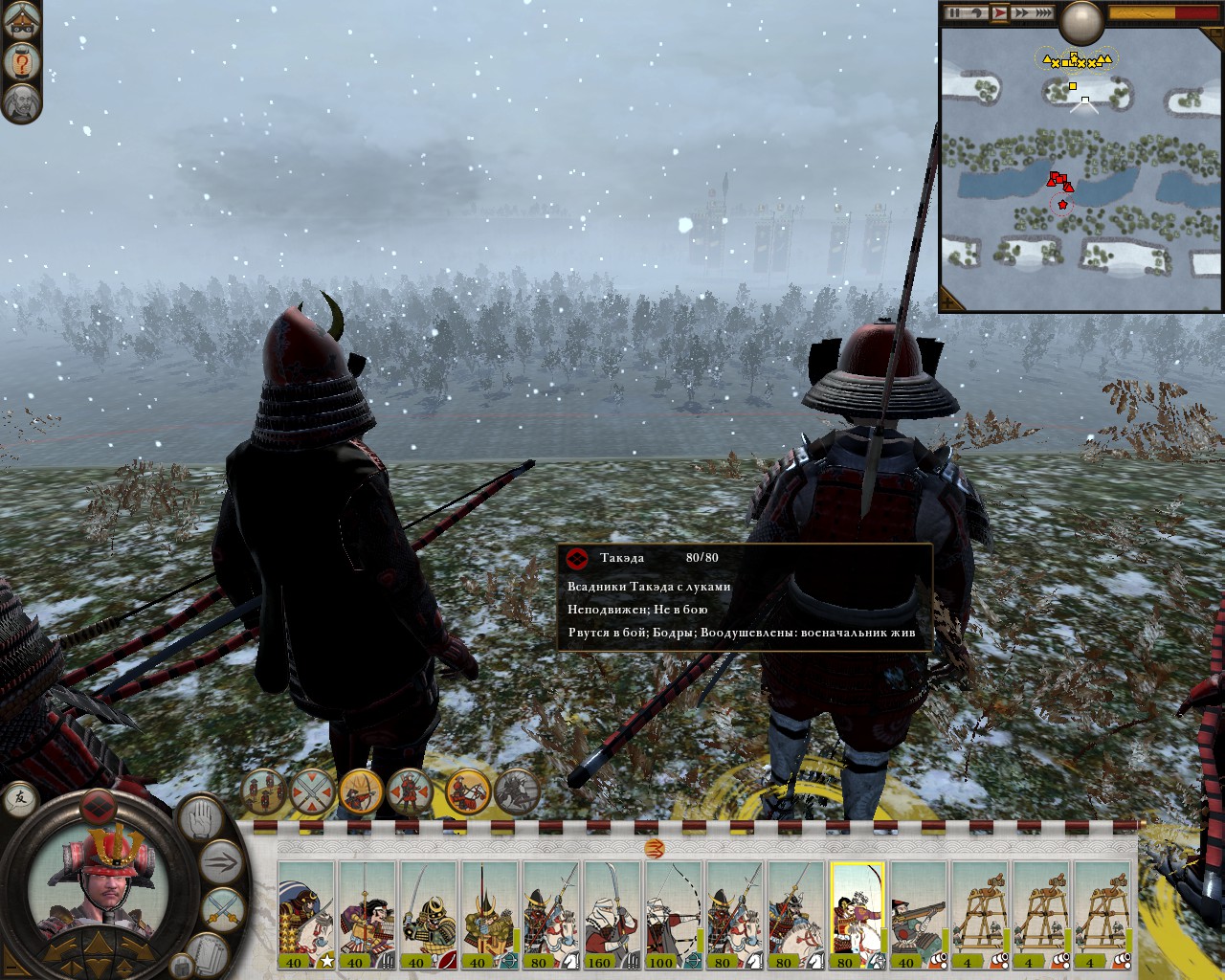 Japaneese heights
Collection by
McMozg
A collection of land battlefields. Subscribe and try my new maps.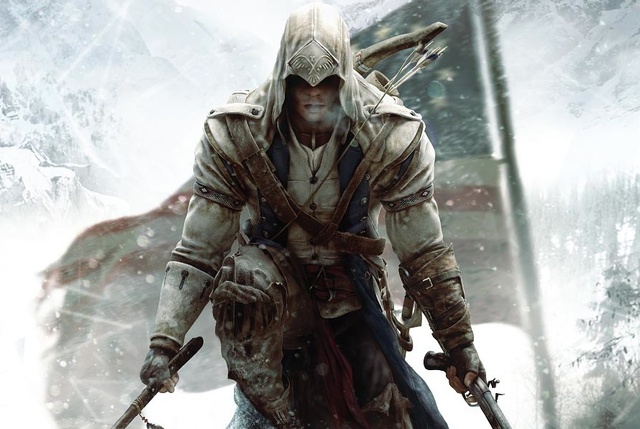 maps
Collection by
angelgirl83200
cool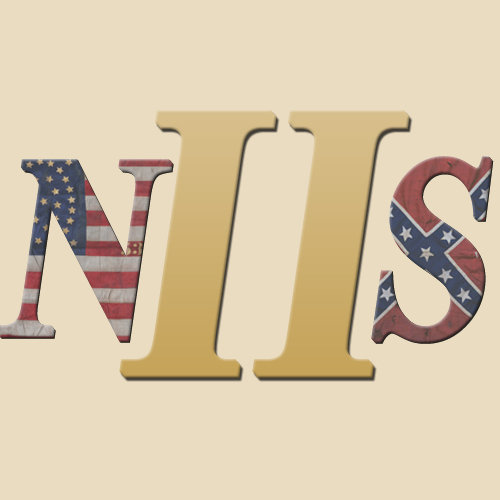 North&South II - The American Civil War
Collection by
Primergy the Great
North&South II - THE American Civil War Mod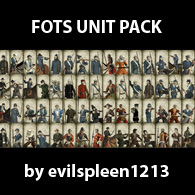 FOTS Unit Pack by Evilspleen1213
Collection by
evilspleen1213
~55 new units for Fall of the Samurai! *Available for Vanilla or Darthmod*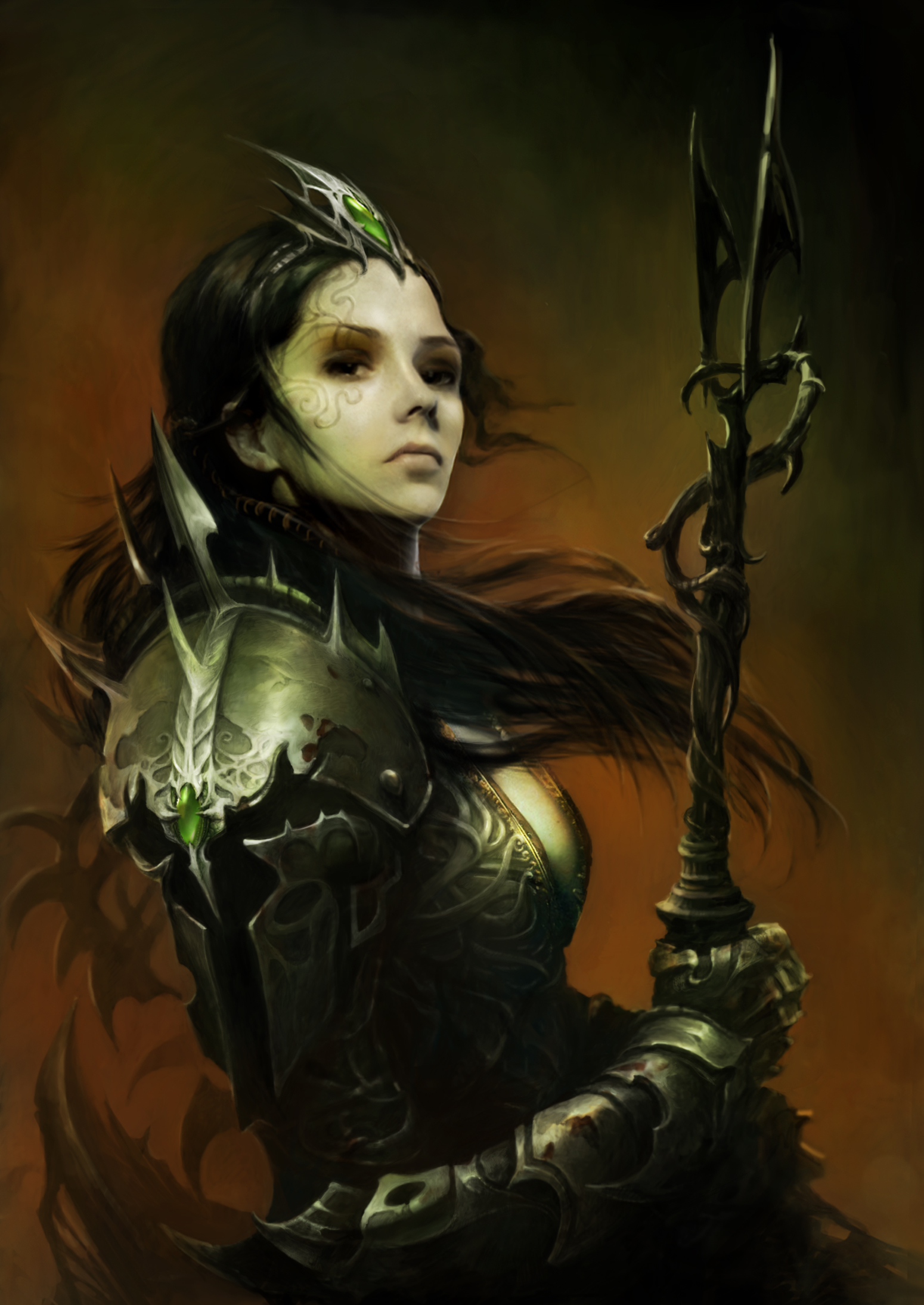 ouilew collection
Collection by
April O'Neal
lolol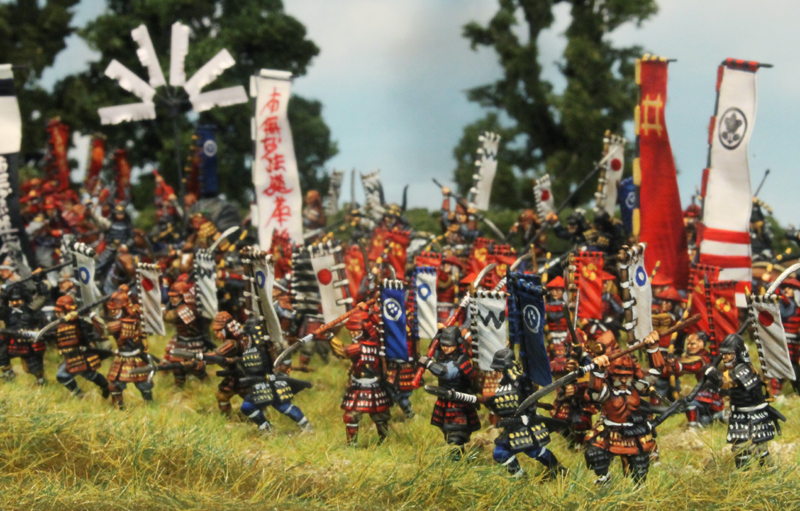 Norvoss's Unit Addons
Collection by
American Daimyo
Collection of My Units Addons for Shogun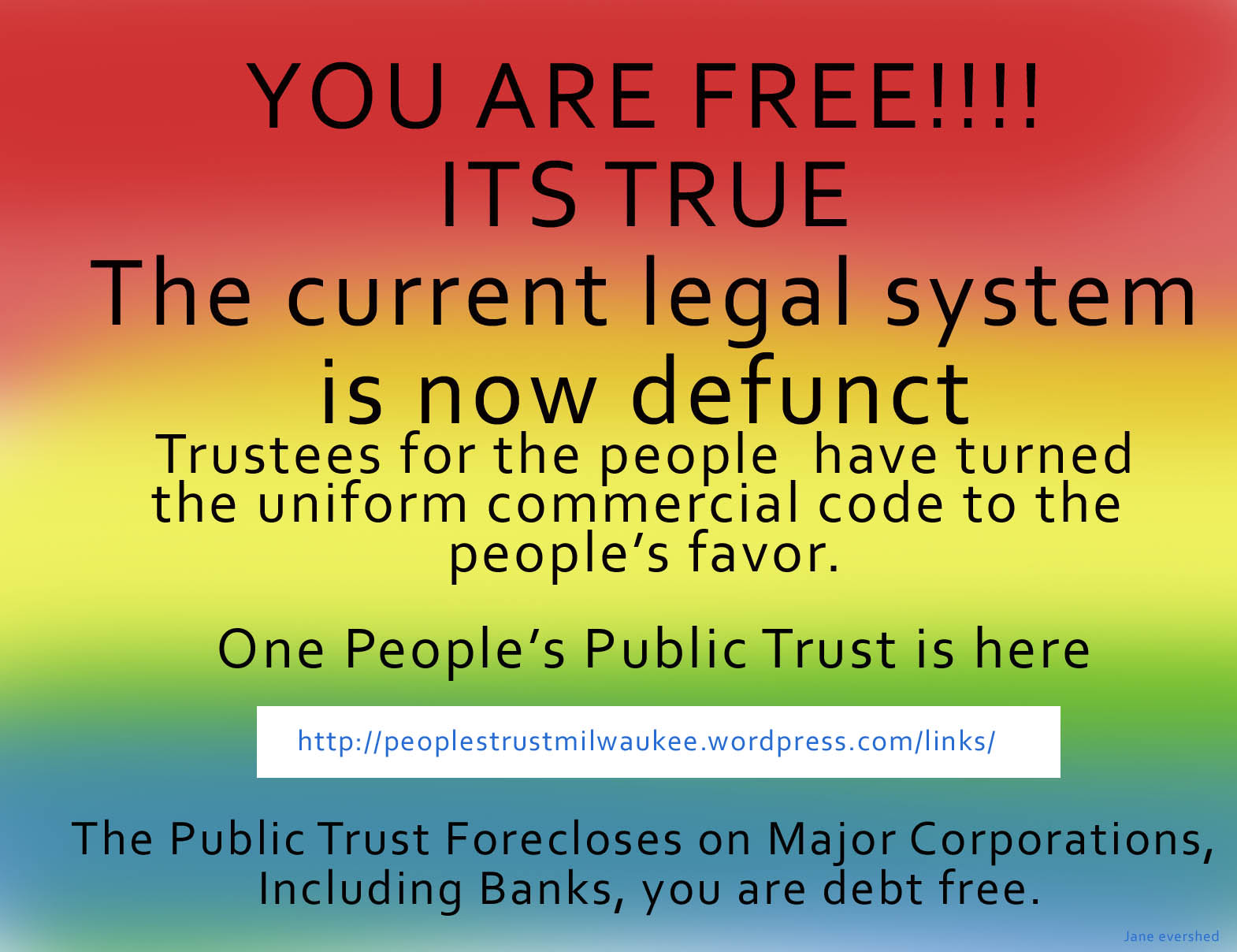 darth
Collection by
Tmesis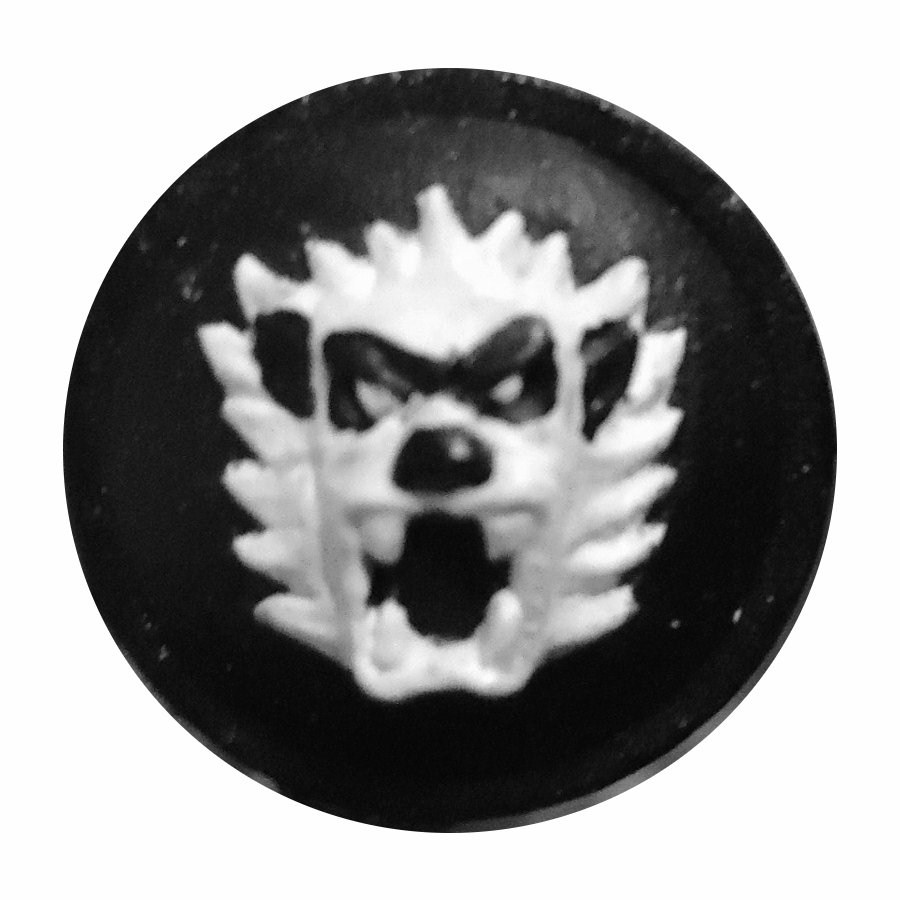 Challange, Simplicity, Compatabillity: Rewarding Gameplay
Collection by
Wendersnaven
After spending hours trying different mods and compatabilities, these are the ones I have selected to improve gameplay. Some aspects of the game become easier while other are more challenging, but this collection doesn't have the massive unit packs or bi...

Shogun Total War 2
Collection by
NGNL | Seigo (勝利)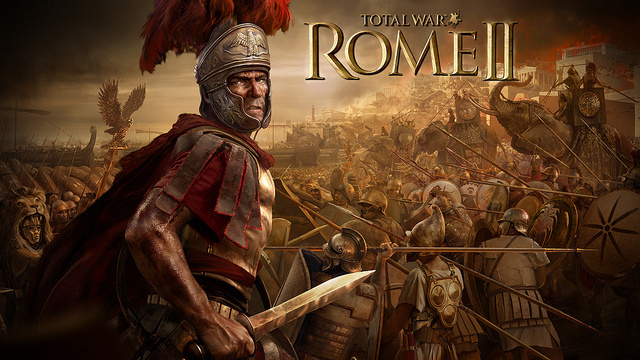 Cool maps
Collection by
Chieftaingames
A list of maps I think are cool!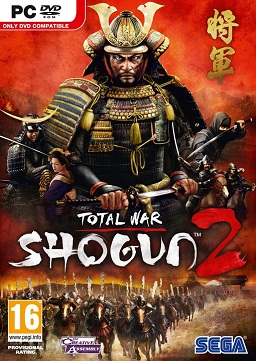 Shogun 2
Collection by
James17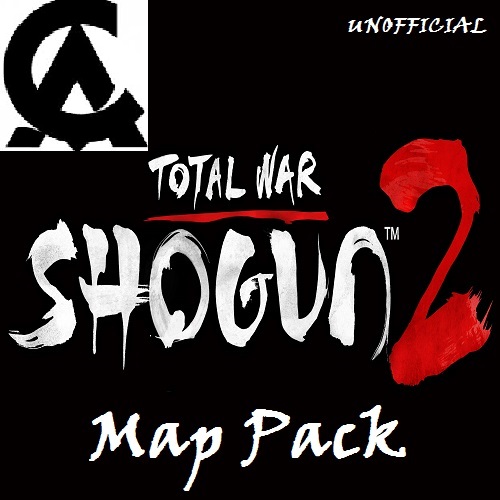 Unofficial Creative Assembly Total War:Shogun 2 Map Pack
Collection by
Ezocity
This is an unofficial collection of all the official Creative Assembly multiplayer custom maps made for Shogun 2: Total War. I made this map pack so it was easier for people to find the official custom maps, not for personal gain, all credit for the ma...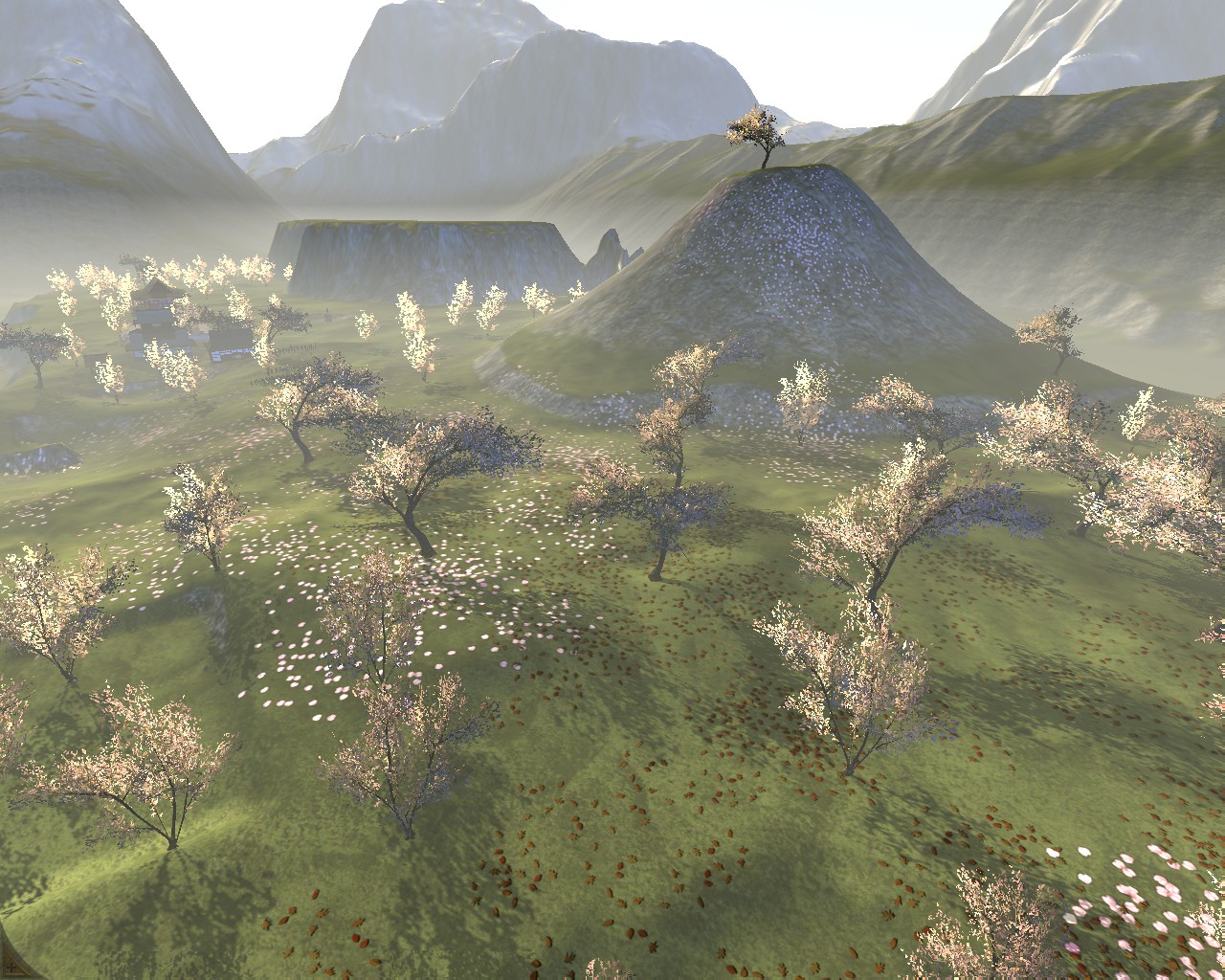 TrykiiCobra ™
Collection by
TrykiiTkCobra
This is my first collection, finished my first map and hope to do more soon when i have more ideas. my hope is to be original and unique and be able to make maps that u all enjoy :D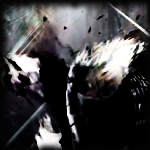 Nizla's Cheat Mod Collection
Collection by
[RITH] Nizla73
I have not created any of this mod, i'm just putting them in a same collections to have the possibility to see all the cheat mods and choose wich one to use. thanks for the people who created them and sorry for my bad english. Have fun :P

Maps
Collection by
ɸ[One]ɸ Kanata
Maps that I made or that I really like.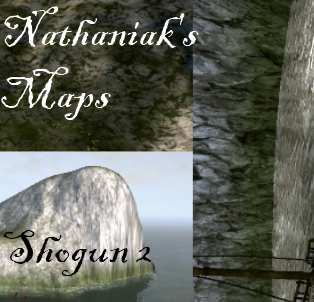 Nathaniak's Map Collection
Collection by
Nathaniak
Just lumping together those of my maps that I think are worth publishing, really. Occasionally updated. Enjoy!

WW1 - FOS REQUIRED!
Collection by
Stammy 👊👌
A small collection of working WW1 maps and mods that will transform your playing experience.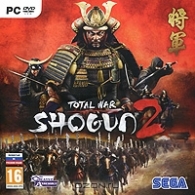 One collection to rule them all
Collection by
4nubis
The essential collection to make Shogun 2 even better. This is a collection of the mods I'm using - I did not create any of them. All credit goes to the original creators.

Shogun 2 Mods
Collection by
Immortal King
My mods i like to use.

TWS2
Collection by
toschi

SUPER SHOGUNATE
Collection by
Collino85
IT IS FUN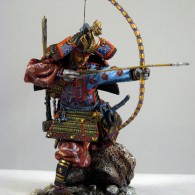 Vanilla Gameplay Improvement
Collection by
Liquidmack
Collection containing mods/addons Improving (more accurate word is correcting) gameplay in vanilla Shogun 2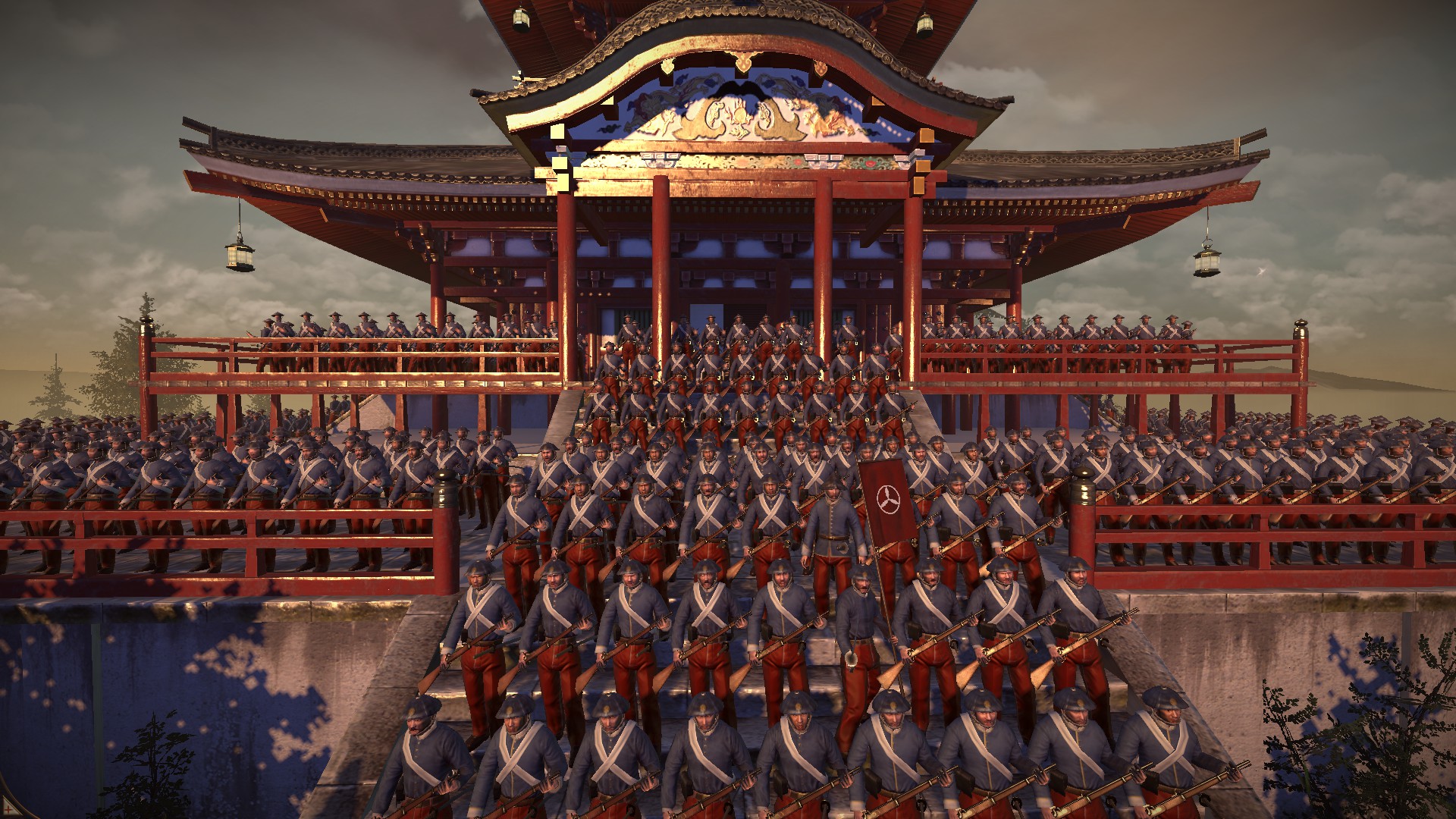 Shogun 2: Kampagne (extendet)
Collection by
Lorazam
Das ist aber toll!

Shogun2 - Korea Expansion
Collection by
excel1111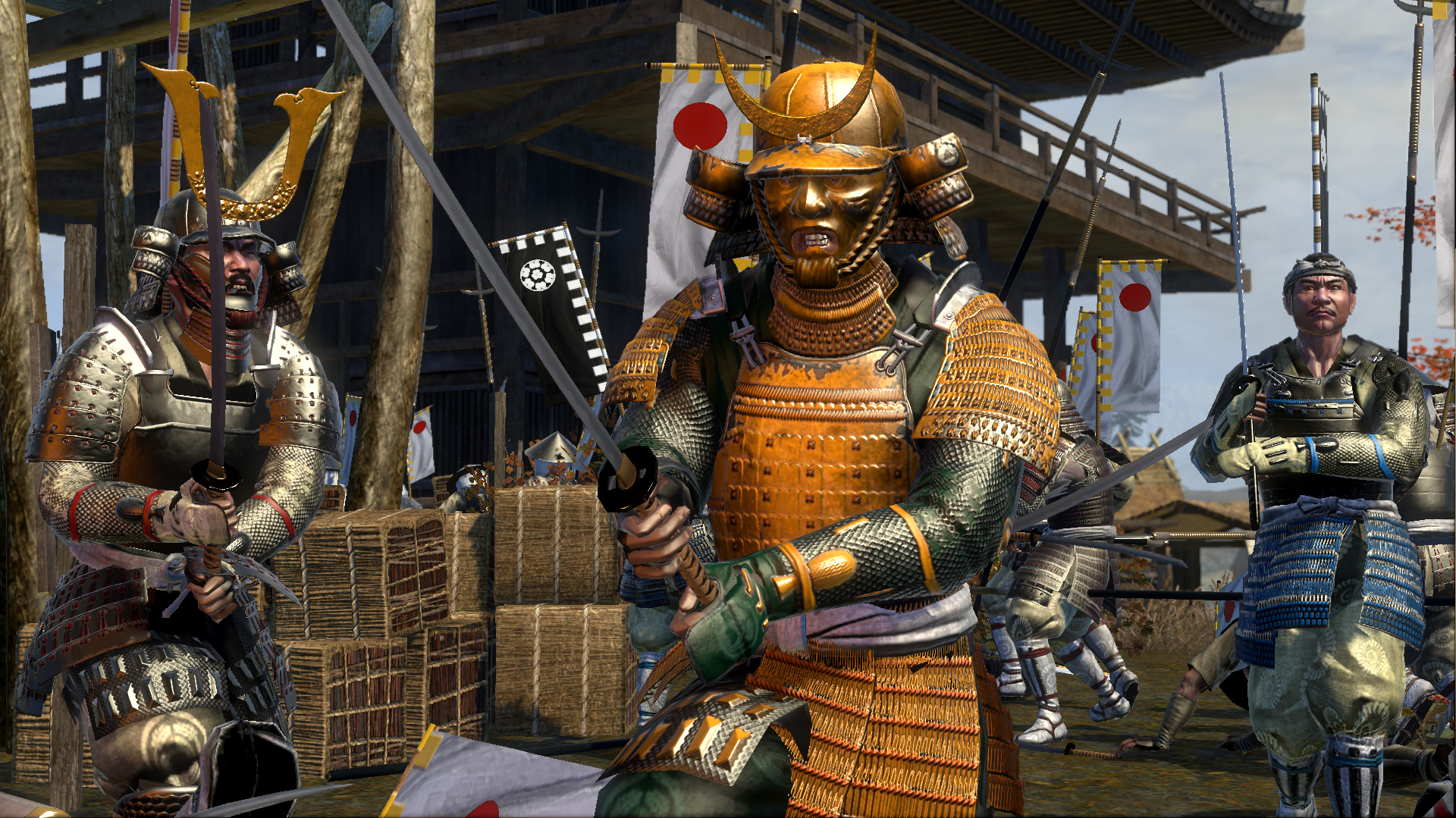 maps
Collection by
Ξιοαρεζ Σςεγγ
maps and units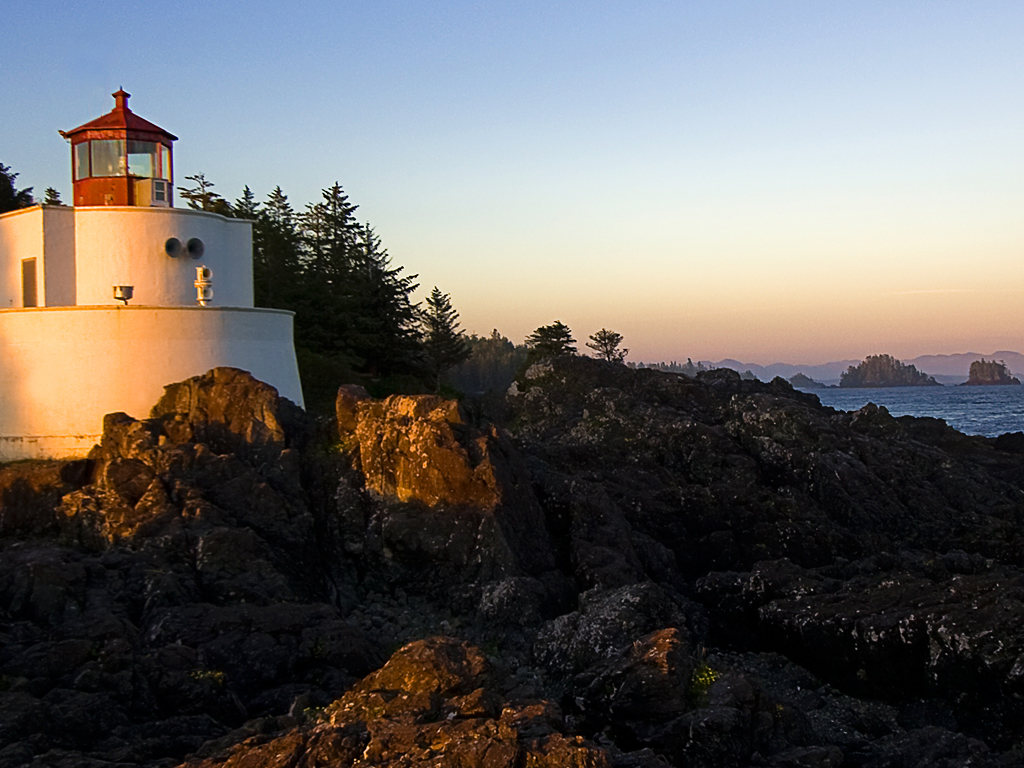 japonish
Collection by
ikerrapiperra