Showing 31-60 of 817 entries
1560 风雨桶狭间 汉化版(需订阅合集全部内容共同使用)
Collection by
Sorin
【使用MOD前首先确定打过本体汉化】http://pan.stnts.com/s/xhAVTpk 经原作者允许 翻译了MOD The battle of Okehazama 1560 V. 4.0 请订阅合集全部MOD共同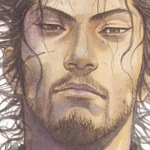 Maps and Mods
Collection by
≈MusashiKorian≈
This is the collection of mods and maps created by me. I hope you enjoy them and if you have questions or suggestions please let me know.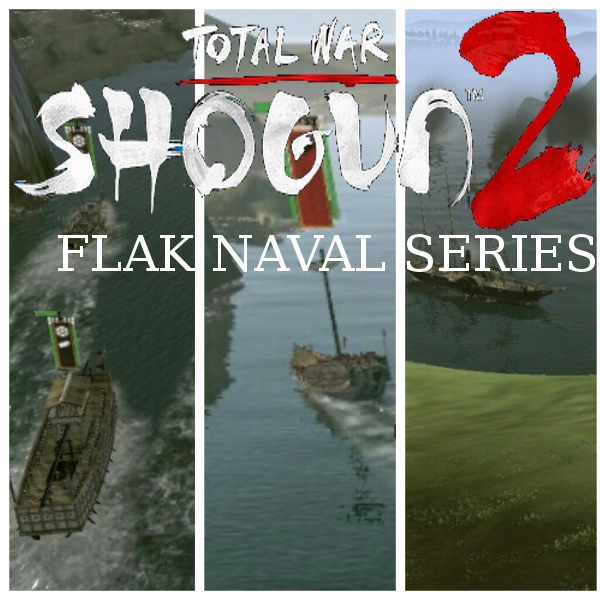 Flak Naval Series
Collection by
kyrr
A growing collection of the maps in the Flak Naval Series. Regardless of what version of Shogun 2 or expansion you own, these maps will work and can be accessed from the custom battle or multiplayer areas.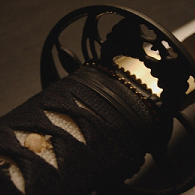 The Matsukaze Collection
Collection by
Taranis
"Wind in the pines" (Matsukaze) was the name of a famous war horse in feudal Japan (the steed of Maeda Toshimasu of the Takigawa clan, vassals of the Oda)... This is meant to become a small collection of balanced natural maps for multiplayer.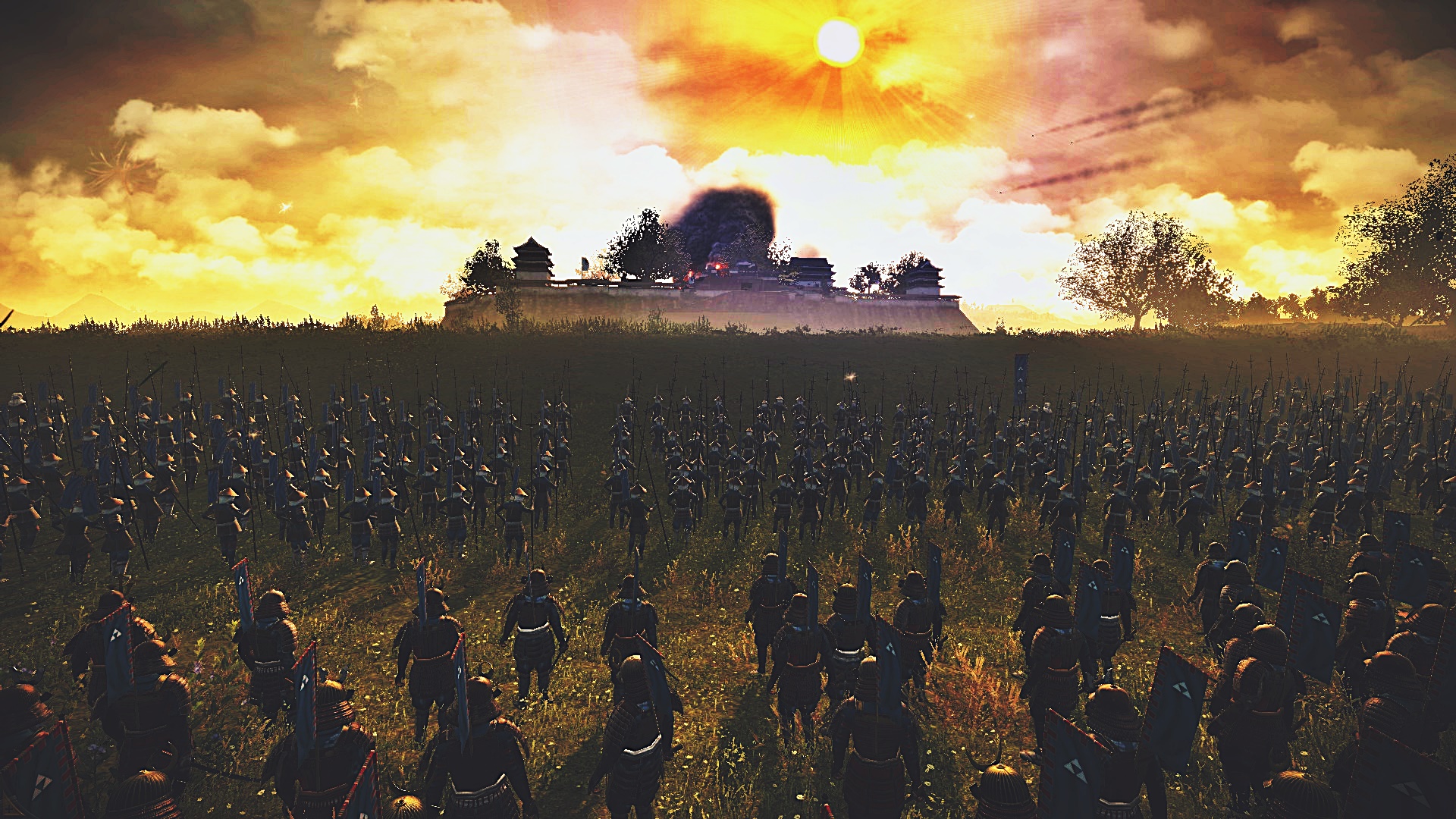 Kaplans Shogun 2 Mods
Collection by
Kaplan
All my selfmade mods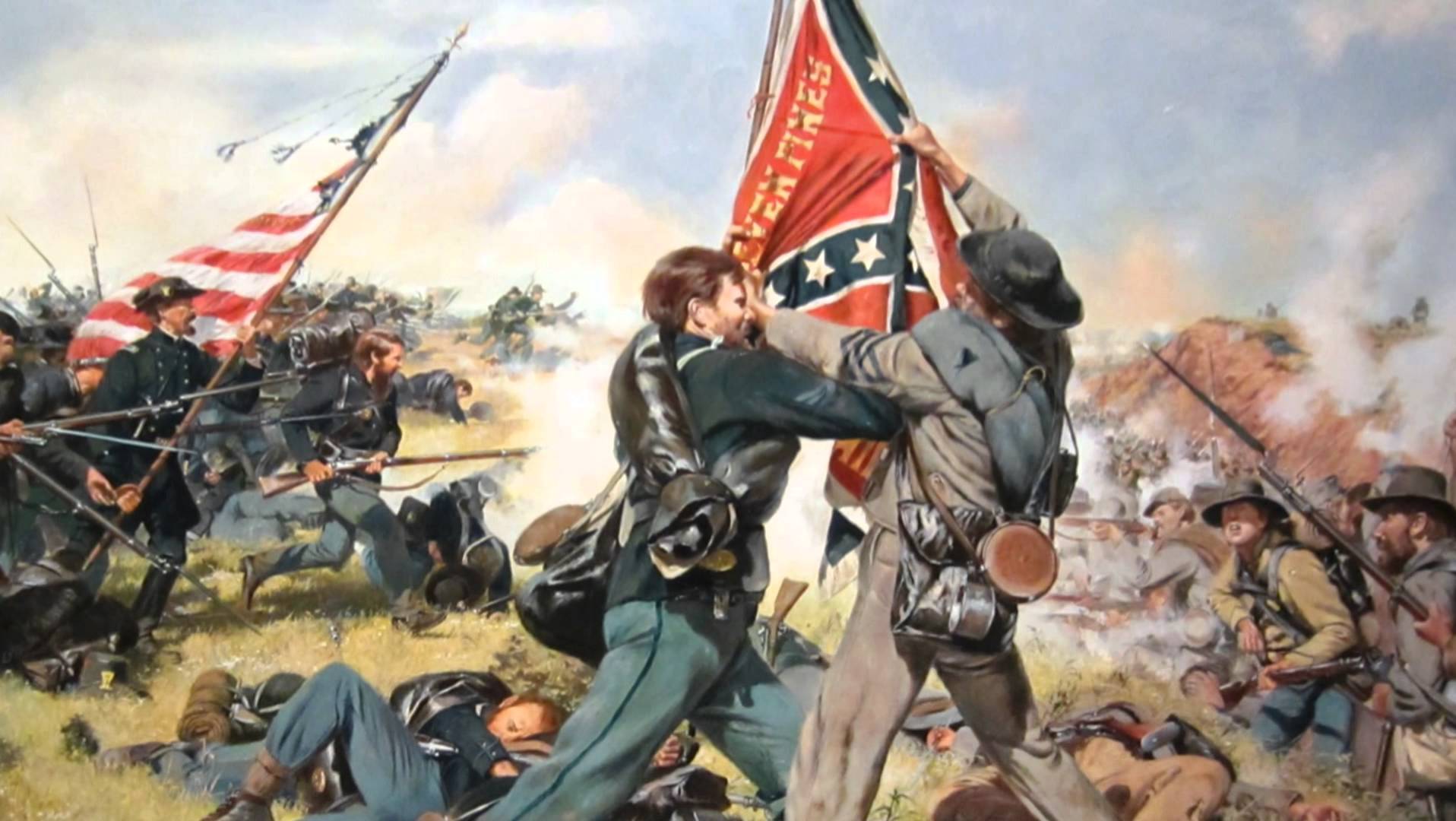 The American Civil War
Collection by
Elmo Terry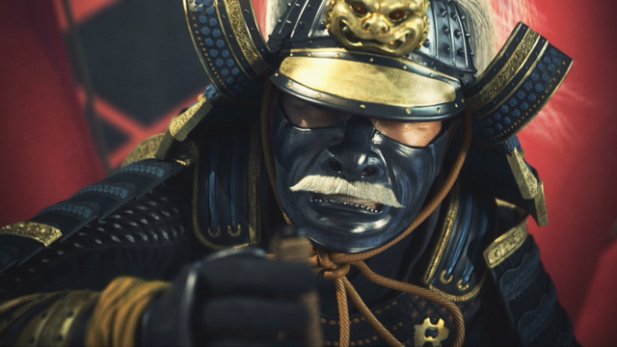 All Maps on Workshop !
Collection by
Evono
All maps on the Shogun 2 Workshop for fast Subscribe ! Ps i add only maps with screens !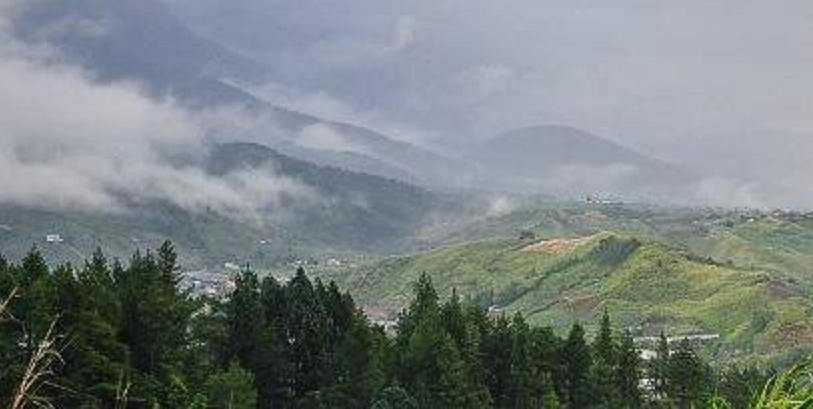 Extended Mods Collection
Collection by
LestaT
All my created mods on Steam Workshop for Total War Shogun 2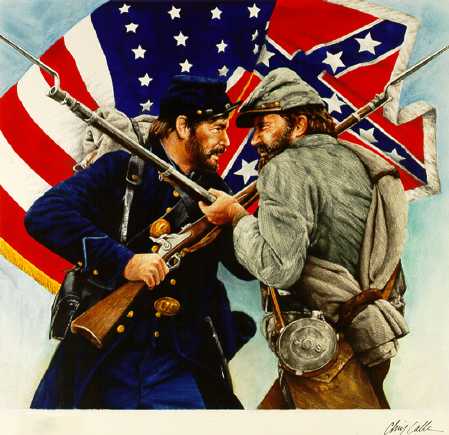 American Civil War Collection
Collection by
Lord Toranaga
This is a collection of American Civil War maps and two American Civil War mods that enable you to have Union and Confederate units in Total War Shogun 2 - Fall of the Samurai. The two mods are compatible with eachother. Total War: SHOGUN 2 & Total War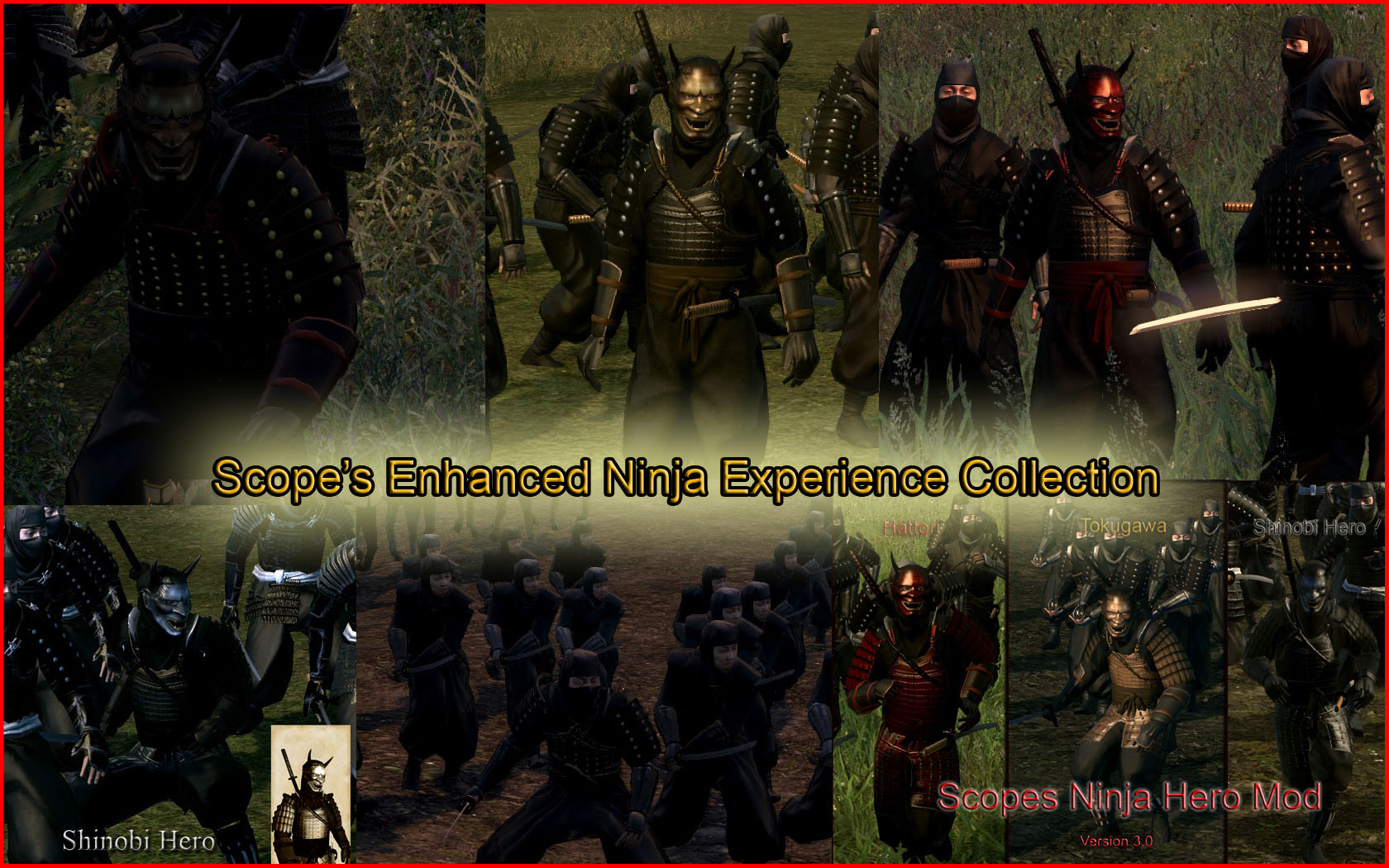 Scopes Ninja experience collection.
Collection by
Scopeh
A collection of mod's authored by myself and other's that enhance the massively underepresented Ninja units in Shogun 2. Some of these mods are not directly ninja related and can be enjoyed when playing any shogun 2 army (i.e. The Blade and Sheath: Saya's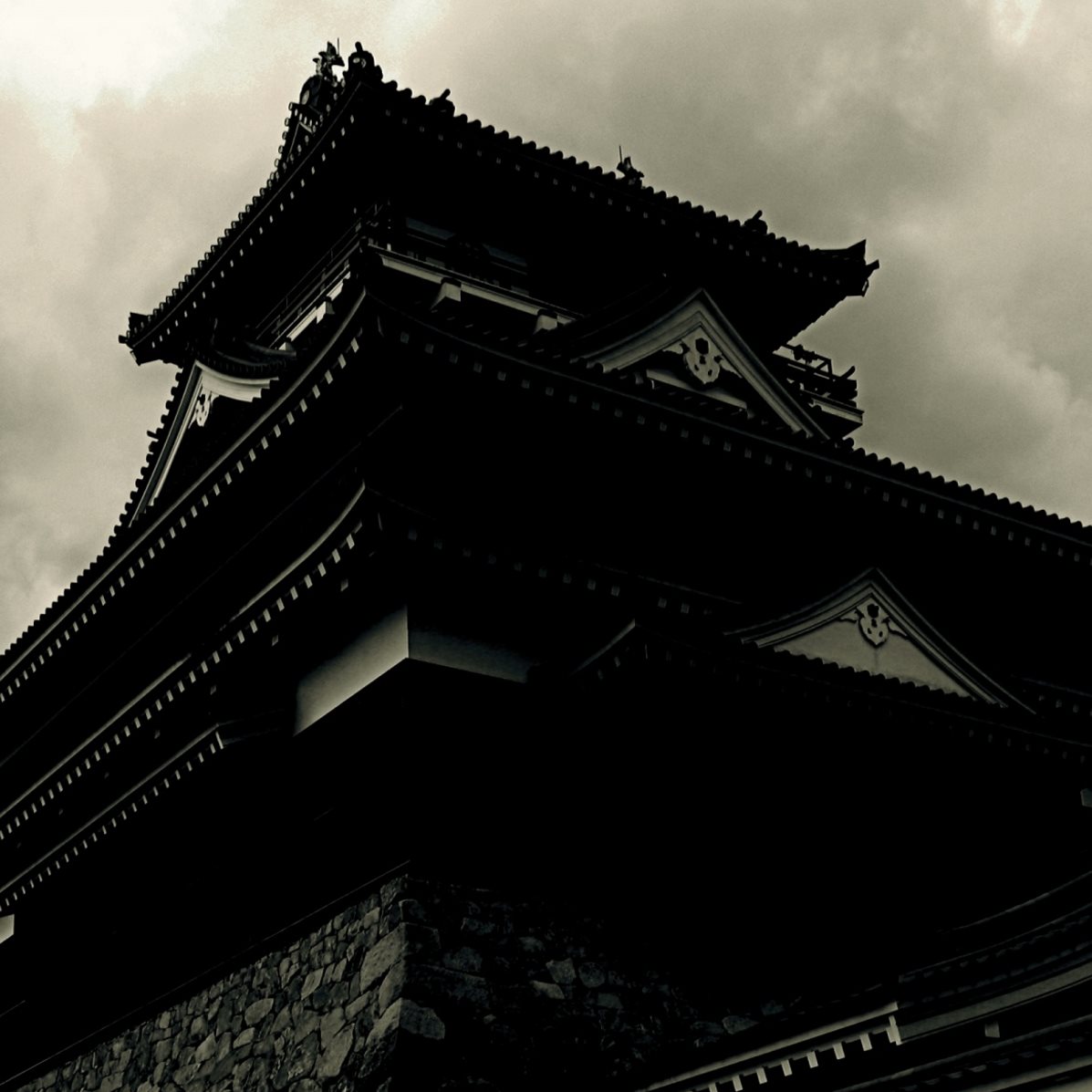 Iutlands mods
Collection by
alchristensen1972
This mod is a major overhaul of Shogun 2 Total War with the aim to improve gameplay, make it more historically correct and infuse some diversity to the vanilla game. The changes include extensively modified campaign play and battle play with some graphical

Deadly Mods
Collection by
Sinner
The collection of Deadly Mods made by myself for Total War: Shogun 2
Demon Samuria
Collection by
♥NekoStar♥
samuria with a blood thirst for battle an blood they dont retreat, they an fight no matter the odds they will not be discouraged, they are lengdary elite samuria they are trained in all weapons bows guns swords no matter what an they are perfect as cavarly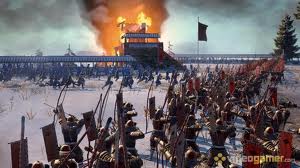 Shogun 2 Siege Map Pack
Collection by
Cymindis
The Best fan made siege maps Have fun (I made none of these)
大名 Takeda - Realistic Stats Mods Collection
Collection by
大名 Takeda Yabusame
All Realistic Stats Mod made by me for Shogun 2
TWS2 Campaing Mods (Годнота/Совместимость)
Collection by
Elvis Talbot Jr. ※
В коллекции добавлены, по моему мнению годные, делающие разнообразнее геймлей и совместимые между собой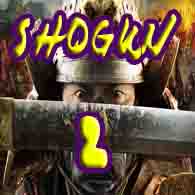 SurrealBelief's Shogun 2 Mod Collection
Collection by
The Commissar
These are a variety of mods I'll experiment with and use through my Shogun 2 campaigns.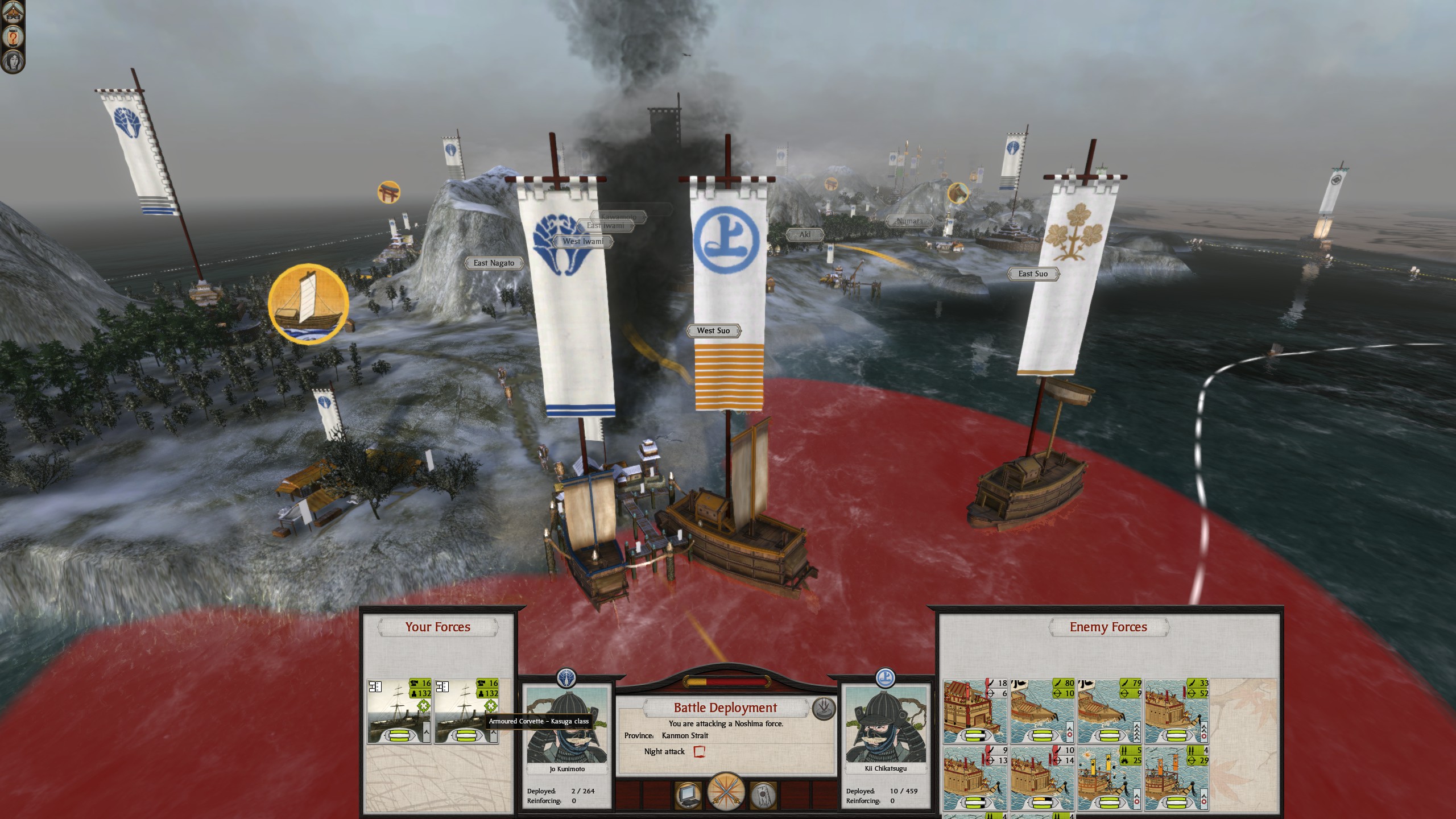 Modern Units
Collection by
copperzinc
This contains all of my modern units mod. Currently it contains two factions: Otomo and Tokugawa. Otomo is follows the story, while Tokugawa doesn't but quite close and is for those who don't own the Otomo DLC. I will no longer take more requests for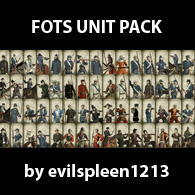 FOTS Unit Pack by Evilspleen1213
Collection by
evilspleen1213
~55 new units for Fall of the Samurai! *Available for Vanilla or Darthmod*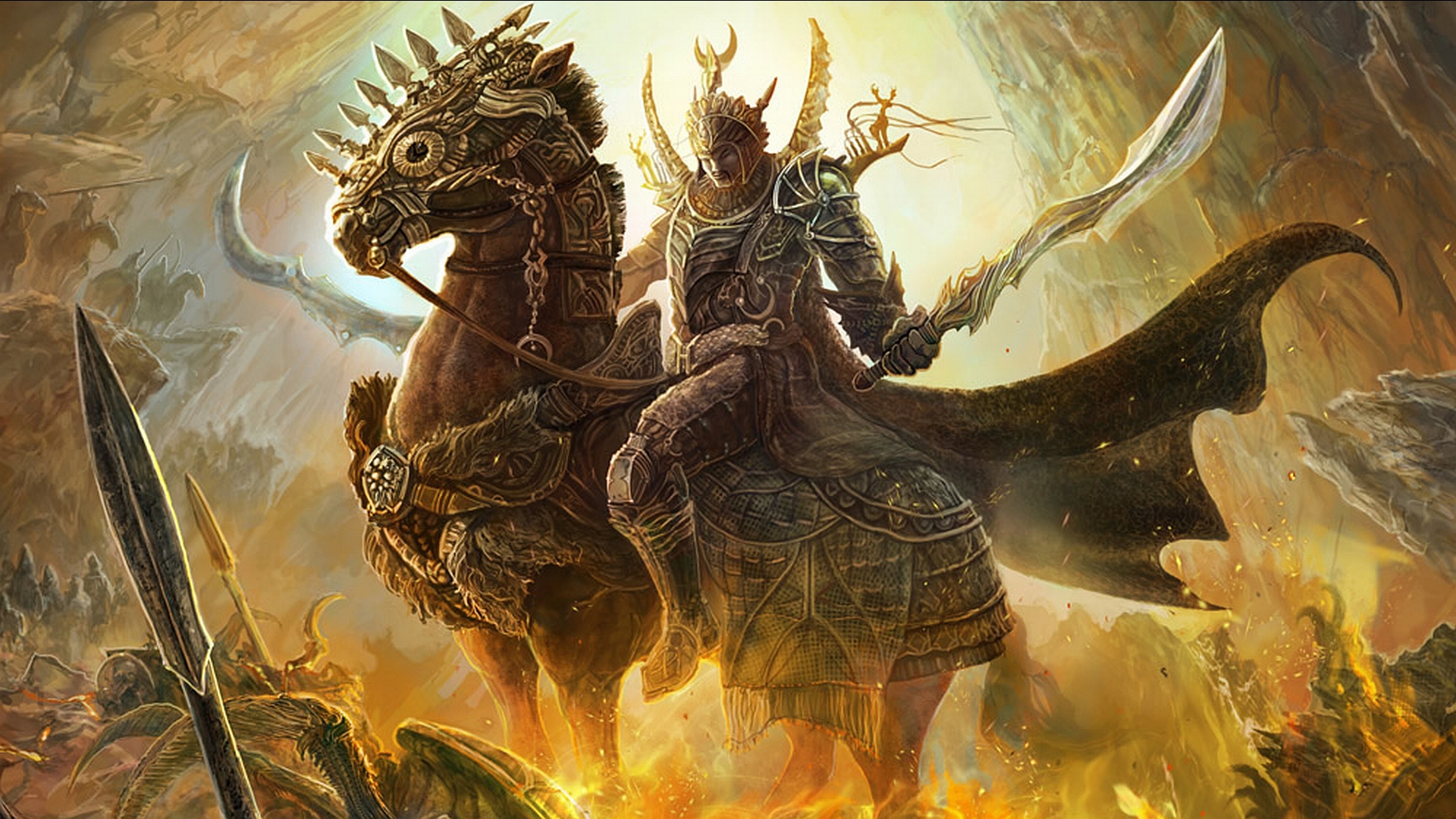 Shogun 2 COOP Collection
Collection by
≈MusashiKorian≈
Just a coop mod collection for those i play with to use.
TWS2 FOTS
Collection by
Elvis Talbot Jr. ※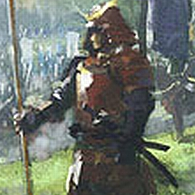 The Taishō Collection
Collection by
Two Hands
This is a collection of several mods for personal use for the Sengoku Jidai campaign. These mods work excellent together and enhances the game while keeping it in a vanilla flavor.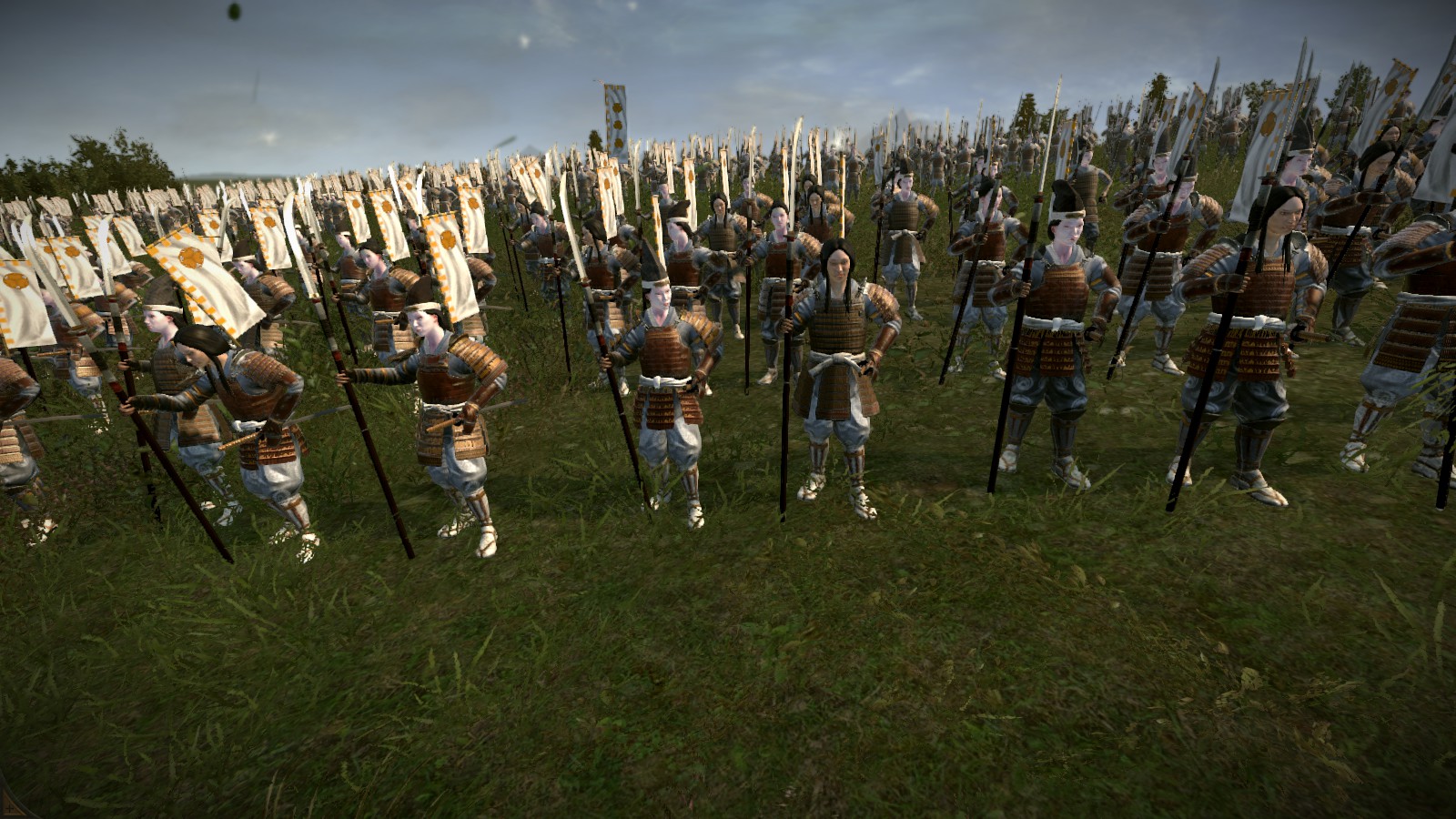 Kami cheat units
Collection by
Guy
My collection of powerful Kami cheat units I created for Shogun 2. You may repost these mods elsewhere.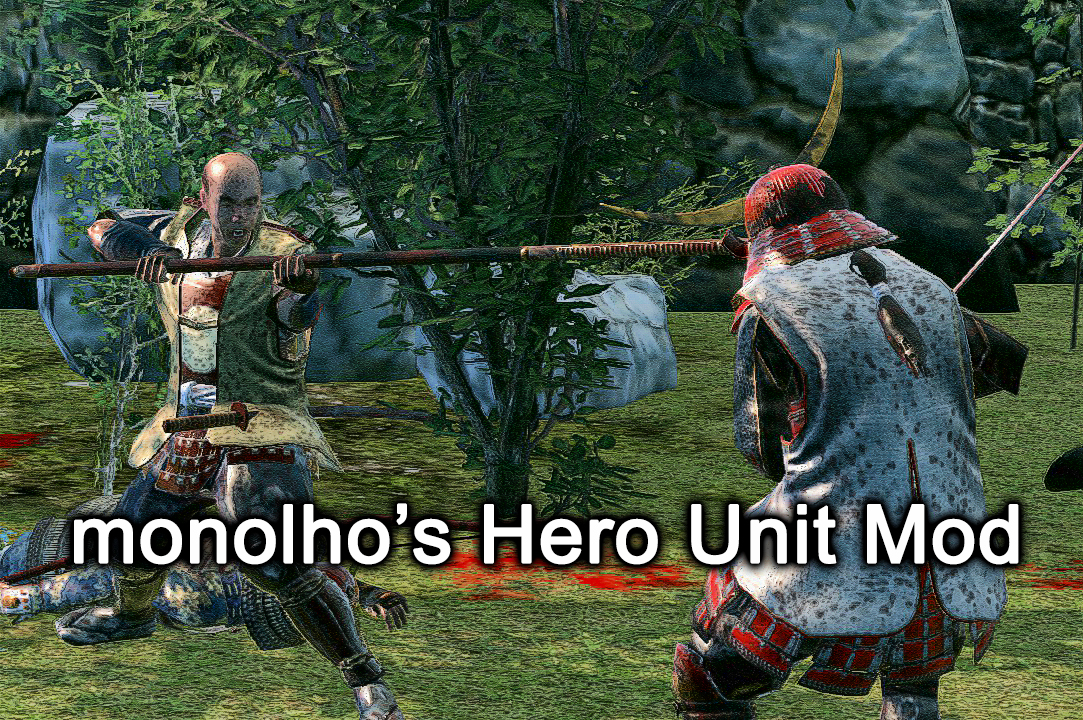 mono's Hero Unit Mods
Collection by
monoolho.
This is the collection for Shogun 2. If youre looking for Attila, check this out: http://steamcommunity.com/sharedfiles/filedetails/?id=637146977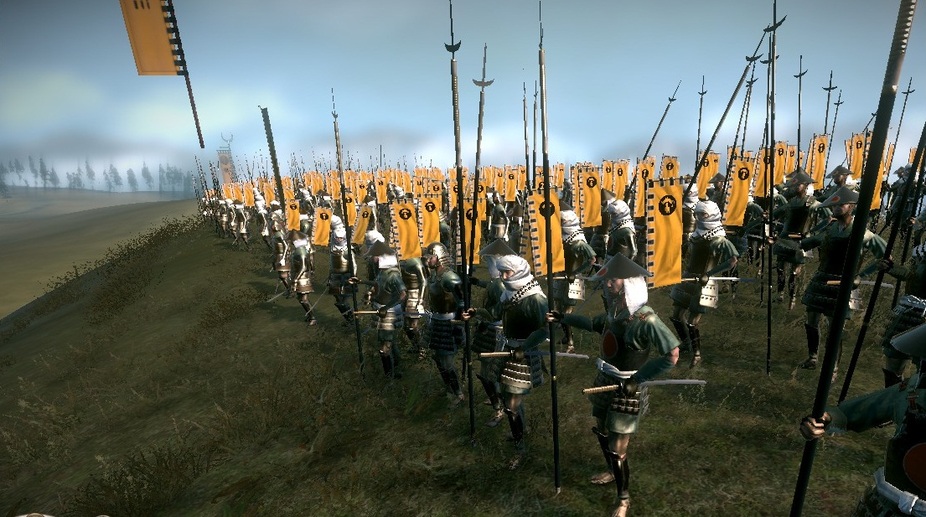 Ikko Clans Pack Collection
Collection by
Kᴱᴿᴹᴵᵀ
This Mod pack allows all the playable clans[expect otomo], To have the Ikko ikki units and building with similar teach and monks. Help the Ikko ikki rule japan through pure land shin-shu! or Get destoried by the mighty hordes of the Ikko clans! You can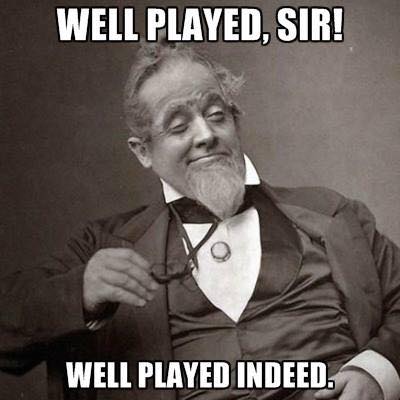 Total War Shogun 2 Mods
Collection by
🎄Vanquisher🎄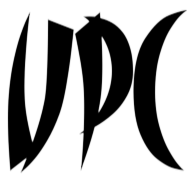 Unit Pack Compatibilty Collection
Collection by
[KW] VENNONETES
Here you can find 3 of the 5 updated UPCs. They are: _German UPC _Czech UPC _Italian UPC Click on them for find more info :)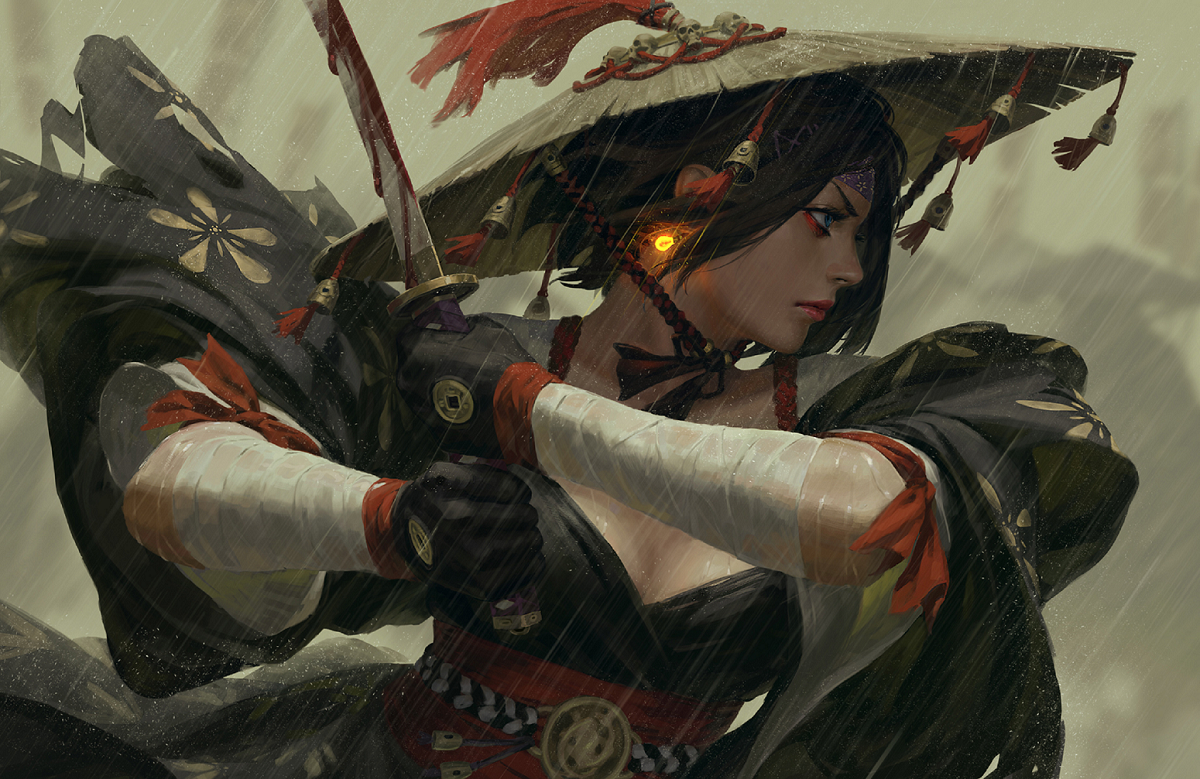 Total War Shogun 2
Collection by
Amalia-kogarashi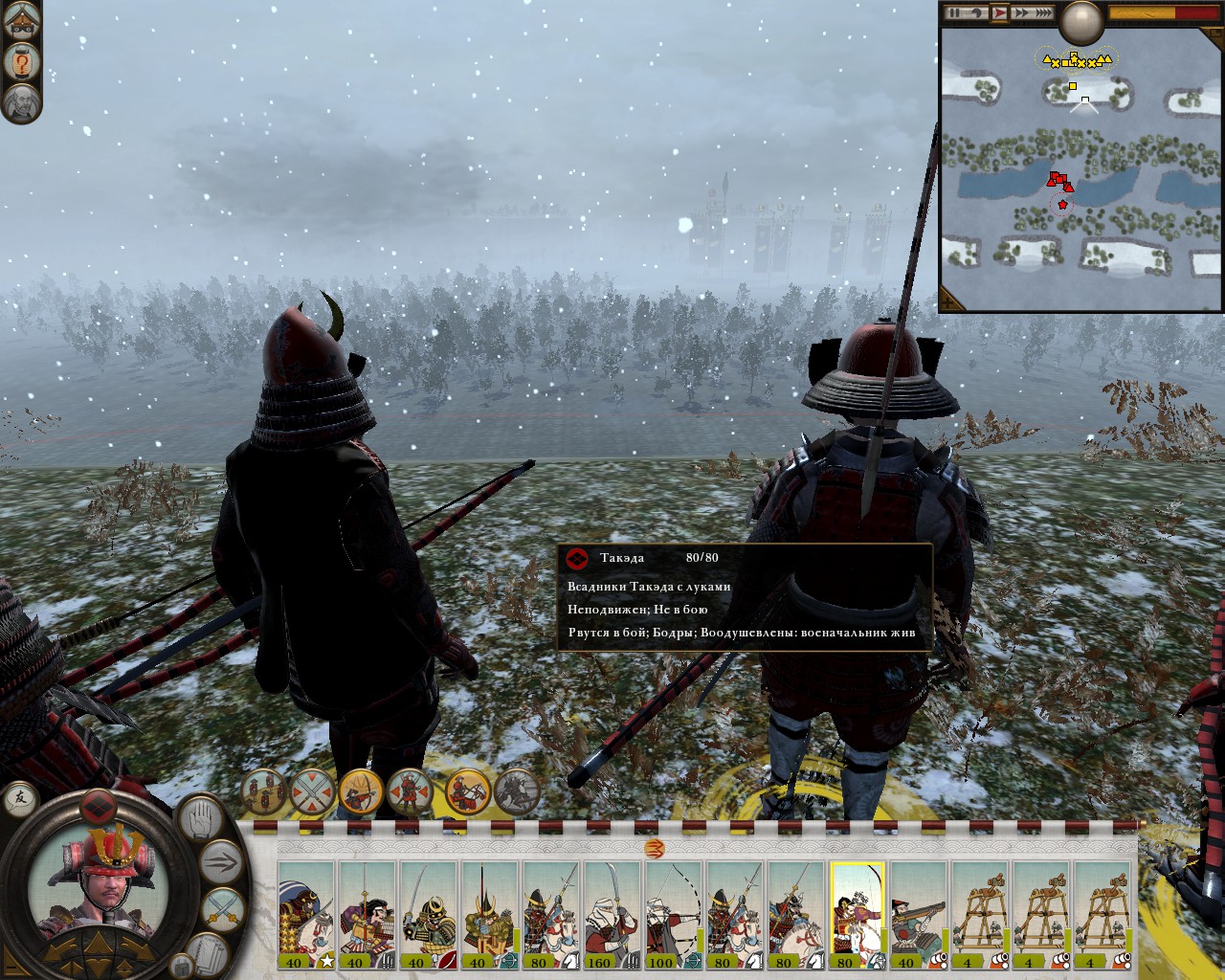 Japaneese heights
Collection by
xxx_Dildo1Swaggins_xxx
A collection of land battlefields. Subscribe and try my new maps.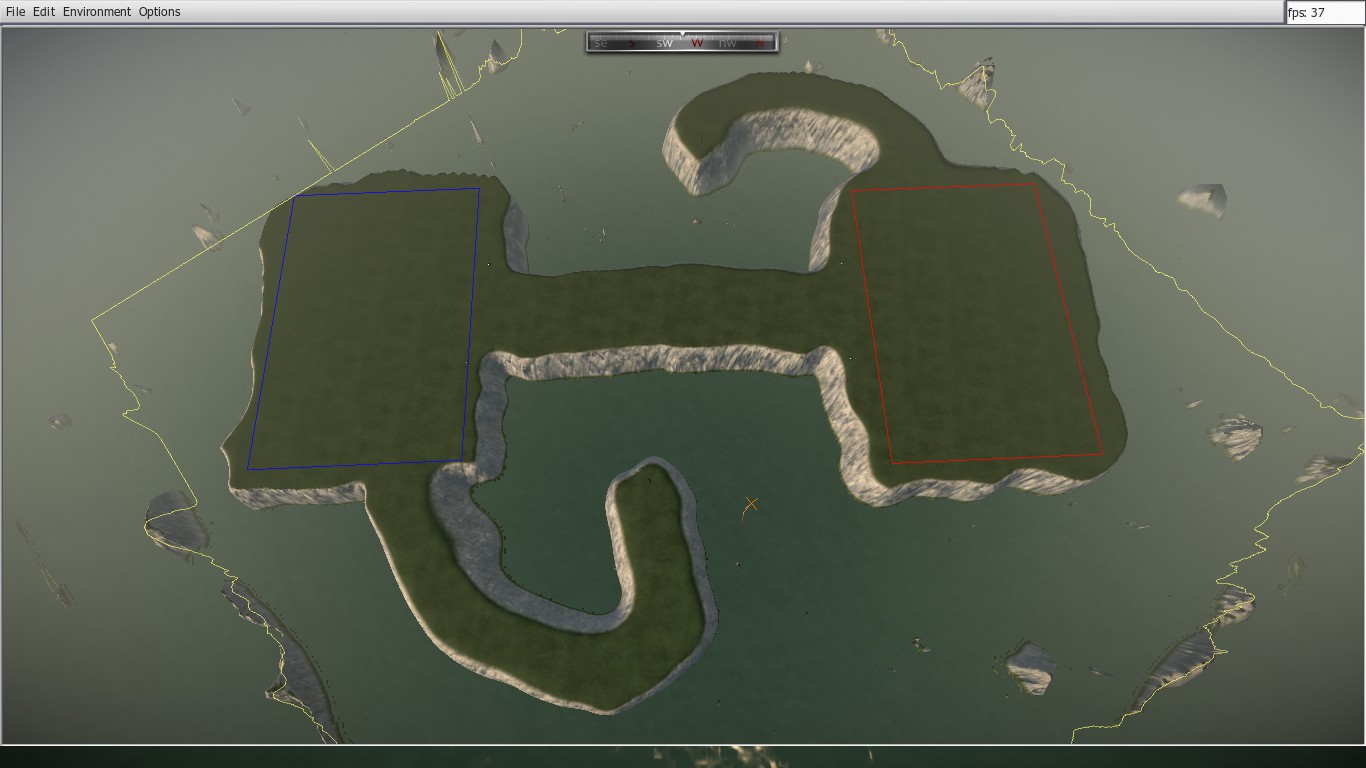 Maps
Collection by
Jack
Maps that I made or that I really like.