Showing 19-36 of 517 entries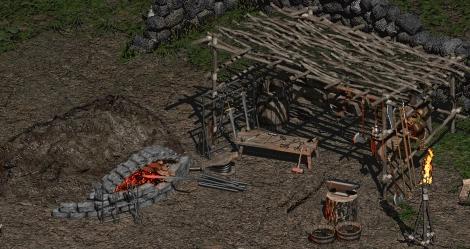 Charsi's Shogun 2 Tweaks
Collection by
Charsi
A collection of my personal mods, designed to work together to enhance Shogun 2's vanilla campaign. Included in this set is: Accelerated Samurai Recruitment ... Gain -1 recruitment time for samurai one building tier sooner Diplomatic Tweaks ...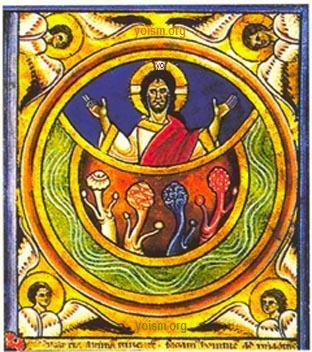 Custom maps by Adreno
Collection by
Noizzzmaker
Maps ive made so far :)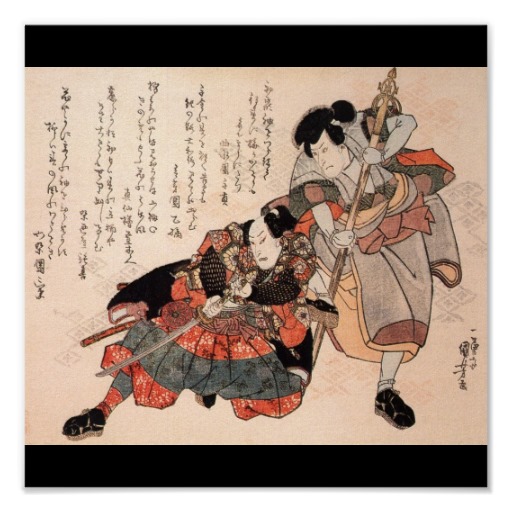 Historical Accuracy Tweaks Collection
Collection by
Collection of Tweaks intended to increase historical accuracy of the game from multiple perspectives. This collection also includes some in game and graphical fixes. I will always be working on reducing bugs and compatability issues with these mods as well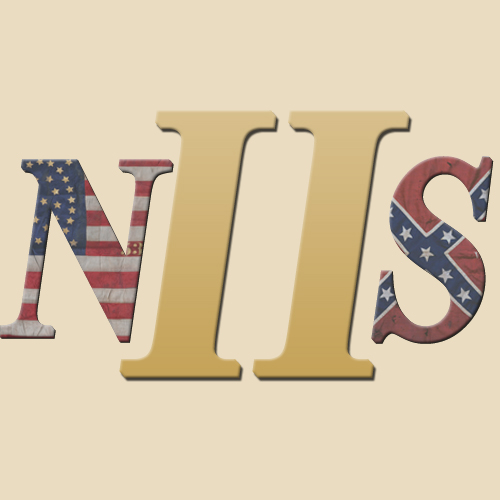 North&South II - The American Civil War
Collection by
Primergy the Great
North&South II - THE American Civil War Mod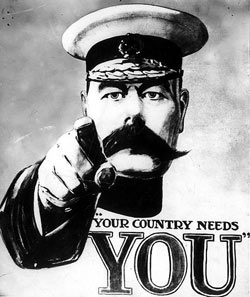 The Great War (WW1) mods and maps
Collection by
GeneralBurns
This is just a collection of mods and maps that are ww1 themed. Although not all of thes are directly about ww1 but they do make the game alot more realistic. So enjoy these mods and maps for The Great War!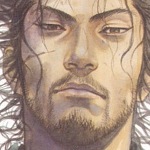 Maps and Mods
Collection by
≈MusashiKorian≈
This is the collection of mods and maps created by me. I hope you enjoy them and if you have questions or suggestions please let me know.

The Matsukaze Collection
Collection by
Taranis
"Wind in the pines" (Matsukaze) was the name of a famous war horse in feudal Japan (the steed of Maeda Toshimasu of the Takigawa clan, vassals of the Oda)... This is meant to become a small collection of balanced natural maps for multiplayer.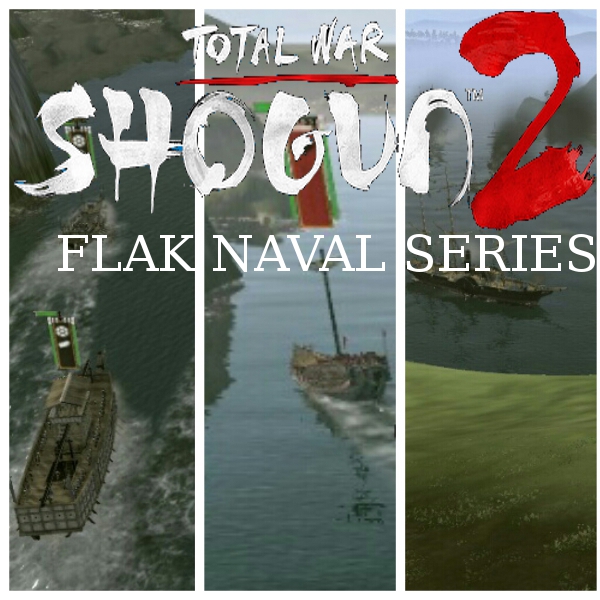 Flak Naval Series
Collection by
kyrr
A growing collection of the maps in the Flak Naval Series. Regardless of what version of Shogun 2 or expansion you own, these maps will work and can be accessed from the custom battle or multiplayer areas.

Extended Mods Collection
Collection by
LestaT
All my created mods on Steam Workshop for Total War Shogun 2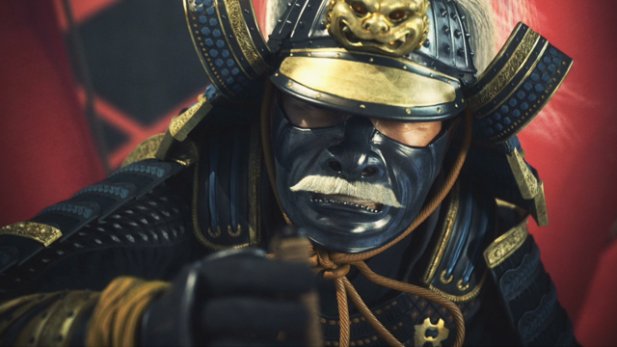 All Maps on Workshop !
Collection by
Evono
All maps on the Shogun 2 Workshop for fast Subscribe ! Ps i add only maps with screens !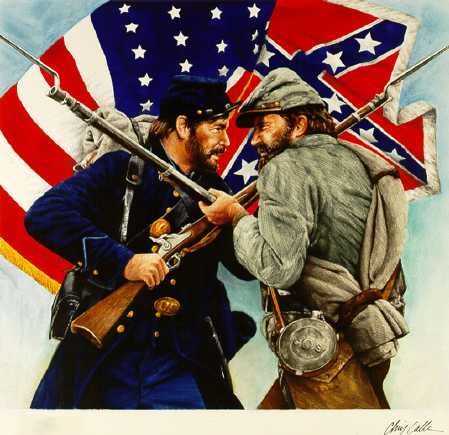 American Civil War Collection
Collection by
Lord Toranaga
This is a collection of American Civil War maps and two American Civil War mods that enable you to have Union and Confederate units in Total War Shogun 2 - Fall of the Samurai. The two mods are compatible with eachother. Total War: SHOGUN 2 & Total War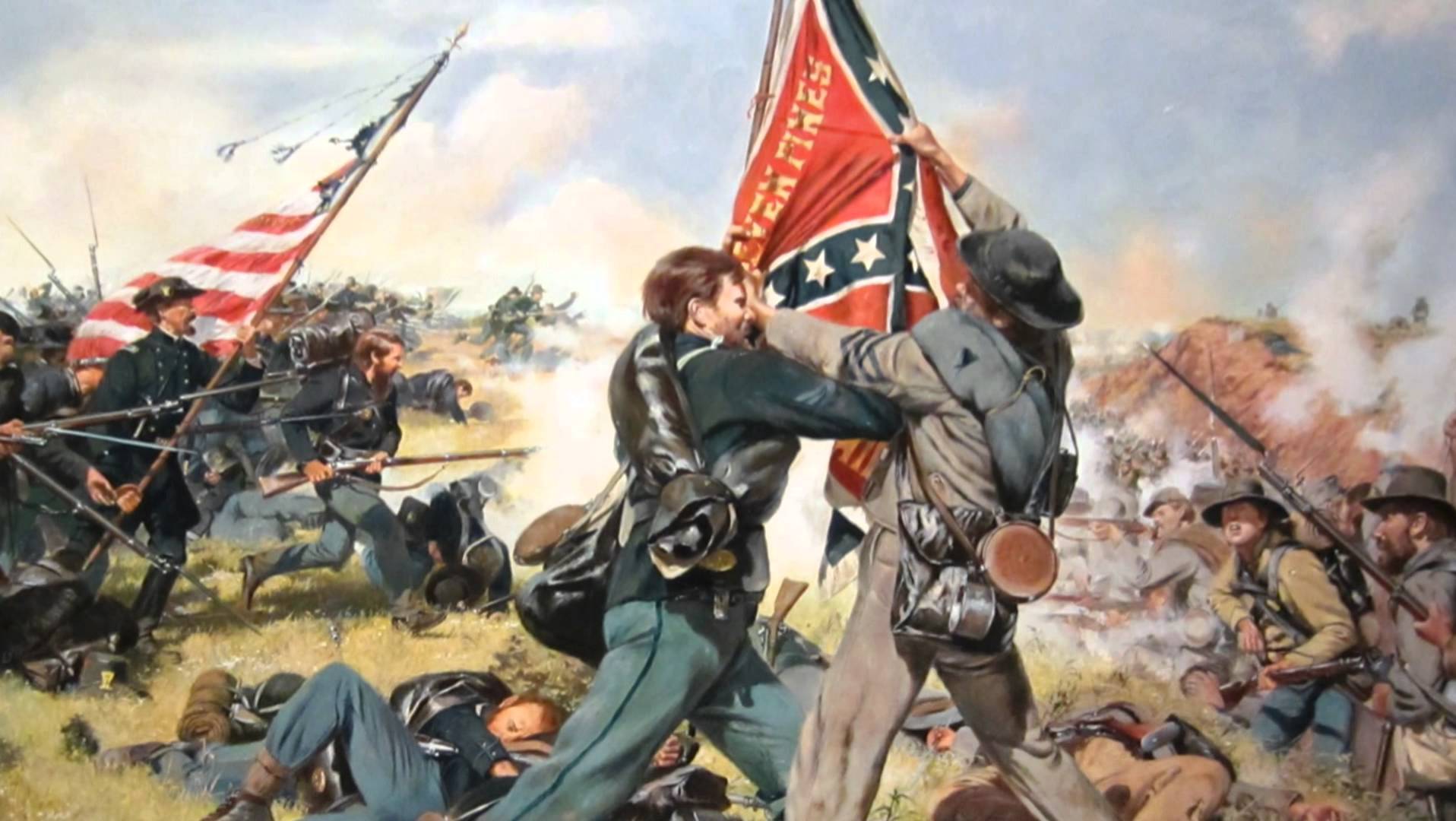 The American Civil War
Collection by
Elmo Terry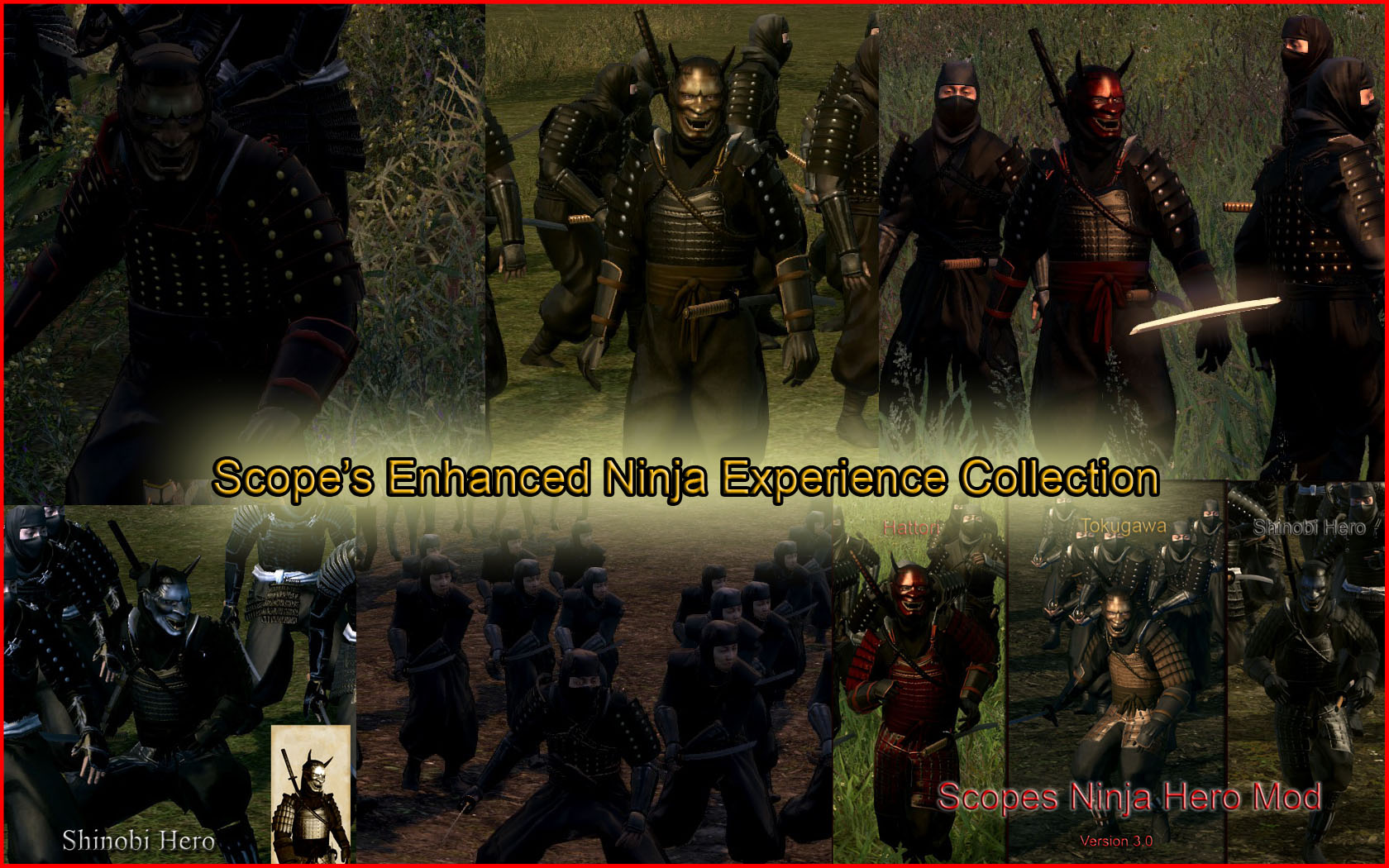 Scopes Ninja experience collection.
Collection by
Scopeh
A collection of mod's authored by myself and other's that enhance the massively underepresented Ninja units in Shogun 2. Some of these mods are not directly ninja related and can be enjoyed when playing any shogun 2 army (i.e. The Blade and Sheath: Saya's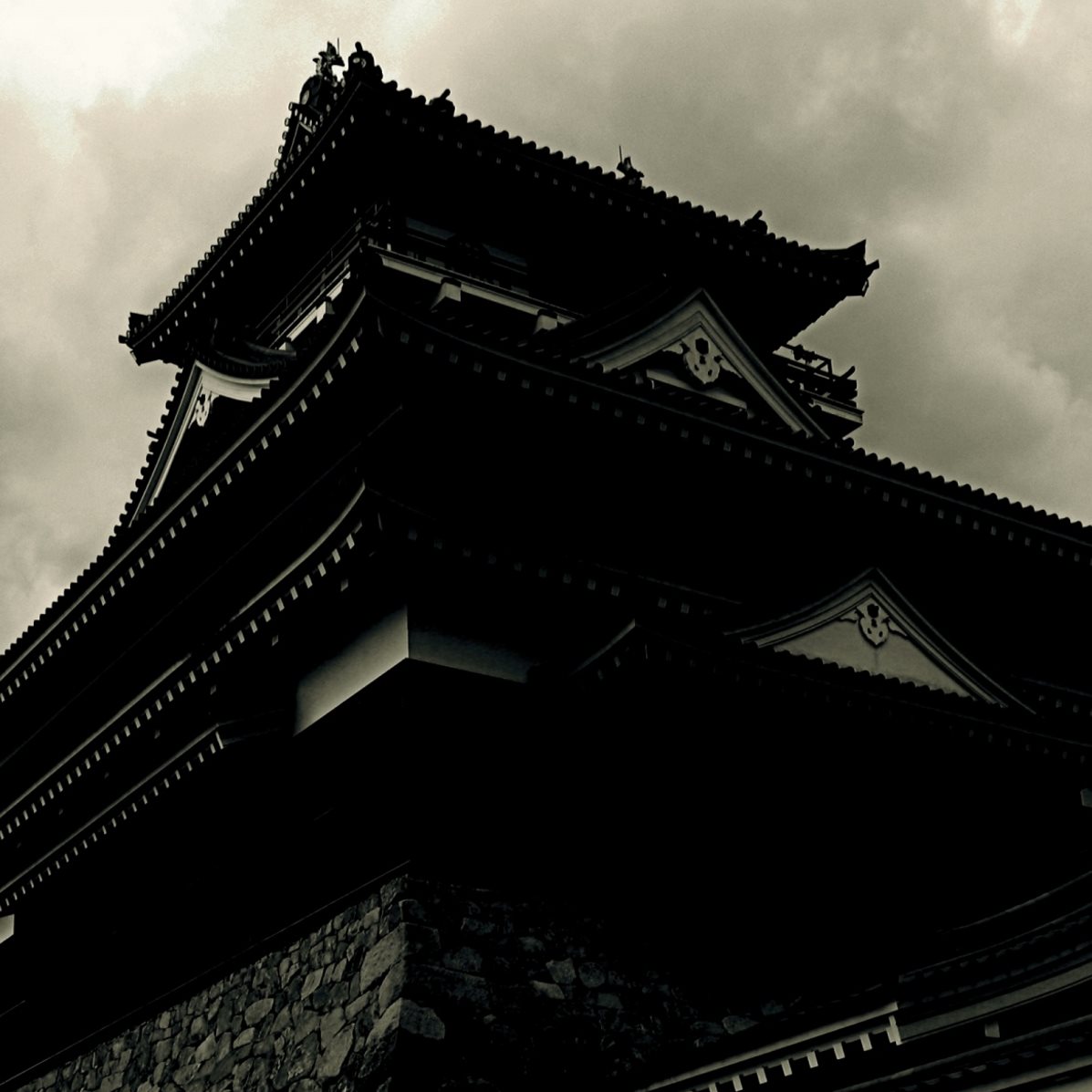 Iutlands mods
Collection by
alchristensen1972
This mod is a major overhaul of Shogun 2 Total War with the aim to improve gameplay, make it more historically correct and infuse some diversity to the vanilla game. The changes include extensively modified campaign play and battle play with some graphical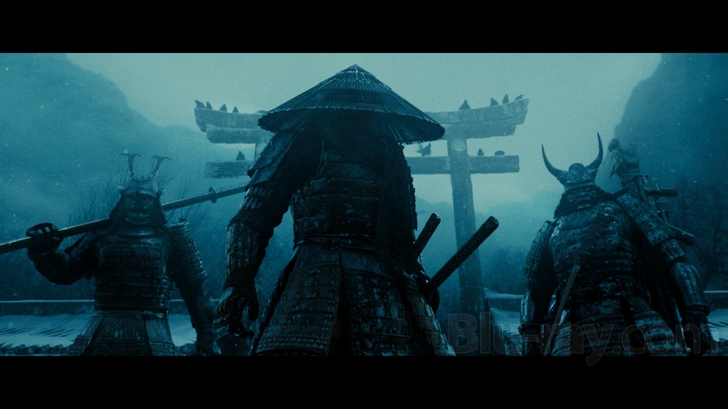 Demon Samuria
Collection by
♥NekoStar♥
samuria with a blood thirst for battle an blood they dont retreat, they an fight no matter the odds they will not be discouraged, they are lengdary elite samuria they are trained in all weapons bows guns swords no matter what an they are perfect as cavarly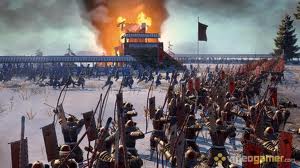 Shogun 2 Siege Map Pack
Collection by
Cymindis
The Best fan made siege maps Have fun (I made none of these)

大名 Takeda - Realistic Stats Mods Collection
Collection by
大名 Takeda Yabusame
All Realistic Stats Mod made by me for Shogun 2

SurrealBelief's Shogun 2 Mod Collection
Collection by
Brother-Fistus
These are a variety of mods I'll experiment with and use through my Shogun 2 campaigns.