Showing 1-9 of 763 entries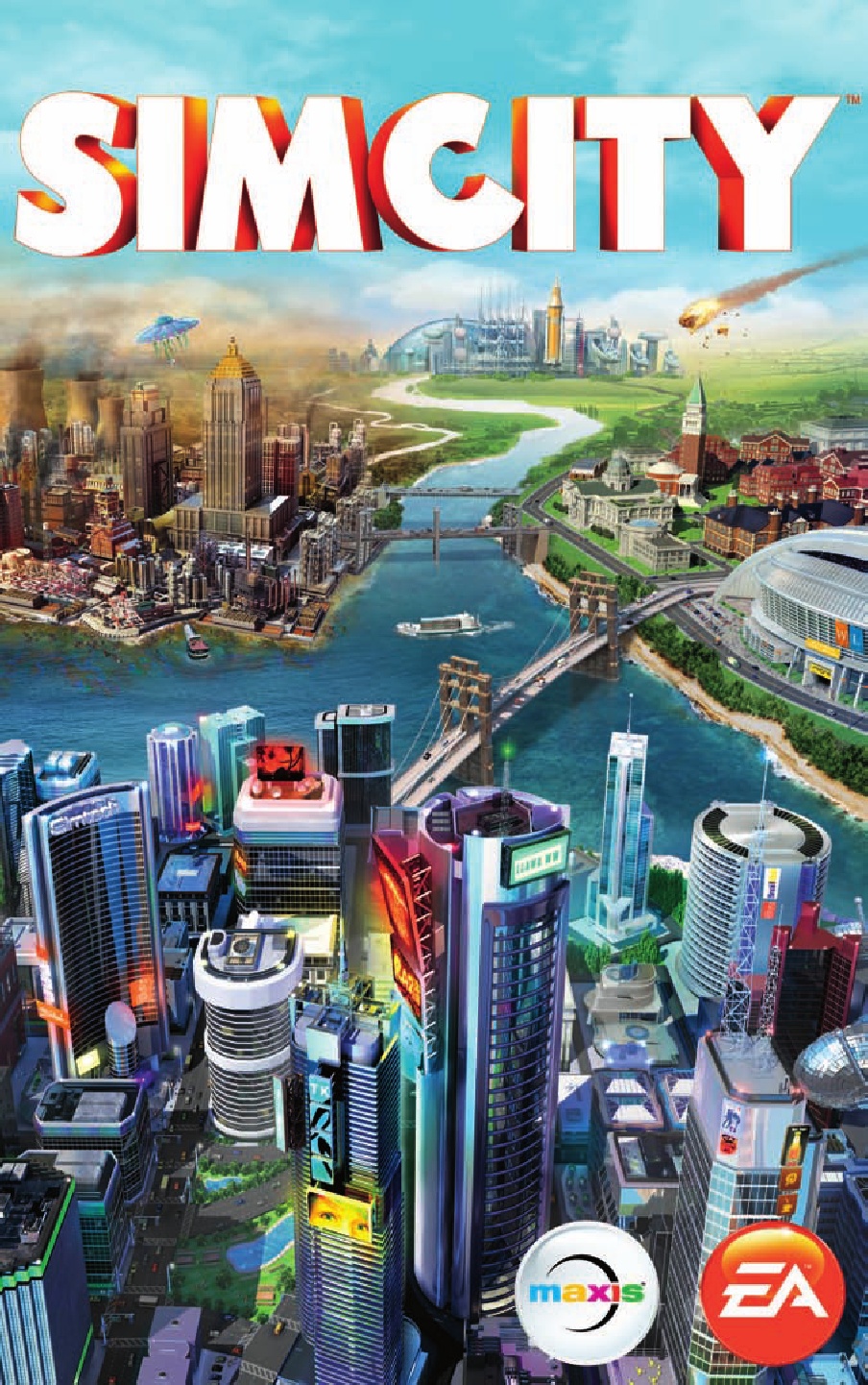 Sim City [Vanilla]
Collection by
macelharen
a nice, laid back campaign for vanilla shogun 2. means this mod is for use with Shogun 2: Total War's Sengoku Jidai campaign. My playstyle was once described as "sim city" during a LAN game for Age of Empires II decades ago. Haven't changed...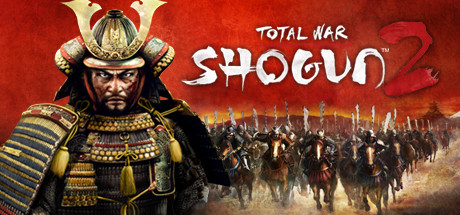 Shogun 2 Simple Mod List
Collection by
KhromeHound
This is just a personal preference mod list, feel free to use it if you like it but its really just for sharing with people I know who don't want to mod the game themselves.
Master Of Strategy Sengoku
Collection by
Engineer Weierstrass
This version should have a reduced amount of bugs and crashes, if you find any please report it. Updates will be done over time to improve balance. Master Of Strategy Master Of Strategy is a mod for the Sengoku Campaing that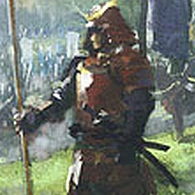 The Taishō Collection
Collection by
Two Hands
This is a collection of several mods for personal use for the Sengoku Jidai campaign. These mods work excellent together and enhances the game while keeping it in a vanilla flavor.
MOS策略大师 汉化版
Collection by
Sorin
【使用MOD前首先确定打过本体汉化】 https://pan.baidu.com/s/1bnfdfLd 请订阅合集全部MOD共同使用(共11个,必需全部订阅) 请订阅合集全部MOD共同使用(共11个,必需全部订阅) 结合并补充吧主@黑马名仕汉化 重新翻译了策略大师最新版(原作者2016.09.03上传) 汉化完成度95% [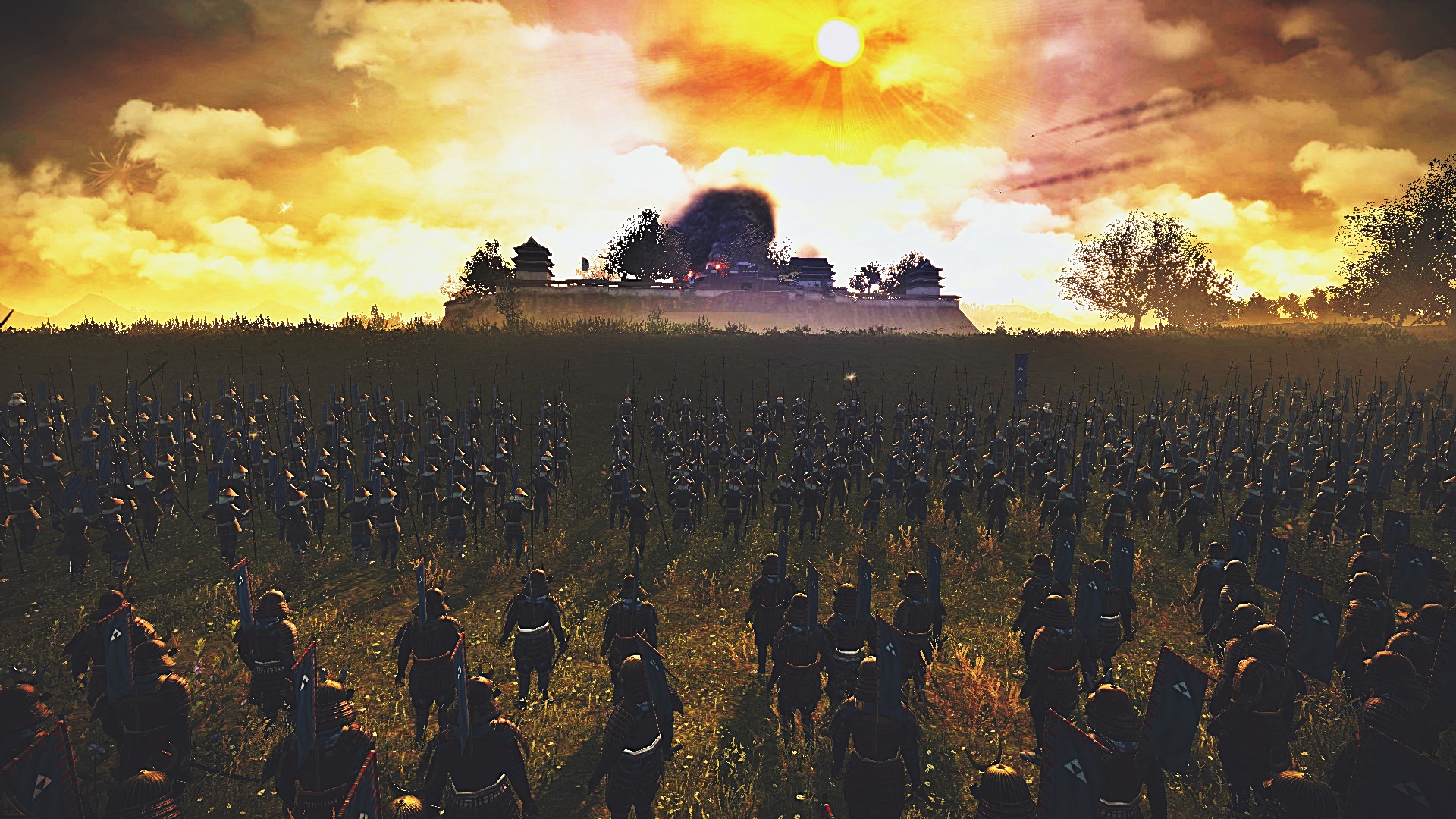 Kaplans Shogun 2 Mods
Collection by
Kaplan
All my selfmade mods
策略大师(基于FOTS武家之殇) 汉化版 合集
Collection by
Sorin
1560 风雨桶狭间 汉化版(需订阅合集全部内容共同使用)
Collection by
Sorin
【使用MOD前首先确定打过本体汉化】 https://pan.baidu.com/s/1bnfdfLd 经原作者允许 翻译了MOD The battle of Okehazama 1560 V. 4.0 请订阅合集全部MOD共同使用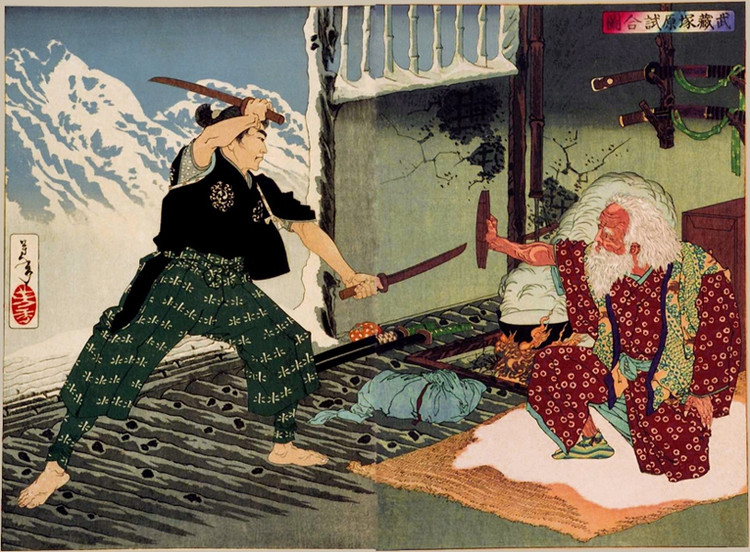 Sorin汉化系列可选MOD合集
Collection by
Sorin
本合集MOD不含武士之殇、武士崛起内容 推荐度按排列顺序依次降低,所有含文本描述的MOD都是中文 每个MOD皆为独立,皆可单独使用 或 全部共同使用(除下表中标注) NC1570、BO1560建议订阅前3个 注意:如果使用A MOD之后存档,再次进游戏读档的时候也要确保勾选了A MOD MOD名称