Showing 121-150 of 496 entries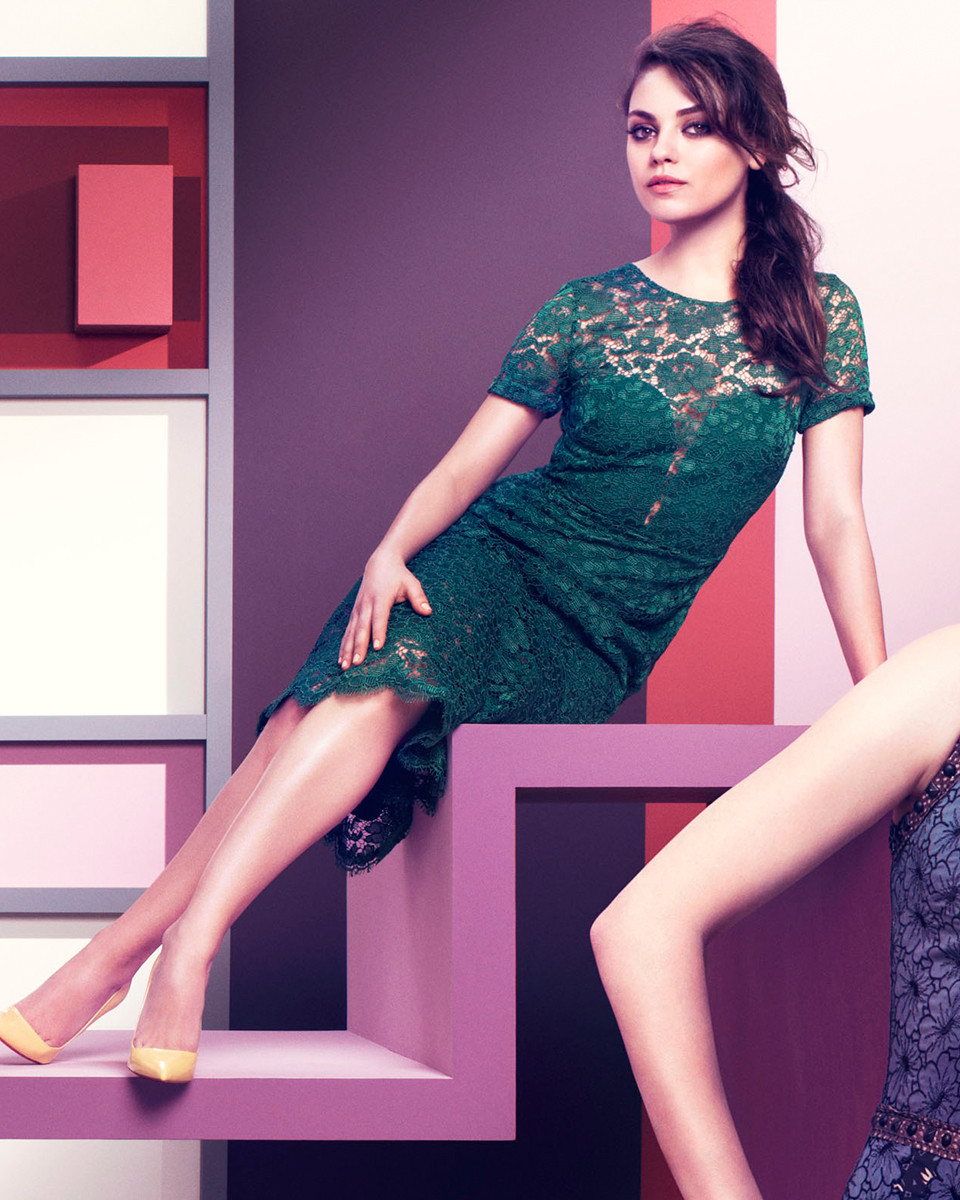 Kollektion Total War - SHOGUN 2
Collection by
ᅚᅚ
For the lulz

Total War: Shogun 2 Mods collection
Collection by
TurTl3 Burg3r $1,69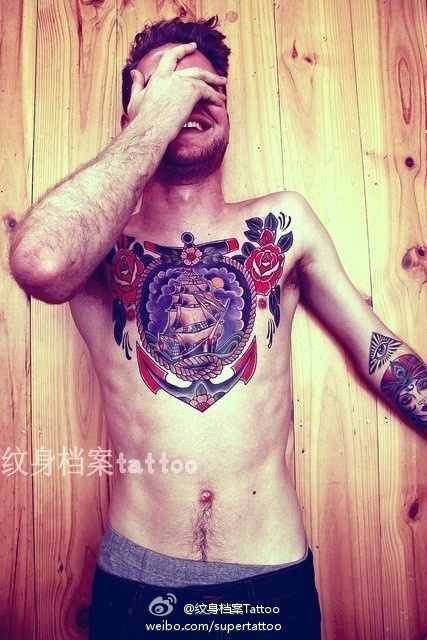 polko
Collection by
snoopy_ngong_ngang

Total Waraches: Changones 2
Collection by
ℬіѕтγ ß.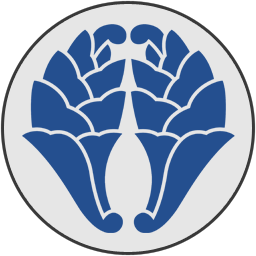 Ōtomo Clan Help
Collection by
wynthnos
This is a collection of mods to help gameplay while playing as my favourite faction; the Ōtomo clan. This group of mods should work together well and allow you to progress with the campaign with a little more help. If you want to see some more mods in this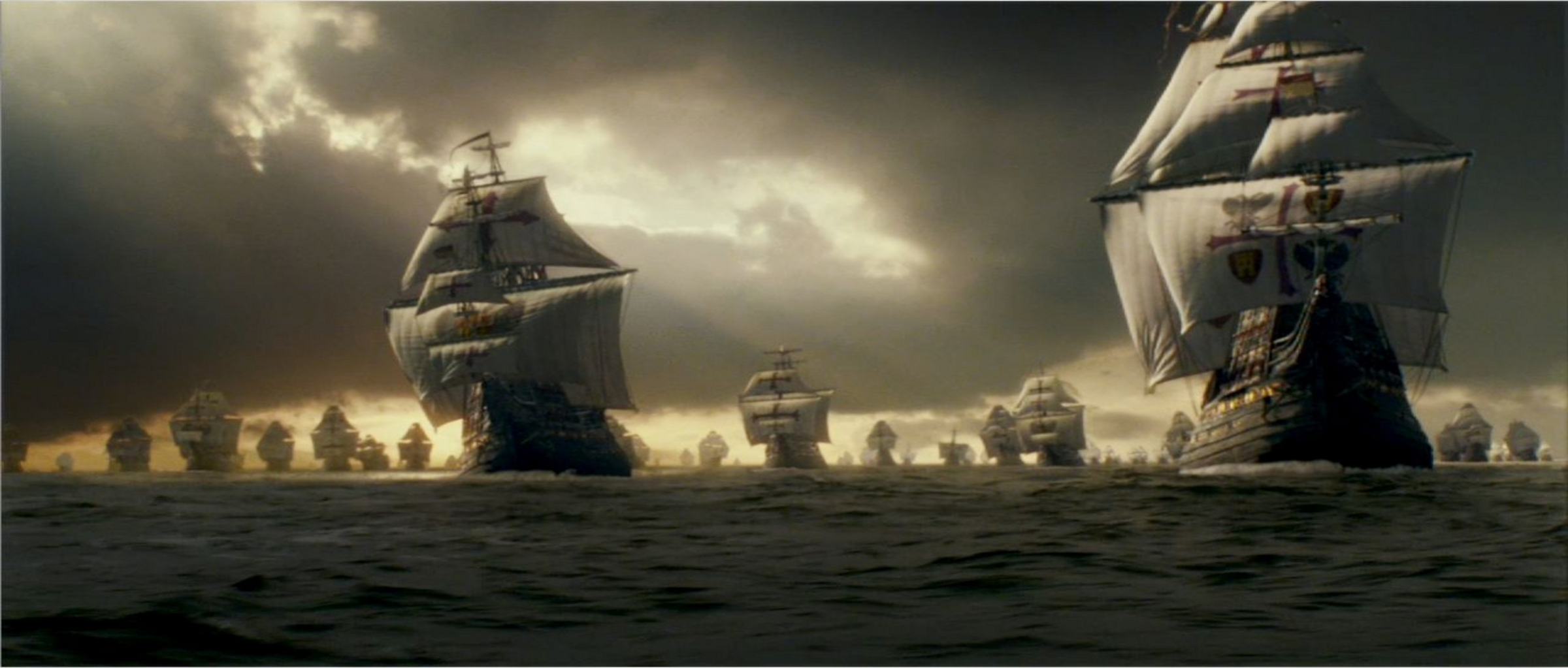 just for fun
Collection by
[BearHug] rasiermesser

Content Pack by BG
Collection by
B1TT
Набор модов от разных авторов, сотни новых юнитов и десятки карт, стоят дартмод и монинг сан, также есть полный сборник модов от Radious и пара модов от Haldeir(мог не правильно написать)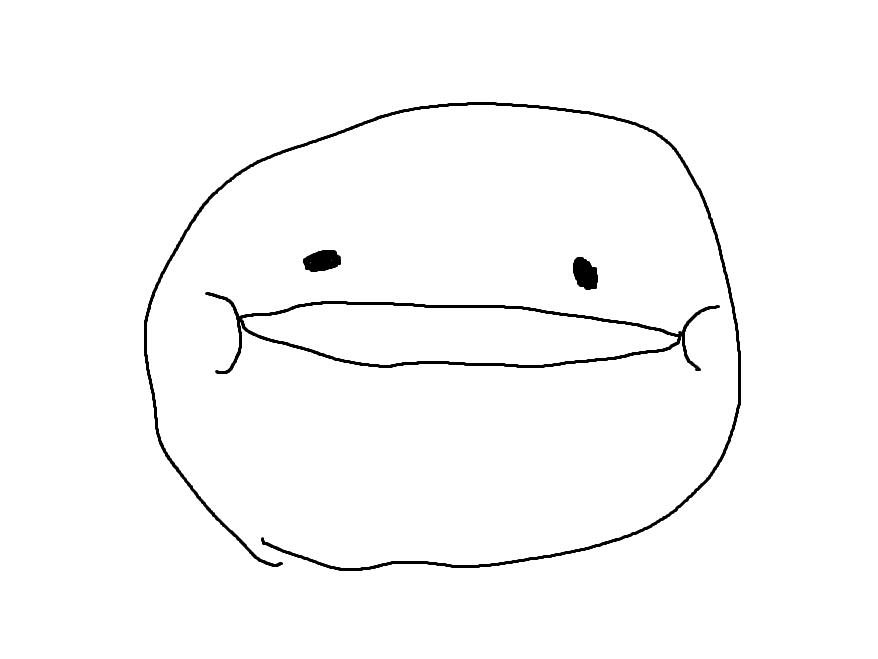 Jaiden's ashigaru fun time
Collection by
Jaiden
peasants ftw

Super Happy Funtime ACAP
Collection by
Aetran
A personal pack for a friend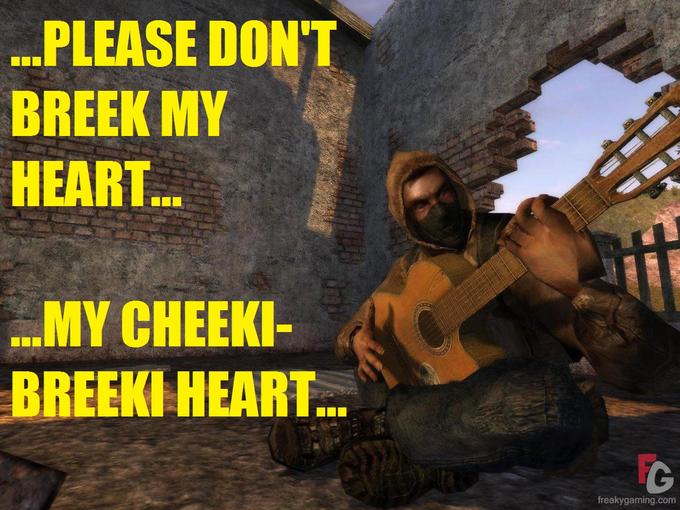 nick and djorn git it awn
Collection by
hokyintribe
queer

The Great Shogun Roleplay
Collection by
Jon Snow [HM]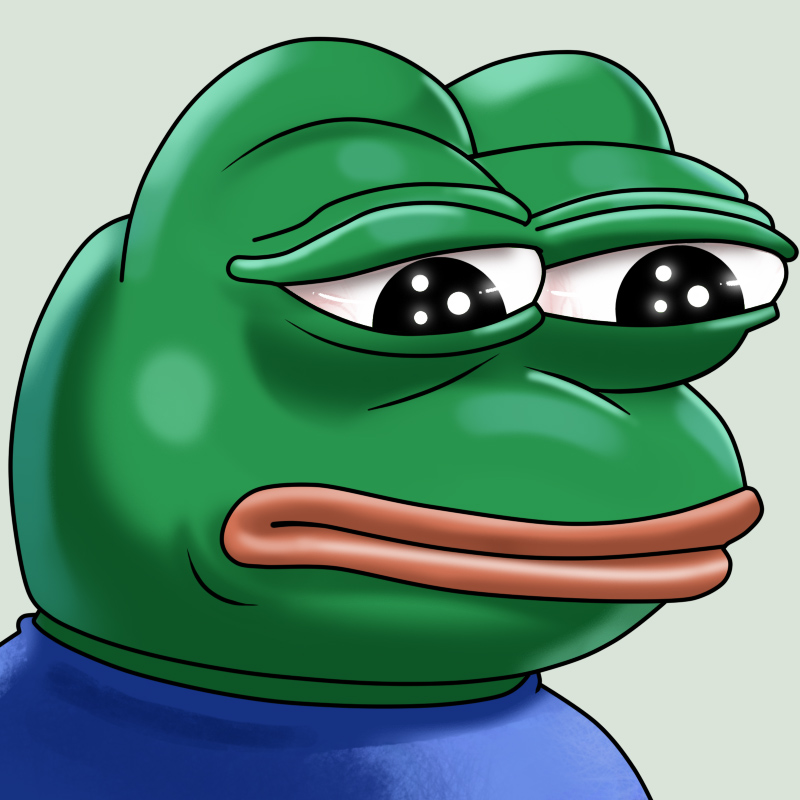 Shogun 2. FotS Multiplayer
Collection by
Hitman
Ass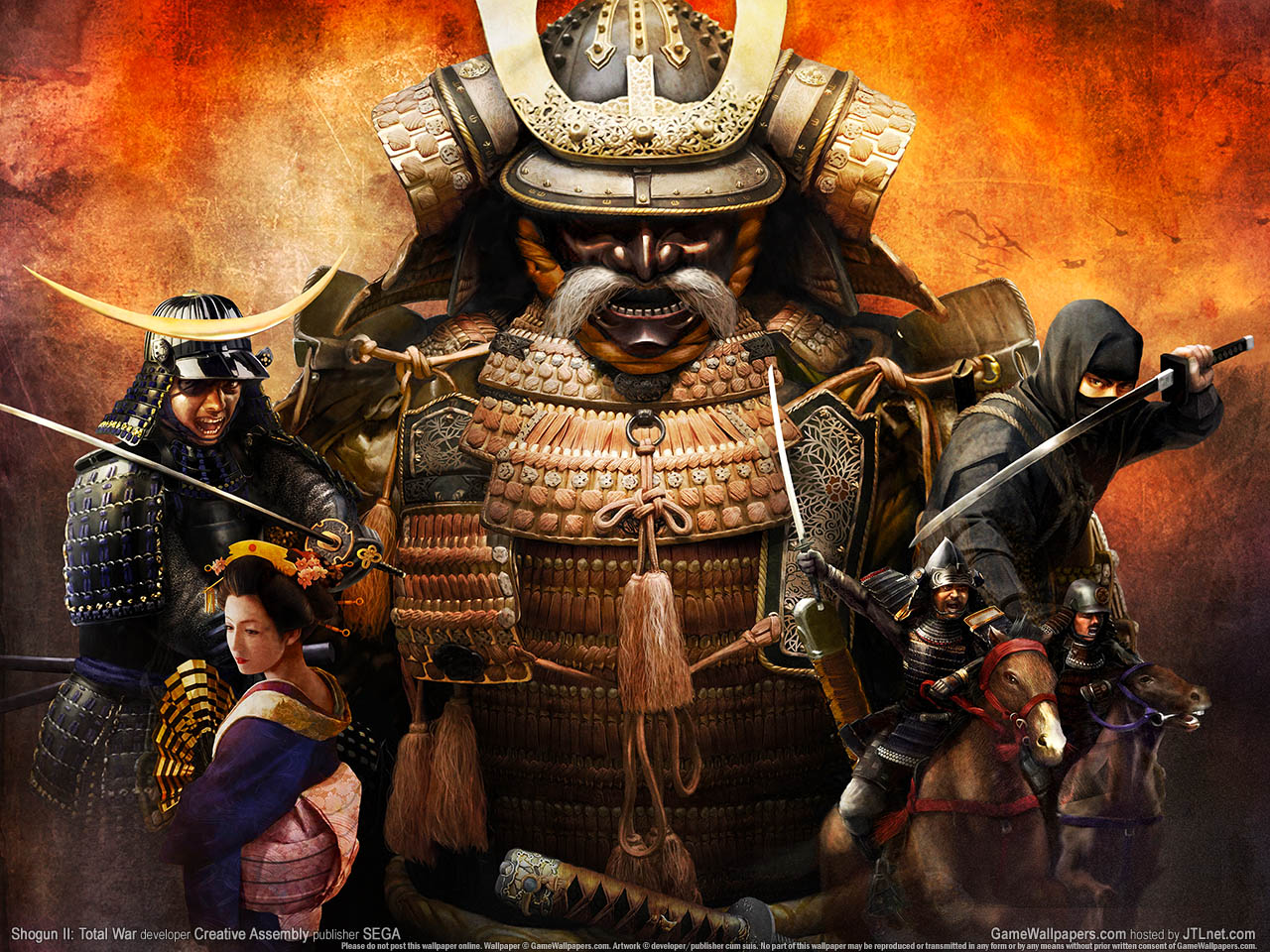 Simple Tweaks
Collection by
Venne
A collection of tweaks to improve the game in various, yet simple ways.

Atomizers Mods for Shogun 2
Collection by
Atom
I don't need to explain this collection, just take a look around and see what you like ;)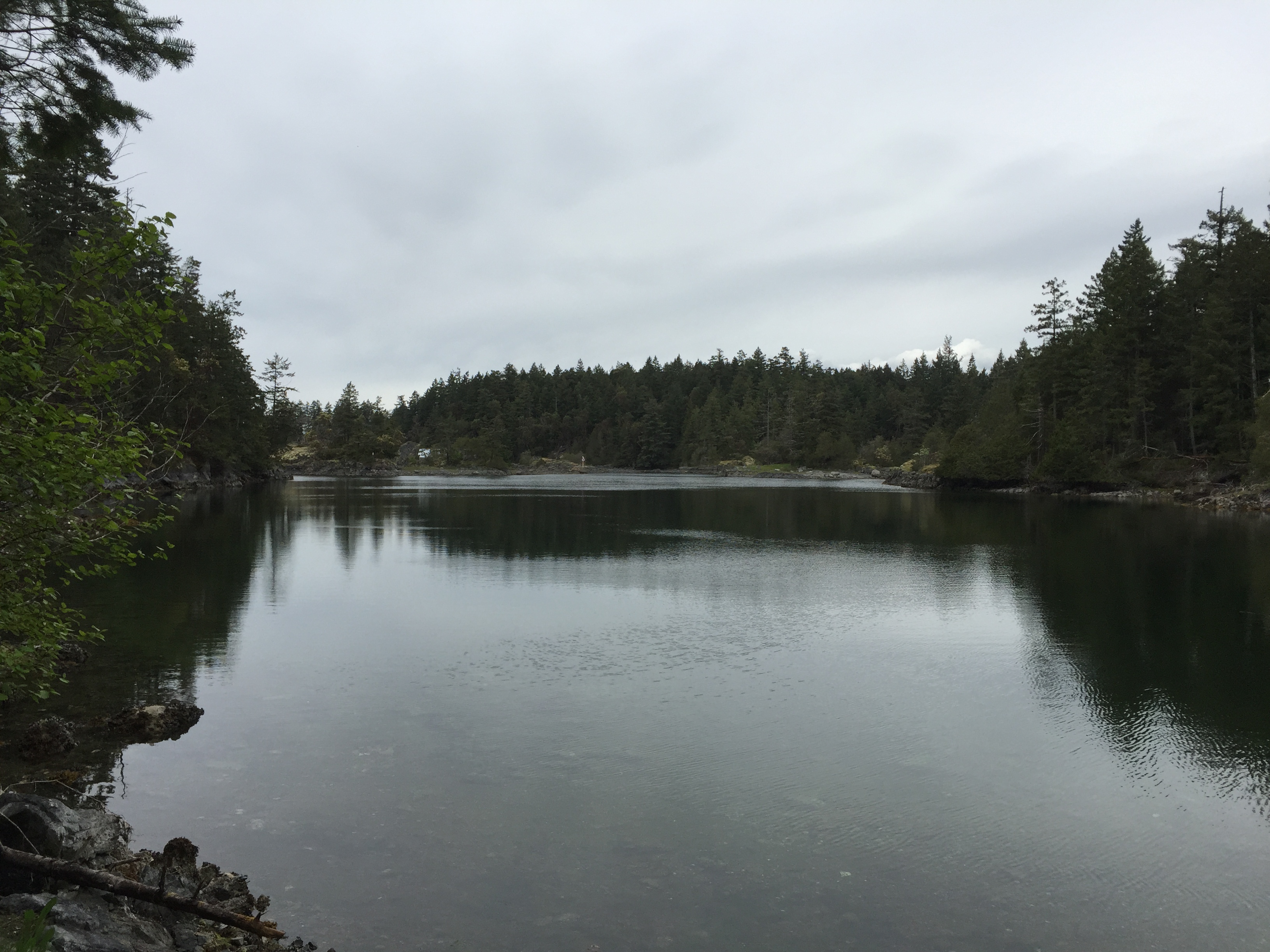 extra dlc for shogun
Collection by
soulsilver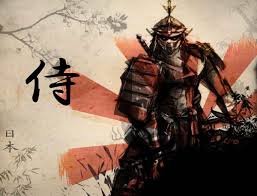 Shogun 2 - Collection
Collection by
oHuSqYo
This Collection consists of some of the most amazing and refined Mod's for Shogun - Sengoku. I have assembled this collection for those that want to get the best Content and multiplayer Mod experience with friends. Note that there are many more mods that c

"The Honma Clan/Sado Island Collection"
Collection by
xXMr_Boinky122_Xx
"The collection is based on the Honma Clan and Sado Island which is where they lived. The Honma Clan ended in the 1600s after being taken over by the Usegi Clan".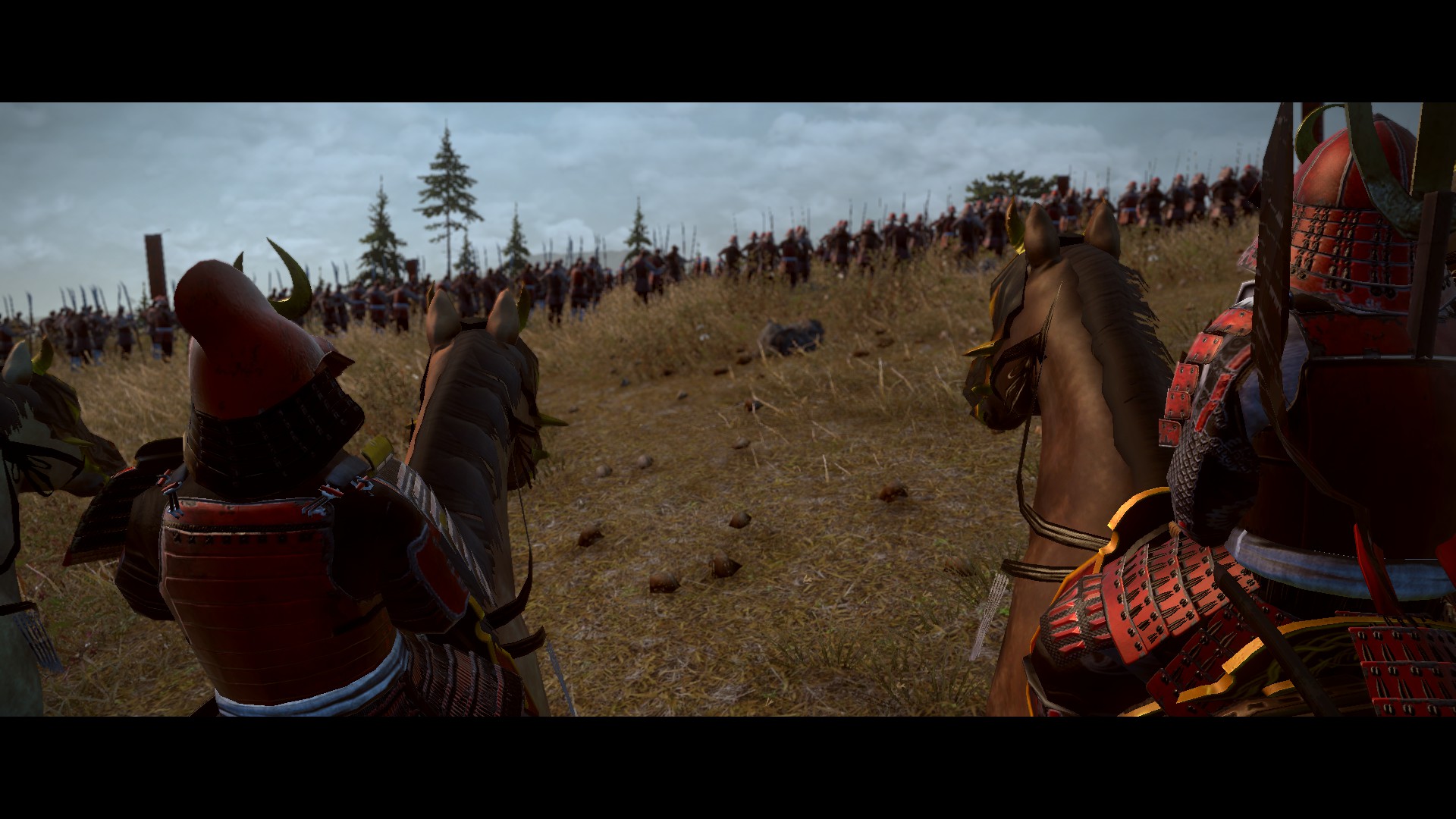 란유리노 쇼군 모드2
Collection by
JakeOwn99
ㅇㅇ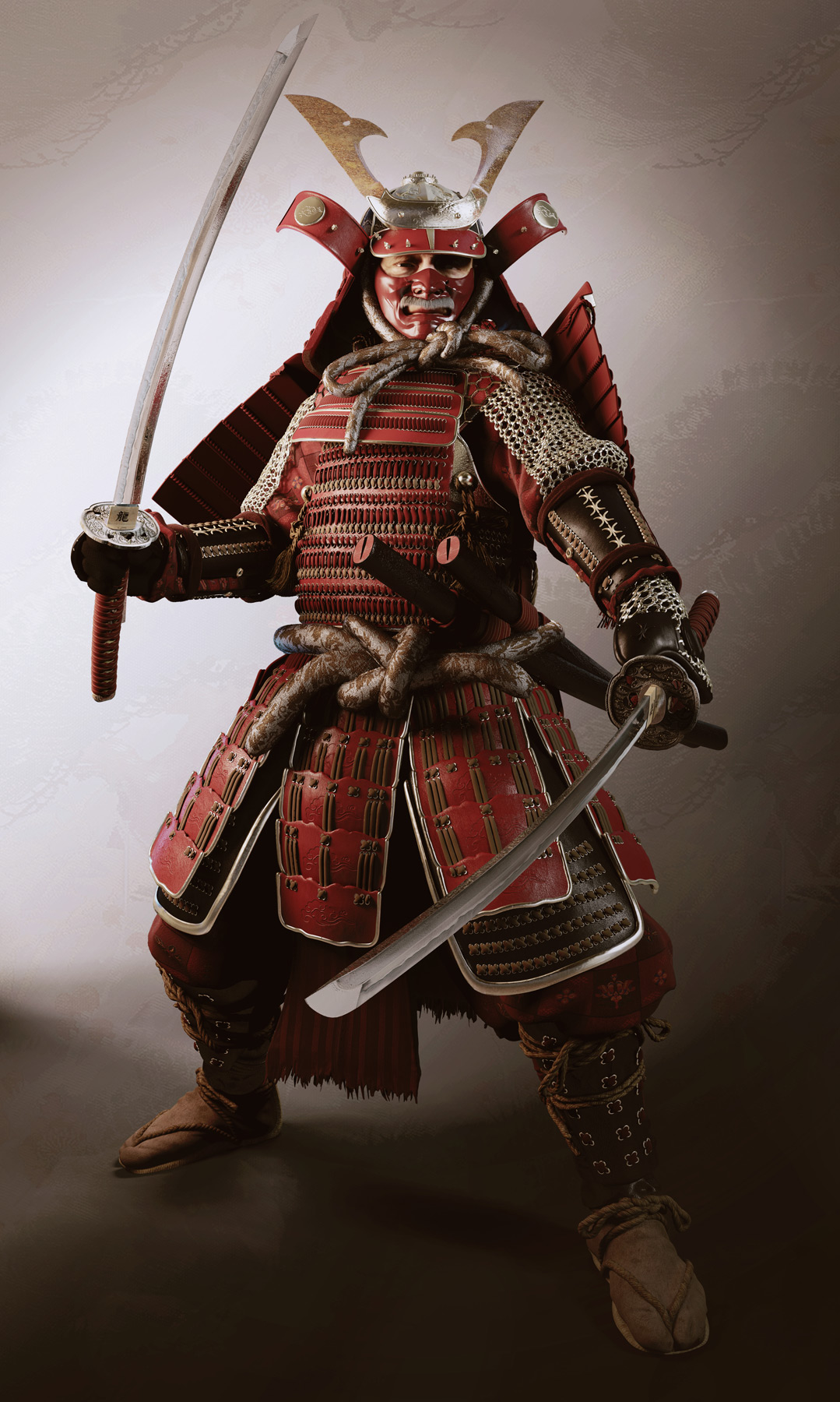 The Shogun Unifier
Collection by
Rhetorikolas
The latest mods I use for class Shogun 2.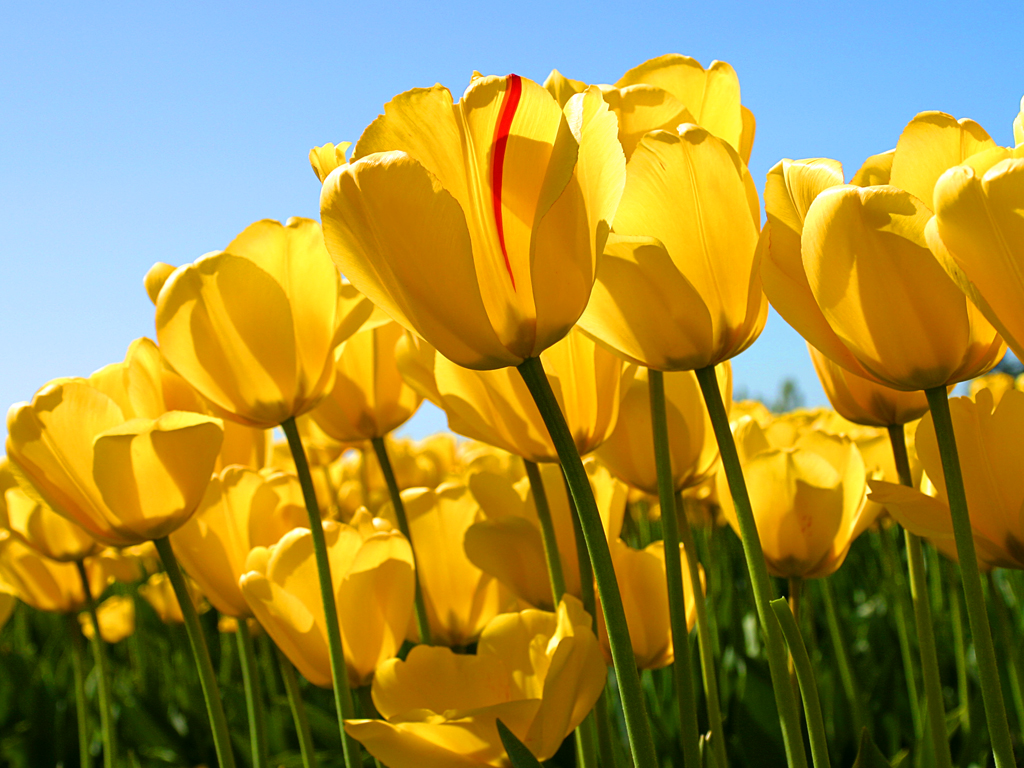 Shogun 2 collection
Collection by
polkasep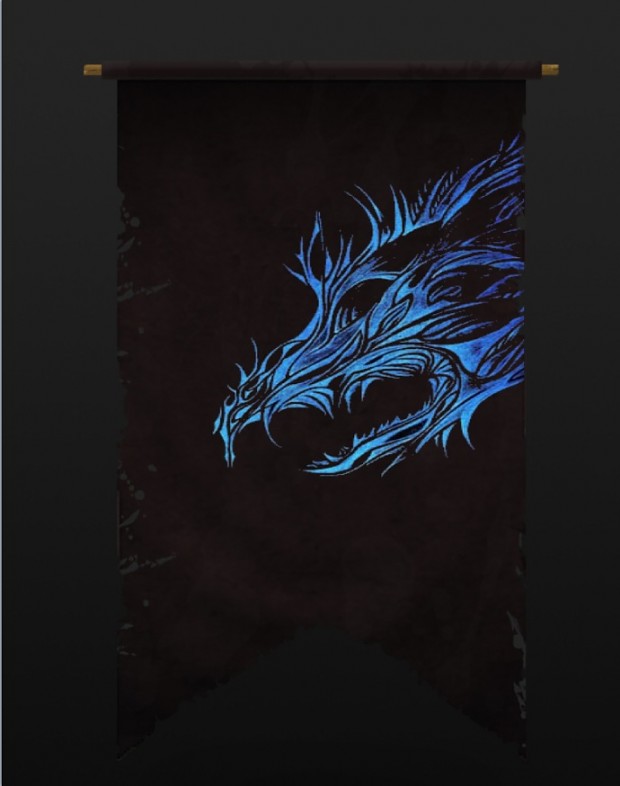 Shogun 2 Total War
Collection by
[VI] ⎝Michael⎠
These are the mods I use when I play sometimes, I dont use all the mods at same time sometimes but I recommend the mods, they are good.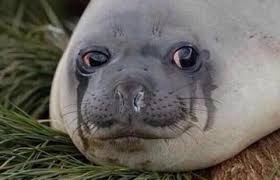 Lightning war
Collection by
Buckledolive
Do not download UNLESS I SAY SO

Good Shit
Collection by
Kamonabe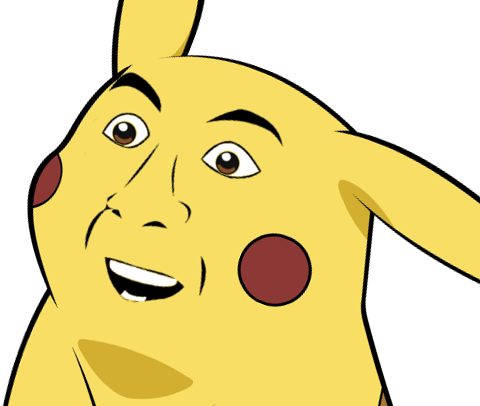 My Mods
Collection by
King Fuhrer Bradley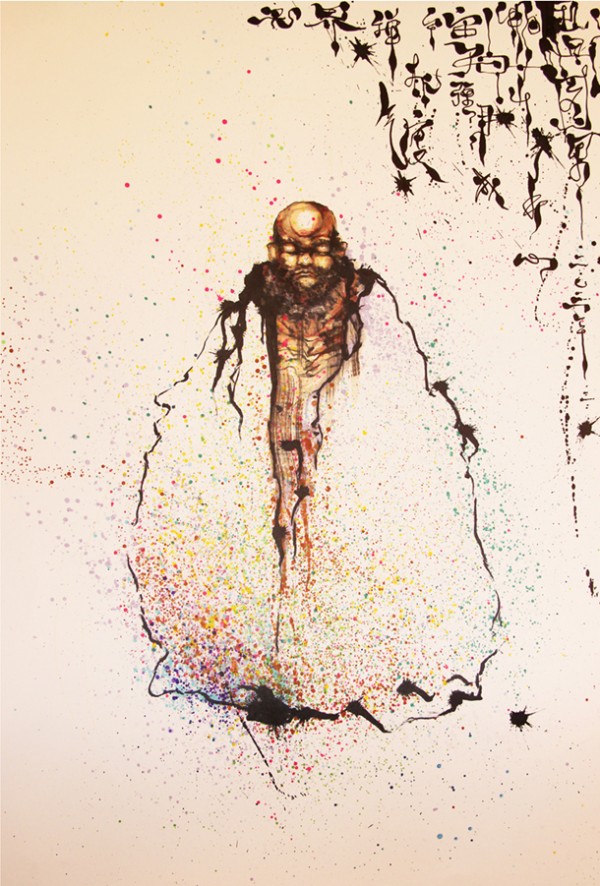 Shogun 2 Mods
Collection by
Zombie Berlioz
Mods from favorite shogun 2 players

My Mods
Collection by
gassi_97

Nekie's Shogun 2 Mod Collection
Collection by
-'✩Ashlin Котенок✩'-
Realistic mods/Balance mods

shogun
Collection by
Brejkero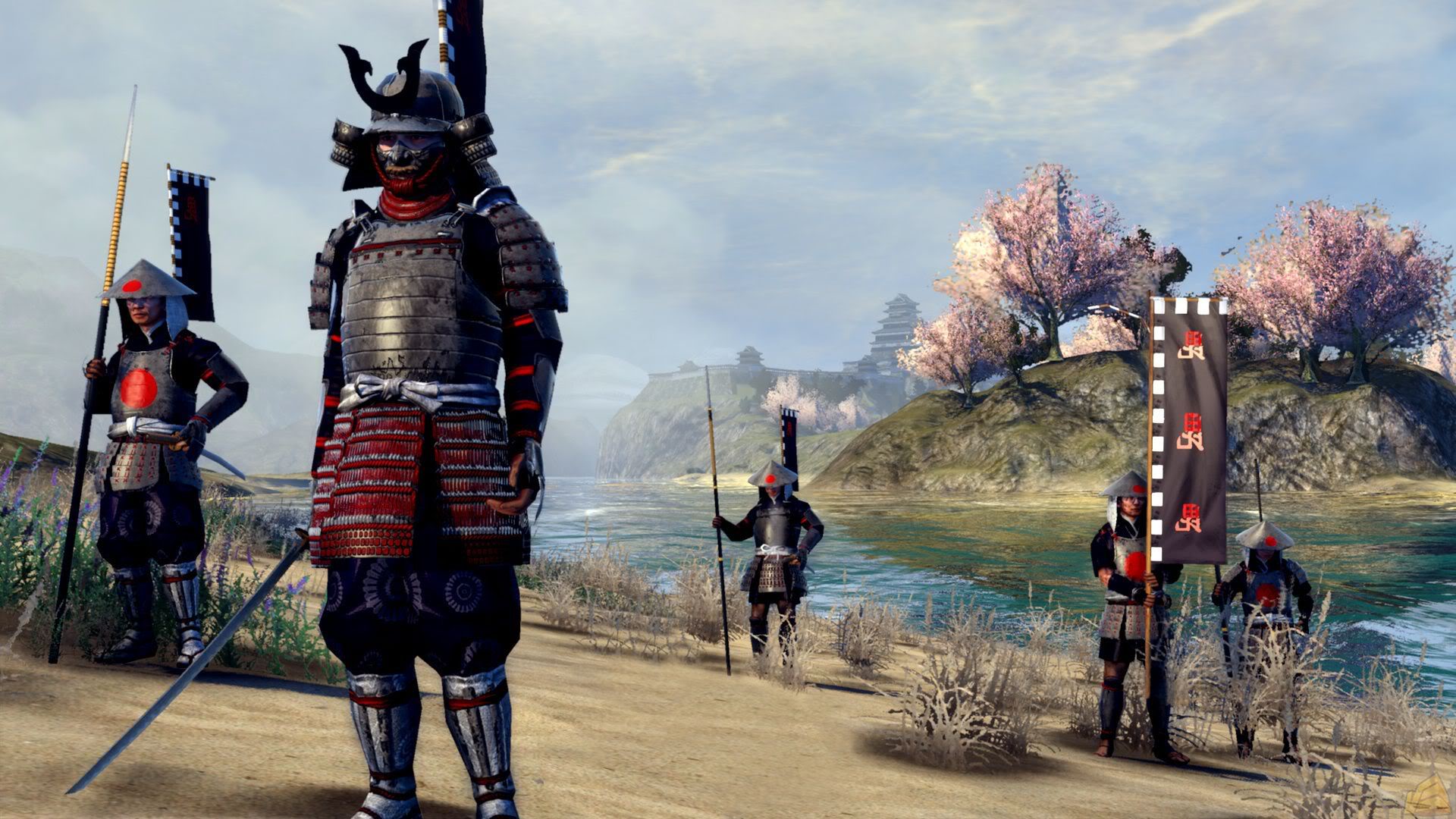 mod 01
Collection by
Mr.Pay{TH}

gud stuf
Collection by
DeepSpaceFuckLizard