Showing 61-90 of 516 entries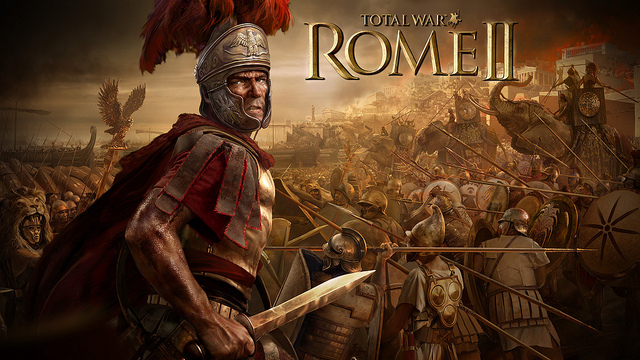 Cool maps
Collection by
Chieftaingames
A list of maps I think are cool!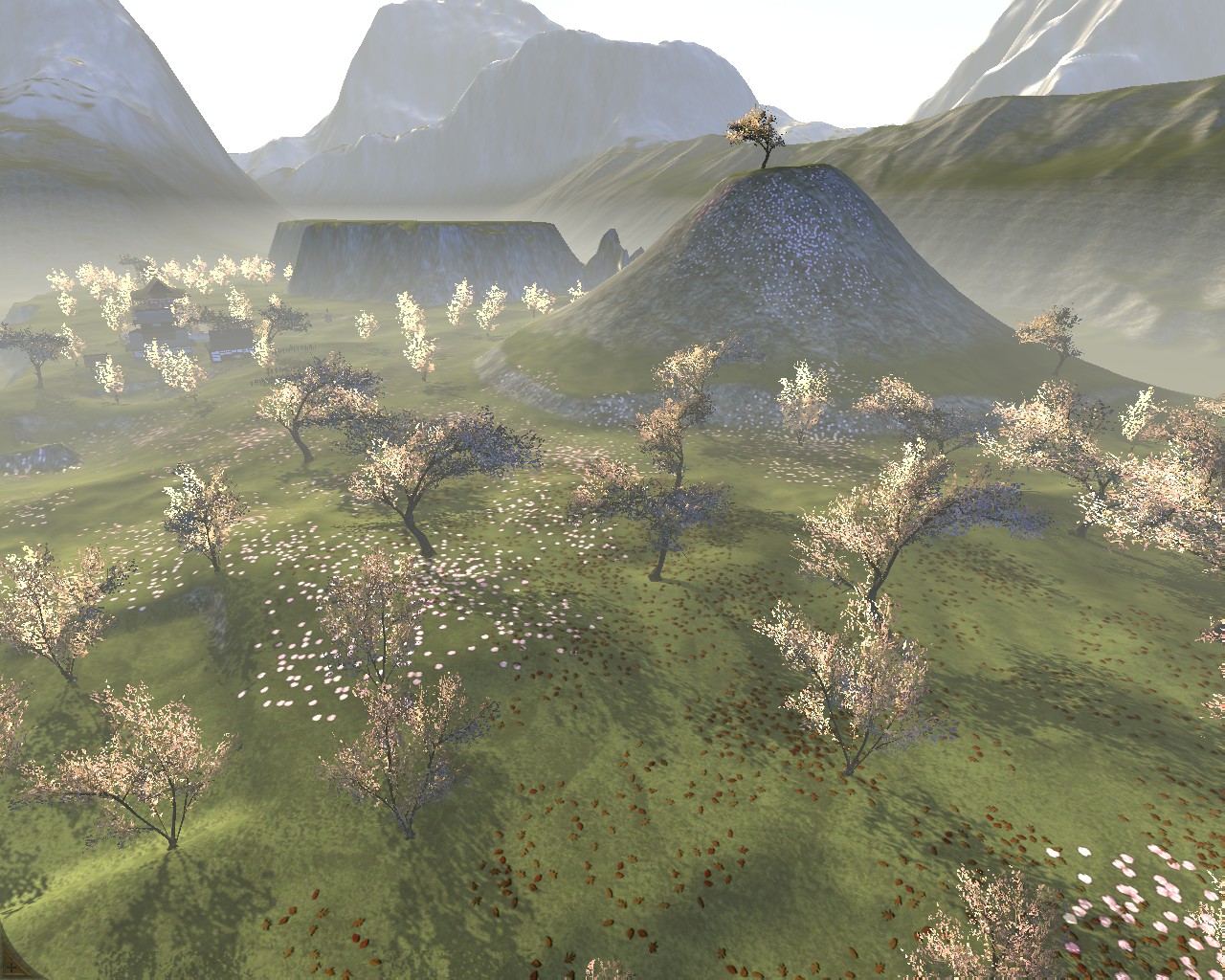 TrykiiCobra ™
Collection by
TrykiiTkCobra
This is my first collection, finished my first map and hope to do more soon when i have more ideas. my hope is to be original and unique and be able to make maps that u all enjoy :D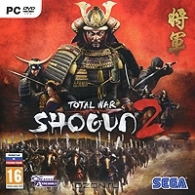 One collection to rule them all
Collection by
4nubis
The essential collection to make Shogun 2 even better. This is a collection of the mods I'm using - I did not create any of them. All credit goes to the original creators.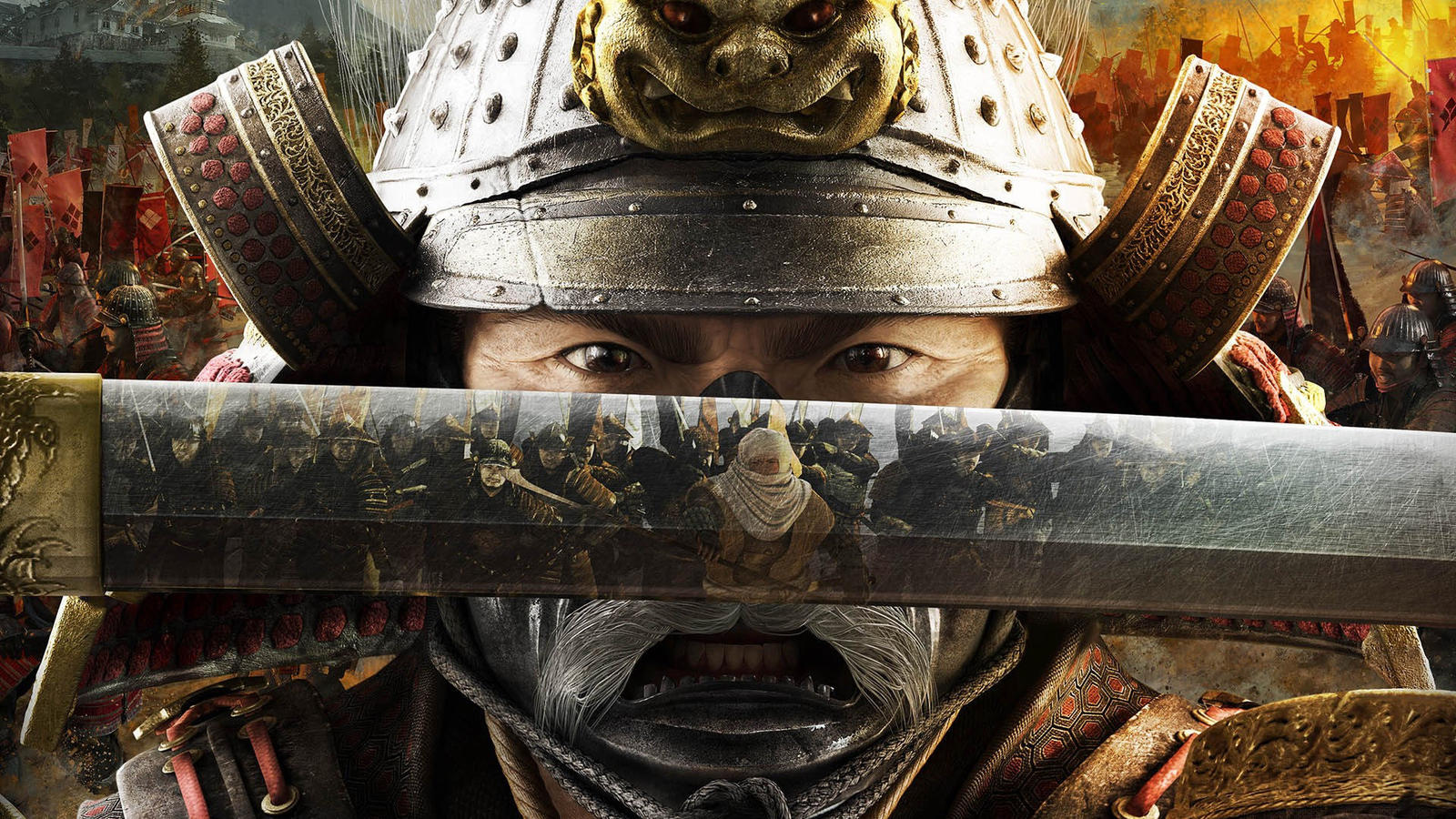 comprehensive mod
Collection by
Laoshan Taoist.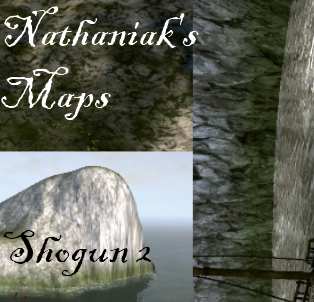 Nathaniak's Map Collection
Collection by
Nathaniak
Just lumping together those of my maps that I think are worth publishing, really. Occasionally updated. Enjoy!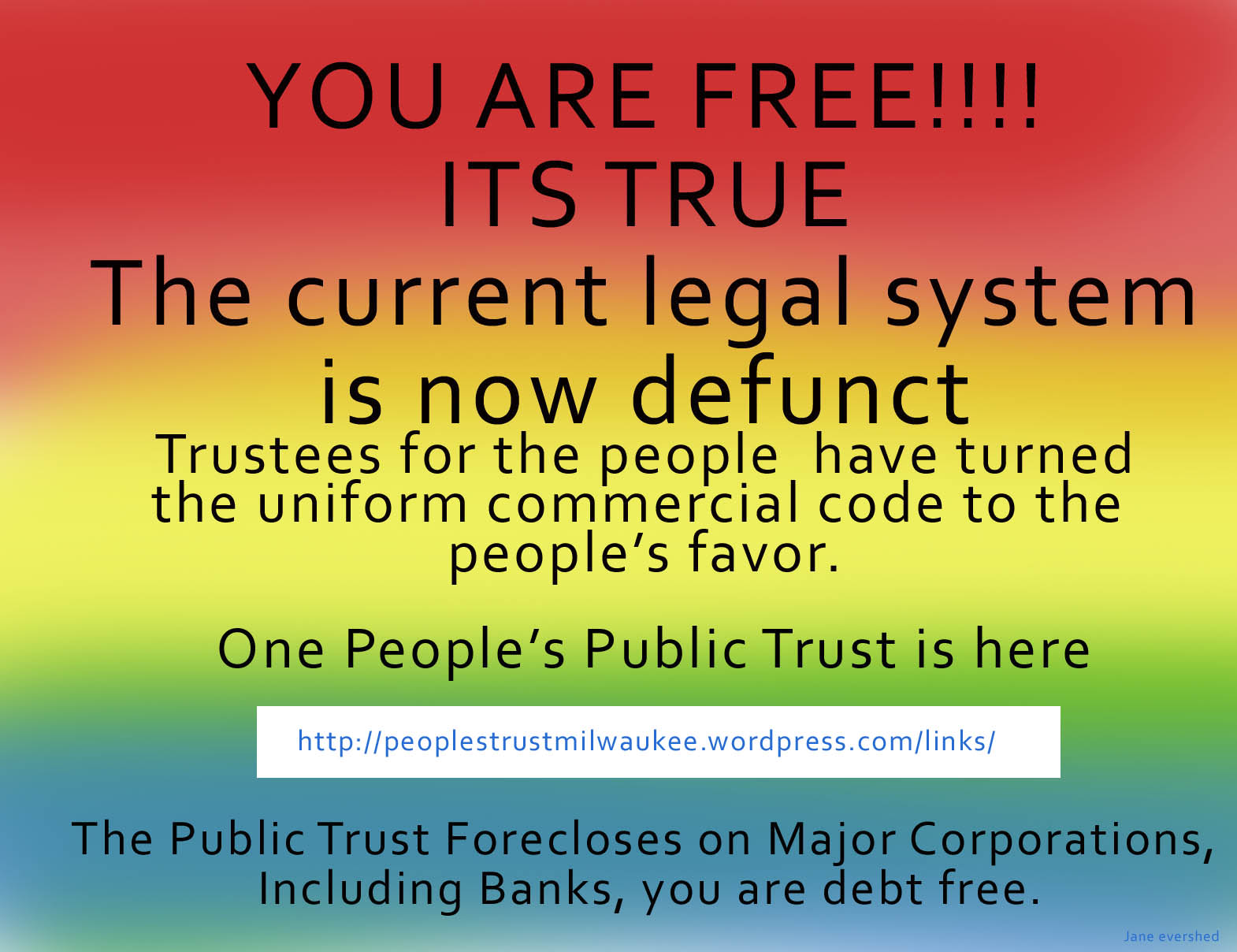 darth
Collection by
Tmesis

Kuro Ayakashi Collection
Collection by
Kuro Ayakashi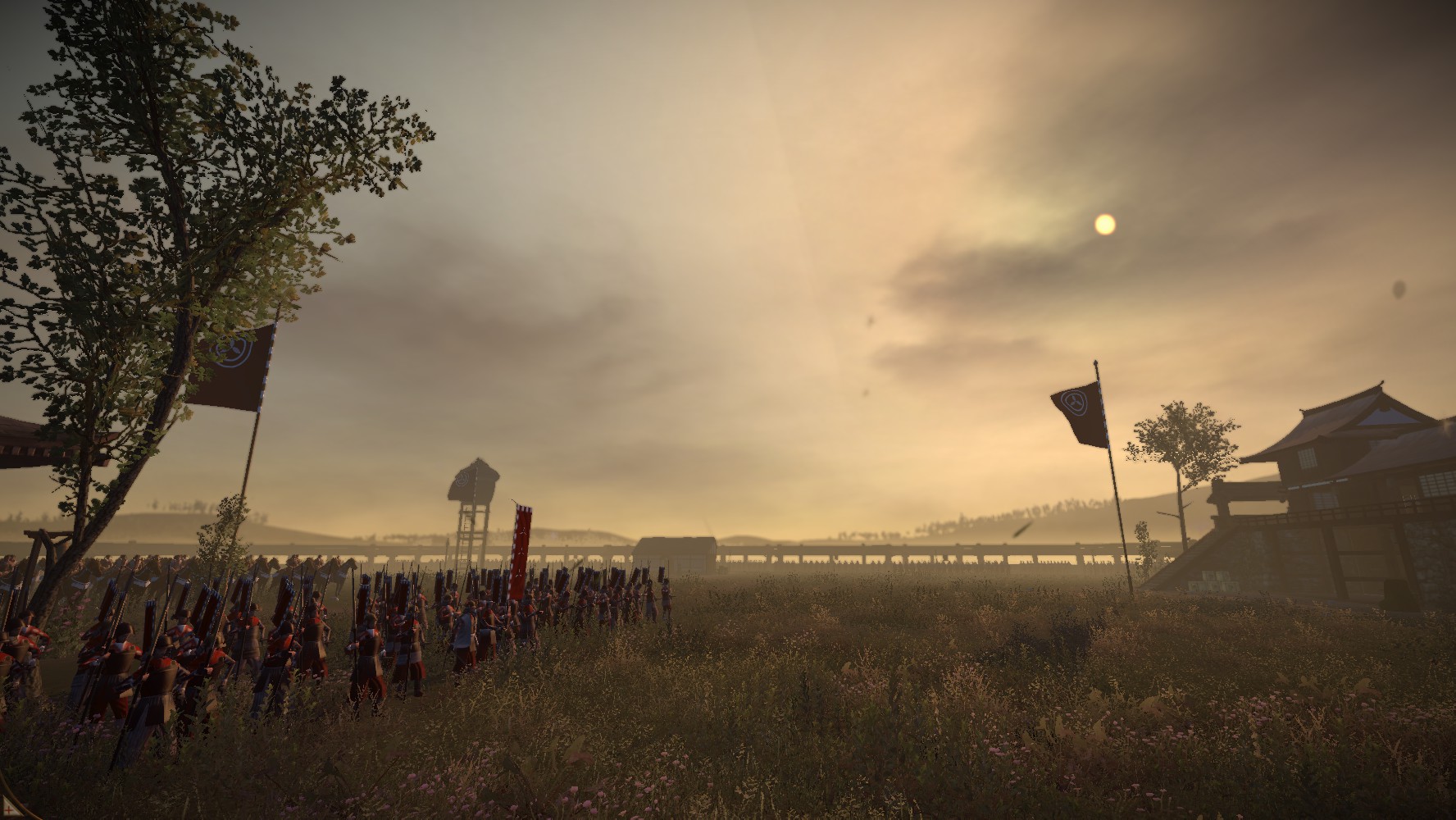 TWS2 FotS Mod Collection
Collection by
Warhead Killor
These are all the mods that I'm currently using in my campaign for Shogun 2 on Youtube. http://www.youtube.com/user/UltimateWarhead

Shogun 2 Mods
Collection by
Immortal King
My mods i like to use.

WW1 - FOS REQUIRED!
Collection by
Stammy
A small collection of working WW1 maps and mods that will transform your playing experience.

Shogun 2: Kampagne (extendet)
Collection by
Lorazam
Das ist aber toll!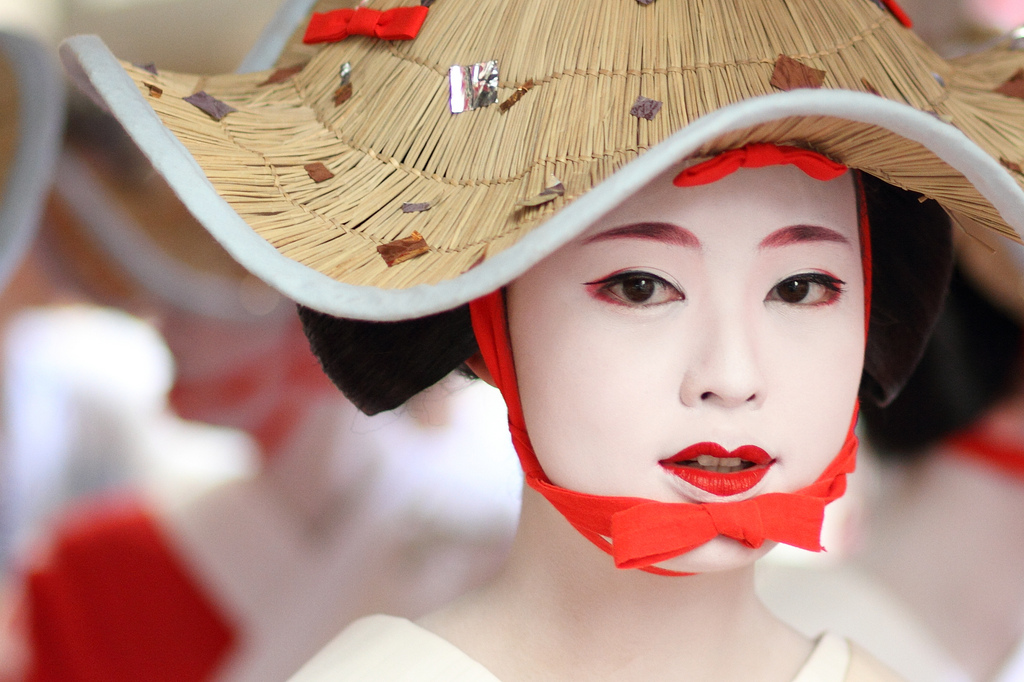 TWS2
Collection by
toschi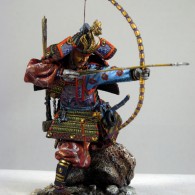 Vanilla Gameplay Improvement
Collection by
Liquidmack
Collection containing mods/addons Improving (more accurate word is correcting) gameplay in vanilla Shogun 2

SUPER SHOGUNATE
Collection by
Collino85
IT IS FUN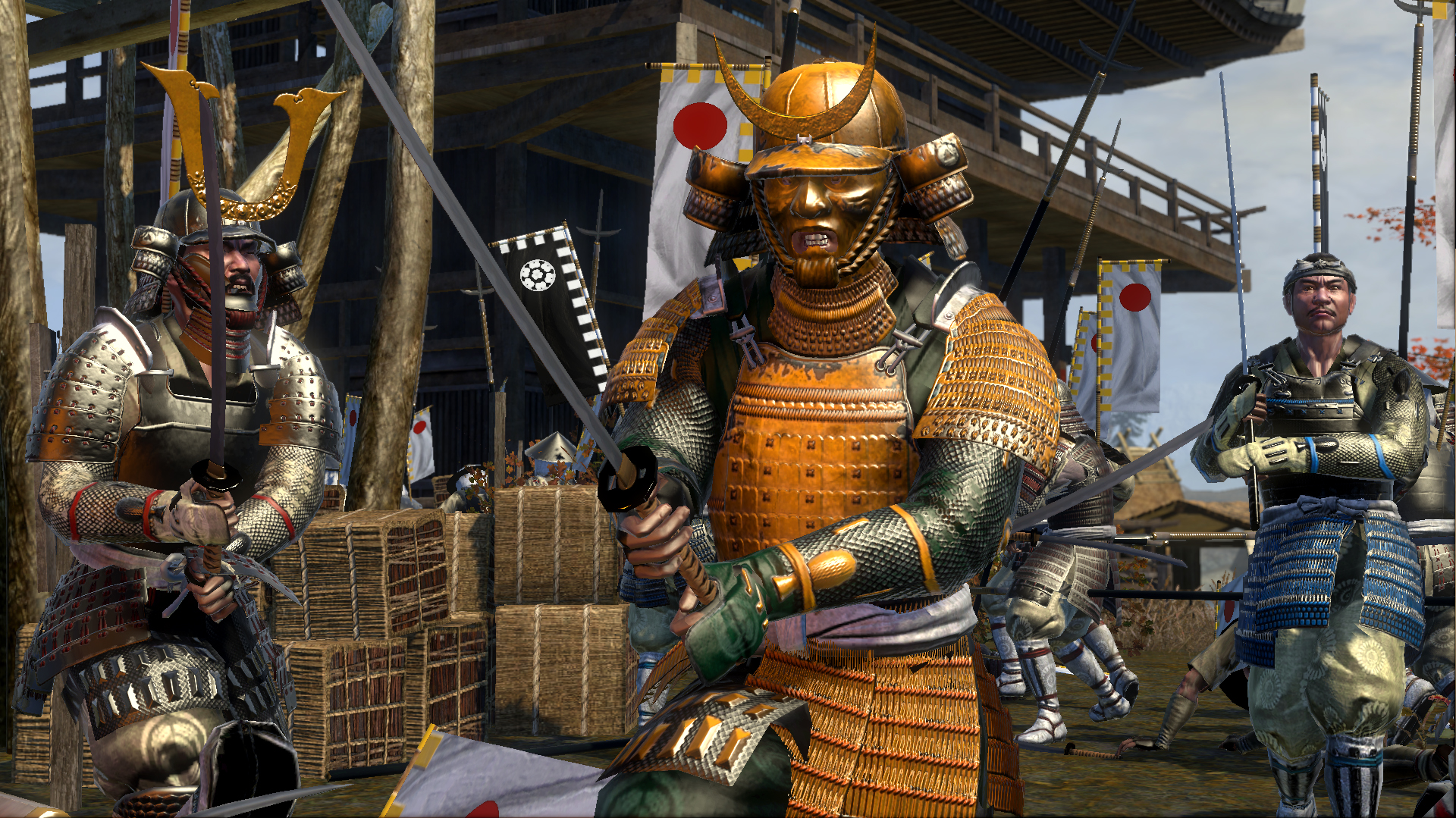 maps
Collection by
Ξιοαρεζ Σςεγγ
maps and units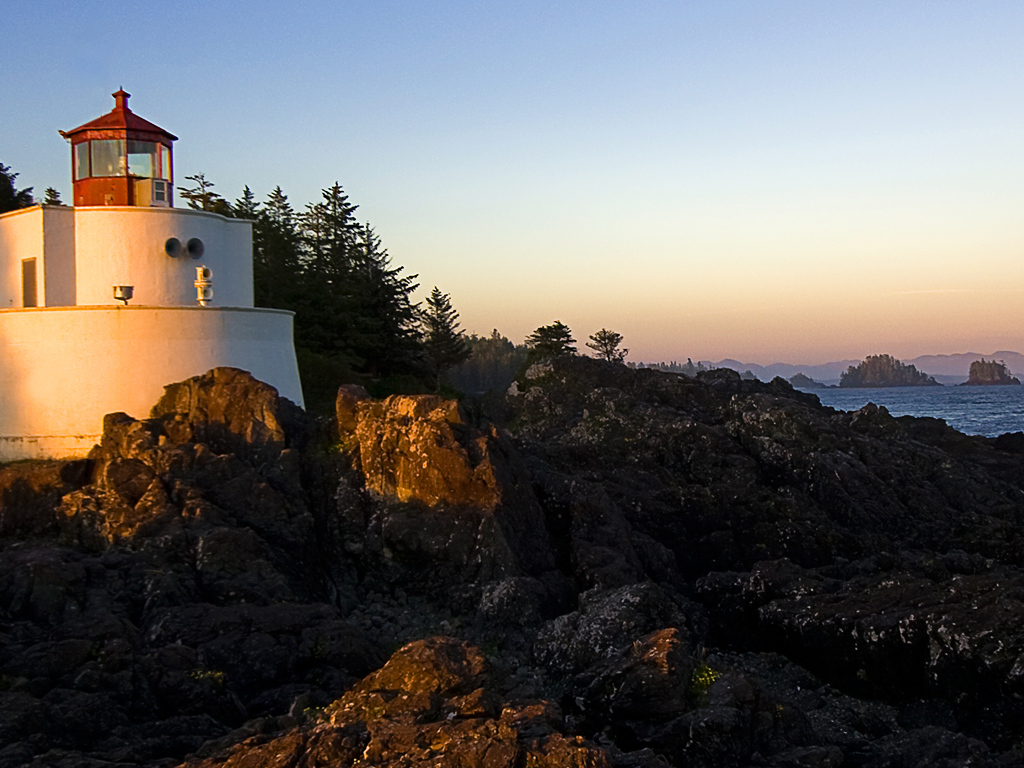 japonish
Collection by
sobao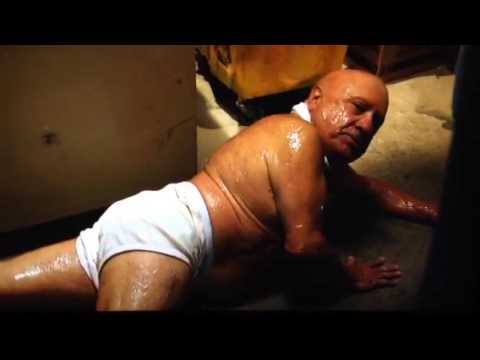 A shameful display
Collection by
Coldhands

Shogun 2 Badassness!!
Collection by
Dominus Purps
The best shogun 2 mods that work together!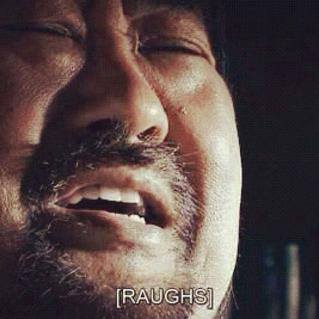 Fall of the Samurai modset
Collection by
TurkishSoap

Asger Collection Mk1
Collection by
Rasputin
Mods I use In multiplayer games.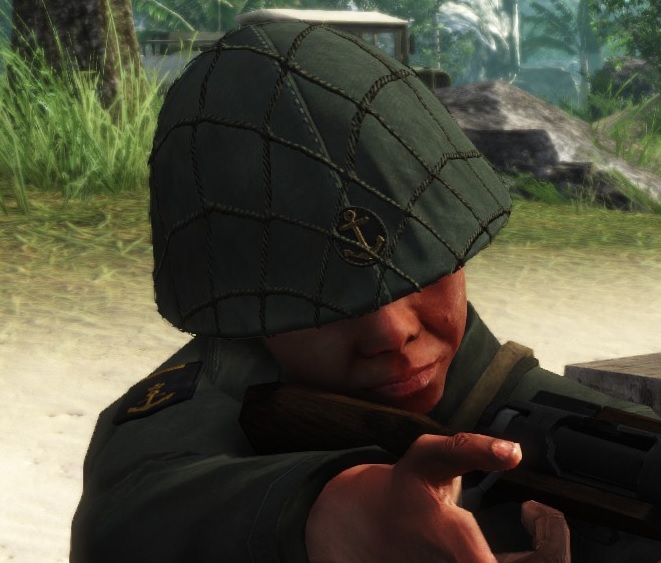 My mods for Shogun 2
Collection by
Somalian Boat Traditions
my collection of mods for shogun 2

Cramat's Custom Maps
Collection by
Cramat
Herrow there, these are custom multiplayer maps made by me, Cramat, and mostly based on or inspired by actual and realistic landscapes. I hope you have as much fun playing on these maps as I had creating these! Sincerely yours, Cramat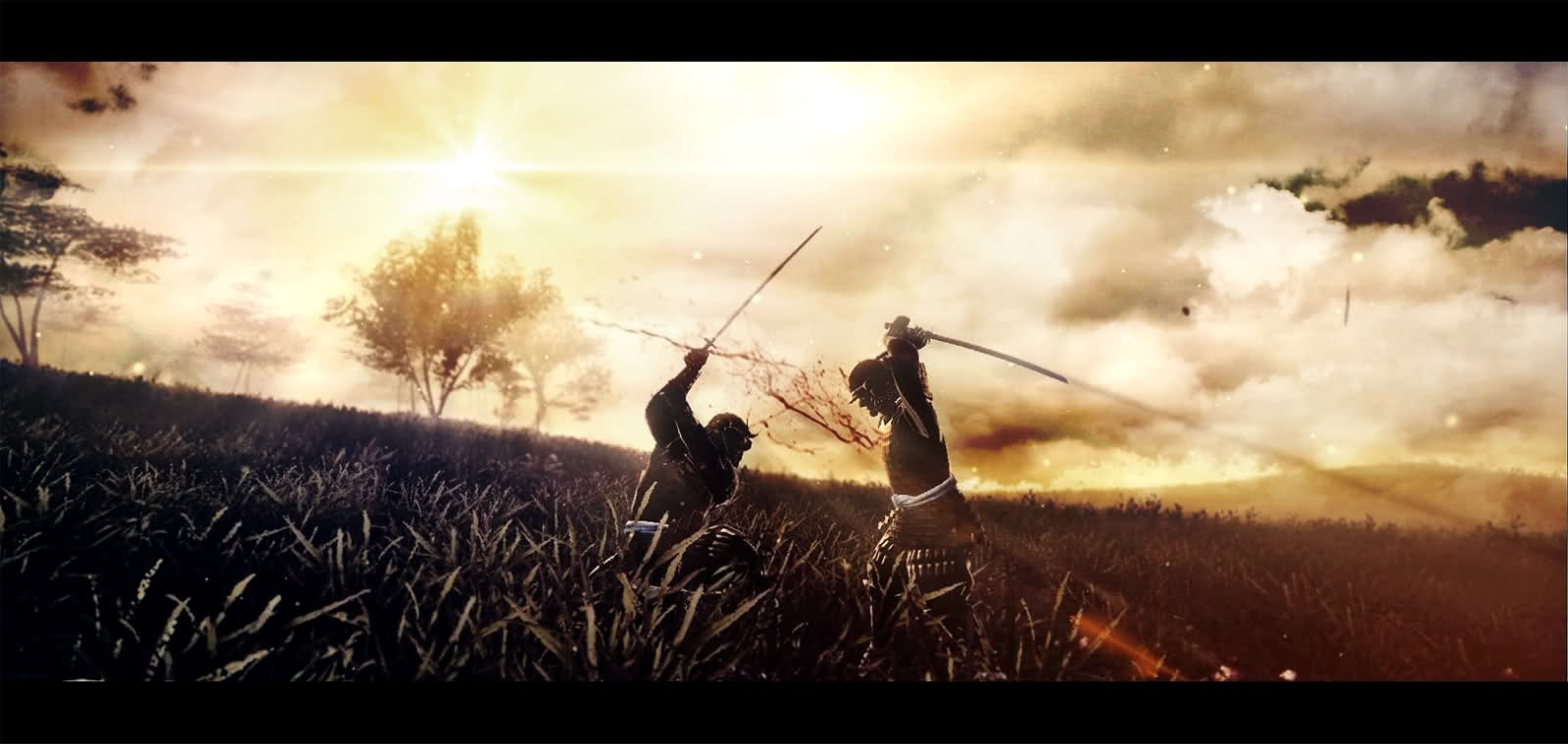 Japoloutres
Collection by
Yodi75
La collections avec tous les mods des japoloutres.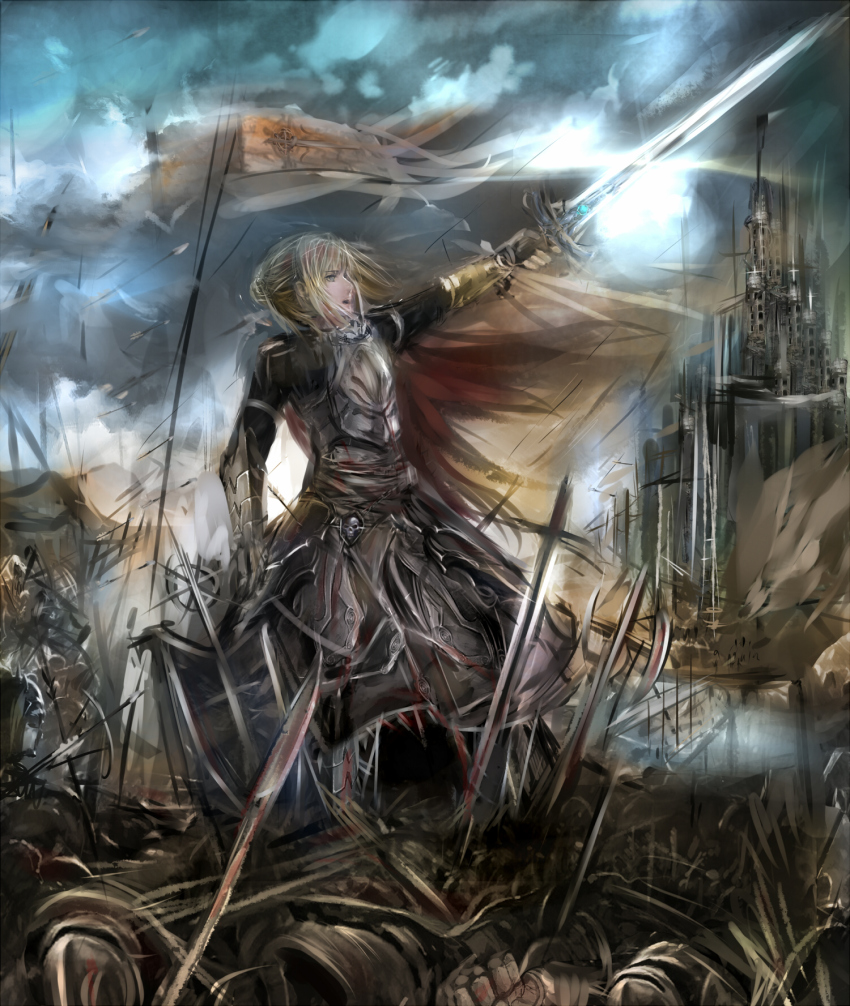 Shogun mods I am using
Collection by
Loyr
Just the mods I am using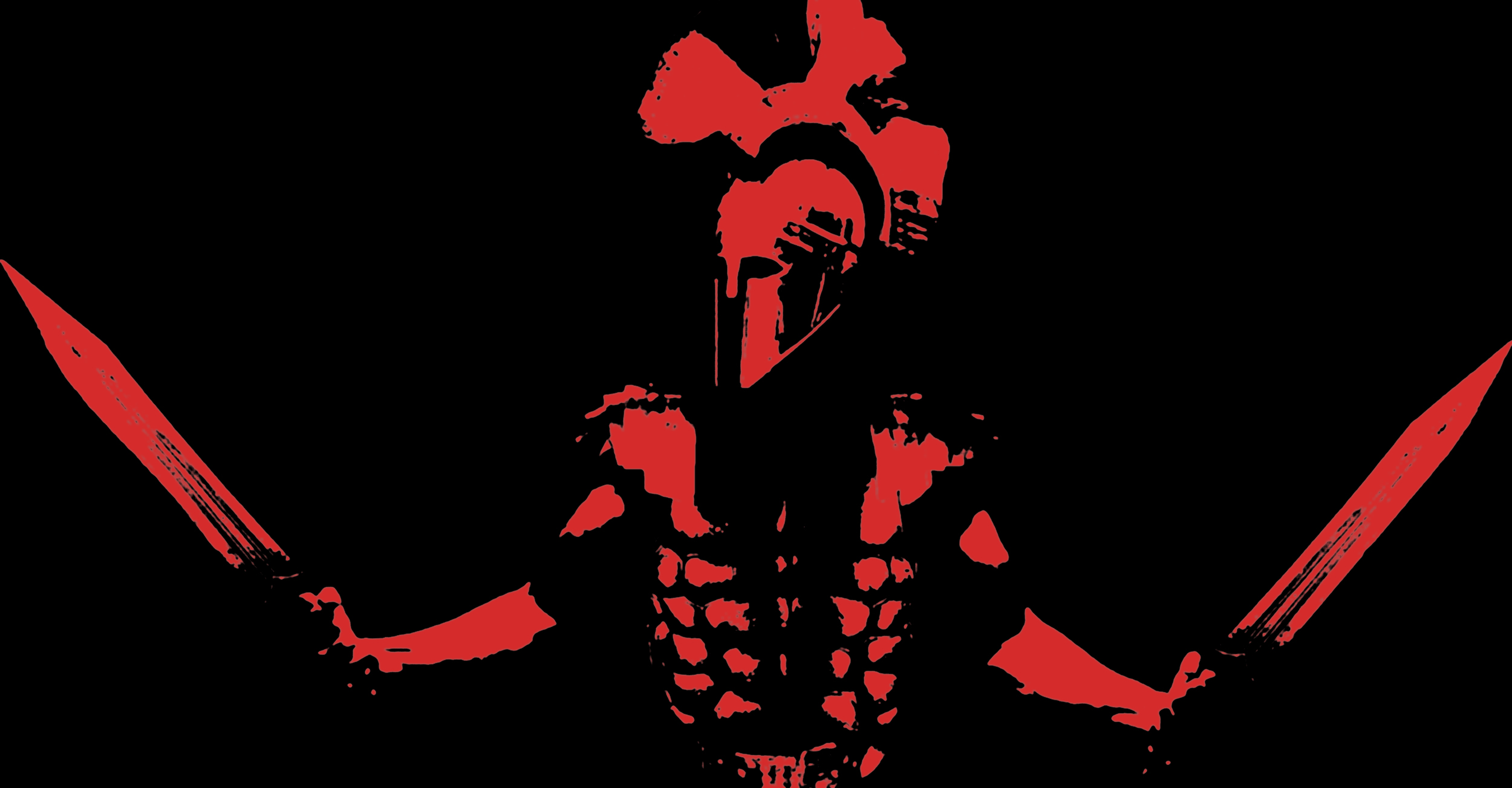 Shogun 2
Collection by
]CIA[ AlCapone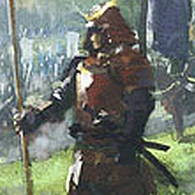 The Taishō Collection
Collection by
Two Hands
This is a collection of several mods for personal use for the Sengoku Jidai campaign. These mods work excellent together and enhances the game while keeping it in a vanilla flavor.

67ty
Collection by
sa
yuuyy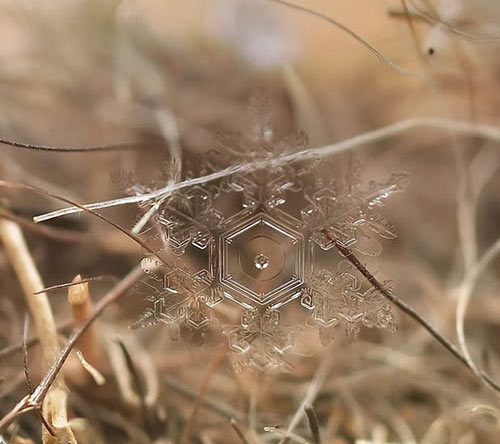 Shogun II Mods to try
Collection by
Majestic Moose
Just a collection for mods which look as though they have potential, for me to try later :)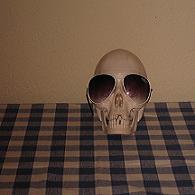 toczoł colection
Collection by
drago123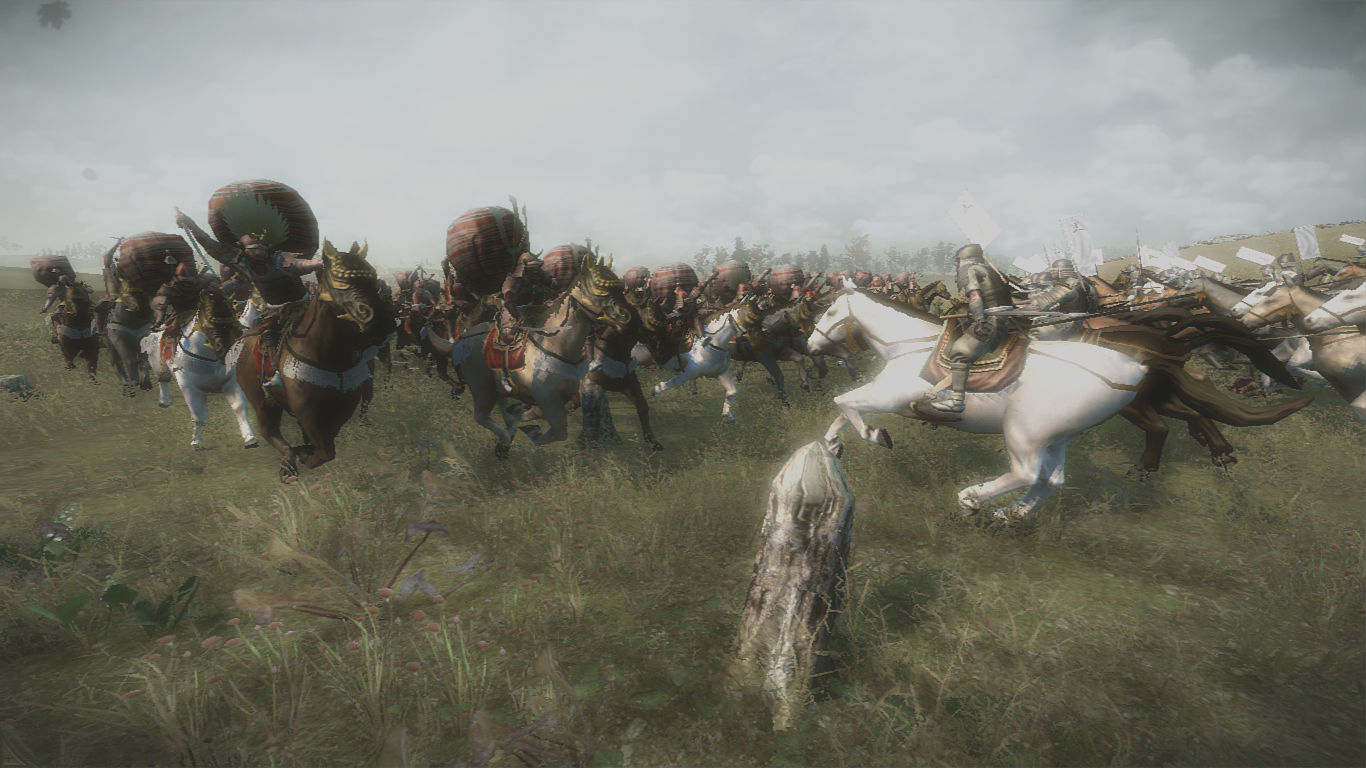 Bey's multiplayer mods
Collection by
Ertekin