Showing 61-90 of 321 entries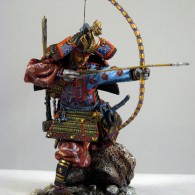 Vanilla Gameplay Improvement
Collection by
Liquidmack
Collection containing mods/addons Improving (more accurate word is correcting) gameplay in vanilla Shogun 2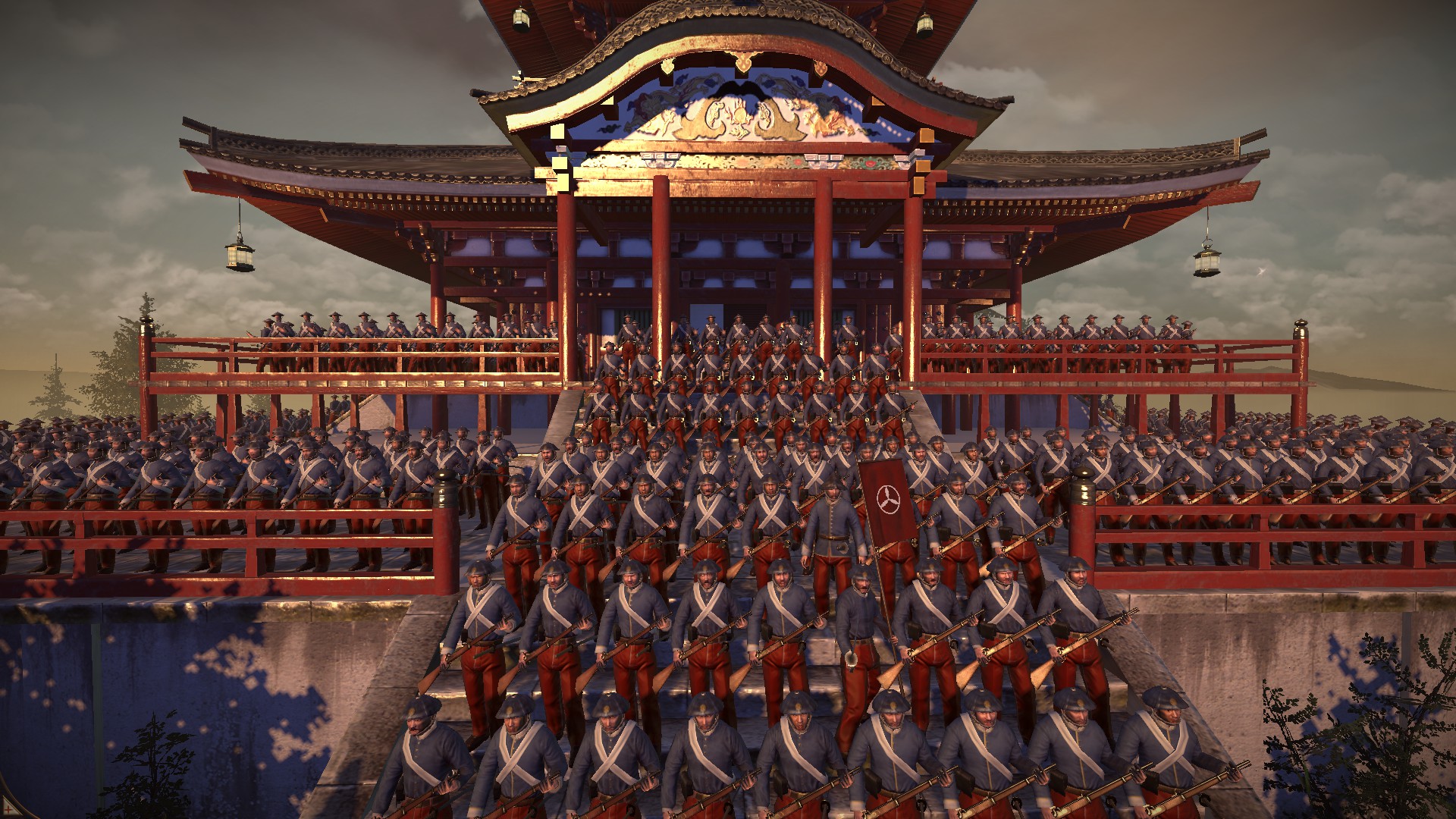 Shogun 2: Kampagne (extendet)
Collection by
Lorazam
Das ist aber toll!

Shogun2 - Korea Expansion
Collection by
excel1111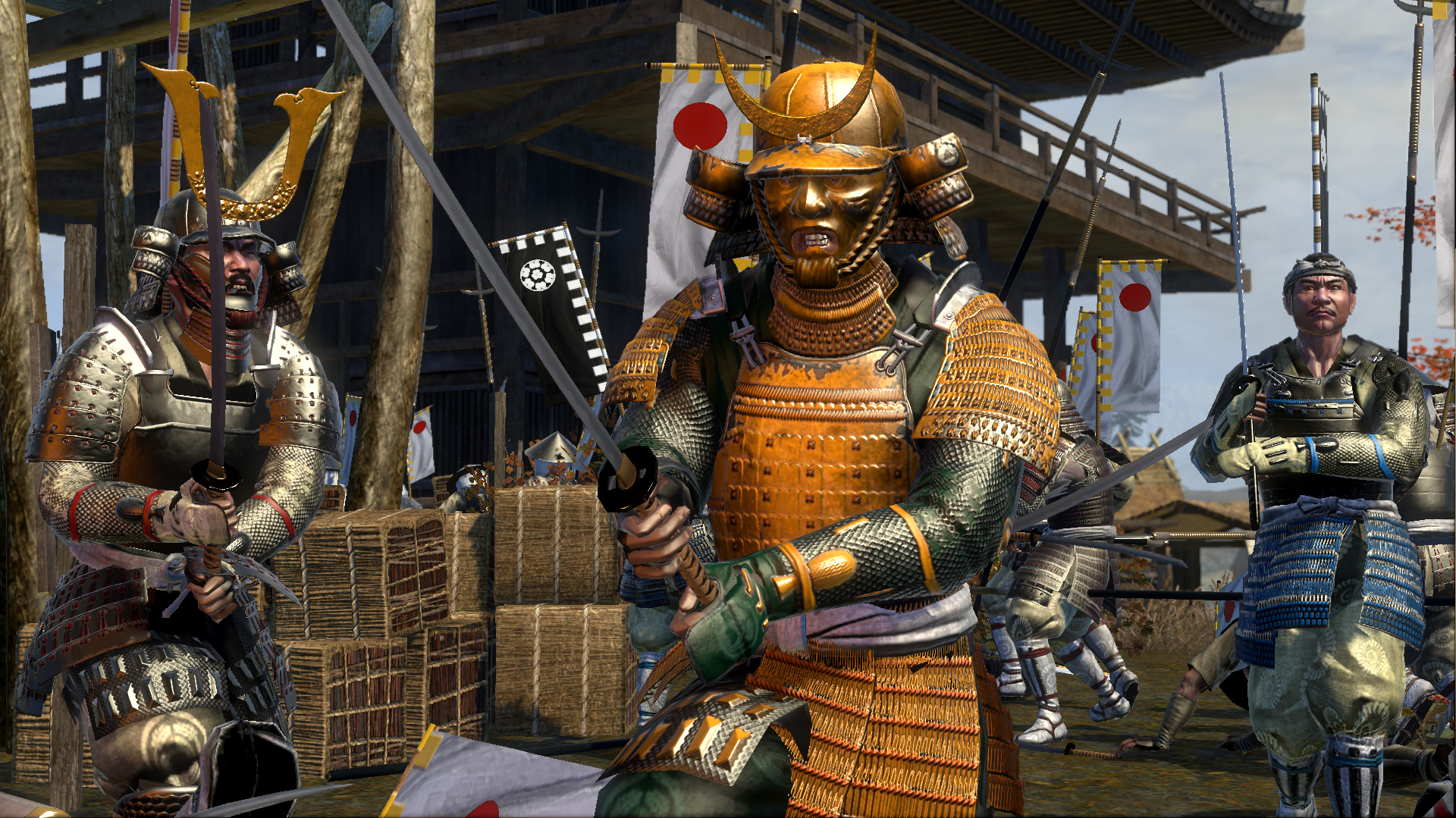 maps
Collection by
Ξιοαρεζ Σςεγγ
maps and units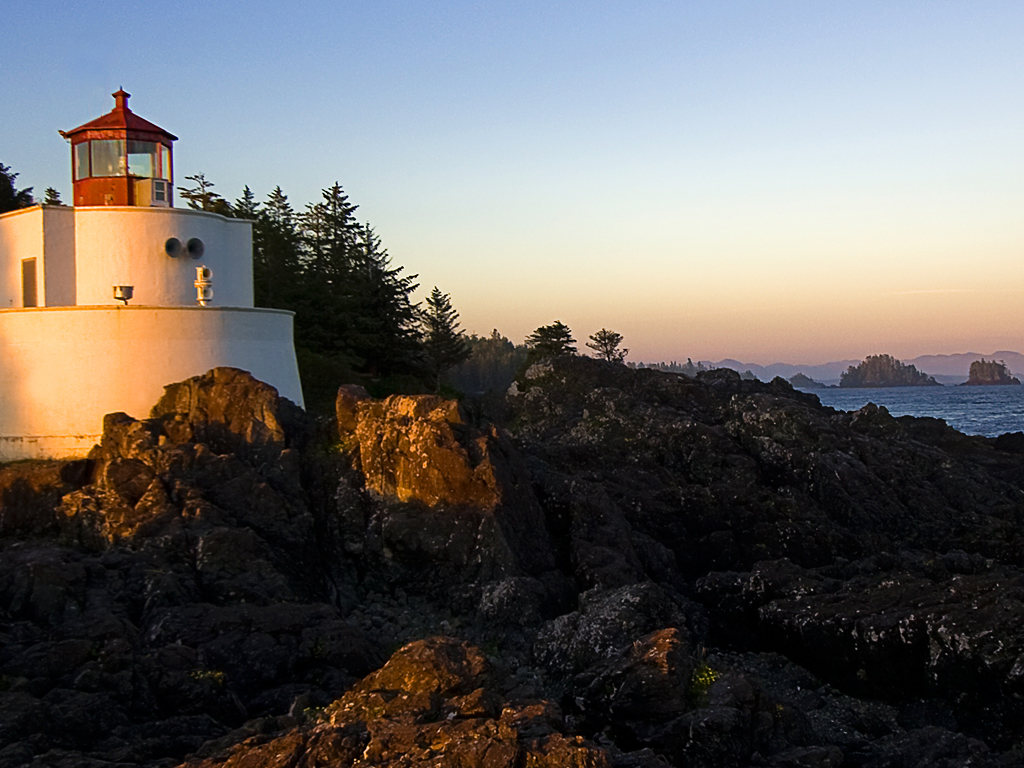 japonish
Collection by
sobao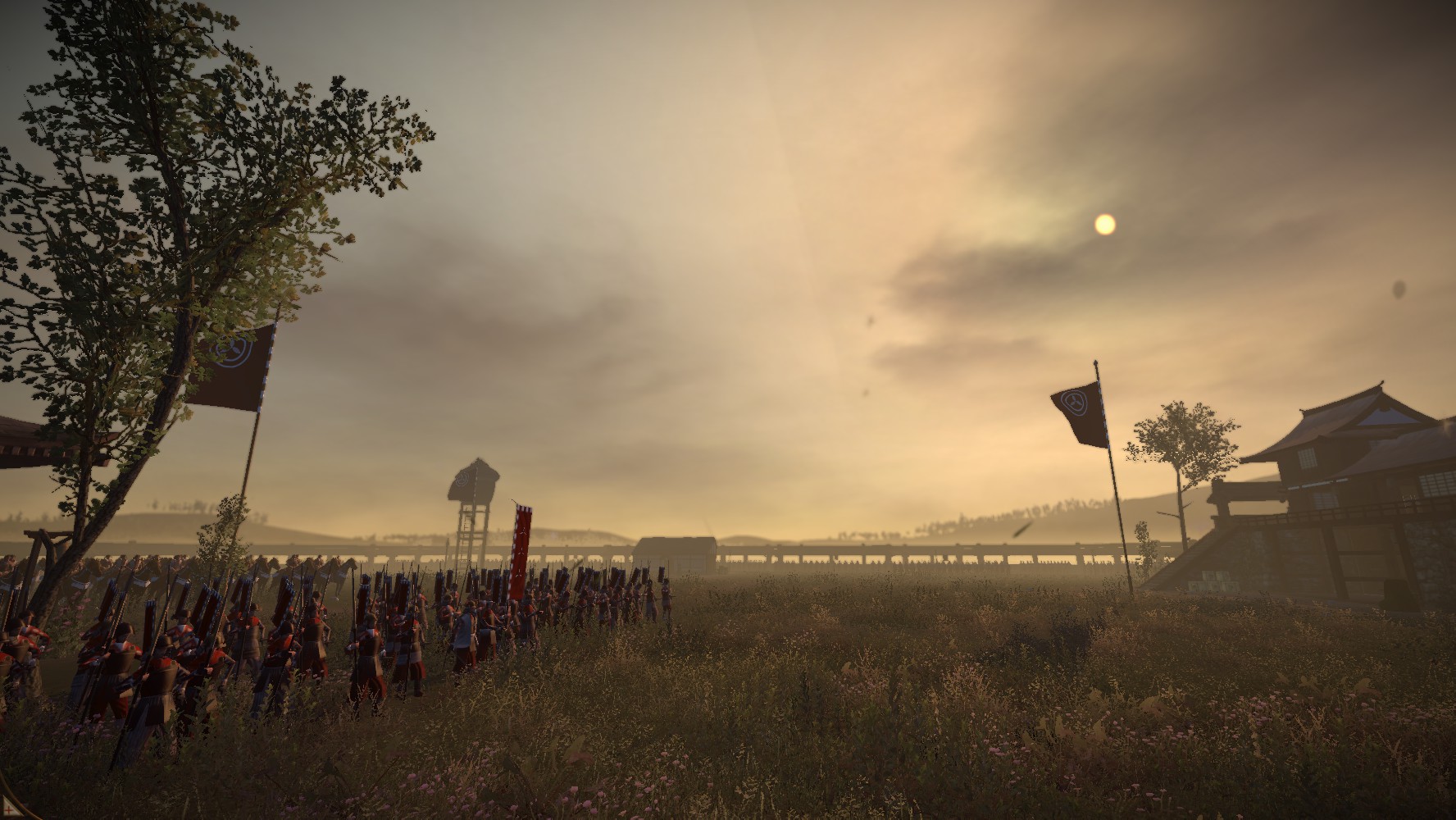 TWS2 FotS Mod Collection
Collection by
Warhead Killor
These are all the mods that I'm currently using in my campaign for Shogun 2 on Youtube. http://www.youtube.com/user/UltimateWarhead

SOMG Shogun 2
Collection by
Rifisc
Awesome mods!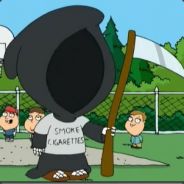 Gameplay improvement collection
Collection by
StrangeLittleMan
A small collection of mods I use to make the game even more fun. As a bonus, none of these mods break the sound files (bows sounding like guns).

Shogun 2 Badassness!!
Collection by
Dominus Purps
The best shogun 2 mods that work together!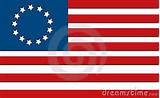 67ty
Collection by
sa
yuuyy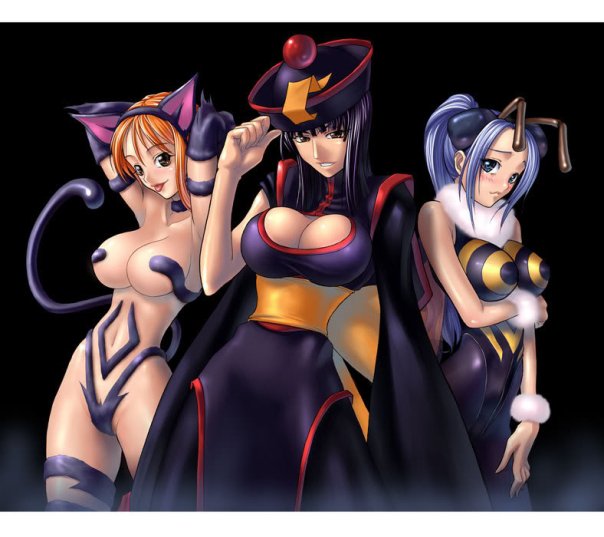 Shogun 2 Mods
Collection by
metalhead_dave

toczoł colection
Collection by
drago123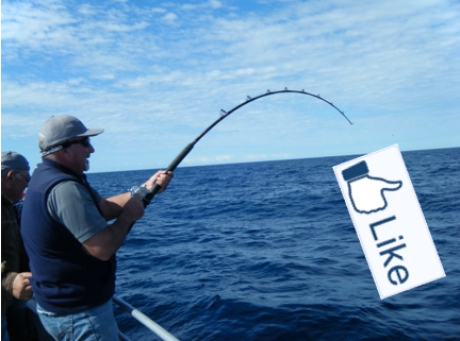 SlapDick's FOTS List
Collection by
SlapDickMcRunFast
Personal list of fav's.

Ang's Essentials
Collection by
Angmooren
Angmooren's Essentials!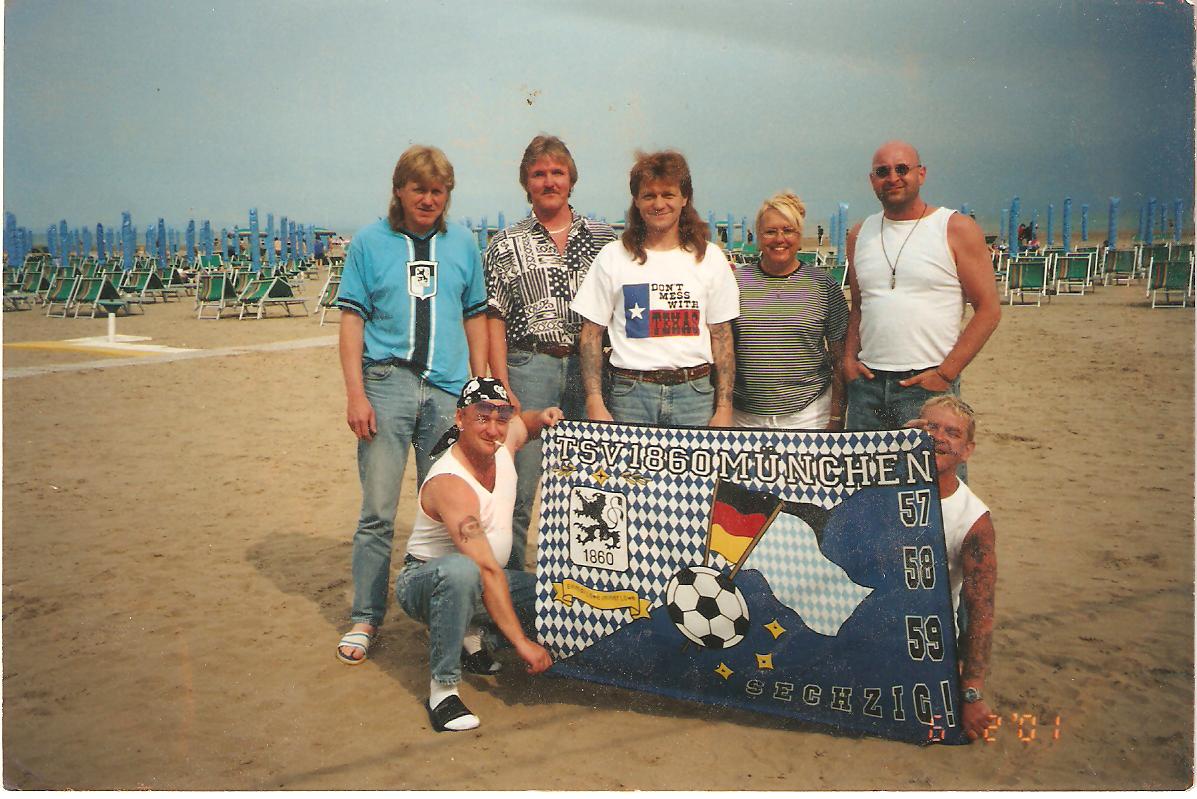 blood
Collection by
KingOrgazmuz
es ist ein reines gemetzel mit blood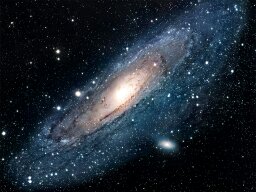 king
Collection by
KingOrgazmuz
es ist die beste kollektion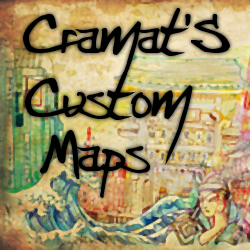 Cramat's Custom Maps
Collection by
Cramat
Herrow there, these are custom multiplayer maps made by me, Cramat, and mostly based on or inspired by actual and realistic landscapes. I hope you have as much fun playing on these maps as I had creating these! Sincerely yours, Cramat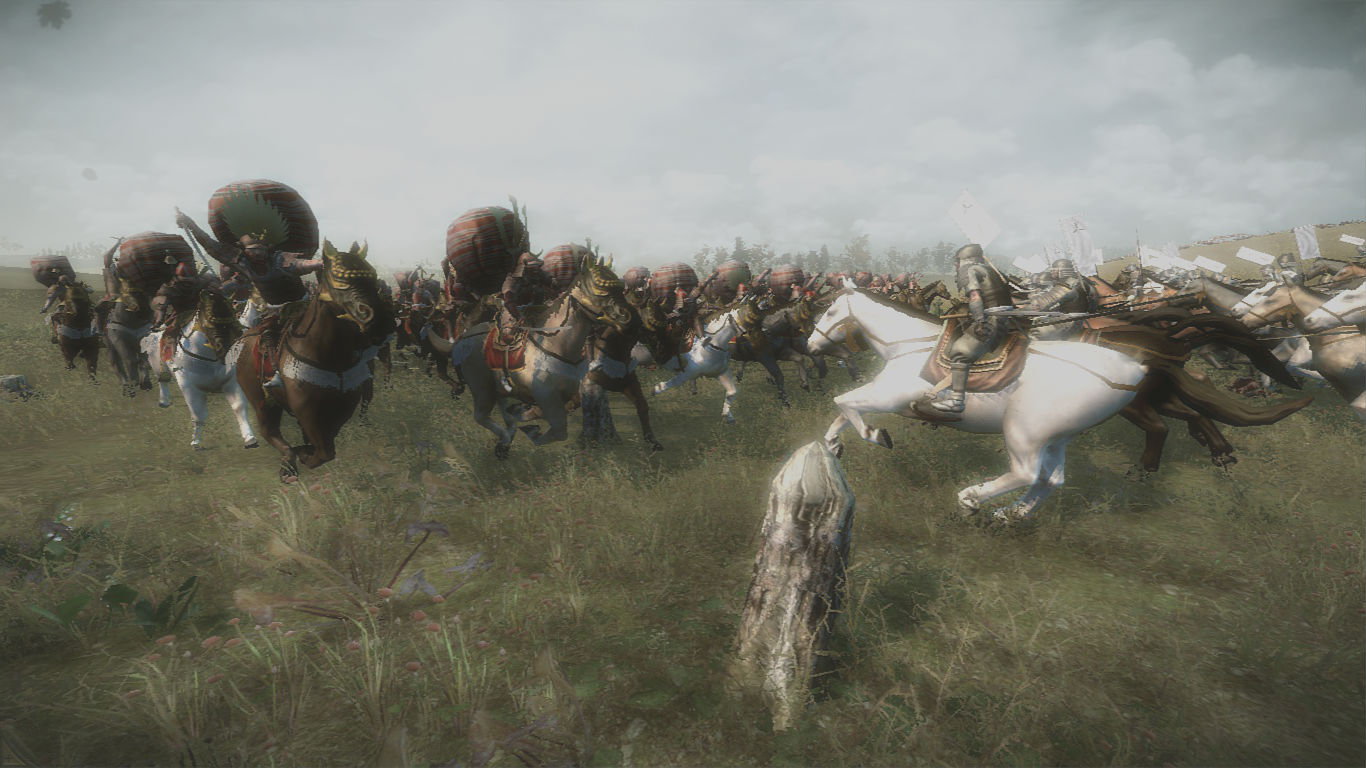 Bey's multiplayer mods
Collection by
Ertekin

Head to Head Campaign Essentials
Collection by
SASSY BLACK WOMAN
For personal use.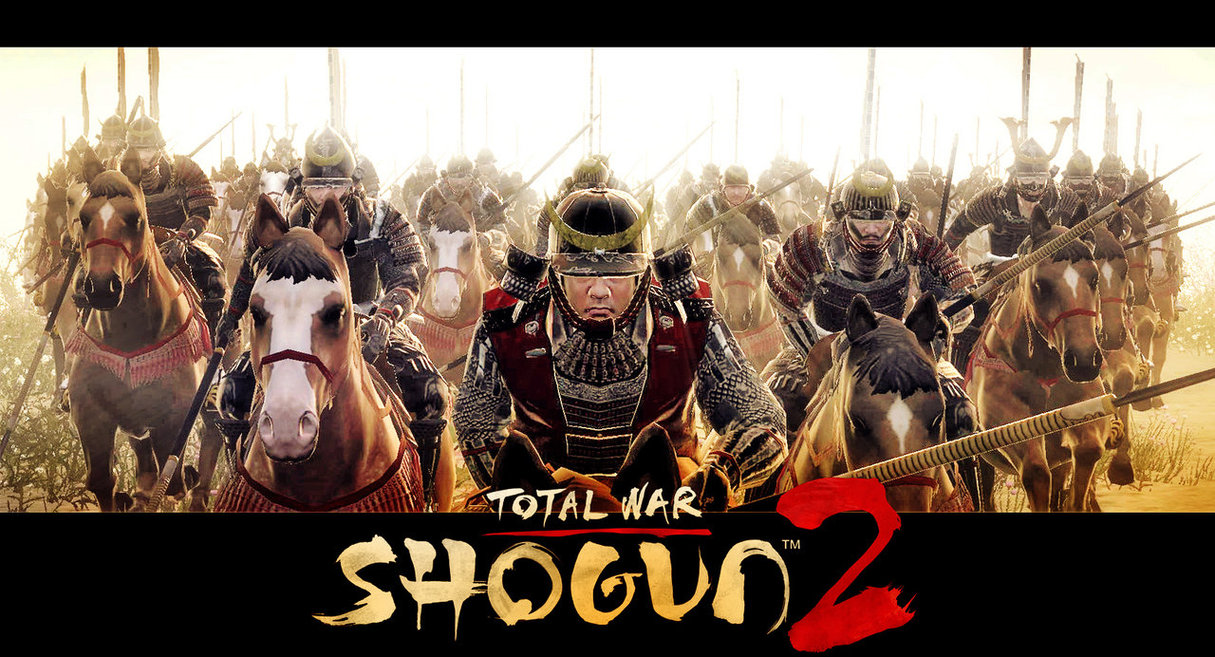 basic maps
Collection by
(TwG) Ikillu2xD
With this collection, you get some nice maps for single- and multiplayer matches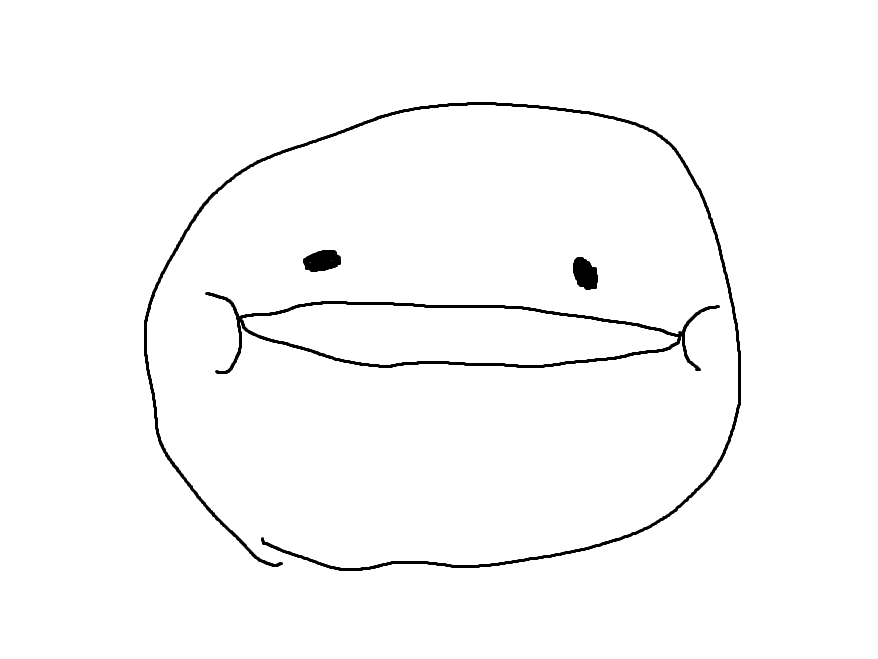 Jaiden's ashigaru fun time
Collection by
ϡJaiden
peasants ftw

Super Happy Funtime ACAP
Collection by
Aetran
A personal pack for a friend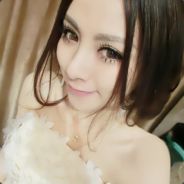 Shogun
Collection by
wsnumb
More Playable Total War

Content Pack by BG
Collection by
B!TT
Набор модов от разных авторов, сотни новых юнитов и десятки карт, стоят дартмод и монинг сан, также есть полный сборник модов от Radious и пара м...

WW1 MAPS + WW1 MOD
Collection by
Audric Sword Of Scotland!
None of theese mods were made by me and one or two are still im production and being bug fixed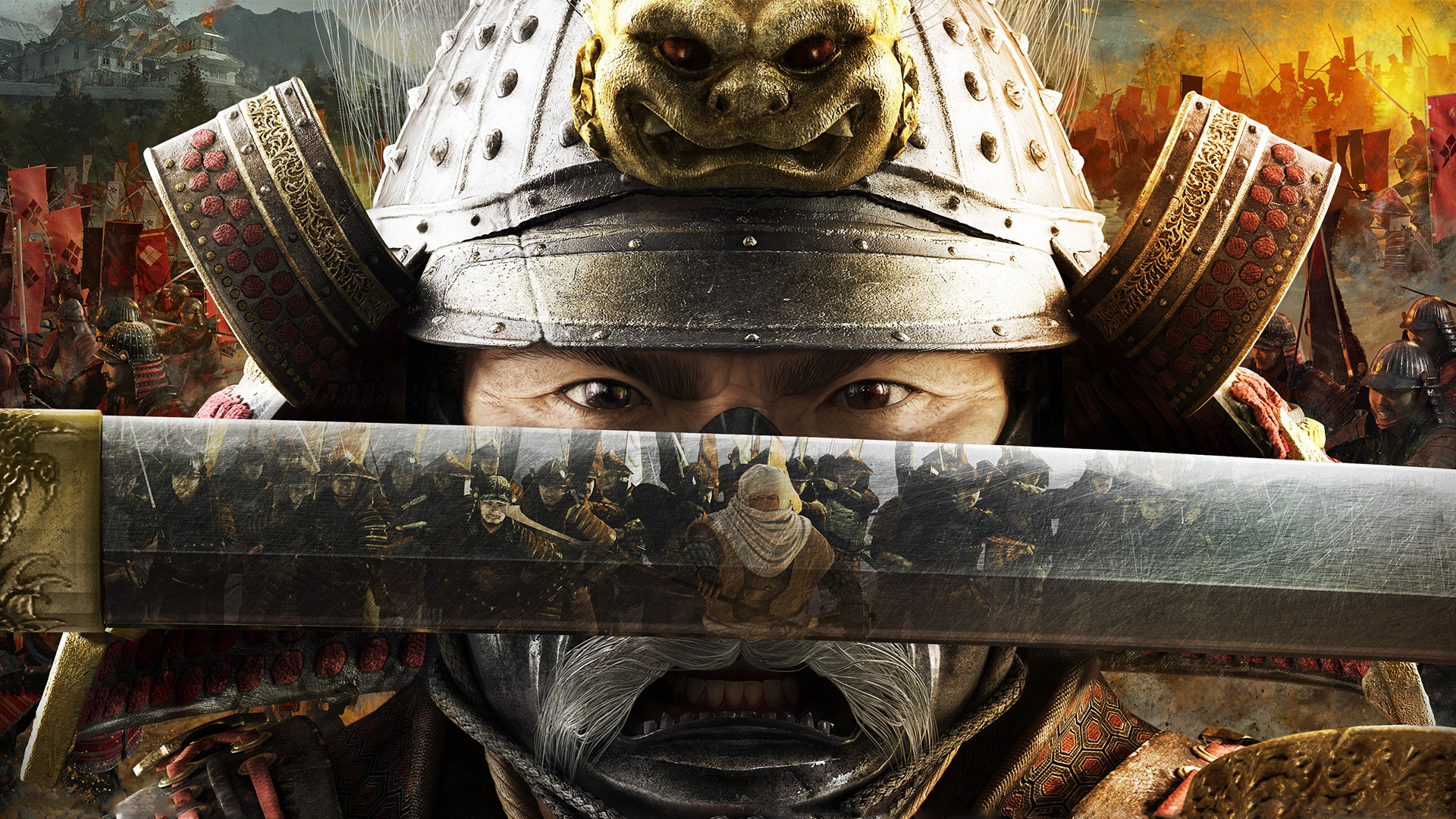 nando bram
Collection by
hobbitpower99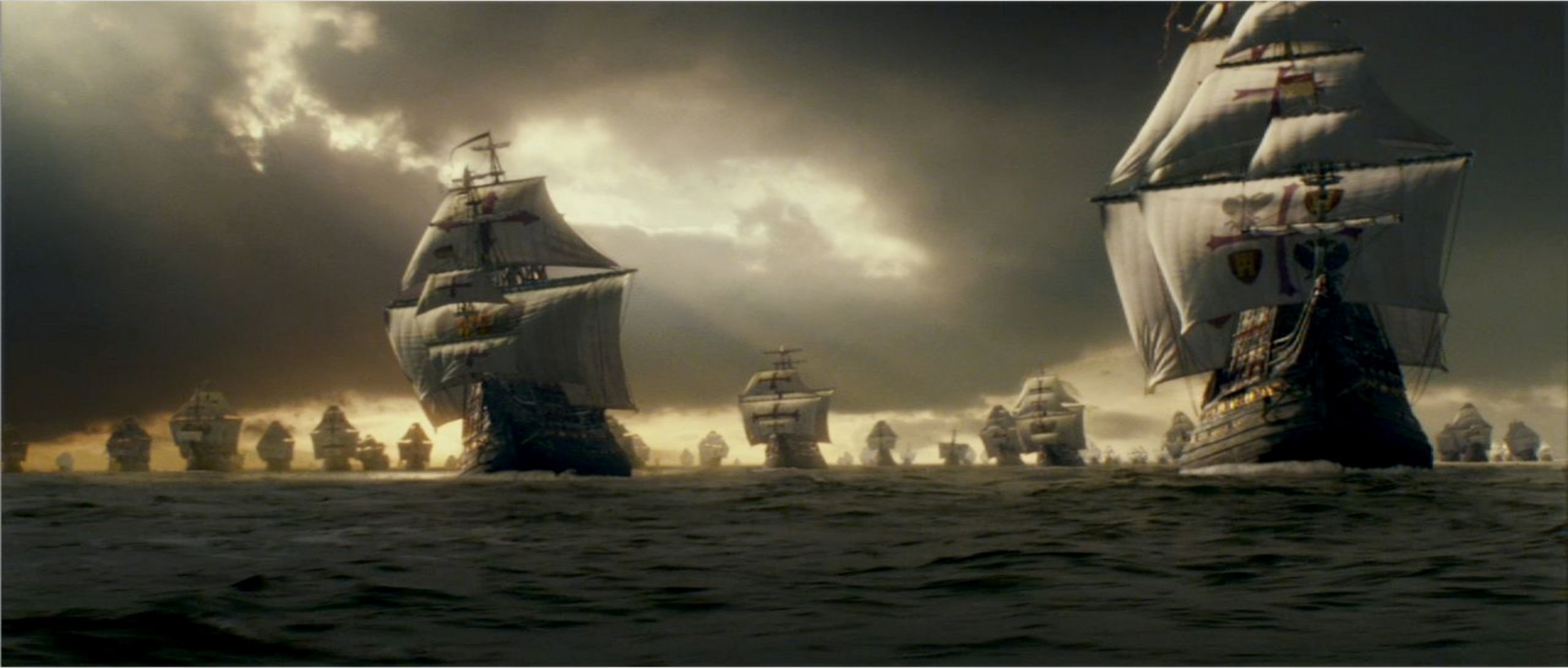 just for fun
Collection by
[BearHug] rasiermesser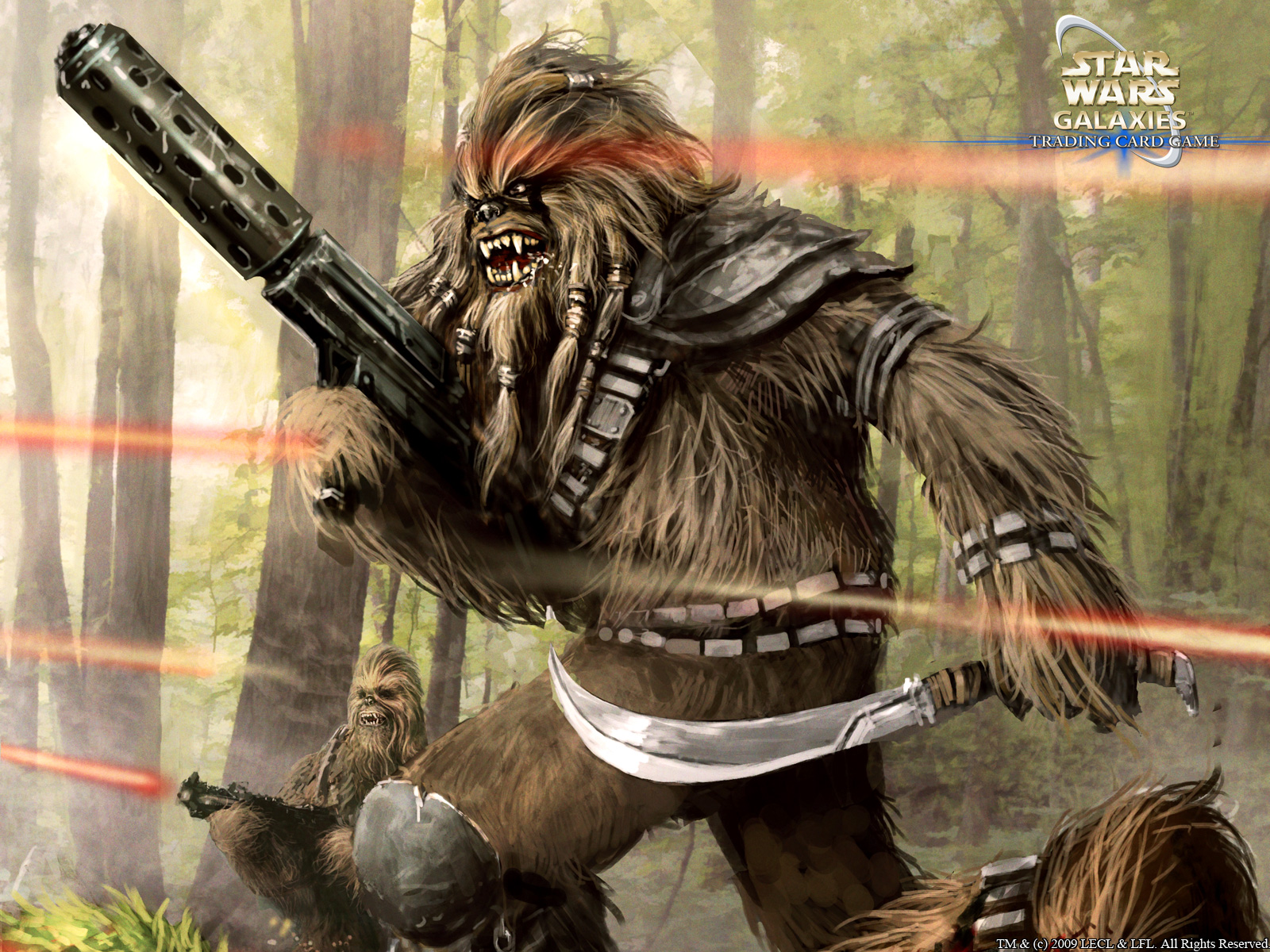 Merc's Stash
Collection by
Prophet Of Merci
Collection Of "Total War: Shogun 2- Fall of the Samurai" Mods that are compatible with one another, and greatly imrpoves gameplay involving an increase to the number of units in game. Also includes a new vioce over to the battle adviser, the "SHAMFUR DISP...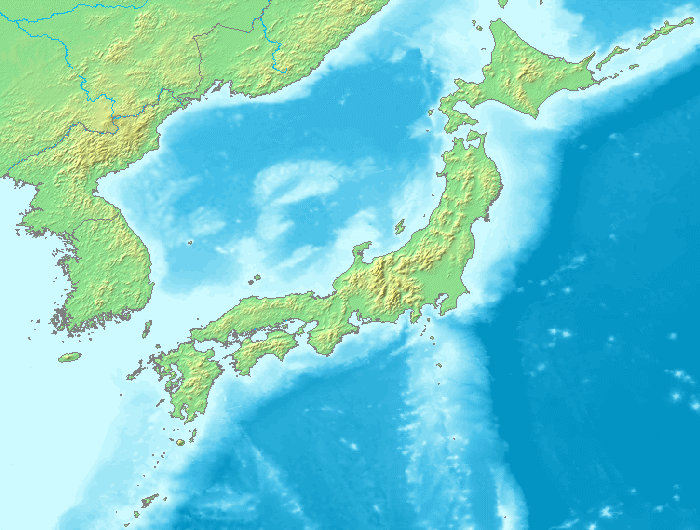 Expanded Gameplay
Collection by
DaFranker
Hand-picked mods that enhance normal gameplay, add new features and content, or otherwise make the game experience feel more "complete". I personally play and test these, with the exception of the "Construct Specialty Buildings" mod, where I use my own...

[FOTS] Alternate Border Lines
Collection by
yobi_uk
Courtesy of the Sekigahara Campaign (mod) creater: Changes the state borders to be less cluttery and thinner for the Fall of the Samurai Compatibility: All mods (Try out this beautiful mod, SEKIGAHARA CAMPAIGN: http://www.twcenter.net/forums...