Showing 1-30 of 890 entries

Personal Collection
Collection by
Zaku Moriza
brandon117thepie
Collection by
Pingu
sss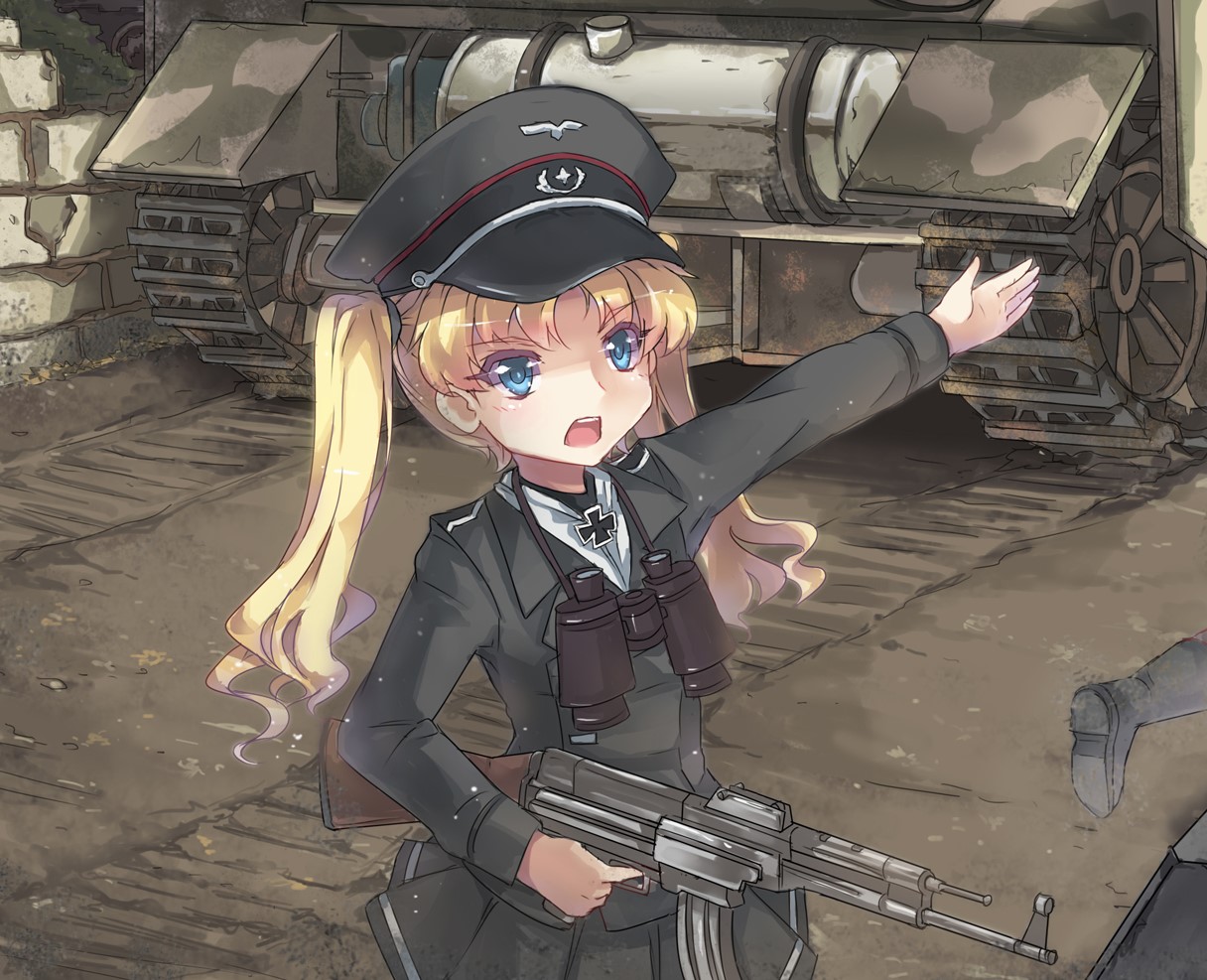 kurva piča
Collection by
[Liška]SailonCZ
piča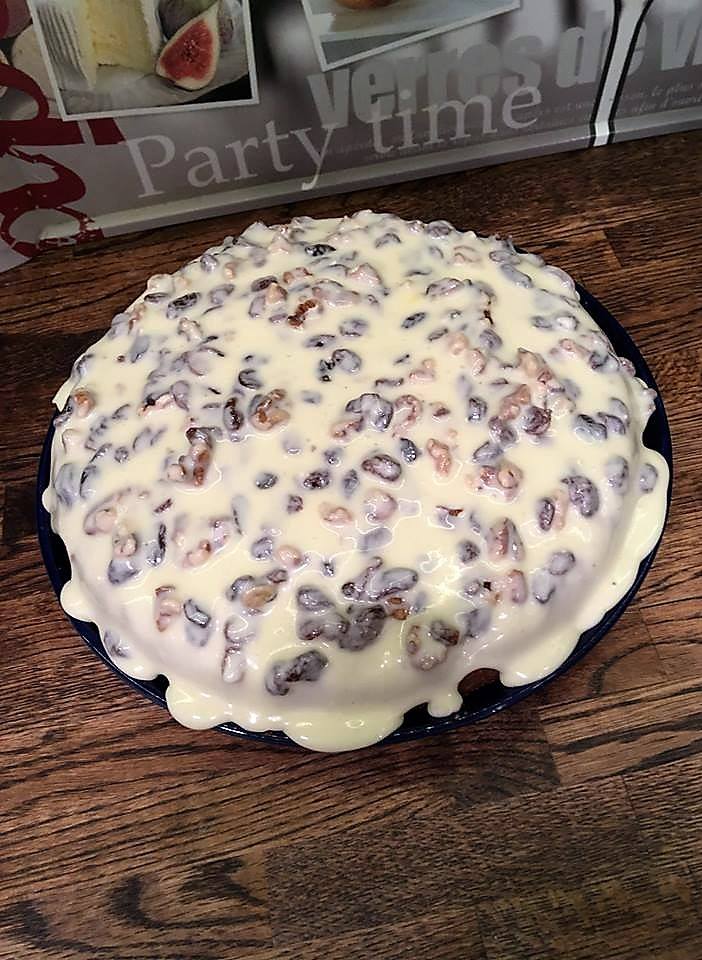 Shogun 2 collection
Collection by
lstasior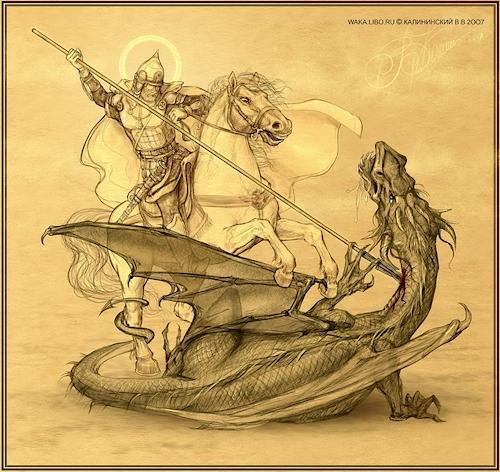 MofS
Collection by
CJiaBa_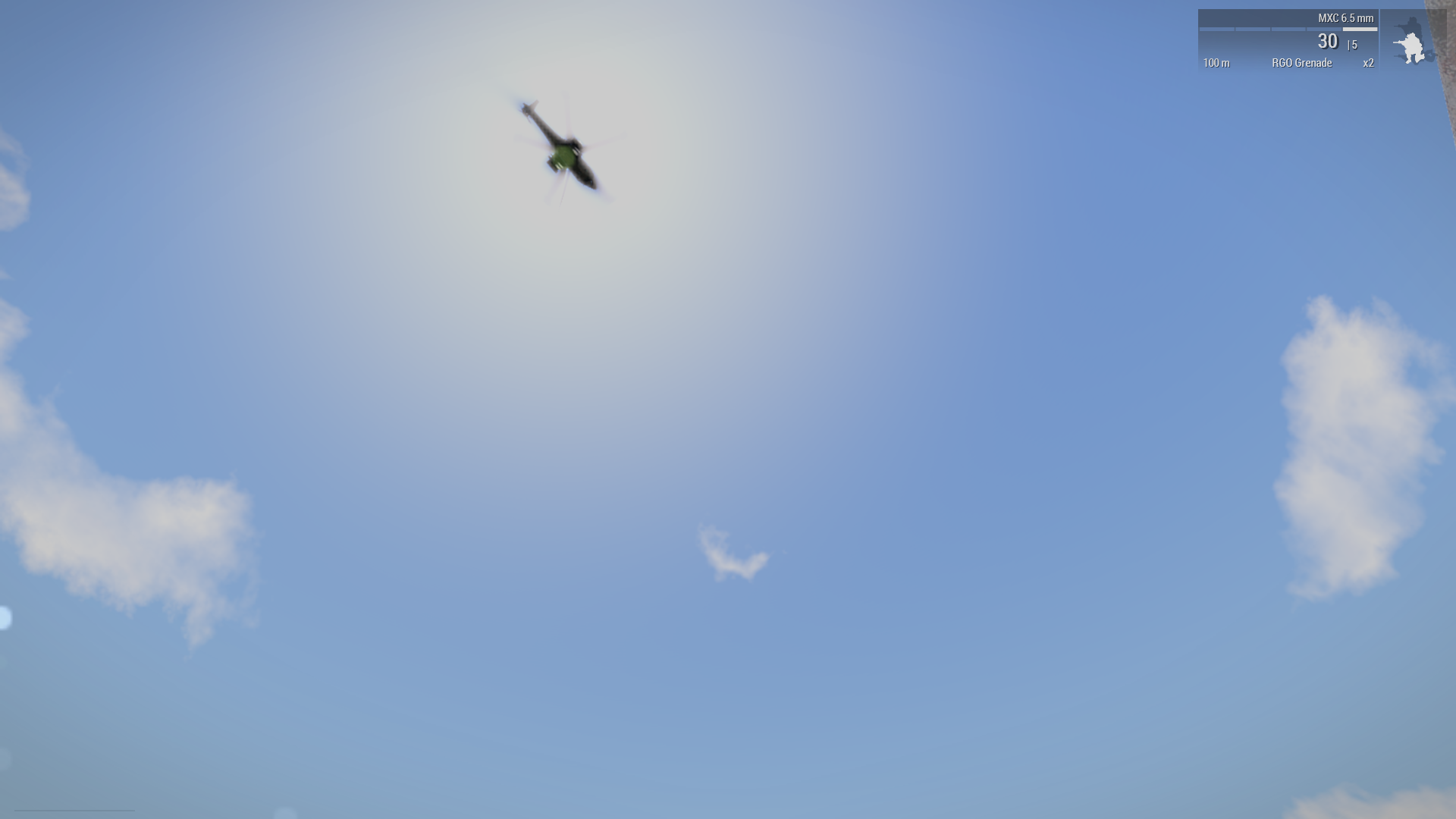 Starter
Collection by
Ishi R8
Podstawowe mody wzbogacające rozgrywkę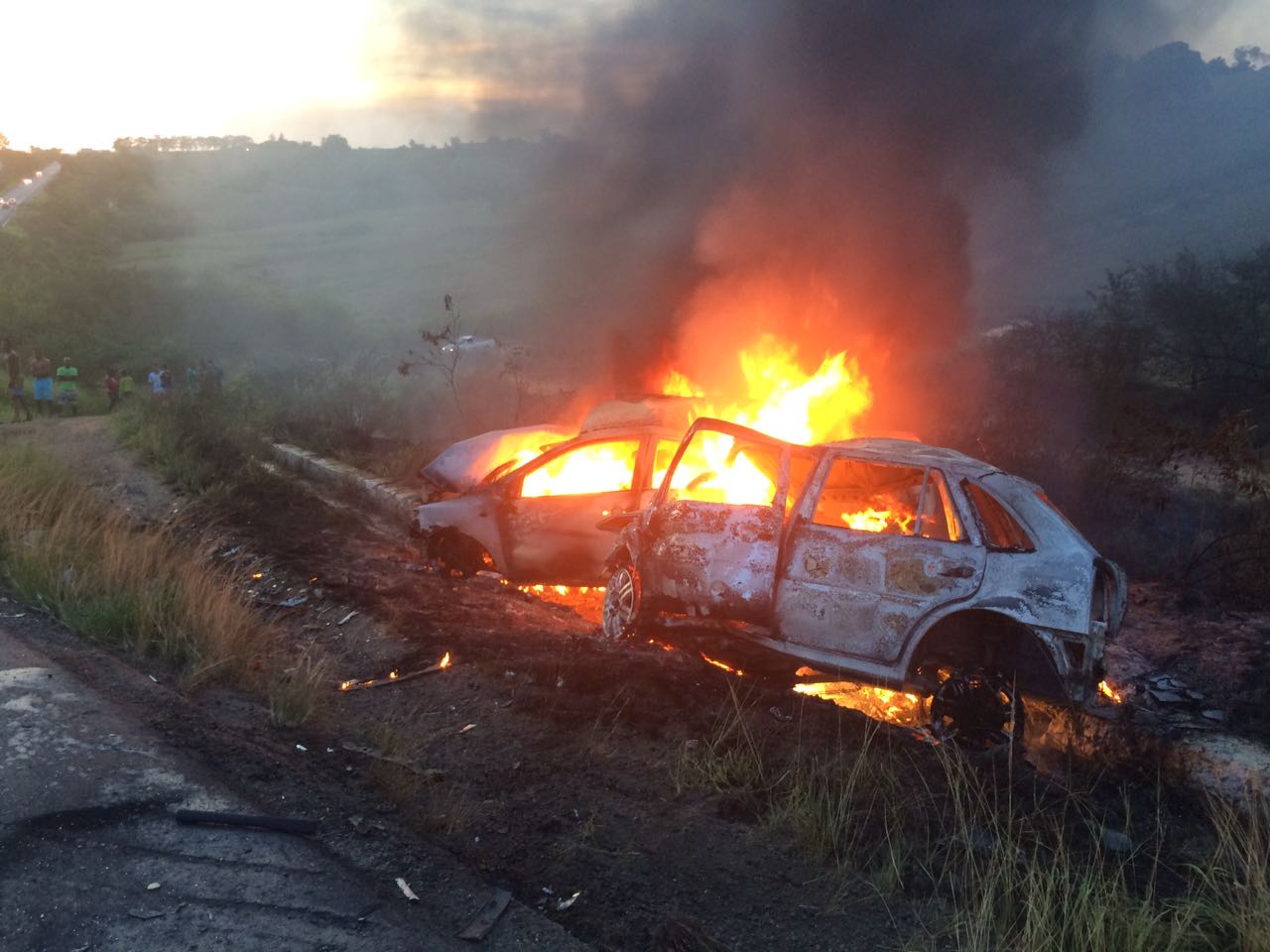 shogun2
Collection by
Fanx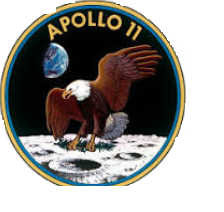 shogun 2
Collection by
moffatt.j.rhys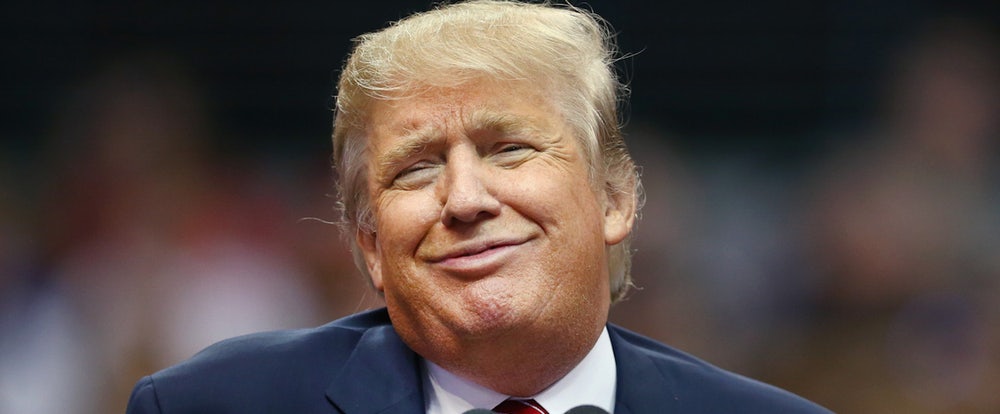 Minor Factions for Shogun 2 Original
Collection by
Bojangles
stuff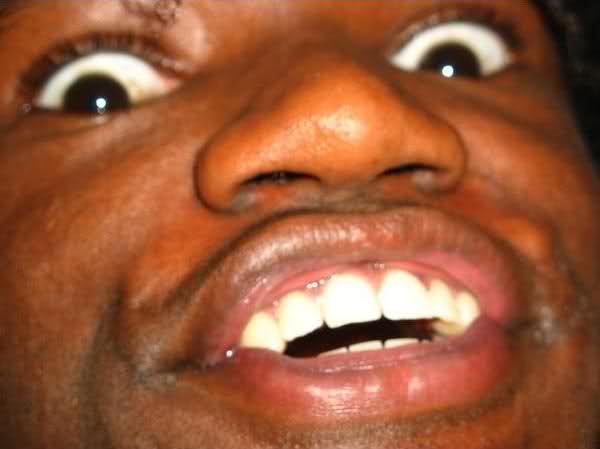 Shogun für Gian
Collection by
'Bolo
awdawd
Campaign Improvements
Collection by
Bill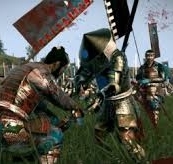 shogun 2 goodness
Collection by
Spiral
Some mods that i love and use. Has Darthmod aswell but the manual install one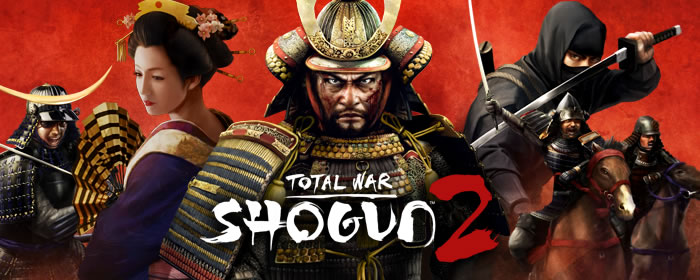 Shogun 2
Collection by
DatRandomCreepyGuy

fots vanilla tweak compilation
Collection by
[32][C]bottle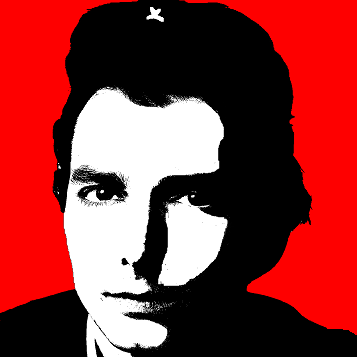 RAD
Collection by
kort pittig kapsel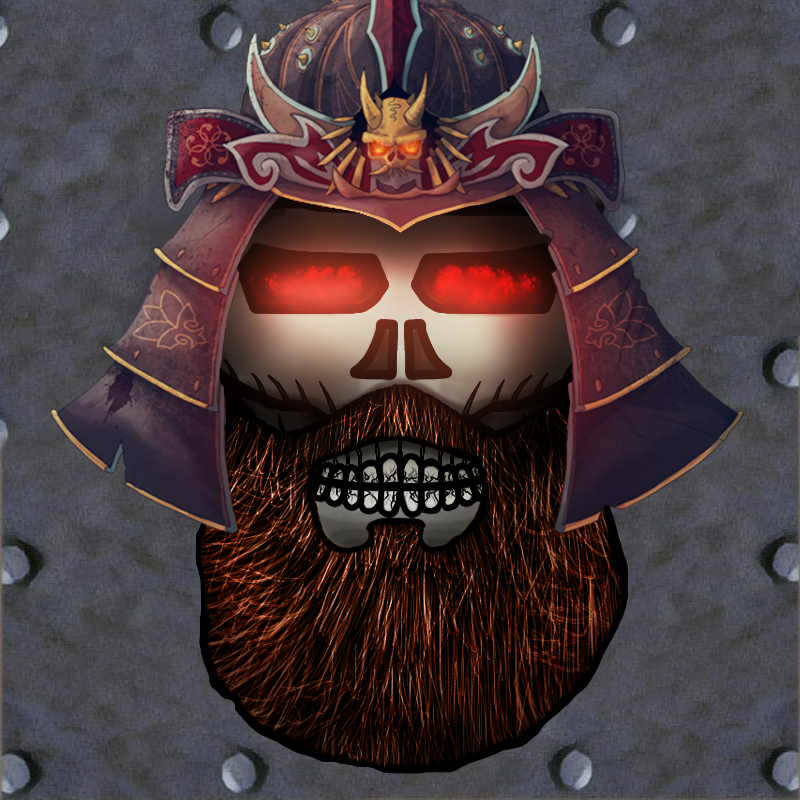 Redbeards Katana Club
Collection by
KingCrious Рушу б
This is a collection for use in the RLC gaming community, obviously it's for public use however I can not guarantee your game to function and I will only help members of sed community should these break your game. Kingypoo out!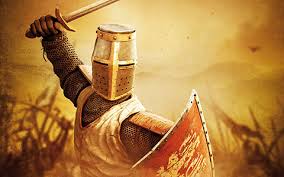 Thai download
Collection by
Nobody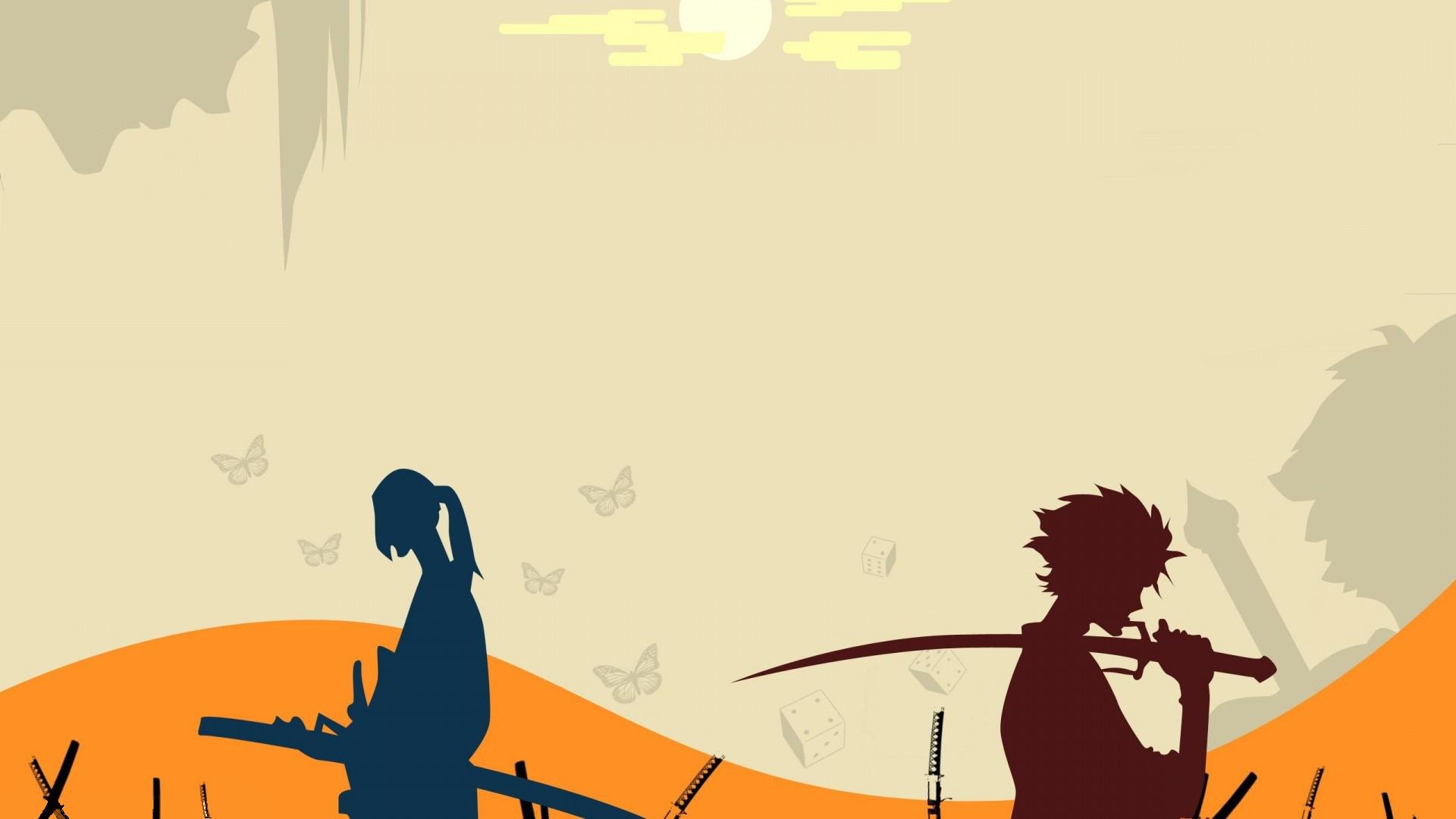 FOTS DD
Collection by
Schwarzer Regen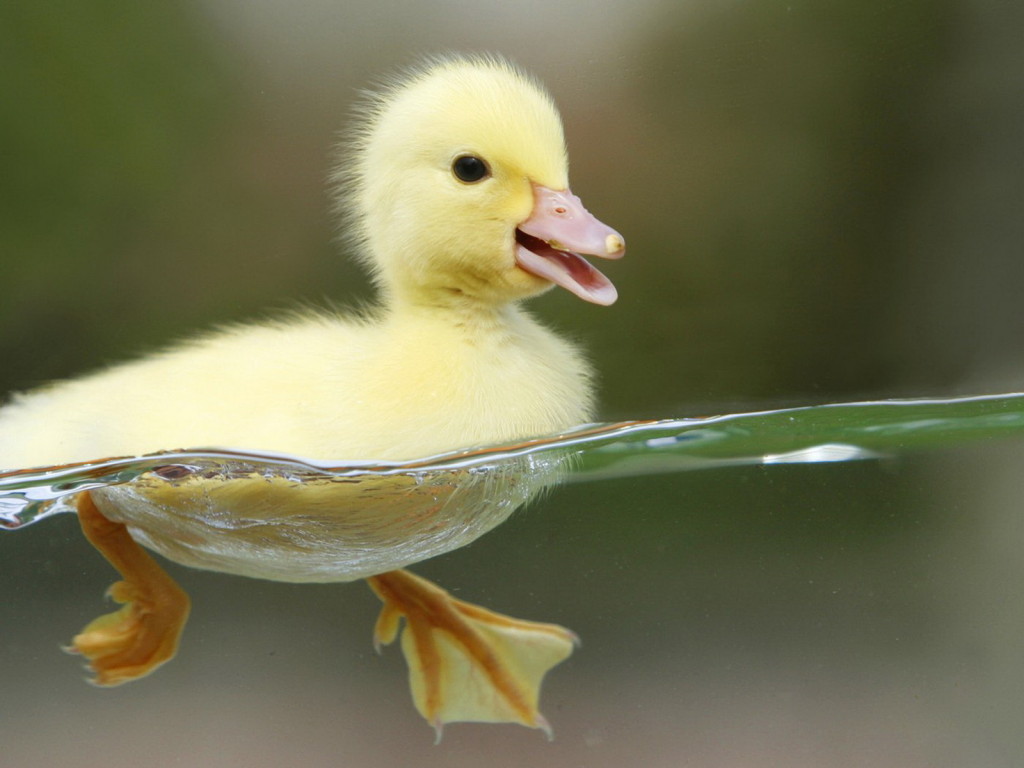 Shogun 2 Mods
Collection by
PengWolf
Honestly just easier this way; putting together a mod list for myself and my friends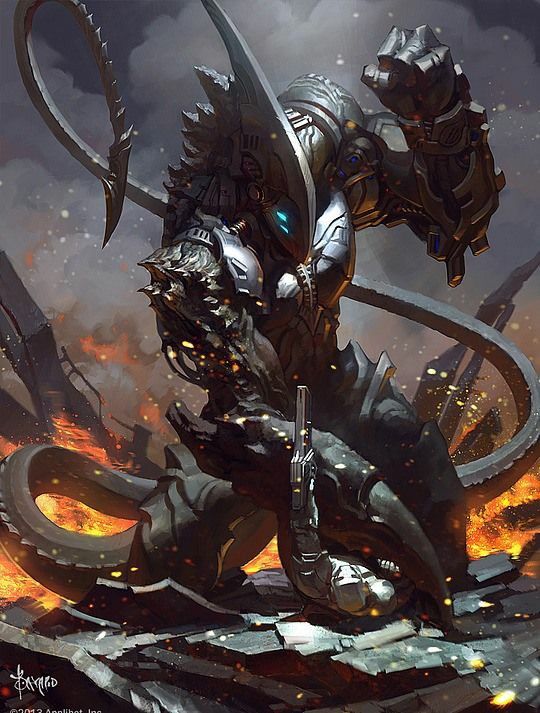 FOTS Multiplayer
Collection by
Shadow
Mods that work well together for multiplayer. (Campaign.)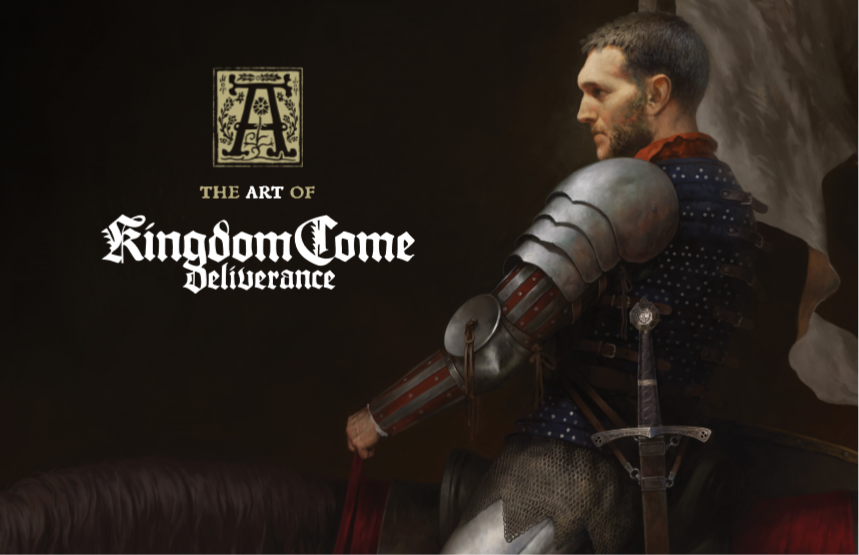 Friends-STW2
Collection by
Taylor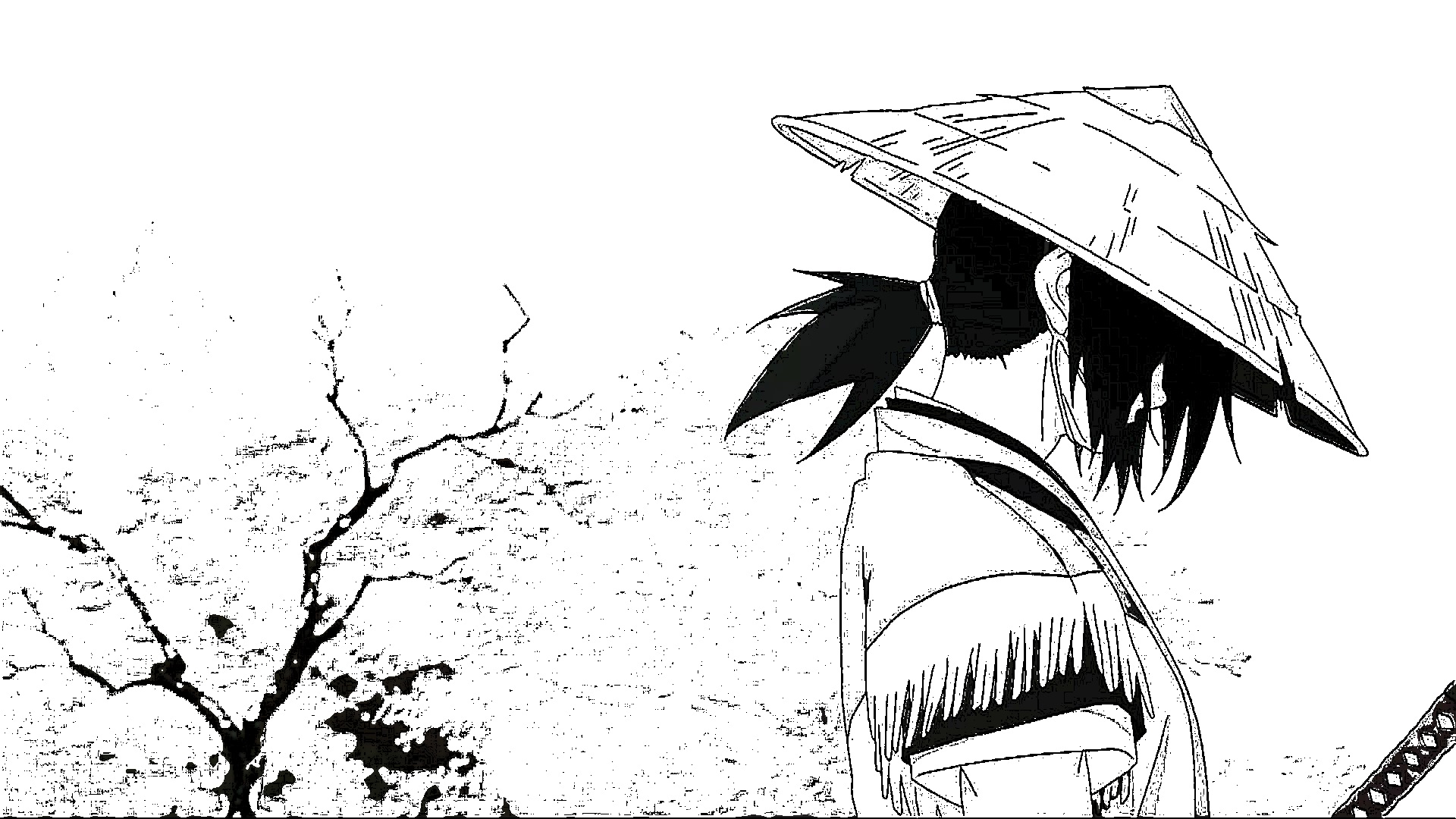 Gaussamer's Complete Collection (Non-OP Mounted Kisho)
Collection by
Gaussamer
This is a complete collection of my Shogun 2 mods, exactly like my other collection, except instead of containing the overpowered version of my Mounted Kisho mod, this one contains the non-overpowered version of the mod. All items will work together.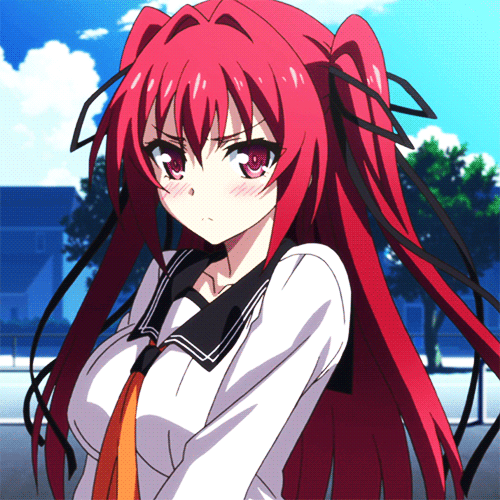 Me and friends
Collection by
Neko Mio
Friends
Collection by
Taylor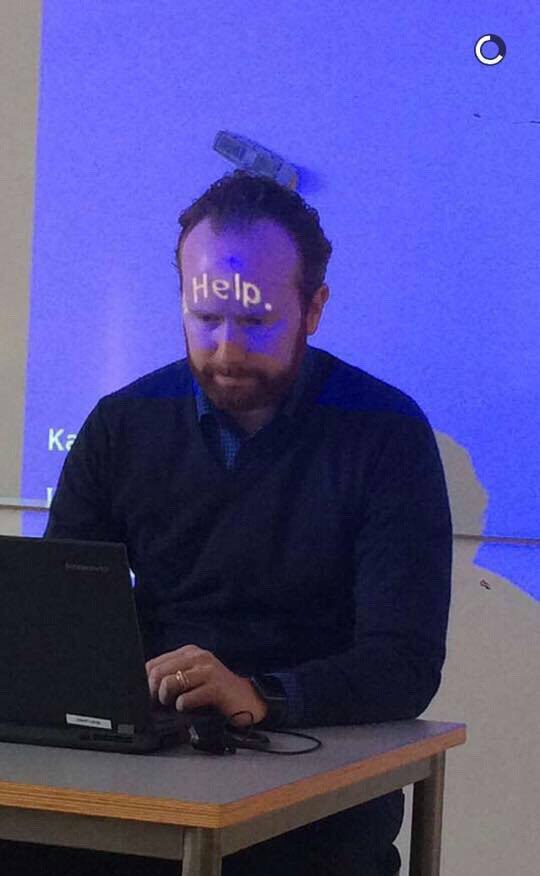 my life is a joke
Collection by
snake eater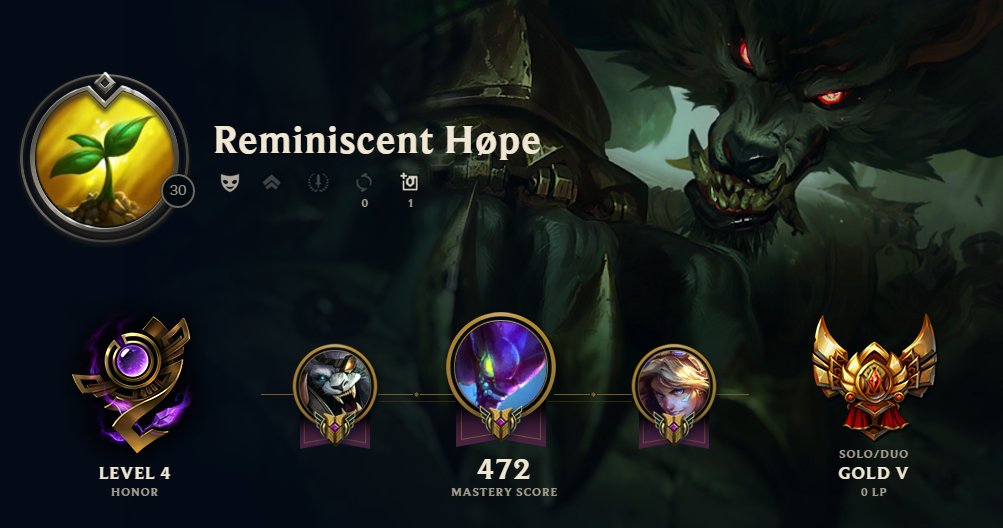 Lee
Collection by
Cambrynodactyl
FOR LEE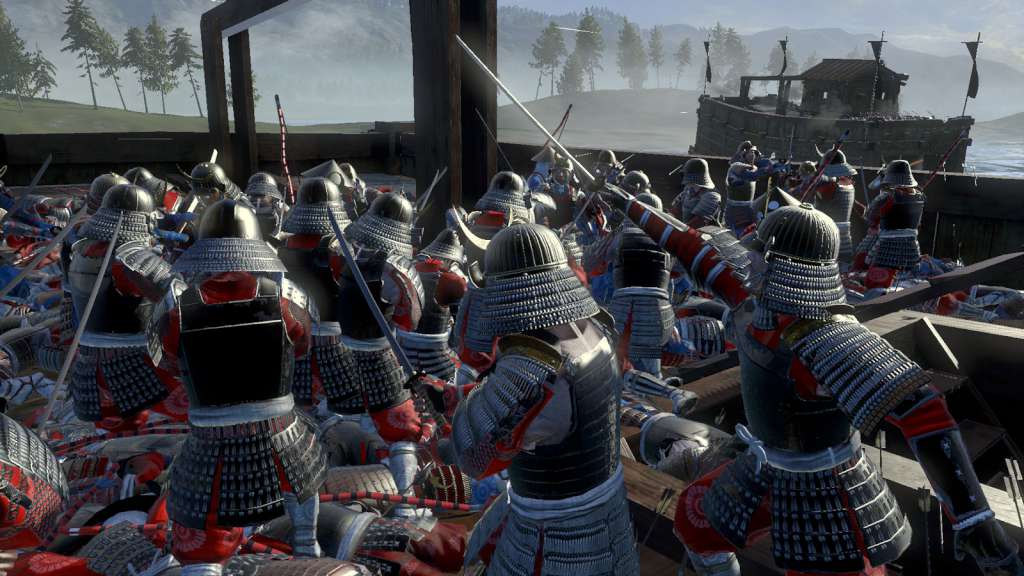 Sengoku Era Mods
Collection by
eyeofeld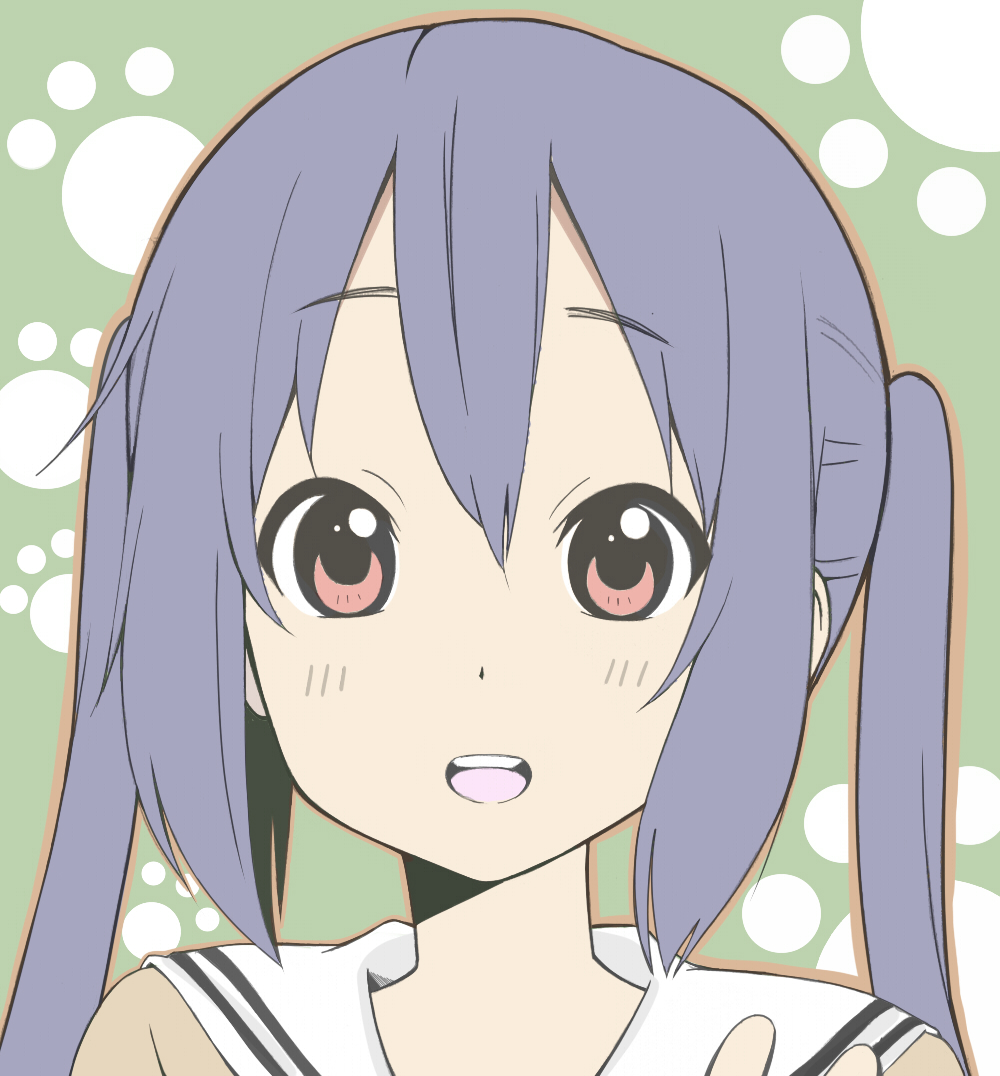 Sengoku Shampoo
Collection by
Tachibana Horohi
yes 2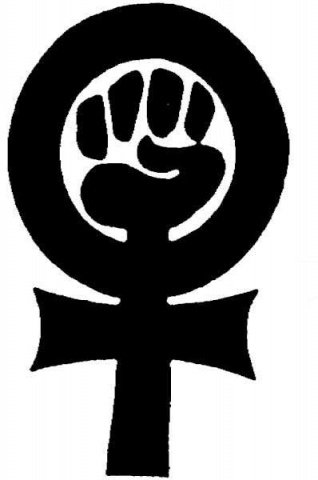 my downloads
Collection by
Kilroy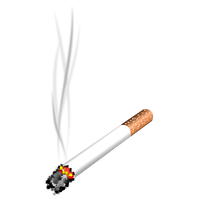 Shogun 2 collections 2
Collection by
Steven11