Showing 1-9 of 321 entries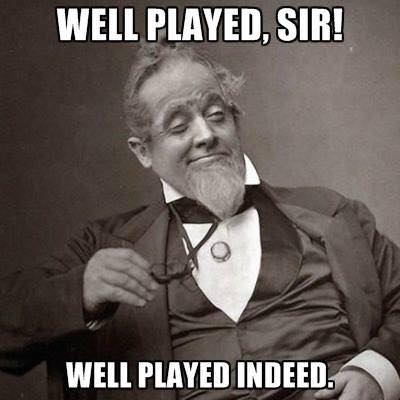 Total War Shogun 2 Mods
Collection by
♠Vanquisher征服者

Rise of the Demonking of the sixth Heavean mods to use
Collection by
Gamernerd The Duke Of Button
all the mods i recommend to play Riso of the Demonking of the sixth Heavon with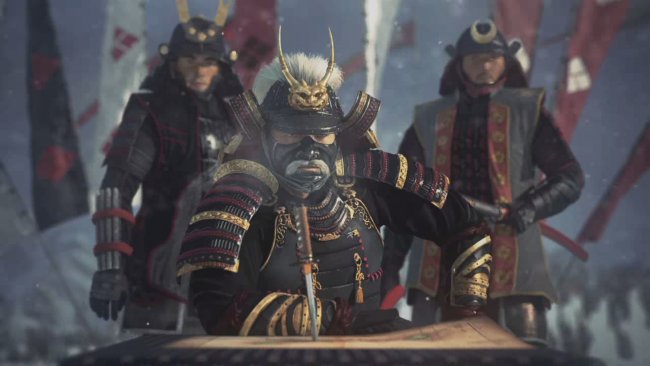 Shogun Daimyo's
Collection by
American Daimyo
this is a collection of mods iv made that change the look of the daimyo's in Shogun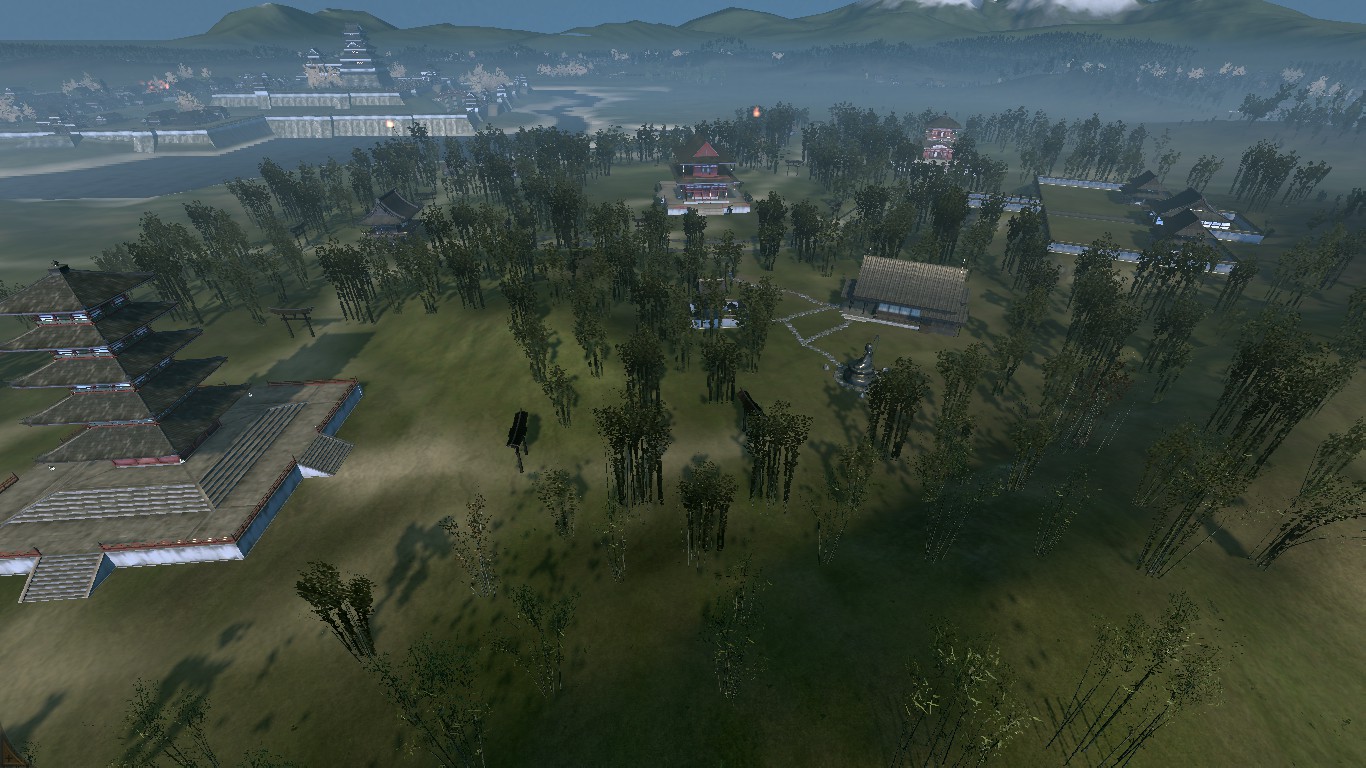 Improving vanilla game
Collection by
Frodo45127
This is a collection of fixes and mods that don't change the vanilla game drastically, only improve it. Download the mods you want, but: - FOTS Artillery Pack T1 and T2: download ONLY one. T1 have diferent smoke effects. T2 have vanilla smoke effects....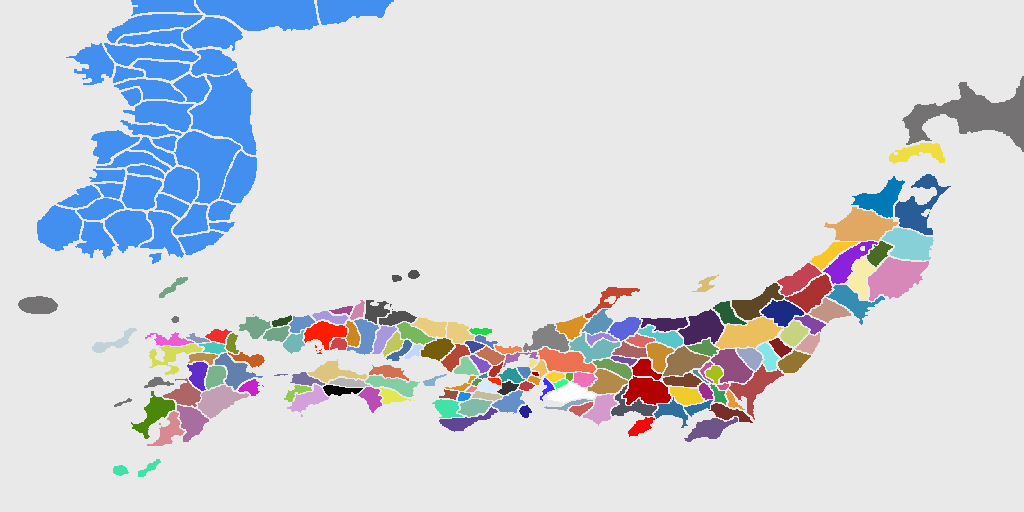 Morning Sun version 1.0
Collection by
uanime5
I made a collection of all the parts of my Morning Sun mod so that people can easily subscribe to it. The Morning Sun mod attempts to recreate the Imjin War by adding Korea (40 regions and 1 faction) to Japan from my Morning Sun mod (176 provinces and ...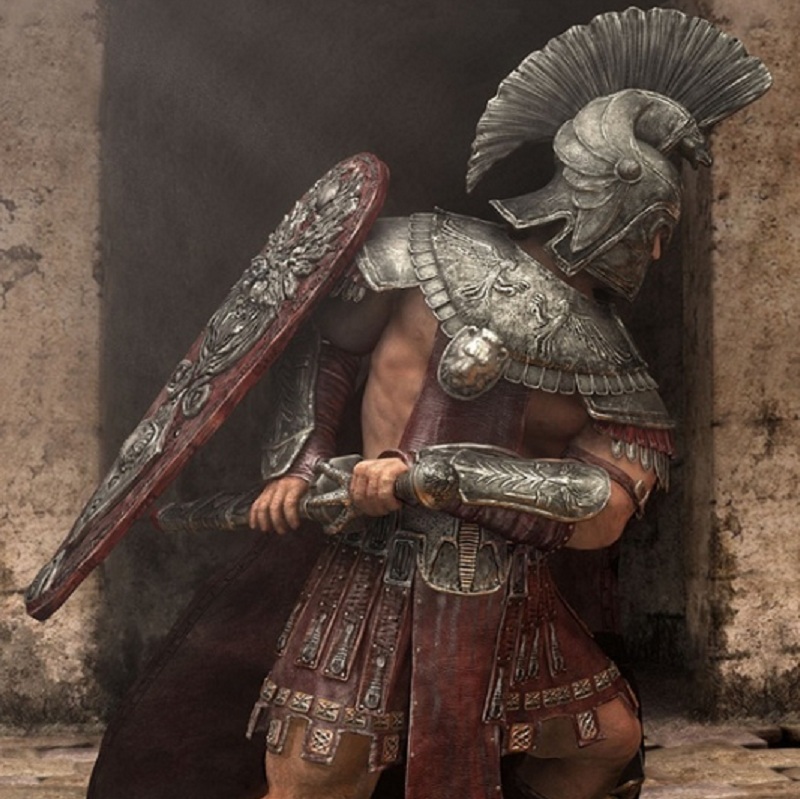 Radious Total War
Collection by
Radious
Complete game overhaul mod, which offers to players big changes in campaign AI, diplomacy, land and naval battles, adding new units, new abilities, changing buildings, re balancing all unit stats and costs, reworking experience system and much more. Mo...

The Creative Assembly Official Content
Collection by
Mendozacheers
The six maps from Creative Assembly that I simply put in a collection. 1 click to subscribe to them all! I don't have anything to do with the development whatsoever, obviously. Thank Creative Assembly for their Total War awesomeness, as well as adding Ste...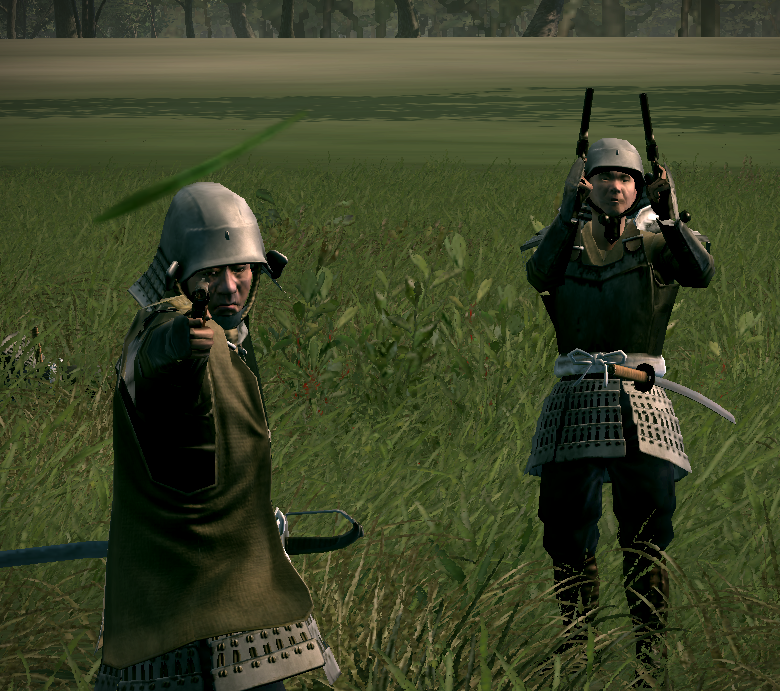 The_Yogi's Steam Mod Recommendations
Collection by
The_Yogi
This Collection is a recommendations of mods i use...that is available in Steam Workshop anyway...There is a lot of mods I personally use from TWCenter.net Forums Note: Ch...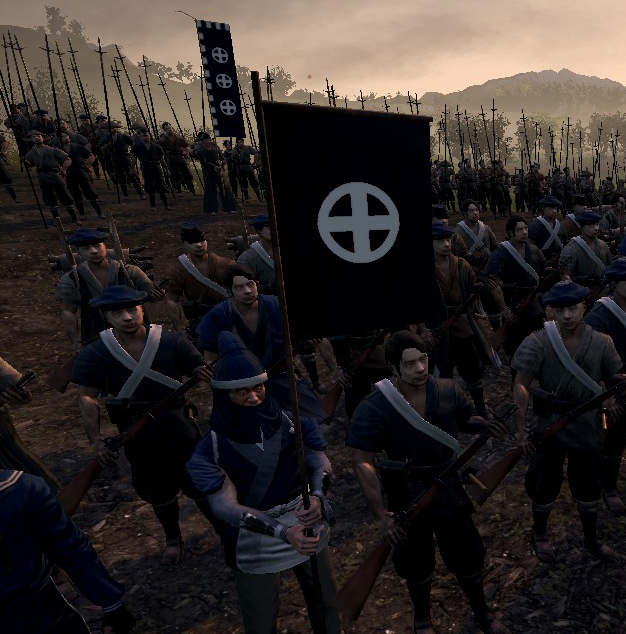 Nathaniak's Visual Mods
Collection by
Nathaniak
Hello, and welcome! I'm a casual Total War player who wants to change a few things about this game! This collection is for small, visual changes based on swapping around the in-game assets to create some visual changes for the game. None of these mods edi...