OldRPG Revival Tileset 3.1 - Beta Embers Support
Collection by
krazycure
****If you used version 3.0 of this mod, you may need to delete all tome-orr*.teaa files in your addons folder before resubscribing!*** I was bored this weekend and decided to spruce the collection up a bit. Original campaign was updated a bit, and quic

Shisno's Essentials
Collection by
Flying Shisno
My preferred mods. While the Zomnibus Addon Pack has all of these, I don't like some of the mods in Zomnibus. It's pretty easy to disable/ignore them, but I like to keep only what I use and delete what I don't. So I like to keep them separate and add/remov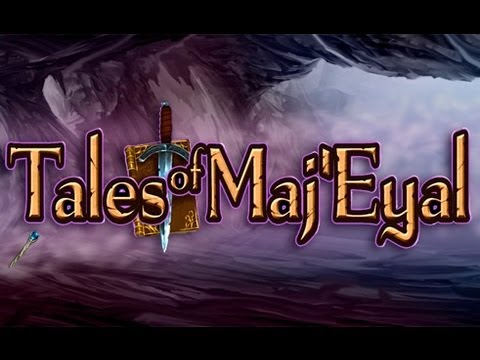 Must have Addons
Collection by
SquarelyCircle
**Warning about Race and Class Mods** Many mods add new classes and races. While these are a lot of fun, you should be aware that they are not all well balanced. Heaven forbid you should run up against an enemy that can one-hit kill you entirely because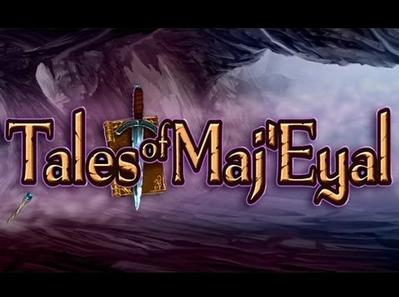 Tales of Maj'Eyal Mod Collection
Collection by
proudlarry
you can play the game.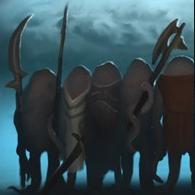 Class/Race mods
Collection by
lukep
Addons that add classes or races to the base game, not including modifications to the base classes. Leave a comment if I've missed any.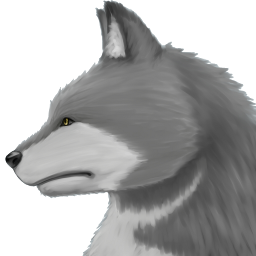 Races
Collection by
nuku_v
Mods that add new races to ToMe. Each one lets you play the game in a slightly different way.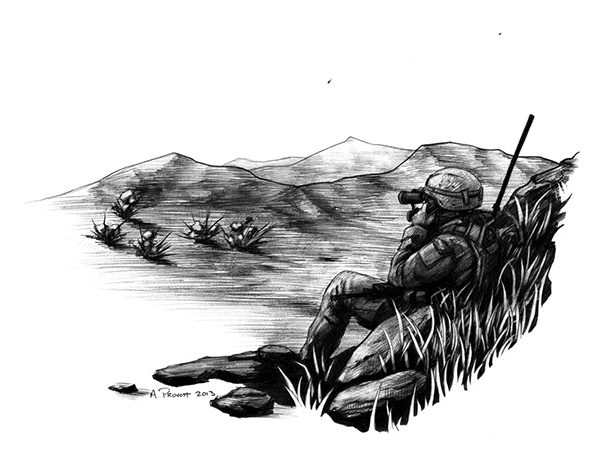 Dan's Collection
Collection by
Therival
Just a collection for me and my friends of the mods I use.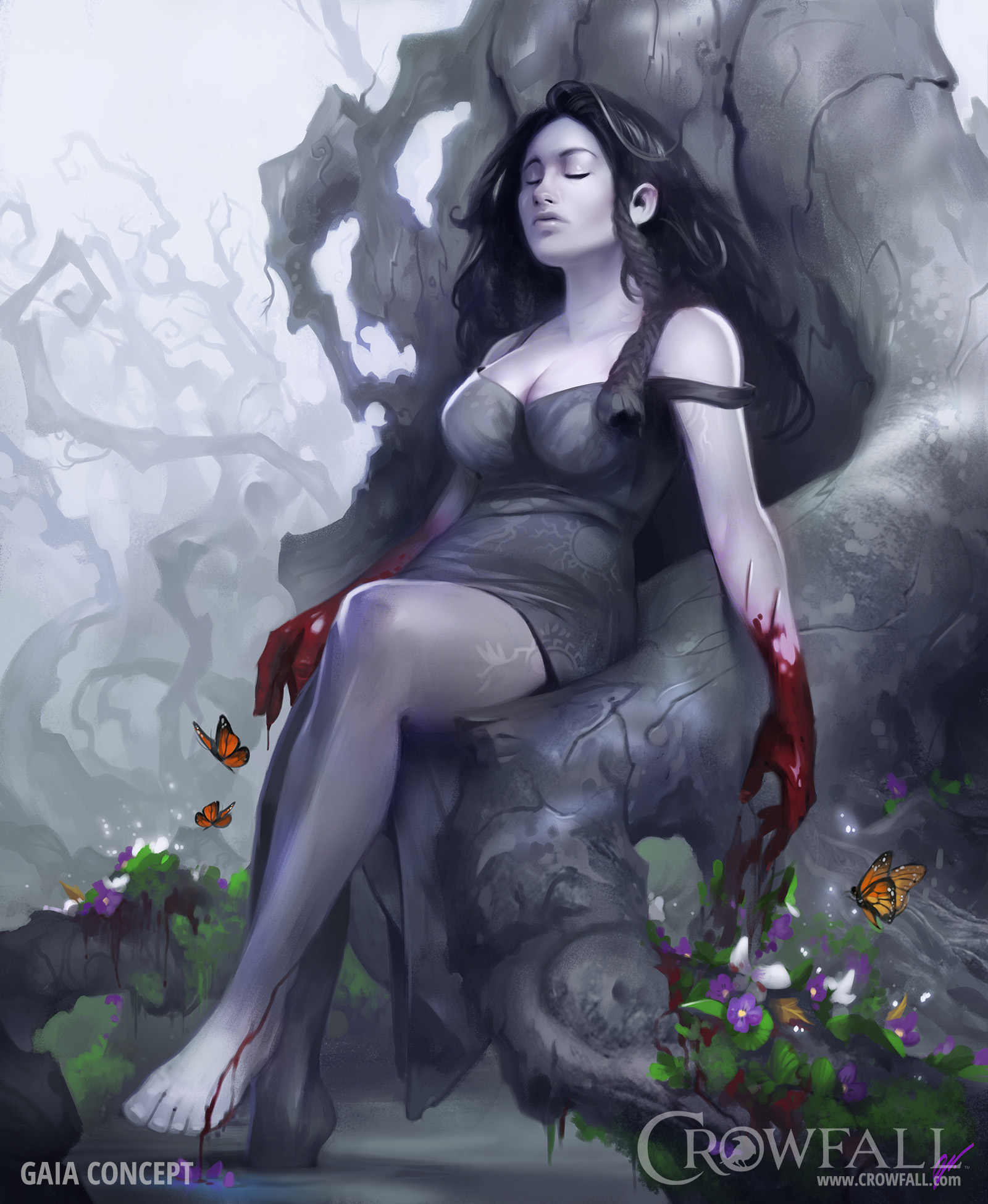 My Top Tales of Maj'Eyal Mods
Collection by
Xafron Chi 宁 静
Just the assortment of mods I use for this game.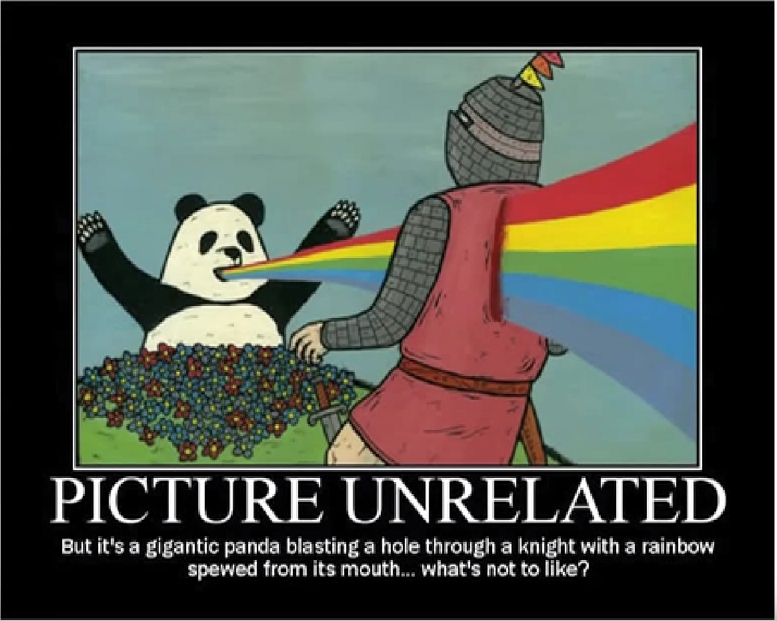 Tales
Collection by
Draykan