Showing 1-14 of 14 entries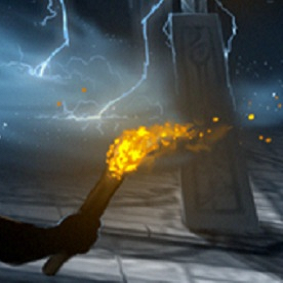 Quality of Life modset
Collection by
Burning Rain
A collection of small mods that don't change gameplay (or do it as little as possible), while providing good quality of life improvements. I've been using all of them together without any problems, so it /should/ be possible to just press subscribe all an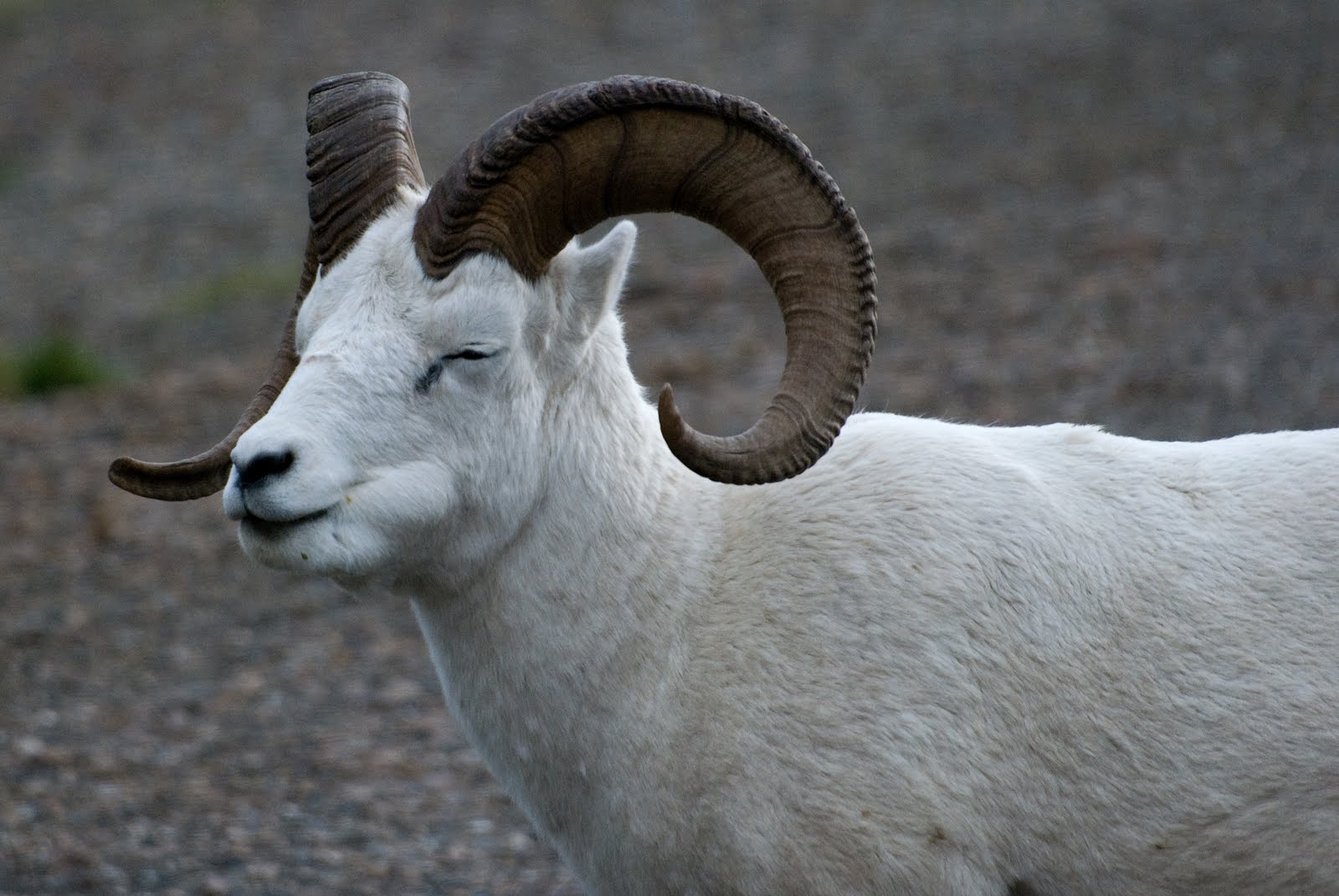 ToME Add-Ons for Reference
Collection by
Bwumpo
For my friends that use this shit.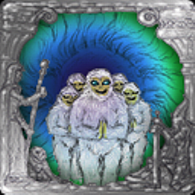 Tome MOD
Collection by
H-32
Tome プレイ時の環境構築用の細々としたMOD 自分用 *メモ* TomeのアドオンはSTEAMからサブスクリプションを解除しても削除したことにはなりません サブスクリプションを解除したうえで、 タイトル画面のアドオンから個別にOFFにし、 以下のフォルダにサブスクライブしたアドオンがあるので個別に削除するようにしましょう。 Steam\steamapps\common\TalesMajEyal\game\addons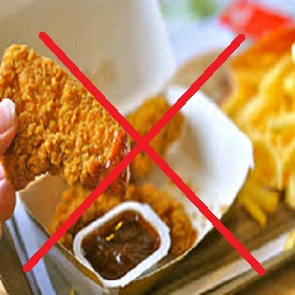 Hypereia's mod selects, no, it's not chicken
Collection by
Hypereia
A selection of only the best mods; addresses ease of use, adds removed content, and implements quality of life adjustments.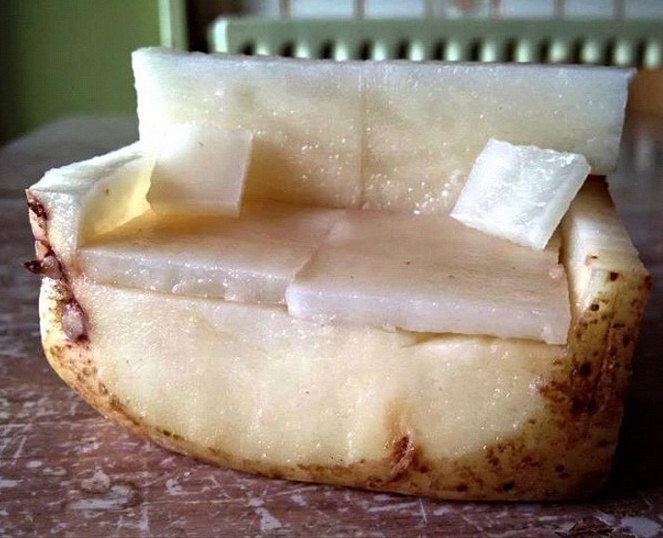 Potato
Collection by
Arvay5
friends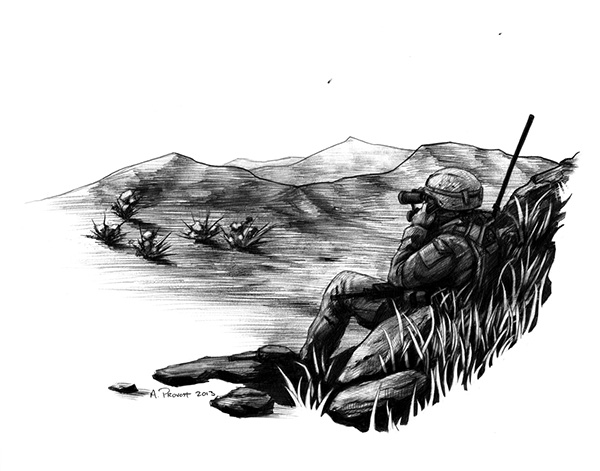 Dan's Collection
Collection by
Dan Rowan
Just a collection for me and my friends of the mods I use.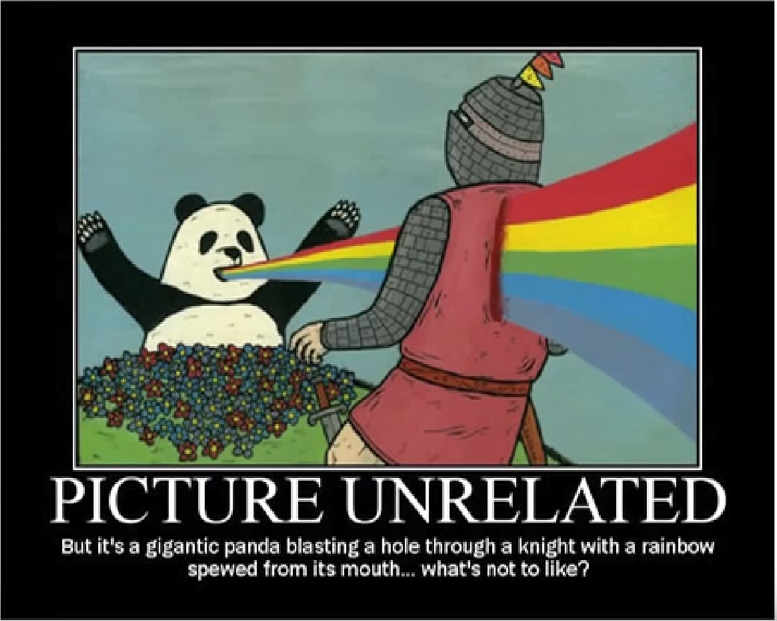 Tales
Collection by
Draykan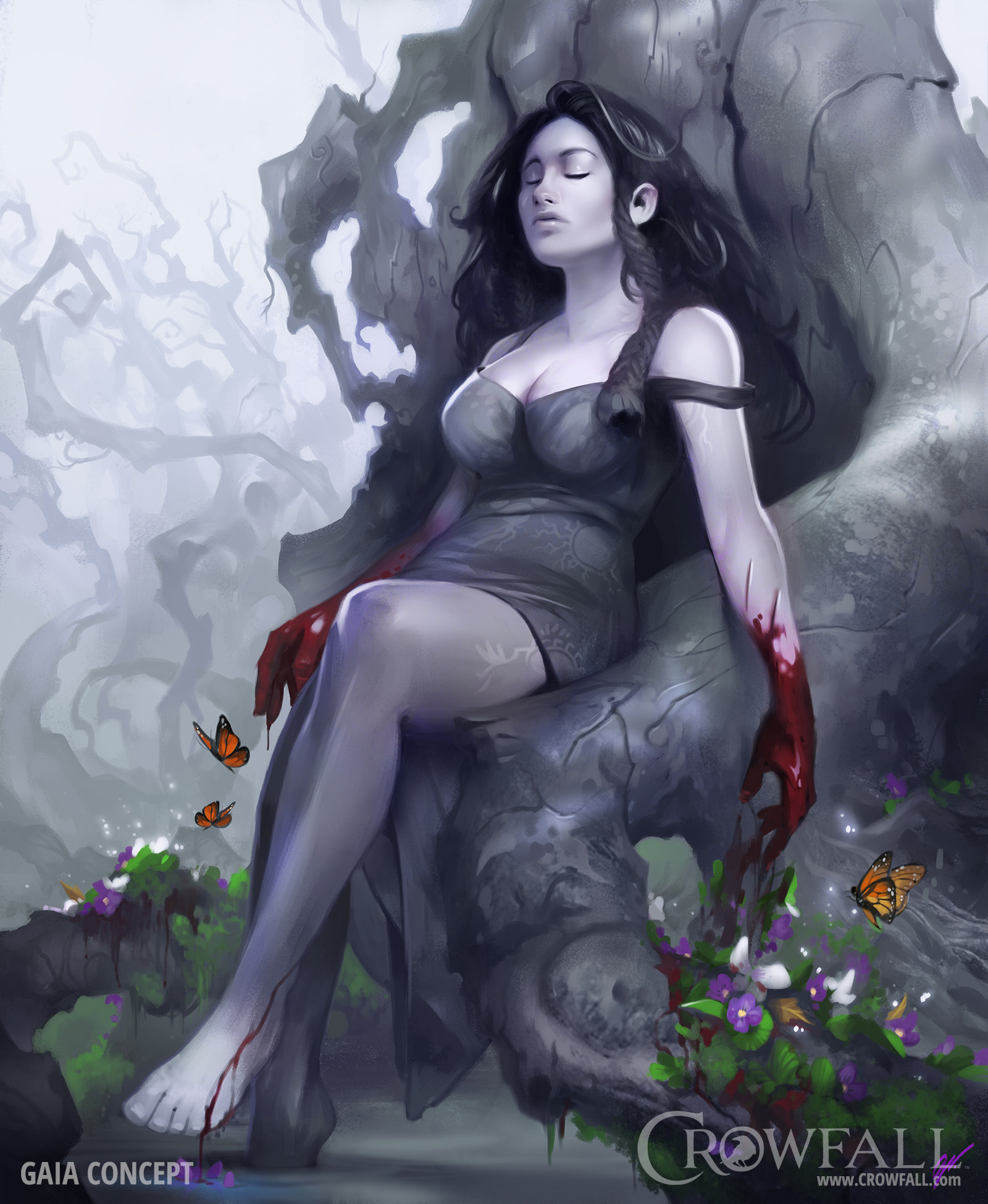 My Top Tales of Maj'Eyal Mods
Collection by
Xafron Chi 宁 静
Just the assortment of mods I use for this game.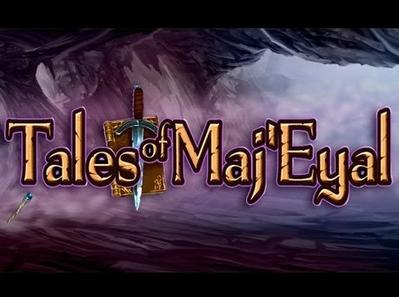 Tales of Maj'Eyal Mod Collection
Collection by
proudlarry
you can play the game.
OldRPG Revival Tileset 3.1 - Beta Embers Support
Collection by
krazycure
****If you used version 3.0 of this mod, you may need to delete all tome-orr*.teaa files in your addons folder before resubscribing!*** I was bored this weekend and decided to spruce the collection up a bit. Original campaign was updated a bit, and quic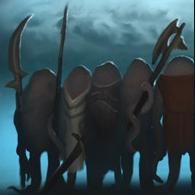 Class/Race mods
Collection by
lukep
Addons that add classes or races to the base game, not including modifications to the base classes. Leave a comment if I've missed any.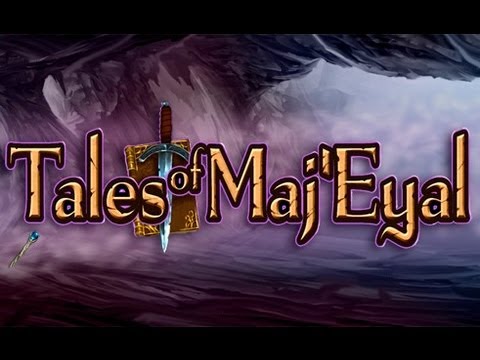 Must have Addons
Collection by
SquarelyCircle
**Warning about Race and Class Mods** Many mods add new classes and races. While these are a lot of fun, you should be aware that they are not all well balanced. Heaven forbid you should run up against an enemy that can one-hit kill you entirely because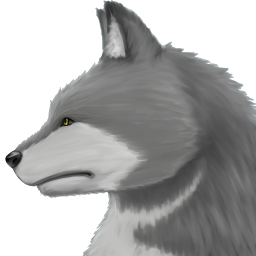 Races
Collection by
nuku_v
Mods that add new races to ToMe. Each one lets you play the game in a slightly different way.
Shisno's Essentials
Collection by
Flying Shisno
My preferred mods. While the Zomnibus Addon Pack has all of these, I don't like some of the mods in Zomnibus. It's pretty easy to disable/ignore them, but I like to keep only what I use and delete what I don't. So I like to keep them separate and add/remov