Showing 1-9 of 18 entries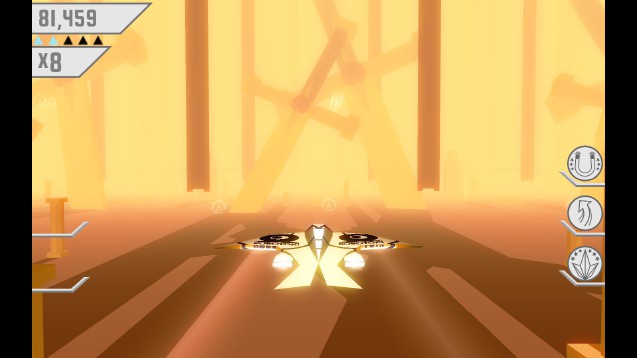 Workshop contest finalists
Collection by
aaronflippo(Flippfly)
The finalists for the 2014 Workshop Contest #1!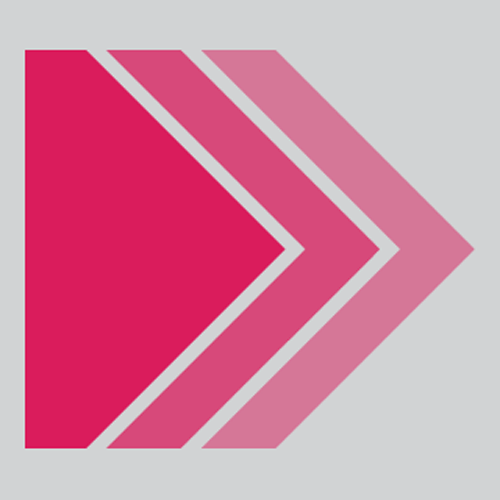 DLV Race The Sun: Originals
Collection by
Drew Van Camp
Welcome to the home of prize winning level designs such as DLV Fast Future. Get all DLV Race The Sun courses with a single click to the "+ Subscribe to all" button.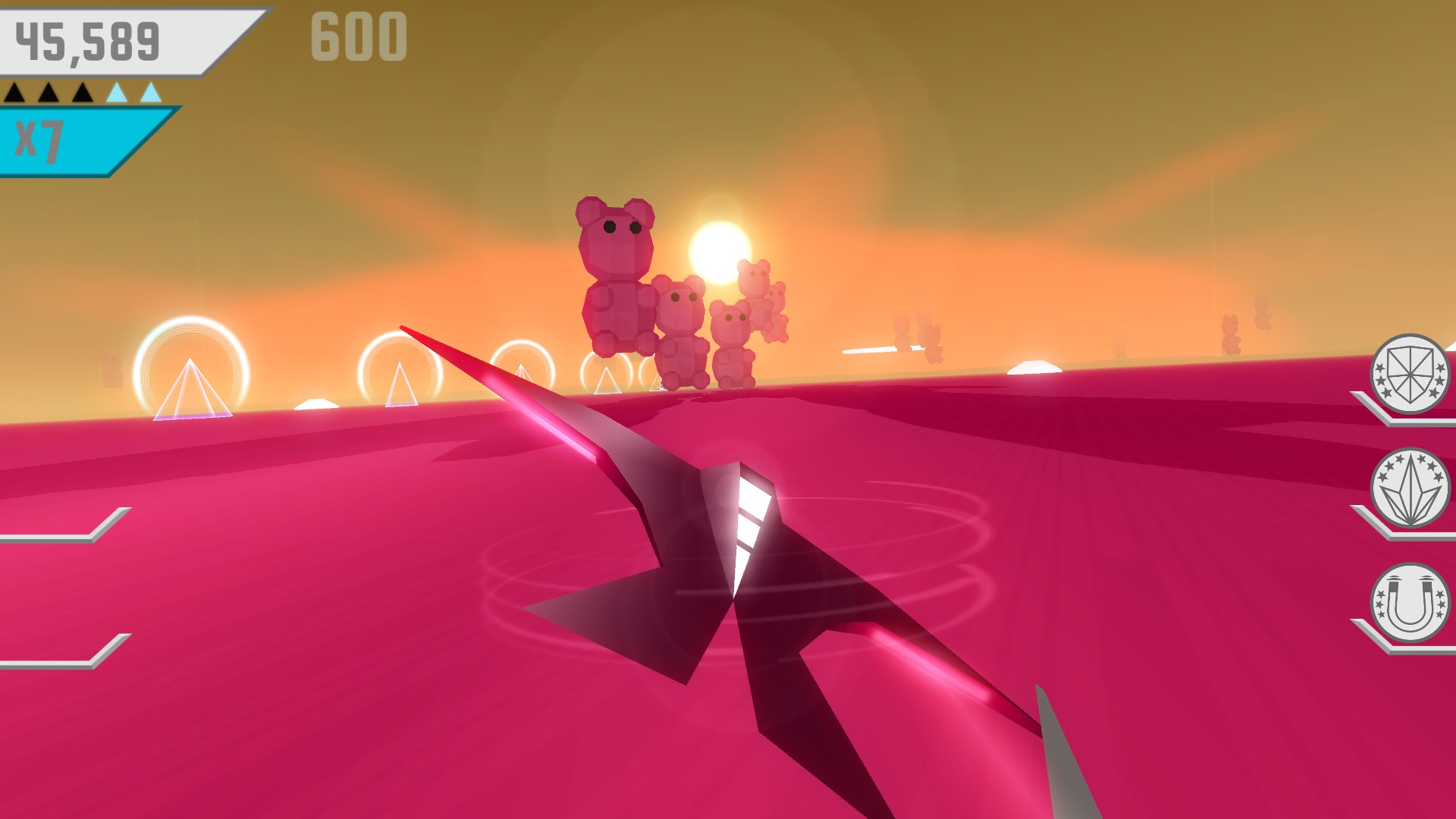 4Fun
Collection by
suechtig
Get them all!
DLV Race The Sun: Community BEST!
Collection by
Drew Van Camp
These are what I see as the very best community created Race The Sun worlds. In order to make this list, you must do some remarkable animations, modeling, region design, and overall world designs. Plus they must be balanced enough to offer a challenge bu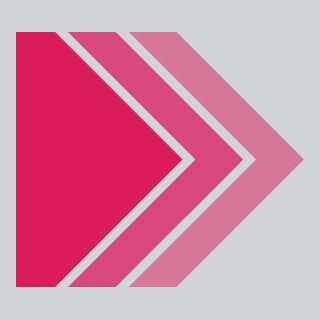 DLV Race The Sun: Community Sampler
Collection by
Drew Van Camp
Here are some hidden gems; Race The Sun courses you must be sure to play. Some real artistry and sense of entertainment went into these. After I created the "Community BEST!" collection I quickly realized there are tons of cool world ideas that get bur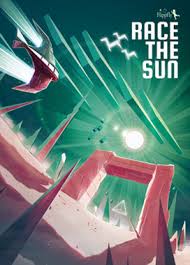 RaceSun
Collection by
Picol0
Race the STAR(:
Collection by
RapidFire
this collection some of most popular tracks ever youll be sure to have fun i hope u like it NOW GO!!!!!!!!!!!!!!!!!!!!!!!!!!!!!!!!!!!!!!!!!!!!!!!!!!!!!!!!!!!! Race The STAR! (: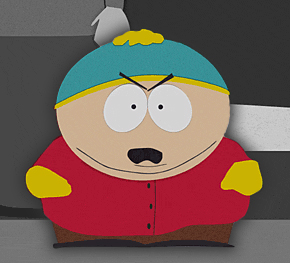 Kollektion Race the Sun
Collection by
Shadow Knight
Statistiken funktionieren eh nicht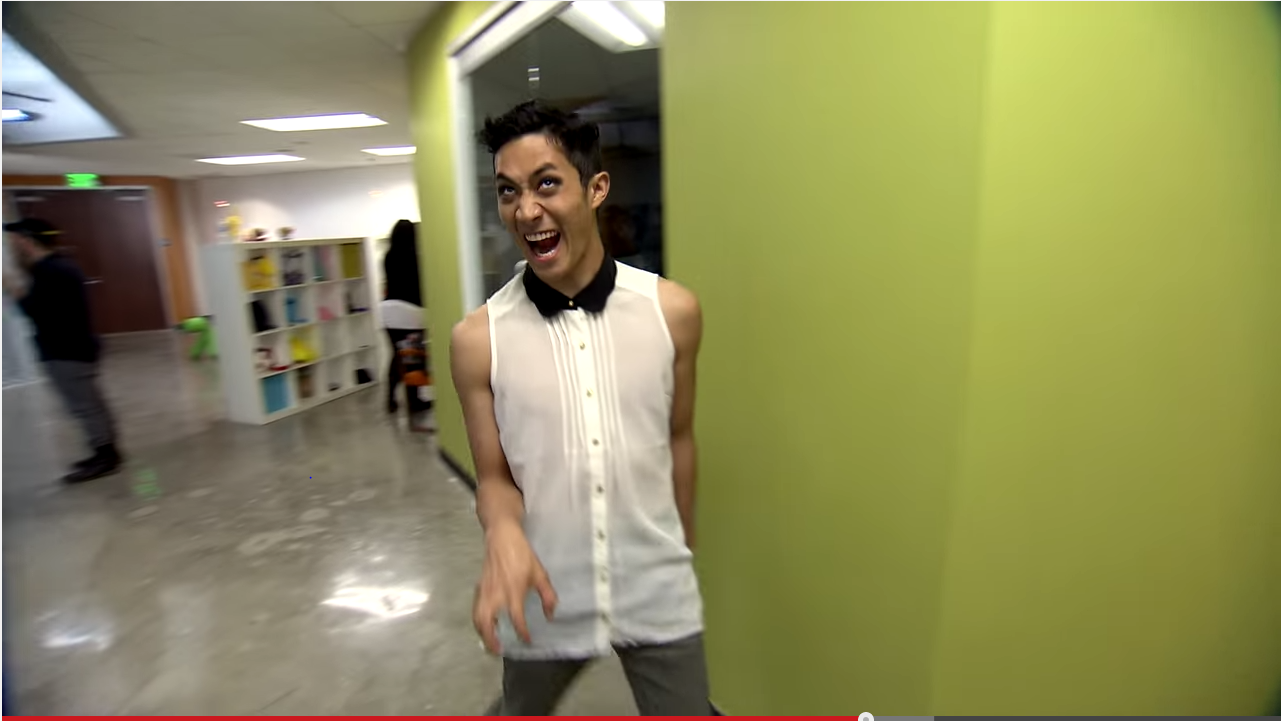 race the sun
Collection by
EXperiAZ