Showing 121-150 of 210 entries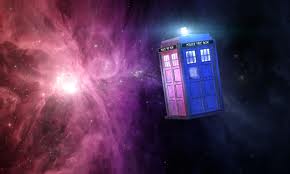 Doctor Who
Collection by
DaRock Obama
A collection of any Doctor Who creations I think Whovians should have (If you want yours included leave a comment and I'll look at it).

Doctor Who
Collection by
Minesquack
My collection of Doctor Who stuff. Geek out to your favorite wibbly-wobbly characters, weapons, and more.


Animal heros
Collection by
Crovus
For many years its all been about batman and green lantern blah blah blah what we really need is animal heros :D E N J O Y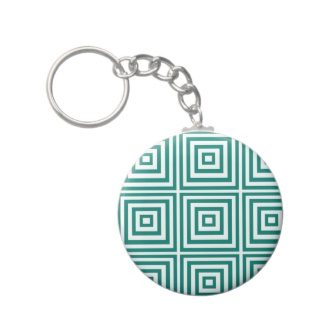 imaginação
Collection by
miummk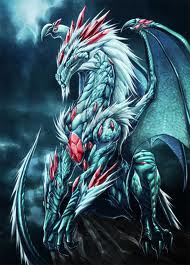 God weaponery
Collection by
The Slime King
The gods use these weapons to fight


zomis
Collection by
el.viicen
zombisss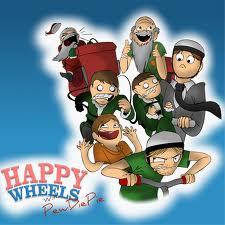 colection
Collection by
UndeadSheen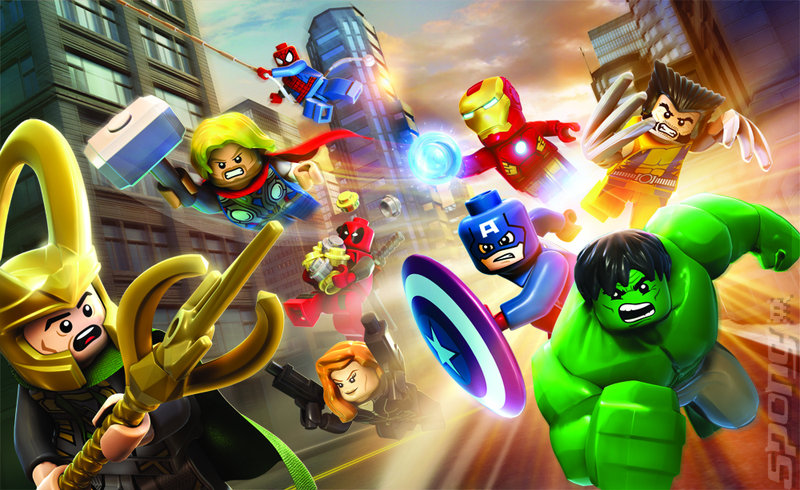 top 10 scribblenauts unmasked items.
Collection by
Harry Potter
lol

Pokemon
Collection by
PikaSamus
I have Pokemon here.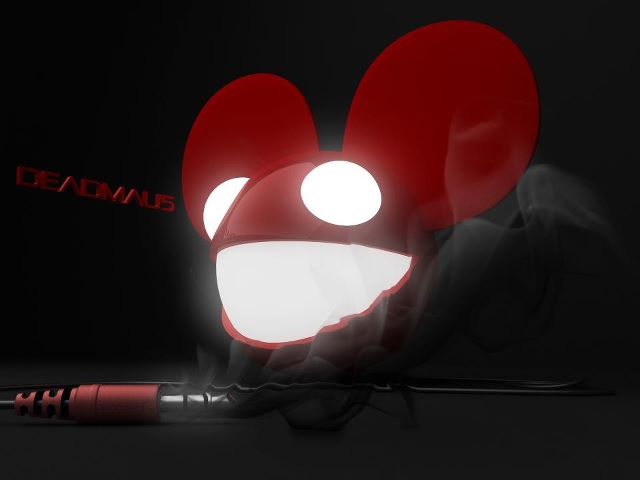 Custom Characters
Collection by
Narskiez
Scribblenauts characters

Camo Weapons
Collection by
Rorshach
Basically recoloring/modding of weapons. I will try to make as many as I can as soon as possible. Thanks for looking/subscribing!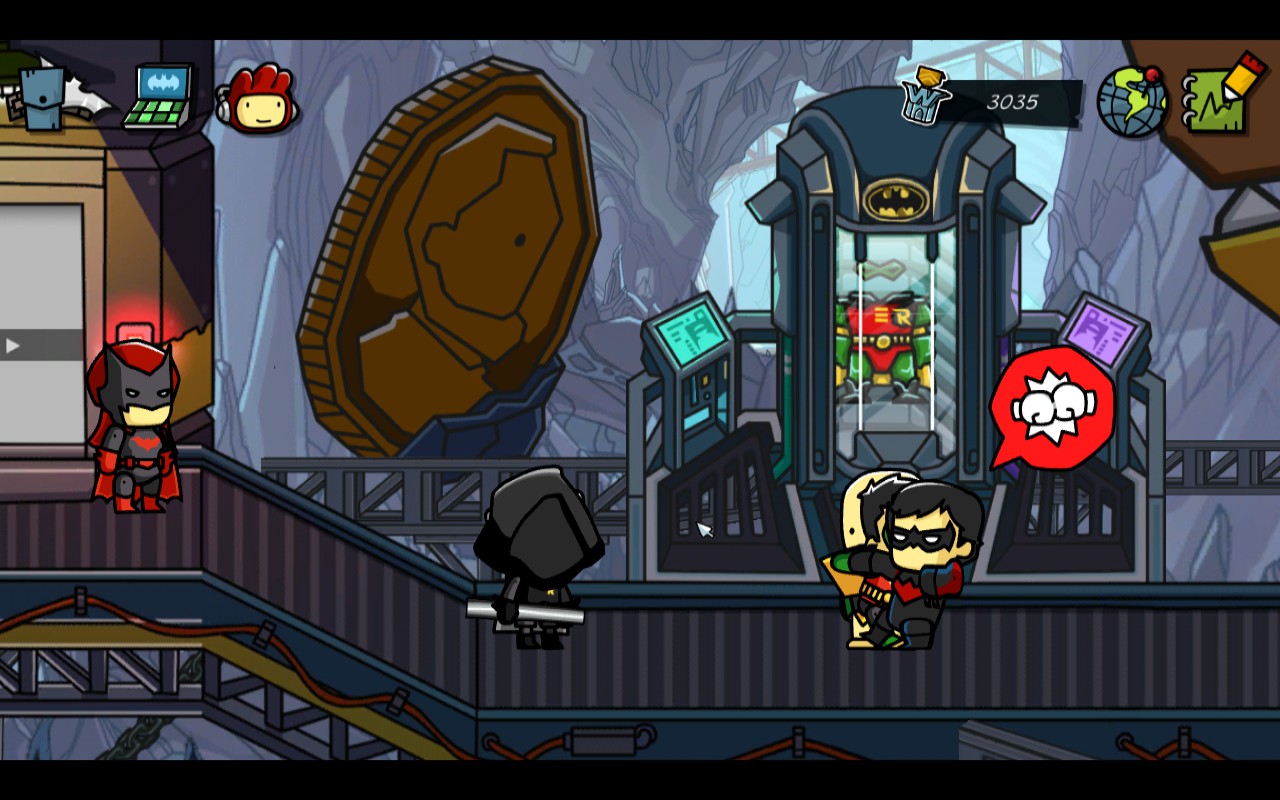 "Be The Robin" Arkham Themed DLC Pack
Collection by
Hobo Donut
Credit to Upload this from author of "Be The Batman" Arkham Themed DLC Pack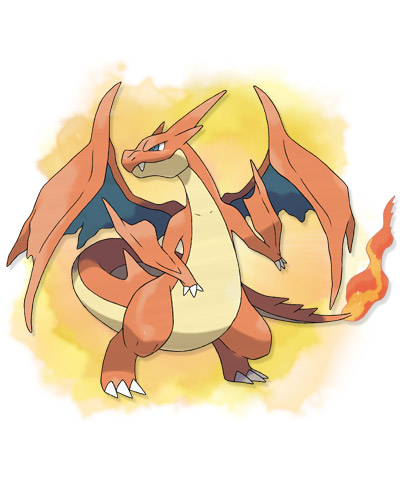 junk
Collection by
pimpjuan


Spirit Walker
Collection by
spikeymo
My own stupid superhero creation. Enjoy!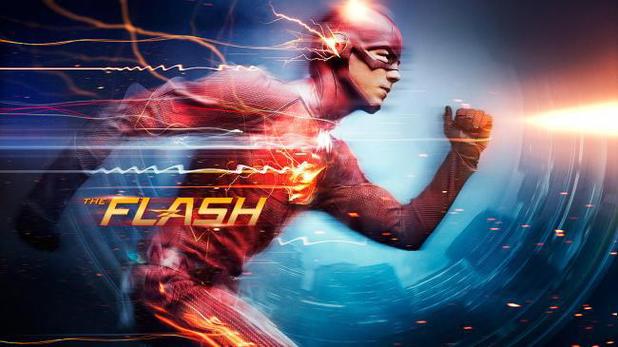 flash cw
Collection by
faithhelm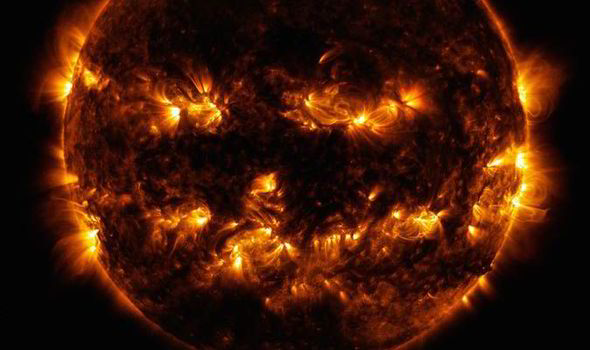 PANCAKES_'s Horrifying Hallowe'en Collection of Spooky Doom!
Collection by
woogle
Beware, Mortals! PANCAKES_ is assembling the most horrifying and Hallowe'en-esk items, objects and people for the most HORRIFYING EXPERIENCE YET TO COME! Each year, new items shall be added, so SUBSCRIBE IF YOU DARE! Also, notify me if the Japanes

Flash Season 2 Heroes And Villains
Collection by
💰 Milton Friedman 💰
Heroes and Villains from season 2 of the flash!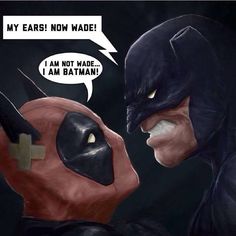 Collection
Collection by
reimersp

scribblenauts unmasked
Collection by
Range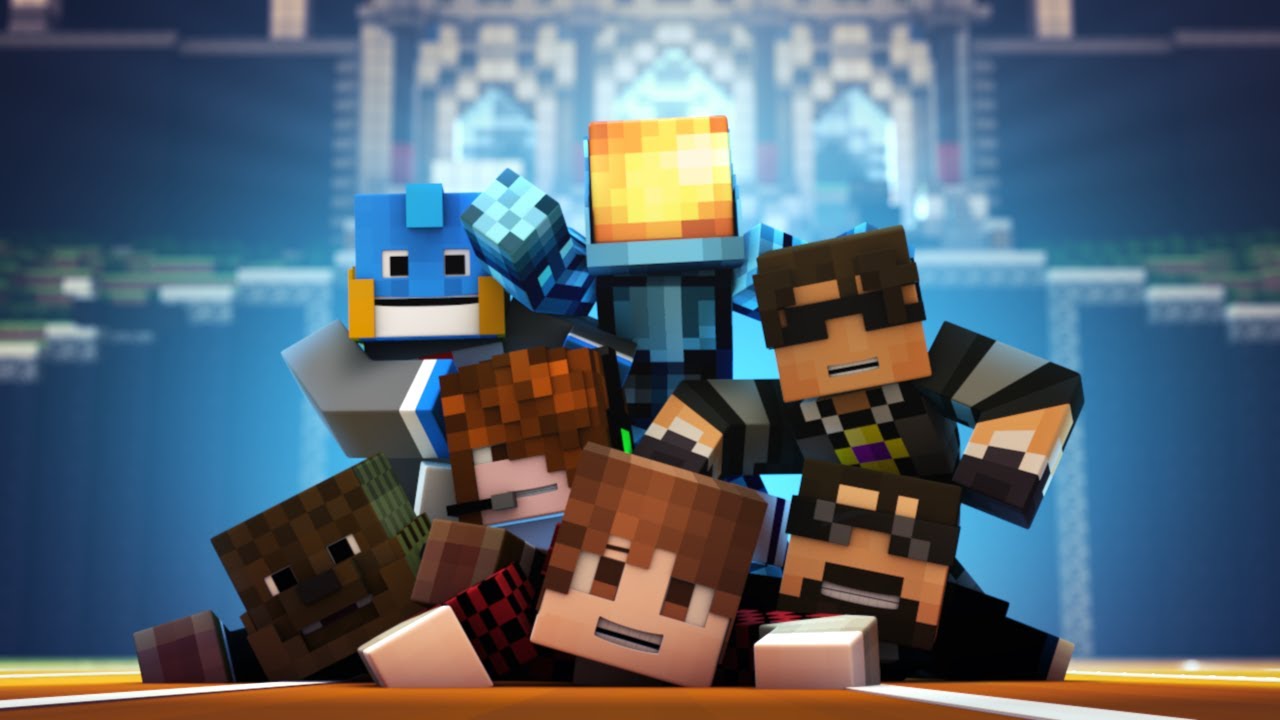 Team Crafted
Collection by
BlazinGaming
Save the DC Universe Team Crafted Style! Have fun with Sky,Ty,Jason,Jerome and Many more!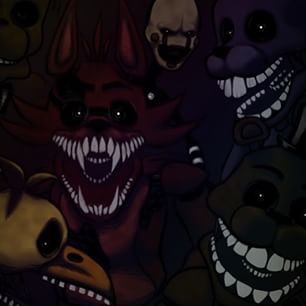 FNAF 4:Nightmare Animatronics
Collection by
BlazinGaming
A collection of the new Animatronics from FNAF 4 coming this Halloween.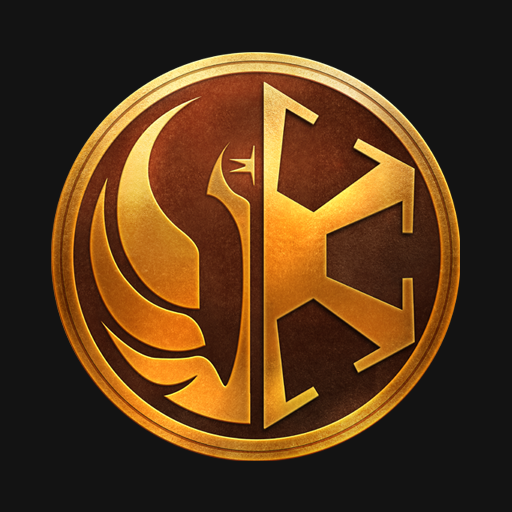 Blizz's Star Wars: The Old Republic Collection
Collection by
woogle
A collection of my SWTOR Characters and Items. Enjoy :) Main Characters to be finished: Satele Shan ✔ Theron Shan ✔ Darth Revan (First Appearance/Reborn) Darth Baras Darth Marr Gault Rennow ✔ Lord Scourge ✔ Corso Riggs ✔ T7-01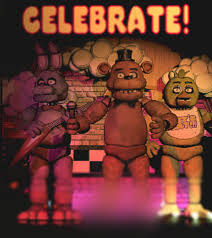 Five Nights at Freddy's
Collection by
Sans
Within the halls of this pizzeria lies horrors, and delicious pizza, but mostly horrors. Experience a new type of fear, as many mechanical deviants come knocking at your door, and turning down the lights...can you survive five nights at freddy's?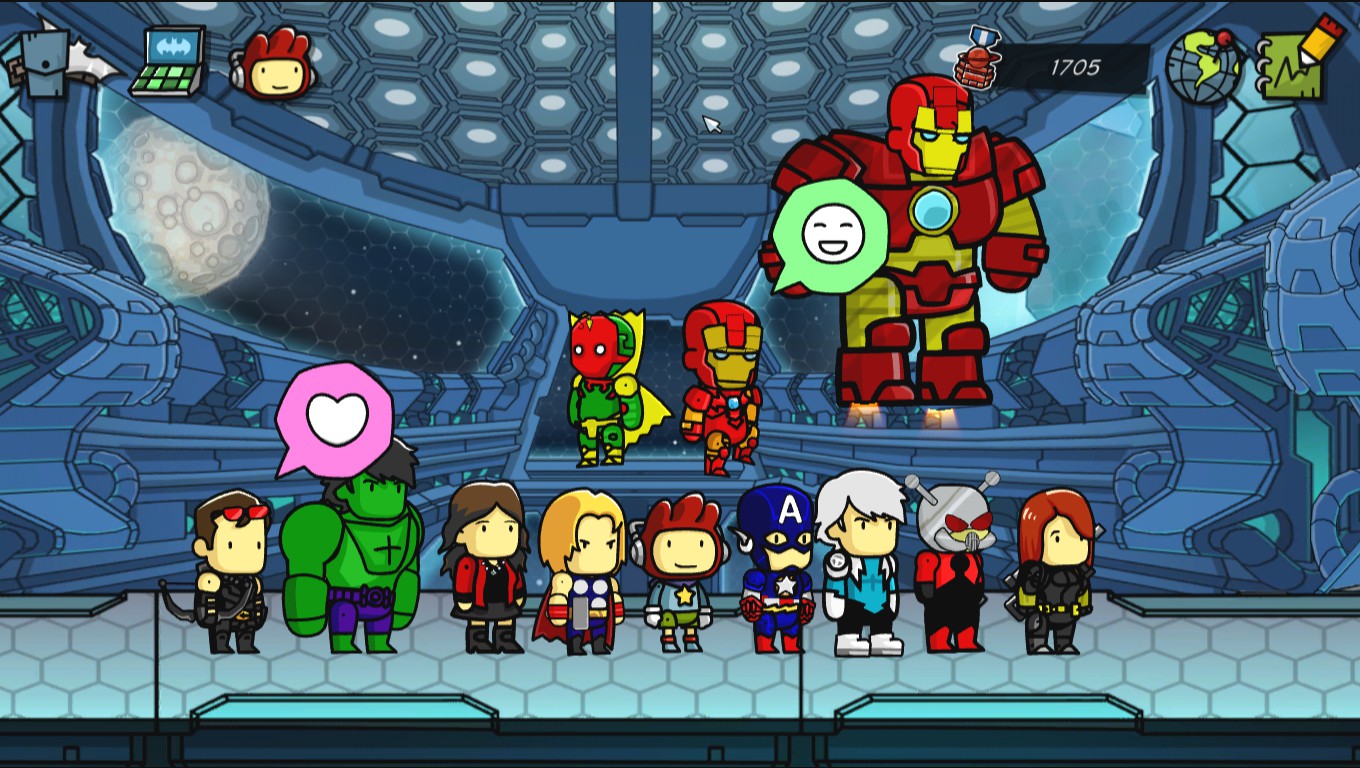 My Avengers
Collection by
legoharry
All of the things in here (minus iron man) are my own creation, they all have abilities and everyone in the picture is downloadable here aswell as caps shield

Island of Epicness
Collection by
Obsidian
Maxwell rides a ship that he made across the ocean. He crashes here, on the Island of Epicness.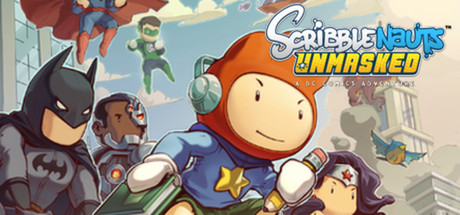 Joker's Funland
Collection by
Obsidian
A "thing" that I came up with.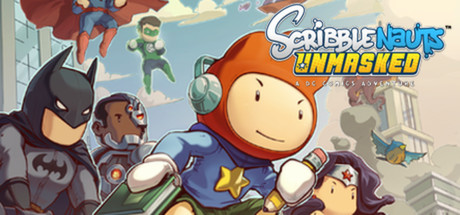 Fire Demon Justice League
Collection by
Obsidian
You've seen the Bizarro Justice League, but what about the Fire Demon Justice League? The FDJL(Fire Demon Justice League) is just a random thing that I made up.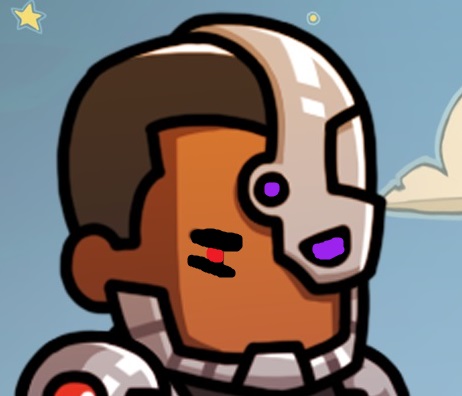 Superhero/villain battlesuits
Collection by
Duck-Joke
In this collection there is a big robot version of Batman, Superman, The joker, Bane and Cyborg. They do attack each other, and a lot of other things, so they're not statues.

Steam Legends
Collection by
woogle
A collection comprised of the many Steam Legends out there in the community! PRESS F TO PAY RESPECTS NOW! List of people to do: Bootiful Duk ✔ Mr Larson ◣ohEmin◥ Gabe L. Newell CUTE c3 Jerma Niichts/STAR_

Justice League Guns
Collection by
Animawesome
Guns That Have The Faces And Resemble Heroes In The Justice League