Showing 61-90 of 235 entries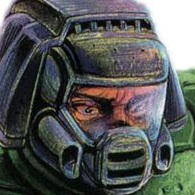 FPS Heroes
Collection by
Kutar FOX
Legendary Heroes of true FPS games have made their appearance in Scribblenauts Unmasked!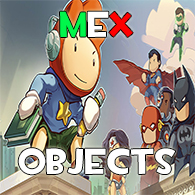 Mex Objects
Collection by
Pepe
The mex objects is Scribblenauts Unmasked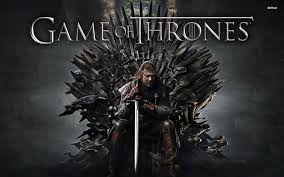 A GAME OF THRONES SEASON 1
Collection by
FIRST BORN OF THE DRAGON
this collection continues lord eddard stark daenarys tyrion jon snow khal drogo ghost summer shaggydog robb stark bran stark theon greyjoy white walker nymeria and more to be updated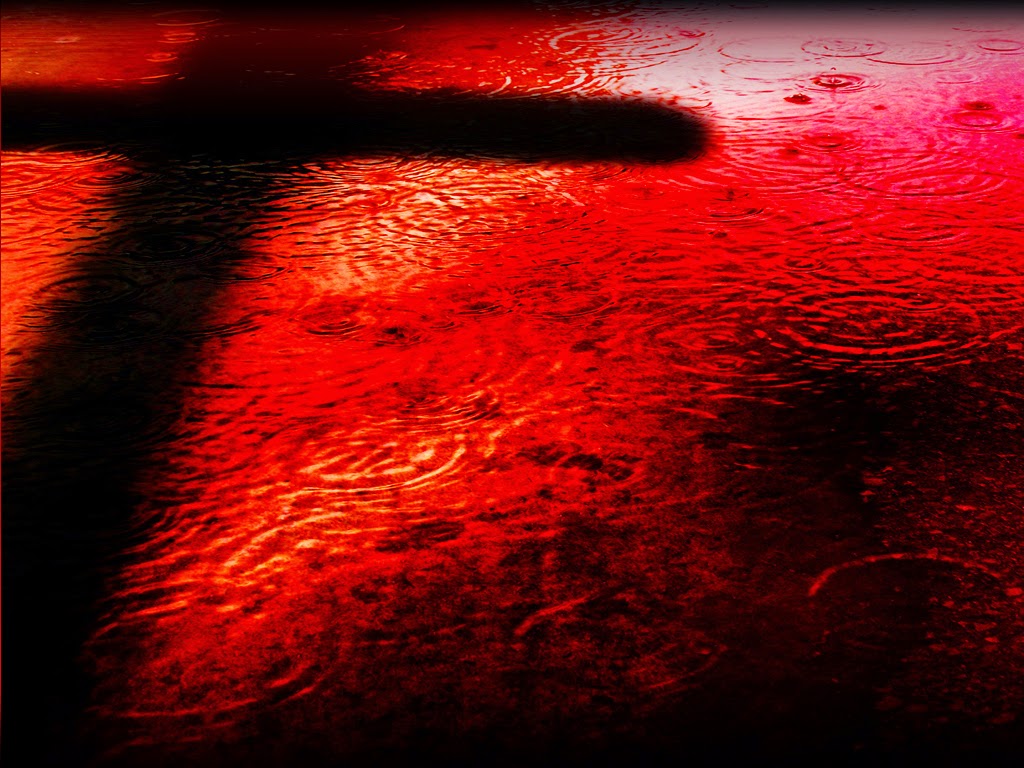 THE HAUNTED VILLAGE OF TEXAS
Collection by
FIRST BORN OF THE DRAGON
in a small village outside 18 hundreds texas a priest lives who is determined to cleanse his land from omens from hell.but when the faith of christ is tested and all hope is crushed who shall we go to than......


BATMAN NEW DARK FUTURE VOLUME 1: cold ice
Collection by
FIRST BORN OF THE DRAGON
Volume 1 sees detective batman hunting down a serial killer and robin hot on the tail of clayface! this volume contains 1 detective batman 2 robin new dark future 3 clayface new dark future v1 4 clayface new dark future v2 5 mr j 6 serial killer

Supergirl Heroes And Villains
Collection by
Cyrus II of Persia
This Collection will contain the main heroes and villains from the CW show Supergirl, hope you enjoy!

Pixel Farm
Collection by
Hippo
The ScribbleNaut Creations that you will be seeing or you already have seen them they are here at the Pixel Farm! If you comment on these I will put your creations in it to. But I will not exept ones that are inapropriot how ever you spell that.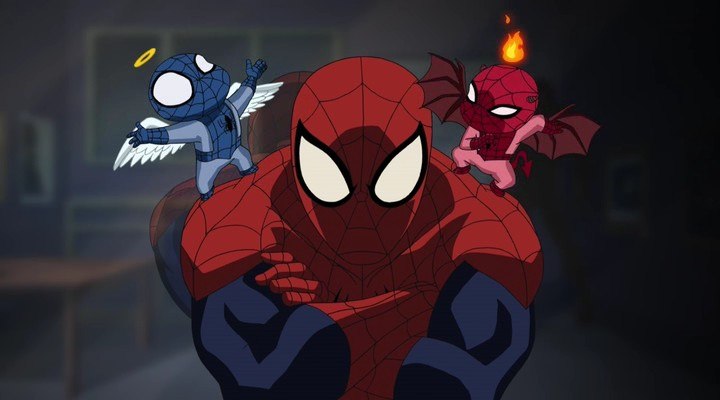 Ultimate Spider-Man MARVEL By ATOM/Aleksey
Collection by
NoisyBoy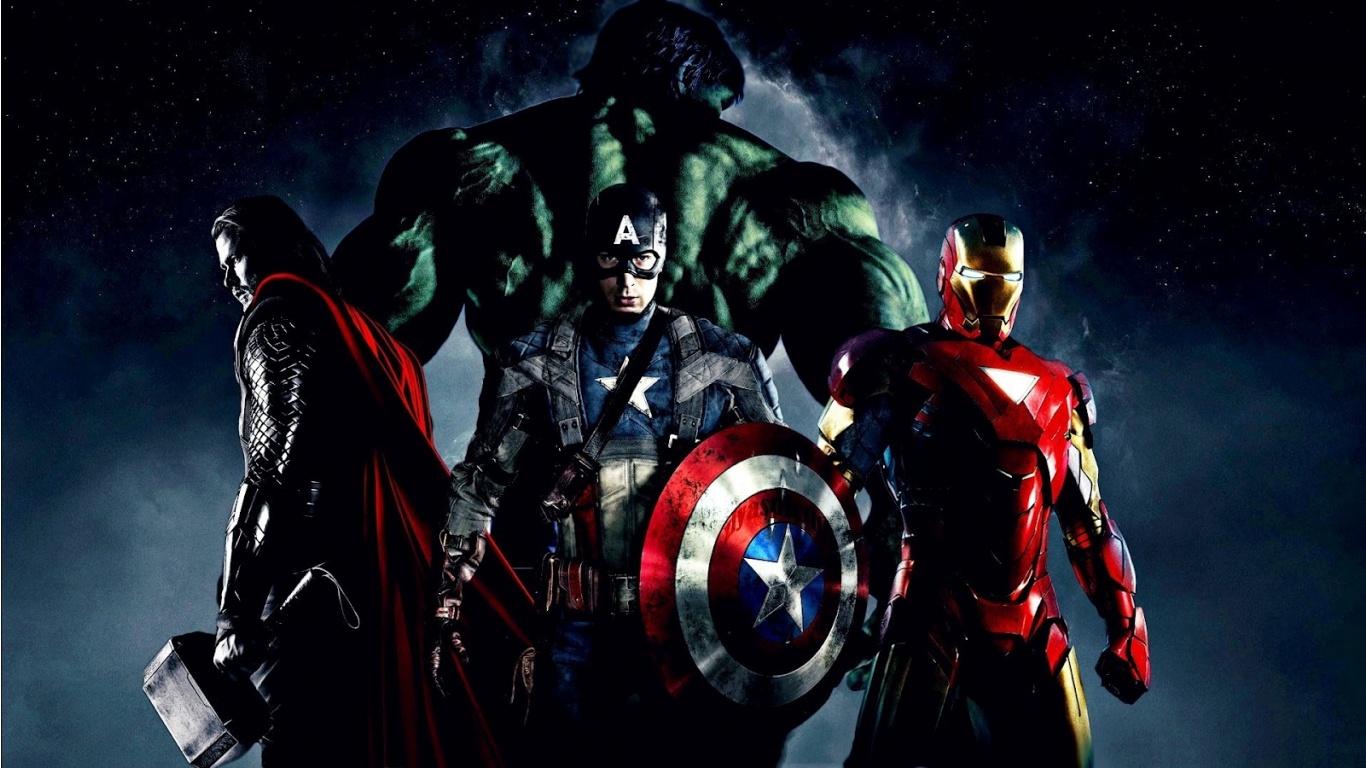 The Avengers by ATOM/Aleksey
Collection by
NoisyBoy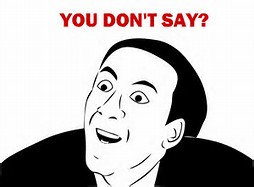 Crappy Mods made by me
Collection by
IronSpiderchan45
I made these crappy on purpose enjoy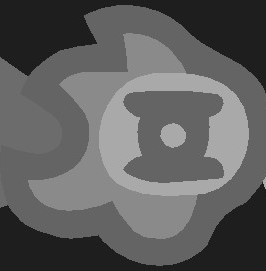 Supercorps
Collection by
✅ Im Mammy ✅
Green Lantern ve Black Lantern Melezi Olan Supercorps Tum Kahramlarnin Super Gücelerine Sahipi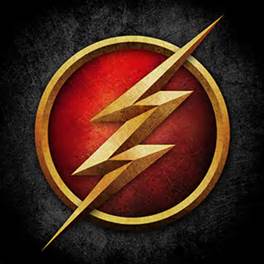 CW The Flash TV
Collection by
Customer Service Rep. #21
These are some of the Characters from the CW TV show The Flash.

Time, Space and Flubbeldiwupp
Collection by
JayEl2
There are things which move through time and space. Almost everything. BUT Flubbeldiwupp doesnt. It´s always there, everywhere, everytime.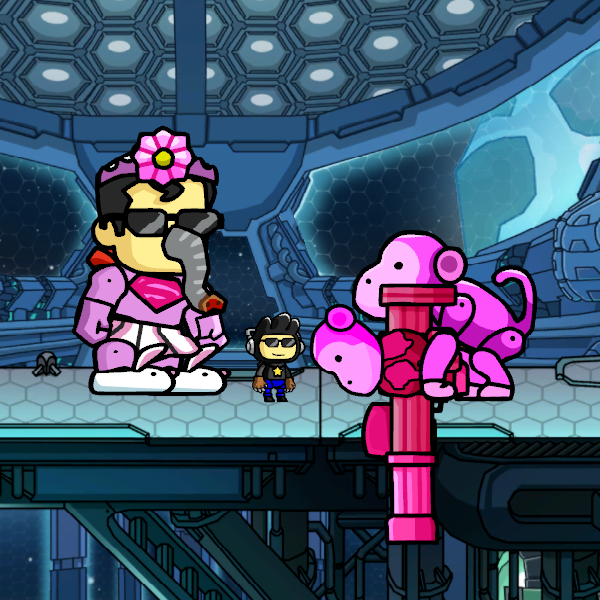 Janete a Lindona
Collection by
gabrielcaue
inclui todos as coisas relacionadas a janete a lindona coisas da coleção: - JANETE A LINDONA - MACACADOR DA JANETE (transforma qualquer coisa em um macaco da janete) - MACACO DA JANETE agora que já sabe o quê esperar, que tal baixar?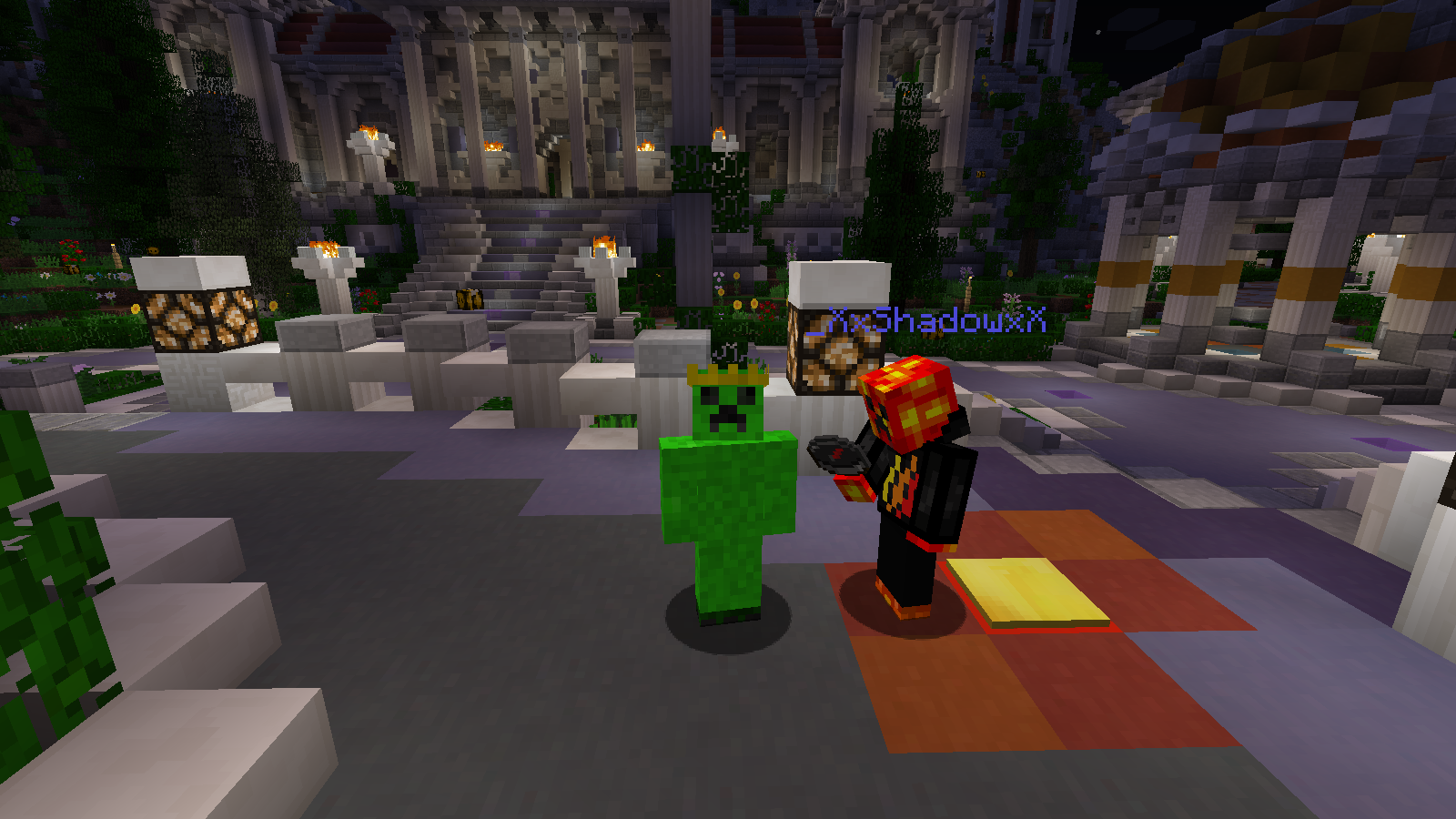 DaNK ItEms
Collection by
CaptainCringe
This is where all my dank/weird items are! they are the most useful but useless looking ones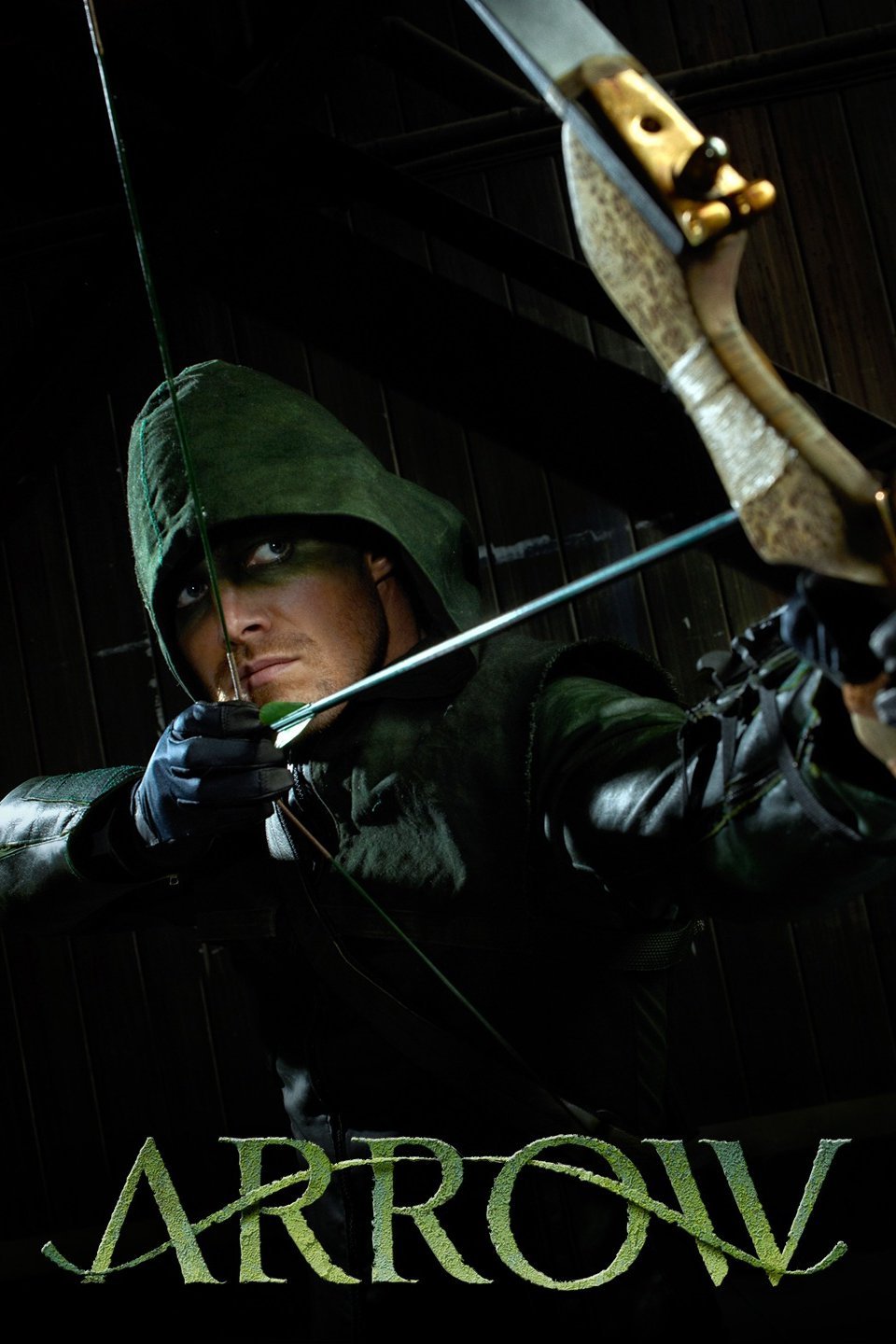 arrow
Collection by
faithhelm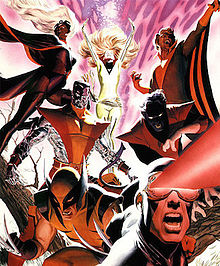 X-Men Collection
Collection by
potus
This collection consists of characters that are related to the X-Men comics.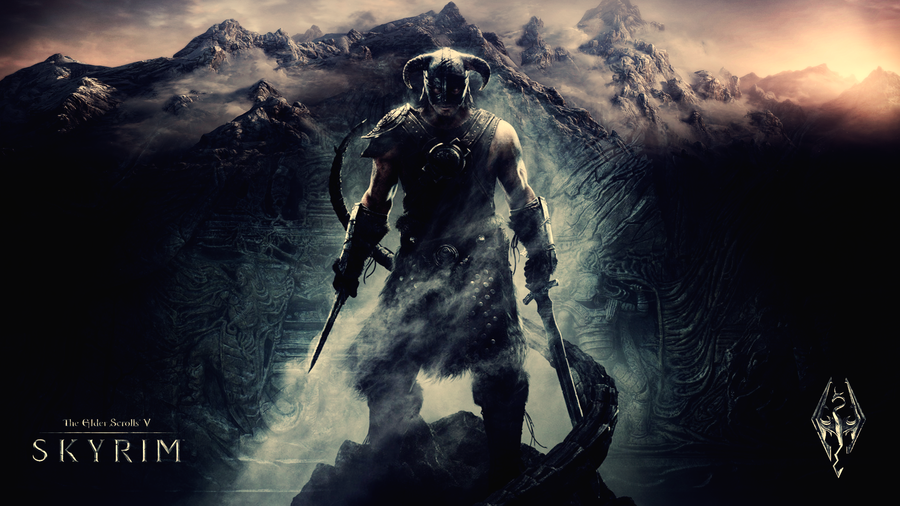 Skyrim!
Collection by
King Penguin
Skyrim in Scribblenauts Unmasked!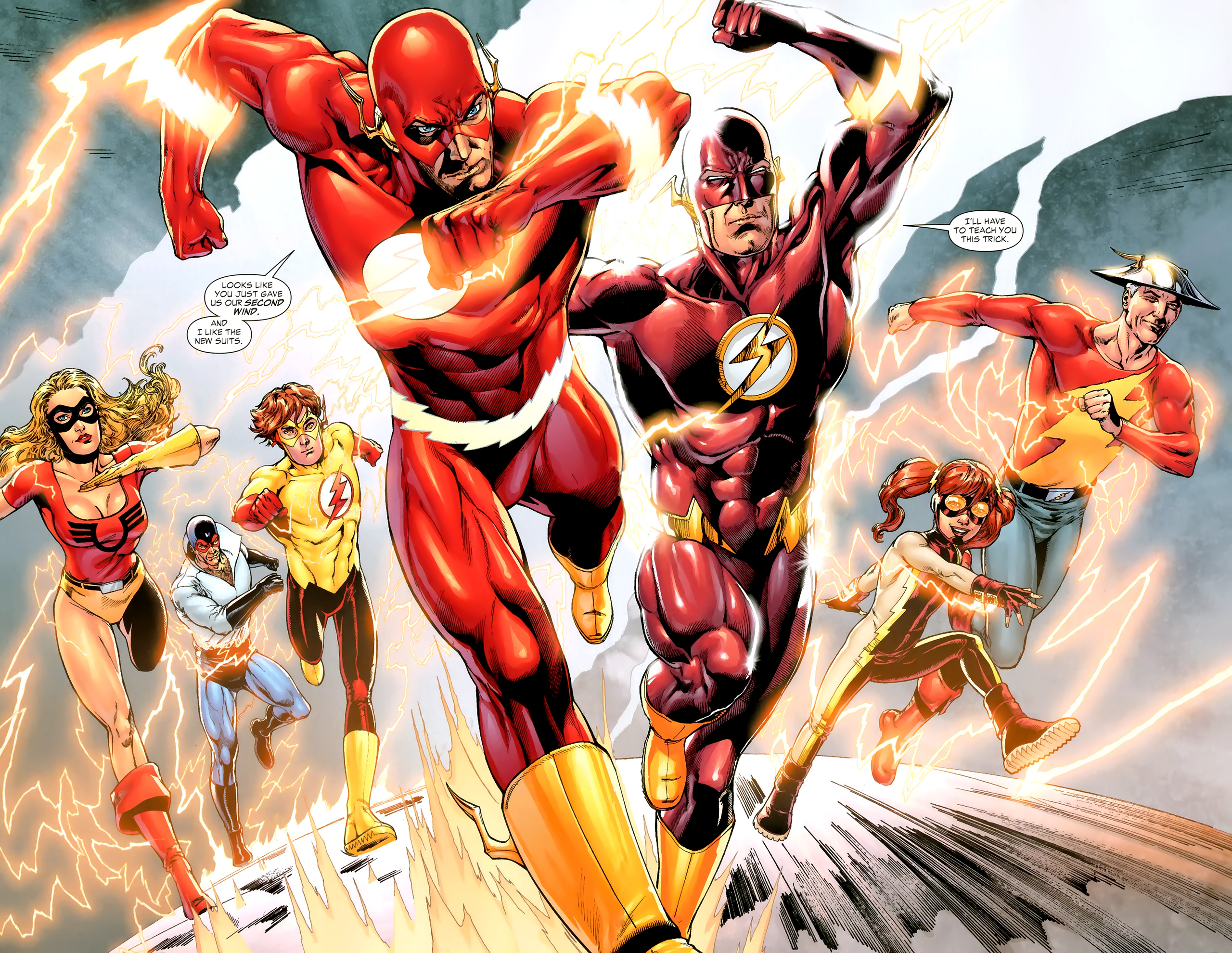 Flash Family
Collection by
albigutta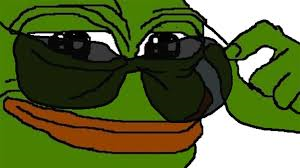 The Reality of Mr Spudbot
Collection by
MrSpudBot
My Collection of my own crappy workshop creations. The Ones I have now are my fan universe, the Rappeverse (placeholder, probably) Louie coming soon.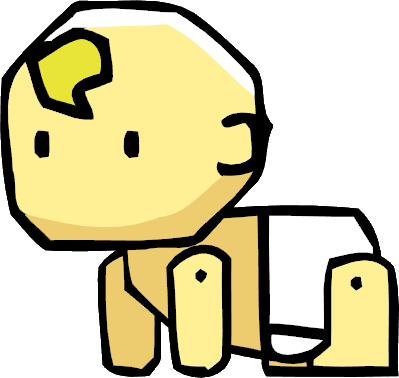 P8THEGR8'S BABY COLLECTION
Collection by
P8 the Gr8
A collection of baby forms of your favorite characters, if there is anyone you want me to turn into a baby, leave it in the comments. Please subscribe. Thanks!

My collection of endless pokemon
Collection by
Pokecrafter
This is my first ever collection i created. This one is my pokemon collection. It has a lot of pokemon in it being mostly gen 1 pokemon. It currently has 80 pokemon and 4 pokeballs! I will be adding more pokemon to it and it may reach around 80 pokemon. Yo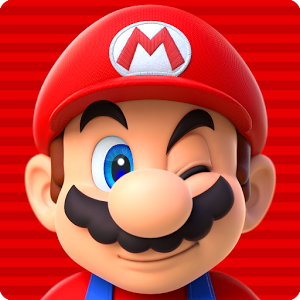 Super Mario Collection
Collection by
Jairo, the Cow
A collection of Mario characters to the Scribblenauts Unmasked library. A classic from Nintendo! Uma coleção de personagens do Mario para a biblioteca do Scribblenauts Unmasked. Um clássico da Nintendo!

ArrowVerse
Collection by
Anatoli Knyazev
A bunch of characters from the CW show Arrow. Also some from Flash, Supergirl and Legends of Tomorrow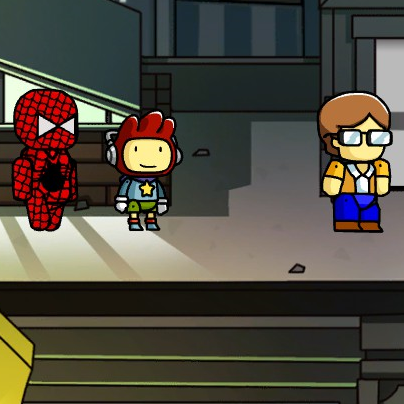 The Amazing Spiderman
Collection by
Selliato
Complete your experience with many characters from "The amazing Spiderman". More coming.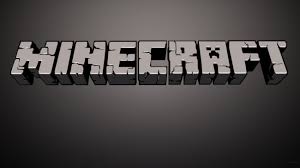 Minecraft
Collection by
mazzen
Any creation based off of the game by Mojang, Minecraft.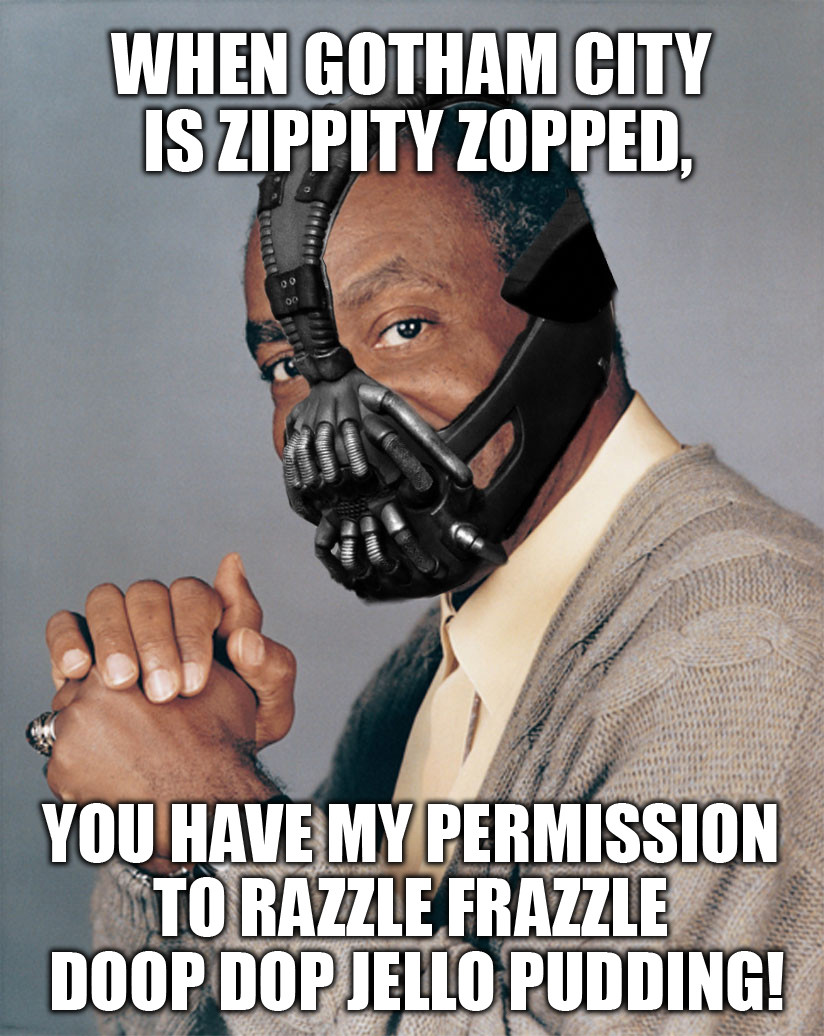 S:U
Collection by
Orochi Avlis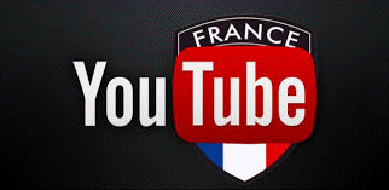 Youtuber Français
Collection by
Maxx
Ceci est une collection de youtuber français assez connu j'accepte toute les idées si vous pouviez m'envoyer des proposition pour remplir cette collection se serait super :-) merci d'avance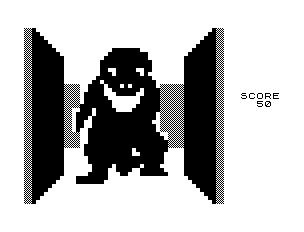 Obscure Video Games
Collection by
dinosaurdan1
A bunch of characters, animals, and objects from old video games you may have never heard of.

Marvel
Collection by
fluter
Marvel items in a DC comic game LOL