Showing 61-90 of 185 entries

BATMAN NEW DARK FUTURE VOLUME 1: cold ice
Collection by
FIRST BORN OF THE DRAGON
Volume 1 sees detective batman hunting down a serial killer and robin hot on the tail of clayface! this volume contains 1 detective batman 2 robin new dark future 3 clayface new dark future v1 4 clayface new dark future v2 5 mr j 6 serial killer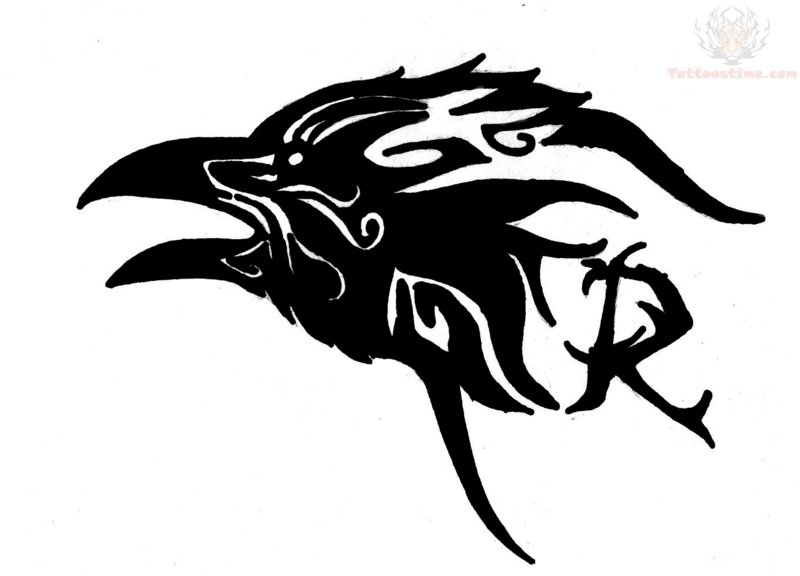 ALTERNATE GOTHAM CITY
Collection by
FIRST BORN OF THE DRAGON
in an alternate version of gotham city there is no batman no joker no bane nor is there catwoman but there is the crow vigilante and protector of gotham city!!!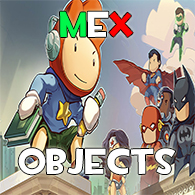 Mex Objects
Collection by
Pumpkin Pepe
The mex objects is Scribblenauts Unmasked

Supergirl Heroes And Villains
Collection by
Emperor Hirohito Shōwa
This Collection will contain the main heroes and villains from the CW show Supergirl, hope you enjoy!

Pixel Farm
Collection by
HipOpótamO
The ScribbleNaut Creations that you will be seeing or you already have seen them they are here at the Pixel Farm! If you comment on these I will put your creations in it to. But I will not exept ones that are inapropriot how ever you spell that.

Janete a Lindona
Collection by
TobiasCFS
inclui todos as coisas relacionadas a janete a lindona coisas da coleção: - JANETE A LINDONA - MACACADOR DA JANETE - MACACO DA JANETE agora que já sabe o quê esperar, que tal baixar?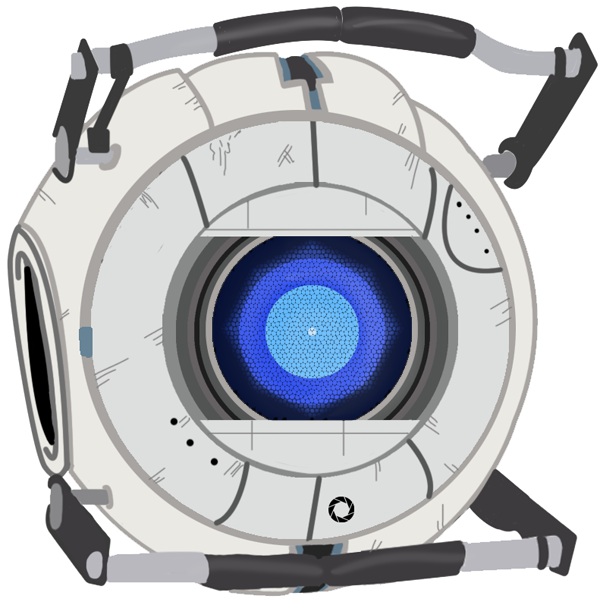 Portal Cores
Collection by
Duck-Joke
This is all the cores from portal 1 and 2. The portal 1 cores isn't perfectly done, but i can't make them better, so i hope you enjoy them.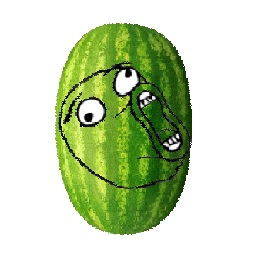 nomnomnom
Collection by
Not Dead
what ever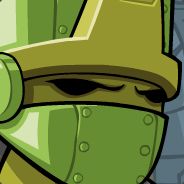 Collection Yerkx Scribblenauts Unmasked
Collection by
Yerkx
This is my collection of strange hero. C'est ma collection de héros étrange.

Flash Heroes and Villains Season 1
Collection by
Emperor Hirohito Shōwa
Flash TV Show villains and heroes will be released every week.

Smash Bros Unmasked
Collection by
Hey Vsauce, Michael here
Super Smash Bros stuff in Unmasked just for u Nintendo fans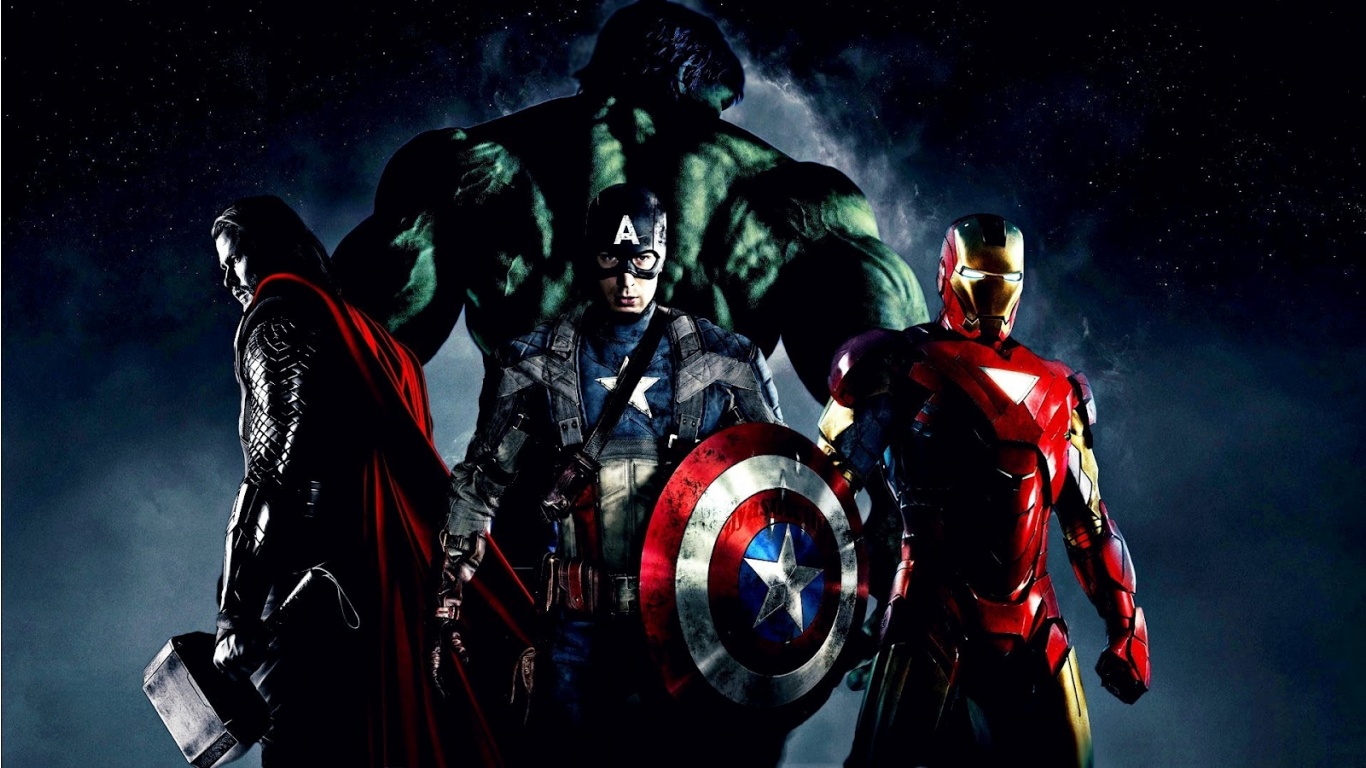 The Avengers by ATOM/Aleksey
Collection by
NoisyBoy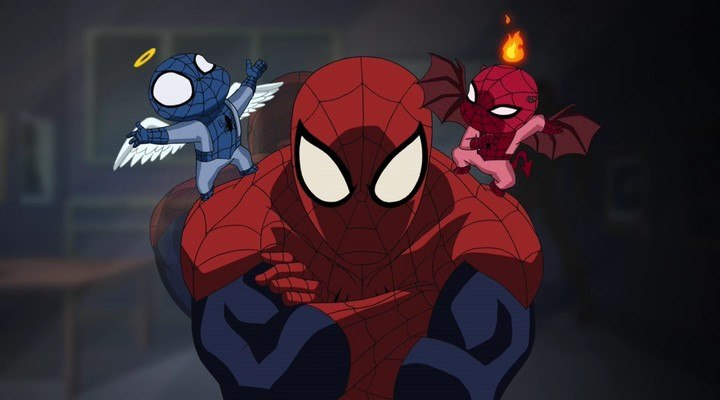 Ultimate Spider-Man MARVEL By ATOM/Aleksey
Collection by
NoisyBoy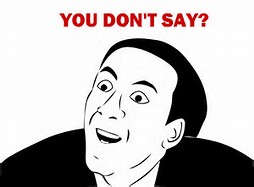 Crappy Mods made by me
Collection by
NOT DEAD
I made these crappy on purpose enjoy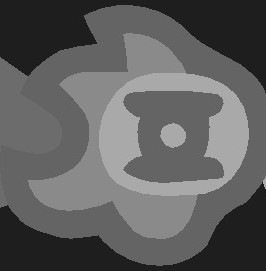 Supercorps
Collection by
[BL] Mrdeli
Green Lantern ve Black Lantern Melezi Olan Supercorps Tum Kahramlarnin Super Gücelerine Sahipi

Time, Space and Flubbeldiwupp
Collection by
JayEl2
There are things which move through time and space. Almost everything. BUT Flubbeldiwupp doesnt. It´s always there, everywhere, everytime.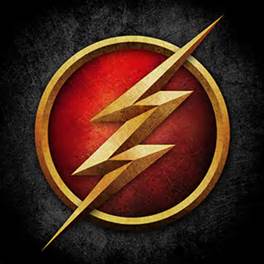 CW The Flash TV
Collection by
neonknight112
These are some of the Characters from the CW TV show The Flash.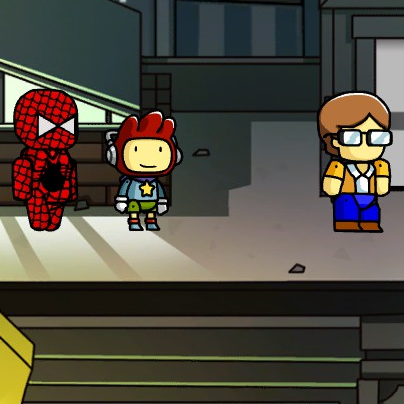 The Amazing Spiderman
Collection by
Selliato
Complete your experience with many characters from "The amazing Spiderman". More coming.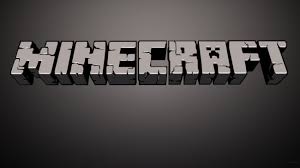 Minecraft
Collection by
mazzen
Any creation based off of the game by Mojang, Minecraft.

S:U
Collection by
Orochi Avlis


zomis
Collection by
el.viicen
zombisss


Animal heros
Collection by
Crovus
For many years its all been about batman and green lantern blah blah blah what we really need is animal heros :D E N J O Y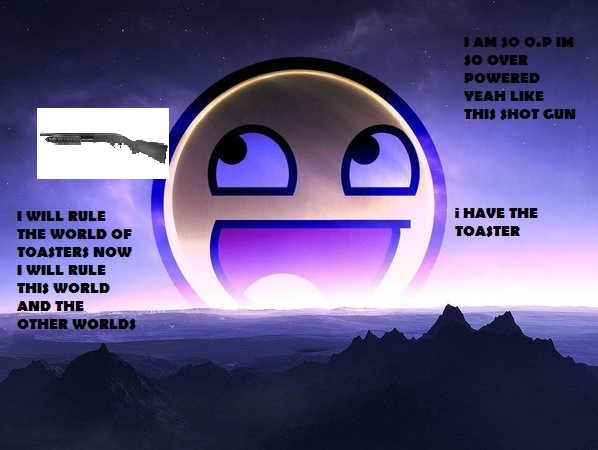 random
Collection by
claydragonc
its just random stuff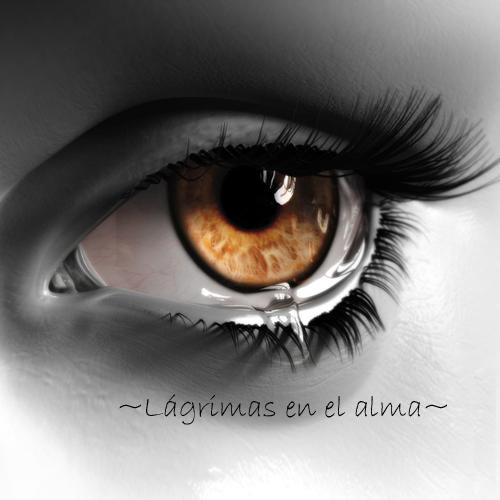 bichos
Collection by
mateo.el9
allaalalalalallalalalalalalalalal

My random assortment of creations
Collection by
spooky skeleton
Just stuff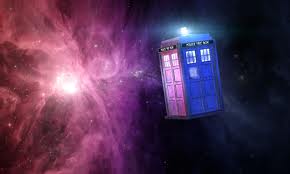 Doctor Who
Collection by
Classy_Creeper
A collection of any Doctor Who creations I think Whovians should have (If you want yours included leave a comment and I'll look at it).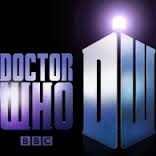 Doctor Who
Collection by
Minesquack
My collection of Doctor Who stuff. Geek out to your favorite wibbly-wobbly characters, weapons, and more.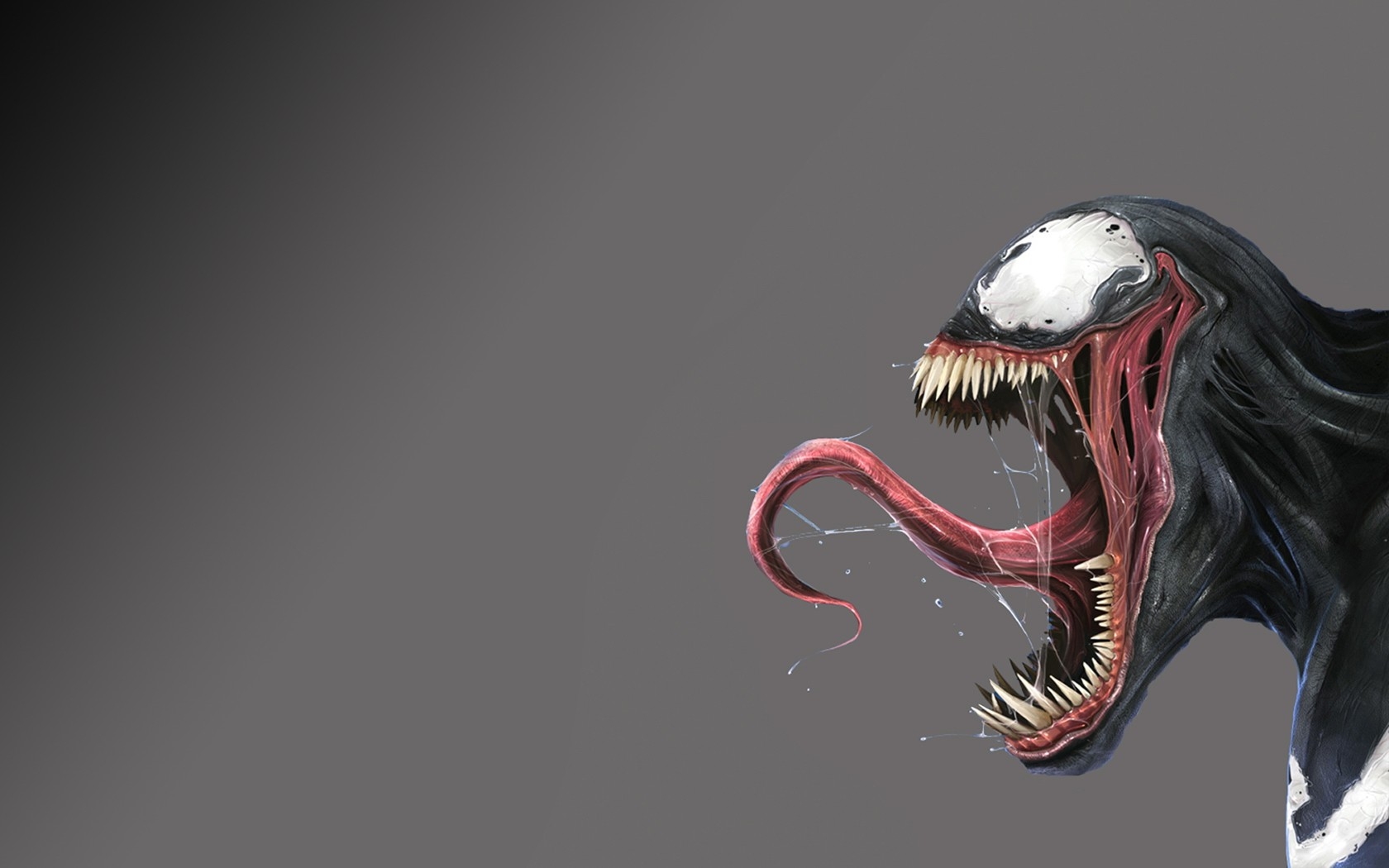 Characters
Collection by
JackieFrett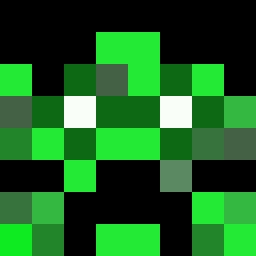 JusticeisDead's Scribblenauts Unmasked Workshop Items
Collection by
JusticeisDead
This is a collection of all my creations that are compatable with Scribblenauts Unmasked. Creations: -Squareman, a rideable square with eyes on it that kills evil and protects humans. It can fly and move at an incredible pace. -More to come! Enjoy.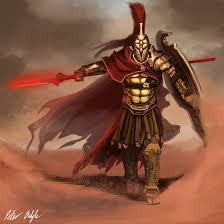 ares
Collection by
Baron Von Ginger
all of my dark ares & heavenly ares mods