Showing 61-90 of 177 entries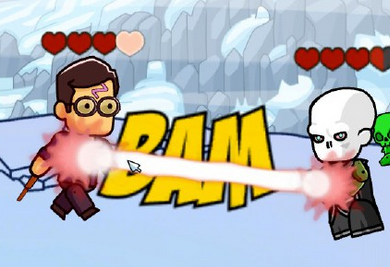 harry potter
Collection by
DERPMAN
Harry Potter stuff I'll add more but at the mo theres Harry Potter, Voldemort and Arogog!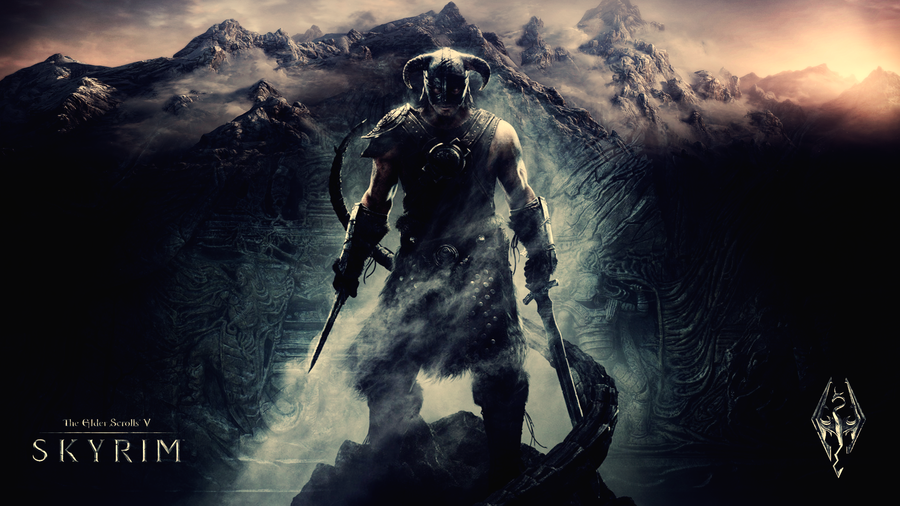 Skyrim!
Collection by
King Penguin
Skyrim in Scribblenauts Unmasked!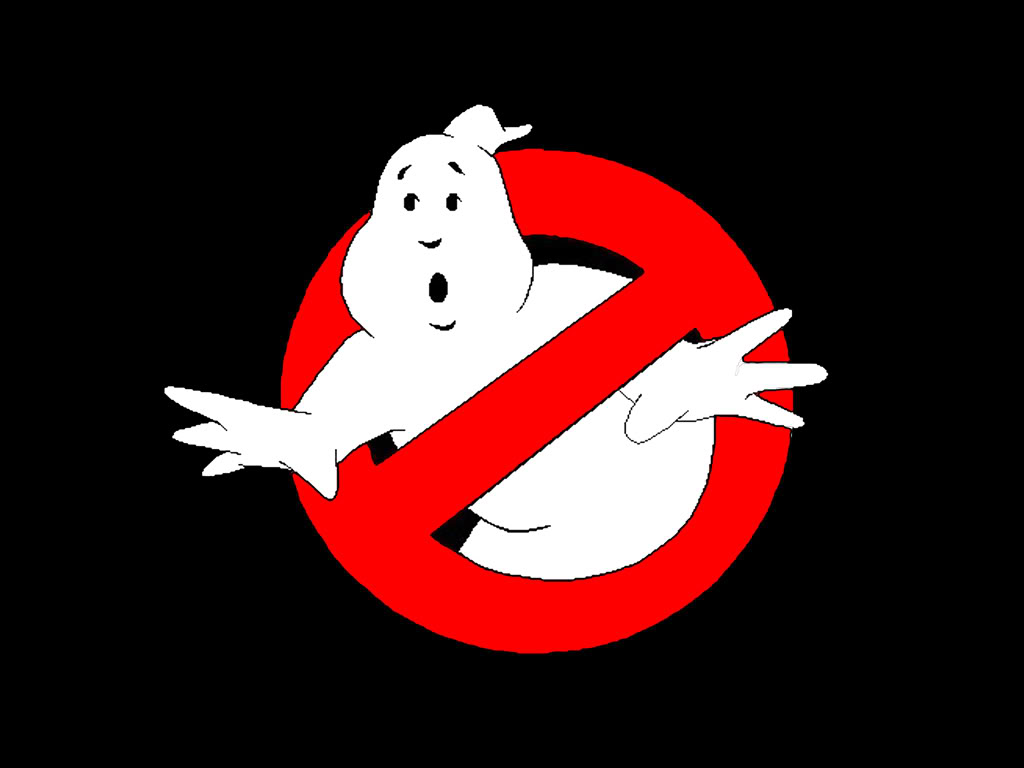 Ghostbusters
Collection by
Communism
Stuff from Ghostbusters

Creepypastas
Collection by
King Penguin
A bunch of chreepypastas.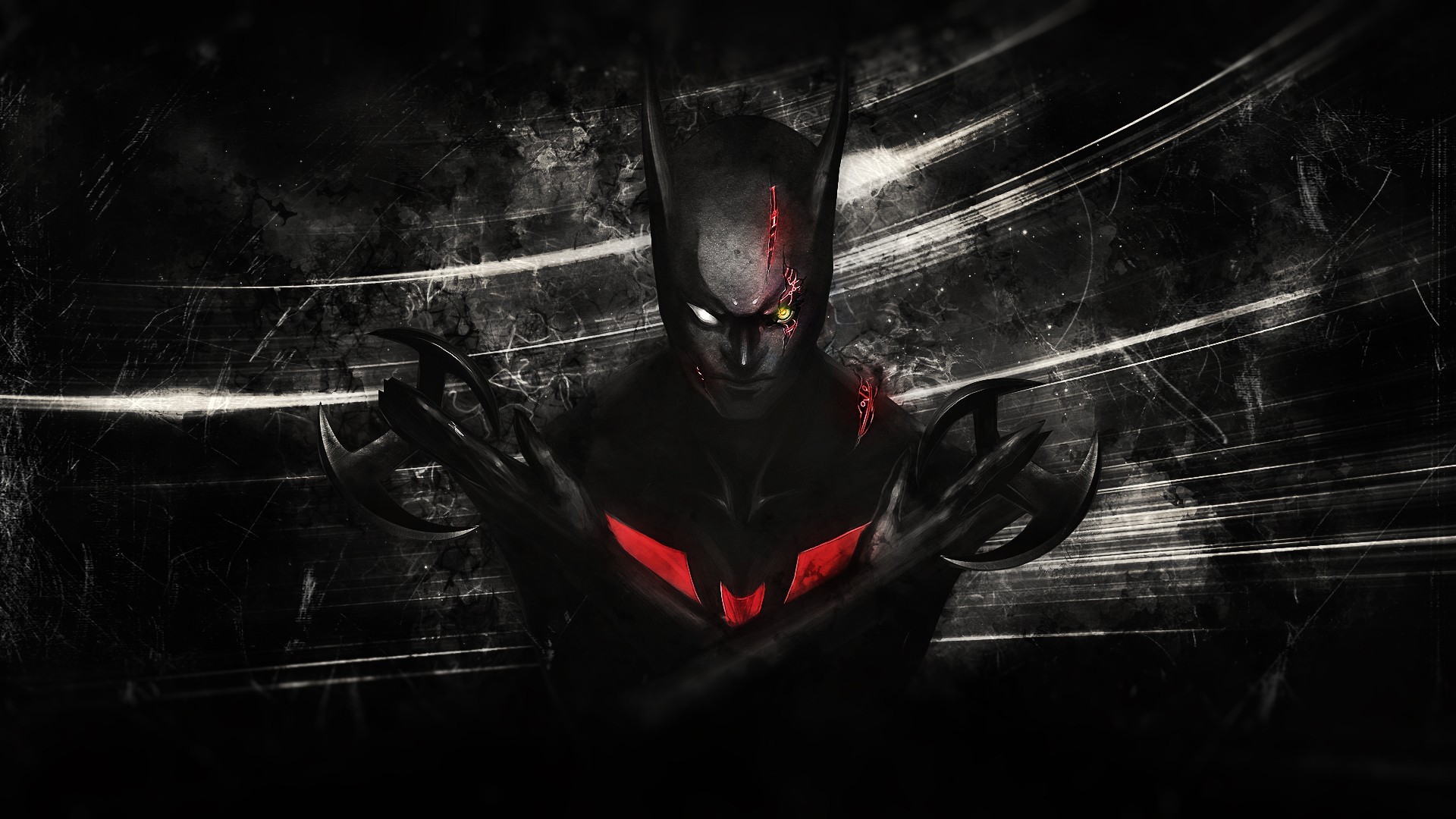 Heroes
Collection by
jake
heroes i made in Scribblenauts Unlimited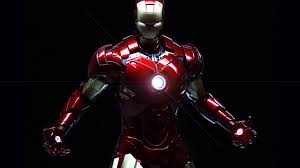 Heroes,mascotas,disfrazes,armas y más
Collection by
Rodei
solamente una palabra .EPICA.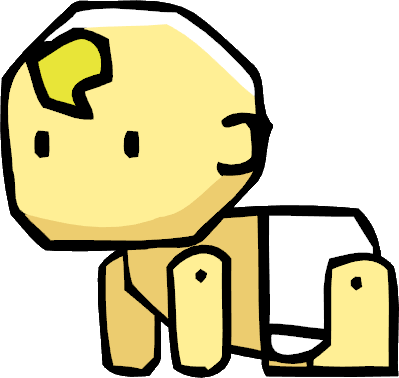 P8THEGR8'S BABY COLLECTION
Collection by
P8 the Gr8
A collection of baby forms of your favorite characters, if there is anyone you want me to turn into a baby, leave it in the comments. Please subscribe. Thanks!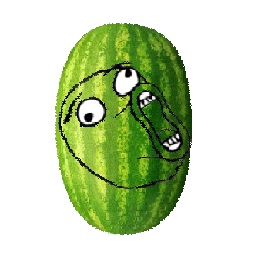 nomnomnom
Collection by
MechaMan
what ever

The Smissmas Yazuka Merkitzi
Collection by
Luigi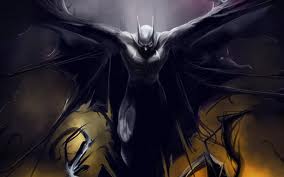 THE DARK KNIGHT RISE AND FALL OF THE BAT
Collection by
FIRST BORN OF THE DRAGON
if u want a more creepy batman with a more dark and mature back ground download ive changed the story and added new characters!!!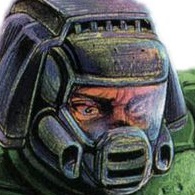 FPS Heroes
Collection by
Kutar FOX
Legendary Heroes of true FPS games have made their appearance in Scribblenauts Unmasked!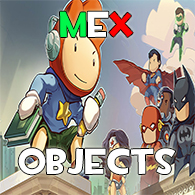 Mex Objects
Collection by
Gamerms
The mex objects is Scribblenauts Unmasked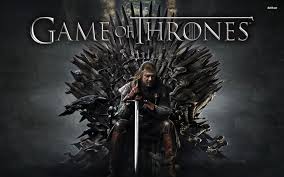 A GAME OF THRONES SEASON 1
Collection by
FIRST BORN OF THE DRAGON
this collection continues lord eddard stark daenarys tyrion jon snow khal drogo ghost summer shaggydog robb stark bran stark theon greyjoy white walker nymeria and more to be updated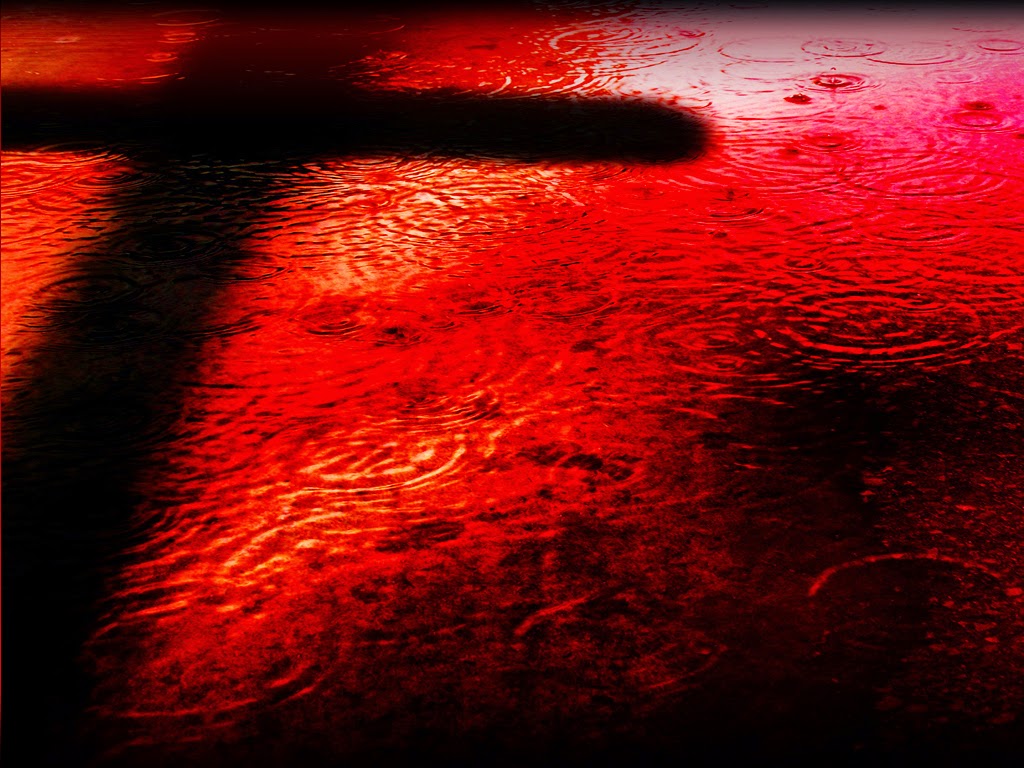 THE HAUNTED VILLAGE OF TEXAS
Collection by
FIRST BORN OF THE DRAGON
in a small village outside 18 hundreds texas a priest lives who is determined to cleanse his land from omens from hell.but when the faith of christ is tested and all hope is crushed who shall we go to than......


BATMAN NEW DARK FUTURE VOLUME 1: cold ice
Collection by
FIRST BORN OF THE DRAGON
Volume 1 sees detective batman hunting down a serial killer and robin hot on the tail of clayface! this volume contains 1 detective batman 2 robin new dark future 3 clayface new dark future v1 4 clayface new dark future v2 5 mr j 6 serial killer

Supergirl Heroes And Villains
Collection by
Benito Mussolini
This Collection will contain the main heroes and villains from the CW show Supergirl, hope you enjoy!

Pixel Farm
Collection by
Hippo
The ScribbleNaut Creations that you will be seeing or you already have seen them they are here at the Pixel Farm! If you comment on these I will put your creations in it to. But I will not exept ones that are inapropriot how ever you spell that.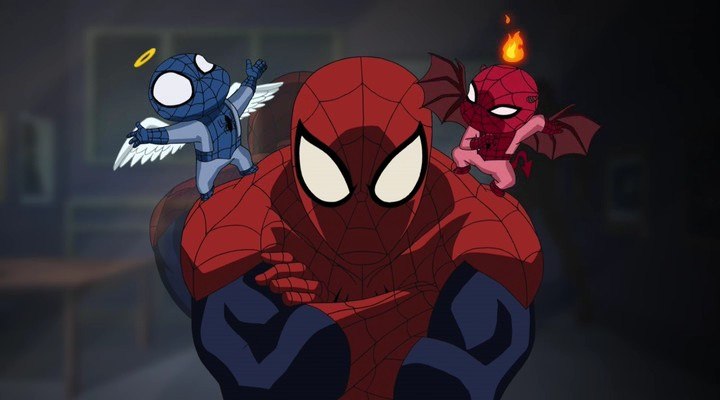 Ultimate Spider-Man MARVEL By ATOM/Aleksey
Collection by
Кулька(NoisyBoy)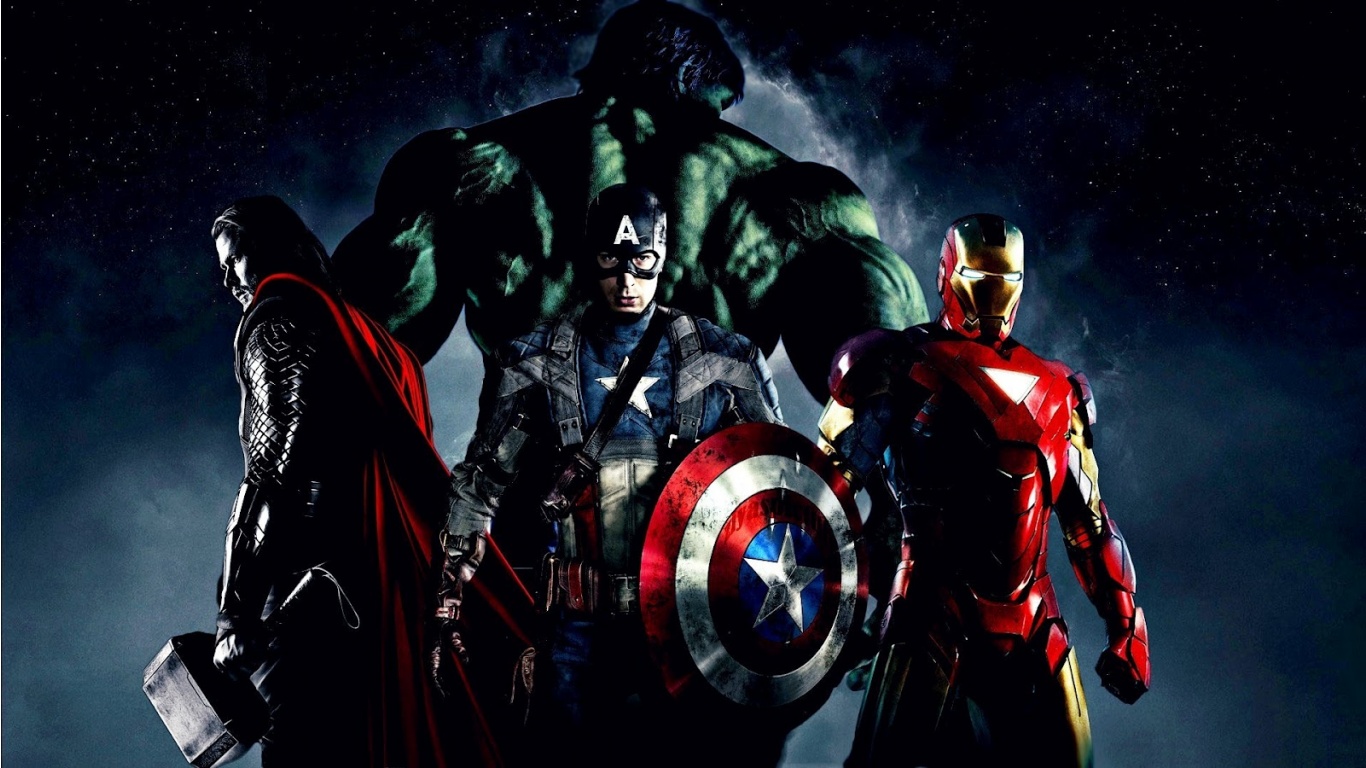 The Avengers by ATOM/Aleksey
Collection by
Кулька(NoisyBoy)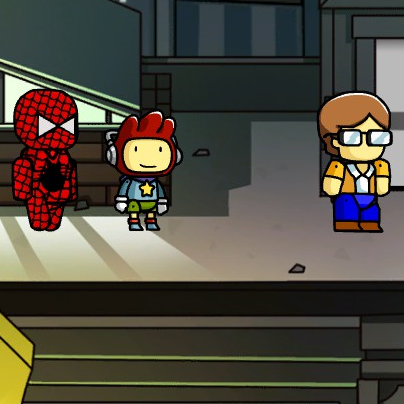 The Amazing Spiderman
Collection by
Selliato
Complete your experience with many characters from "The amazing Spiderman". More coming.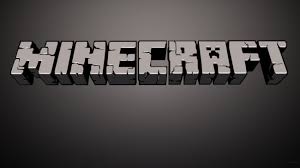 Minecraft
Collection by
mazzen
Any creation based off of the game by Mojang, Minecraft.

S:U
Collection by
Orochi Avlis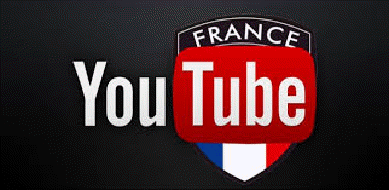 Youtuber Français
Collection by
Supositwar
Ceci est une collection de youtuber français assez connu j'accepte toute les idées si vous pouviez m'envoyer des proposition pour remplir cette collection se serait super :-) merci d'avance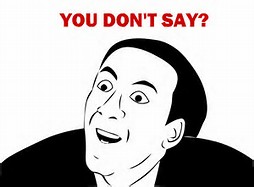 Crappy Mods made by me
Collection by
Neonaziball
I made these crappy on purpose enjoy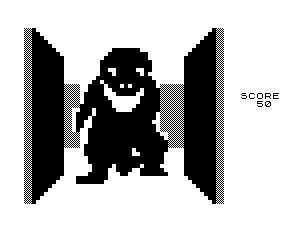 Obscure Video Games
Collection by
dinosaurdan1
A bunch of characters, animals, and objects from old video games you may have never heard of.

Marvel
Collection by
Flutterwindows XP
Marvel items in a DC comic game LOL

Yerkx
Collection by
Yerkx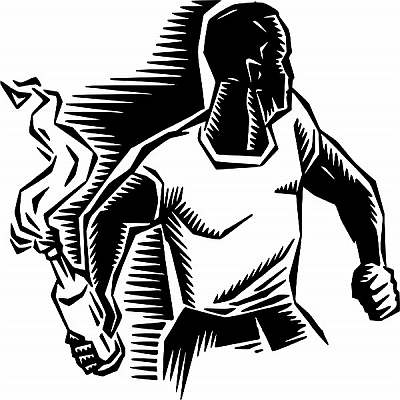 Max Stuff
Collection by
ludekdudek
My favorites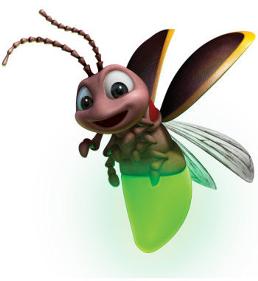 Marvel Superheroes
Collection by
megandiveley
I love SUPERHEROES!!!!!!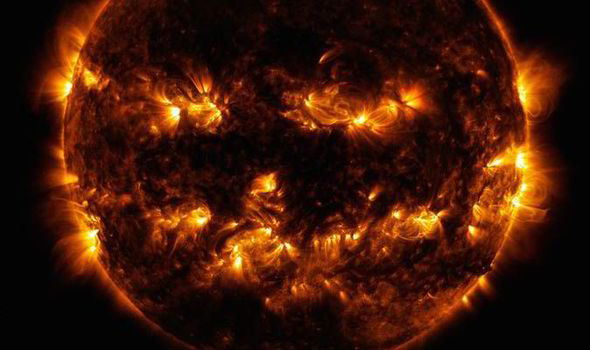 PANCAKES_'s Horrifying Hallowe'en Collection of Spooky Doom!
Collection by
The Dinkster
Beware, Mortals! PANCAKES_ is assembling the most horrifying and Hallowe'en-esk items, objects and people for the most HORRIFYING EXPERIENCE YET TO COME! Each year, new items shall be added, so SUBSCRIBE IF YOU DARE! Also, notify me if the Japanes