Showing 61-90 of 162 entries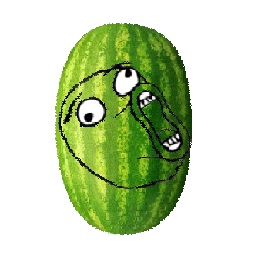 nomnomnom
Collection by
daLASERCAKE36
what ever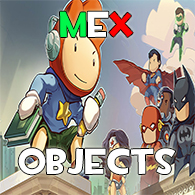 Mex Objects
Collection by
Gamerms
The mex objects is Scribblenauts Unmasked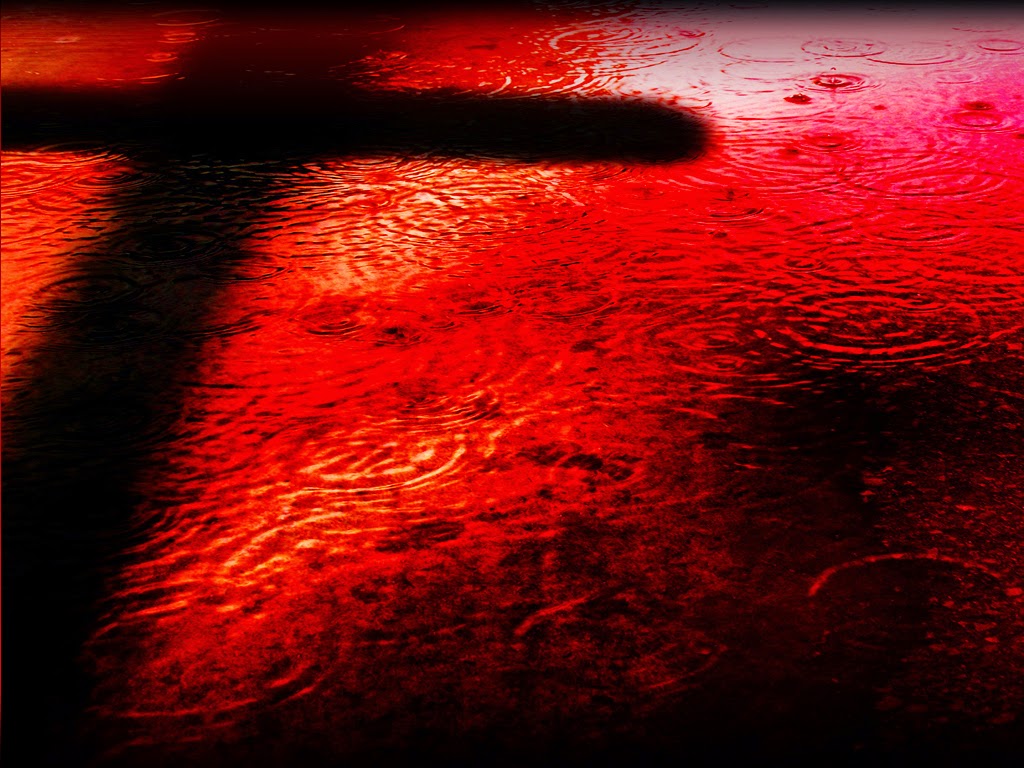 THE HAUNTED VILLAGE OF TEXAS
Collection by
FIRST BORN OF THE DRAGON
in a small village outside 18 hundreds texas a priest lives who is determined to cleanse his land from omens from hell.but when the faith of christ is tested and all hope is crushed who shall we go to than......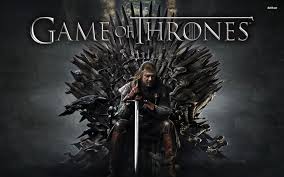 A GAME OF THRONES SEASON 1
Collection by
FIRST BORN OF THE DRAGON
this collection continues lord eddard stark daenarys tyrion jon snow khal drogo ghost summer shaggydog robb stark bran stark theon greyjoy white walker nymeria and more to be updated


BATMAN NEW DARK FUTURE VOLUME 1: cold ice
Collection by
FIRST BORN OF THE DRAGON
Volume 1 sees detective batman hunting down a serial killer and robin hot on the tail of clayface! this volume contains 1 detective batman 2 robin new dark future 3 clayface new dark future v1 4 clayface new dark future v2 5 mr j 6 serial killer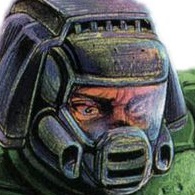 FPS Heroes
Collection by
Kutar FOX
Legendary Heroes of true FPS games have made their appearance in Scribblenauts Unmasked!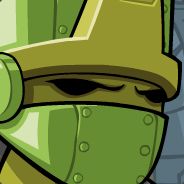 Collection Yerkx Scribblenauts Unmasked
Collection by
Yerkx
This is my collection of strange hero. C'est ma collection de héros étrange.

Smash Bros Unmasked
Collection by
Supersilver2013
Super Smash Bros stuff in Unmasked just for u Nintendo fans

League of Legends
Collection by
SakkeDJ
League of Legends Stuff Christmas Event! Play League of Legends Here: https://signup.eune.leagueoflegends.com/en/signup/

Flash Heroes and Villains Season 1
Collection by
That Guy!
Flash TV Show villains and heroes will be released every week.

Supergirl Heroes And Villains
Collection by
That Guy!
This Collection will contain the main heroes and villains from the CW show Supergirl, hope you enjoy!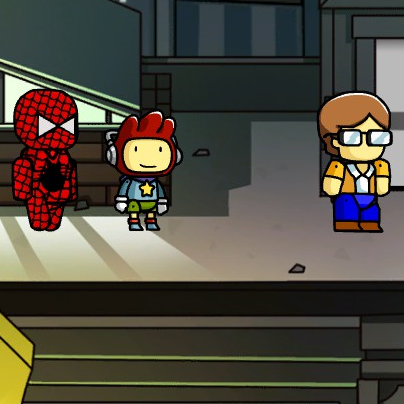 The Amazing Spiderman
Collection by
Selliato
Complete your experience with many characters from "The amazing Spiderman". More coming.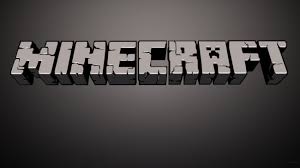 Minecraft
Collection by
mazzen
Any creation based off of the game by Mojang, Minecraft.

S:U
Collection by
ATF_Orochi Avlis // D3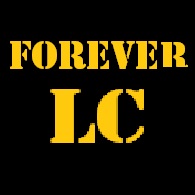 Forever LC
Collection by
Lawless
Facebook.com/ForeverLCmusic Get everything related to the Forever LC Super Hero Comic with this Steam Collection. Heros, Villans, Weapons and More to come. -Short Bio- Real life rapper, Forever LC, came across a lose piece of notebook paper one day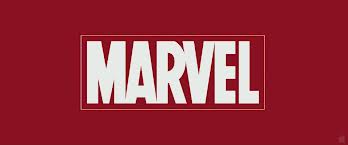 MarvelMan's Epic Marvel Collection
Collection by
Mickey
This Collection contains object/people that are too awesome to be in a DC game. MARVEL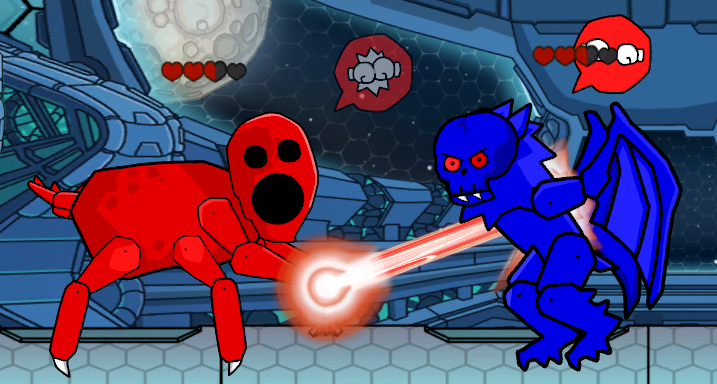 Colossal Kaiju Combat
Collection by
Kimarous
Attempted recreations of giant monsters from Colossal Kaiju Combat.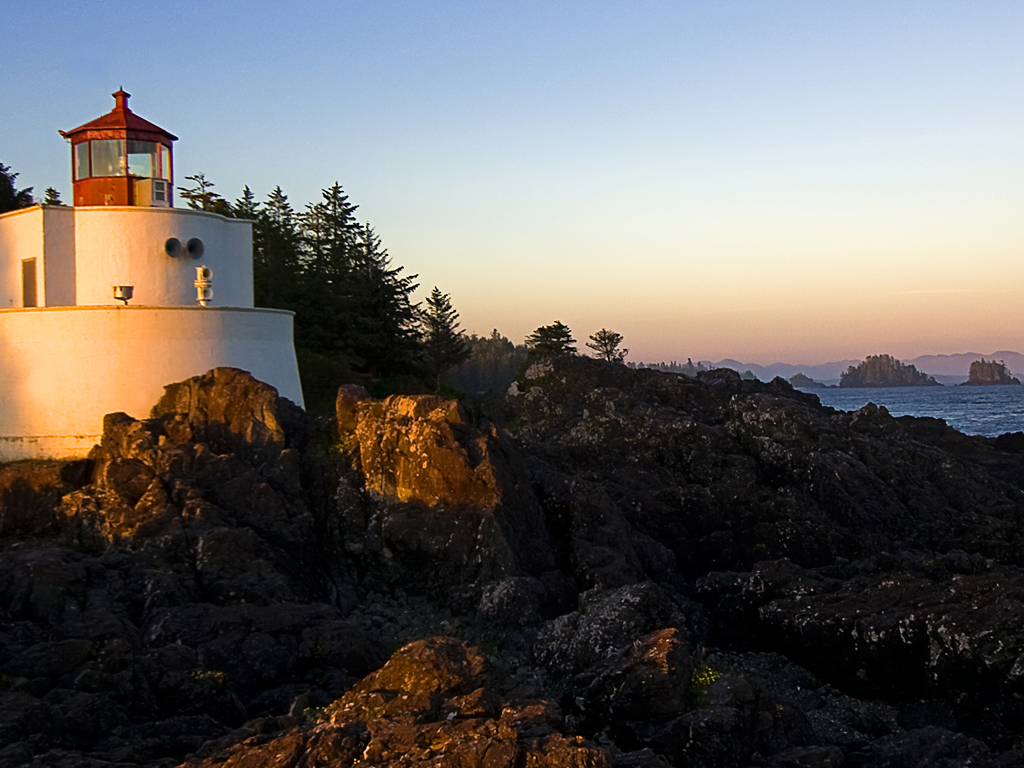 My collection
Collection by
GRPorTeous92
A miscellaneous collection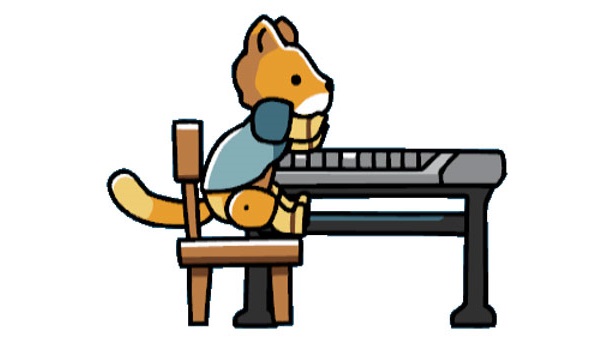 Memes In Scribblenauts Unmasked
Collection by
Zachary
The Memes that got removed from Scribblenauts Unmasked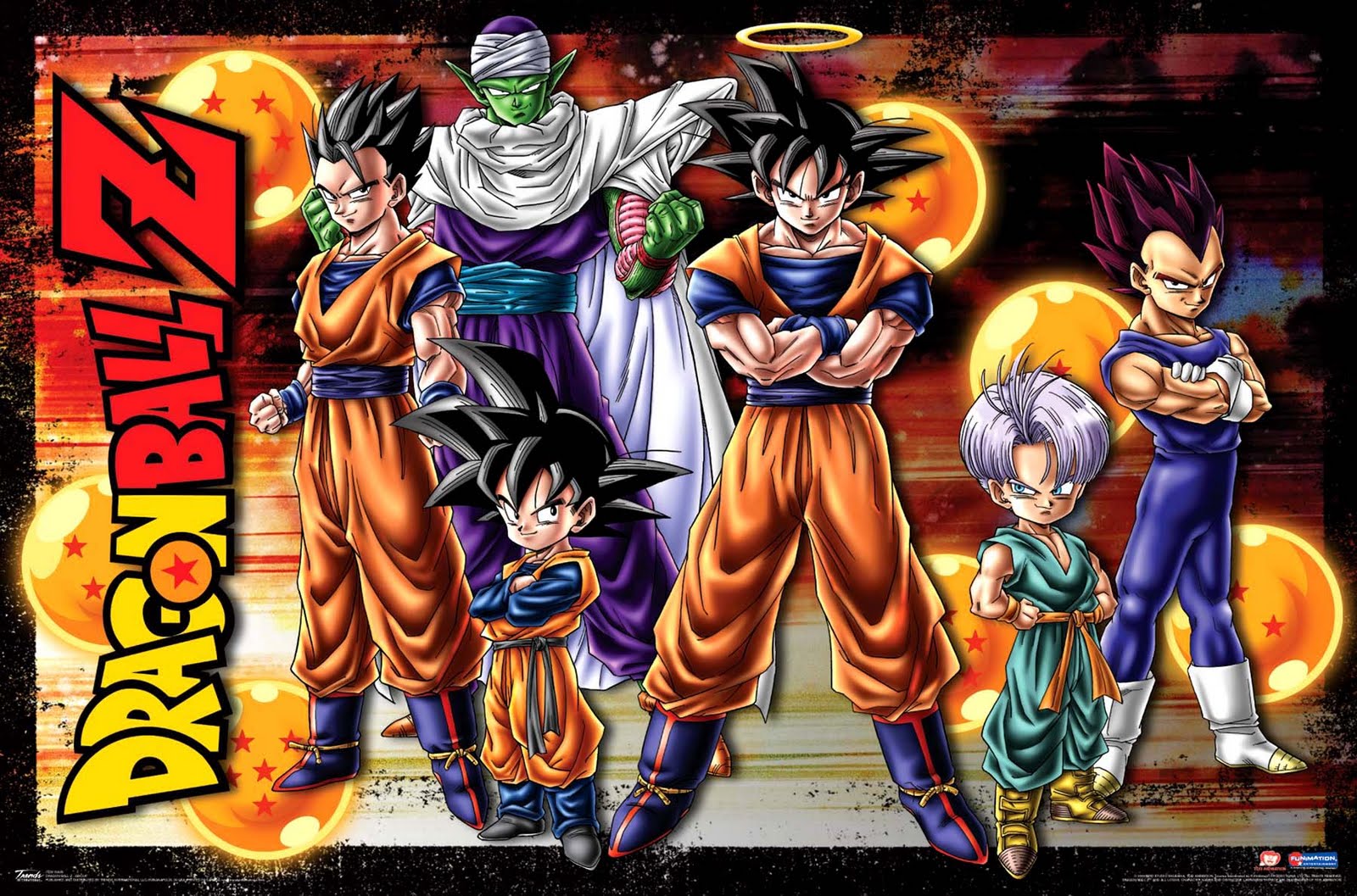 Dragonnauts z
Collection by
Gundam Exia
This is a collection of all things dbz if you want something made just ask me and I will try to to see what they can do search up dragonnauts z collection review.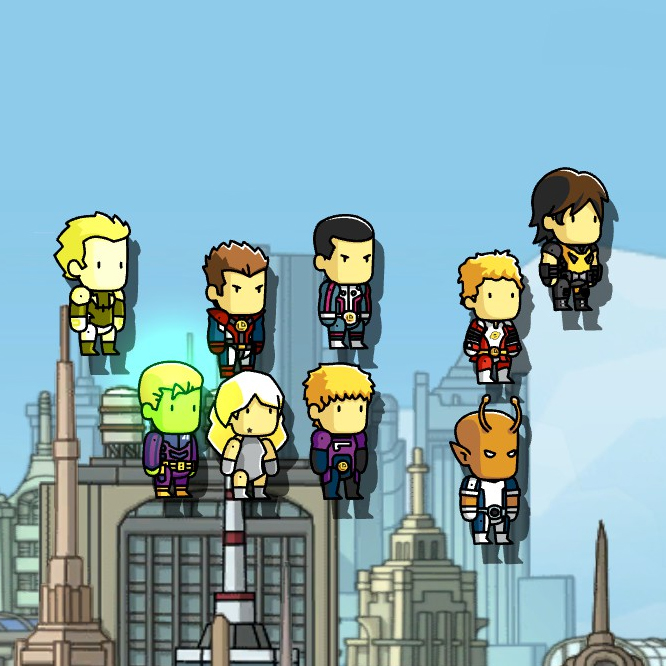 Legion of Super Heroes
Collection by
Simlish
Missing Legionaires and other characters related to the Legion of Super Heroes.

My random assortment of creations
Collection by
spooky skeleton
Just stuff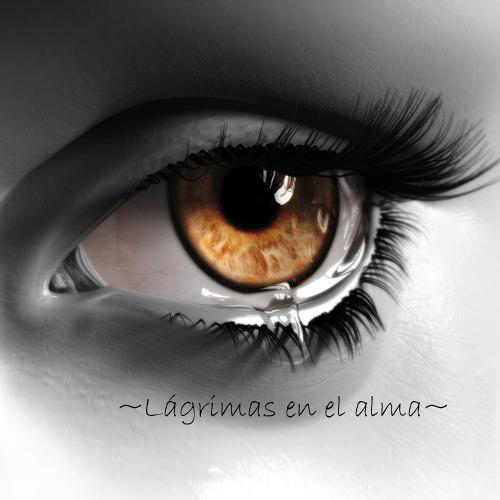 bichos
Collection by
mateo.el9
allaalalalalallalalalalalalalalal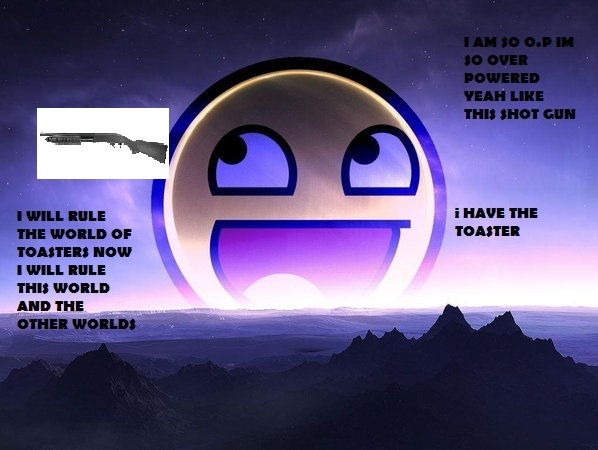 random
Collection by
claydragonc
its just random stuff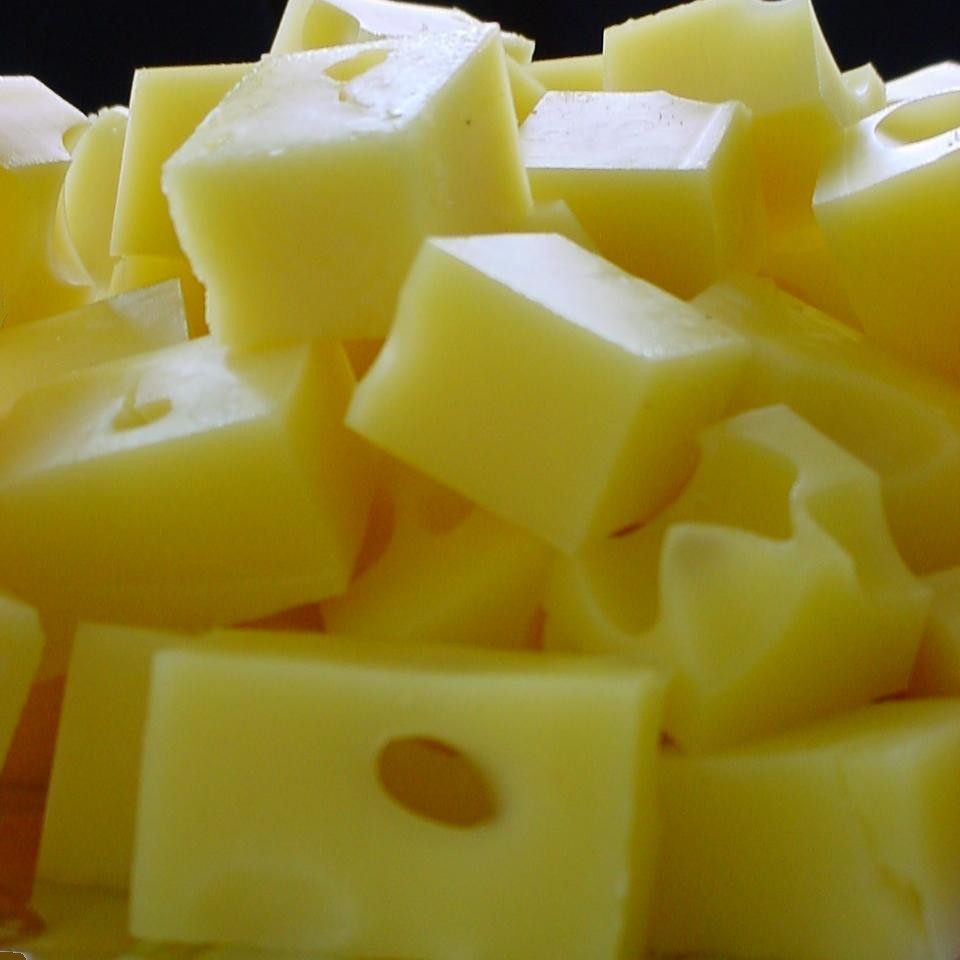 Cheese Guy
Collection by
josh.awesome
CHEESE-GUY!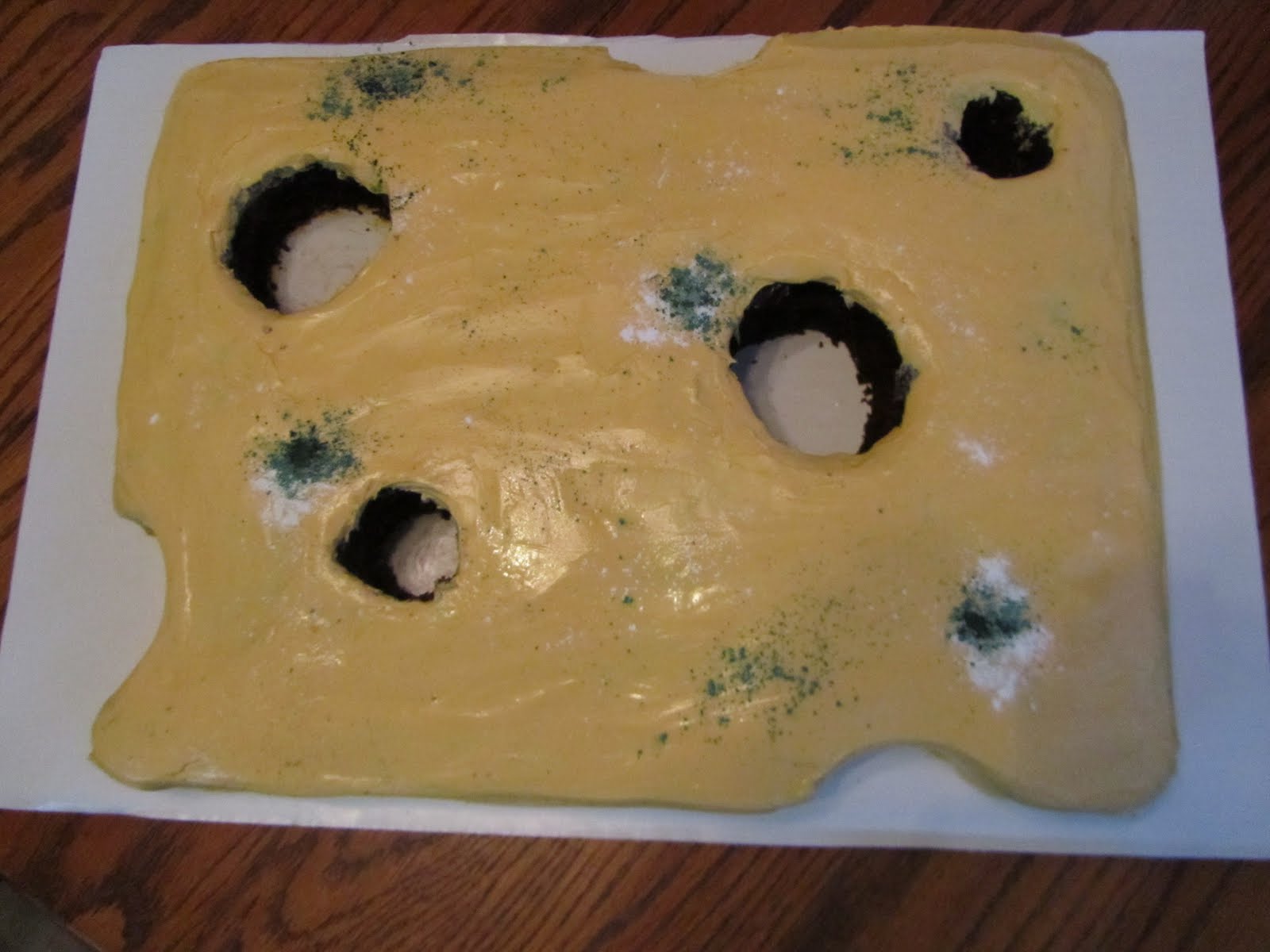 Crime Grime
Collection by
josh.awesome
Crime-Grime is one of Cheese-Guy's most dangerous adversaries. Whenever cheese and mold meet in a kitchen, something bad happens to the cheese. Can Cheese-Guy face up to his natural predator and save all of humankind?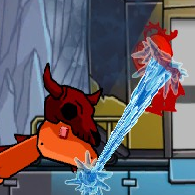 Halloween 2013 Villains
Collection by
Qwertington
This year for halloween, you want to get the best of the best villains. Why not try your luck with these freaks? Also a form of rock paper scissors: Regan Ripper < Marelio Vorodos Marelio Vorodos < Skippy Headdins Skippy Headdins < Regan Ripper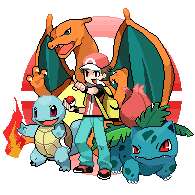 Title
Collection by
Bjåli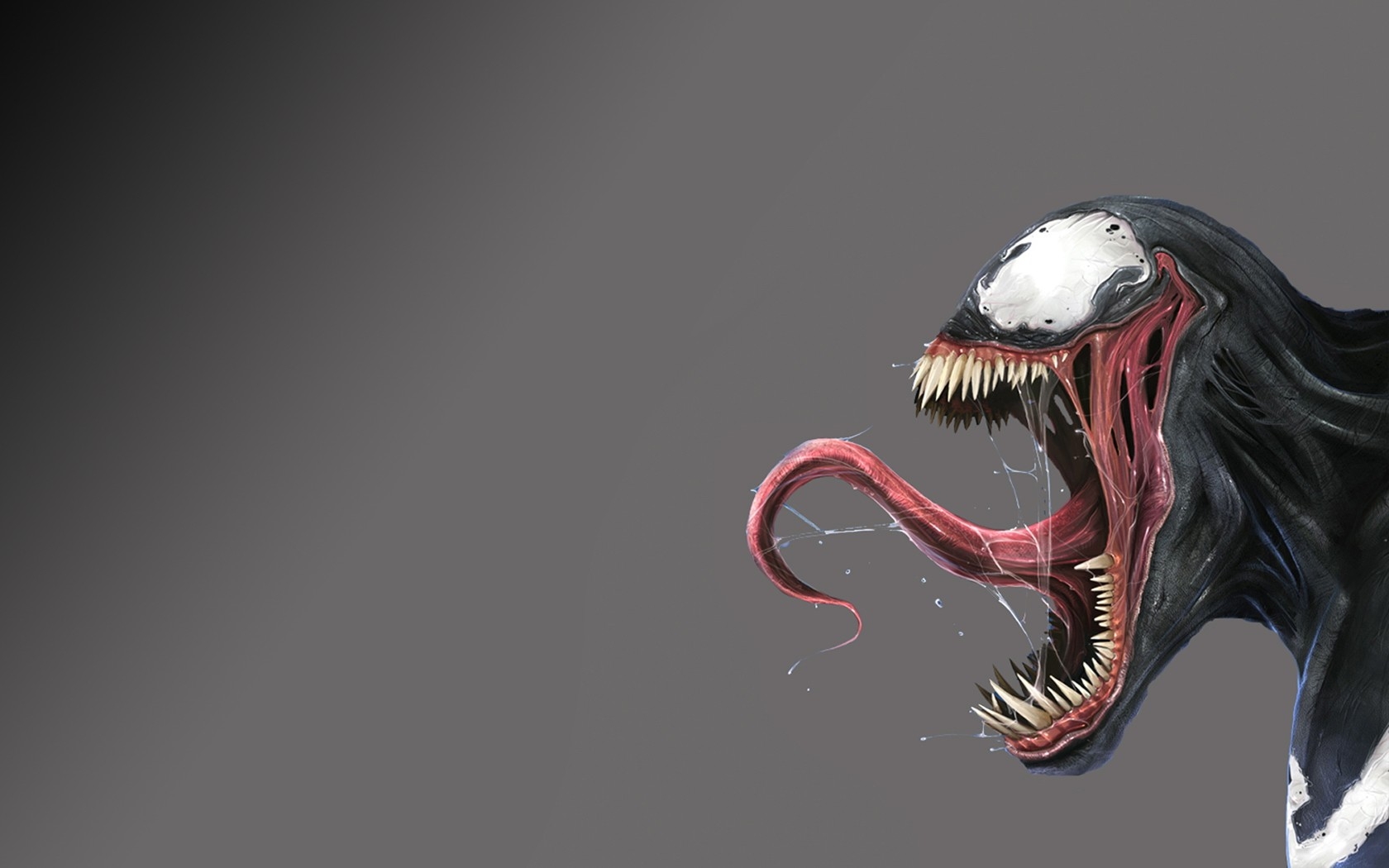 Characters
Collection by
JackieFrett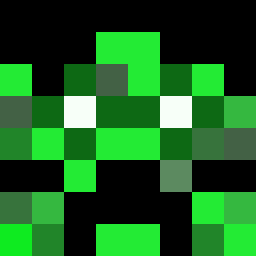 JusticeisDead's Scribblenauts Unmasked Workshop Items
Collection by
JusticeisDead
This is a collection of all my creations that are compatable with Scribblenauts Unmasked. Creations: -Squareman, a rideable square with eyes on it that kills evil and protects humans. It can fly and move at an incredible pace. -More to come! Enjoy.