Showing 31-60 of 207 entries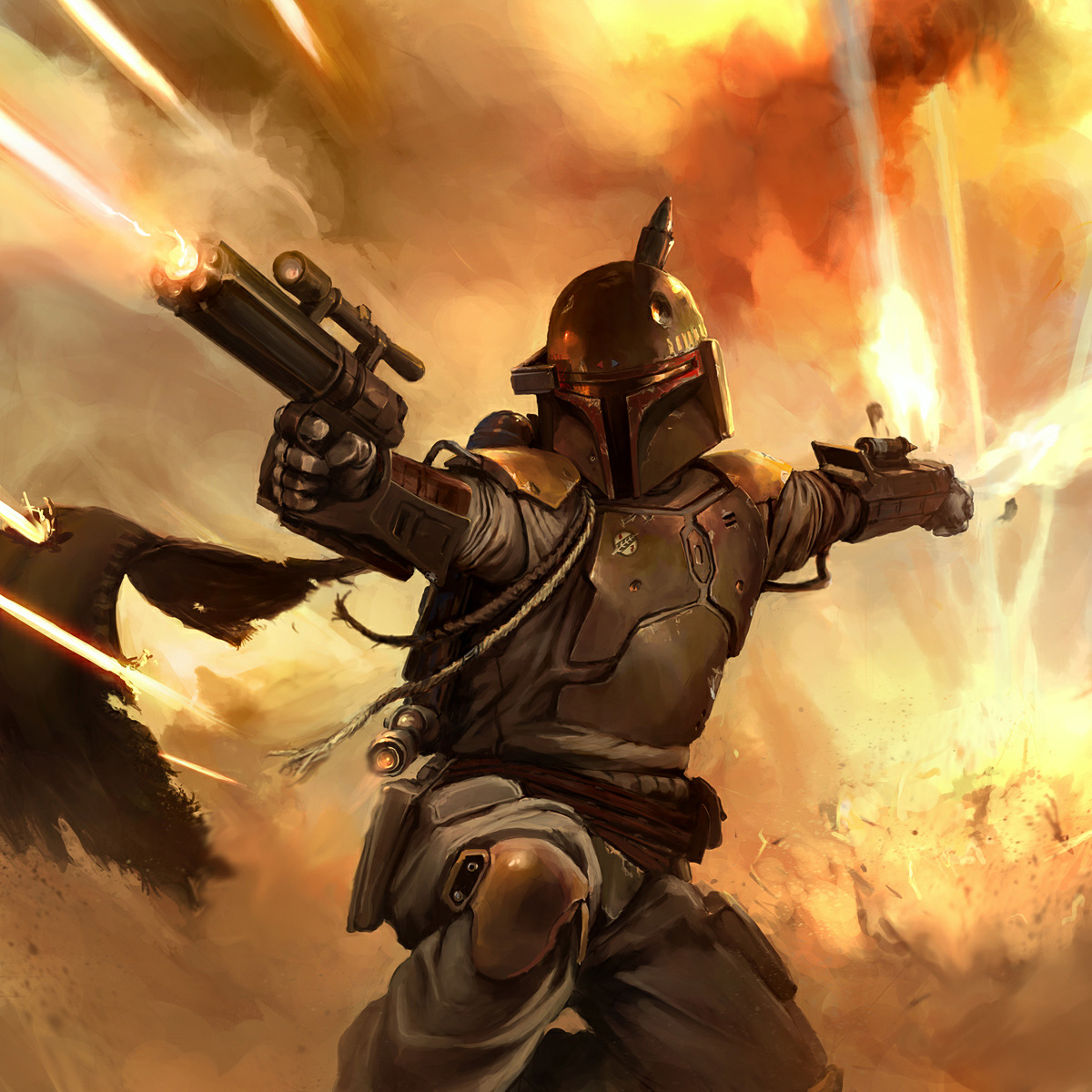 star wars stuff
Collection by
DERPMAN
This is my star wars collection full of random star wars guys, suggestions are always welcome!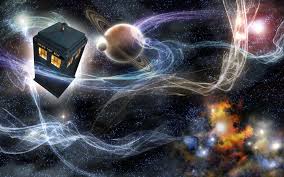 Doctor Who!
Collection by
King Penguin
Doctor Who in Scribblenauts Unmasked!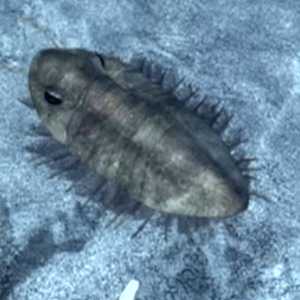 Prehistoric and Sea creatures
Collection by
SpencerGamer
A collection of prehistoric and sea creatures.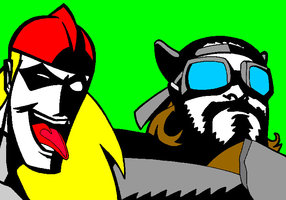 Bluntman and Chronic Strike Back
Collection by
MarurabaATX
Bluntman and Chronic plus more from the View Askewniverse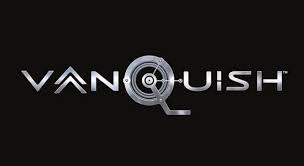 Commander Vanquish Collection
Collection by
GKMC
This collection is for Scribblenauts:Unmasked. It contains the Mercenary: Commander Vanquish. And it also contains the mercenary's weapon that help him hunt down his prey. Comes with the Vanquisher and the Vanquisher 2, it also comes with the Knife of Vanq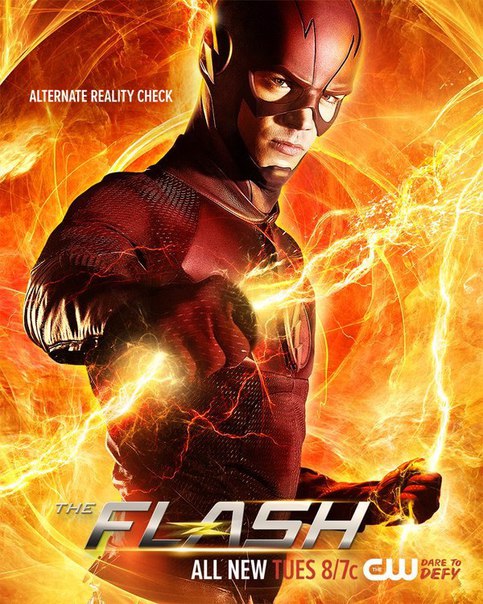 The Flash CW By ATOM/Aleksey
Collection by
NoisyBoy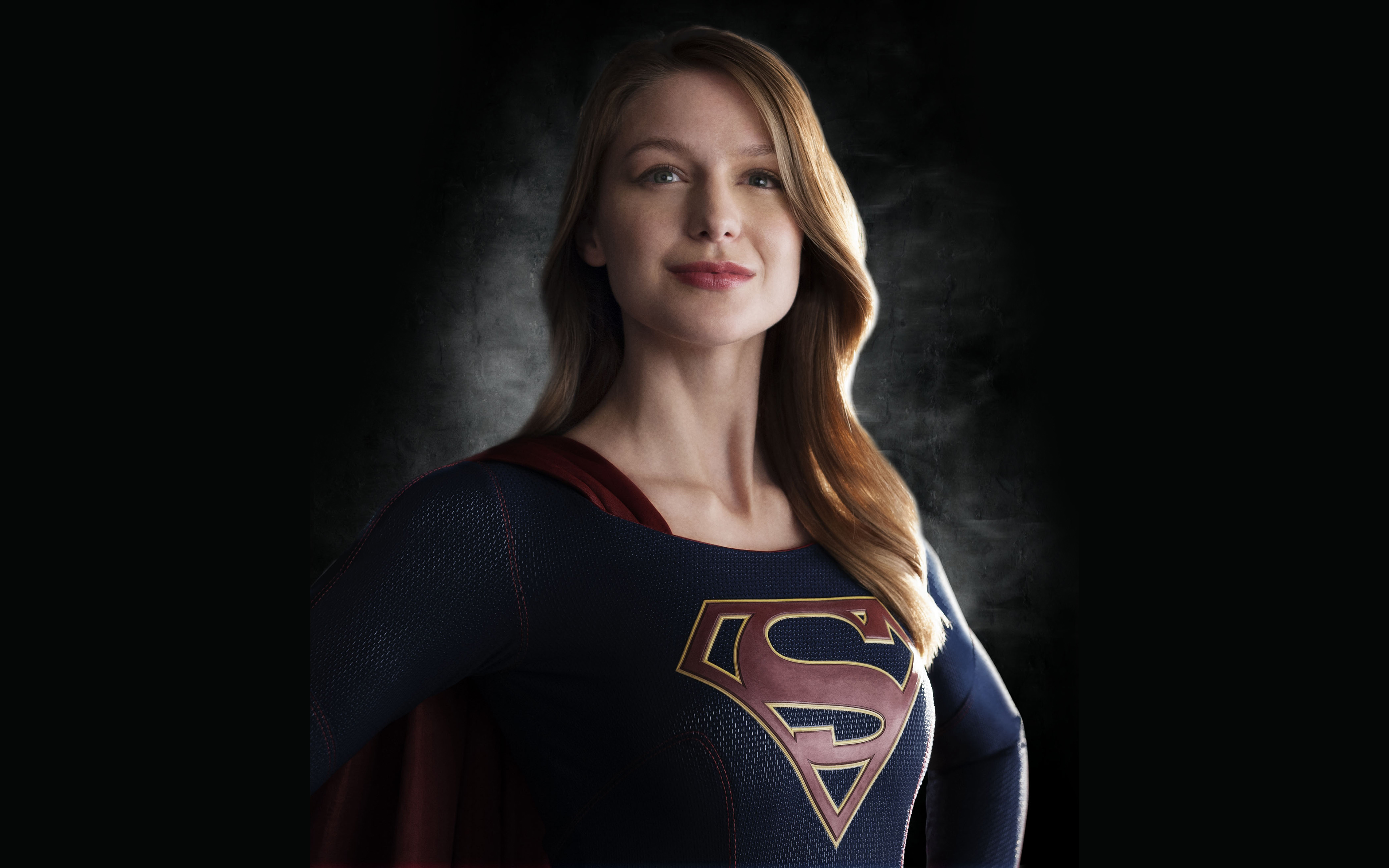 Supergirl CBS by ATOM/Aleksey
Collection by
NoisyBoy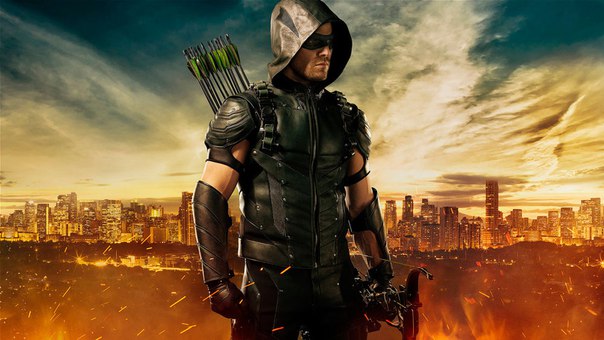 Arrow CW By ATOM/Aleksey
Collection by
NoisyBoy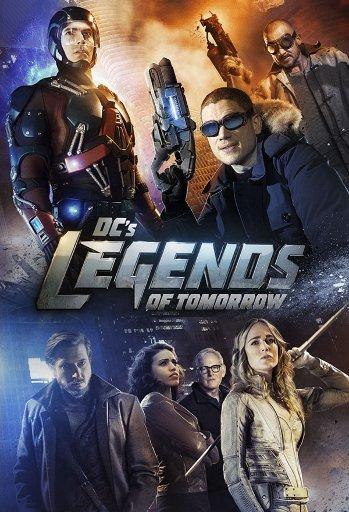 Legends Of Tomorrow by ATOM/Aleksey
Collection by
NoisyBoy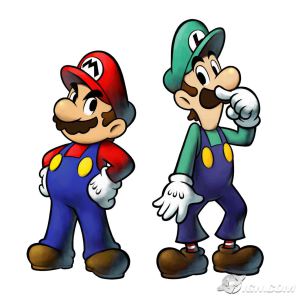 Mario!
Collection by
King Penguin
Mario in Scribblenauts Unmasked!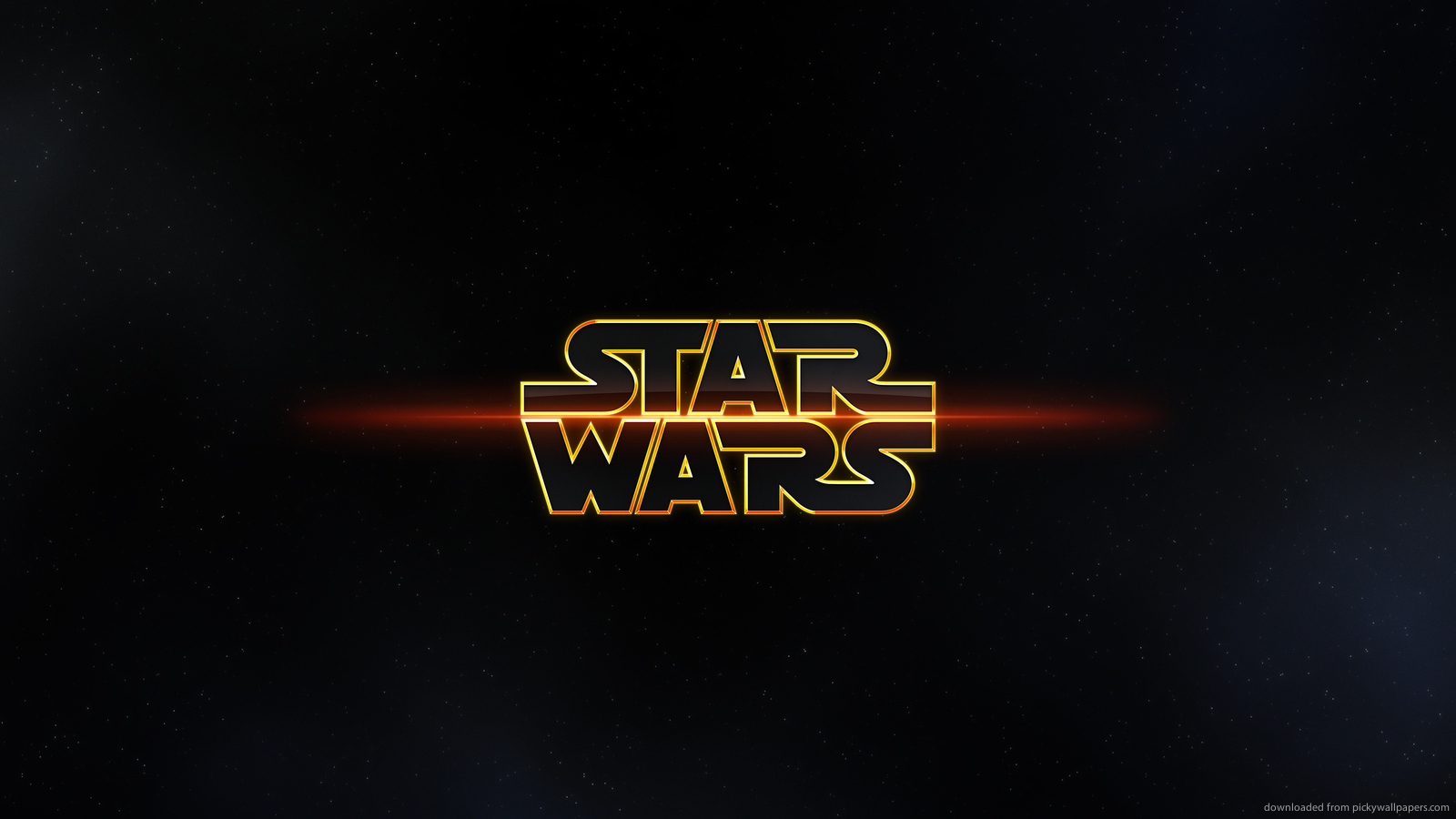 Star Wars Creations Part 2
Collection by
McBedford
Part 2 of my Star Wars creations Part 1: http://steamcommunity.com/workshop/filedetails/?id=707090064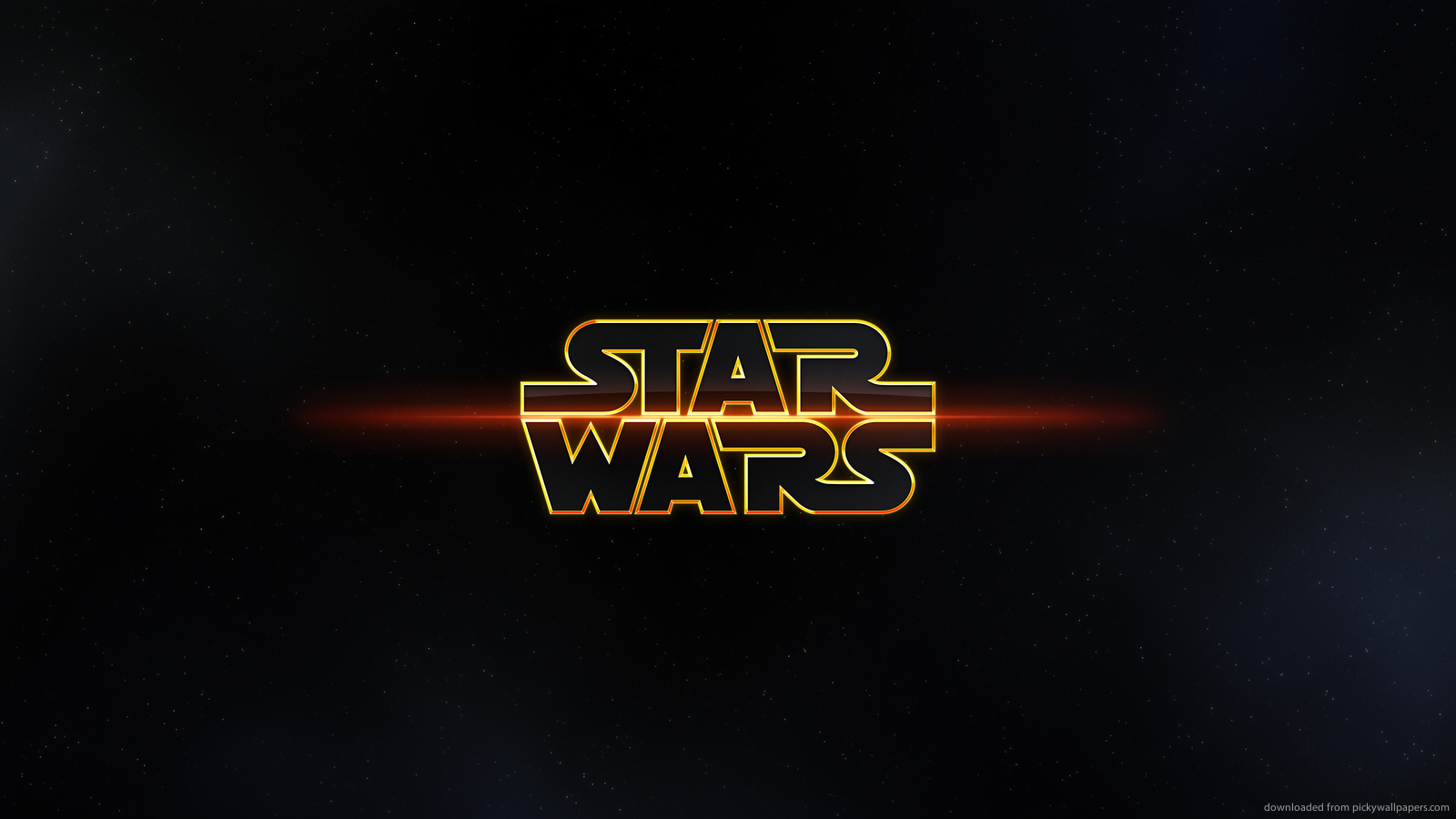 Star Wars Creations
Collection by
McBedford
Just a collection of my star wars creations, this is just to make it easier to find them. If you have any ideas on what I should make let me know in the comment section, and have fun with these :D PS: please check out my friend LachyRandall9's creation
Flash Heroes and Villains Season 1
Collection by
That Guy!
Flash TV Show villains and heroes will be released every week.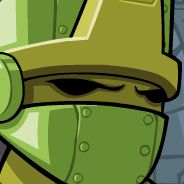 Collection Yerkx Scribblenauts Unmasked
Collection by
Yerkx
This is my collection of strange hero. C'est ma collection de héros étrange.
Smash Bros Unmasked
Collection by
Flutter
Super Smash Bros stuff in Unmasked just for u Nintendo fans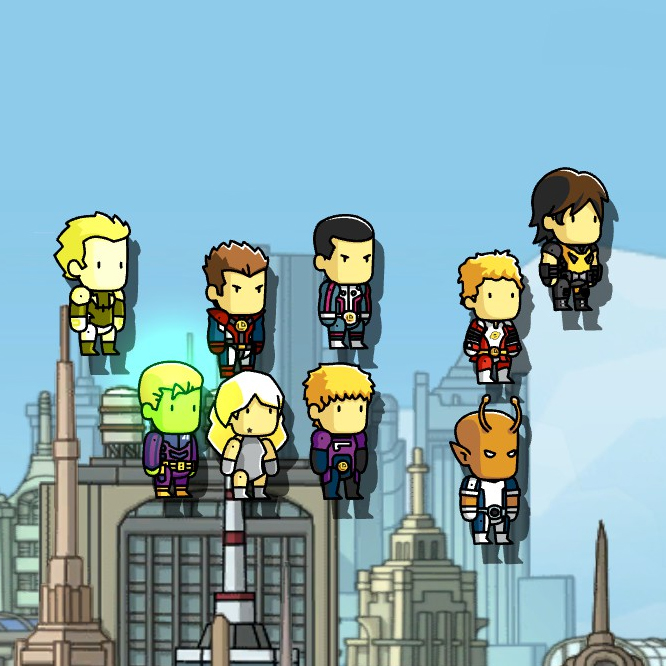 Legion of Super Heroes
Collection by
Simlish
Missing Legionaires and other characters related to the Legion of Super Heroes.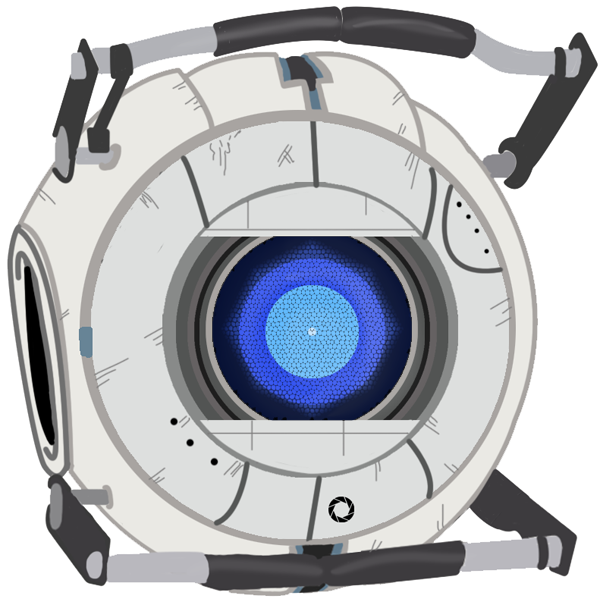 Portal Cores
Collection by
Duck-Joke
This is all the cores from portal 1 and 2. The portal 1 cores isn't perfectly done, but i can't make them better, so i hope you enjoy them.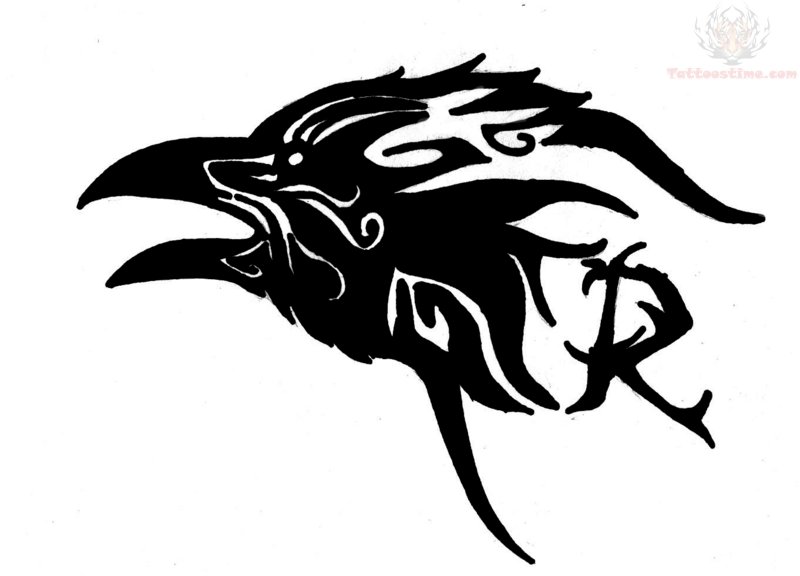 ALTERNATE GOTHAM CITY
Collection by
FIRST BORN OF THE DRAGON
in an alternate version of gotham city there is no batman no joker no bane nor is there catwoman but there is the crow vigilante and protector of gotham city!!!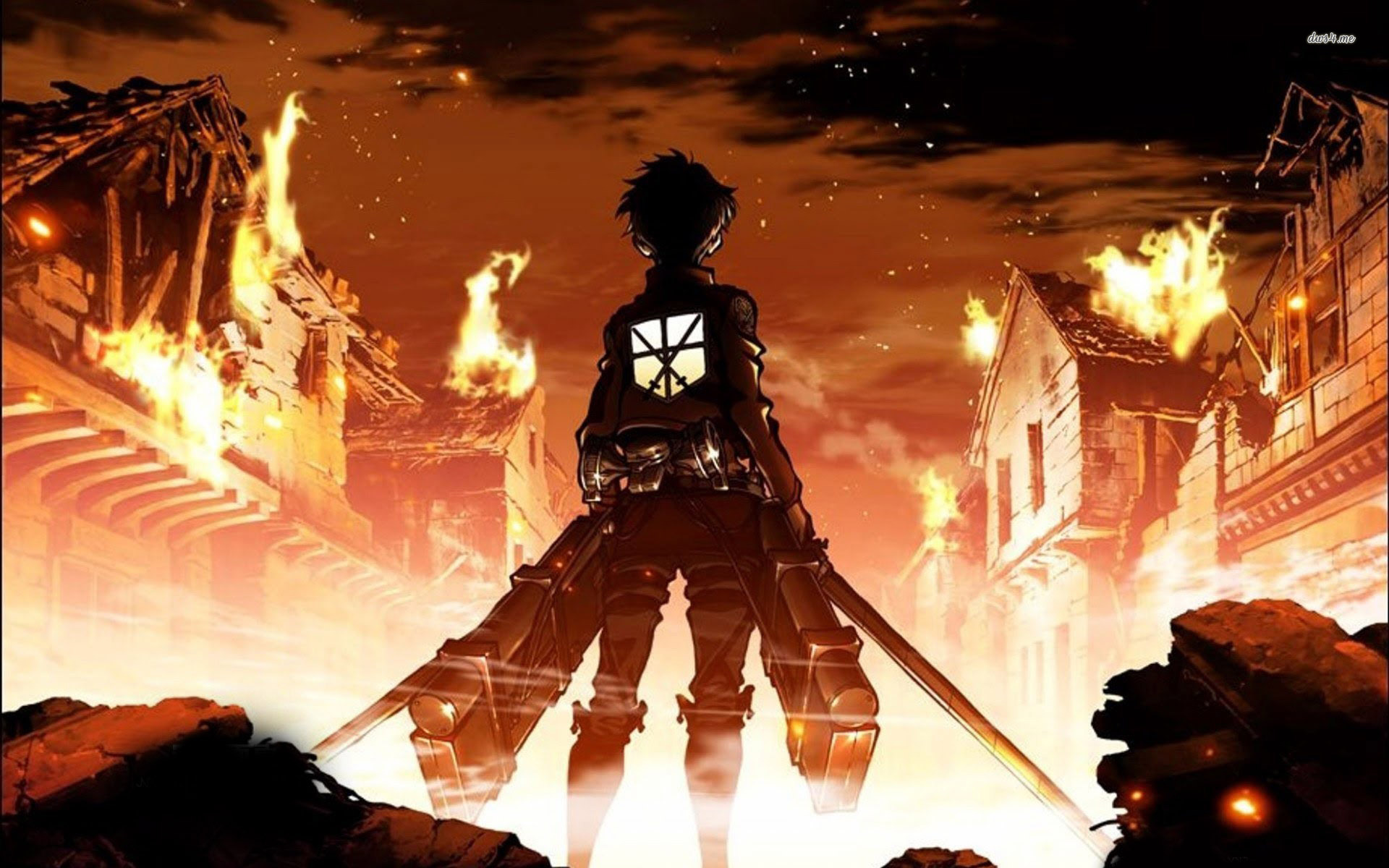 attack on titan
Collection by
Tophat Mcgee
Warehouse 13
Collection by
Jimbo Neutron
NPCs, Artifacts and weapons from Warehouse 13.
Dragon Unmasked Z (dragon ball z mod)
Collection by
TheHeroOfTime
dragon unmasked z is remaked of dragm ball z do enjoy this mod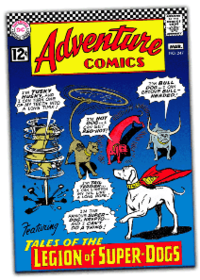 Space Canine Patrol Agent
Collection by
Shrek-Chan
Dog Stars, Dog Stars, bow, wow, wow! Bark for justice, now, now, now! A team of super-powered dogs (and one cat) that act like a parody of the Legion of Super Heroes. Due to the limitations of the list of powers available in the Hero Creator some of
SCWISH
Collection by
hyperwave
IS AWESOME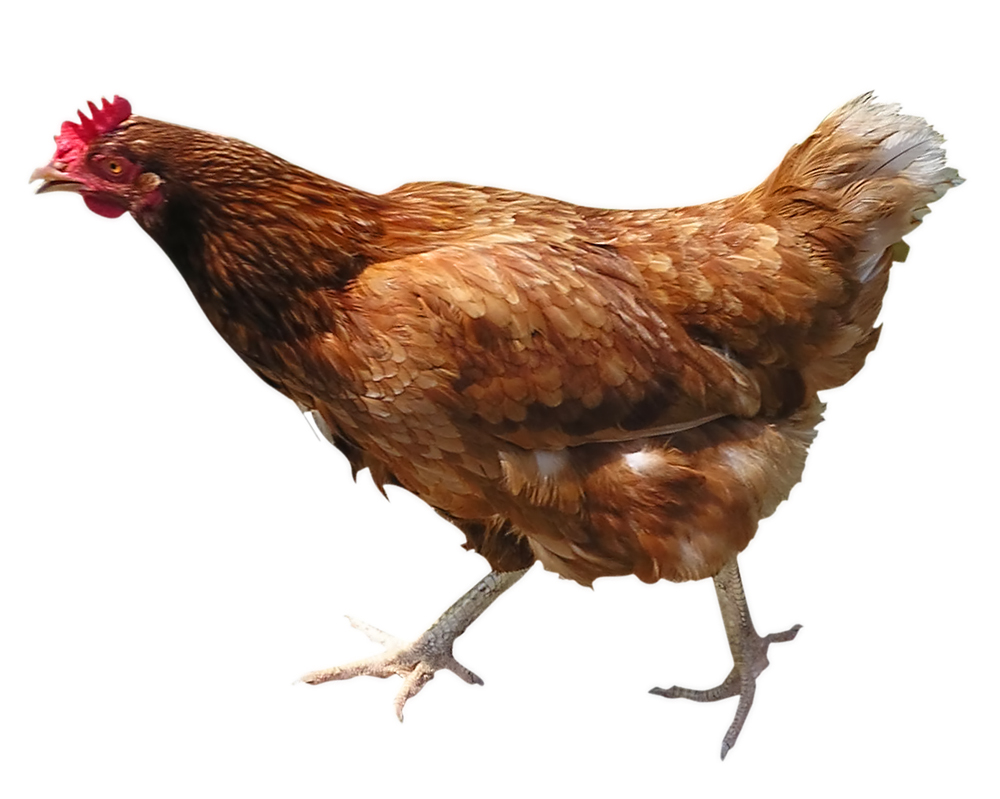 A massed collection of self-made mindtumors
Collection by
Dafini
I made all this for Scribblenauts Unmasked. Subscribe at your peril, for it is a gateway to madness... Or also known as the basement that a chicken experiments on people with using chainsaws in...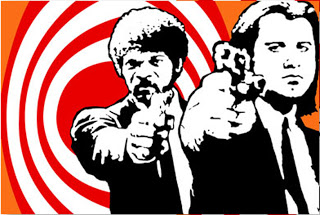 Pulp Fiction
Collection by
Ganymede
All the people you love, coming from the country WHAT?! They speak english there
Bee Army
Collection by
AZERTY
Bees made in Hero Creator Sign up your bee in comments It will be referenced as soon as possible Make sure it's cool !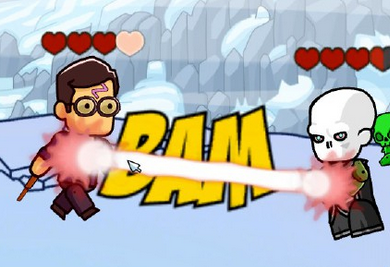 harry potter
Collection by
DERPMAN
Harry Potter stuff I'll add more but at the mo theres Harry Potter, Voldemort and Arogog!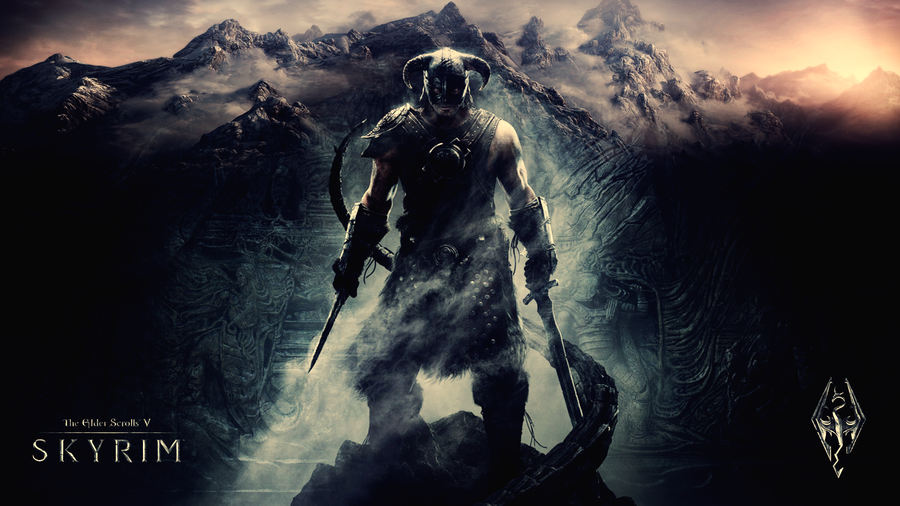 Skyrim!
Collection by
King Penguin
Skyrim in Scribblenauts Unmasked!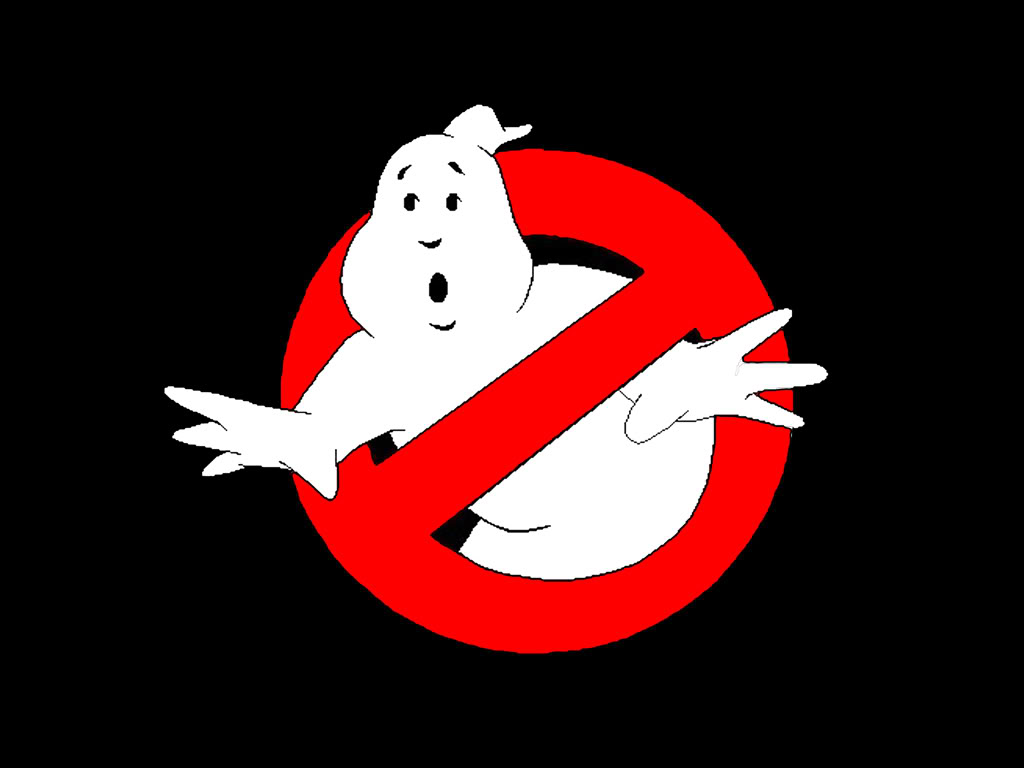 Ghostbusters
Collection by
Sticky Lettuce
Stuff from Ghostbusters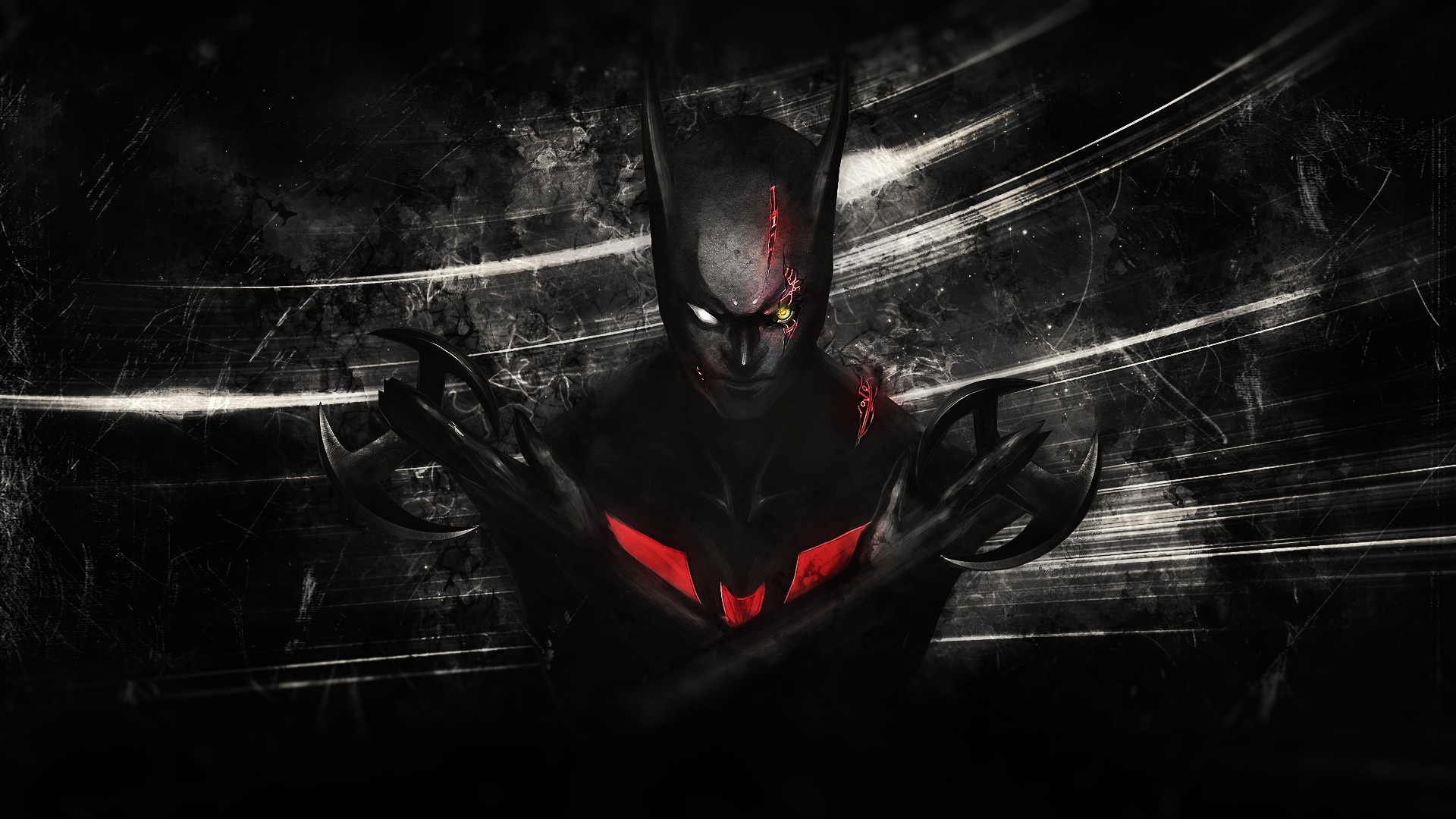 Heroes
Collection by
jake
heroes i made in Scribblenauts Unlimited